The world in the 21st century seems to have entered some kind of an eschatological time, going from one crisis to another, which has resulted in a feeling of helplessness amongst many people. This will clearly also affect how we approach our body, and possibly affect our body itself, as one may well be tempted to take refuge in the one intimate sphere that we still believe is within our control. Science and technical advances offer increasing fields for rethinking the human body, understood as the first medium as well as the impassable horizon through which we experience the world.
This project is an attempt to portray individuals whose special status has been closely circumscribed in many societies throughout history and all around the world, and who challenge the dual gender representation that has traditionally prevailed. Nowadays, something is clearly expected to change about this. This work draws on different approaches : from questioning social norms – in France transsexualism was only recently unclassified as a "long-term psychiatric condition", to a philosophic reflexion about living in an indetermine identity's "in-between". It finally draws on a simple thesis which forms the basis of the theory of portraiture (from greek "theorein" which means "to look at, to observe, to examine") : Who is looking at whom? And who is looking himself through the other?
Project This is My Body by Michel Delaunay has been awarded with the First Place Award in Culture category at Photogrvphy Grant 2017.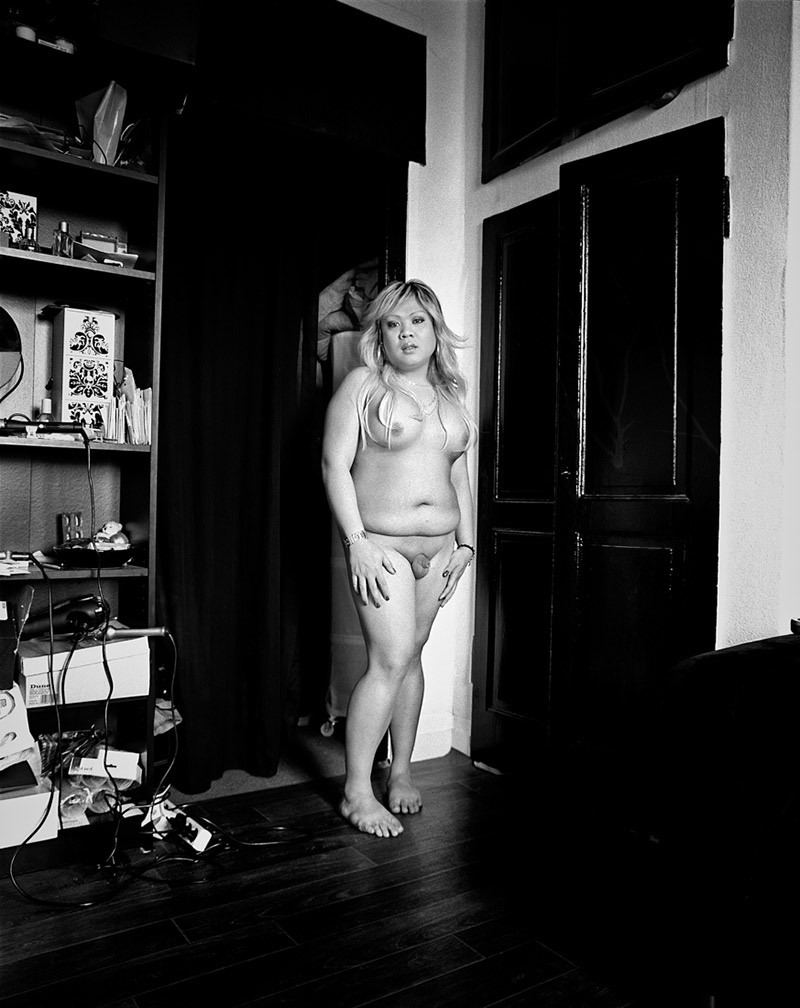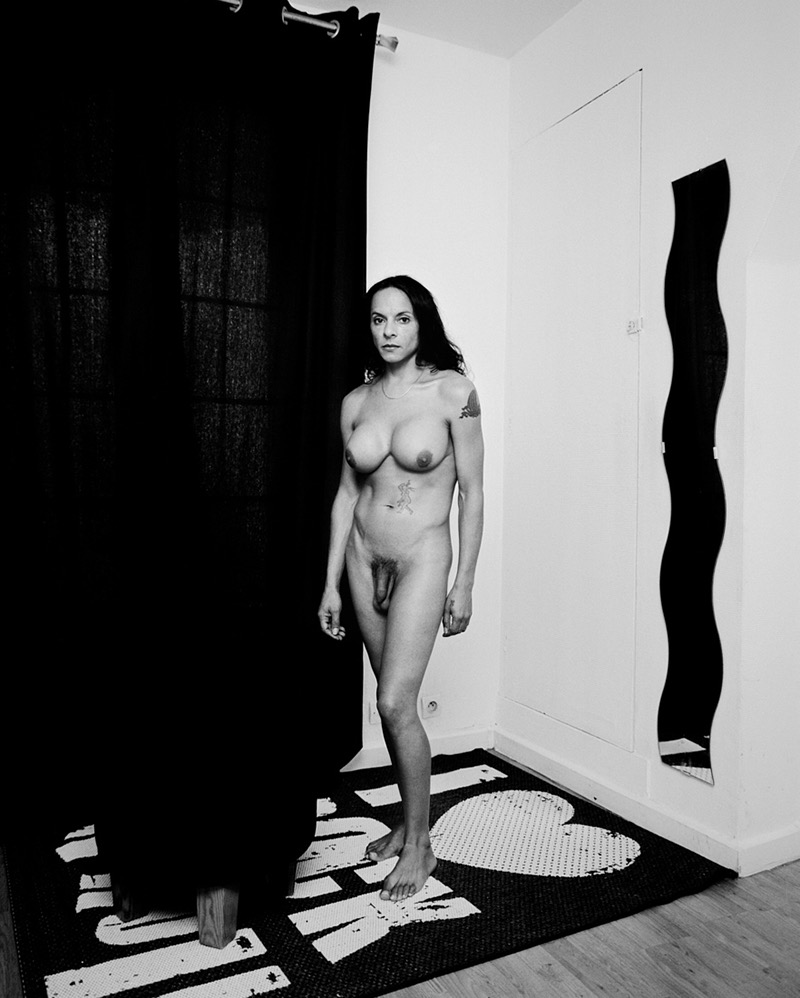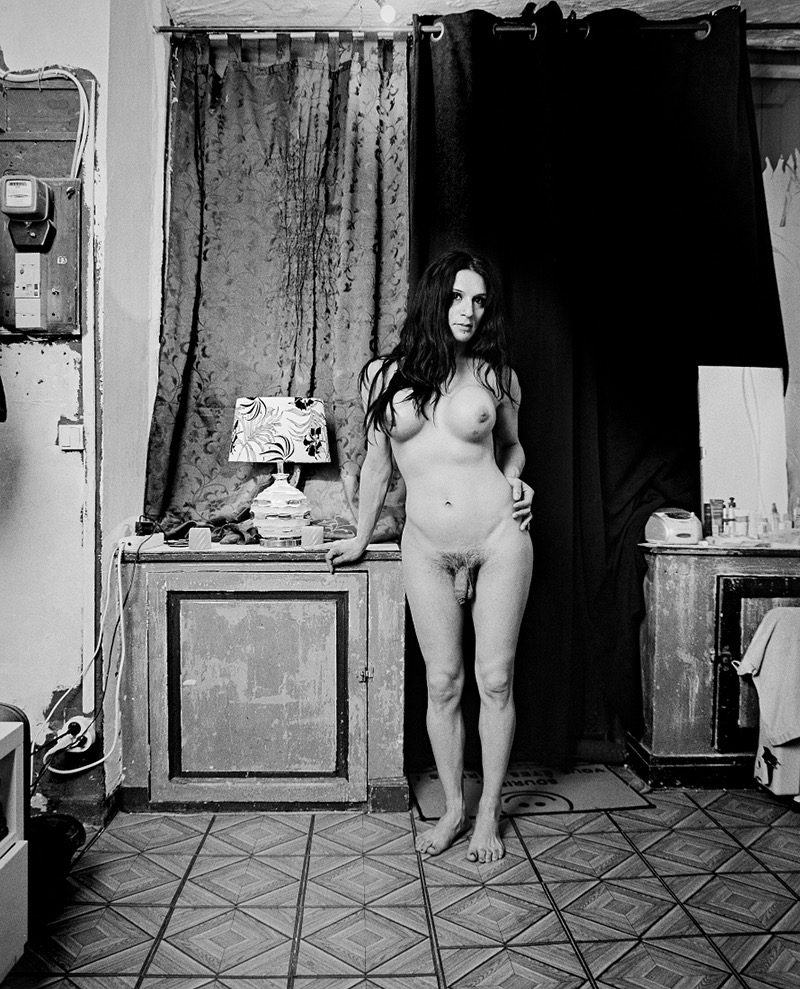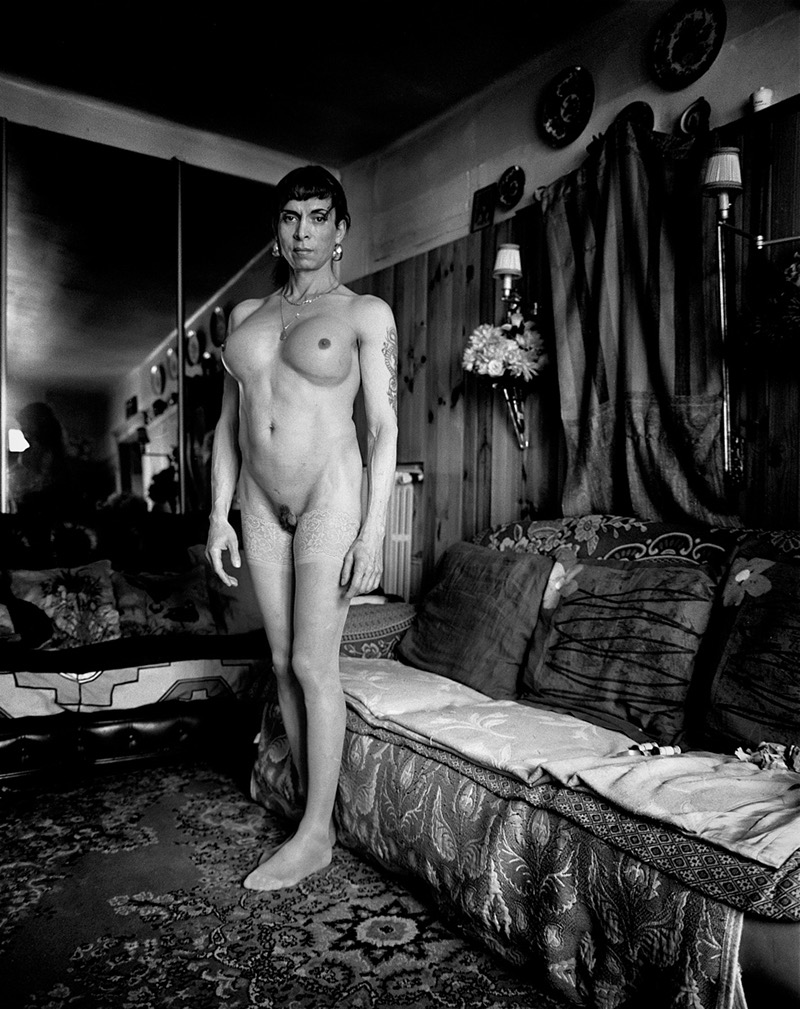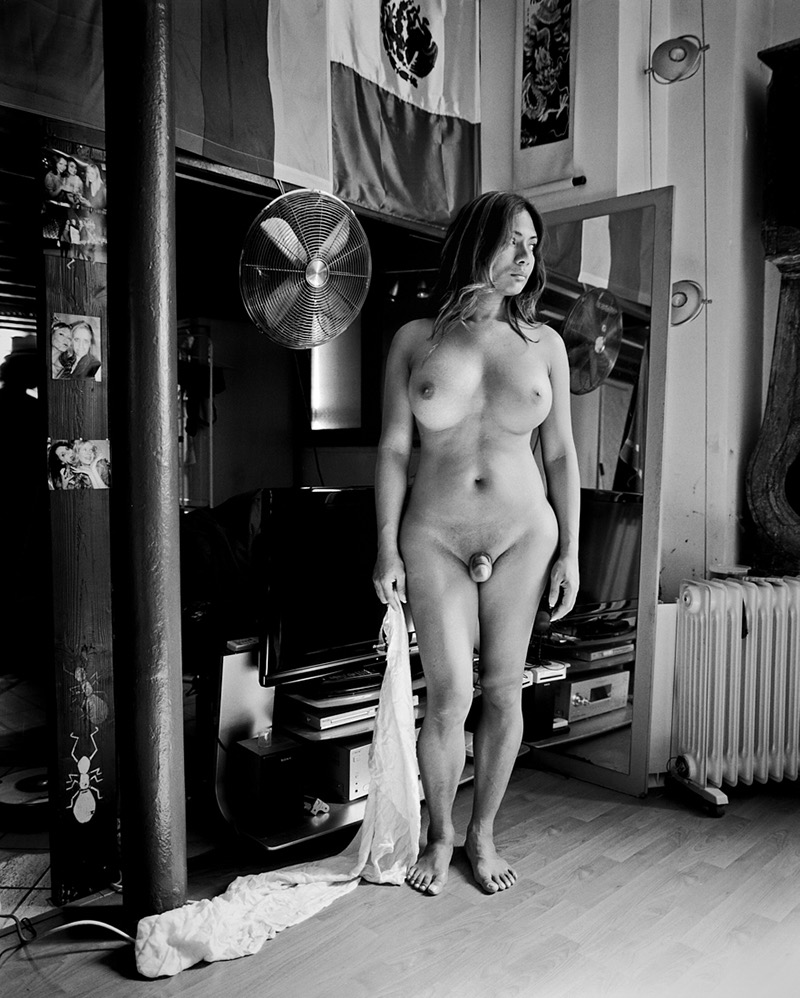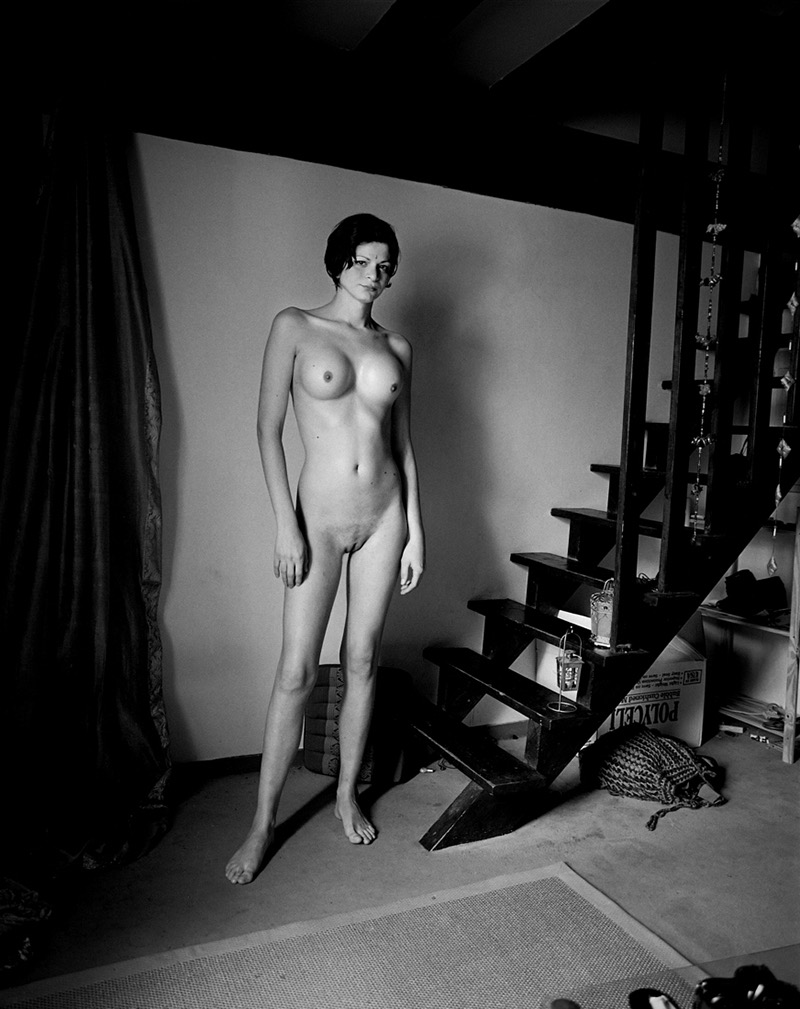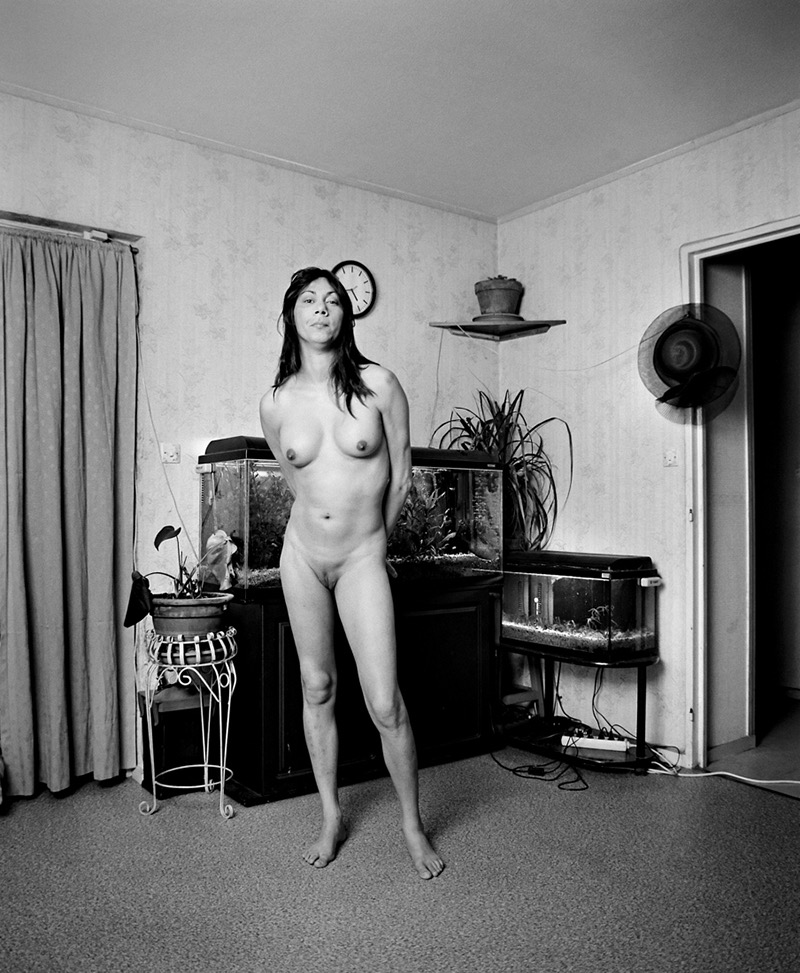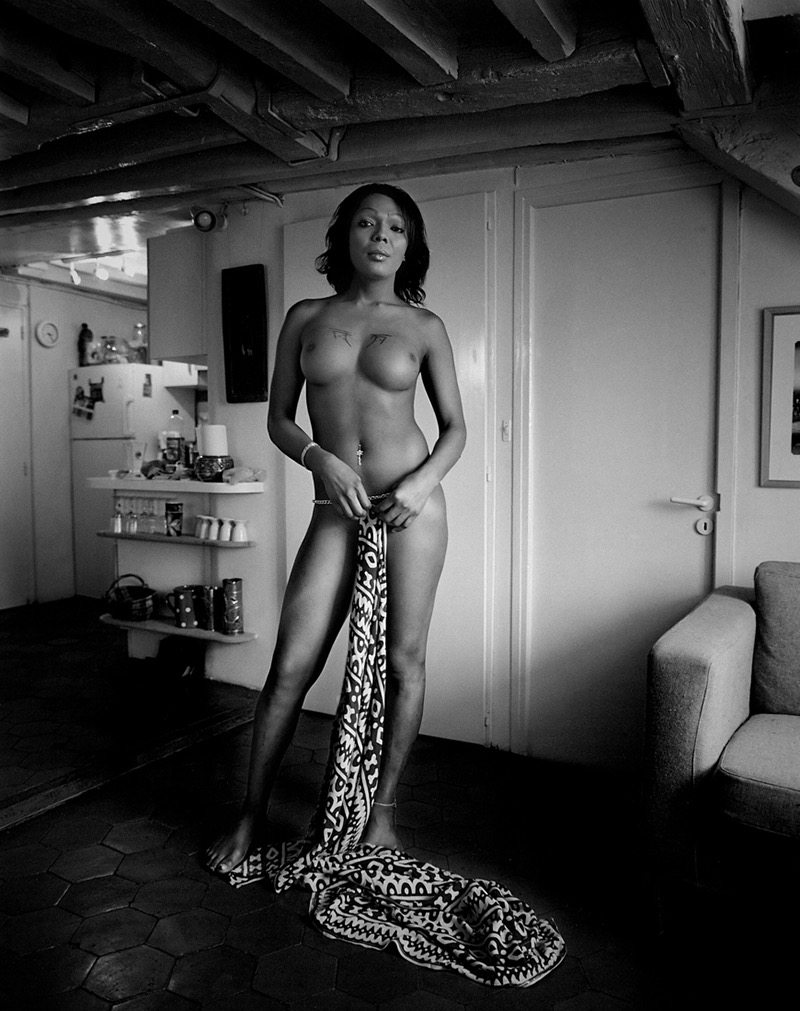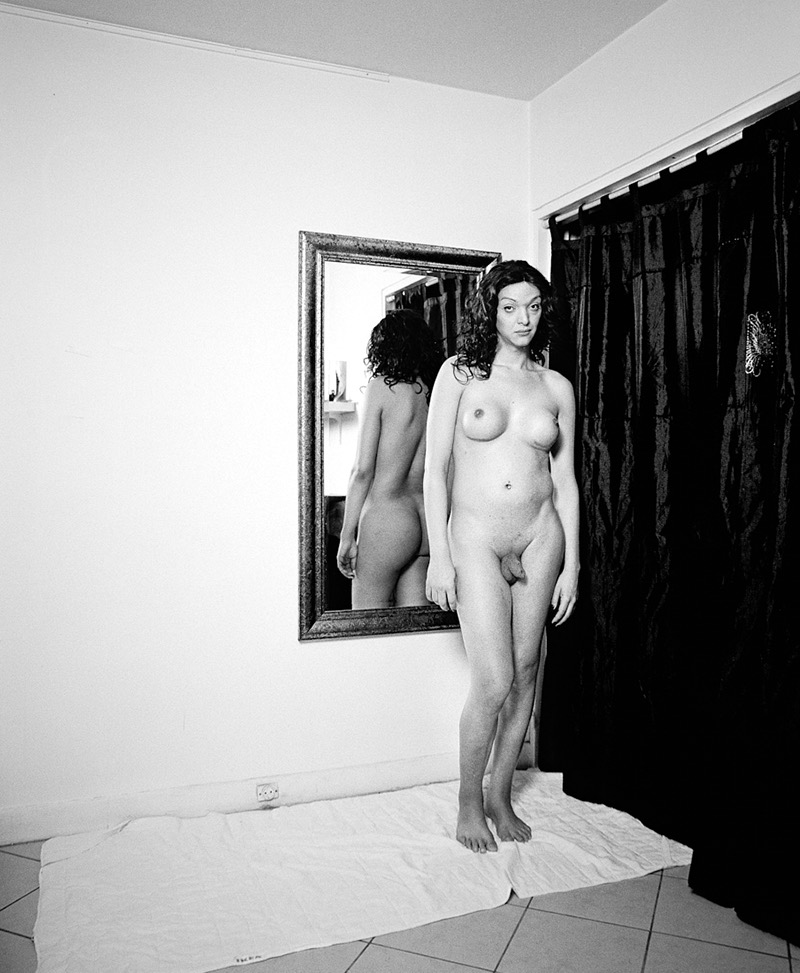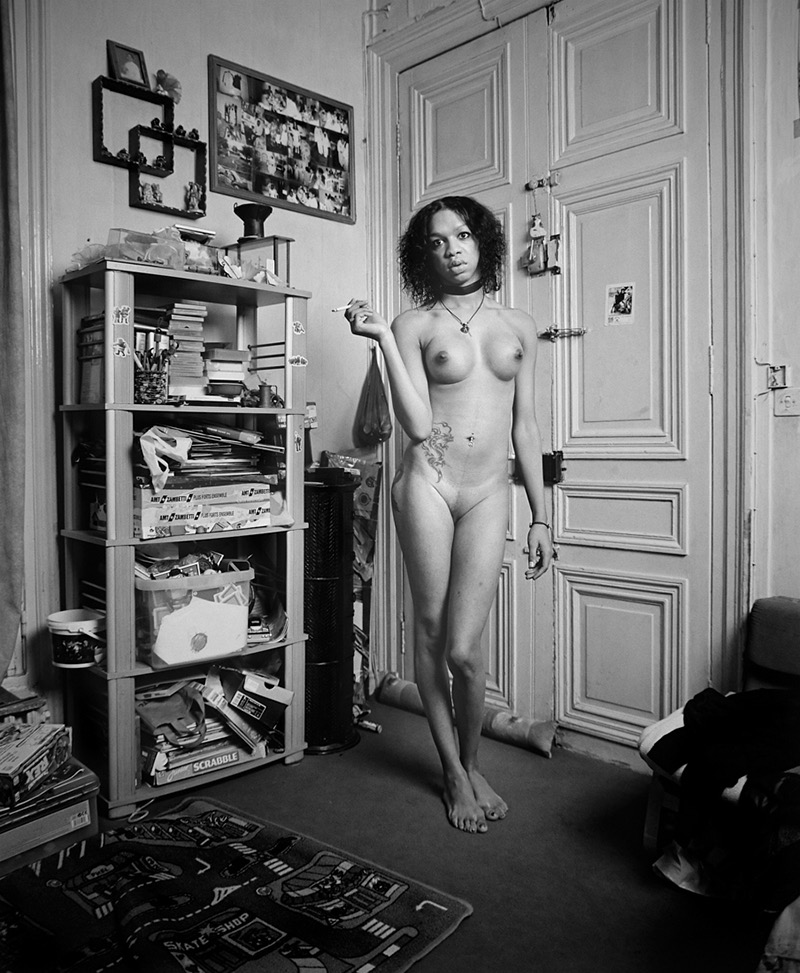 Michel Delaunay lives in Paris, France.
Website: micheldelaunay.com
Comments
comments