How did you get interested in photography? Do you have an educational artistic background?
I came across the conceptual art of photography. My photo series are also strongly conceptual. From painting to sculptures and then space-grabbing installations, I have some media and paths behind me. Photography serves as a medium for ideas. The advantage lies in the speed of the medium. Although photographic concepts such as the "Different Persons" have been attracted over a long period of time (2-3 years for 12 women pictures I have found in photo agencies and then staged myself), the precision with the photos medium is more important to me.
Where do you get your creative inspiration from? Is there any other artist or photographer who inspired your art?
There are artists who have done or are doing interesting works. That I have inspired one or more artists I could not say so. I myself have always several concepts for series in work. It gives me the freedom, on the one hand, to distance oneself from the own ideas and to work out the essence and on the other hand to let other photographic concepts emerge. I slip from one idea to the next, so to speak.
How much preparation do you put into taking a photograph or series of photographs? Do you have any preferences regarding cameras and format?
Cameras I always buy as needed. Requires an idea that is important to me, a particular equipment, I admit to this. The result always plays a role which I can produce with certain cameras, Be it Canon, Nikon, Hasselblad etc.
Can you talk a bit about your approach to the work? What did you want your images to capture?
As described briefly above, I almost always go to the series purely conceptually. Of course, I also spontaneously admit motifs that happen to me. Being open for things I could not calculate before also makes a part of the work out. Some content ideas that can be confused in my head suddenly suddenly realize visually. It is these moments that you can not influence and there are for me almost magical moments in which I notice it fits all together.
Where is your photography going? What are you currently working on and do you have any photographic plans for the future?
The works / series are constantly in the river, so I can not say where the journey in the future goes. The great pleasure is for me not to know this.
What do you do besides photography?
Passionate golfing.
Website: ralfpeters.info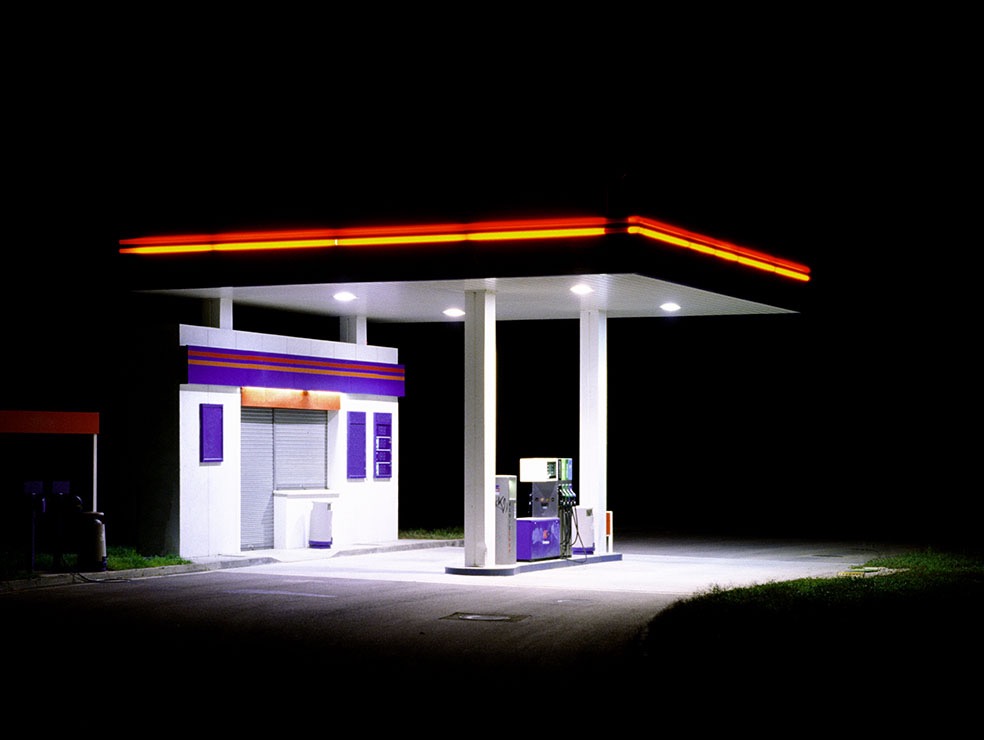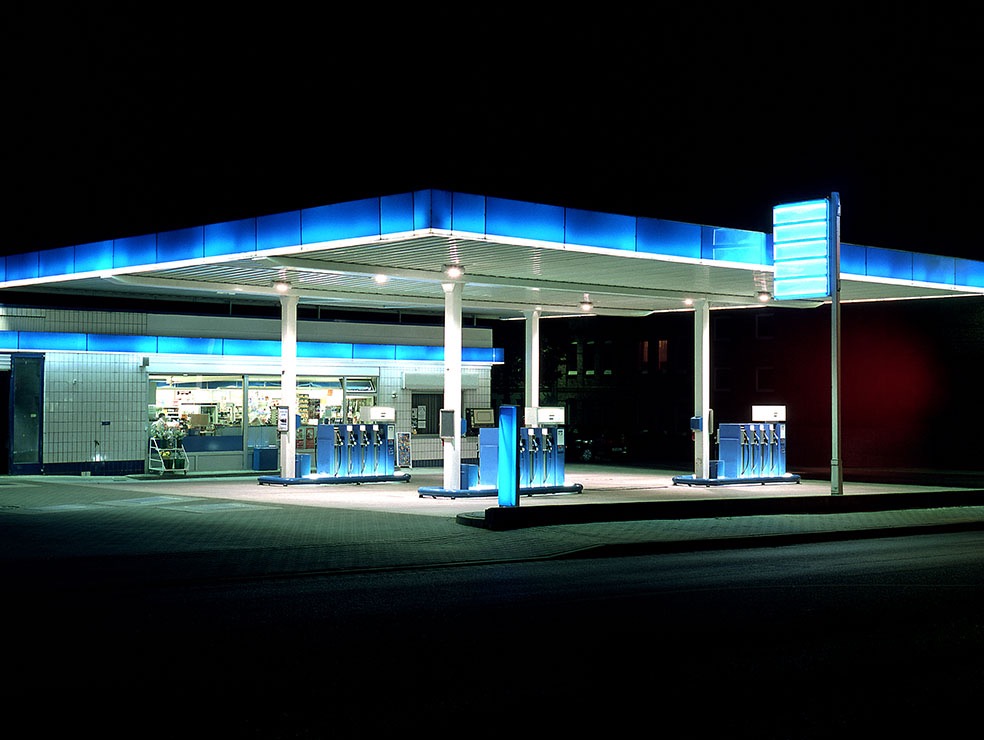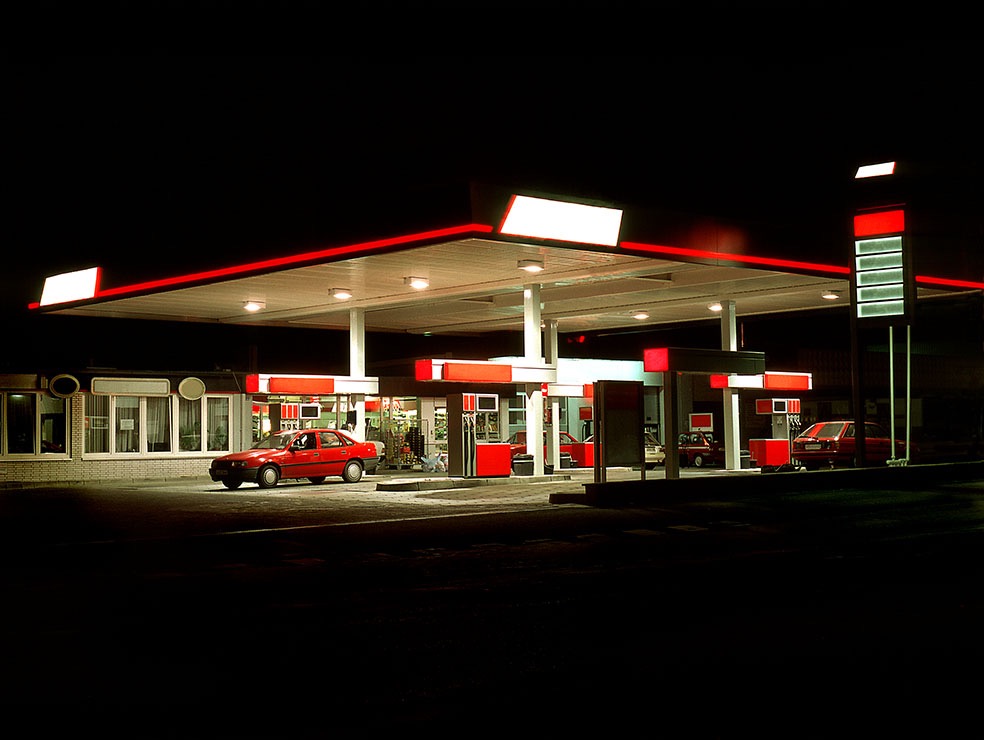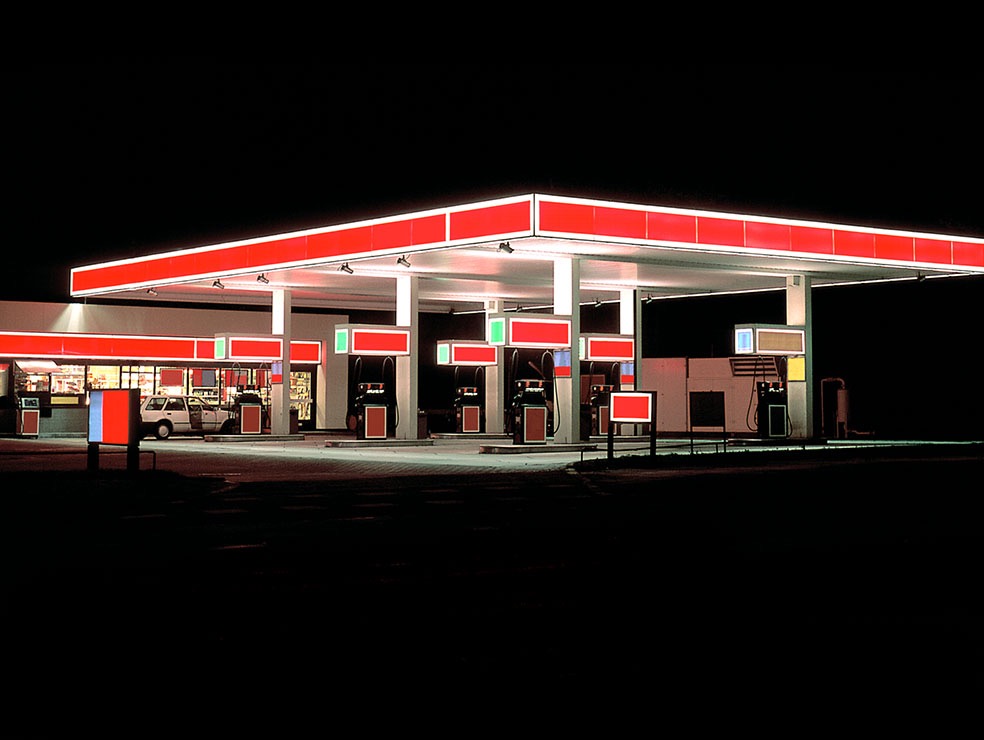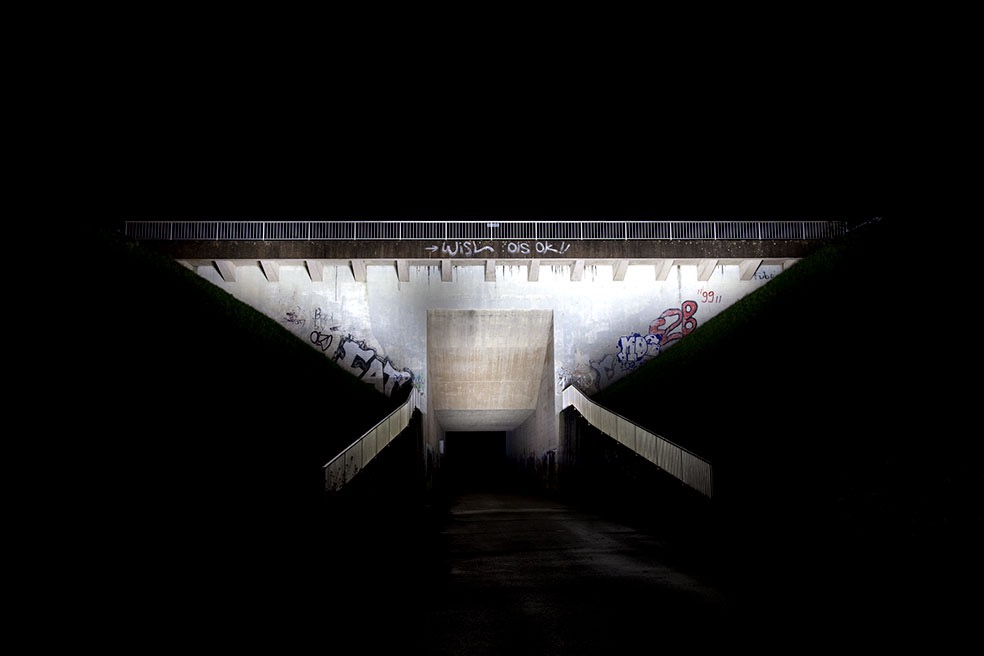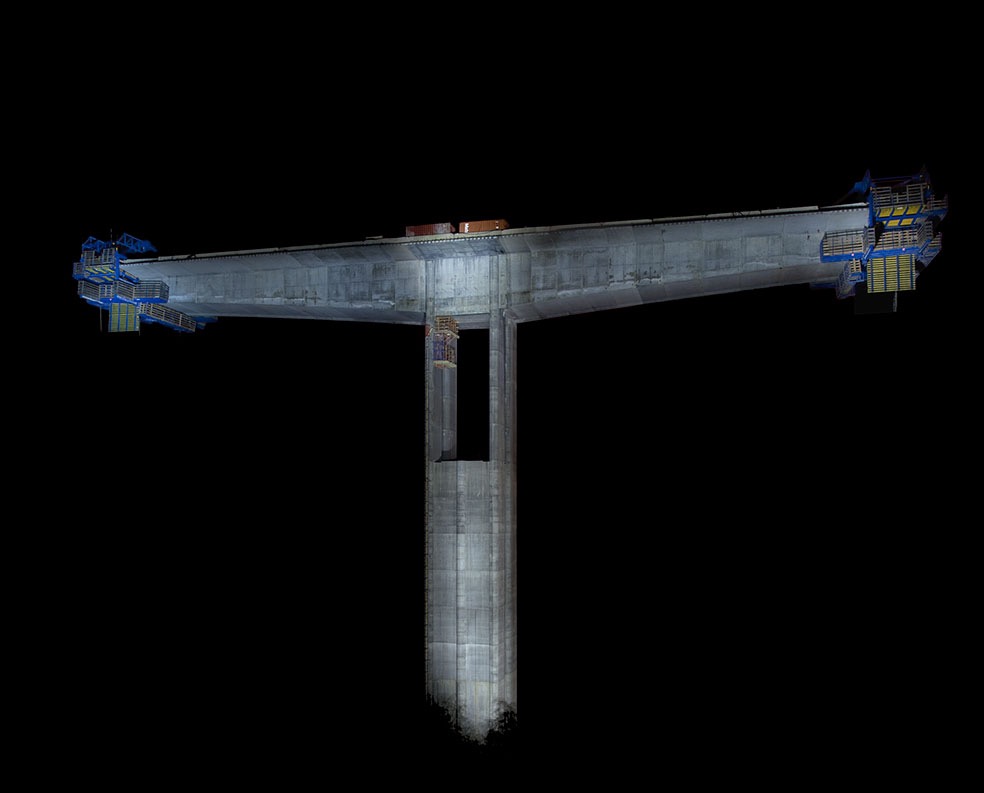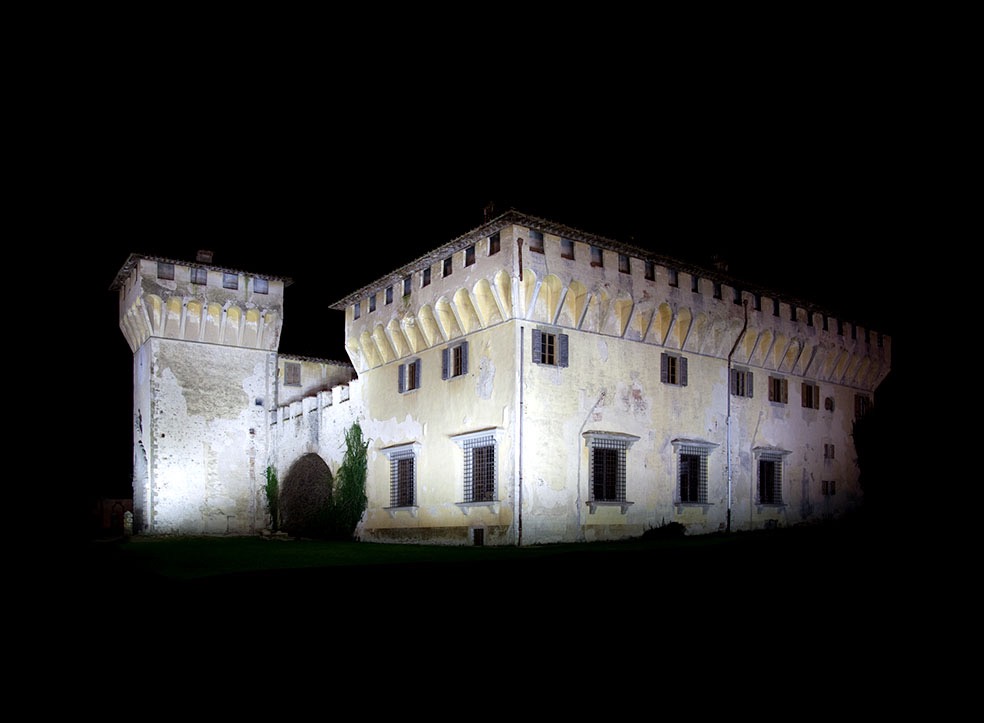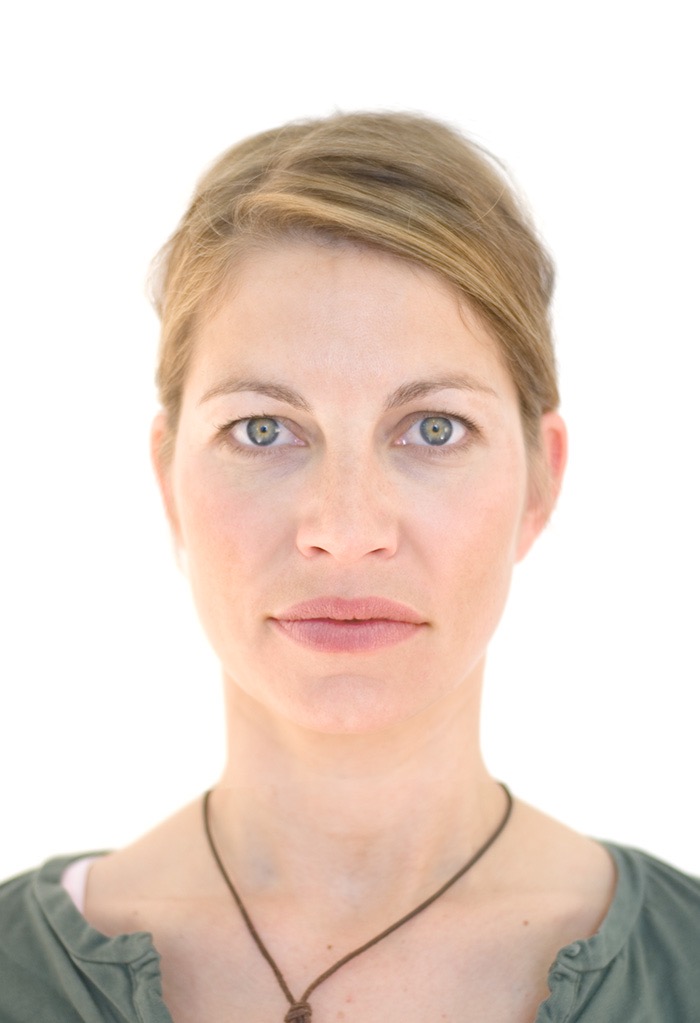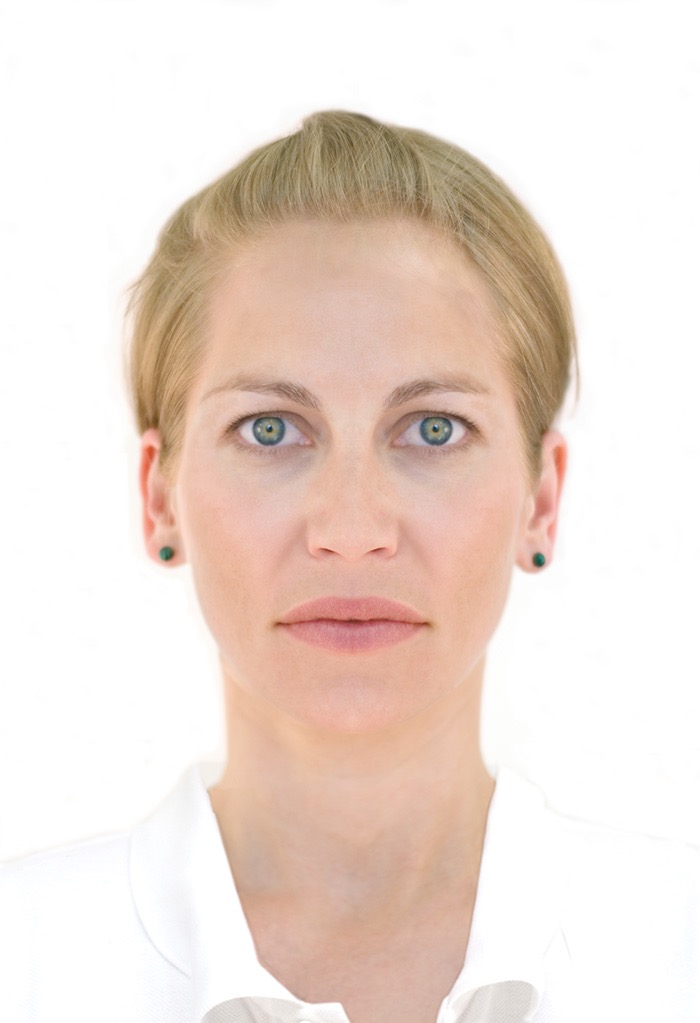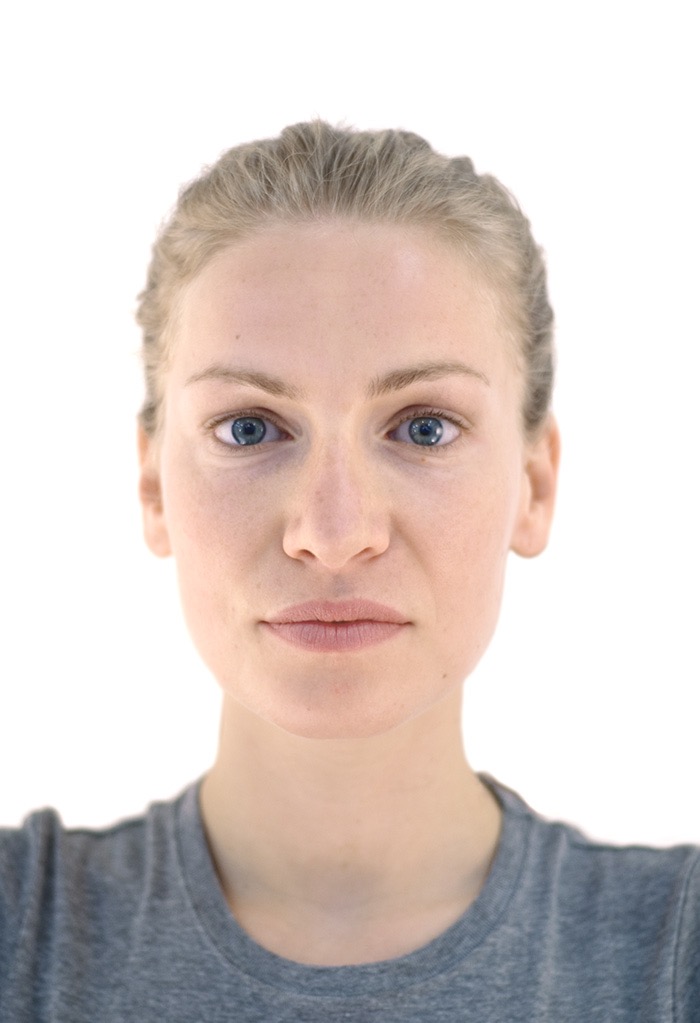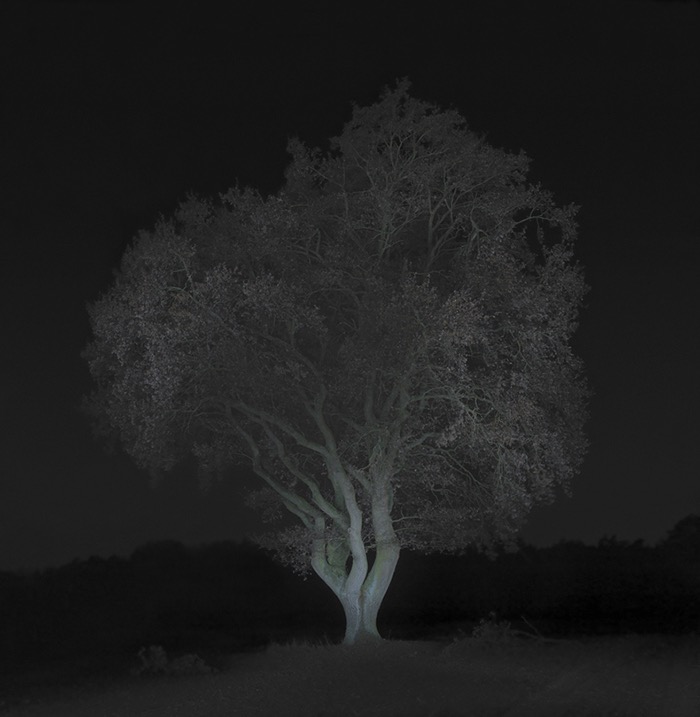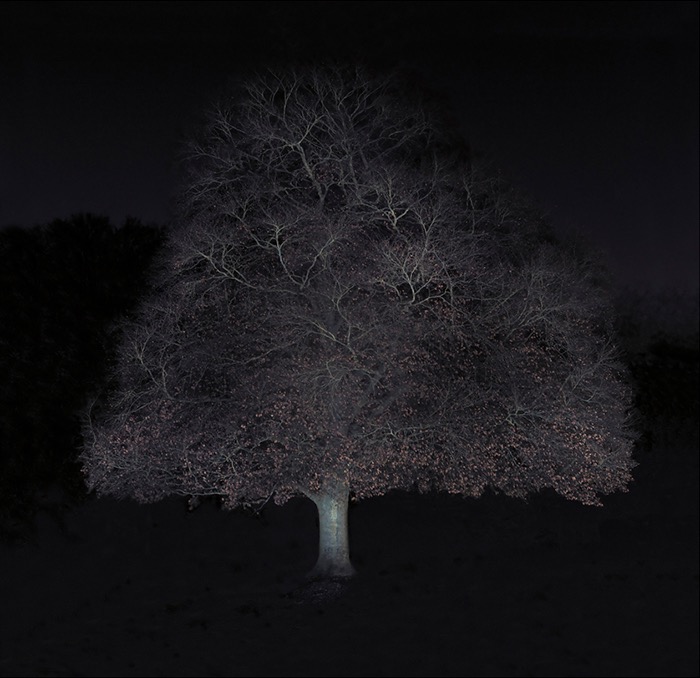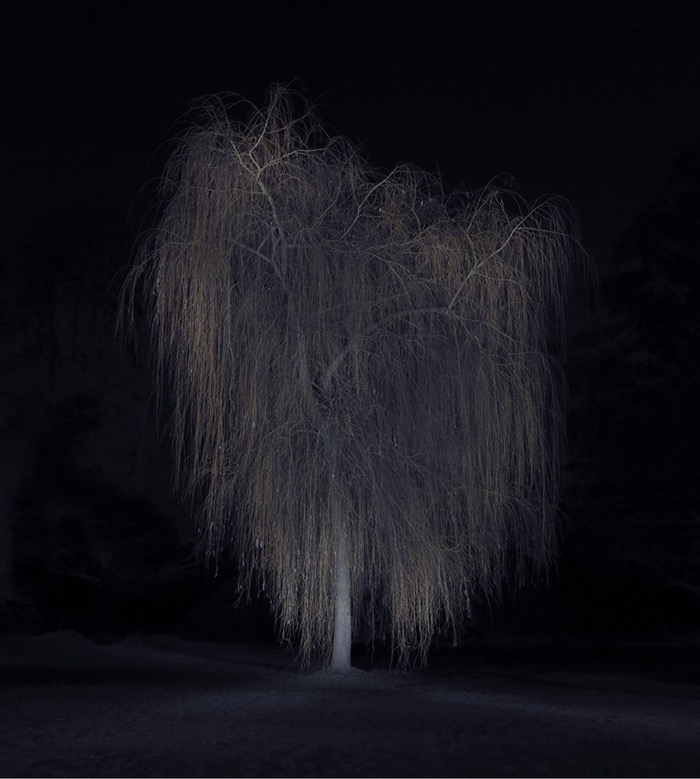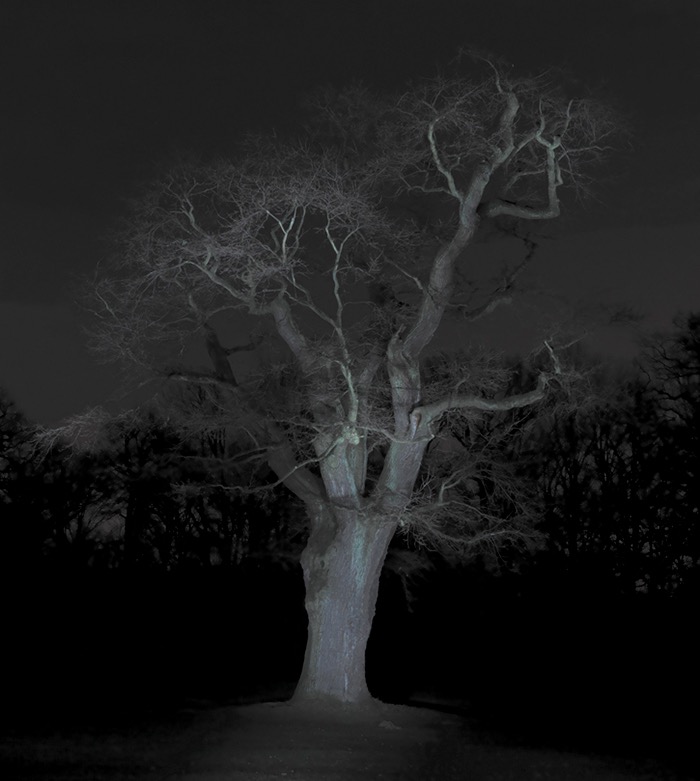 Comments
comments