A series of portraits of captive macaws and cockatoos. Most of them have been abandoned and now live in a sanctuary. I wanted to create awareness about the issue of pet birds and illegal trade of exotic birds. Also want to continue the project and focus now on the trade aspect. Each portrait comes with a brief story about how the bird ended up at a sanctuary. The idea is to humanize the birds for people to connect in a more personal way with the series.
Project Earthbound by Oliver Regueiro has been awarded with the First Place Award in Nature category at Photogrvphy Grant 2017.
Oliver Regueiro – Seattle based fine art, editorial and advertising photographer. For the past 6 years he has been working mostly on personal projects.
Website: oliverregueiro.com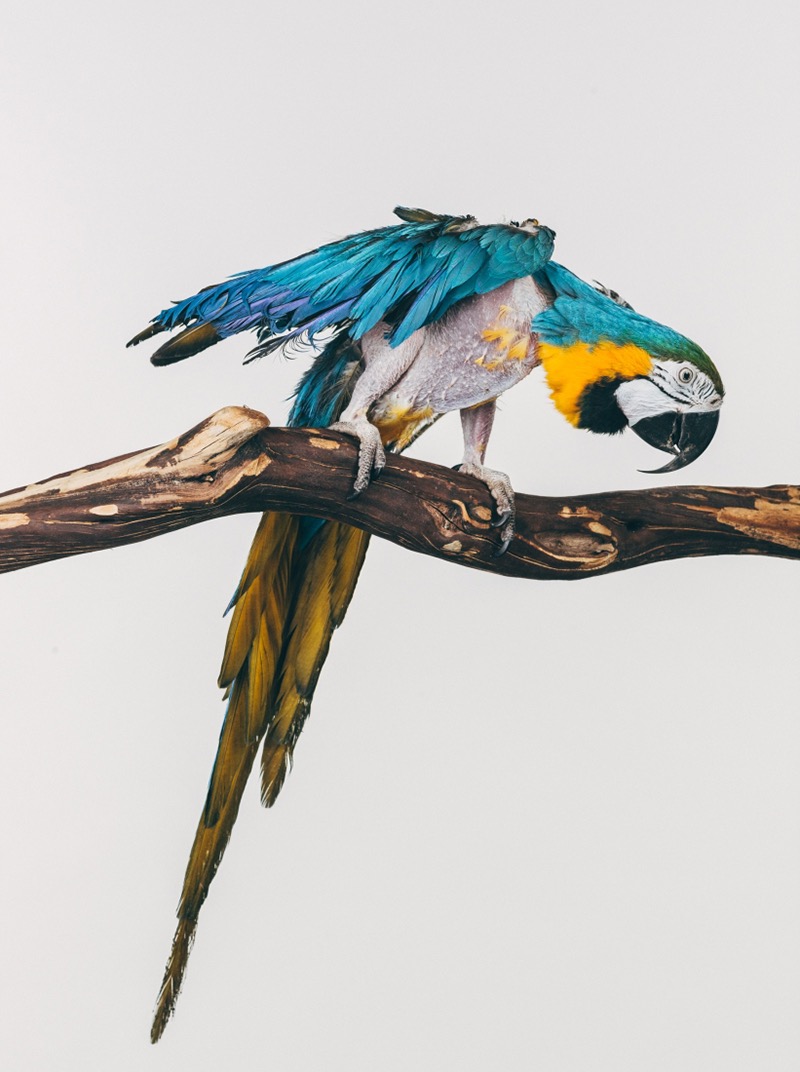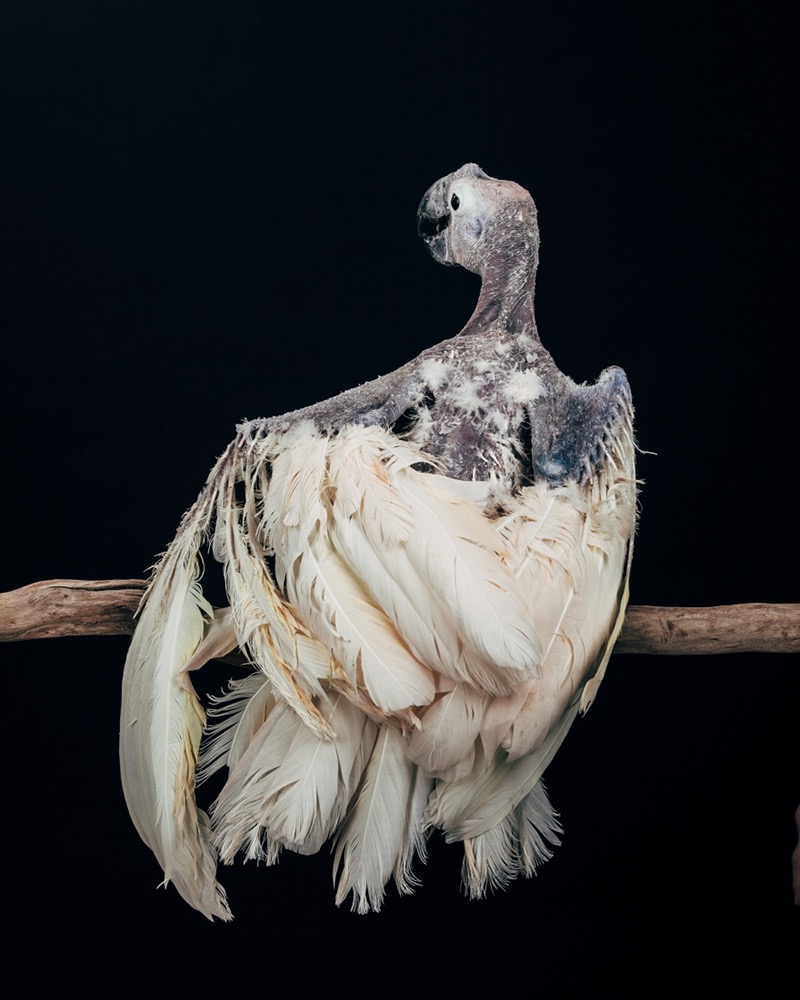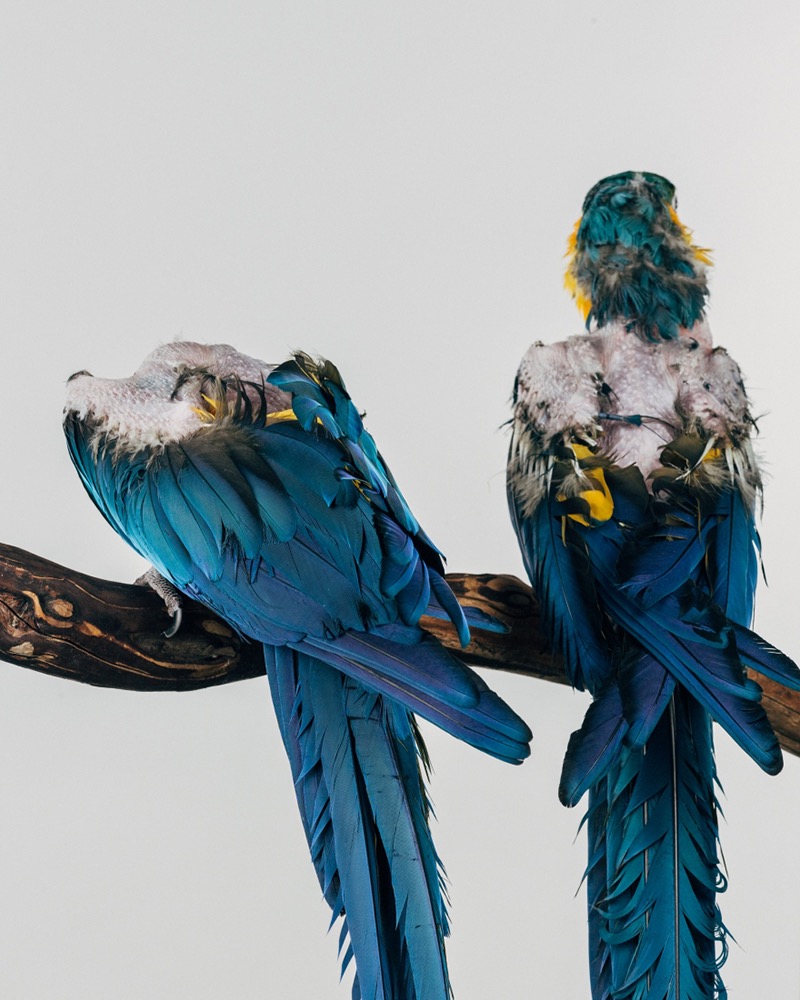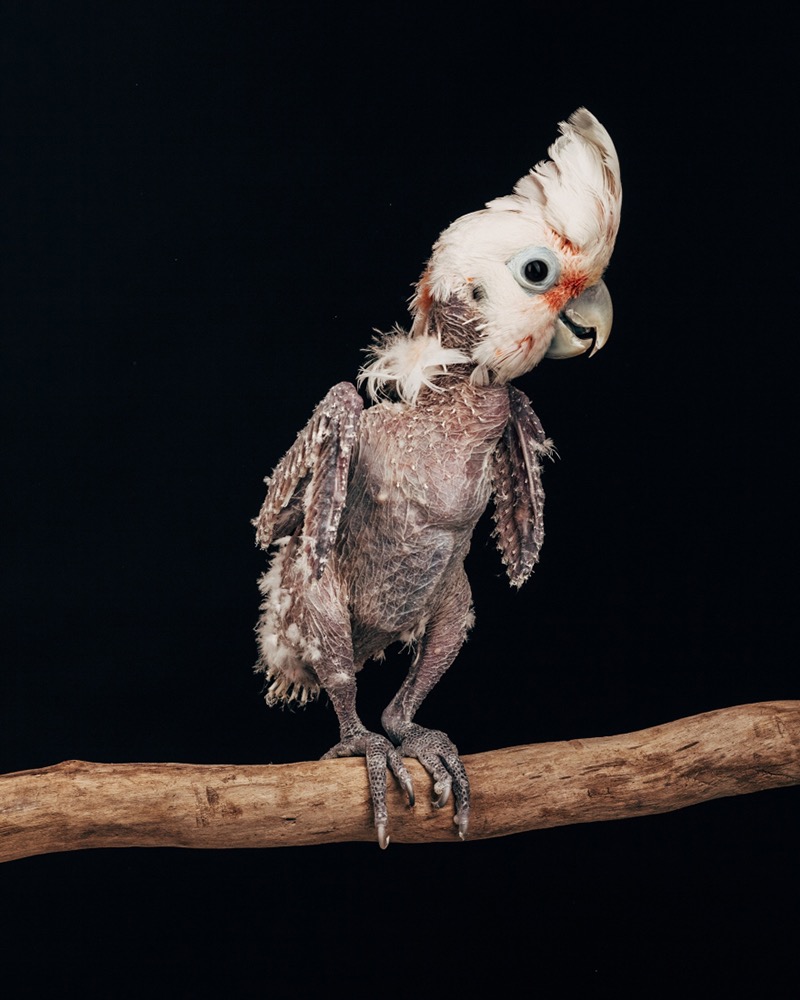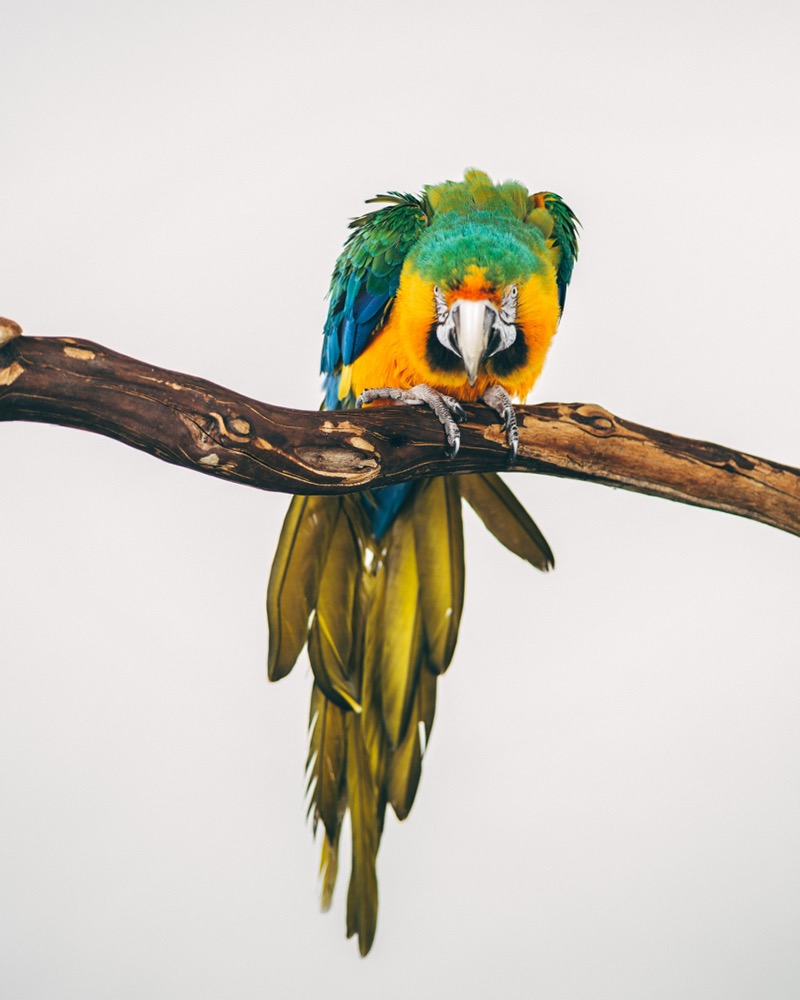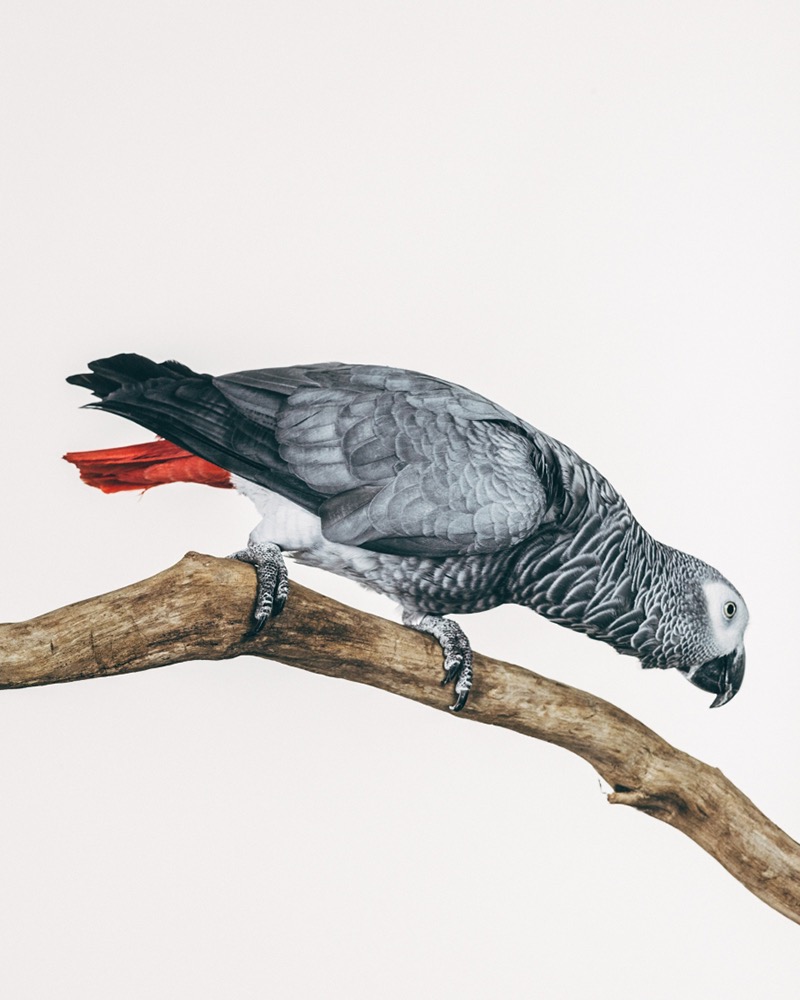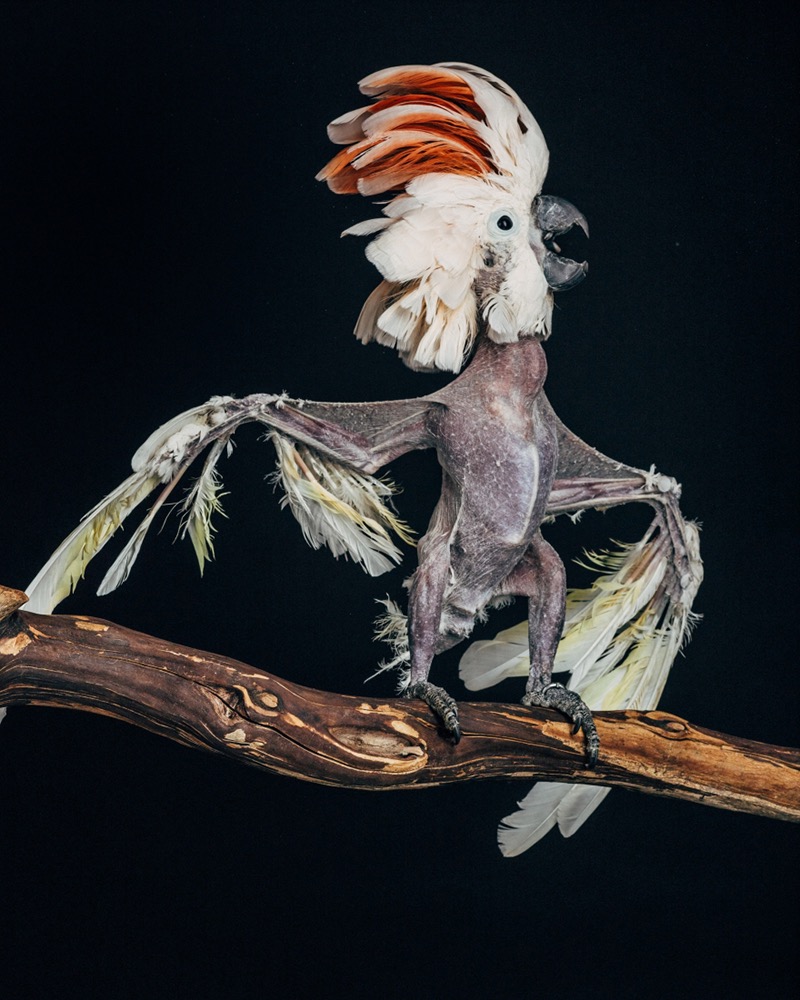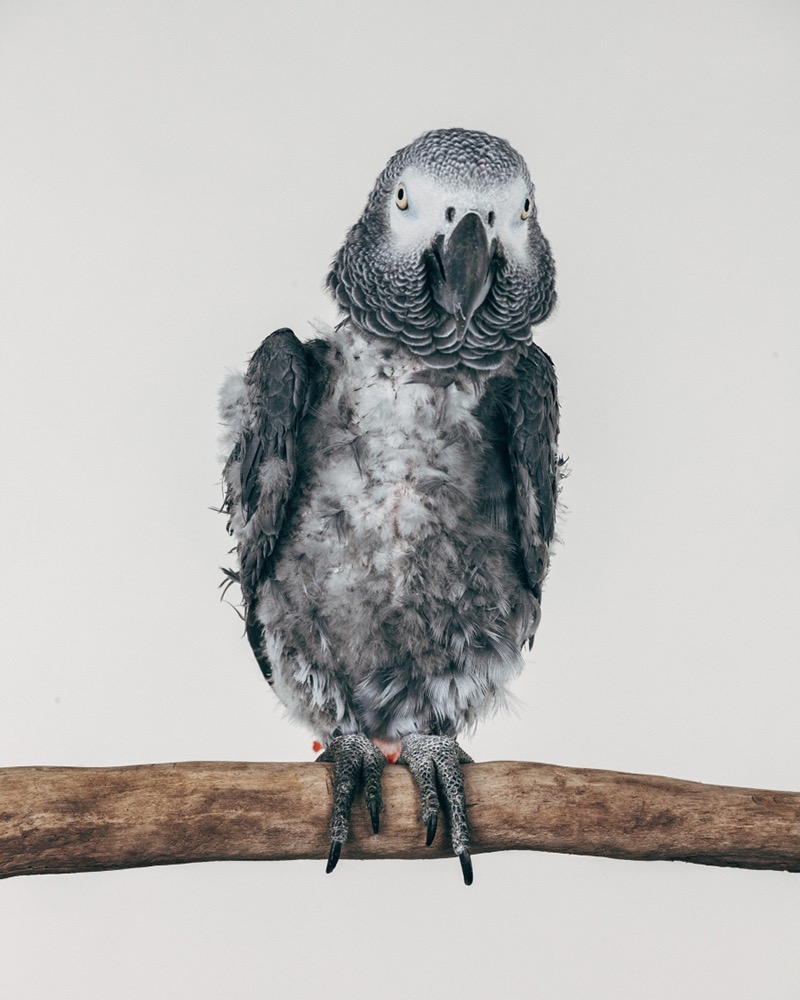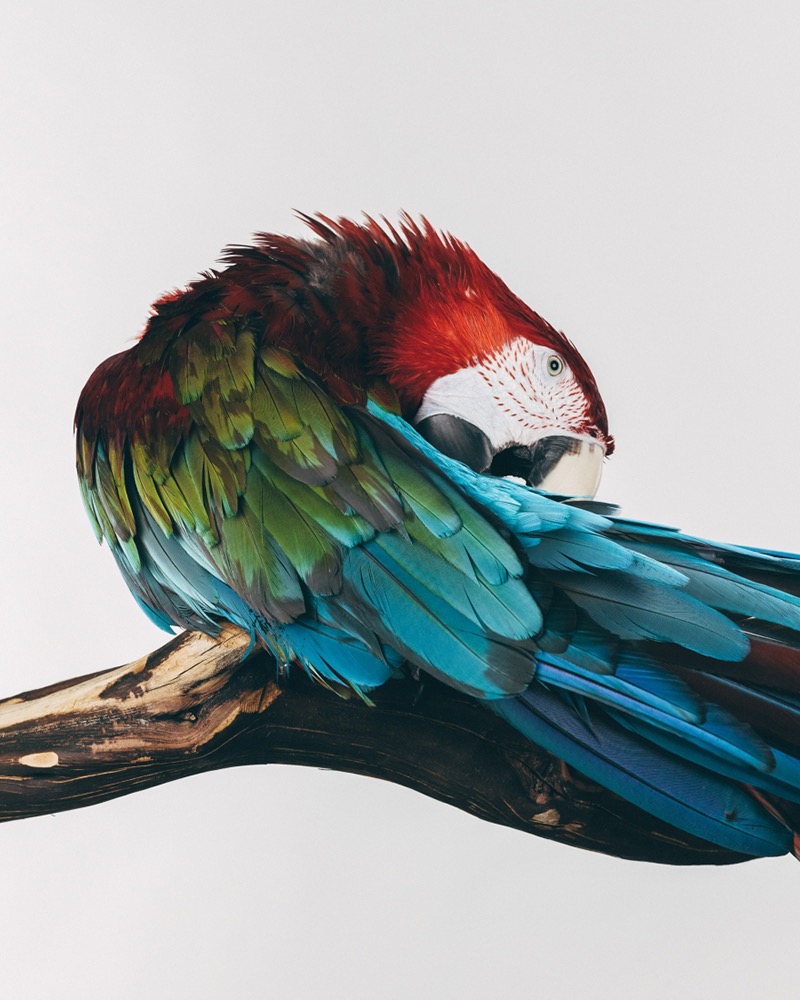 Comments
comments