Australian documentary photographer Fabian Muir has been announced as the overall winner of this year's Photogrvphy Grant and granted $1000 prize money to support his visual projects. His winning series, titled 'Shades of Leisure in North Korea", compiled across a two-year survey of all corners of the country, explores other sides of North Korea that are rarely shown, in an attempt to go past the cliché and open unexpected yet useful, new perspectives to the viewer.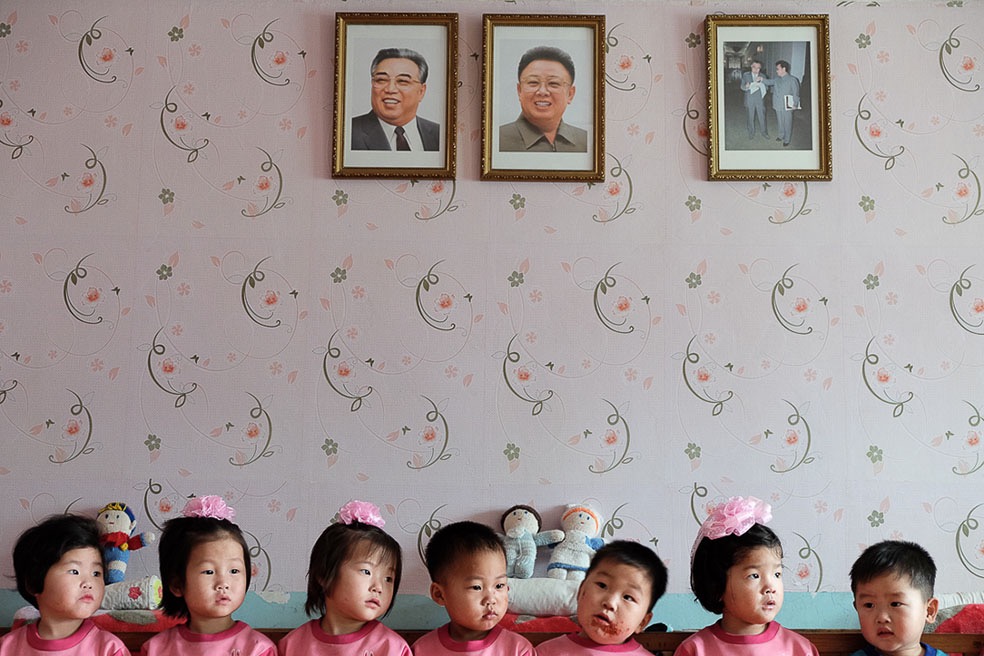 Additionally, 4 photographers were featured as category winners: Ivan Pushkin (Russian Federation) in Architecture category, Kurt Hollander (USA) in Conceptual category, Michel Delaunay (France) in Culture category, and Oliver Regueiro (USA) in Nature category. The 2017 Photogrvphy Grant received 4031 submissions from which 396 were awarded with Nominee Award.
Winners' Gallery: internationalphotogrant.com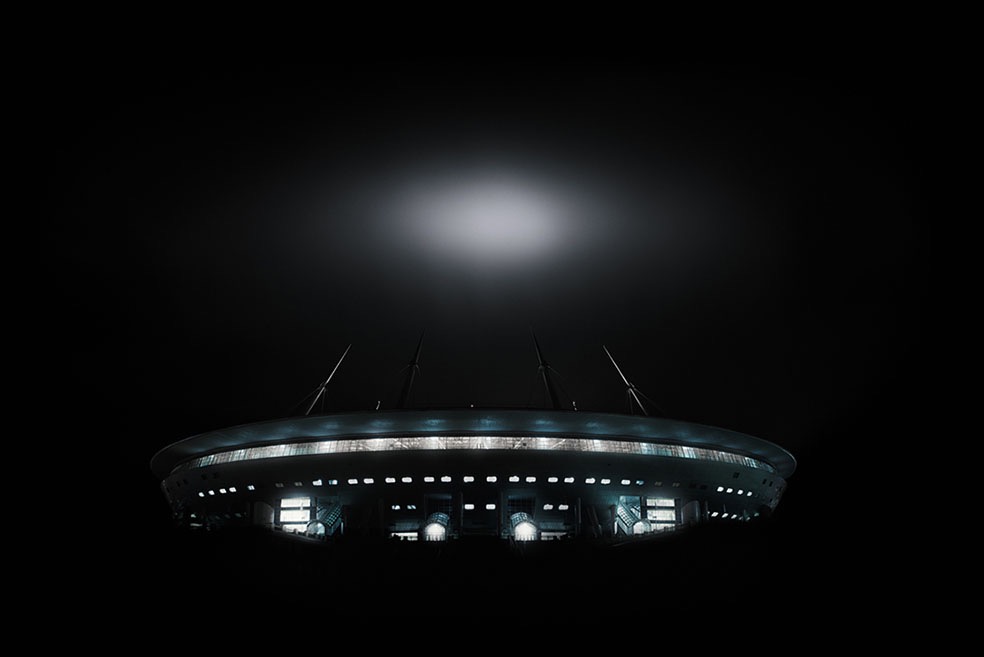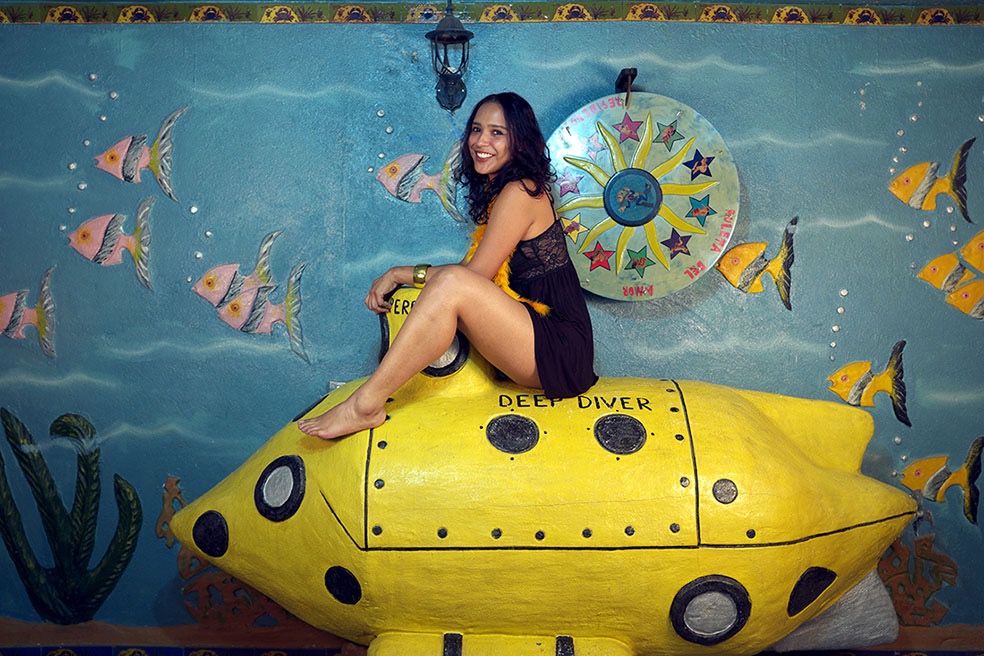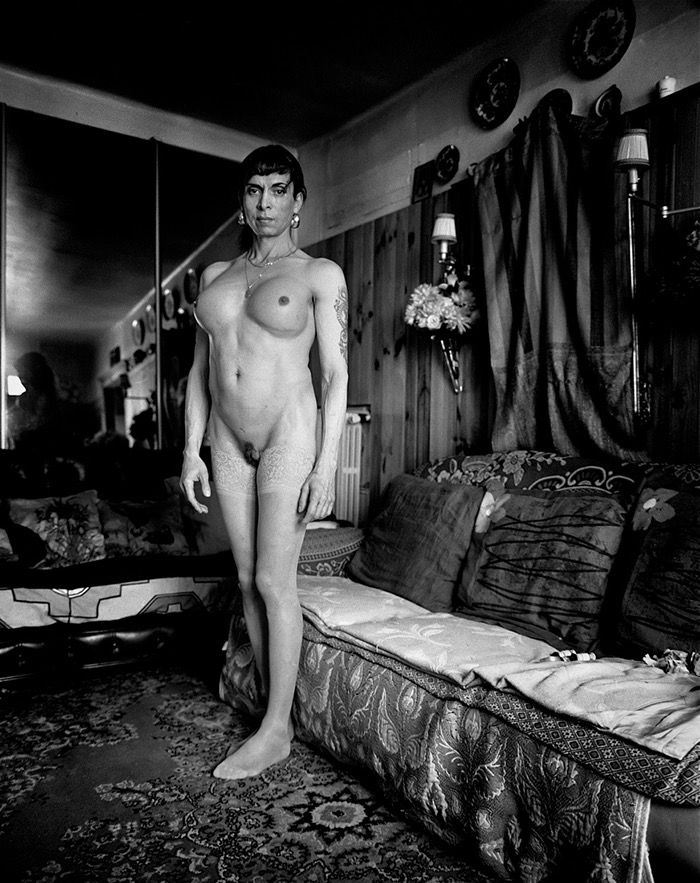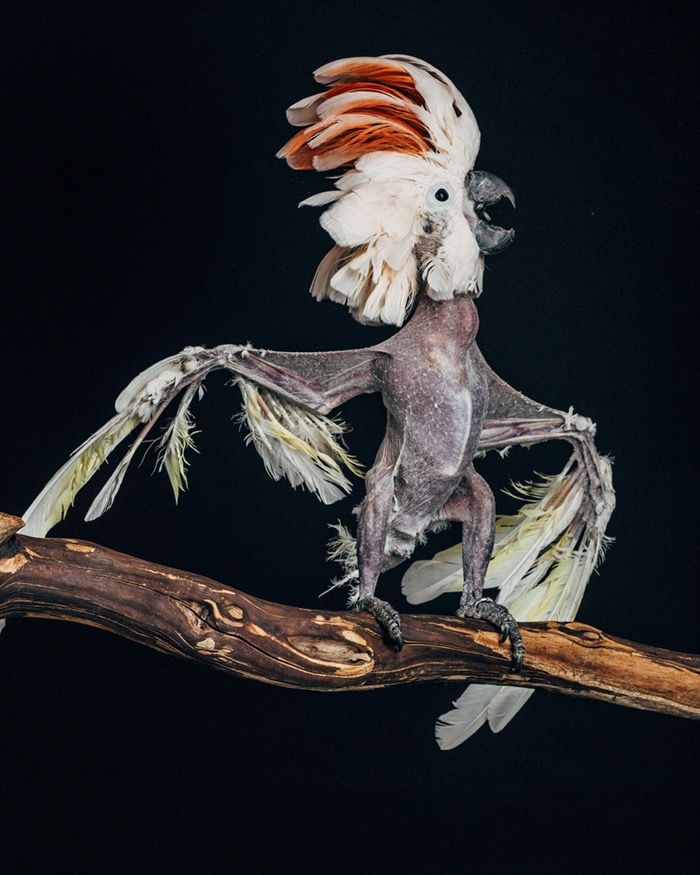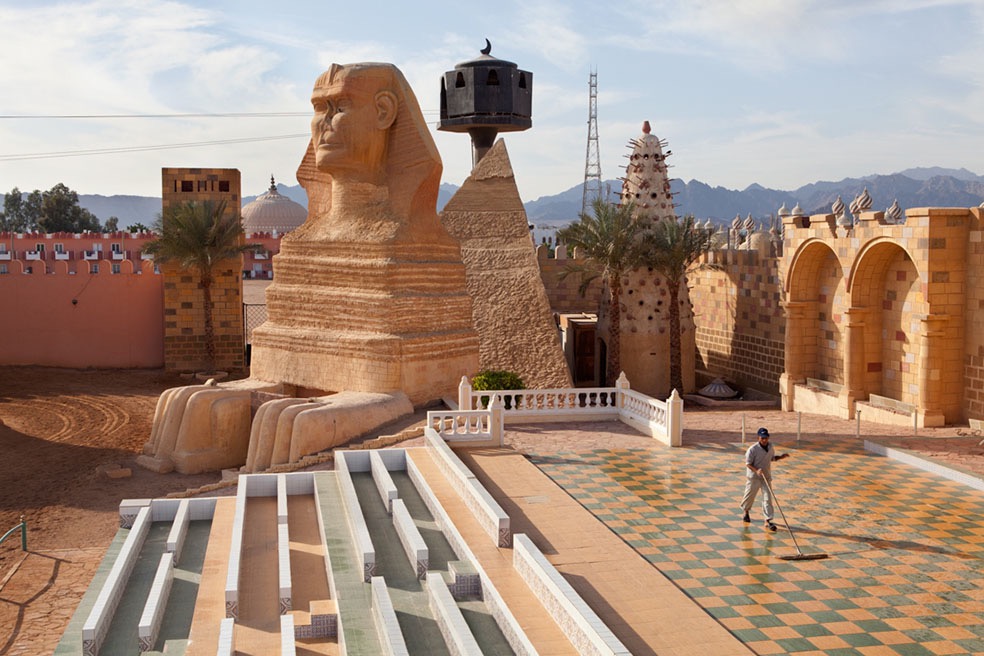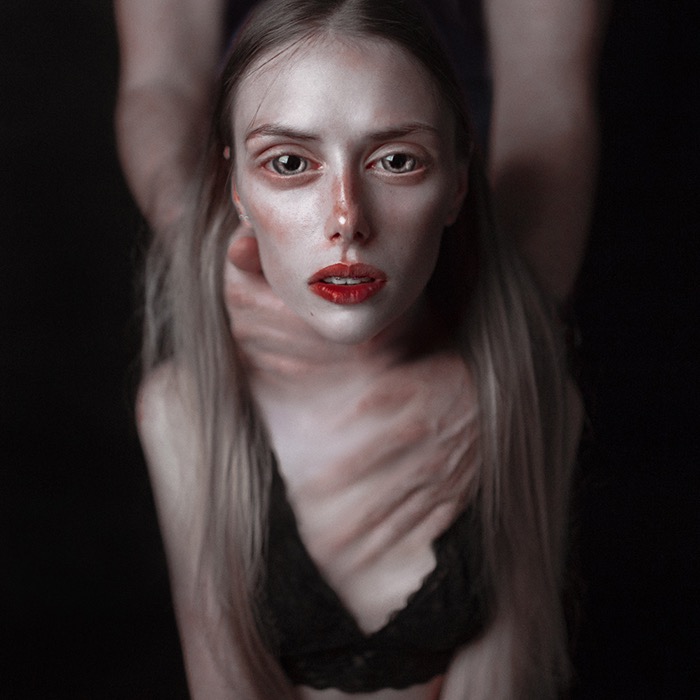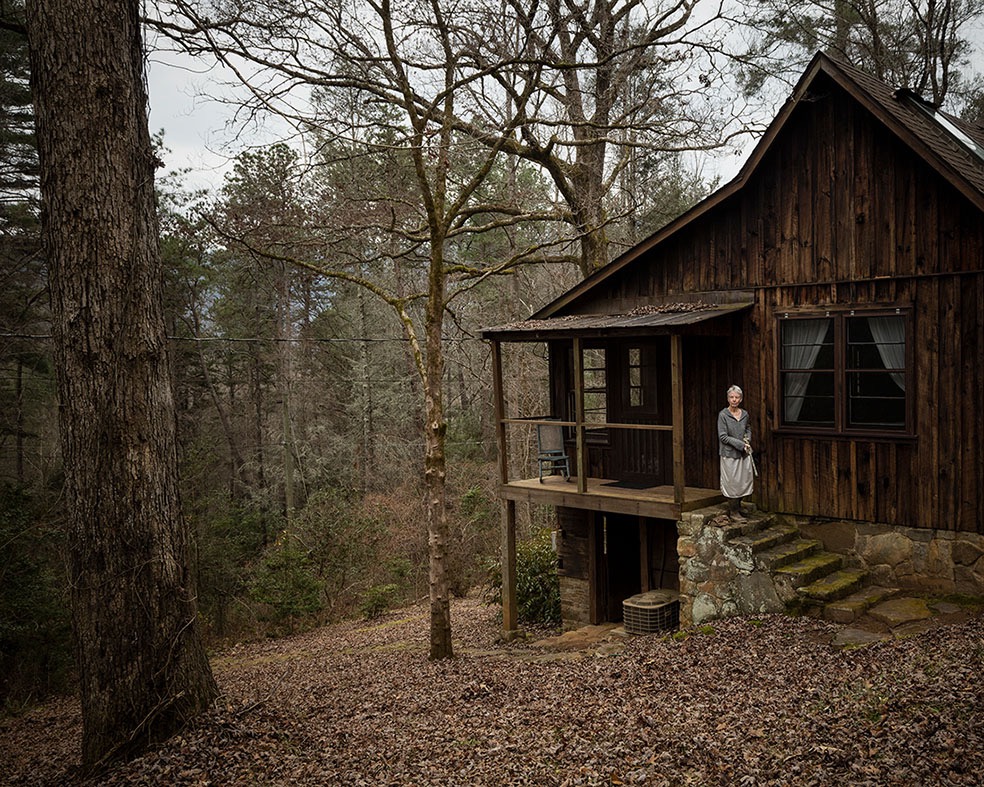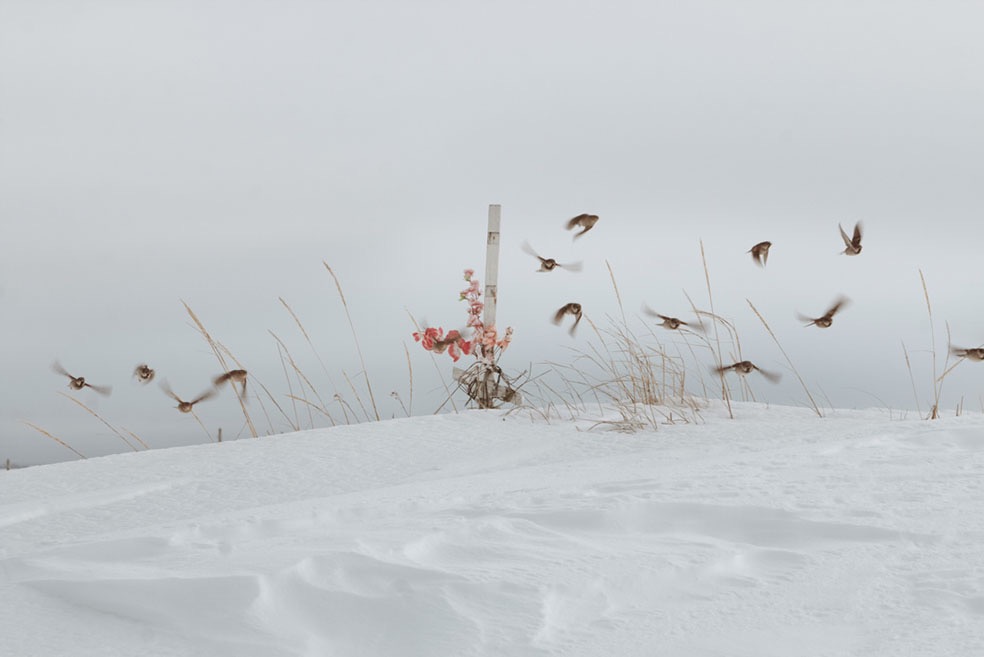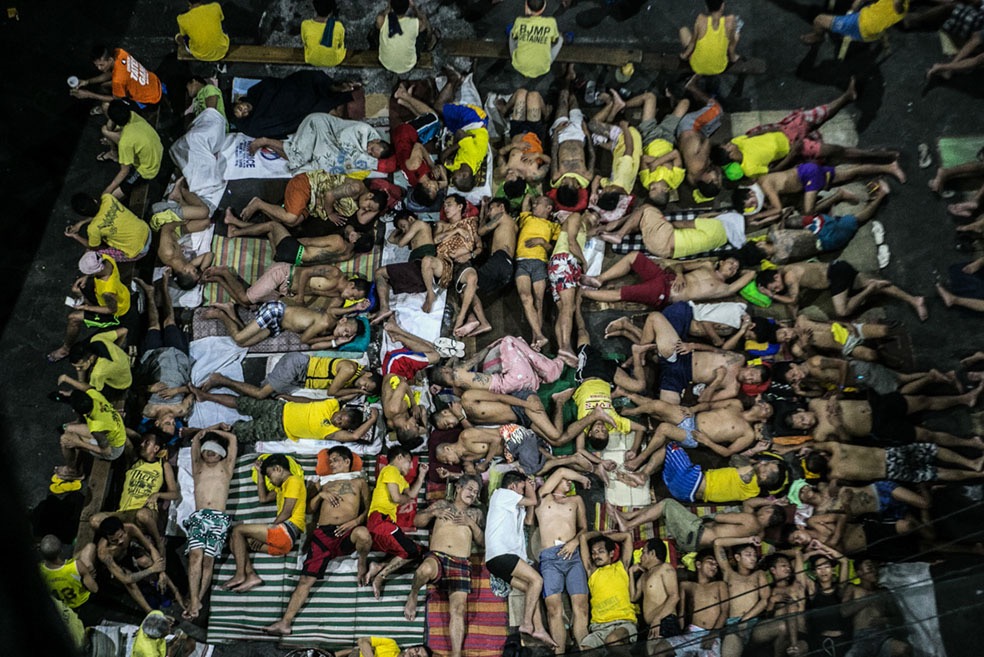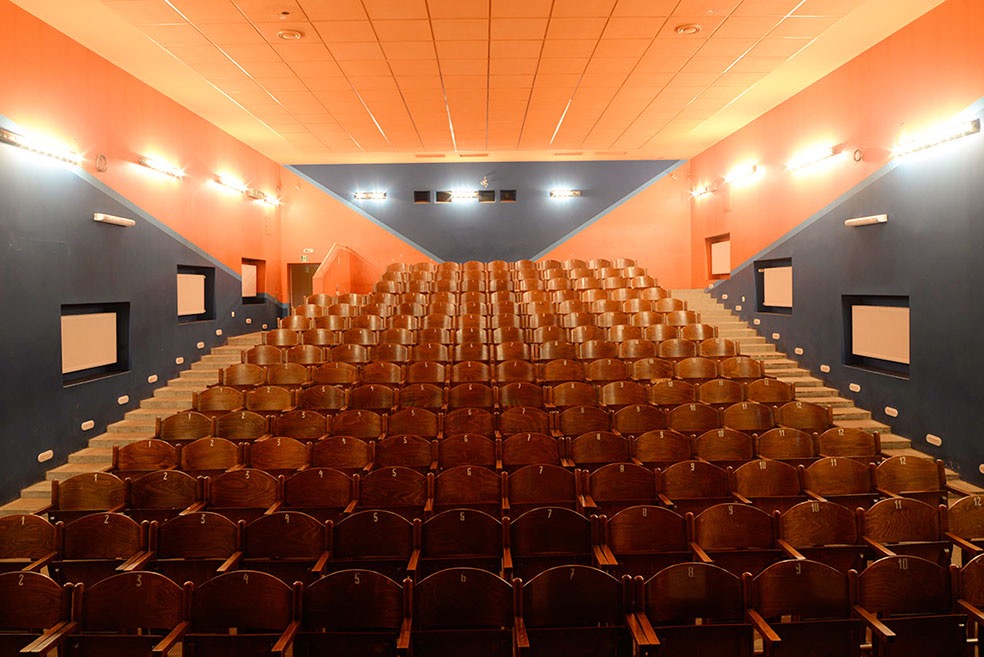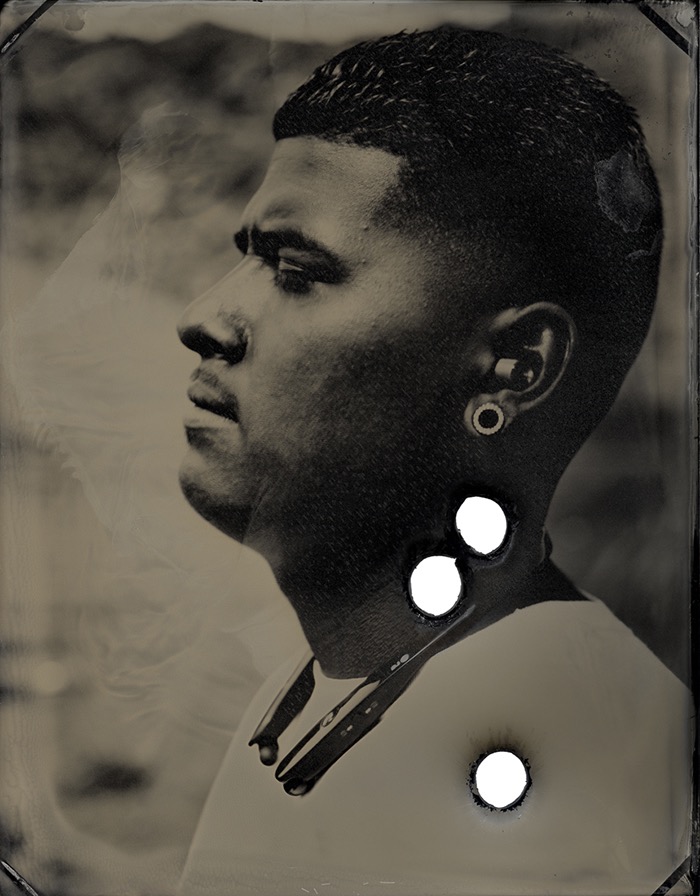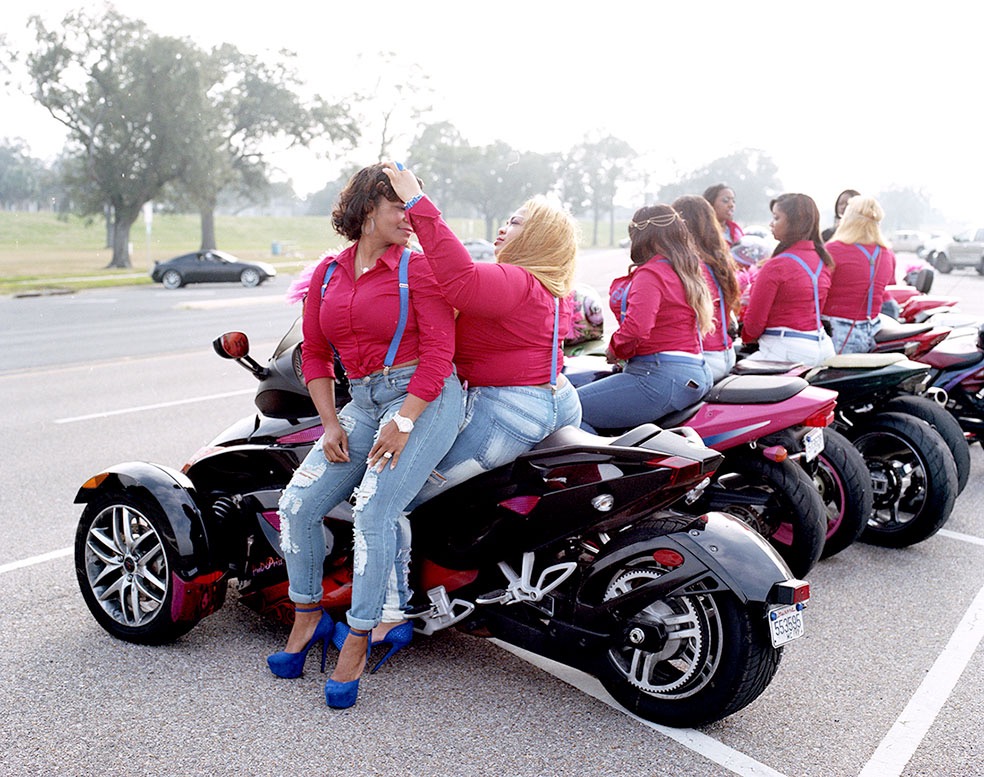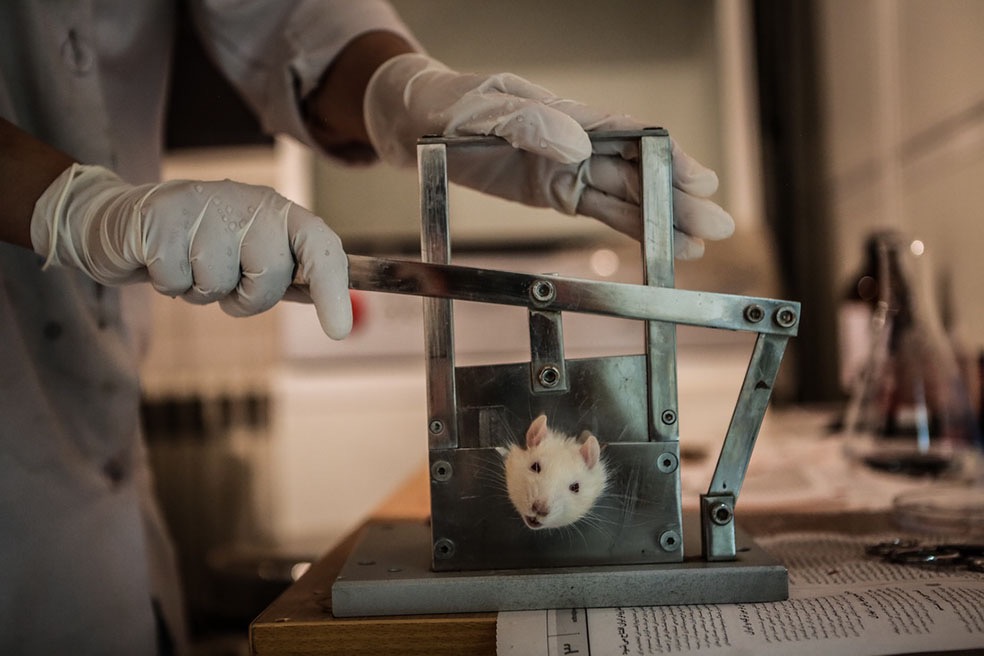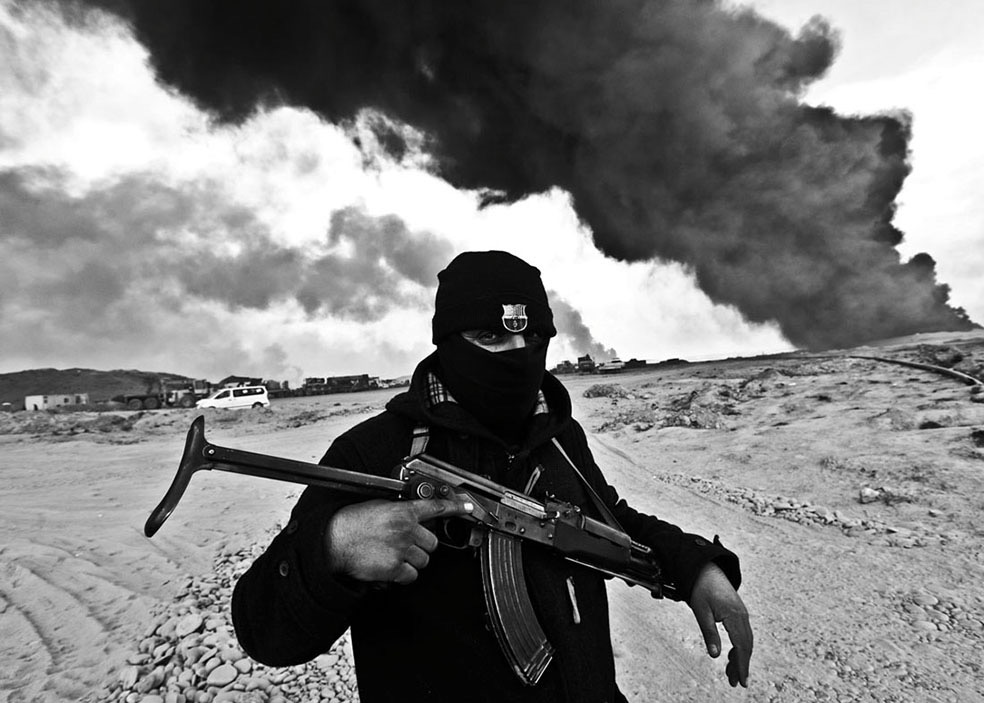 Photogrvphy Grant awards $1000 annually to the applicant with the most inspirational photographic idea to support visual project of the artist.
Winners' Gallery: internationalphotogrant.com
Comments
comments