80% of the genes of humans and mice are the same and 90% of genes that cause diseases are also common between human and mice. On the other hand, mice's small size, high reproduction, and low maintenance costs have caused that thousands of mice around the world are born to die in laboratories every day. Laboratory mice are infected with diseases viruses such as AIDS virus, Zika, Ebola, cancer, etc., to sacrifice for science on the path of human survival.
Project Born of Die by Adel Pazyar has been awarded with the Third Place Award in Nature category at Photogrvphy Grant 2017.
Adel Pazyar – Iranian photographer based in Tehran, Iran.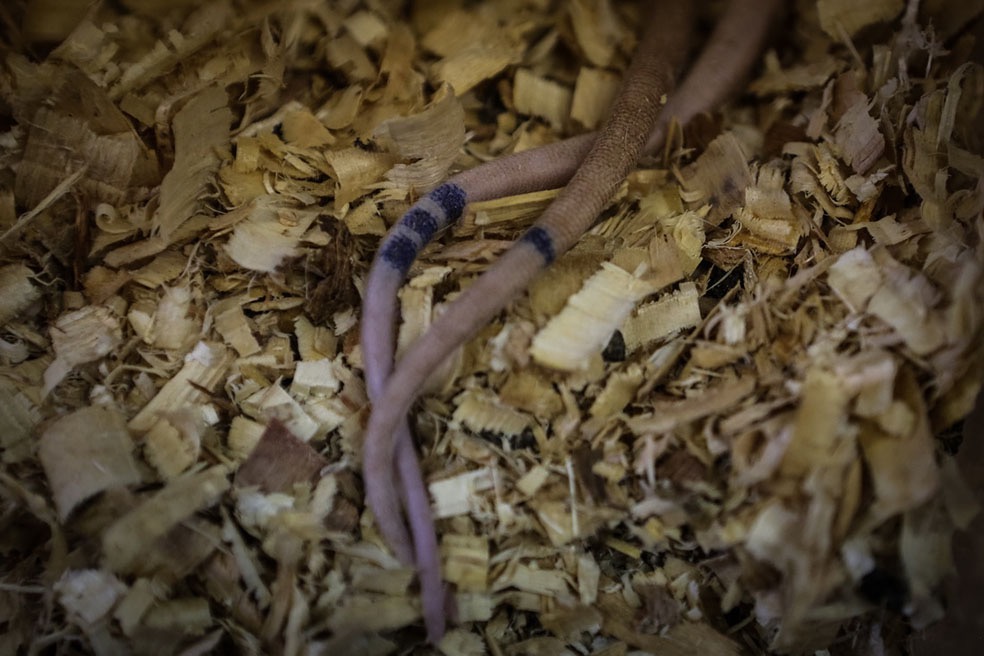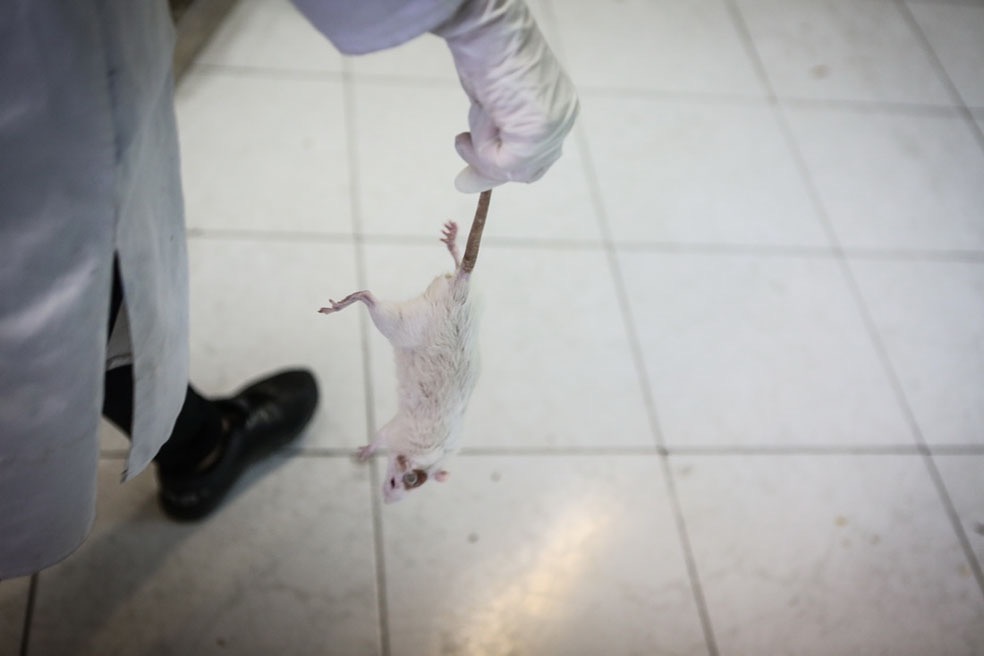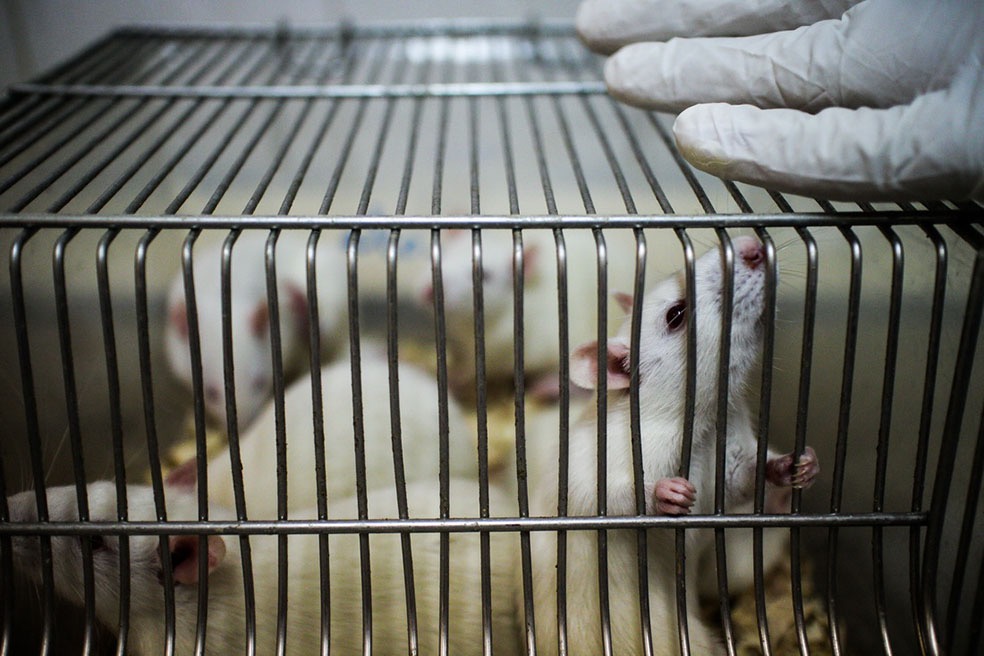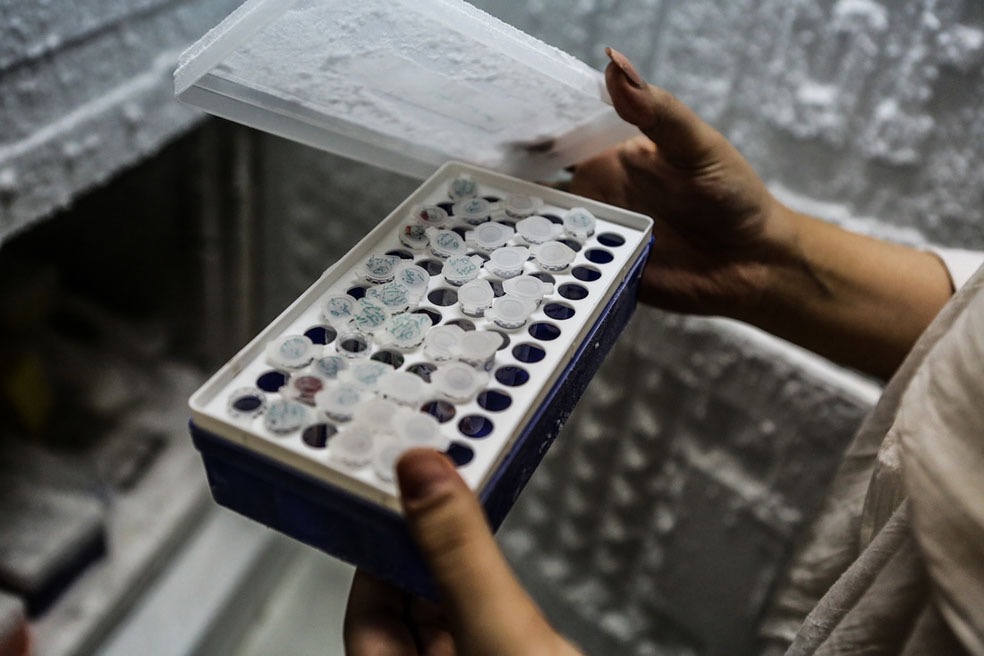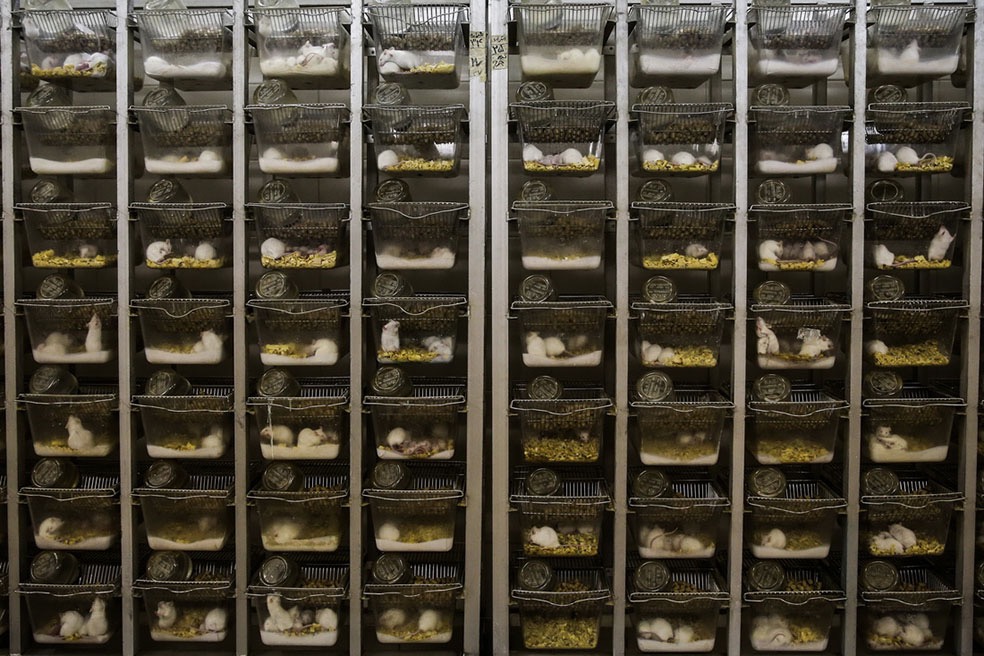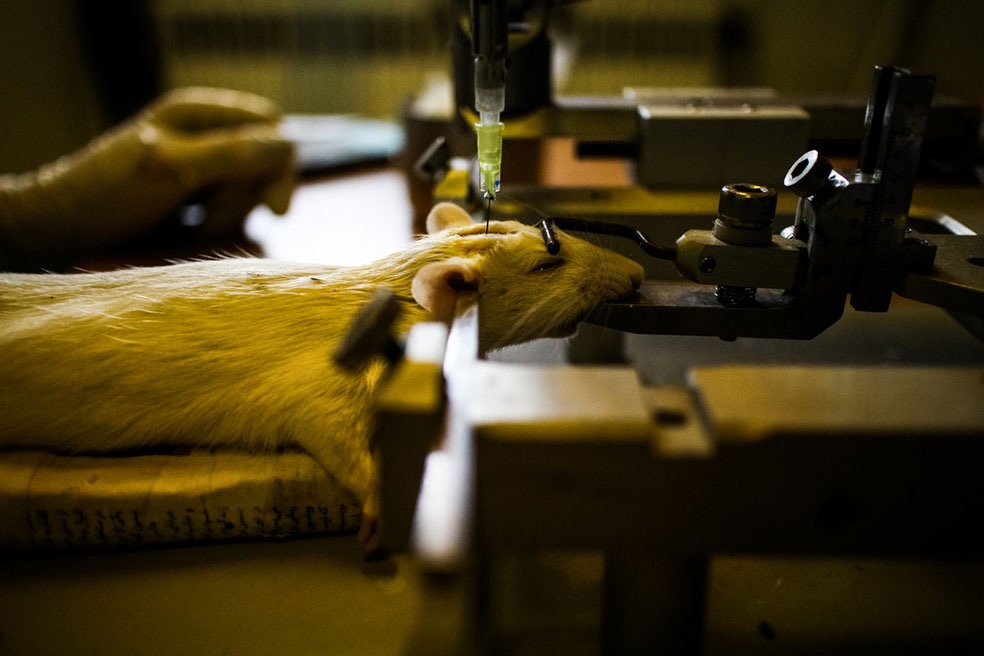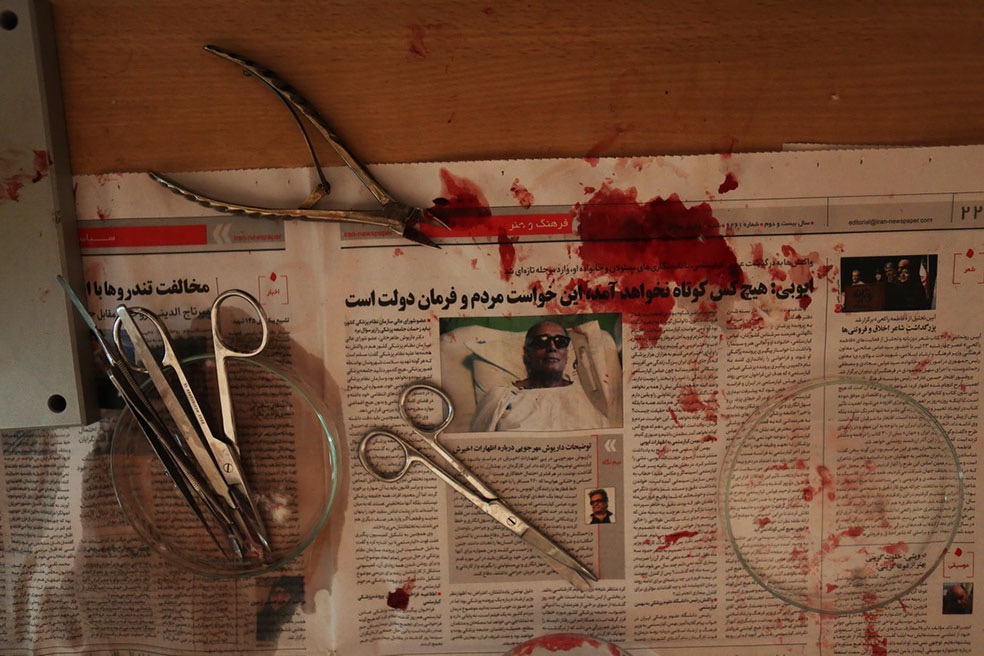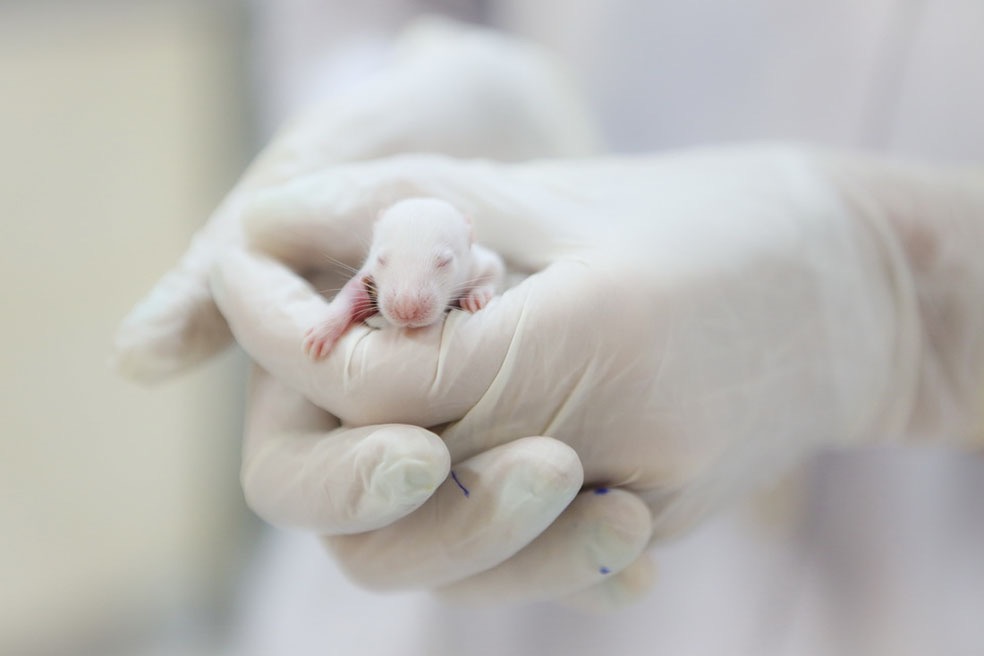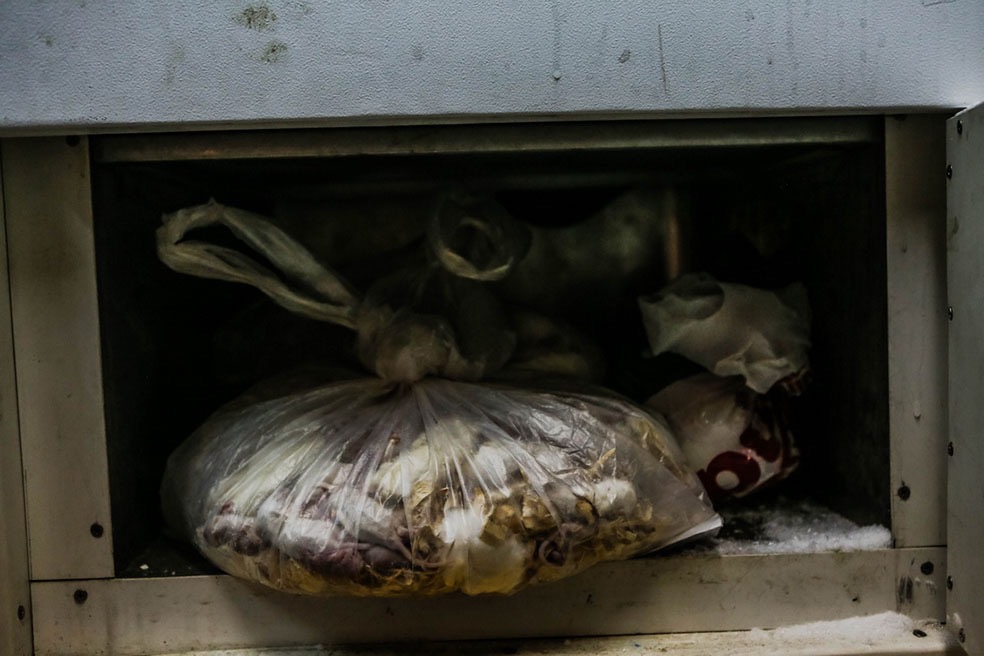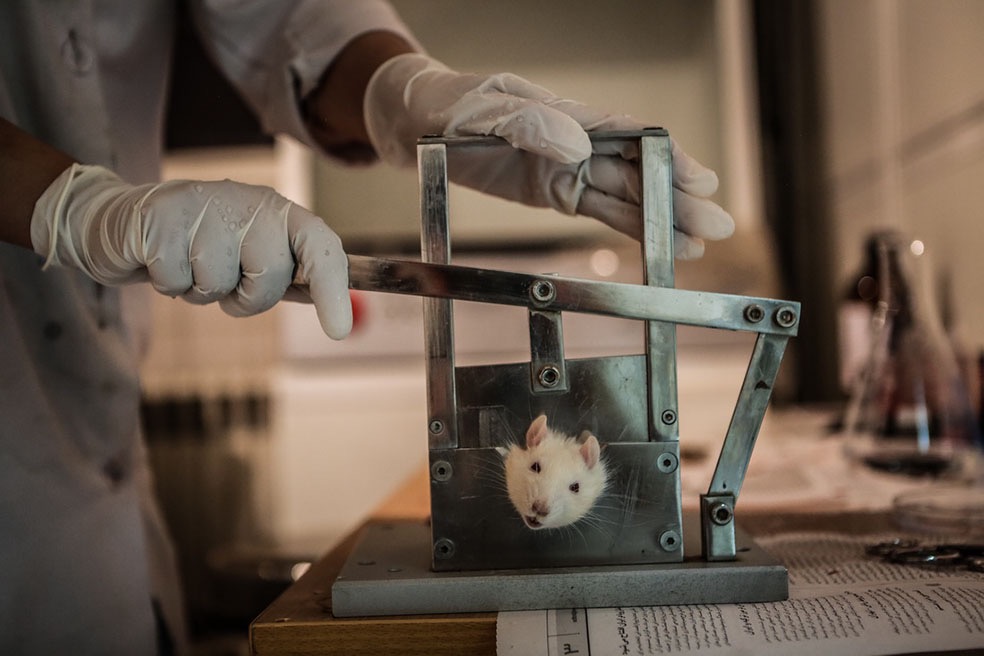 Comments
comments