This project inspired by an ancient Persian Philosophers: Yahya ibn Habash Suhrawardi's treaties on "Light". Landscapes of different geographical areas in Iran have been photographed with medium format digital camera.
Statement of the series is a retell text according to Suhrawardi's treaties:
Where these two lines begin is a point and there is no distance between them, but between the ends of these two lines the distance is one cubit. If you extend the two lines you have drawn to the earth out to the sphere, the distance between them will be two cubits where the sun is. We established that the sun was four cubits in diameter. Therefore, two cubits of the sun's body are outside of the lines, one cubit on each side. If at the distance of one cubit there were sunbeams headed down to the first point on the moon, the light would meet on both sides of where the earth is in shadow, which is night. What lies between these lines from the earth to the remaining points is in light.*
*Treatise on the State of Childhood/ Shihabuddin Yahya Suhrawardi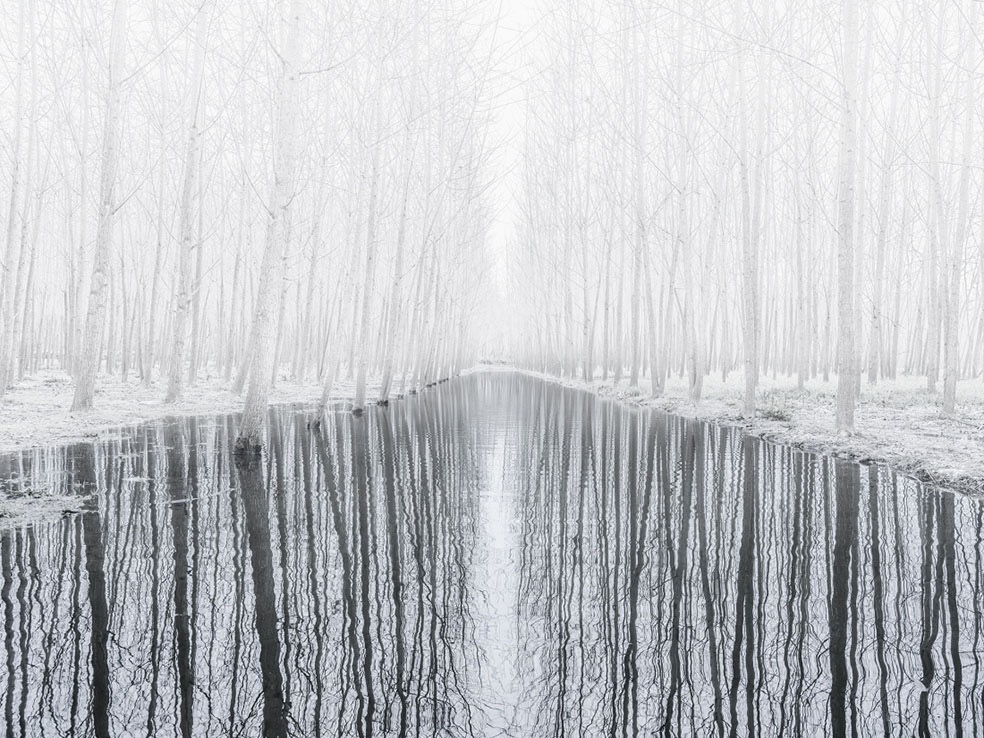 Mehrdad Afsari is a photographer, documentary director and video artist. He was born in 1977 in Khoy. He got a B.A. in photography from Art University of Tehran 2000 and M.F.A in photography from Art University of Tehran in 2006. He has been teaching at Tehran Art University for 14 years. He is an honorary member of Iranian Visual Artists Society. Since 2002, he has had 15 solo exhibitions in different galleries namely "The Gradual Disappearance of Things" at Mohsen Art Gallery in 2014, "America, Suspended Land" at Mohsen Art Gallery in 2013, "The Sacred Geometry of Chance" at Etemad Art Gallery in 2011, "The frenzied heart of mine, Houses the passionate countenance of thine" at Assar Art Gallery in 2009, "Gum Bichoromate Print" at Assar Art Gallery in 2006, "Photography as a Myth" at Silk Road Art Galleryin 2005, "Roadscape " and " The Felts " at Assar Art Gallery in 2003 and so on. Since2001, his works have been shown in more than 80 exhibitions in ccountriessuch as Iran, China, Germany, US, UAE, Lithuania, Spain, Italy, Slovenia, Turkey, Georgia, France, Norwey, UK and in Venice Biennial in Italy, Paris Photo in France, Contemporary Art Istanbul in Turkey, Queens Museum of Art (QMA) in USA, MOA Museum of Art, The Reina Sofia Museum in Spain, Georgia Museum of Art, and "University of Westminster in London. Afsari has been the winner of the first prize in the 10th photo biennial in Tehran Museum of Contemporary Art. He has been also among the exhibited artists at Ljubljana, Slovenia. He was the grant winner at "1 sq. Mile Project", Visiting Art, art institution in London, UK and "Art Bridge Program" International arts &artists in Washington D.C, New York, and Charleston –USA. He has also been the Jury member, lecturer and curator of many national and international festivals and exhibitions. "The Gradual Disappearance of Things" and "EYE"- Photo Series- No.38 by Mahriz Publication are some of his published books.
Website: mehrdadafsari.com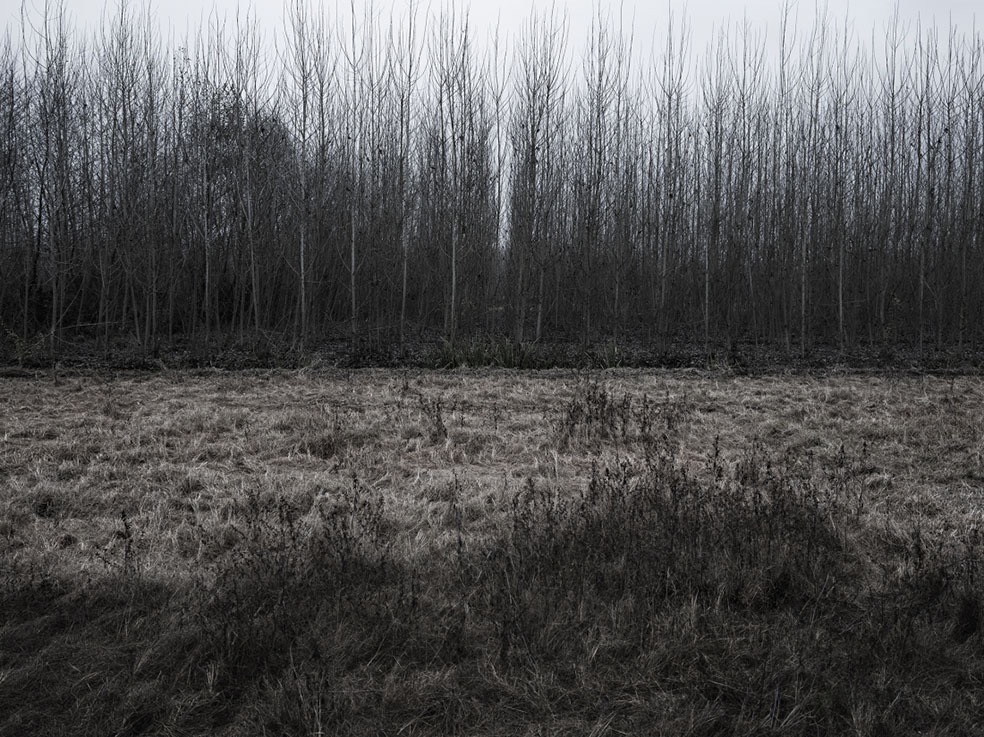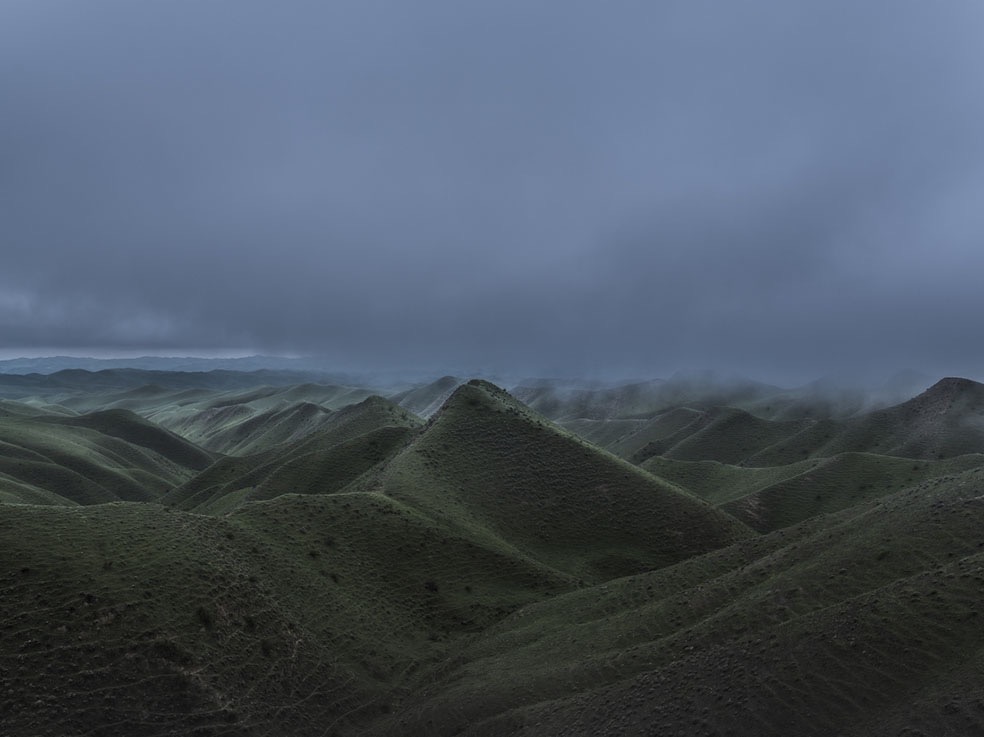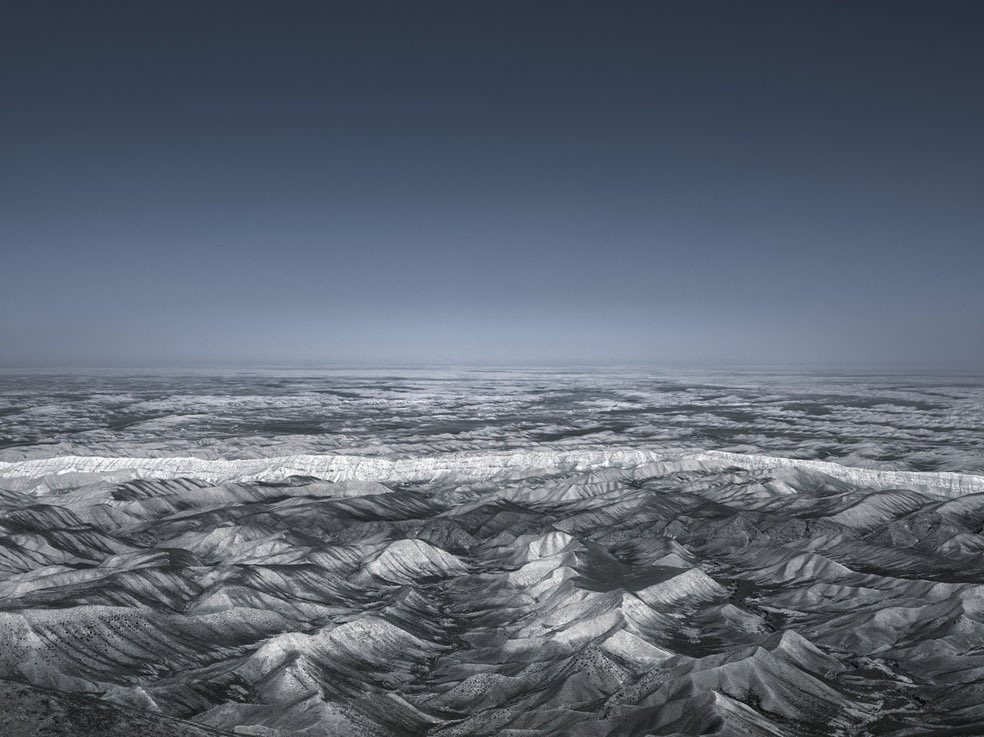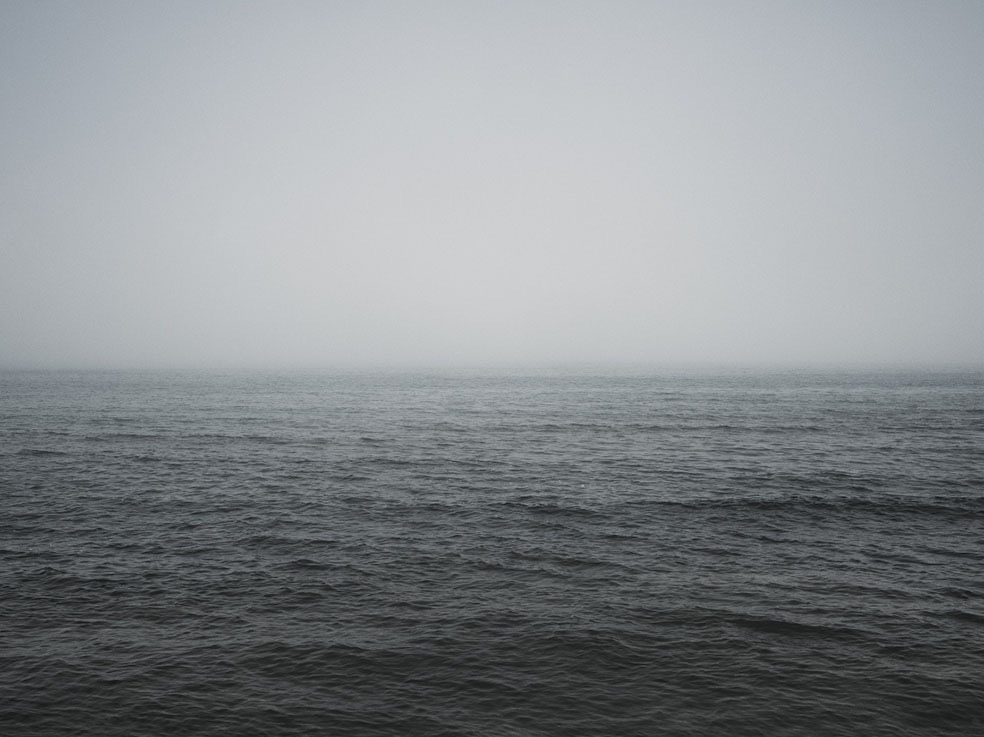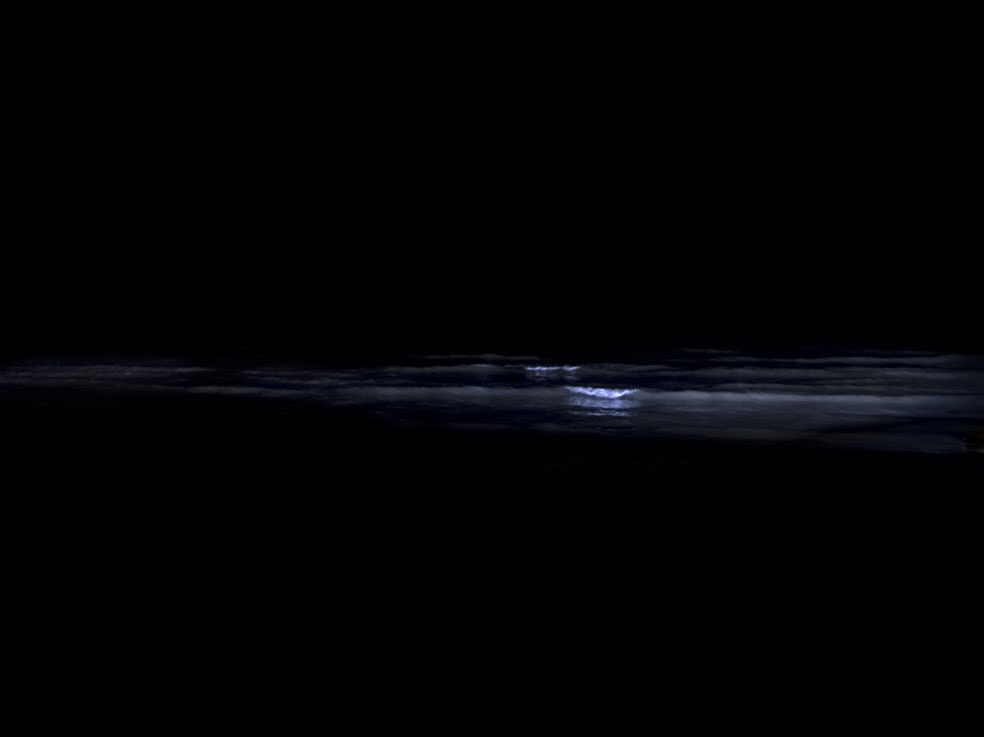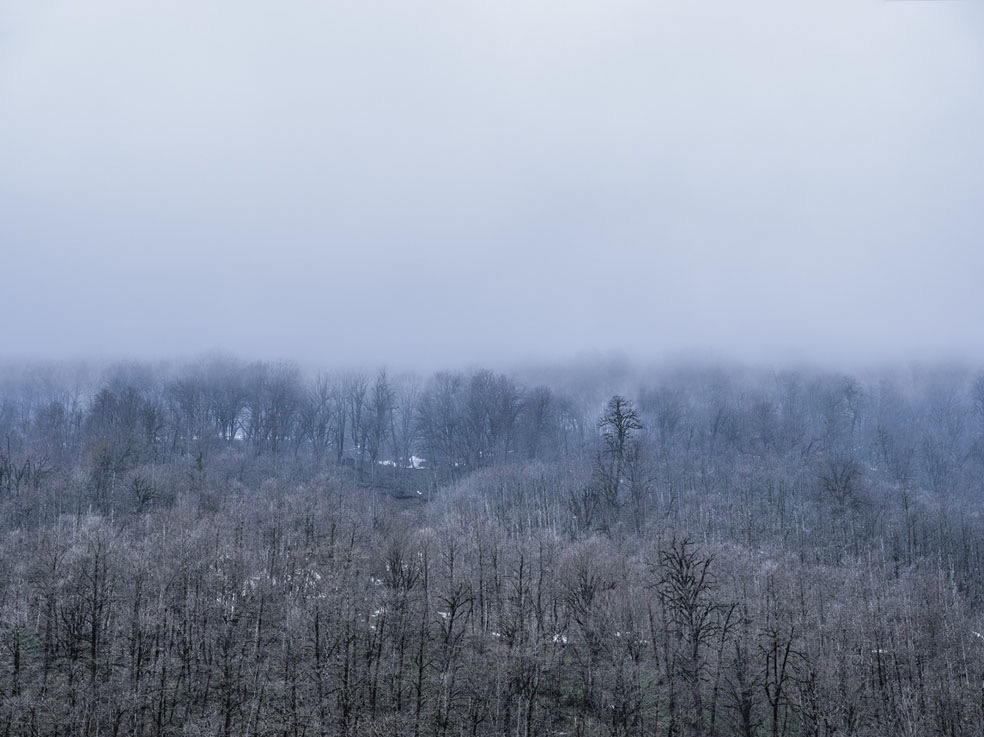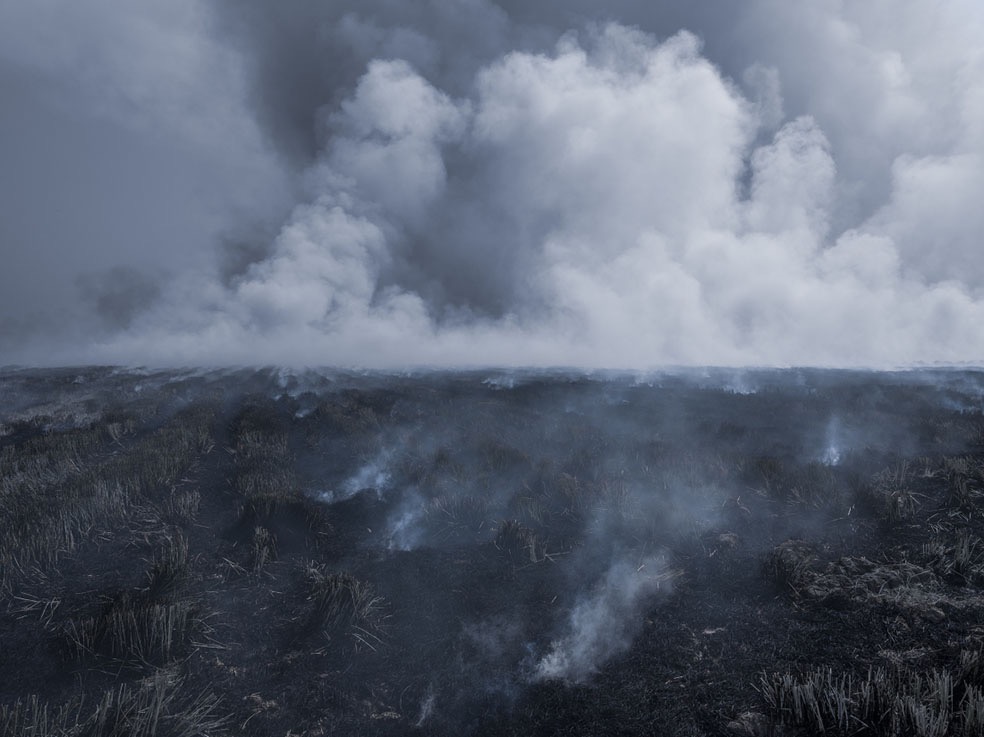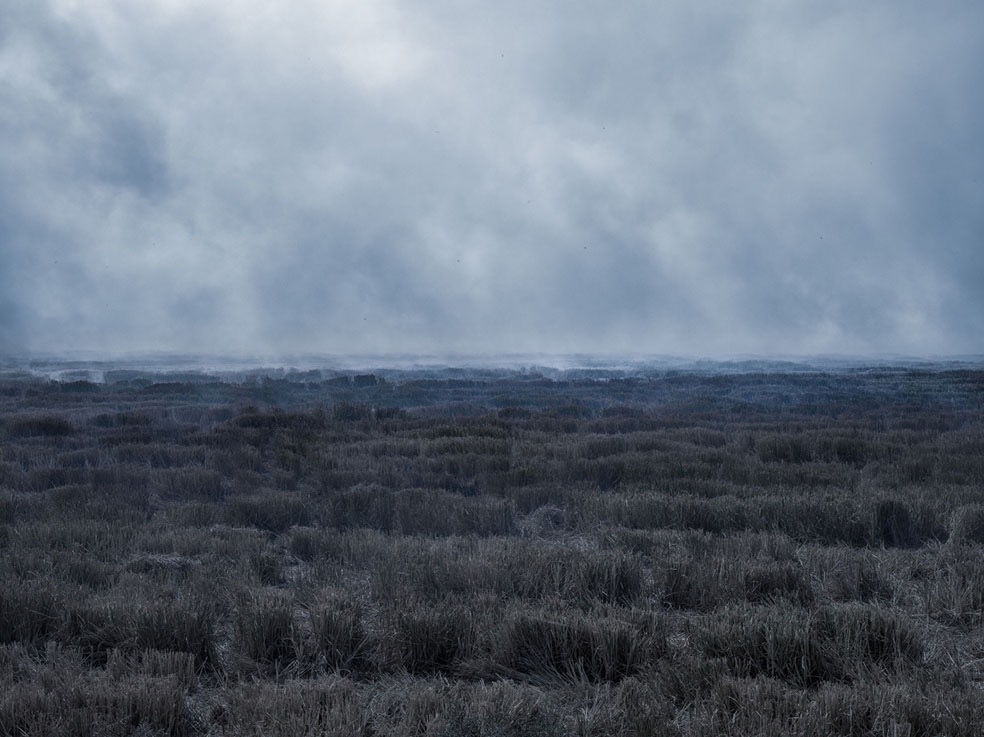 Comments
comments