New Orleans has a myriad of street-parading traditions that merge age groups, communities and neighborhoods. They also serve as an opportunity for social groups to manifest their best versions of themselves (see Mardi Gras Indians and their 'prettiest' suits). Culture in New Orleans has always come from the people up as opposed to the emerging from elite institutions and trickling down. This contrast and intersectionality of traditions is what has fascinated me as a photographer since I moved to New Orleans in 2010.
My work is concerned with capturing the relationship between the physical and social structure of New Orleans and the people who struggle and thrive within it. Constantly in a battle against poverty, structural inequities and ongoing threats of violence, New Orleanians vigorously and vibrantly seek opportunities to represent and preserve their cultural traditions. In particular I am interested in ways a generation of younger New Orleanians are continuing and interpreting traditions. New Orleans is a constantly shifting landscape that has to practice resiliency and renewal all the time.
In 2013 at a second line, I saw two women sitting on motorcycles. I approached them and asked them if I could take their photograph. Tru and Love told me about their club and invited me to a meeting at one of the member's salons. After going to the meeting I was intrigued and decided to make a documentary project about them.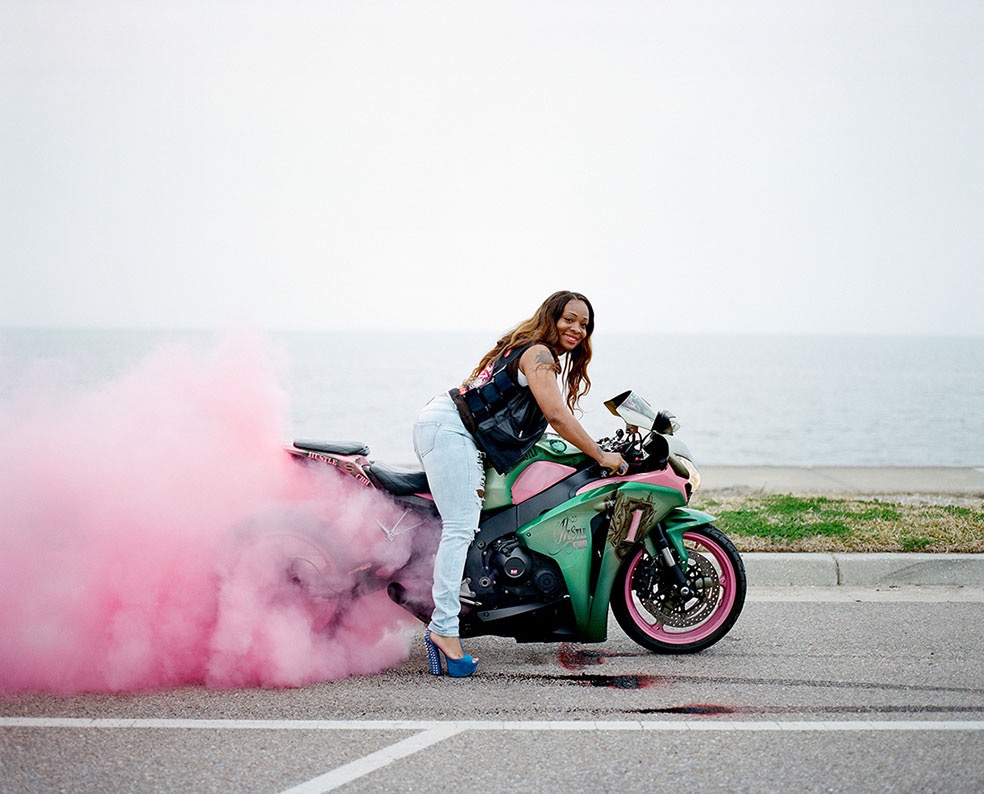 Tru is the leader of the first all female African American motorcycle gang in New Orleans better known as The Caramel Curves. The Caramel Curves formed right before Hurricane Katrina. After the storm most of the members were displaced. In 2011 six original members reunited and brought the gang back together. The group crossed a boundary in the motorcycle world, which is predominantly male and white. They are under constant threat and scrutiny because they are black women. Today the club is 28 members deep and the women come from all walks of life, varying from strippers to doctors. The group is a sisterhood. They encourage each other to work on their own bikes and be independent. Their goal is to push the boundaries of race and gender roles. They combine this with giving back to the community by throwing toy drives and fundraisers for women in need.
By documenting these women, I'm hoping to support their mission and create portraits of women who overcome obstacles, share a sisterhood of passionate interest and inspire younger women to join their ranks. Further, I want to showcase their vibrant and empowered beauty, highlighted by the landscape of their hometown.
Project Caramel Curves by Akasha Rabut has been awarded with the Third Place Award in Culture category at Photogrvphy Grant 2017.
Akasha Rabut (b. California, 1981) Lives and works in New Orleans, Louisiana.
Website: akasharabut.com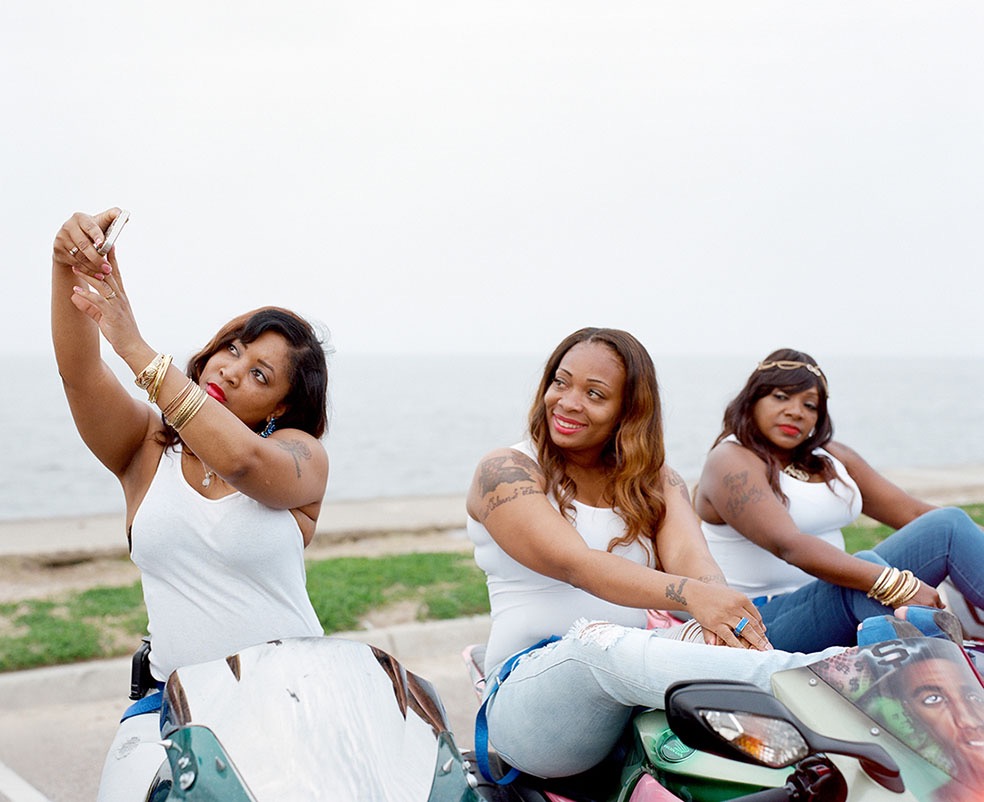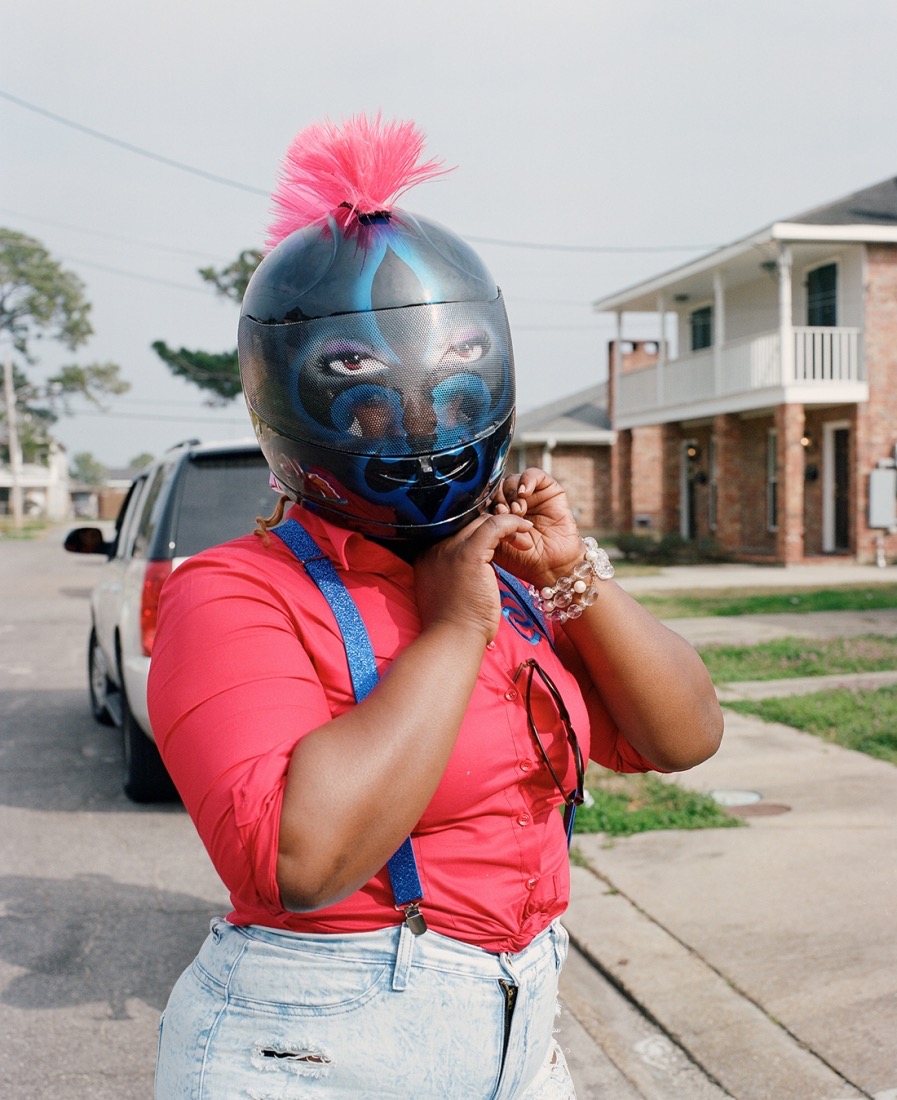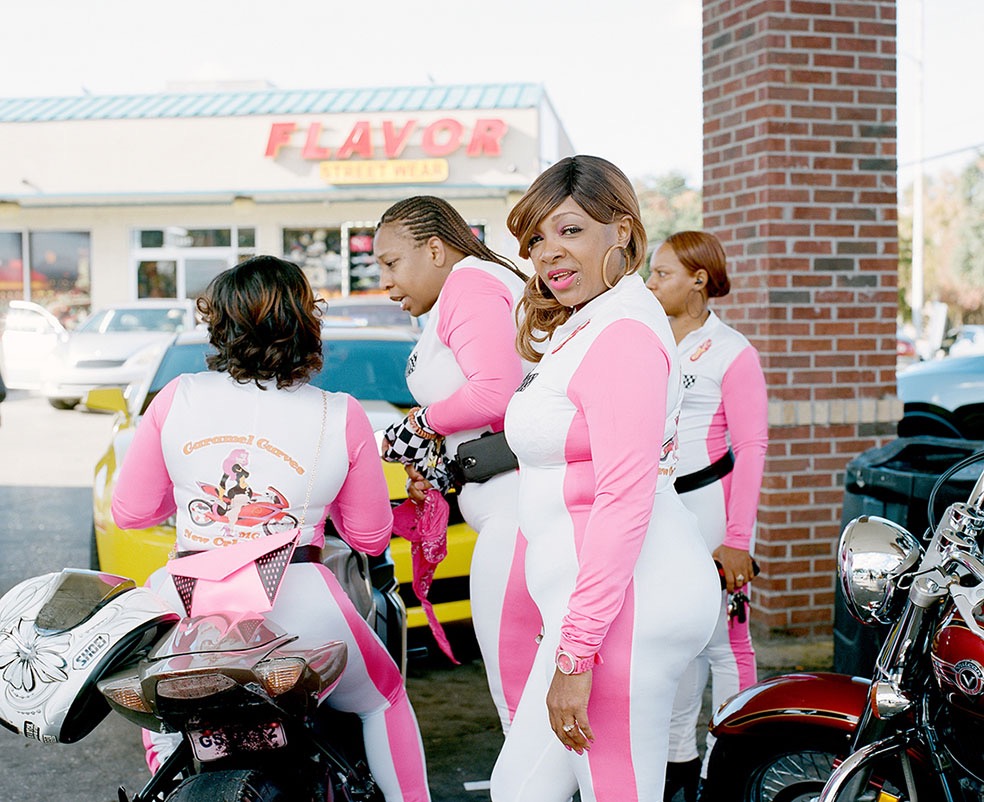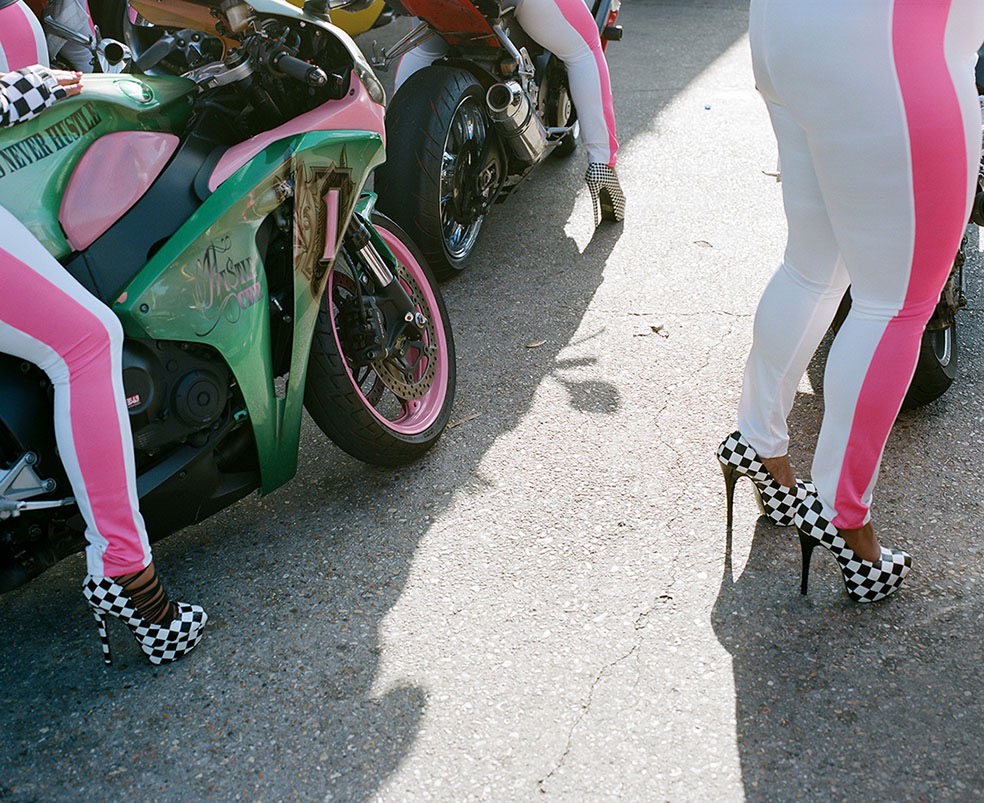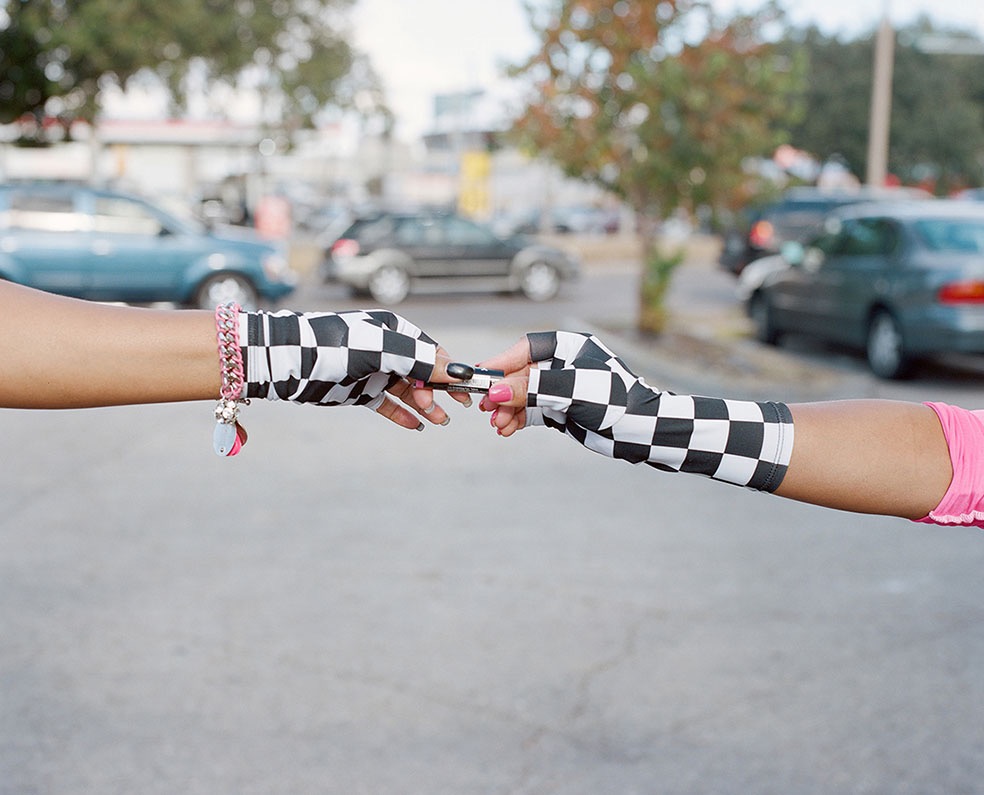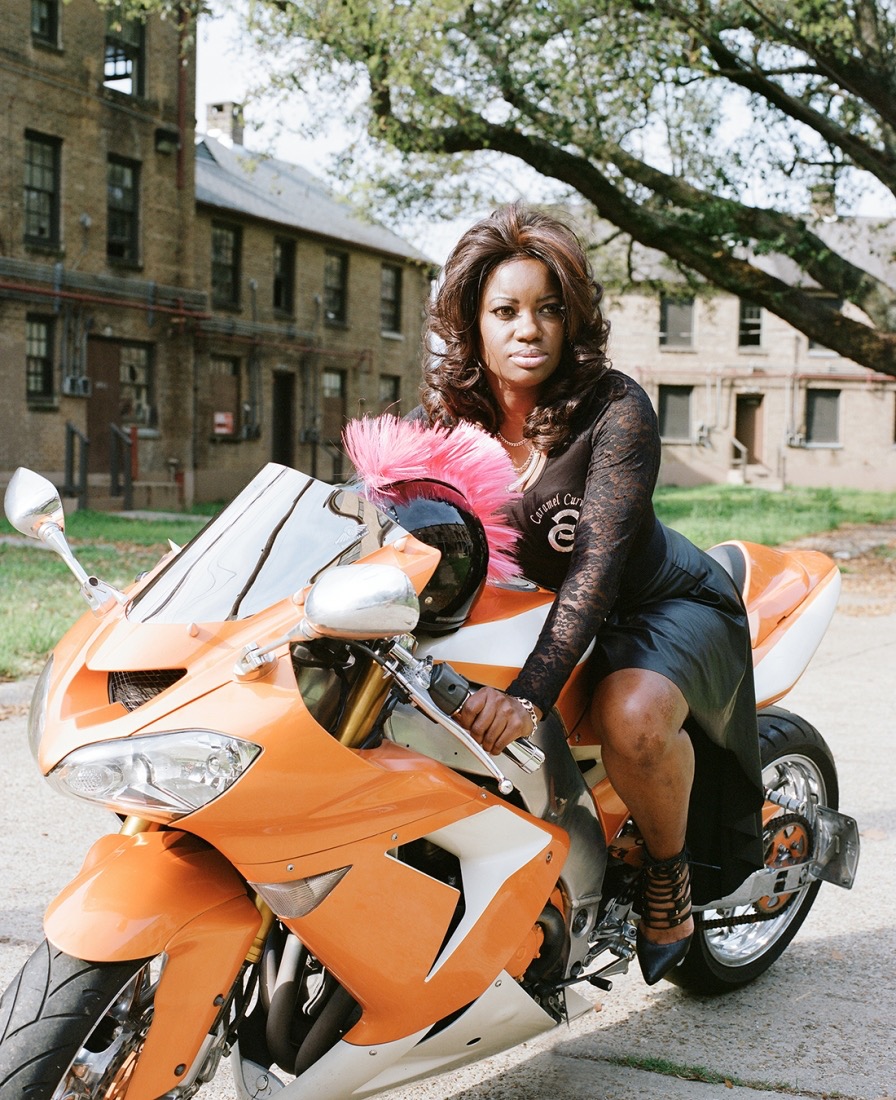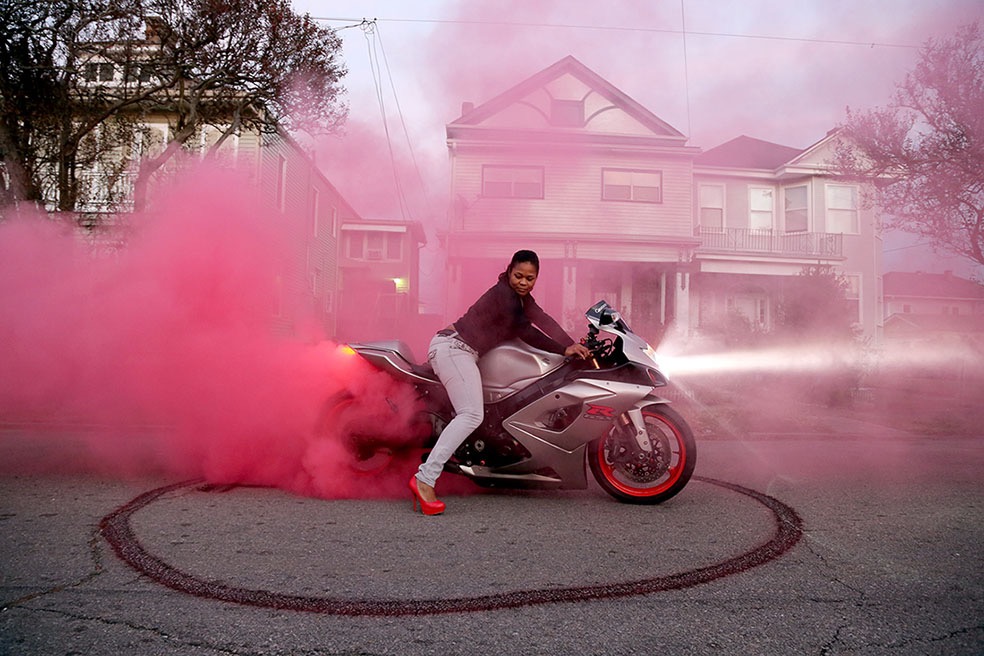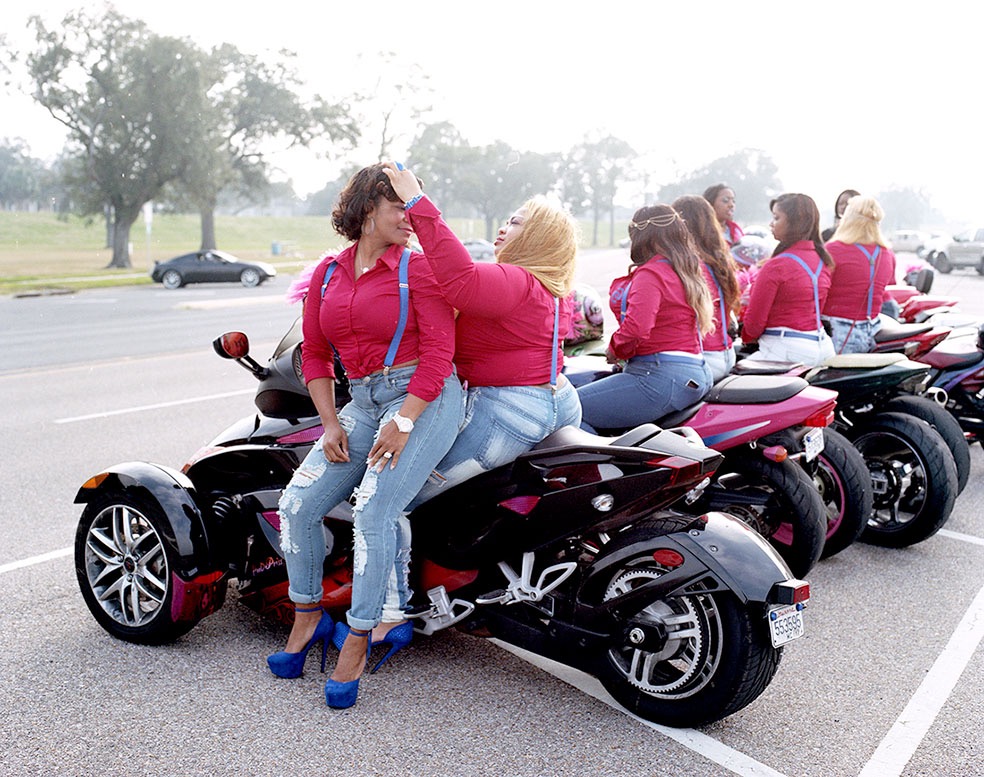 Comments
comments