This photographic long-term ongoing project invites you to discover the work of a Swiss photographer living in Southern Iran, fascinated by this little known and poorly understood country.
Neither the portrait of a place nor a documentary – although never staged – it is a voluntarily non-political body of work: away from clichés and free from the country's self-descriptive narratives, it keeps news and current events at a distance. One comes across, inspiring a very personal vision, endless ancient lands, profound, spiritual people haunted by the vague nostalgia of a glorious past, a country marked by solitude and contemplation, music and poetry, beauty and violence, grandeur and decadence.
Images flow, face each other, raise and answer questions, call upon raw emotion rather than flawed interpretations.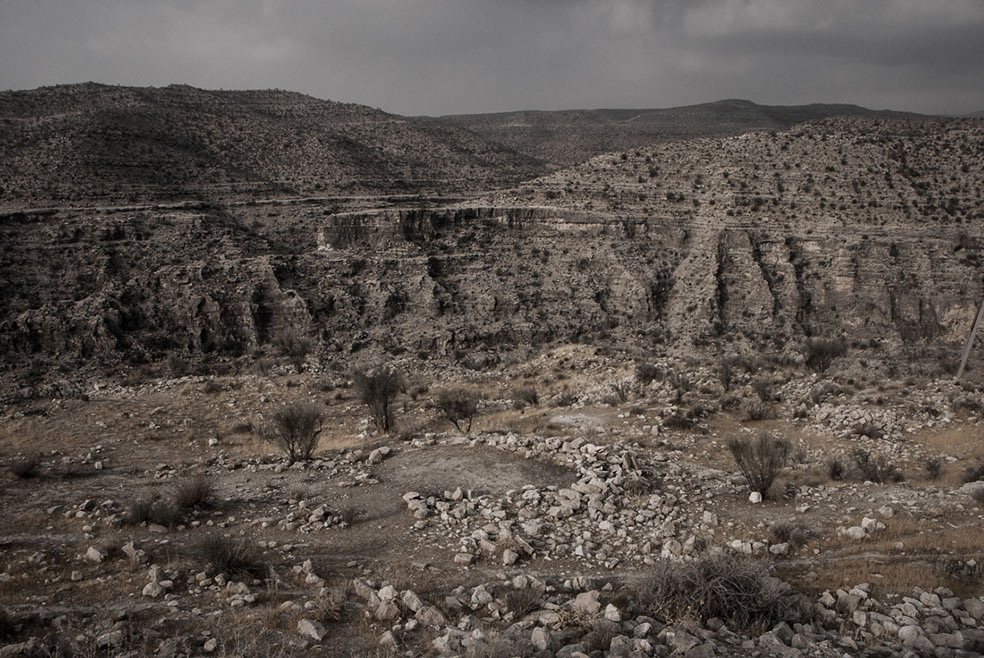 Nadia Vuilleumier was born in 1987 in la Chaux-de-Fonds in Switzerland. She has studied French Literature and Art History at Neuchatel University and Sorbonne in Paris. Photography has been a passion of hers since she received her first DSLR at the age of 16. Her insect photography projects, in collaboration with Sandro Marcacci, have been the subject of several exhibitions. In 2013, the Lausanne Natural History Museum invited them to collaborate with its team of scientists in order to create, based on their images, the Aqualogue exhibition. Nadia Vuilleumier has also carried out photography projects on the theater and voyages. After a few short stays in Iran and being seduced by the Persian culture, she finally settled there in 2013. Nadia Vuilleumier is now a tourist guide and French teacher in Kerman.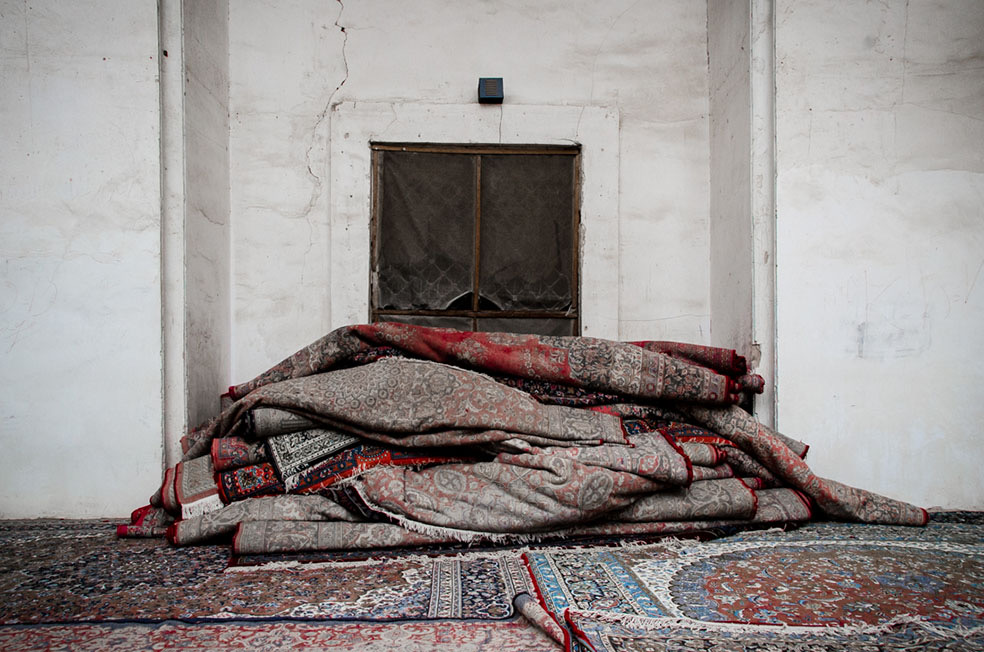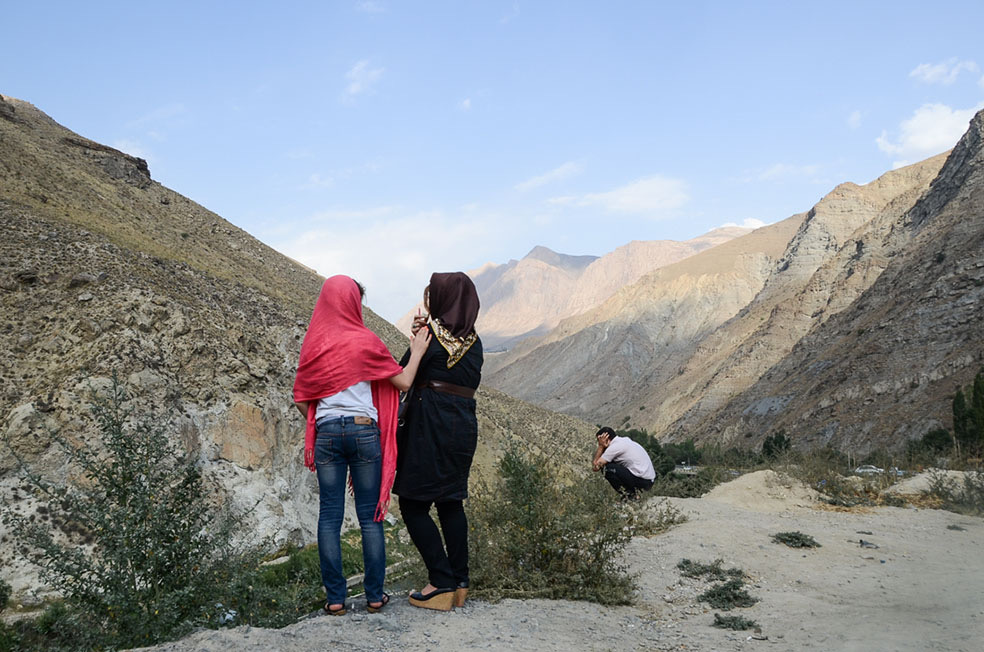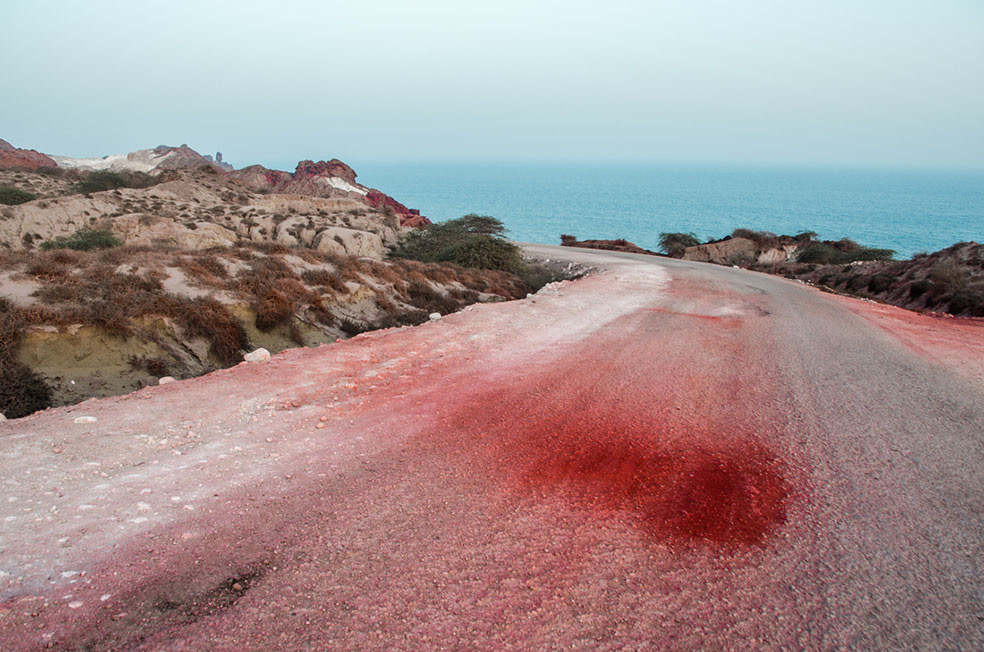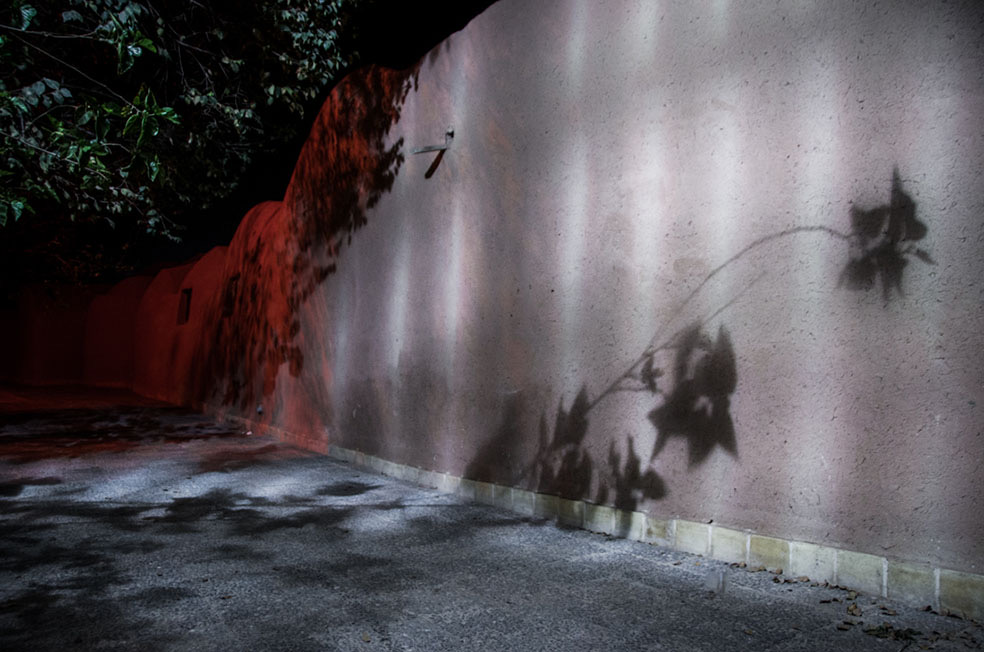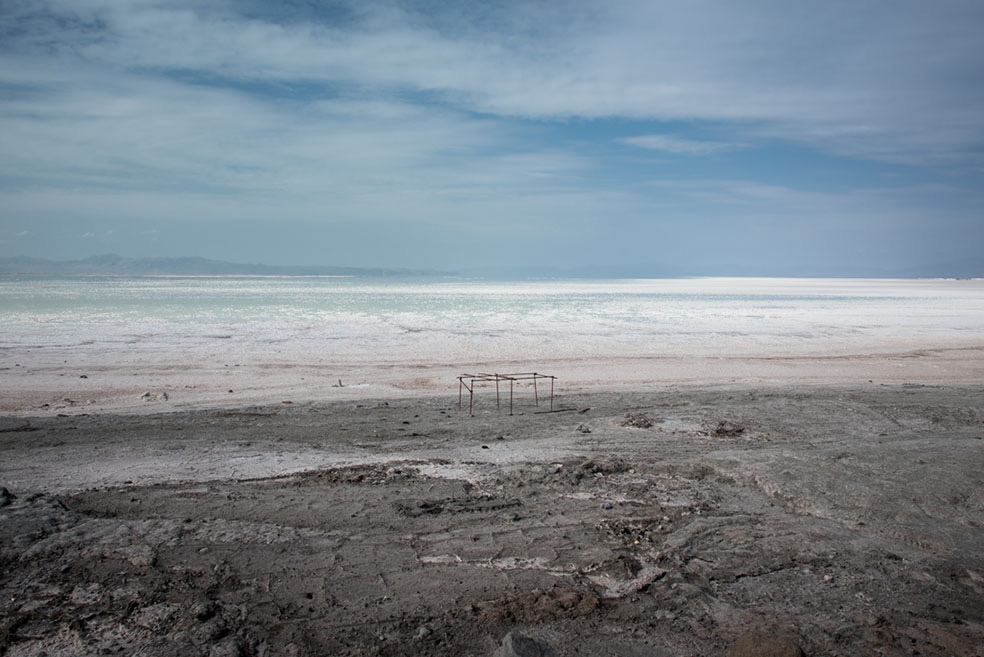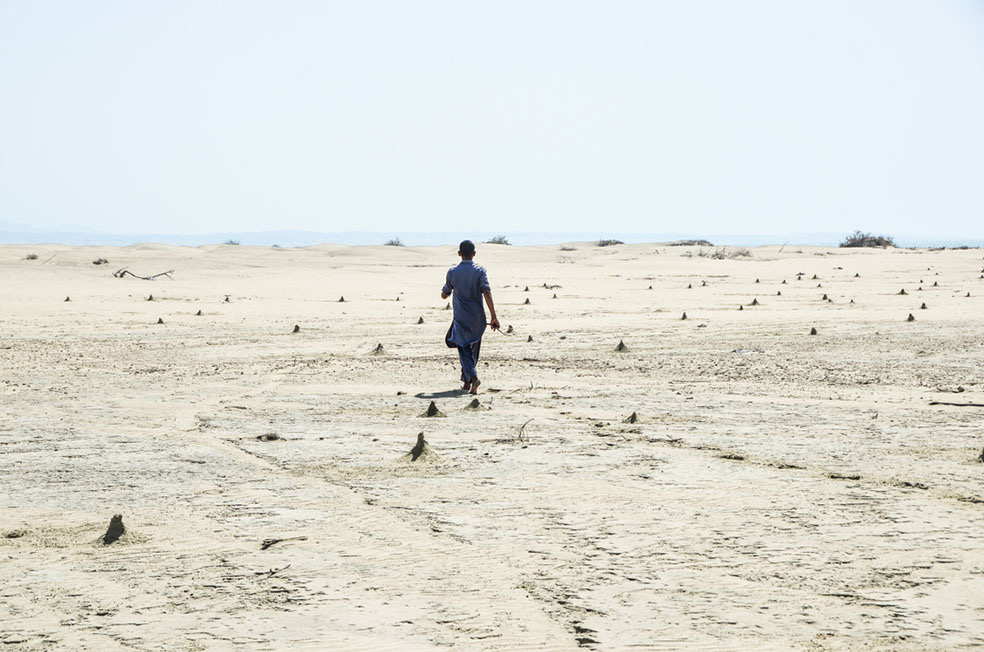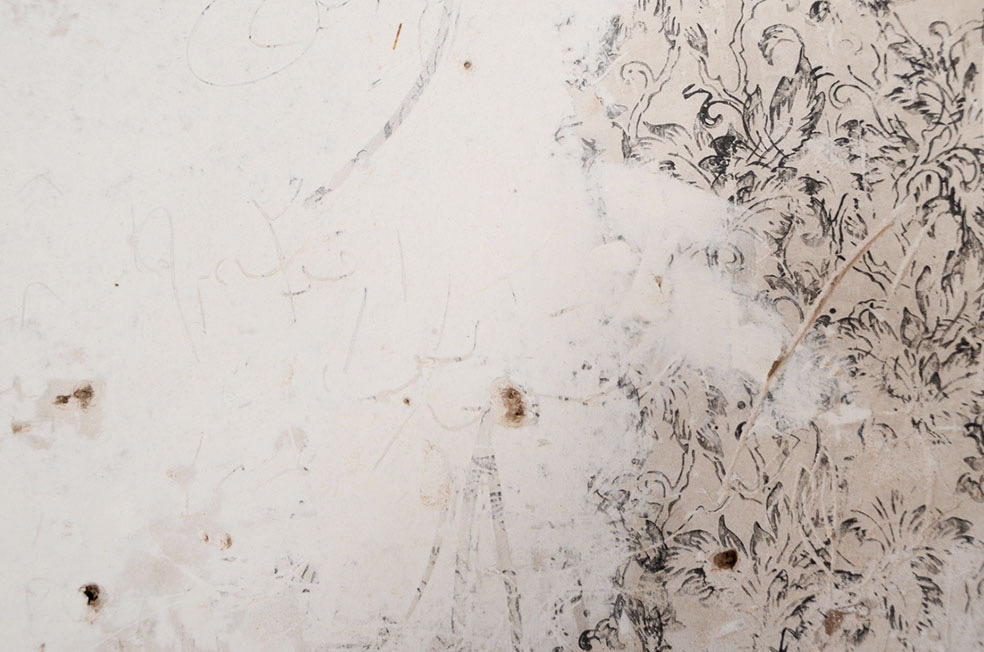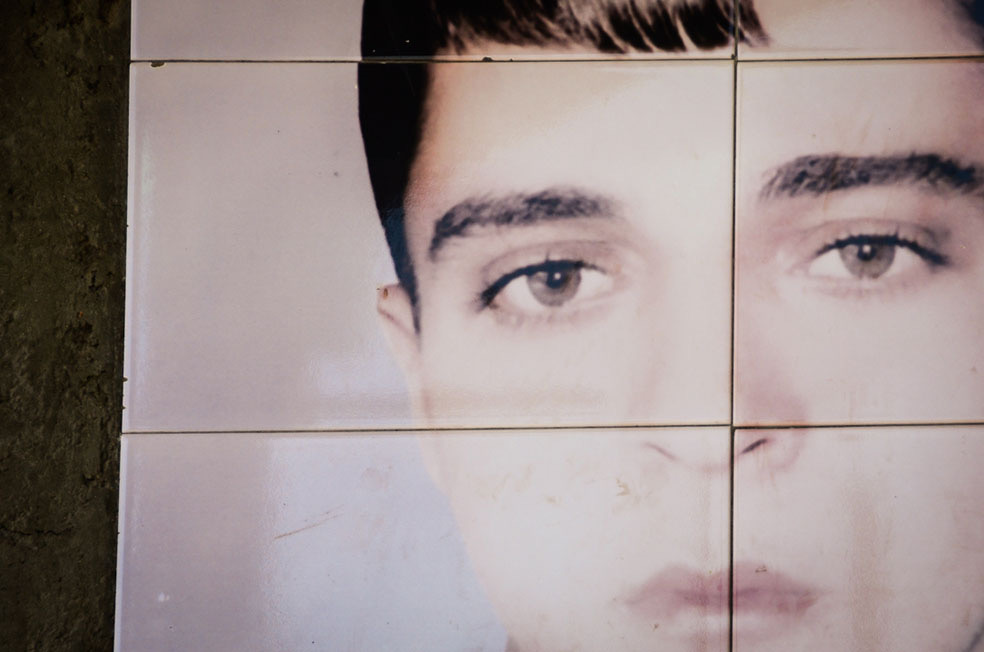 Comments
comments