The work presented is a documentation of a tradition in Latin America. Two countries are visually documented, Peru and Mexico. The Day of the Death celebrations take place in November.
Says Zonia: I've chose to photograph this celebration because I feel it brings a point of connection from pre columbian rituals into modern times. Music plays an important role within this context, Music and the absence of it makes this a unique experience to document and I've been putting more emphasis on it. I am of Latin american roots and I am constantly in the search of points of connection between different places I've been, the sense and need to belong somewhere takes me to these places. My work is a reflection of this search. My objective is to reach an honest understanding of this topic. It is important to comprehend why people do the thing they do; to me is of great interest to reach an intimate level to be able to continue documenting this tradition.
Zonia Zena – documentary photographer, born in Lima Peru.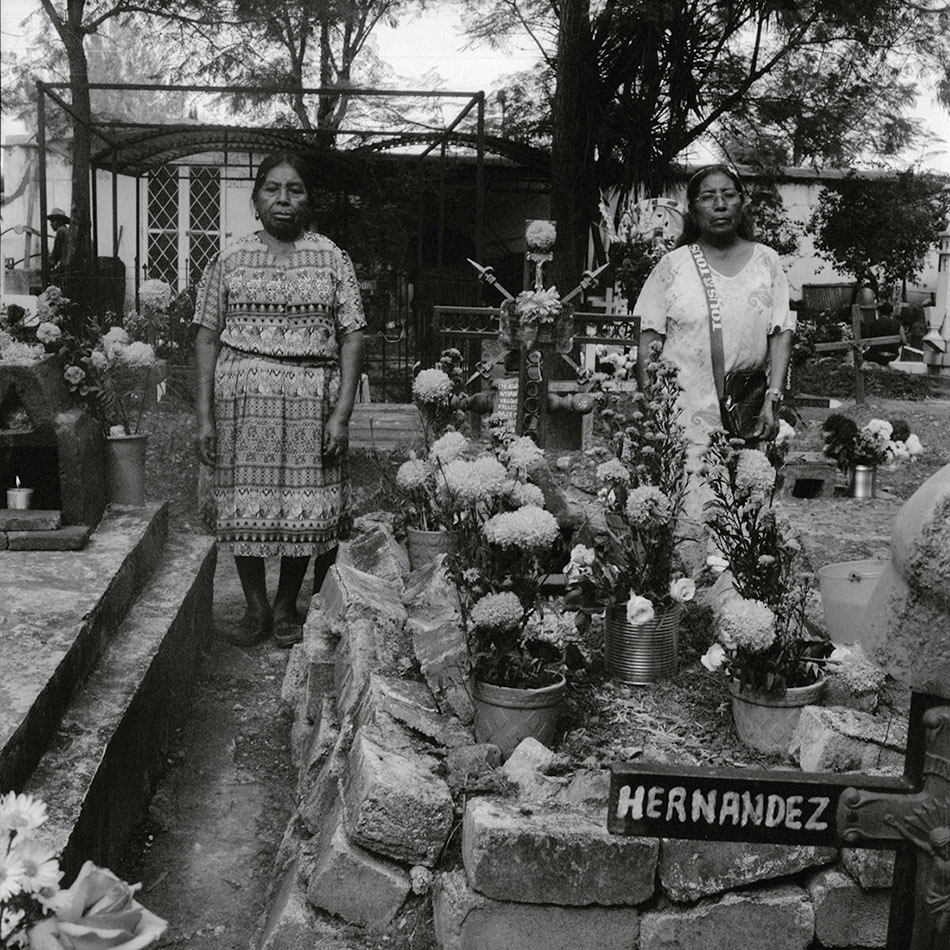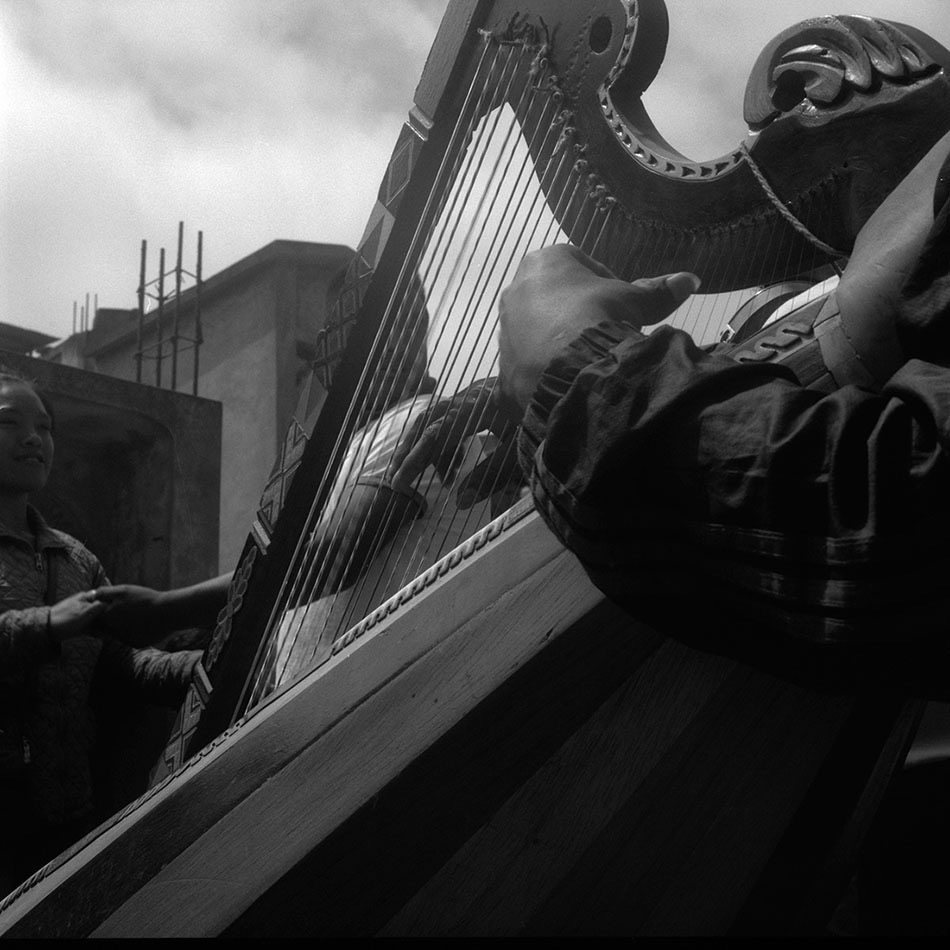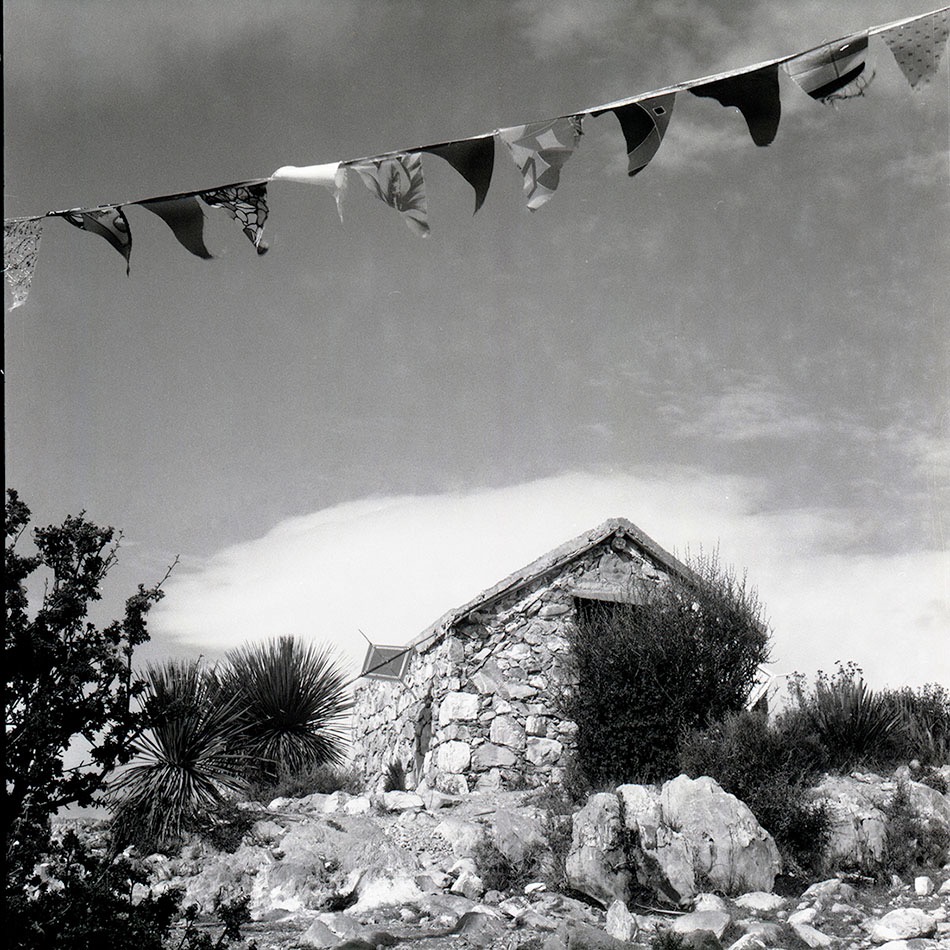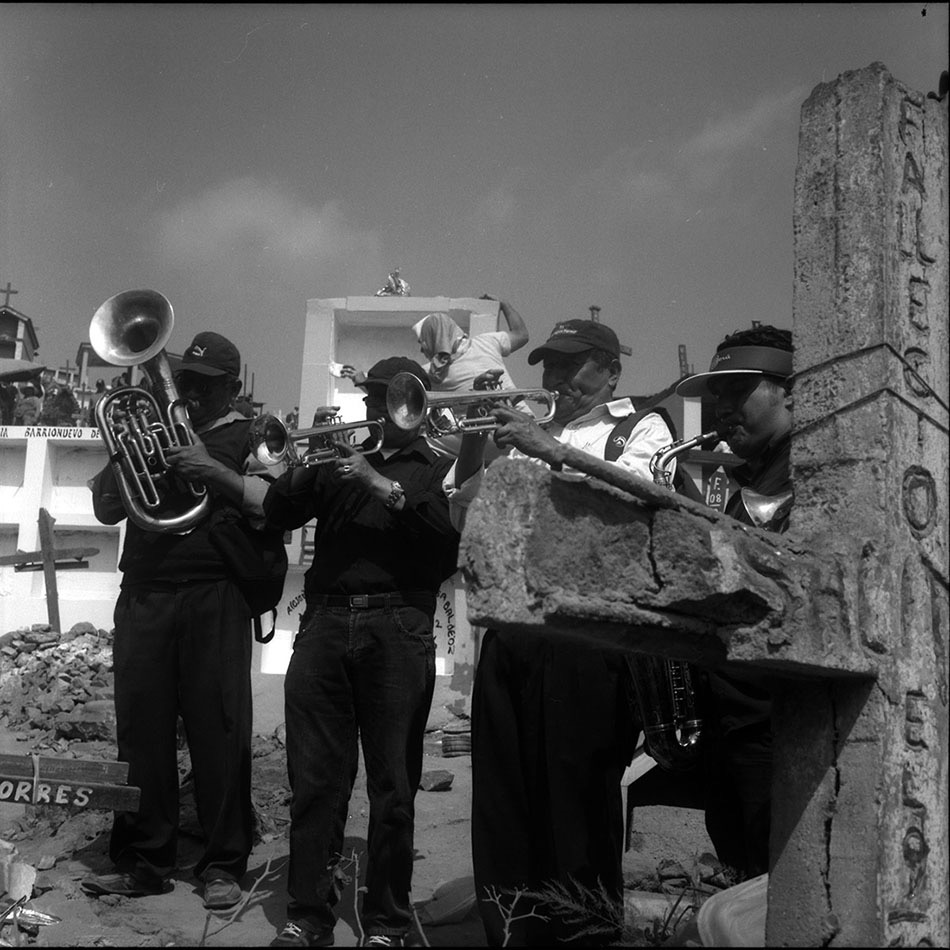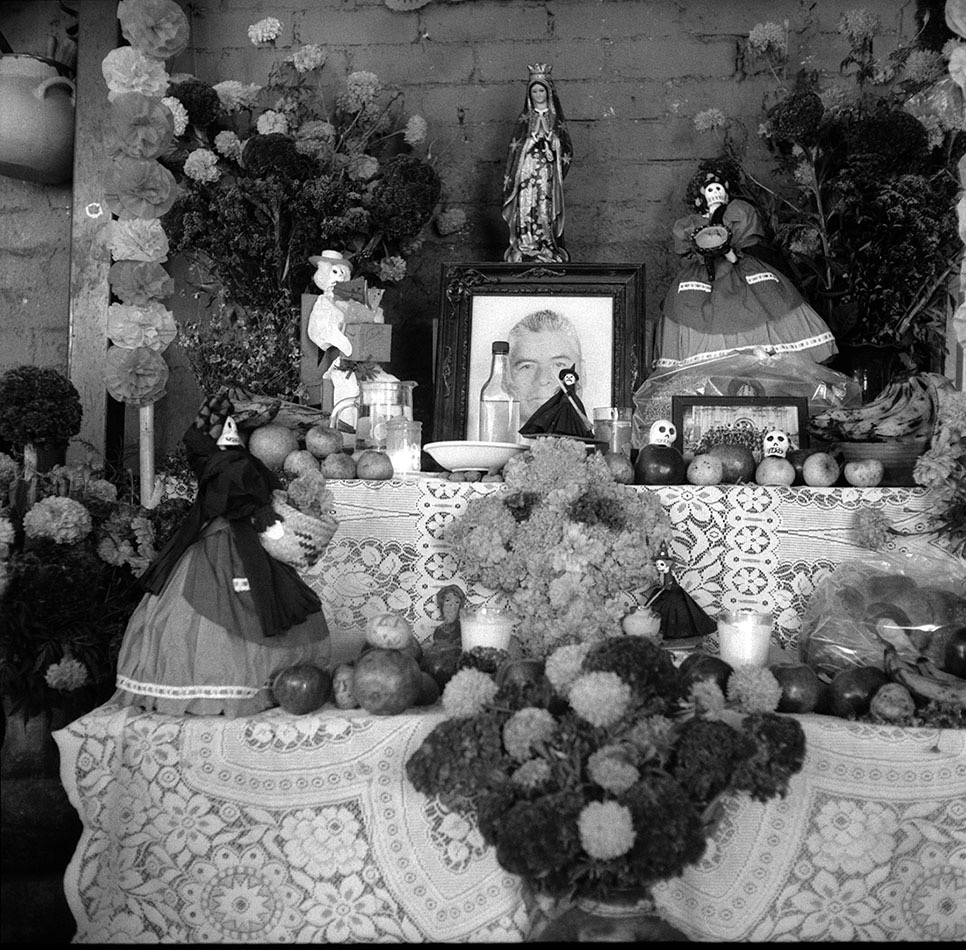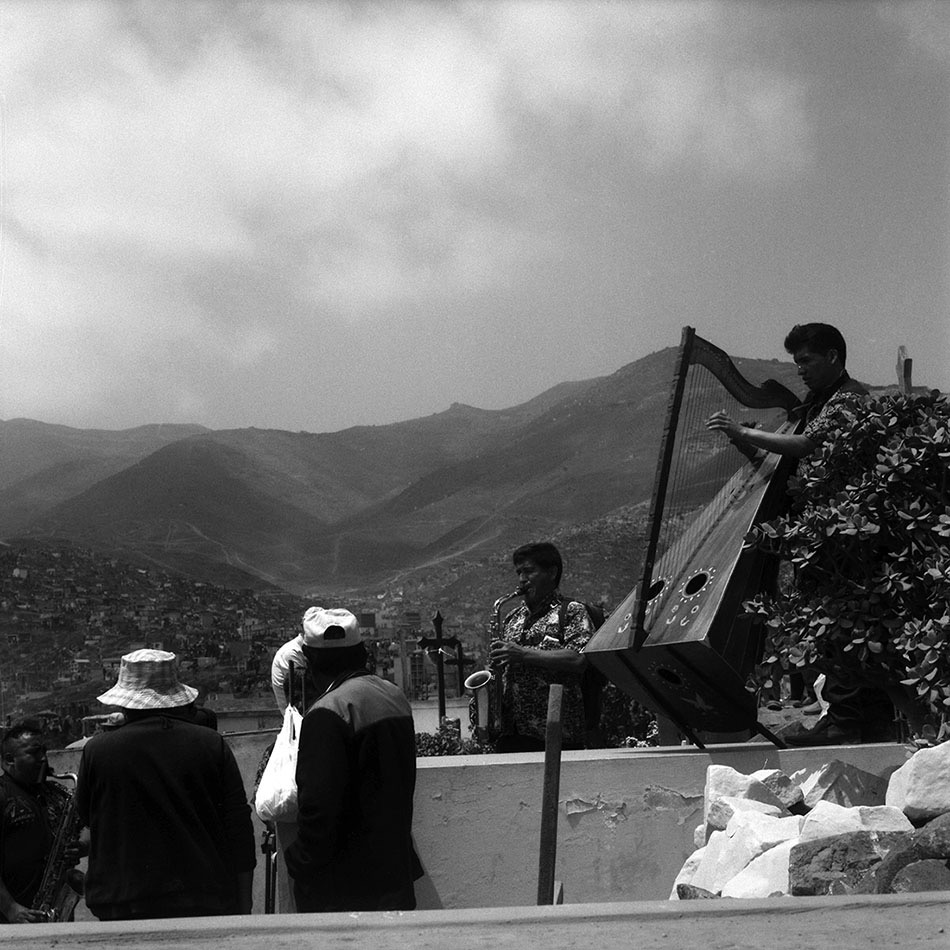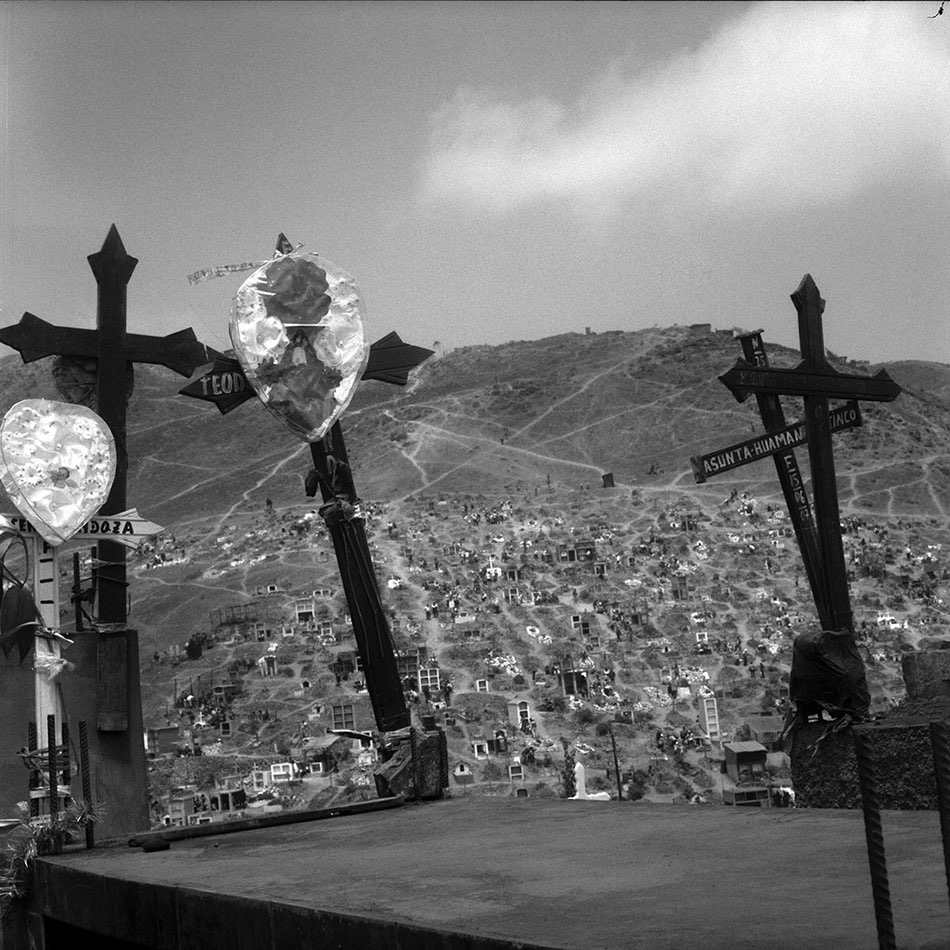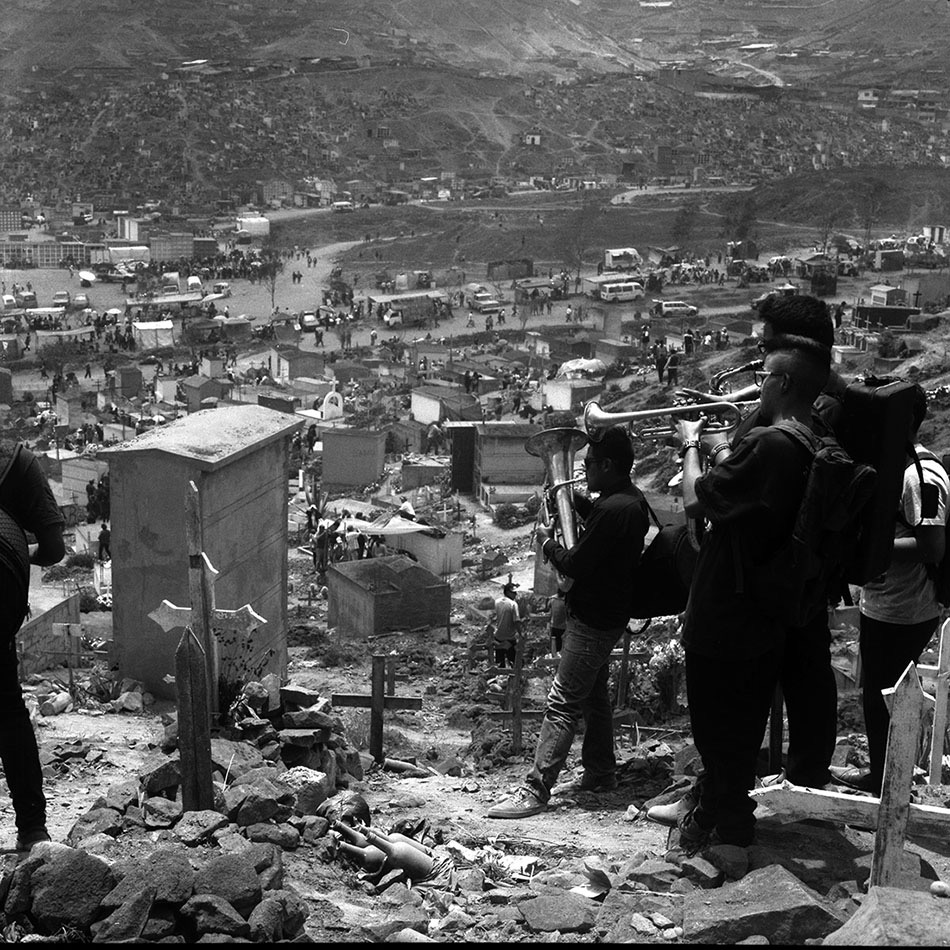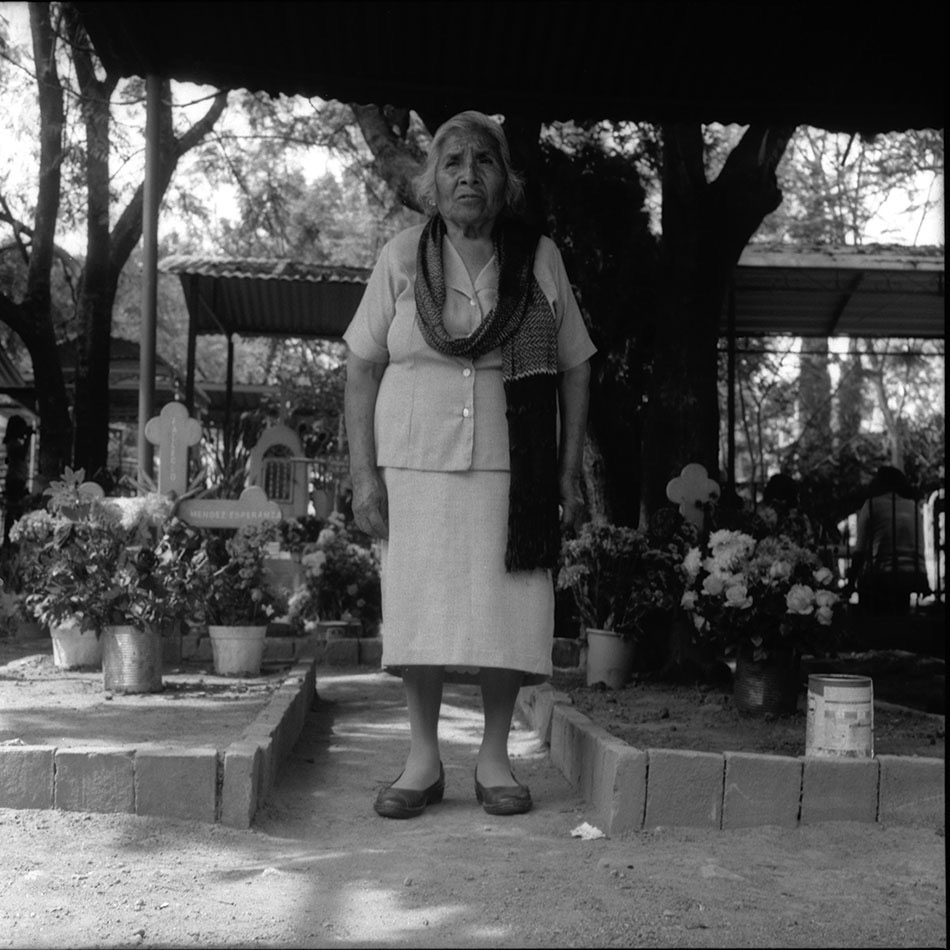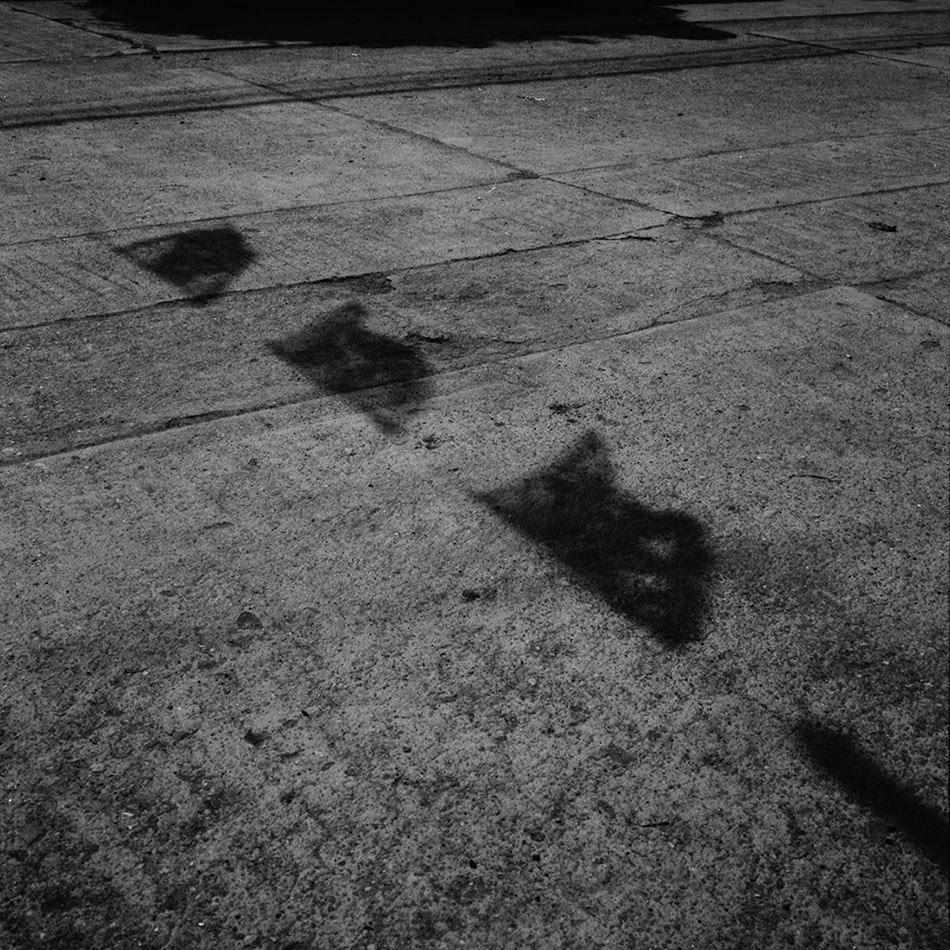 Comments
comments