The name of this work comes from Latin, which in English translates as "nobody's land", a phrase used during European colonization to claim the land "discovered" as its own. Under this legal formula, the original inhabitants were stripped of their territory in order to be distributed among colonizers.
In this series, I use the term to talk about the progression of that policy. Colonization is part of the dawn of modernity and now, more than 500 years away, we still deal with its outcomes. These photographs record the traces of uncontrolled exploitation of the territory in different areas of northern Mexico. Spaces that once were colonized but now are uninhabited because the overuse of environmental resources such as land and water, which lead to the destruction of complete ecosystems. Now this zones are in a kind of limbo, where neither humans can use them nor the environment can be completely restored.
Alfredo Esparza – Visual artist and Cultural Manager. Uses photography and video as main tools to produce his pieces. He had solo exhibitions in Torreon and Mexico City, and many group shows In US, Italy, Spain and Mexico. His work has been published in magazines such as Vice, Cuartoscuro, Xook, amongst others. From 2012 to 2014 he worked as head of exhibitions and resident curator and museographer at the Museo Nacional de Culturas Populares, in Mexico City, where he mounted about 11 medium and large format exhibitions. He also produced independent exhibitions for both private and public institutions in Mexico City, such as Museo del Carmen or Museo de la Cancilleria. Since 2012, he is associated curator at .357 Gallery, in Mexico City. In 2015, he founded Sin Perder De Vista, a monthly cycle of talks about the photographic image in Mexico City. Between July and September 2017 he will be working in 2 residencies program in Listhus and Fish Factory, both institutions in Iceland. Lives and works between Torreon and Mexico City.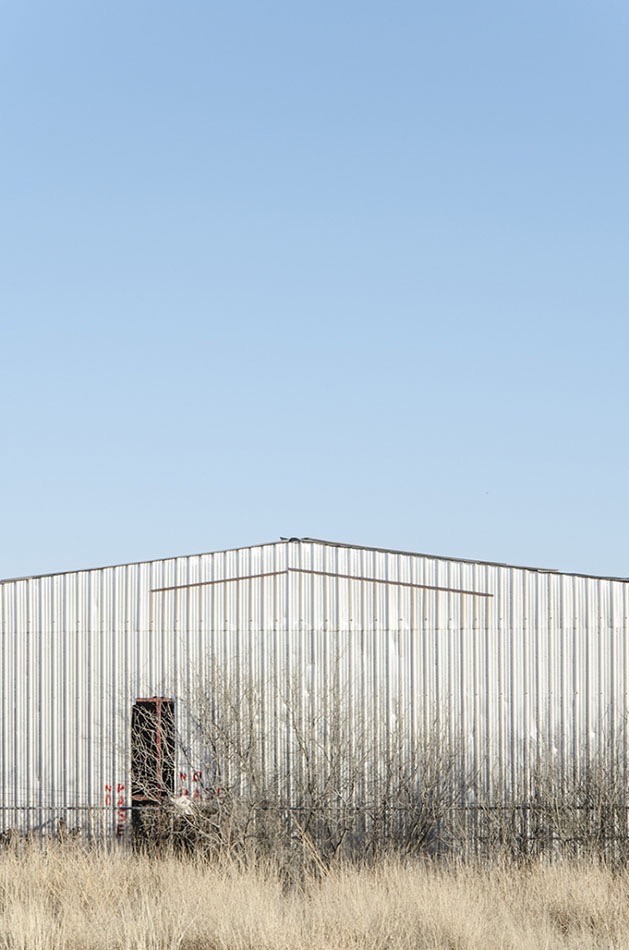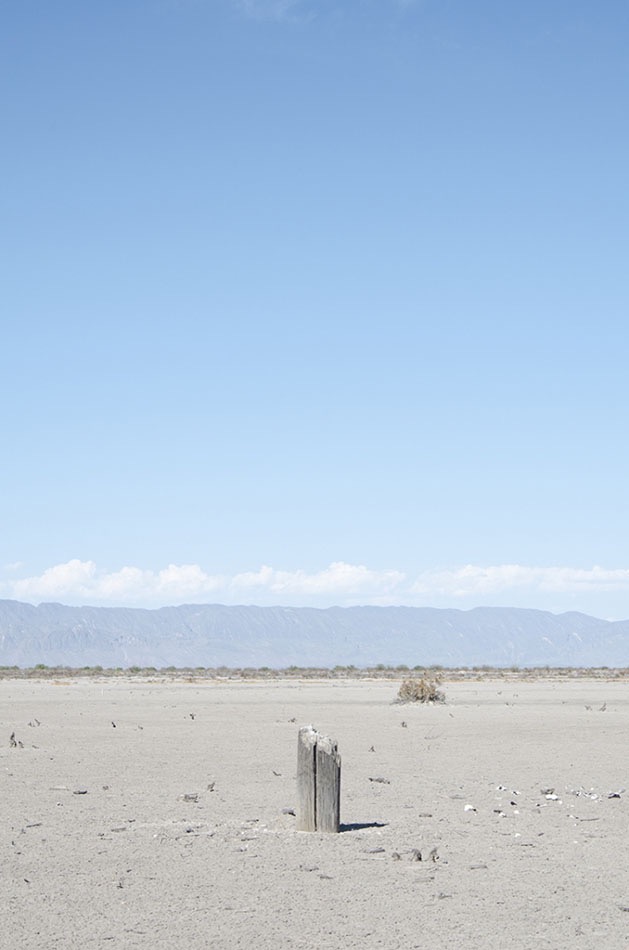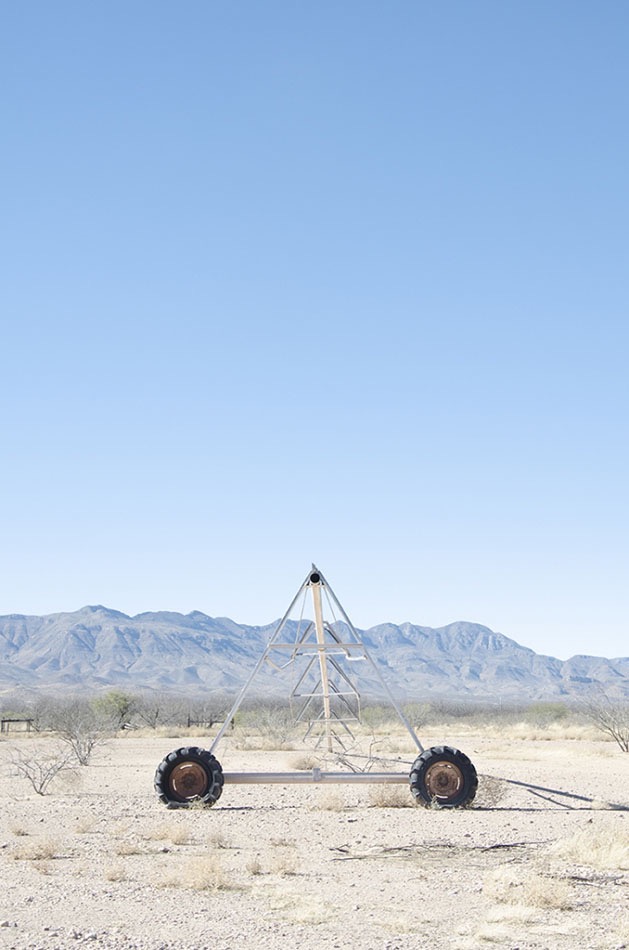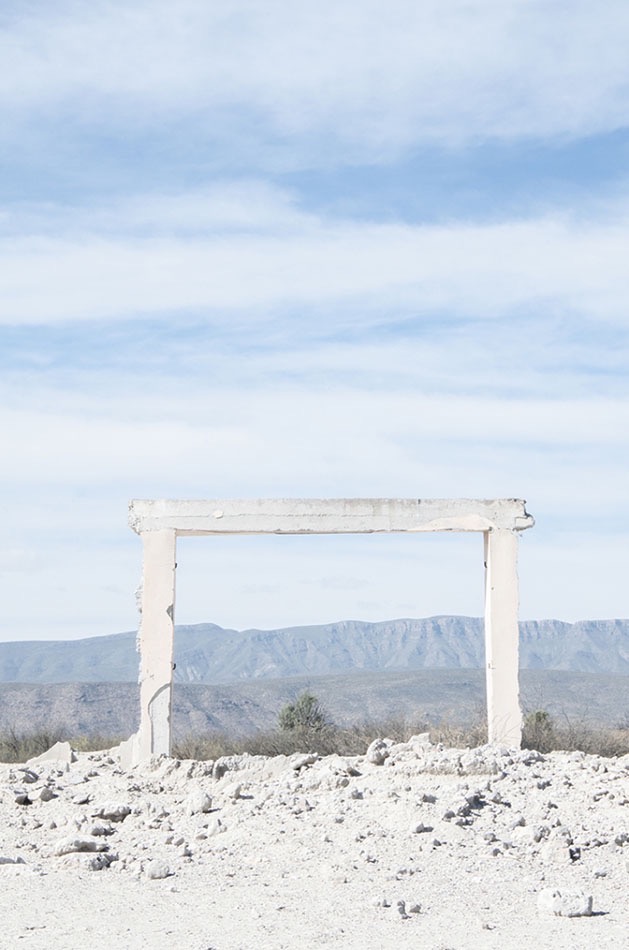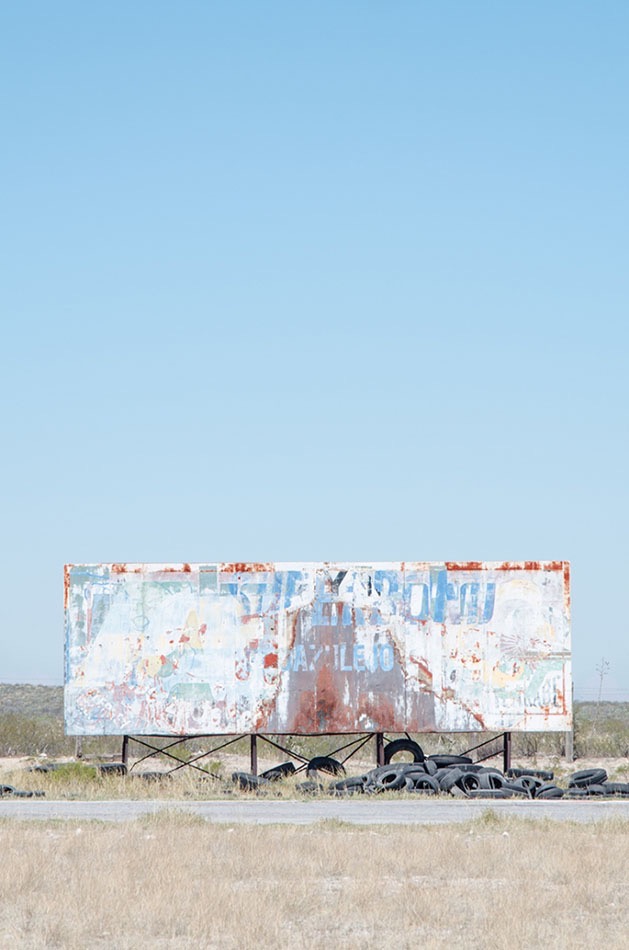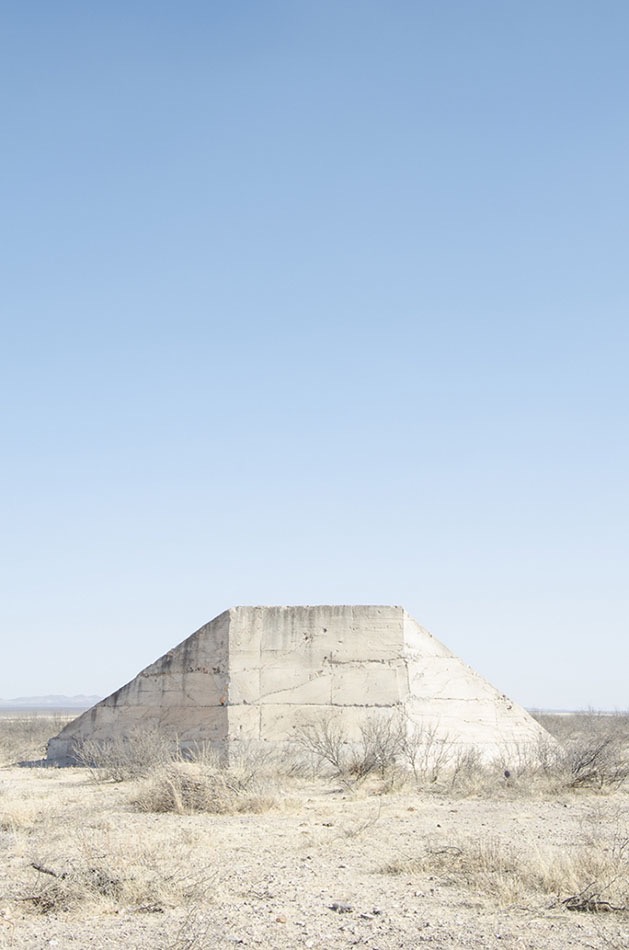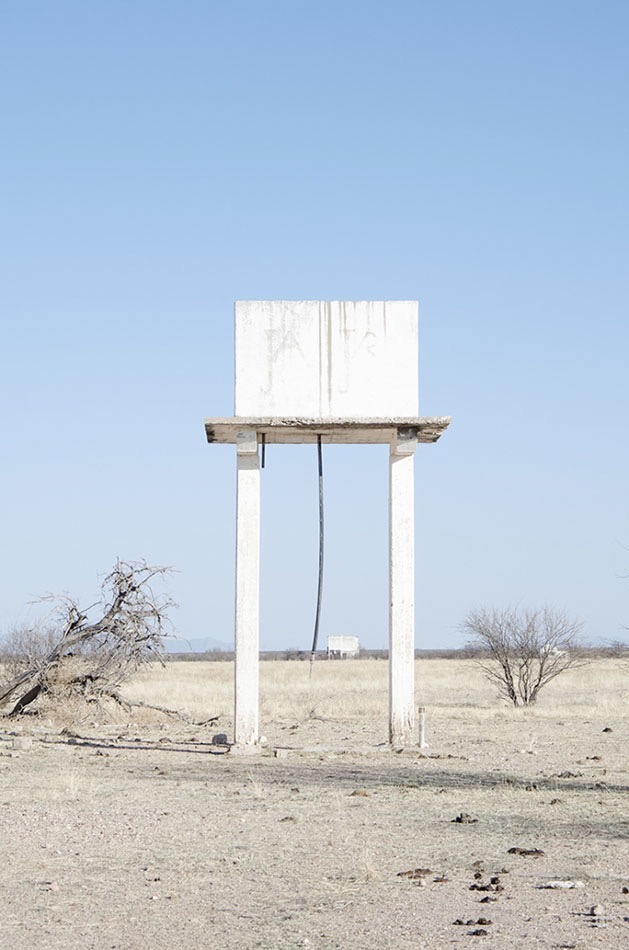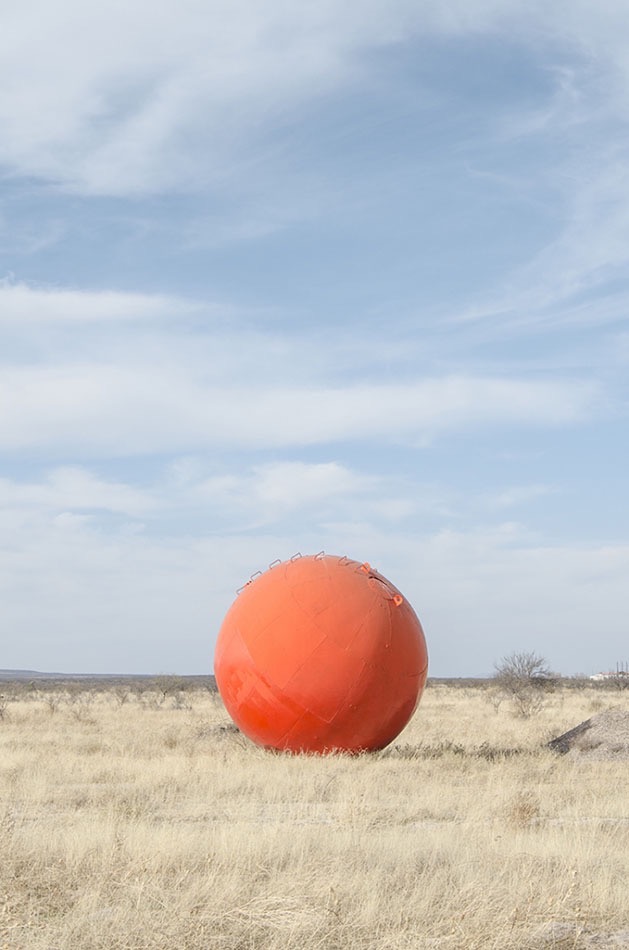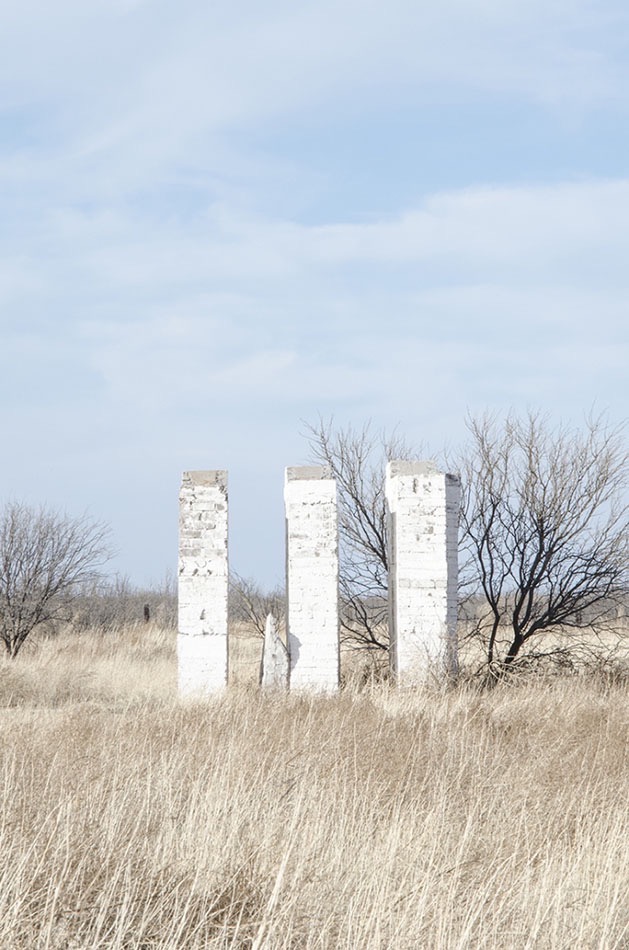 Comments
comments