Sa Pa town (Lao Cai province) is one of Vietnam's most popular tourist destinations. Its majority inhabitants are from ethnic groups such as Hmong, Red Yao, Tay, Giay, Xa Pho and the Kinh. In 2014, Hanoi to Lao Cai highway opened; Sa Pa tourism and economy have been developing dramatically since then. According to 2015 statistic, the number of tourists in the first quarter rose to 144.3% compared to the same period of 2014. Furthermore, Sa Pa development plan aims to attract more than five millions visitors in year 2030. Consequently, billions of dollars are being invested in Sa Pa real estate and tourism. Turning mountains into amusement parks, cable car system, villas and shop-houses.
Kinh Wave – The Introduction is the first part of a long-term photographic project by Danny Bach. Kinh Wave is a combination of documentary portrait series, landscape images and audios. In order to record the life of minority ethnic people in Sa Pa, as well as the town transformation, under the influence of the new government development plan. Moreover, it will explore how is the "wave" affecting, in term of economy, landscape, lifestyle and culture to other places rather than Sa Pa. Above of all, project Kinh Wave hopes to raise more concerns about corporate social responsibility during such a great development era, an extremely busy period of time in Sa Pa history.
Danny Bach – documentary photographer, born and raised in Vietnam.
Website: dannybach.com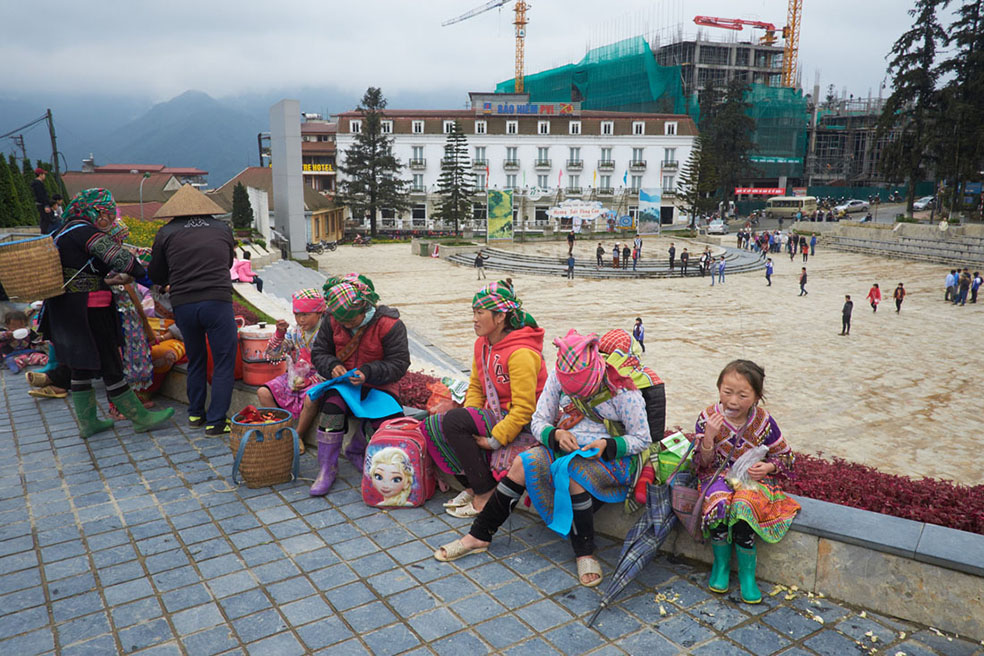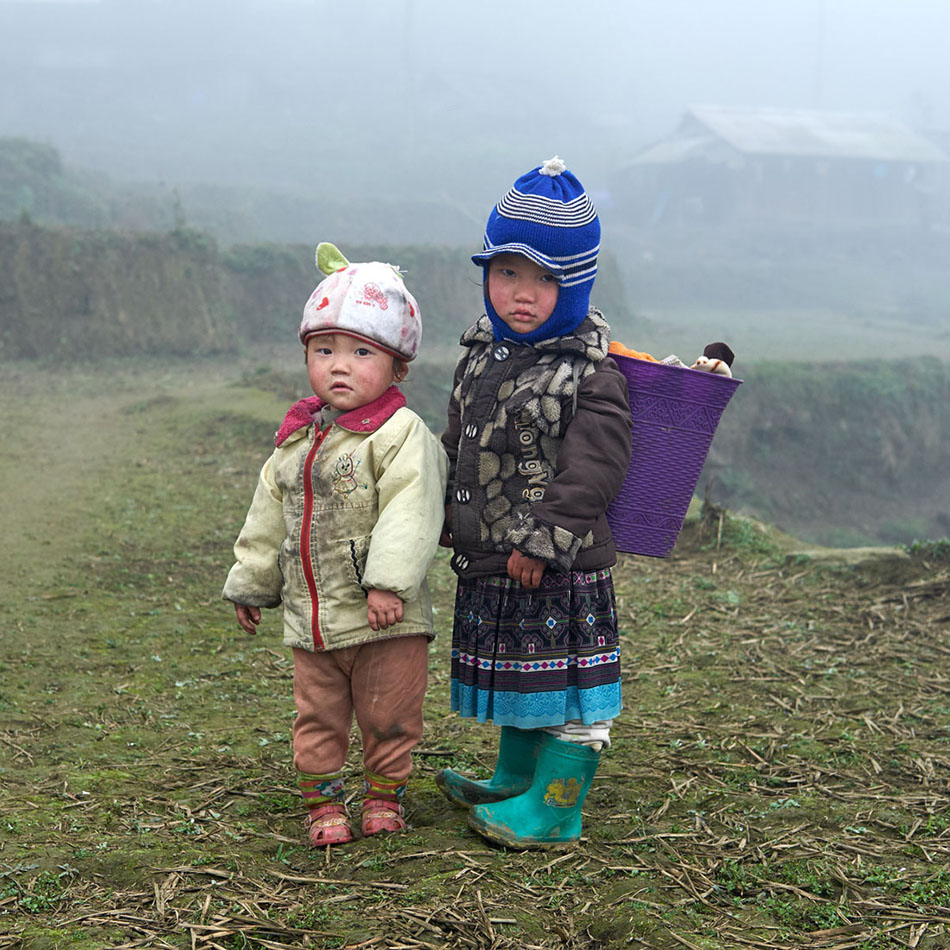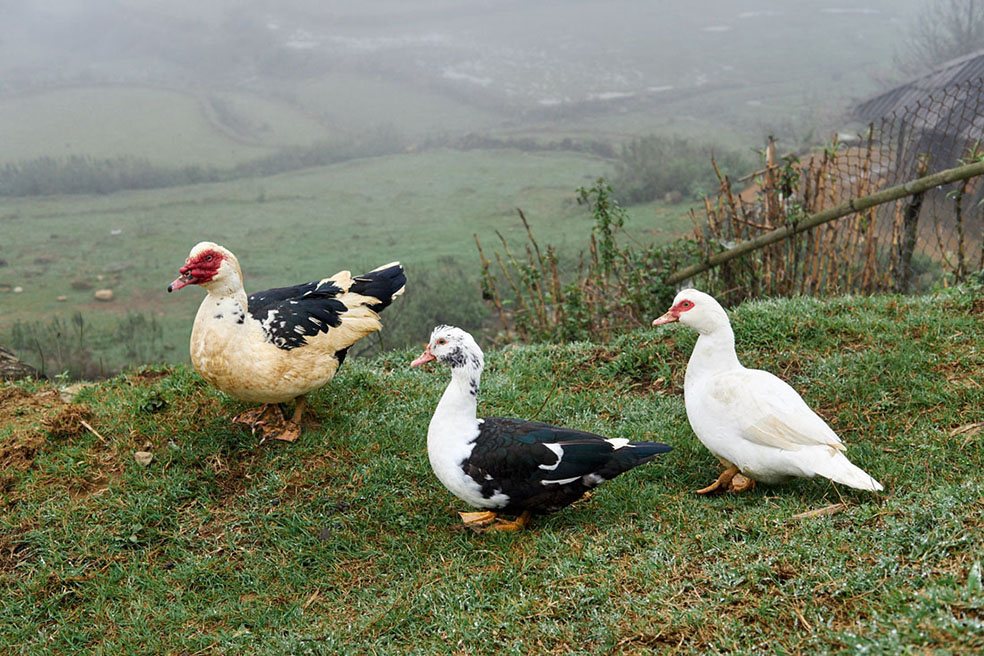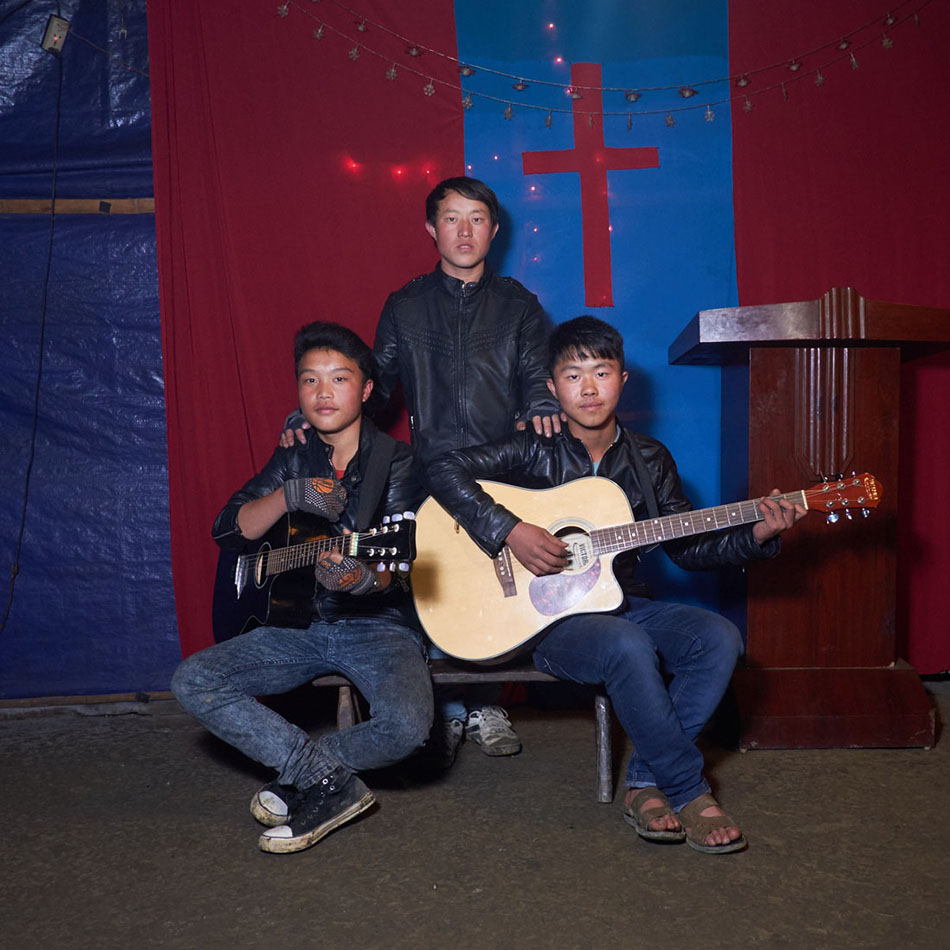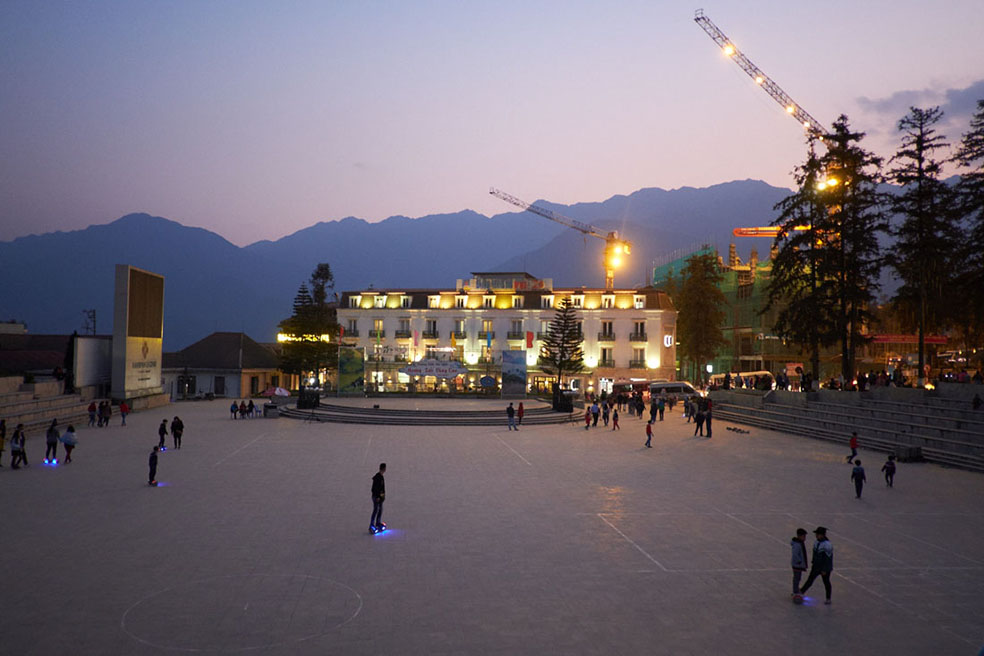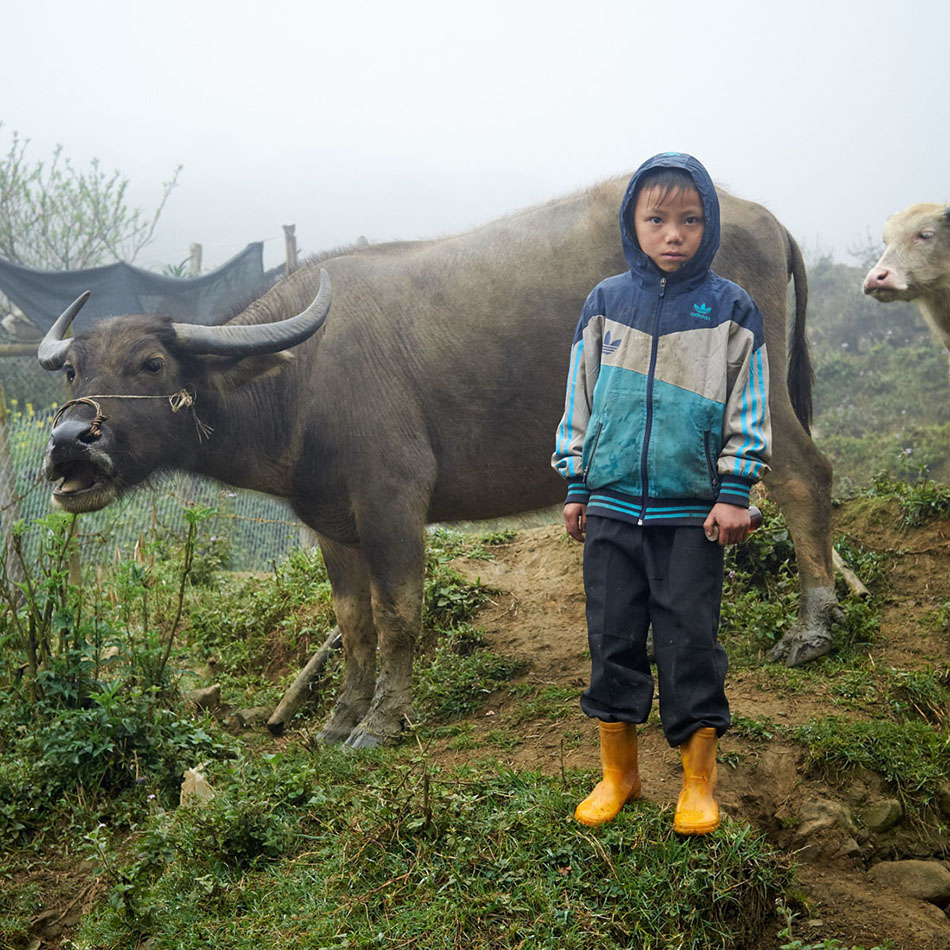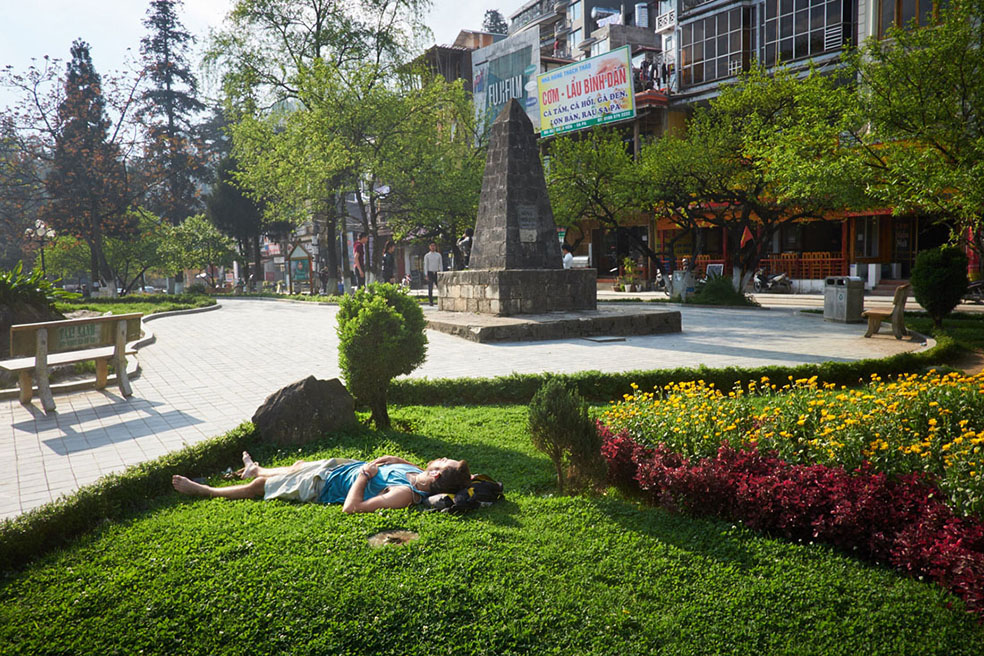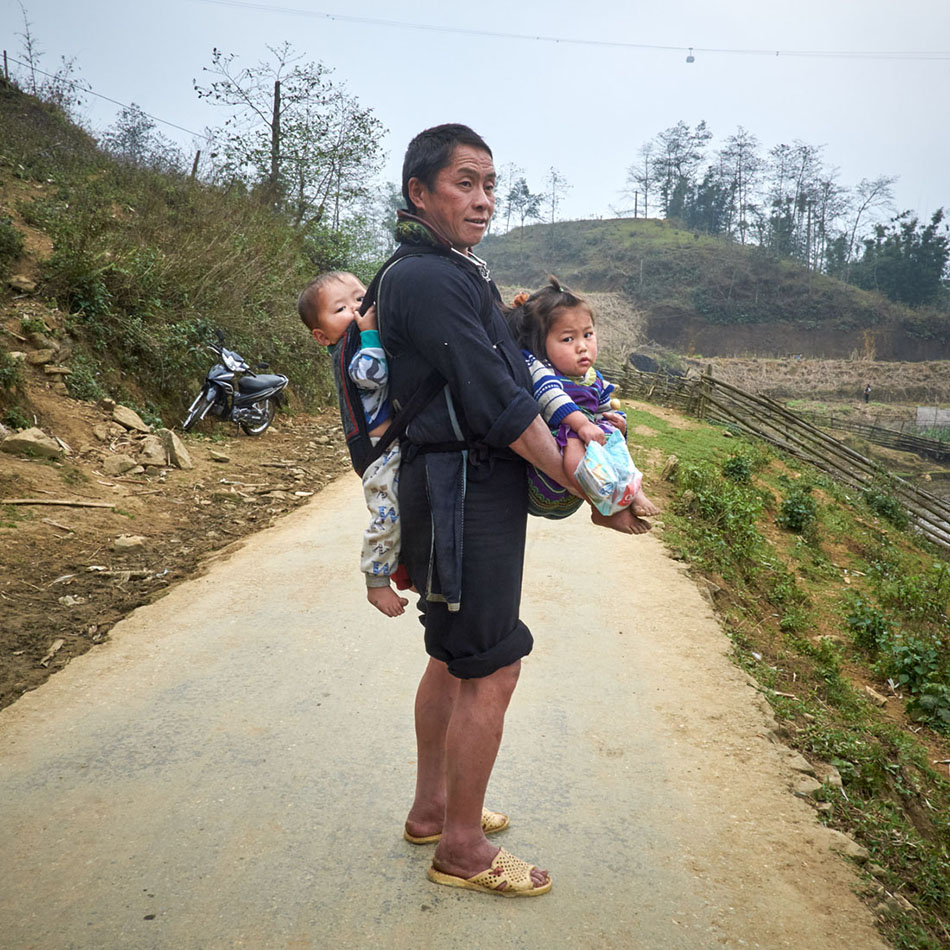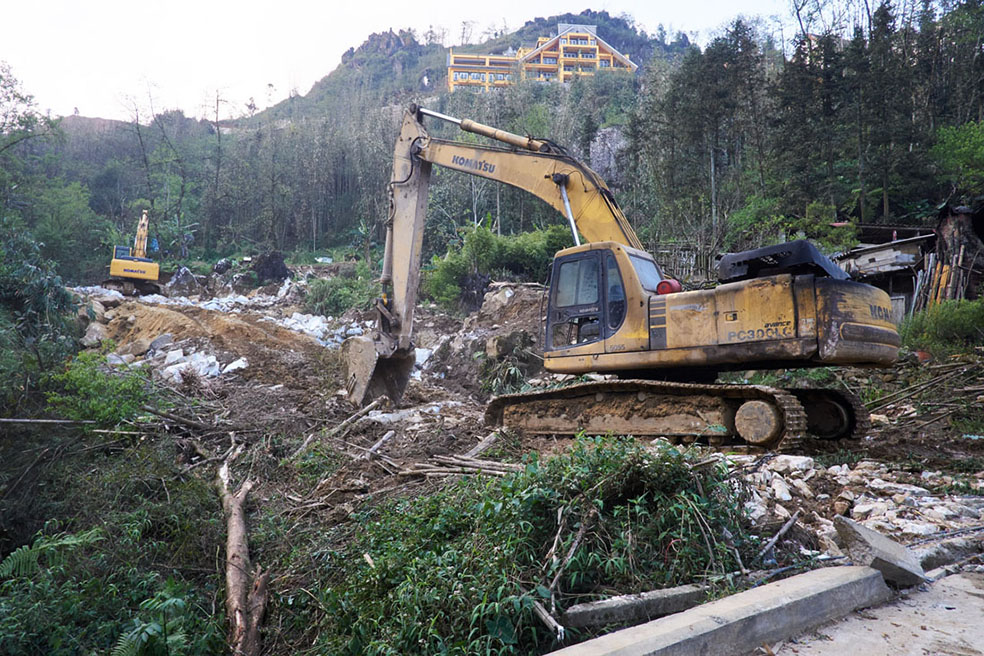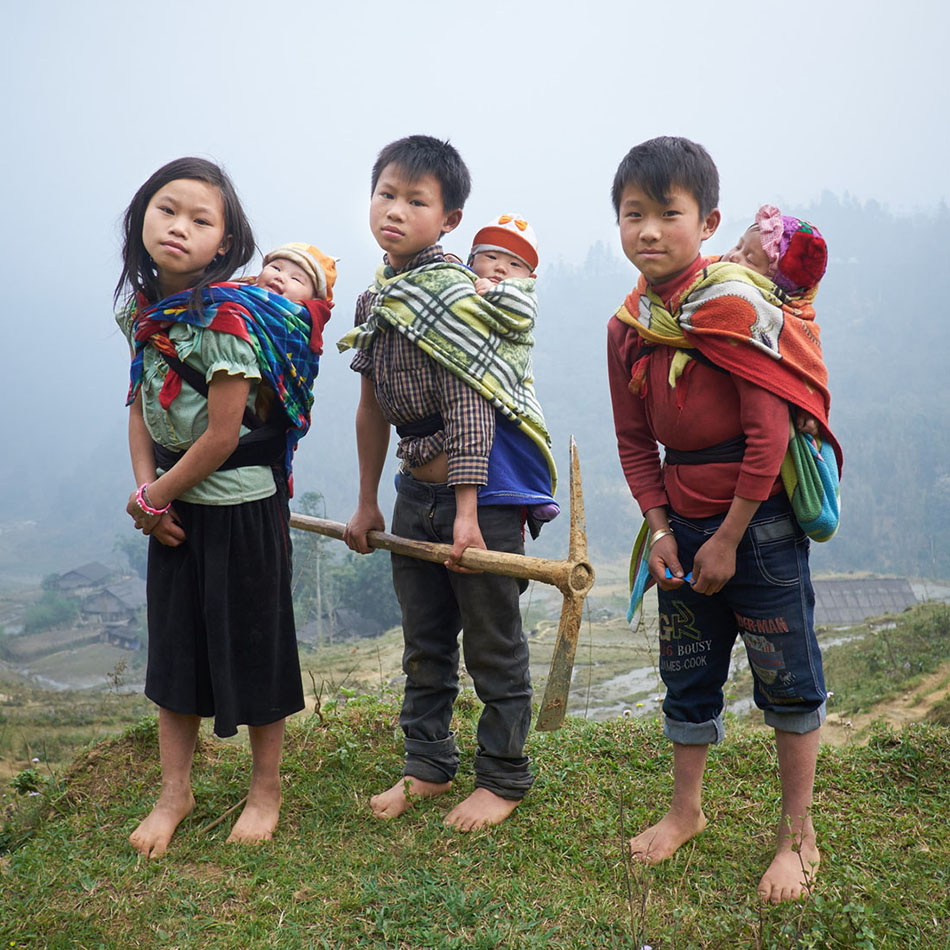 Comments
comments