Wu Tien-chang: Never Say Goodbye', Collateral Event of the 56th International Art Exhibition – La Biennale di Venezia, opening on 9 May, 2015 will be a major solo exhibition by leading Taiwanese artist WU Tien-chang at the Palazzo delle Prigioni. Curated by the Taipei Fine Arts Museum, the exhibition, Never Say Goodbye, will feature a newly commissioned video installation Farewell, Spring and Autumn Pavilions along- side WU's works of photography.
With an eye to the nature of the exhibition venue Palazzo delle Prigioni as a former prison, this year's Taiwan Pavilion will feature artist Wu Tien-Chang, who will evoke the memories and nostalgia in people's hearts under the title "Never Say Goodbye". Like ghosts haunting the prison, they refuse to leave, unwilling to let go of the love and hate of this world.
Using mask-like artificial skin membrane, exaggerated and exotic images and a magical visual expression, Wu Tien-chang depicts the life of those in the lower echelons of Taiwanese society and the joys and sorrows of human life. Through spectacular light and sound performances, he evokes the unique spirit of the age and the peculiar mood in Taiwan during the era of post-war westernization. The skin membrane full of sensuous temptation and the dazzling magical effects he uses are capable of instantly attracting the viewer's eye. But despite the gaudy and joyful colours, the marginal characters and ghostly aura of the works remind us of the ugly reality and death, as well as the traumatic experiences that come back to haunt us like ghosts.
WU Tien-chang  was born in Taiwan in 1956. Graduated from the Fine Arts Department of Chinese Culture University in 1980.
In the 80s, Wu used signs, symbols and narratives and combined them with his own interpretation of history to reexamine society, history and politics with two-dimensional paintings. He was seen as a pioneer that broke taboos after the lifting of martial law in Taiwan. In the 90s, he switched to the medium of photography, using mixed media such as shiny velvet cloth, sequins and Christmas lights to create photographic series demonstrating the "TaiKe" (local Taiwanese) aesthetic style.
In early 2000, impressed by the precision, neatness and plastic visual associations of computer images, he started to study and apply digital alteration and compositing techniques. He painted the sets, wrote the scripts, directed the lighting and photography, created props and directed the acting of costumed models, so that the conflicting elements fuse into a chilling and opulent visual style through "staged photography". Since 2010, he has once again challenged himself, integrating moving images and theatrical space and creating interactive installations featuring a set created with handmade craftsmanship. Through techniques such as one-take shooting, skip frames and high-speed filming, he evokes an uncanny atmosphere through bizarre-looking bodies and an ornamental visual style.
WU Tieng-Chang
Never Say Goodbye
Collateral Event of the 56th International Art Exhibition – La Biennale di Venezia
9 May – 22 Nov 2015
The Venice Biennale – Taiwan Pavilion
riva Degli Schiavoni, Castello 4209
Venezia
www.tfam.museum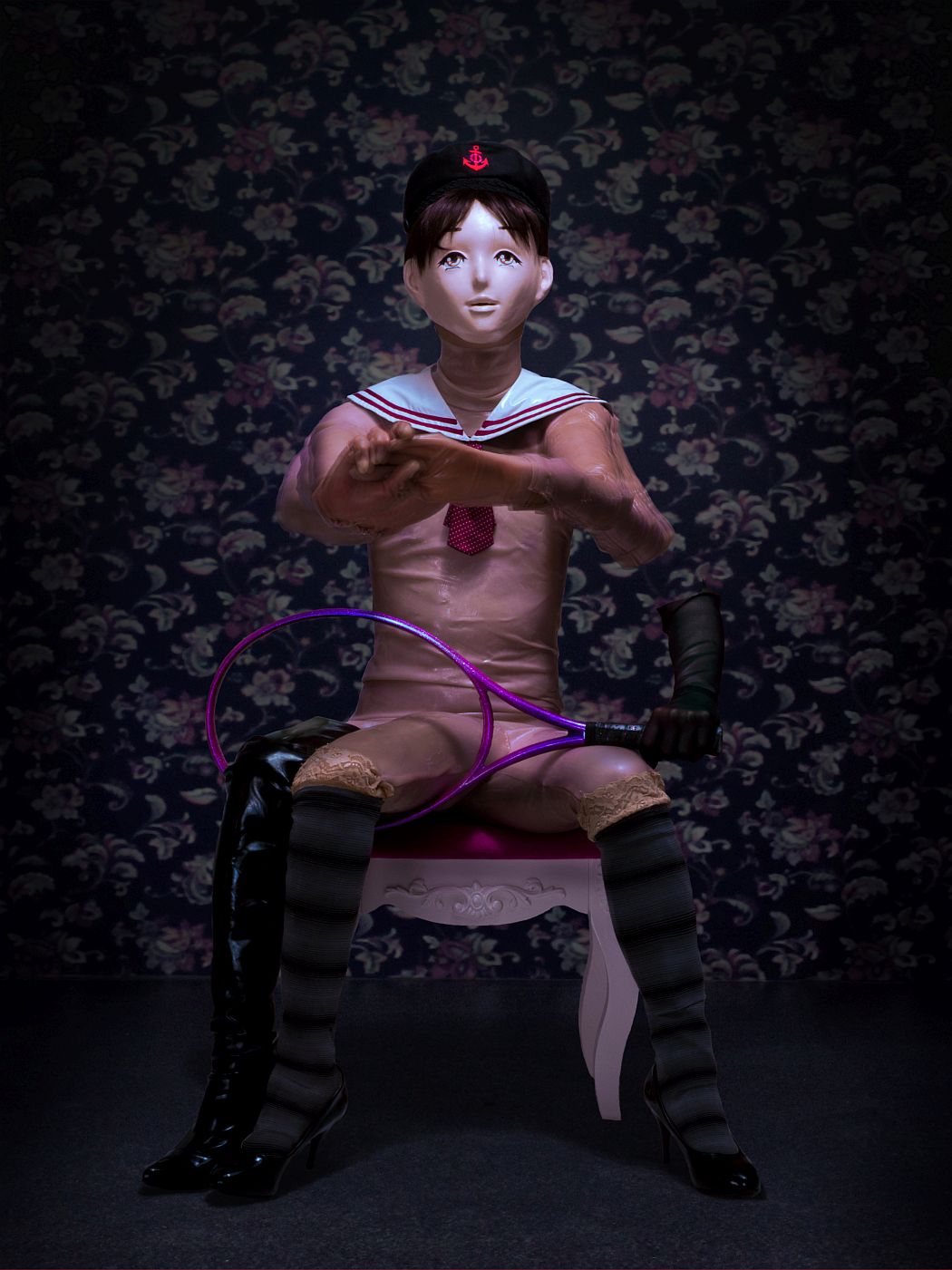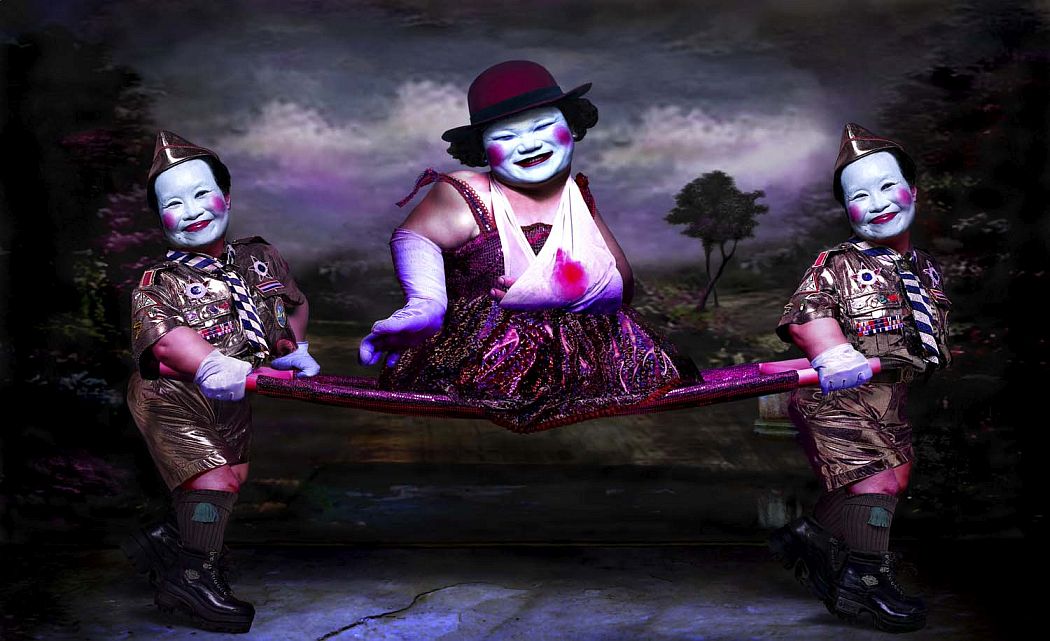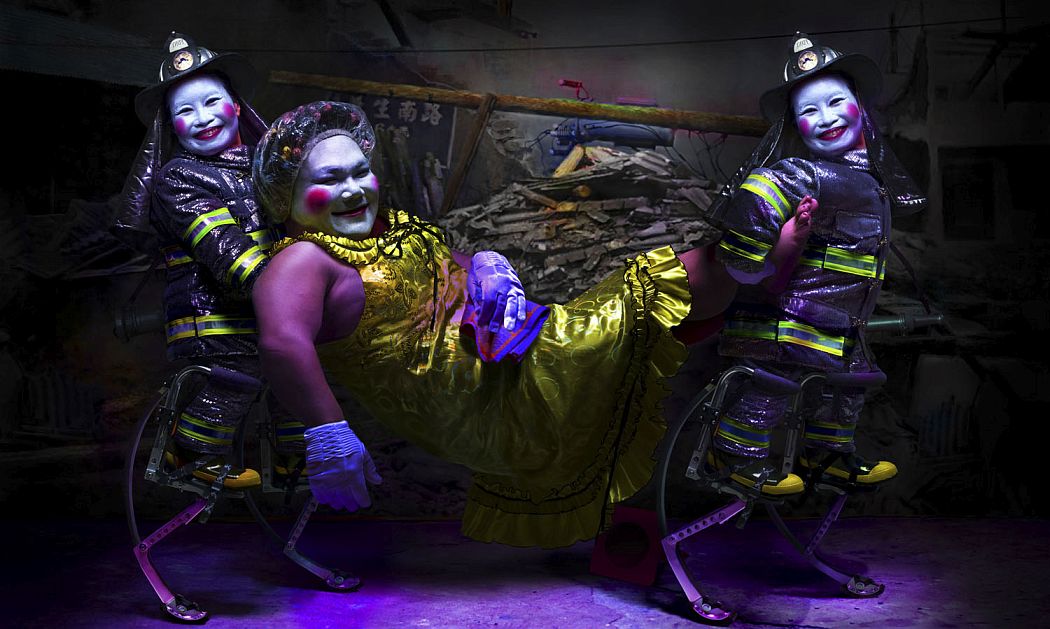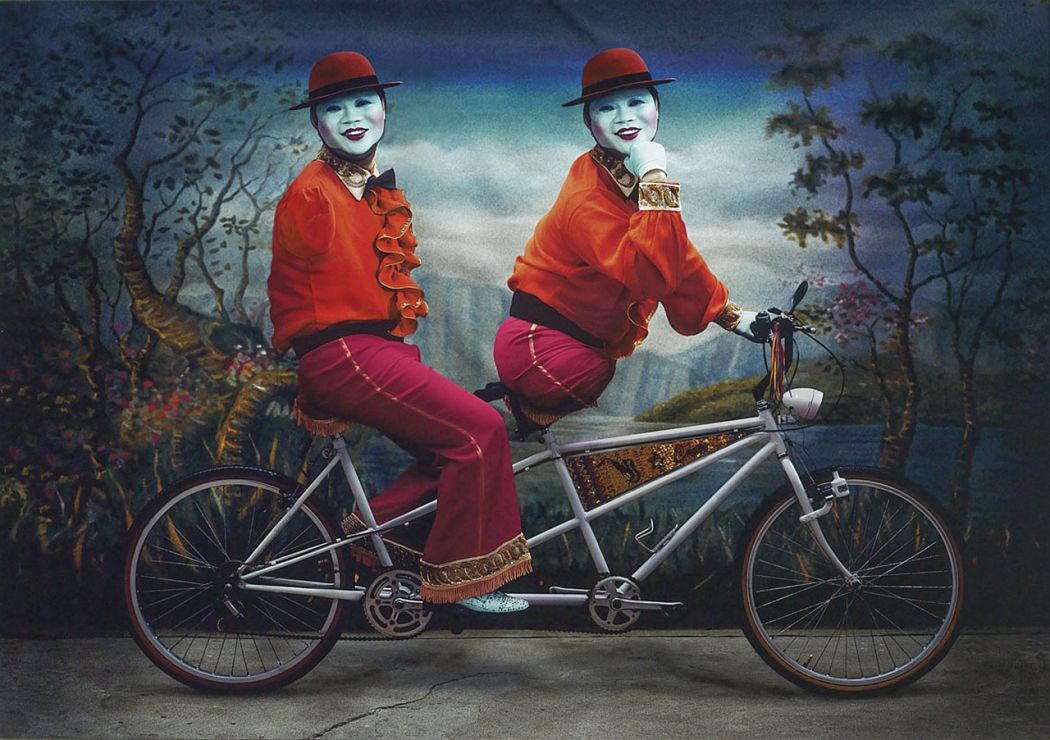 Comments
comments