Based in Southern England, Ellie Davies has been working in UK forests since 2007, making work which explores the complex interrelationship between the landscape and the individual.
UK forests have been shaped by human processes over thousands of years and include ancient woodlands, timber forestry, wildlife reserves and protected Areas of Outstanding Natural Beauty. As such, the forest represents the confluence of nature and culture, of natural landscape and human activity. Forests are potent symbols in folklore, fairy tale and myth, places of enchantment and magic as well as danger and mystery. They have also come to be associated with psychological states relating to the unconscious.
Against this cultural backdrop, Ellie's work explores the fabricated nature of landscape by making a variety of temporary and non-invasive interventions in the forest, which place the viewer in the gap between reality and fantasy. She makes and builds using found materials, creates pools of light on the forest floor, uses craft materials such as paint and wool and has also introduced starscapes taken by the Hubble telescope.
The final images are the culmination of these creative interventions. The forest becomes Ellie's studio, reflecting her personal relationship with the forest and a meditation on universal themes relating to the human psyche and woodland. For this exhibition, our Curator, Desima, has selected works from Ellie's body of photographic work —The Gloaming (2011), Between the Trees (2014), and Stars (2014).
Davies is represented by Susan Spiritus Gallery in Newport Beach, California, A.Galerie in Paris, Sophie Maree Gallery in The Netherlands, Brucie Collections in Kiev, Art Gemini in Singapore and Crane Kalman Brighton Gallery in the UK. Shows in 2016 included Davies' solo exhibition Into The Woods at Crane Kalman Gallery in London, The Singapore International Photography Festival Beauty World Exhibition, a group exhibition at Galleria Gallerati in Rome entitled Fiori 7, and Photo London 2016 with Crane Kalman Brighton Gallery.
She was selected Landscape Winner in PDN's The Curator Awards 2016. The six winning artists were exhibited at Foley Gallery in New York in 2016. Her Stars series was selected for the Aesthetica Art Prize 2016 and received The People Choice Award. Her work is held in private collections in the UK, the US, Central and Eastern Europe, South Korea, Hong Kong, Russia and The United Arab Emirates.
Website: elliedavies.co.uk
Exhibition: 31 March – 13 May / 2017
Free Admission
Roe Valley Arts & Cultural Centre
Ionad Ealaíon agus Cultúir Ghleann na Ró
24 Main Street, Limavady, County Londonderry, BT49 0FJ
www.roevalleyarts.com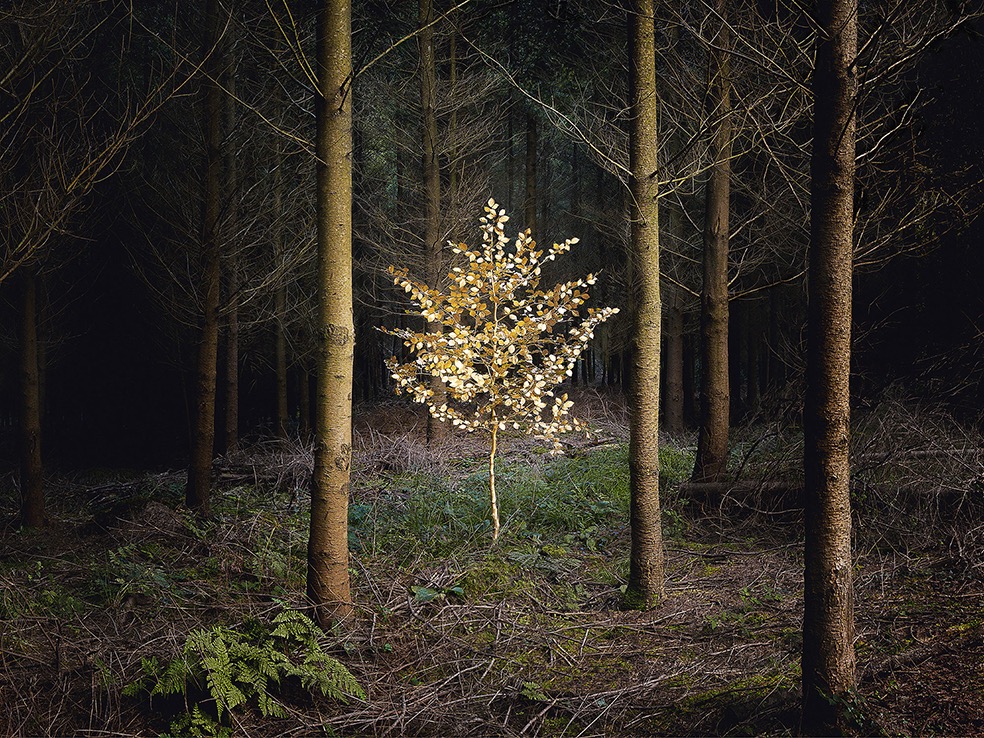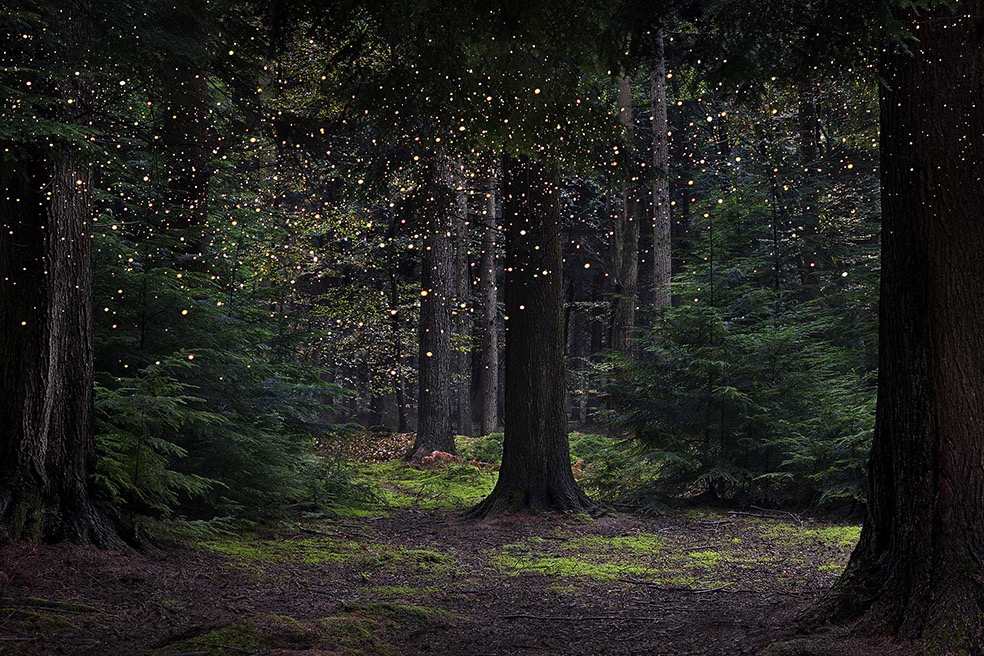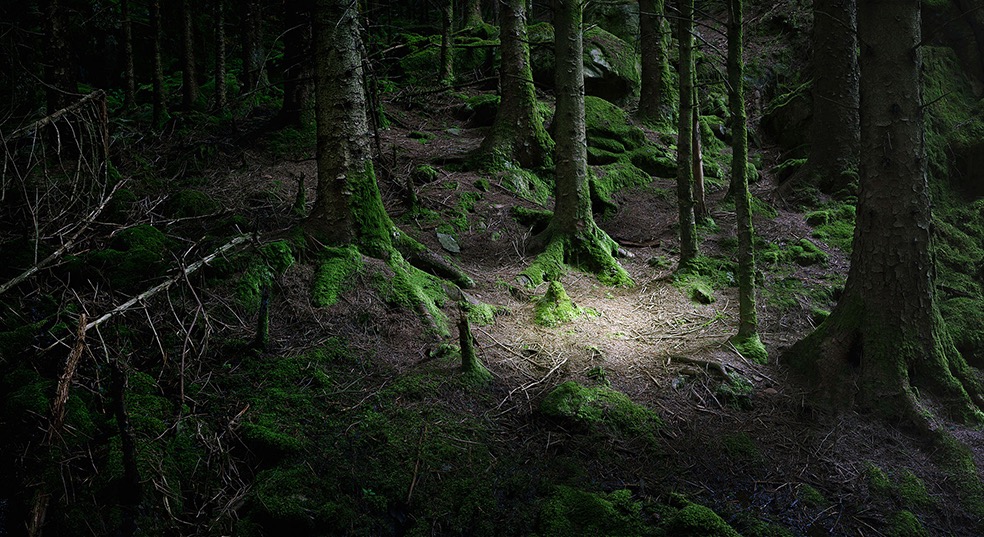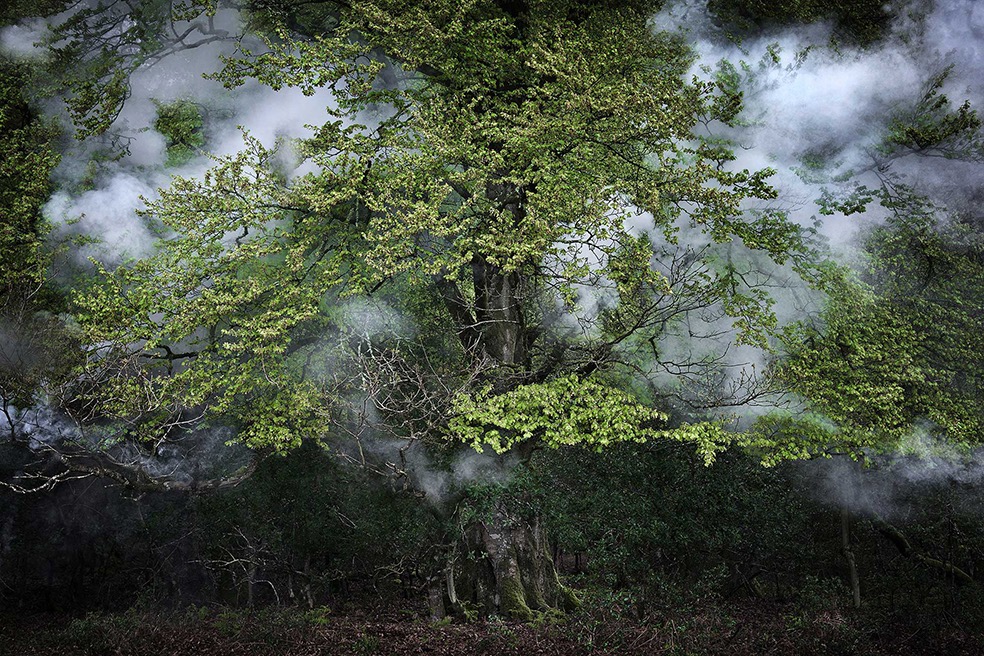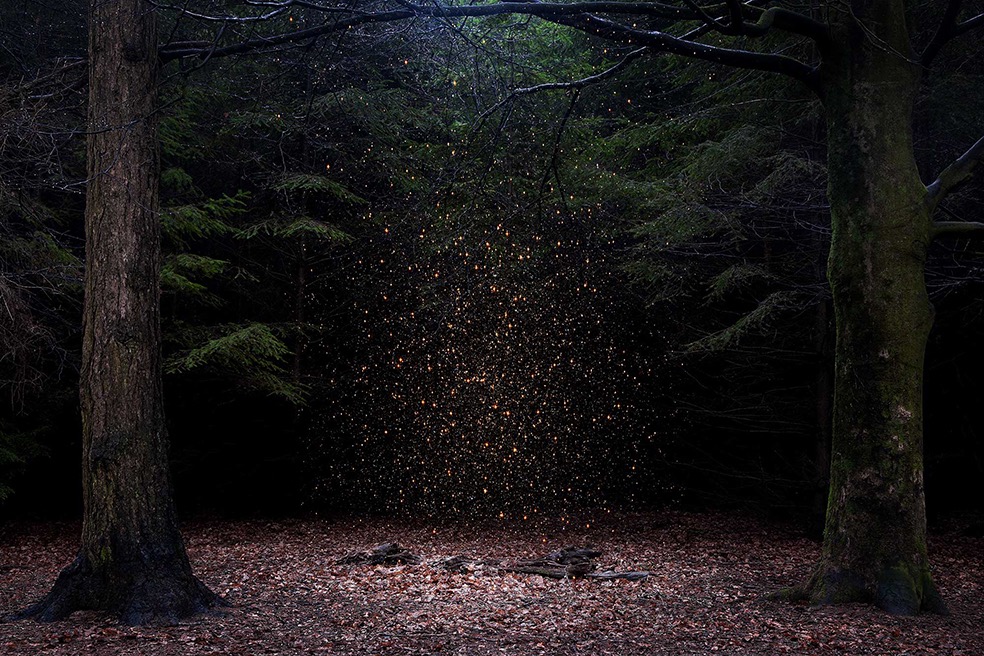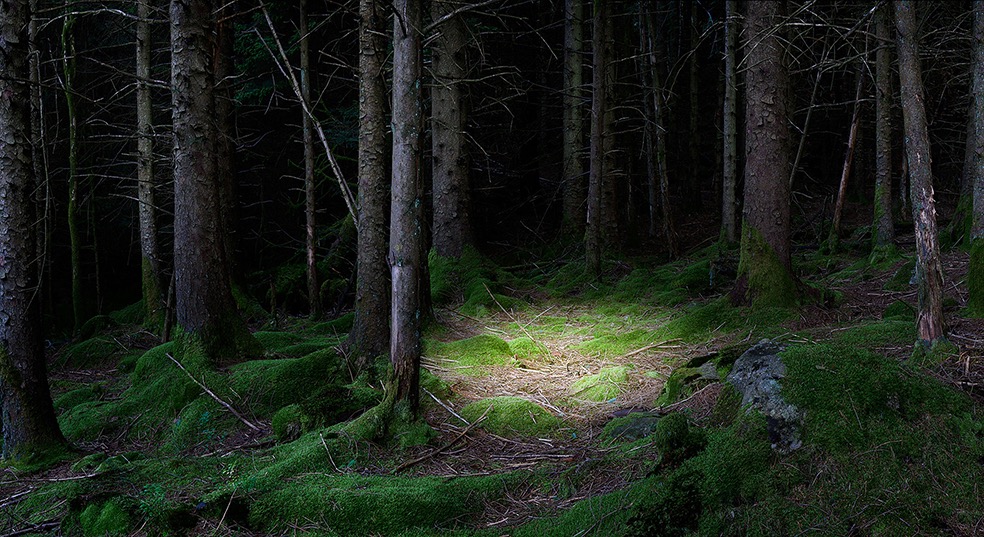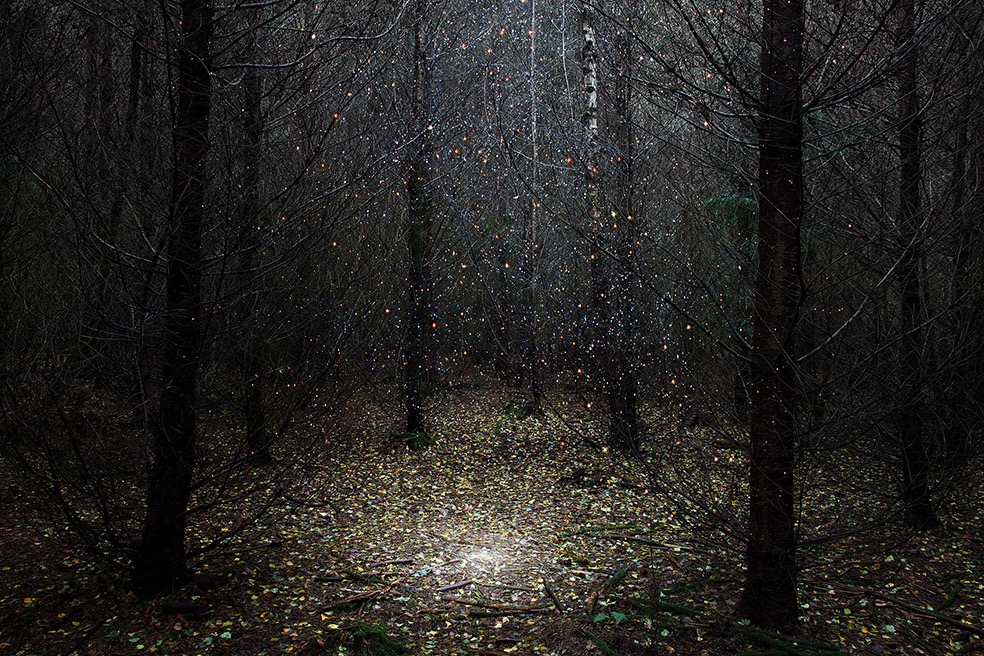 Comments
comments