The exhibition Andreas Gursky – not abstract provides an initial look at new works by the renowned Düsseldorf photoartist, all of them created especially for this project and presented here alongside selected earlier works.
In his recent works, Andreas Gursky explores the abstract potential of the photographic medium. From early in his career, abstraction has served Gursky as a resource for compositional freedom, and in his view, establishes the closest possible proximity between painting and photography. Nevertheless, explaines the artist, photography is never completely abstract: it is always bound up with the object. The exhibition at the K20 features the diverse forms of abstraction that have appeared in this artist's oeuvre.
Accompanying the photographic works is a minimalist sound installation by the Canadian producer and DJ Richie Hawtin. Concept 1 was published by Hawtin in 1996 as a series of minimalistic tracks that pursue ideas concerning rhythmic abstractness in music.
Andreas Gursky: Not Abstract
July, 02 – November, 06, 2016
K20 Grabbeplatz
www.kunstsammlung.de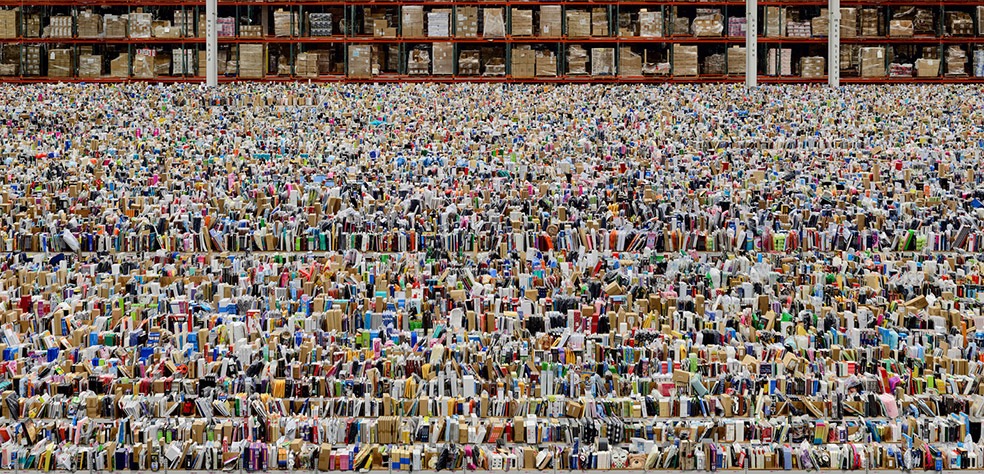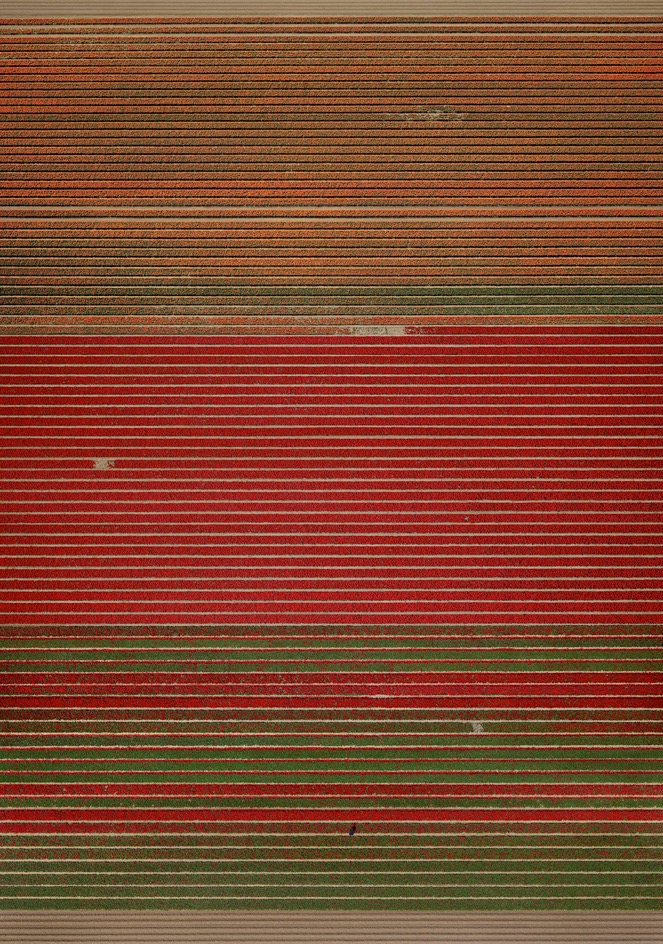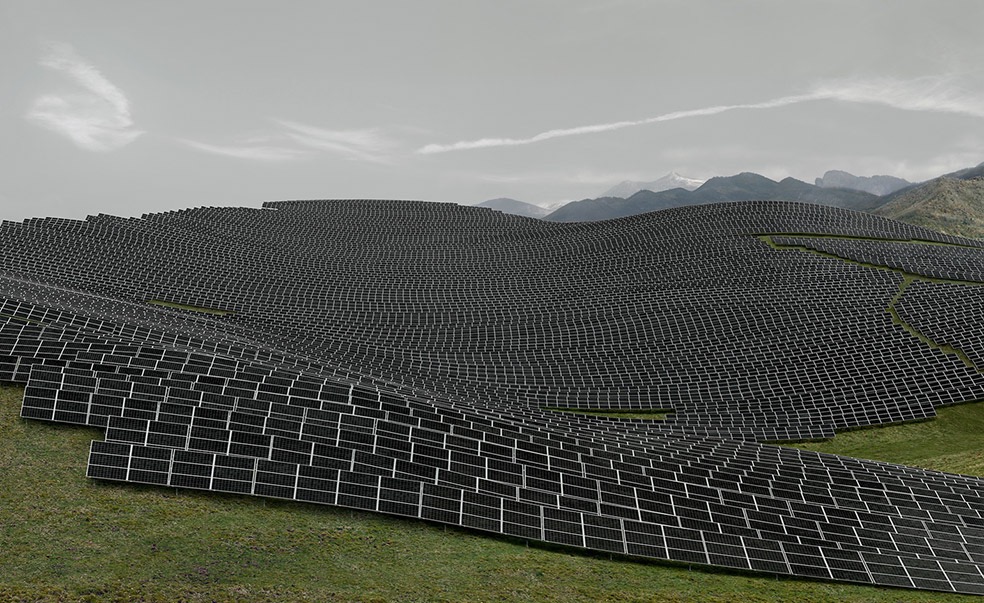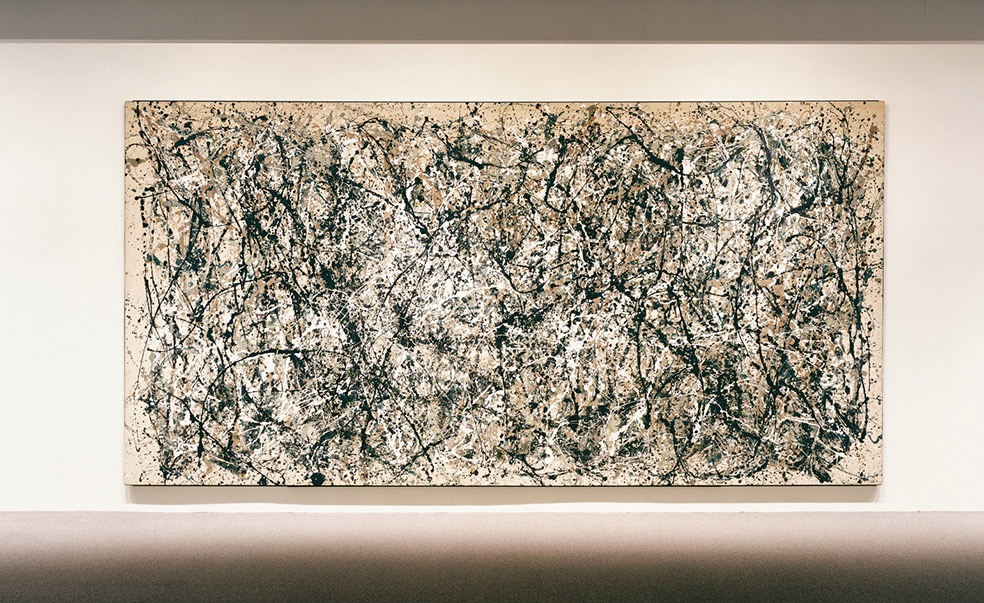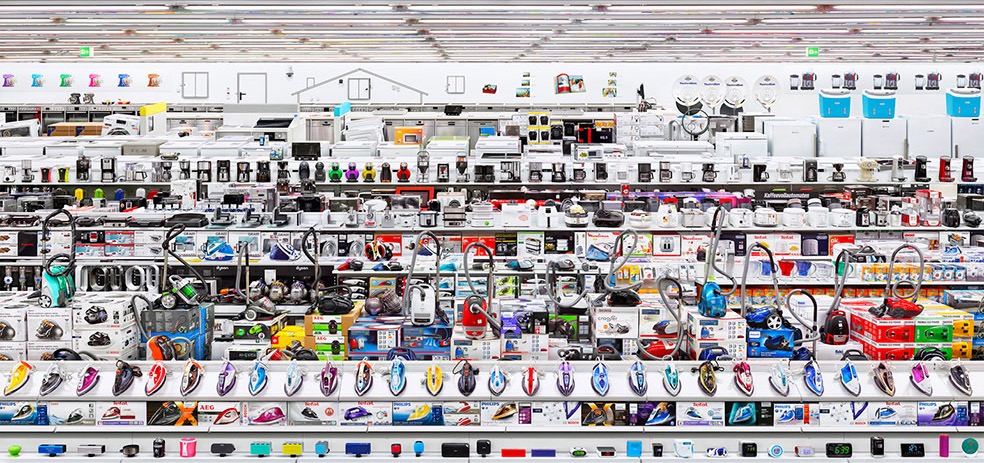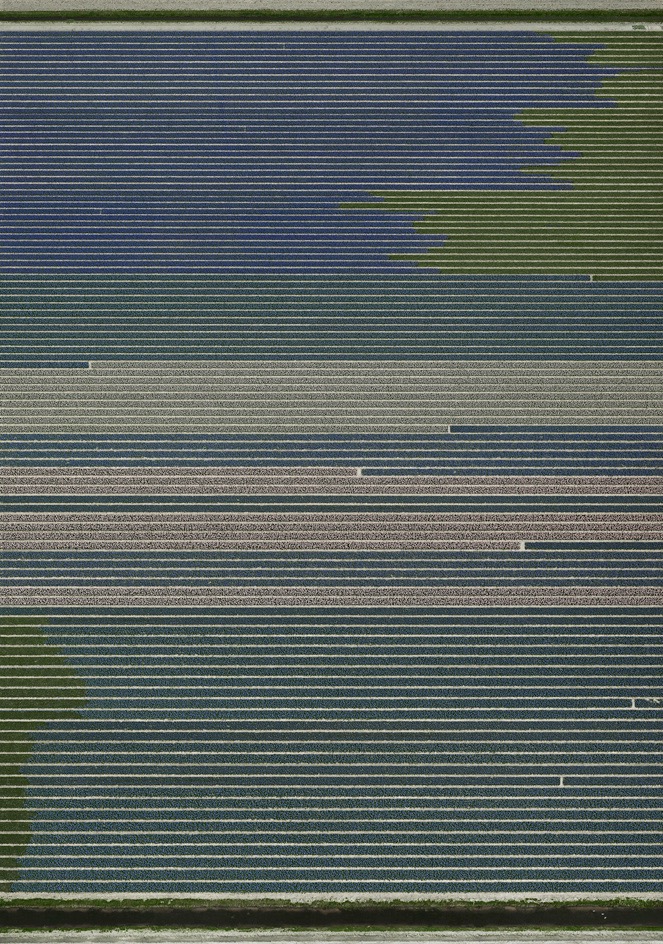 Comments
comments