Ward Roberts Studio is thrilled to announce the latest series from the photographer known for his exquisitely composed, pastel-colored images projecting isolation and loneliness. This series of images photographed between 2015-18, takes its name, Stars that paint, from the projects poetic collaboration with Fionn Regan (collaborator to Bon Iver), and is set for online release on February 14, Valentine's Day 2018.
In a departure from his work documenting the muted colors and repetitive architecture of Hong Kong's sport courts, to sunbathers and the redevelopment of New York's Far Rockaway beach, Roberts turns the camera inwards and captures raw hearts suspended in space. He aims to accentuate the complexity and beauty of the heart, both metaphorically and literally. Suspending the hearts in time and space, procured from various unspecified animal species, the artist shines light on the beauty of diversity. No two hearts are the same, yet they are entirely similar in function. Floating in a blank space, the hearts are stripped of signifiers such historical timeline, location, gender or identifying species.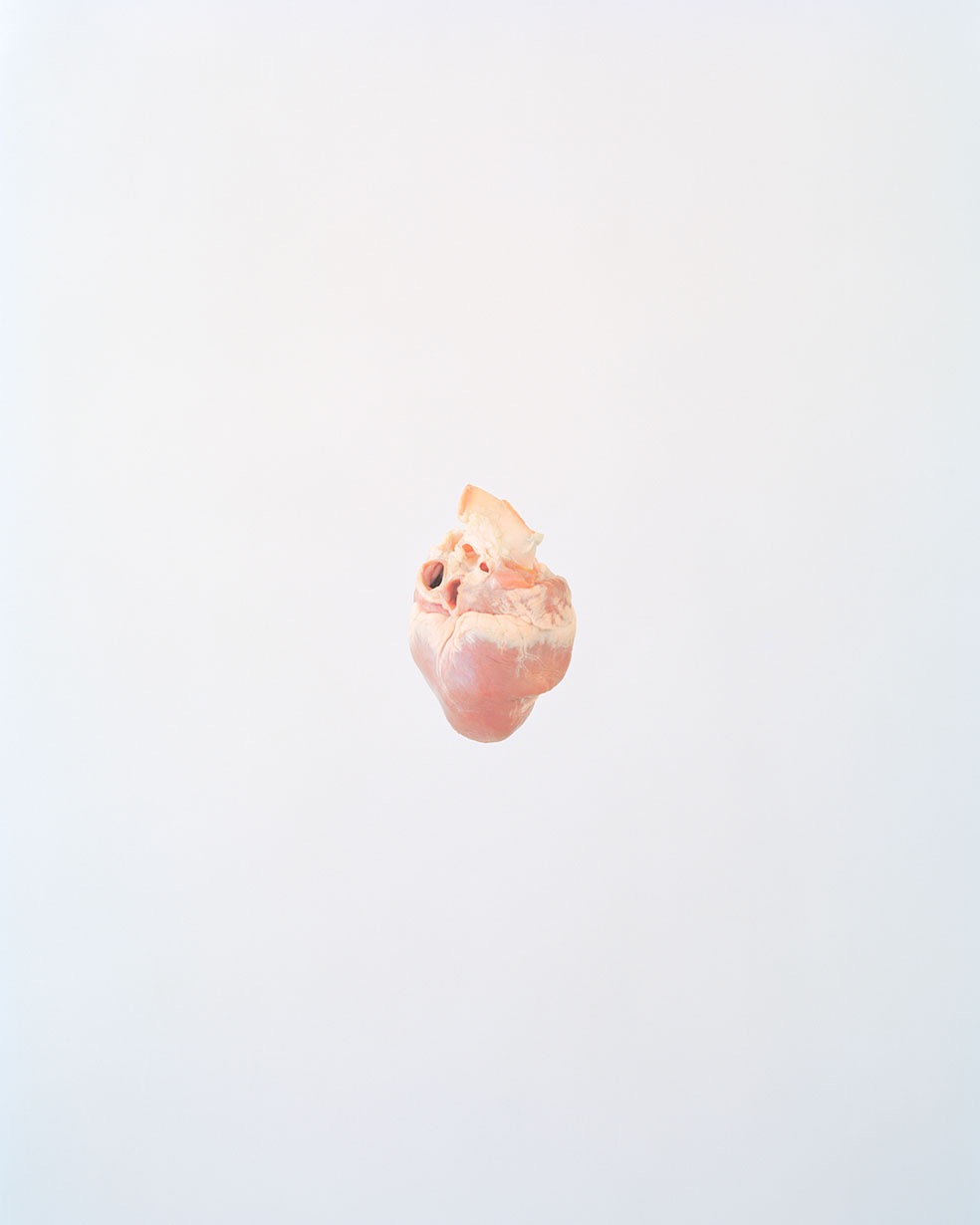 Roberts holds a fascination with the heart and its relationship to love, and the very real pain of heartbreak. The artist has a very personal relationship to this topic, after experiencing a difficult heartbreak, scarily finding that he an uncommon condition where his left ventricle chamber fails to operate properly. He pokes fun at this irony, that heart-break itself could be the trigger for his own heart to cease working. Biologically, the heart is the beginning of life, the first functional organ and very poetically it is the end of life for many too. Working on this project, the artist was interested to find that society treats the heart as a taboo, delicate subject. Fragile, extremely personal and considered something uncomfortable to discuss, Stars that paint brings the organ into the foreground and encourages awareness.
This photographic series is in collaboration with the musician dubbed "the Bob Dylan of our time", Fionn Regan of Bon Iver fame. Regan paints his poetry inspired by the themes of mortality – without explicitly using the term "heart". Sold in editions of two at a time, the artist encourages his audience to share their heart with others. Ward Roberts work has been published in CNN, T Magazine, Vogue, WWD, The Guardian, Wallpaper, I-D, Paper Mag, and others.
Website: ward-roberts.com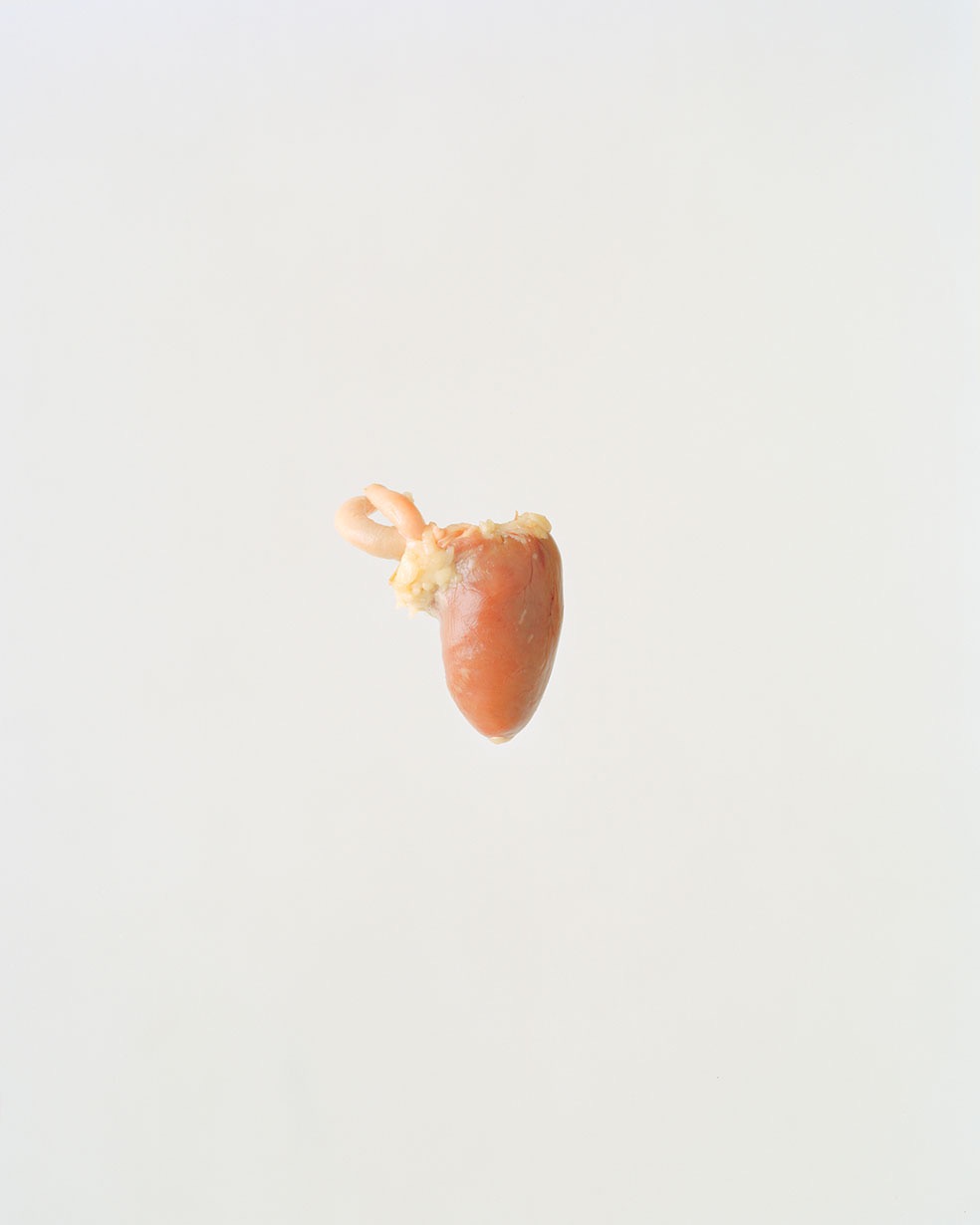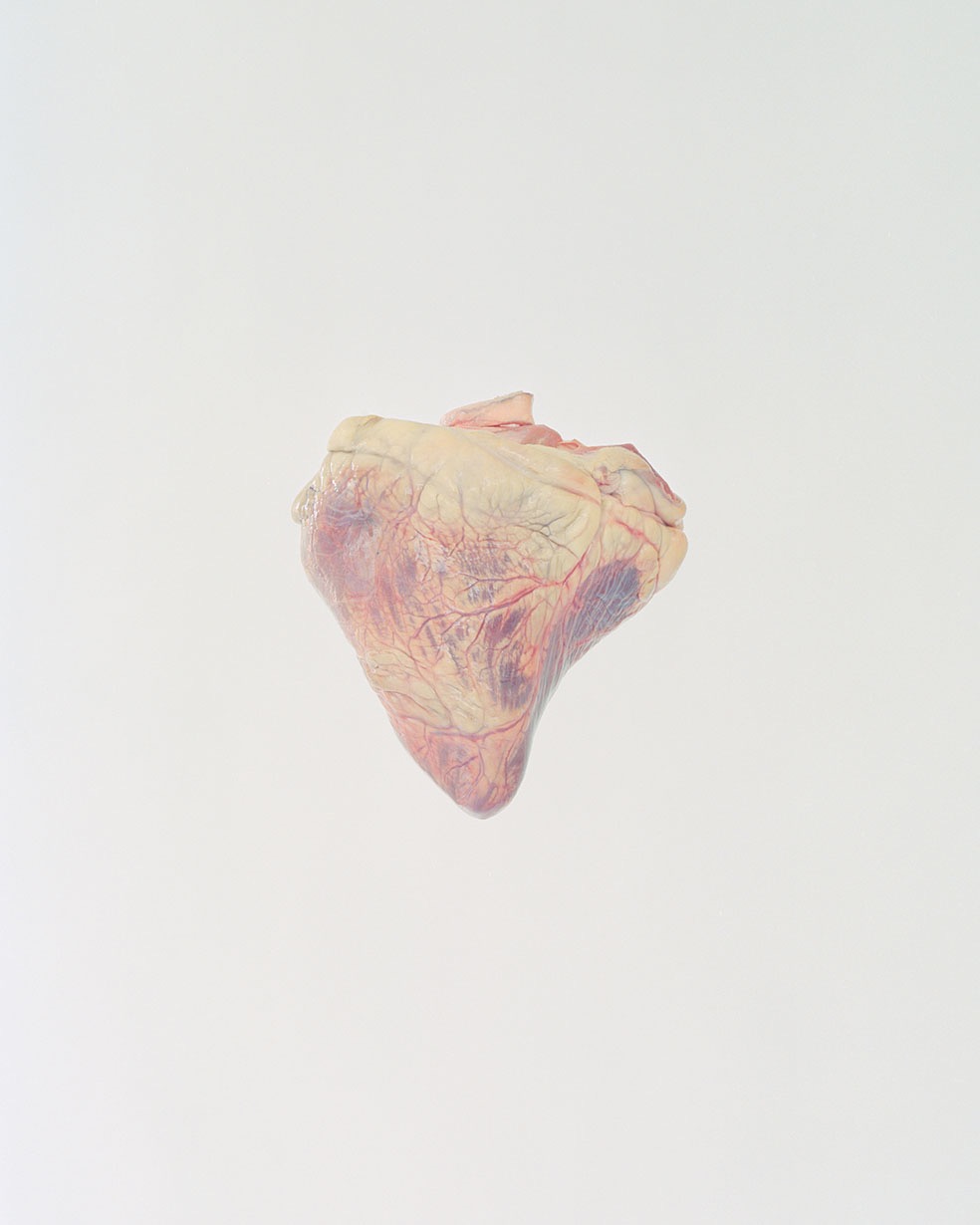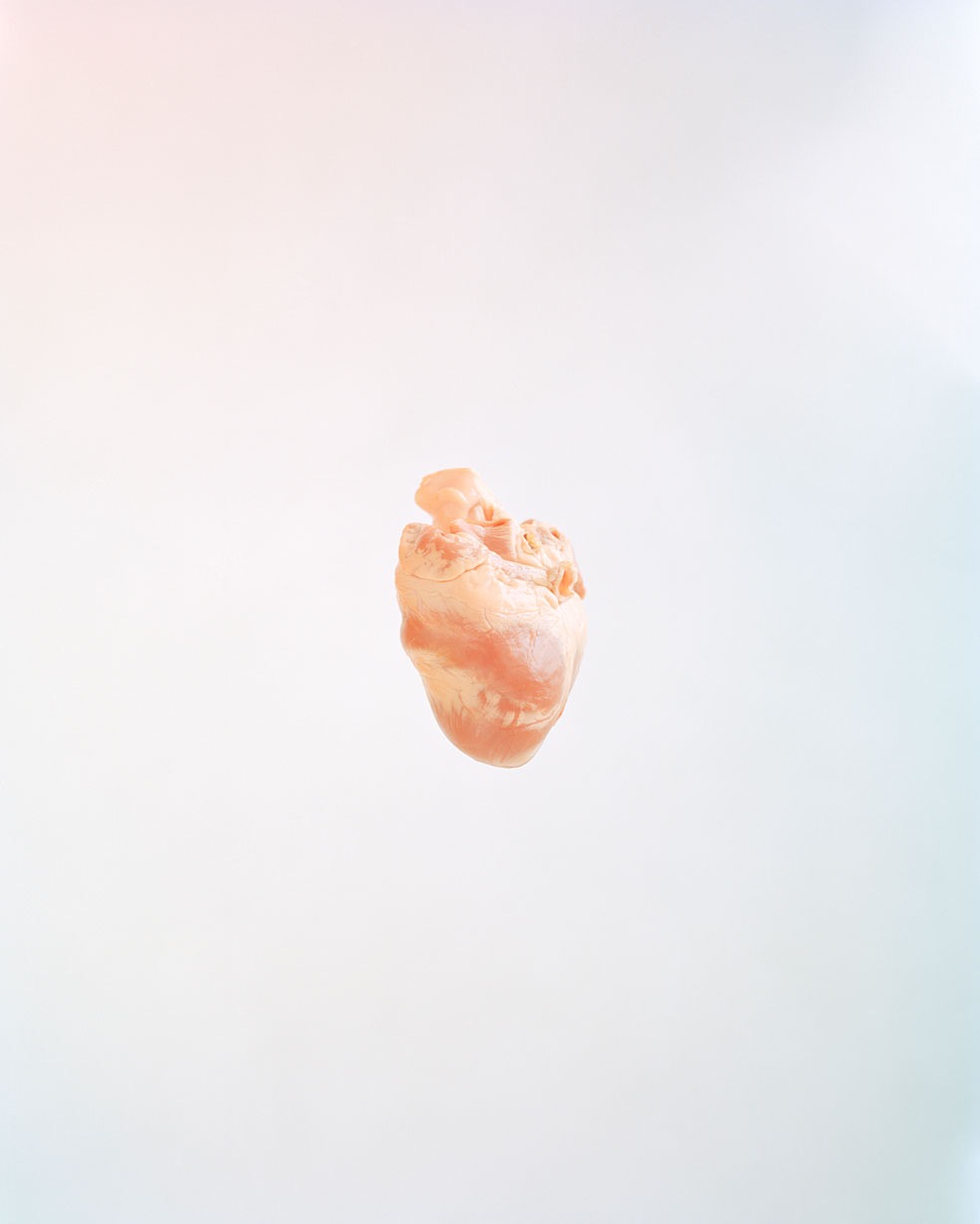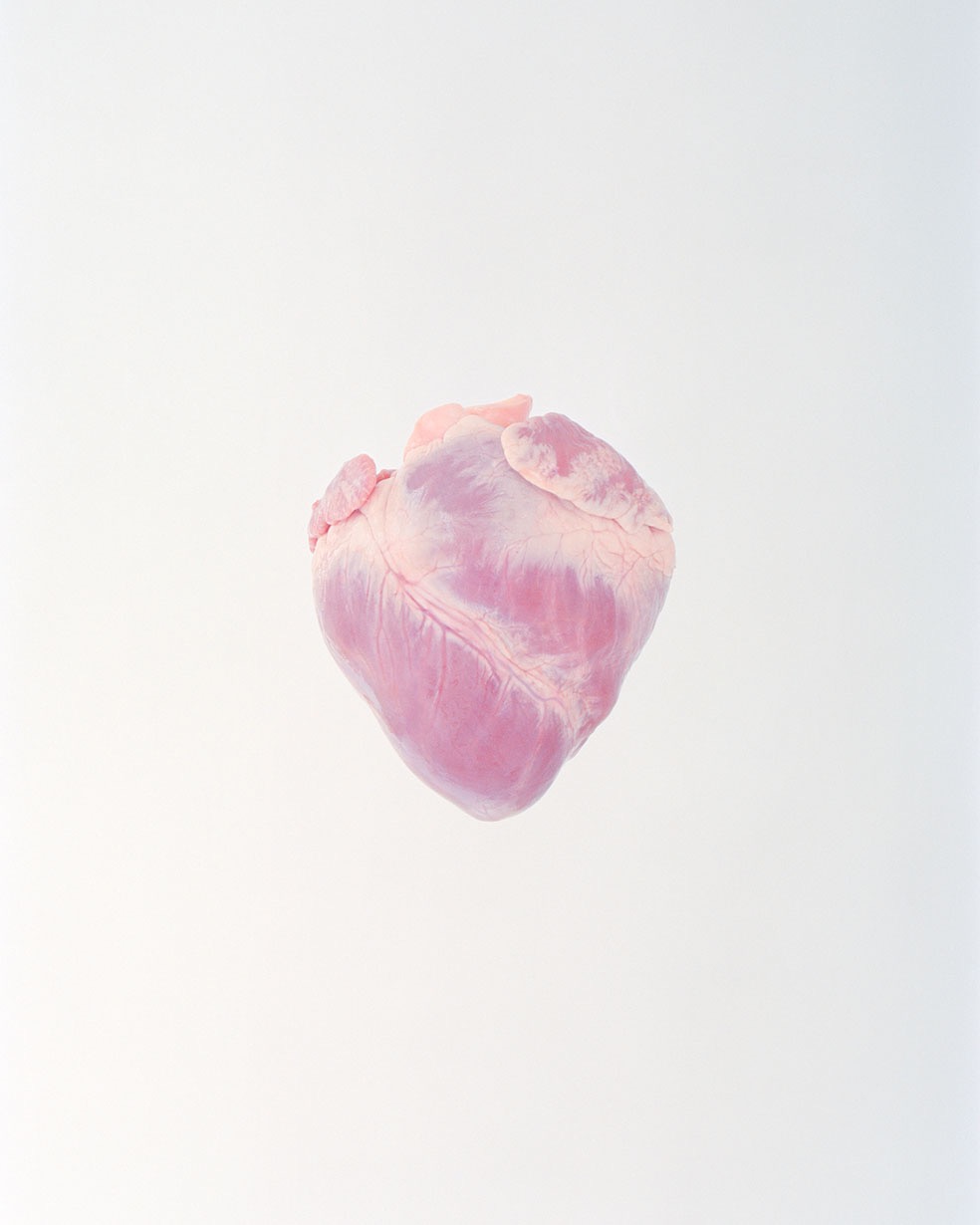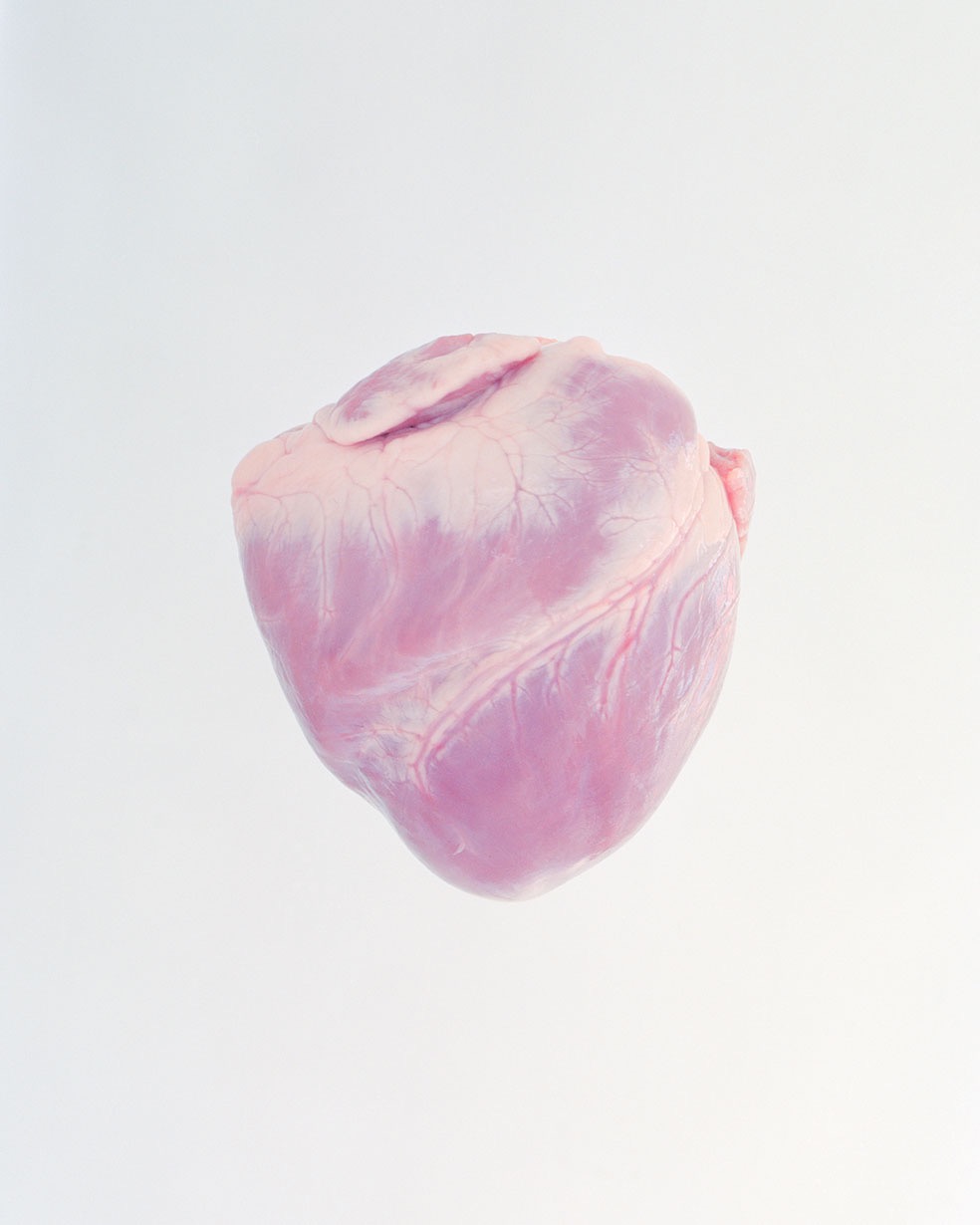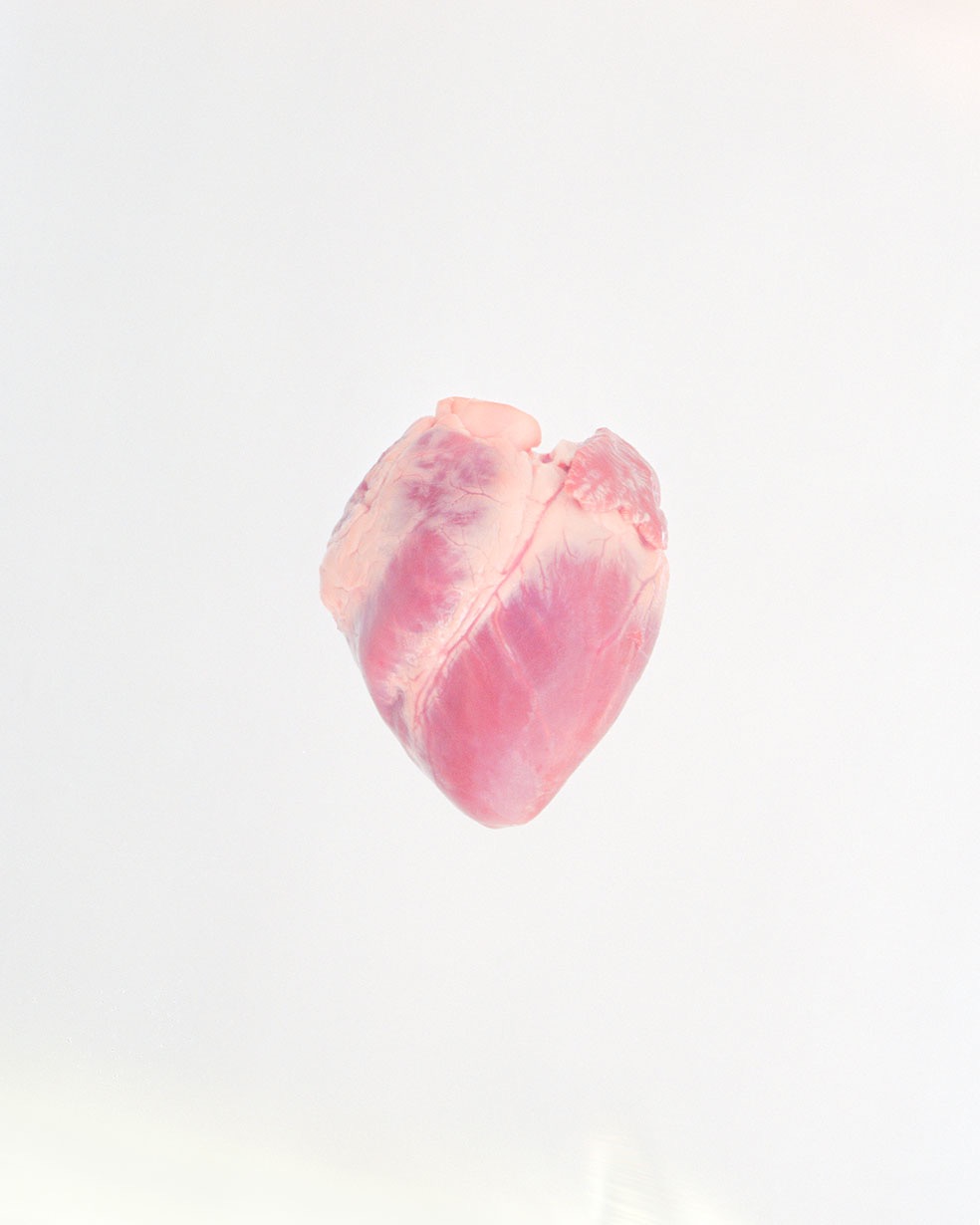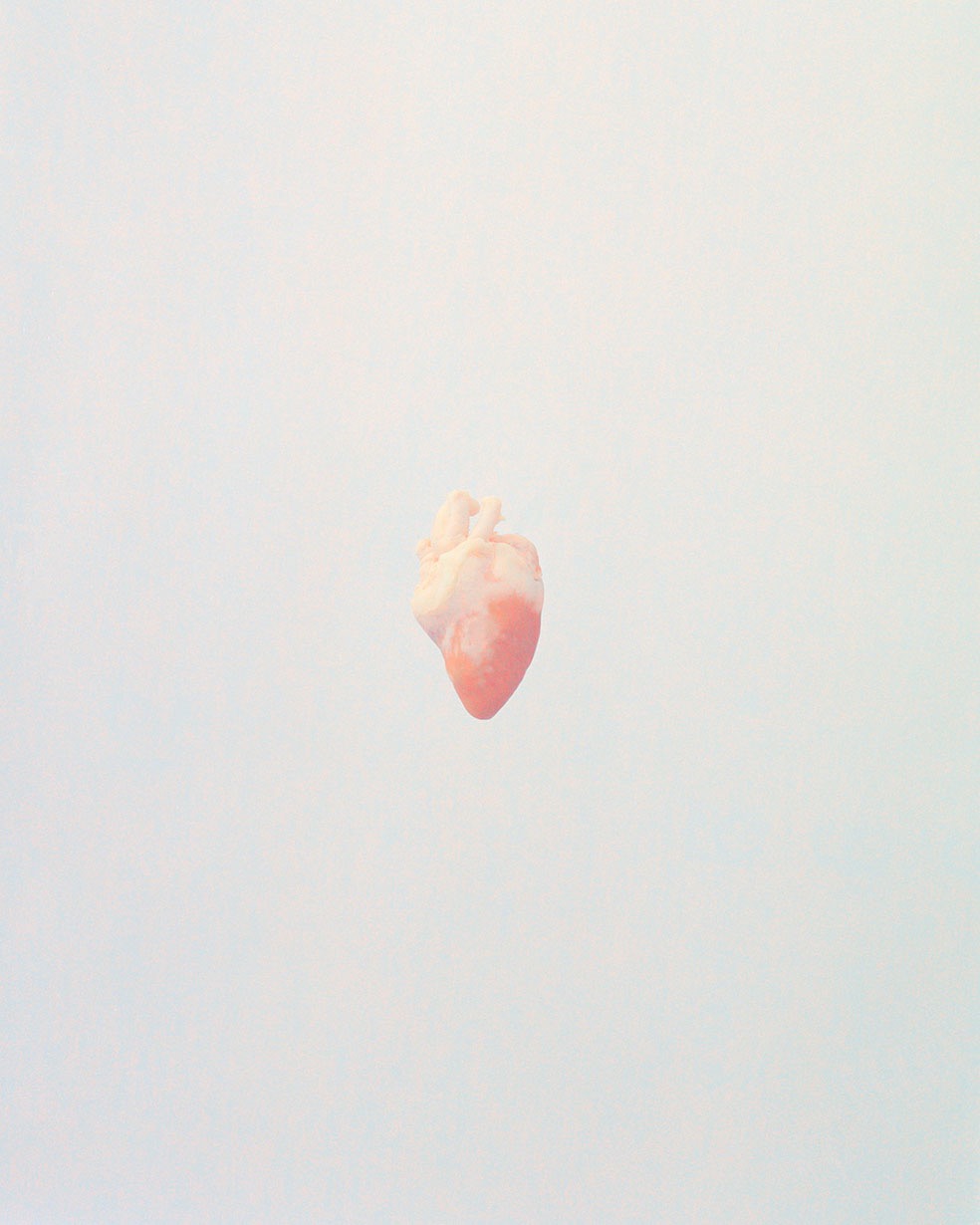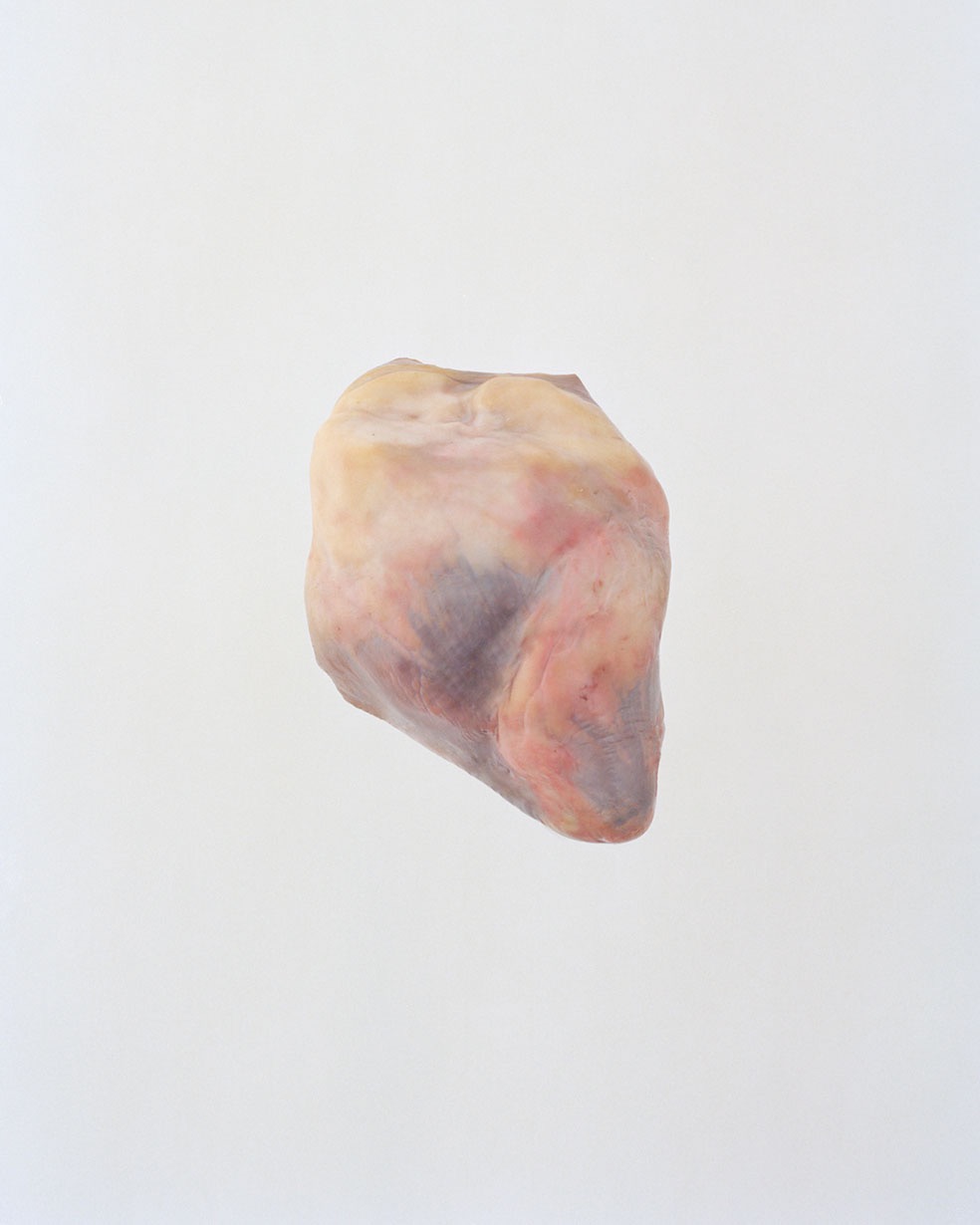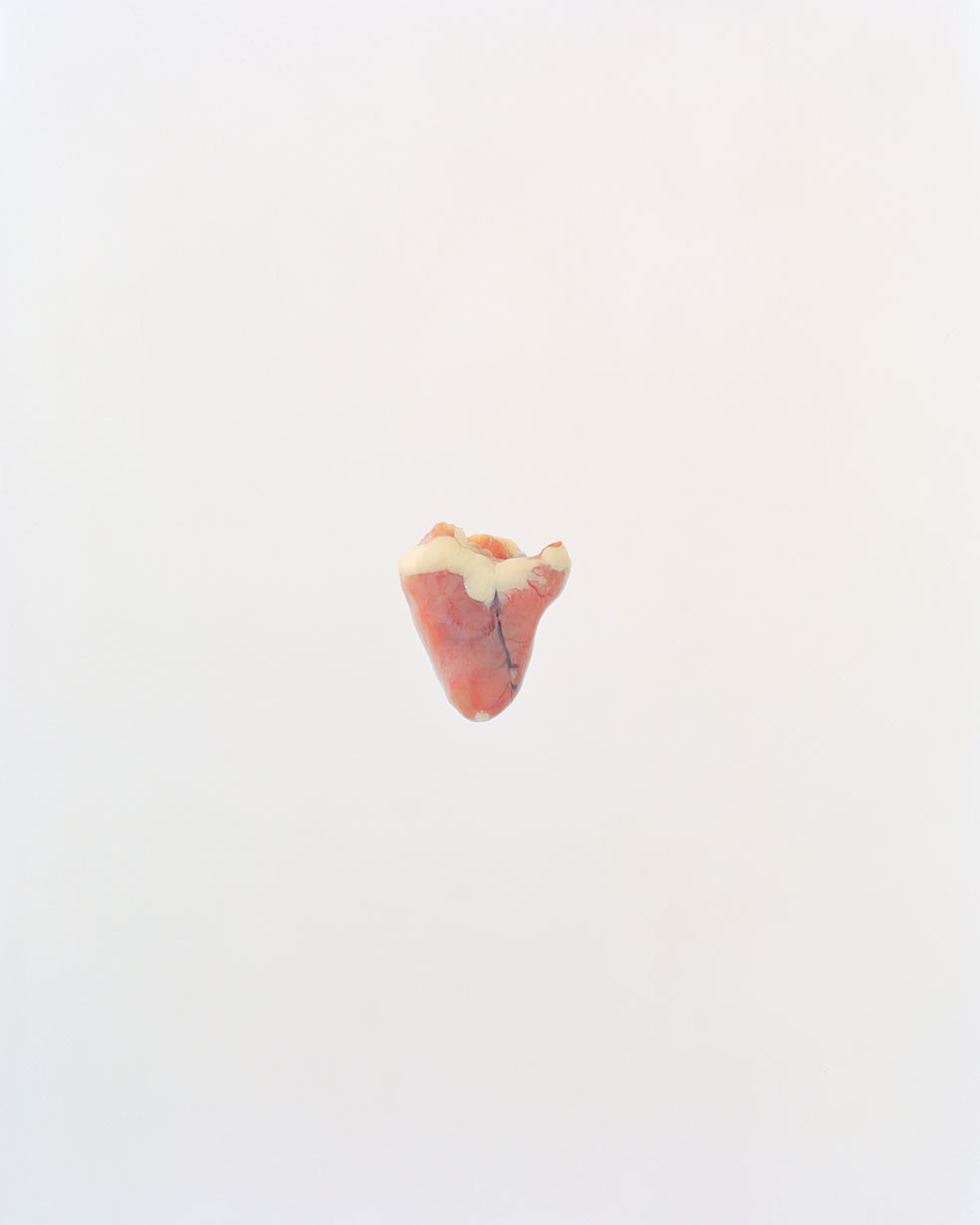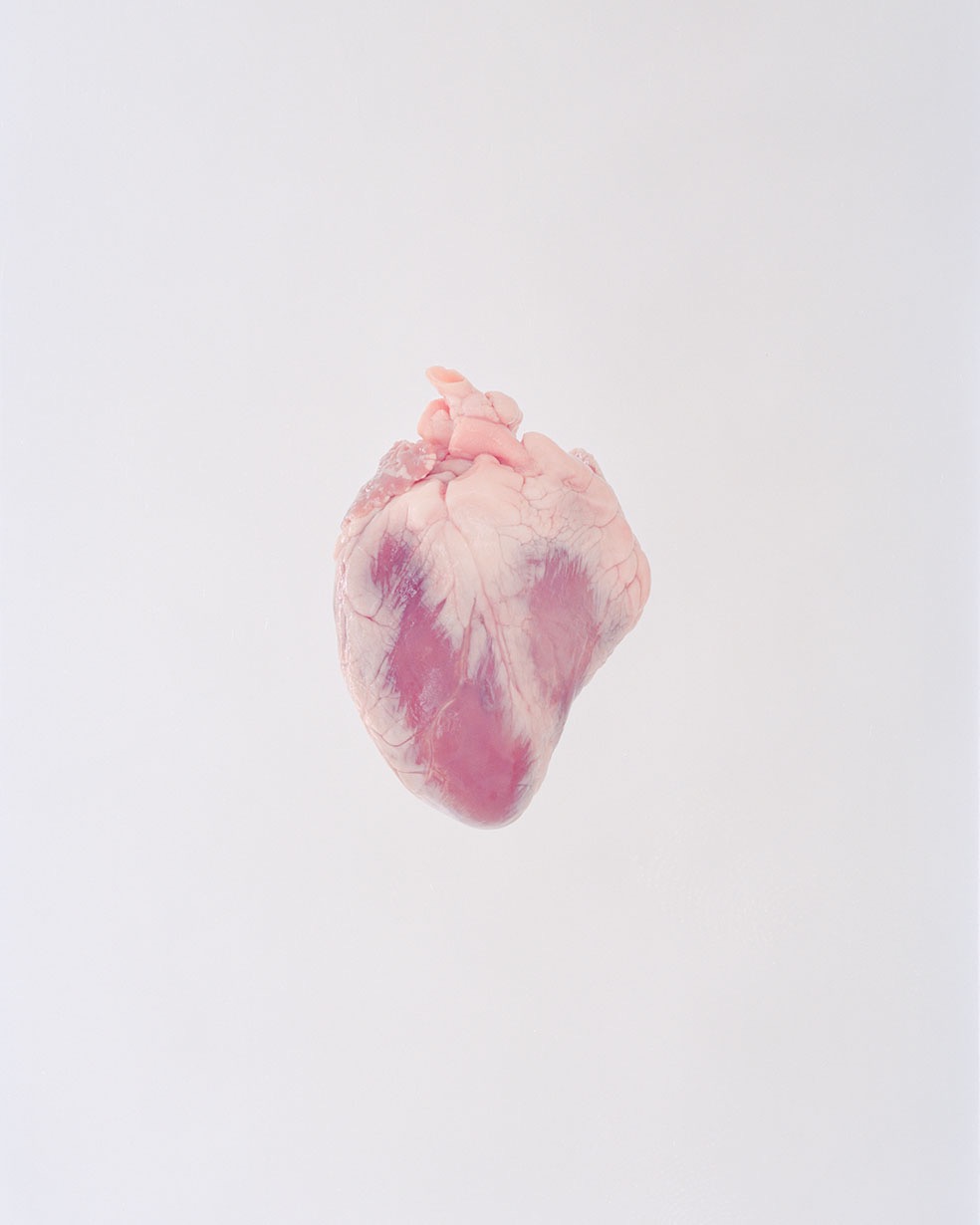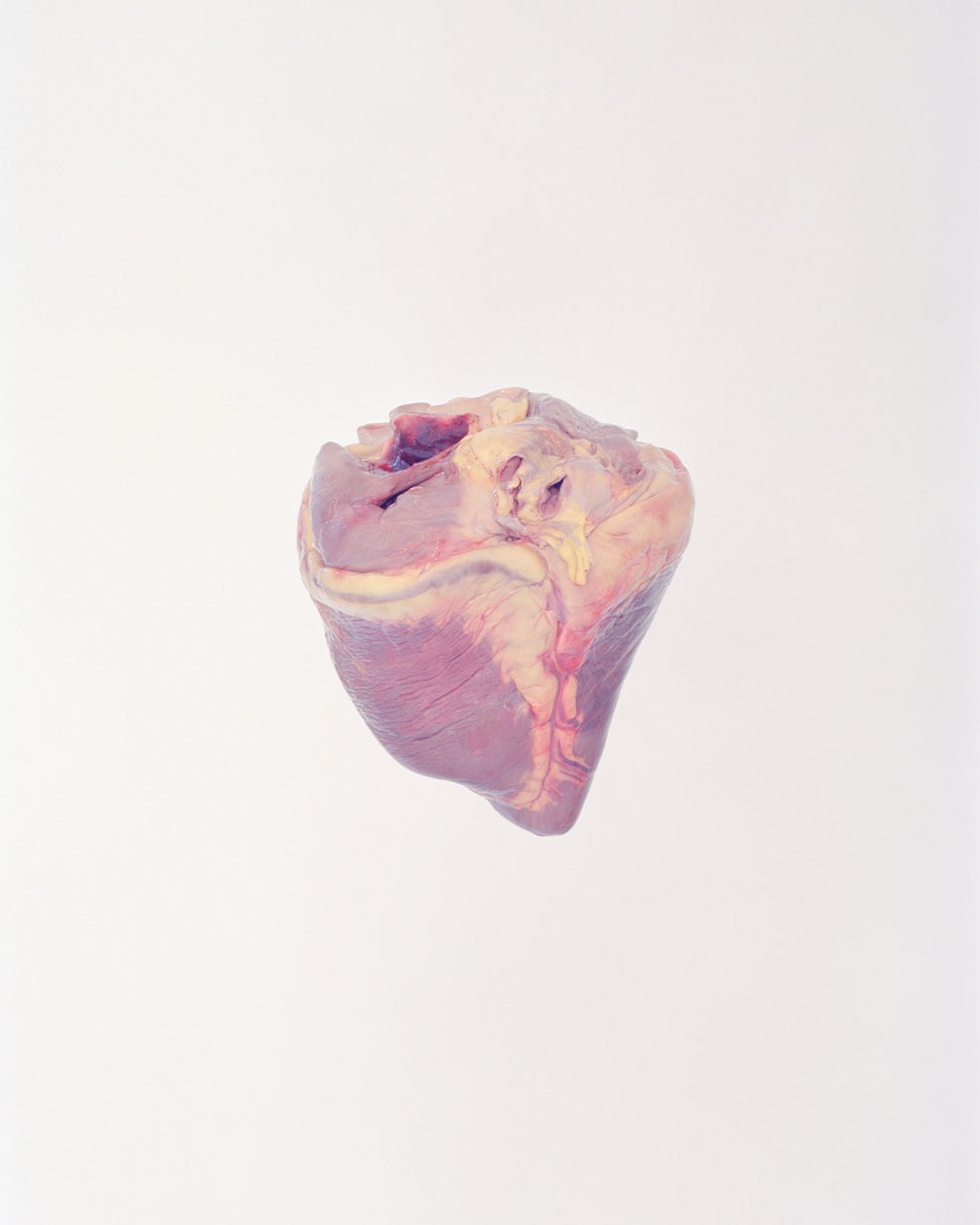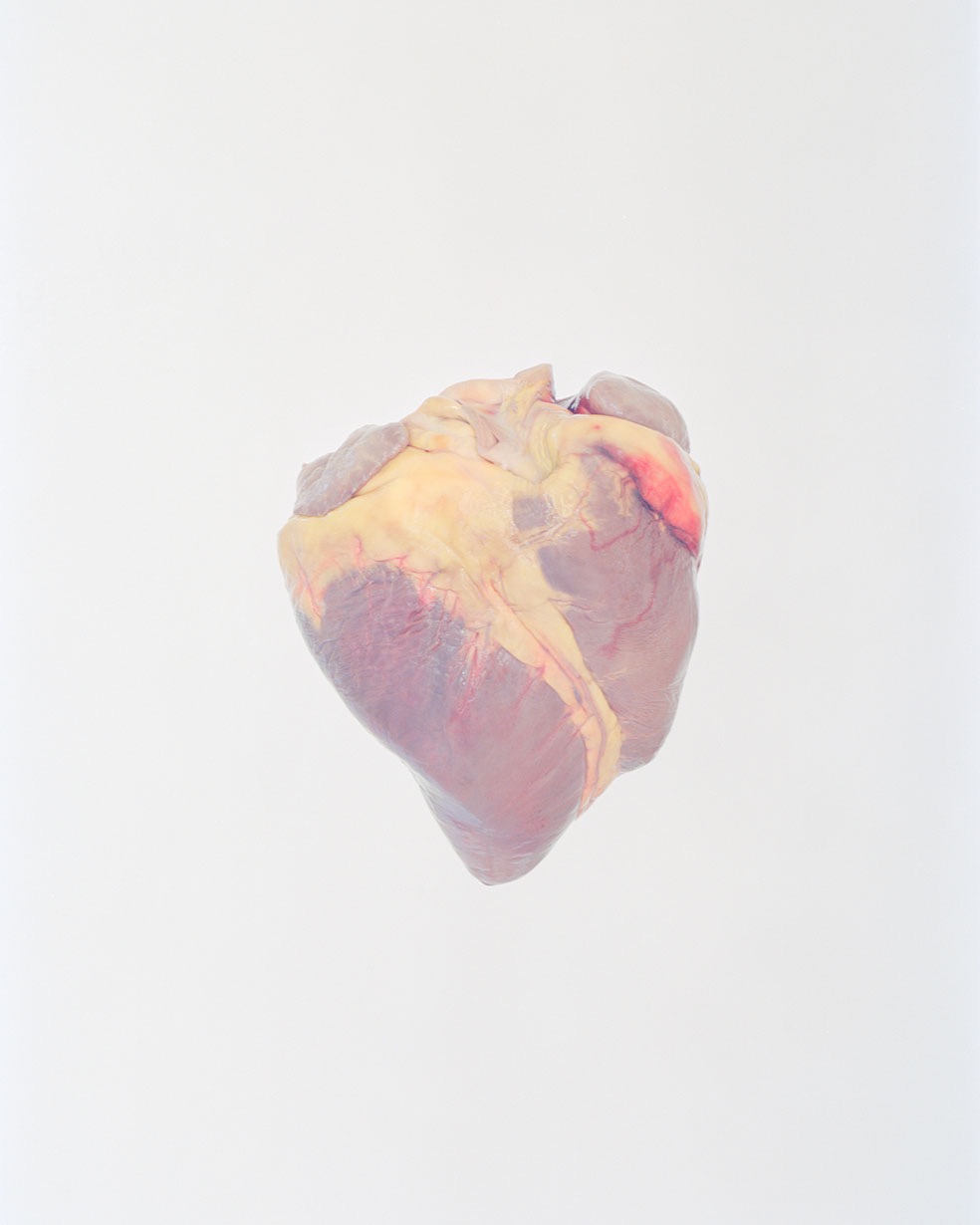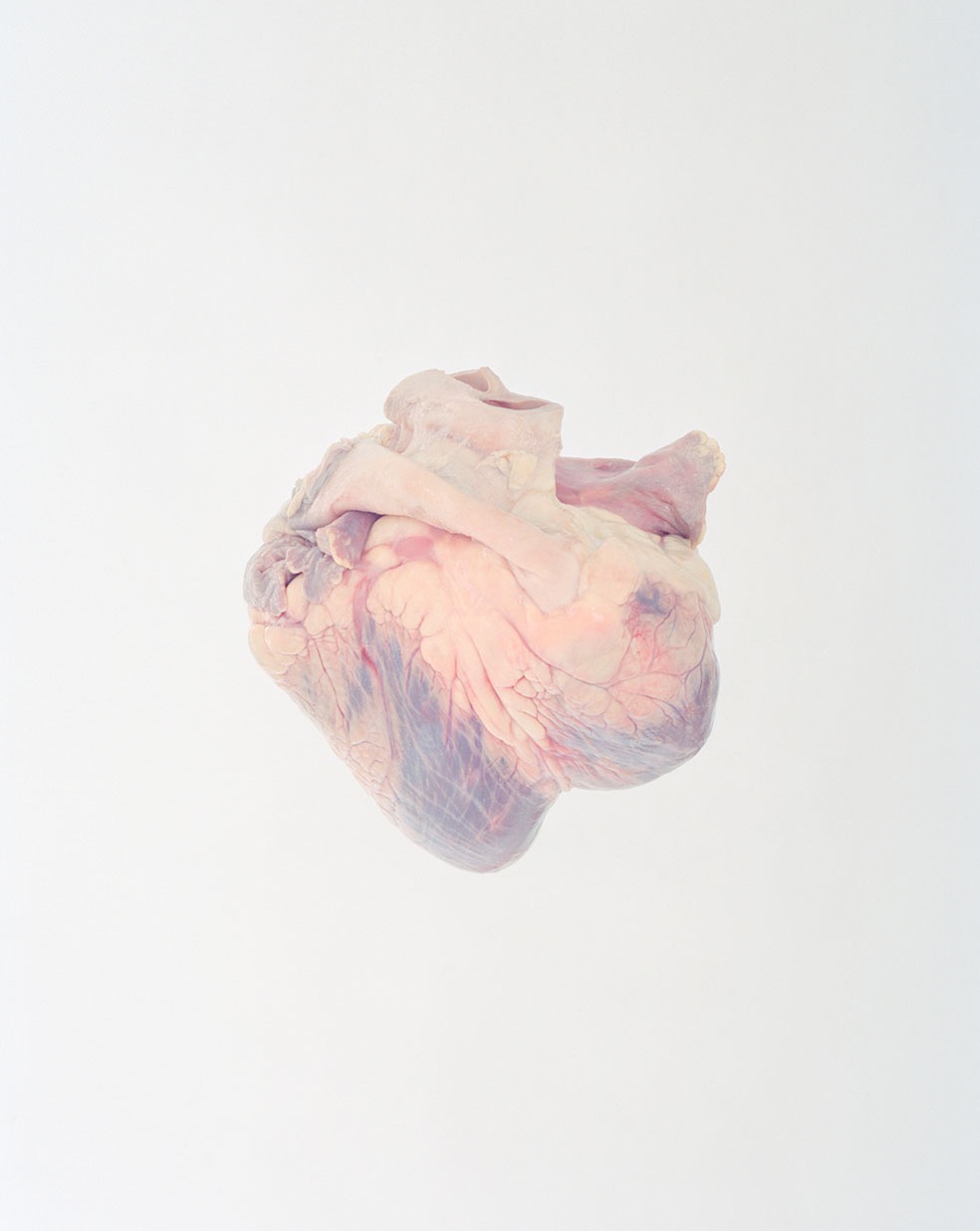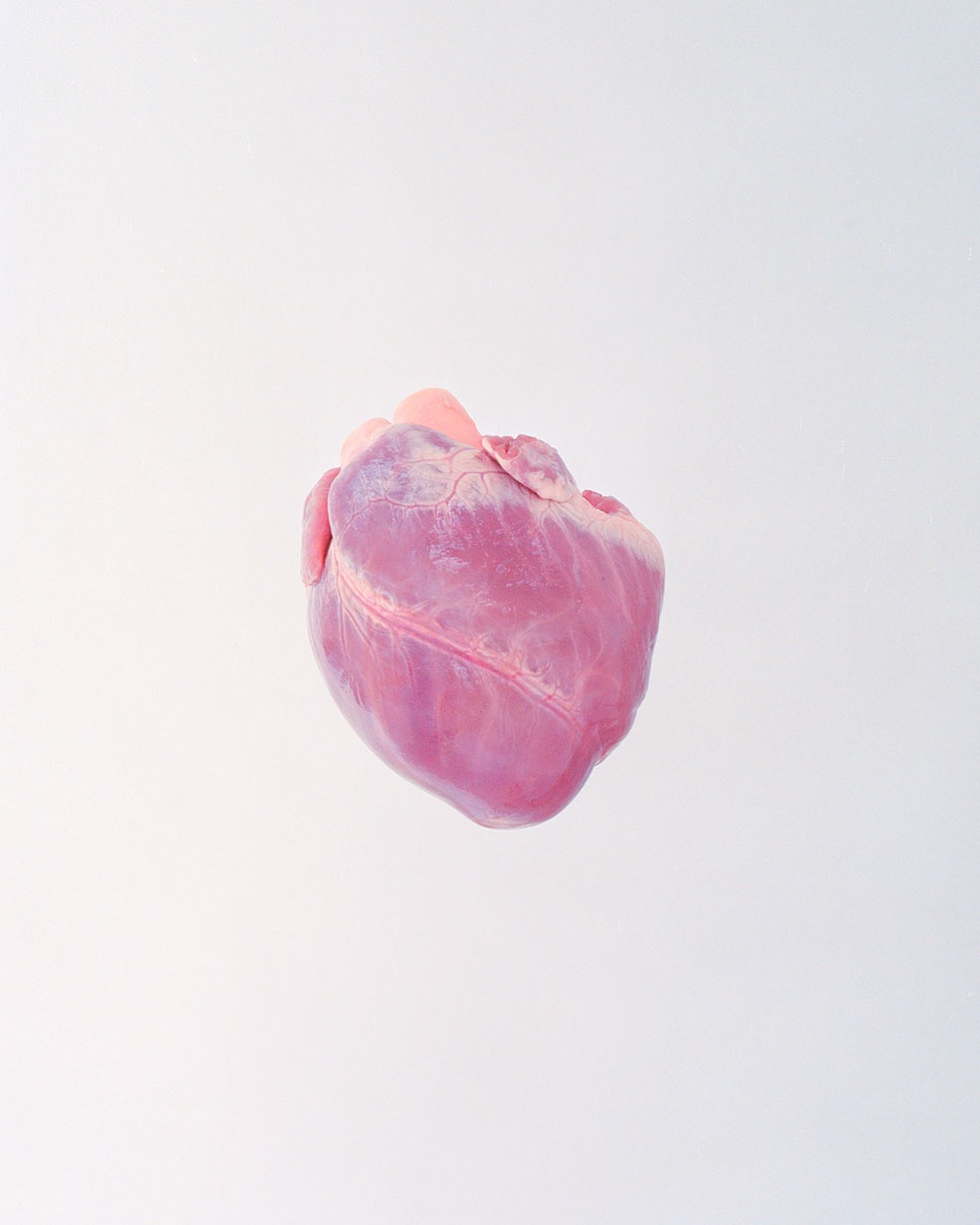 Comments
comments