Ward Roberts is an independent conceptual artist who creates exquisitely composed photographs drawing on themes such as the effects of loneliness and isolation in the modern world. The artist's perspective is fresh and engaging, the sophisticated aesthetic are often contradicted by subtle unscripted moments. A soft drenched colour pallet is a common theme. There is an innate energy at the core of his work, one which is harnessed and marshaled into every detail in the composition. Roberts' work is in many ways a rebuttal of the prevailing trend of urban, gritty style contemporary photography. There is a dichotomy at play in his fine art images which simultaneously recall the mastery of medium and calculated patience of remote academic painters, yet his subjects and presentation feel completely new and contemporary. Ward is currently based in New York.
Website: ward-roberts.com
Instagram: @ward.roberts
Book order: Flotsam photo book by Ward Roberts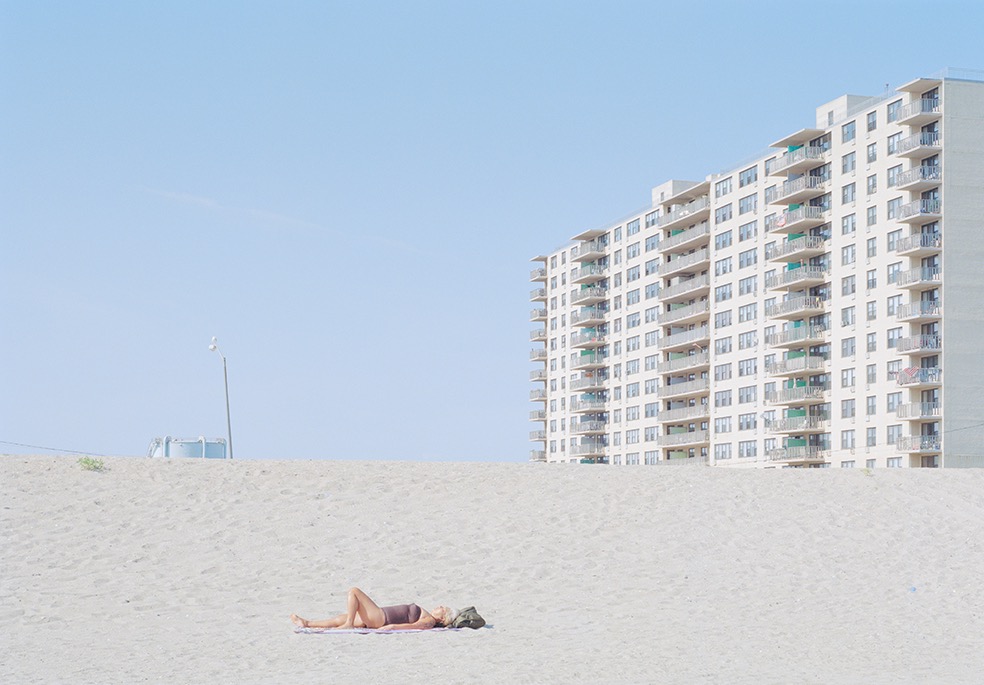 How did you get interested in photography? Do you have an educational artistic background?
Photography found me at a time when I needed guidance and I needed an escape. I was in high school and our normal art teacher was going on a long leave so they brought in a replacement teacher. The school had never really taught photography and this new teacher happened to be a photographer so he introduced a photography class. From there, it just became my obsession, a very quick and fast obsession. And I've been doing it ever since.
Where do you get your creative inspiration from? Is there any other artist or photographer who inspired your art?
I get a lot inspiration from cinema these days. The film director Jacques Tati is a really big influence at this stage. Gaspar Noé, too. There's a certain flow to his work and a certain sensibility, especially with the color palette, that I relate to.
How much preparation do you put into taking a photograph or series of photographs? Do you have any preferences regarding cameras and format?
I sometimes take up to a year to plan out a new series. I do a lot of test shoots. I might experiment with different cameras to find the most appropriate one for the series, or I might already know what look I want to go for and what camera I need to achieve it. I'm starting to move into a move cinematic style at the moment so I'm shooting more large format and moving away from the square format that I used for the Courts series. For Flotsam, I used a Linhof Technika.
Tell our readers more about your project, Flotsam.
The series was shot in Rockaway Beach, about an hour outside of Manhattan. The first time I went there, I thought it looked so weird, seeing a row of identical residential towers and then a kilometer of sand all the way to the ocean. It felt fictitious.
There's been a lot of construction going on there in the past few years because of the damage caused by Hurricane Sandy in 2012. A lot of new buildings went up. Rows of identical houses with white picket fences. There's something really eerie about it, something really unsettling.I've witnessed a lot of poverty out there as well. It manifests itself in bizarre ways, like someone lying on the beach completely surrounded by trash, to the point where you wonder why they wouldn't pick it up and throw it away, or just move to another spot where there's no garbage. It's almost like they're so used to it, they don't notice it anymore.
I'm excited about this series because I feel like it has more depth than some of my previous work. It's not just about people lying on a beach; there are all of these underlying themes coming through. The photos are my way of saying, "This is how I felt in that place. Something's off."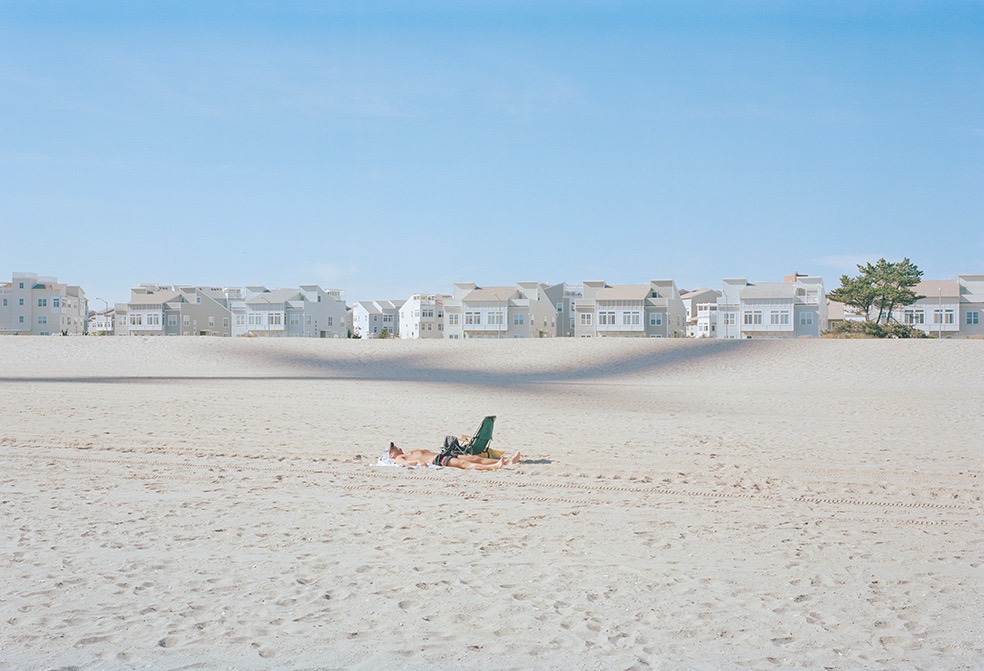 Where is your photography going? What are you currently working on and do you have any photographic plans for future?
I'm working on a still-life series based on the heart. I've been sourcing all different kinds of hearts from butchers, abattoirs, knackeries… It's related to my personal health issues— I've had heart failure in the past—but it's also about heartbreak, as well, and about cultural diversity.
What are your three favourite photography books?
To be honest, I don't really like to look at other photographers' work too closely. I find that it has too much of an impact on my own work. I don't want to get influenced by other photographers so I prefer to look at every other art form but photography.
What do you do besides photography?
I like to design spaces—rearrange the furniture, paint the walls, frame and hang pictures, add plants. I go to garage sales all the time to look for unusual objects, drawings and prints. My apartment is a constant work in progress and I really like to cook for people so I often have people over for dinner and drinks in the backyard. When I'm home, my door is always open so friends can drop in if they're in the neighborhood.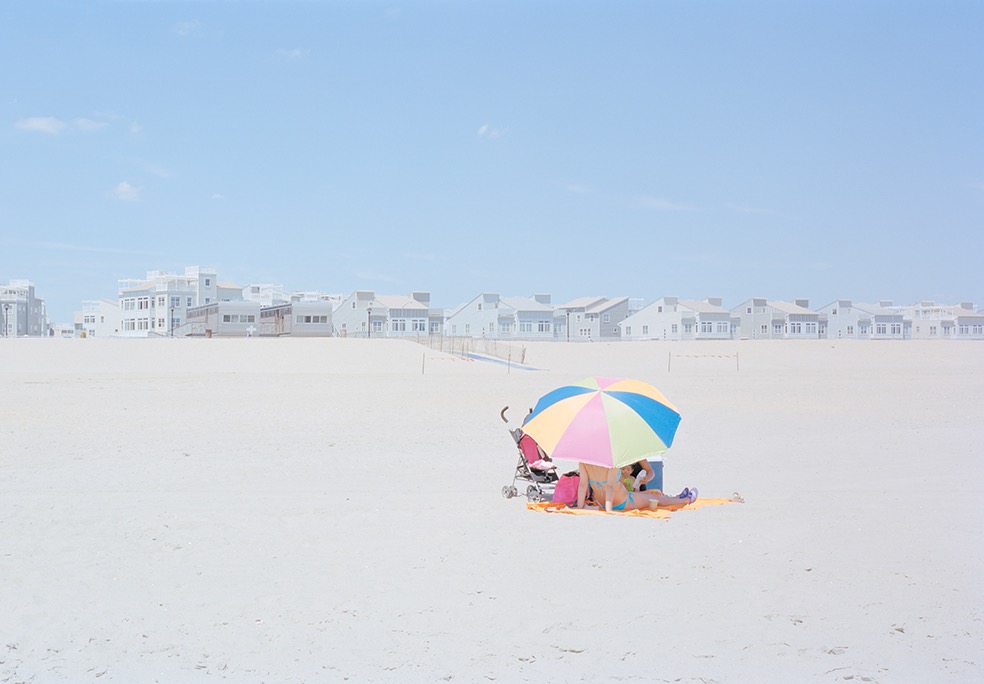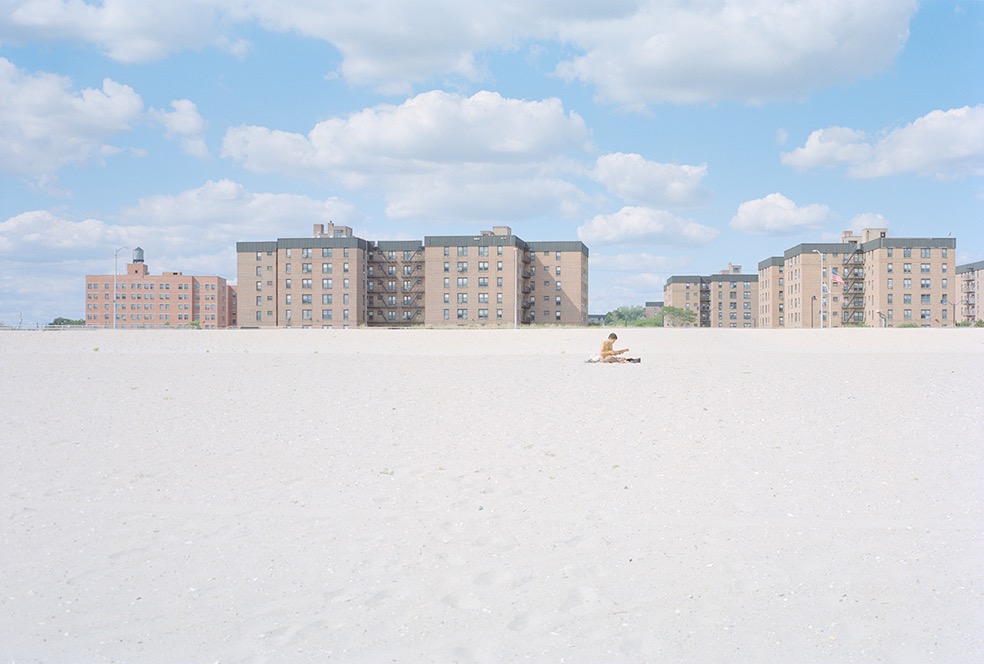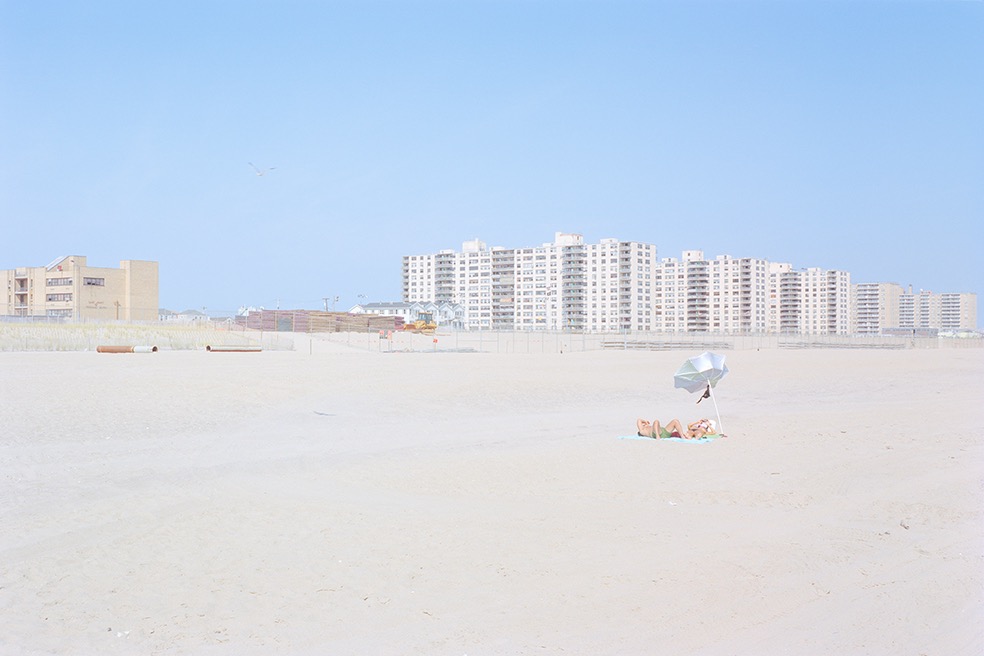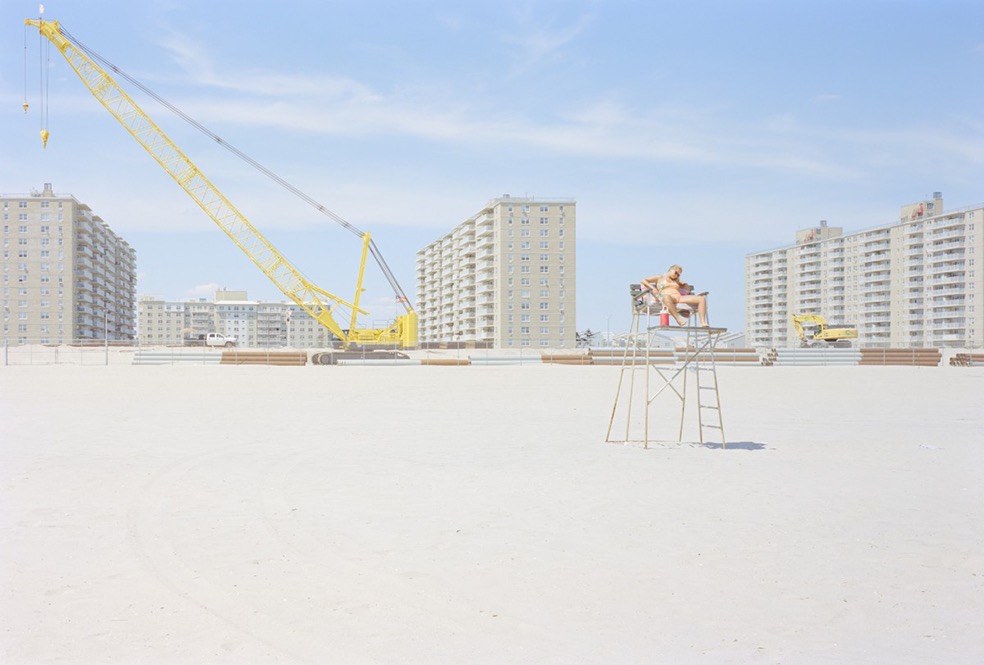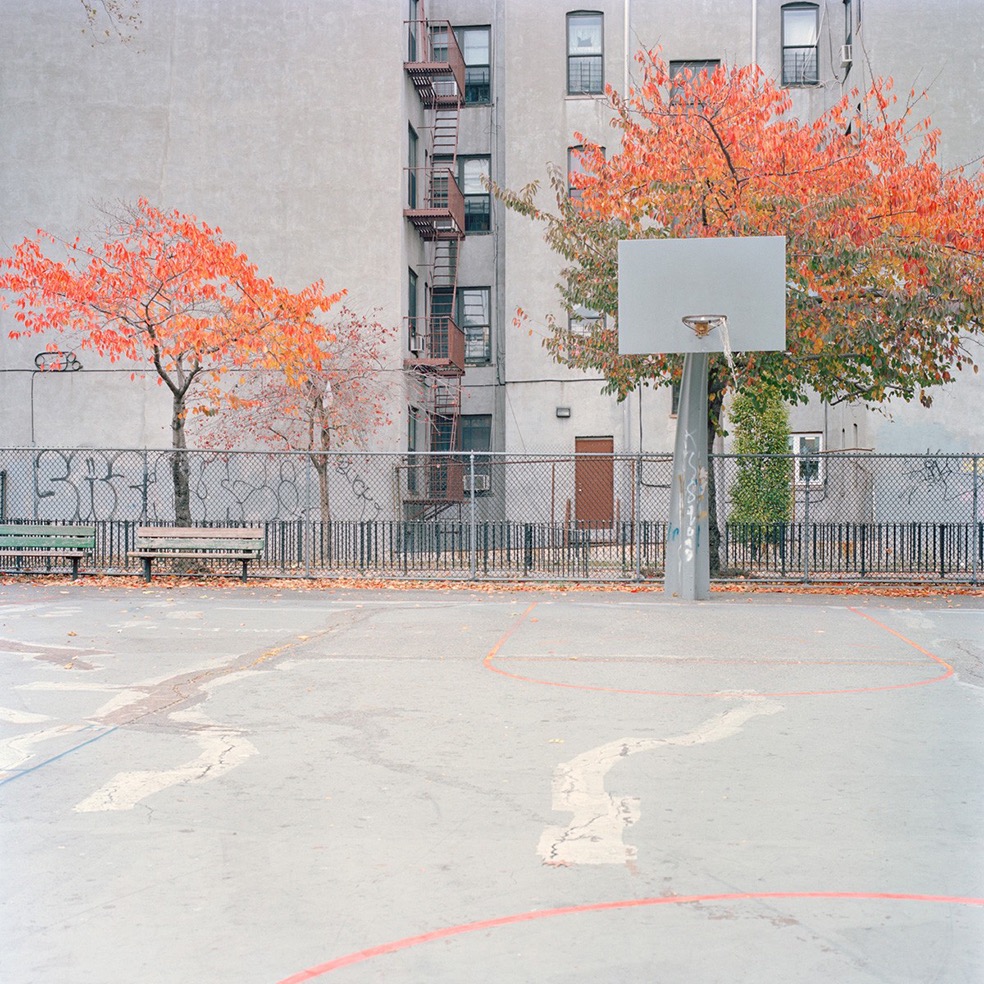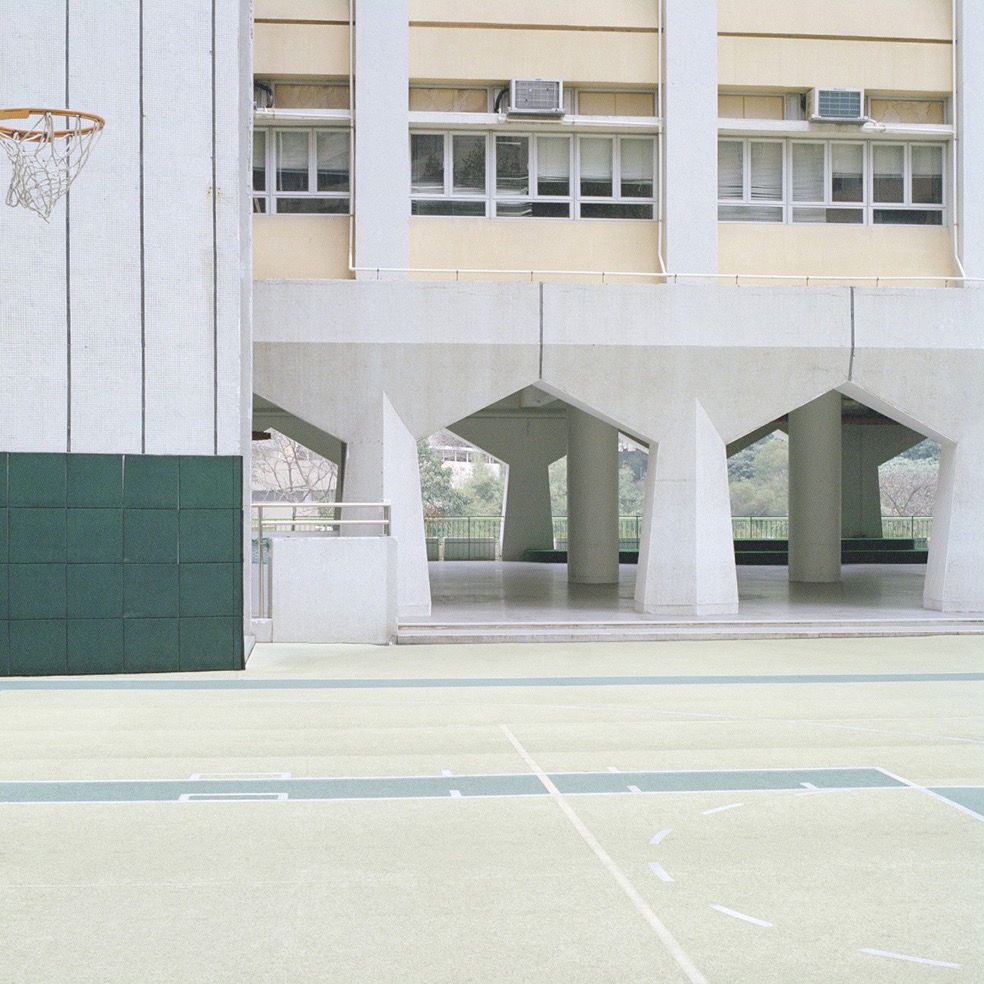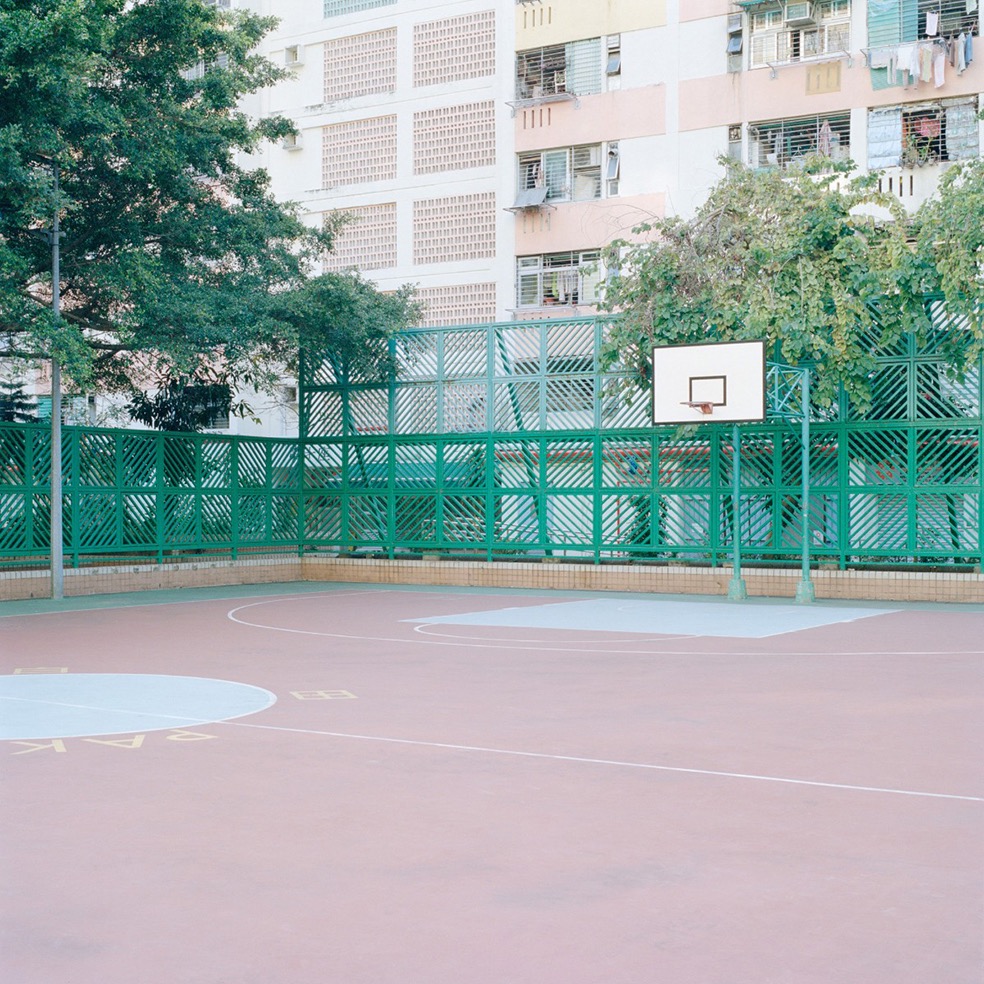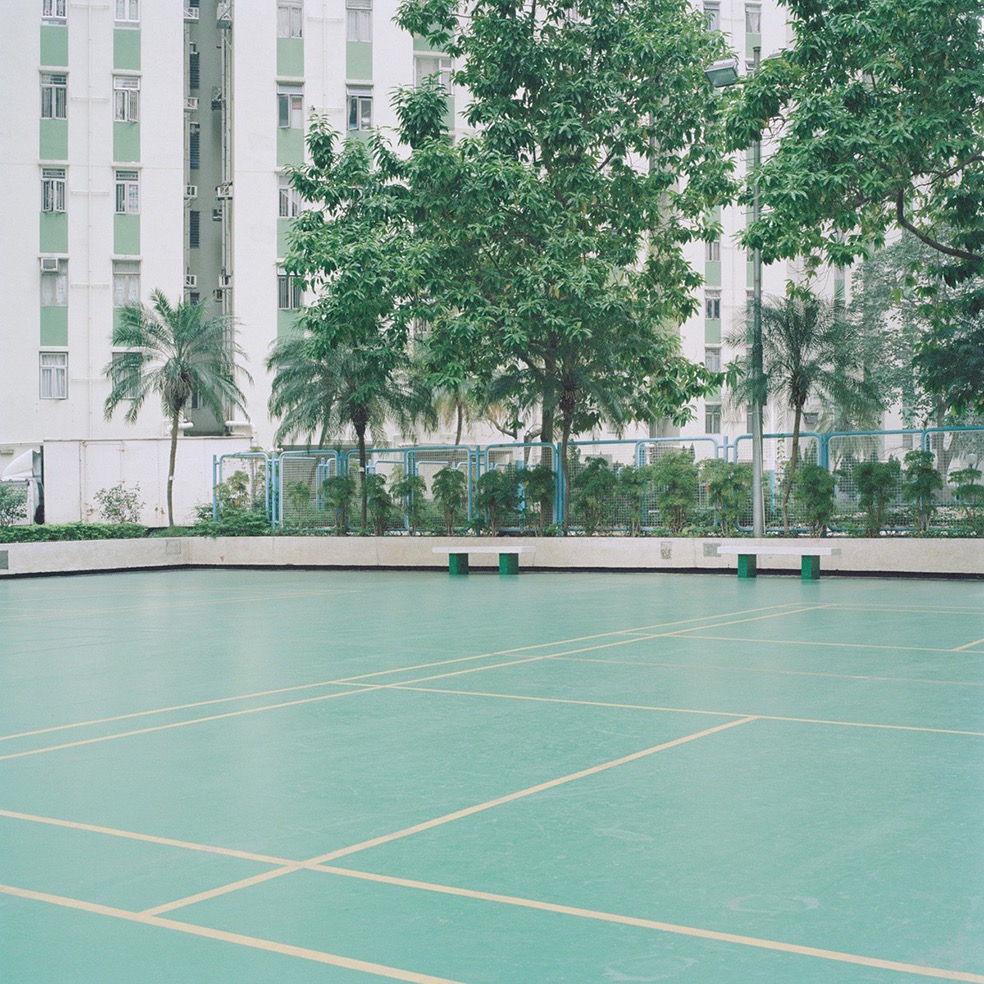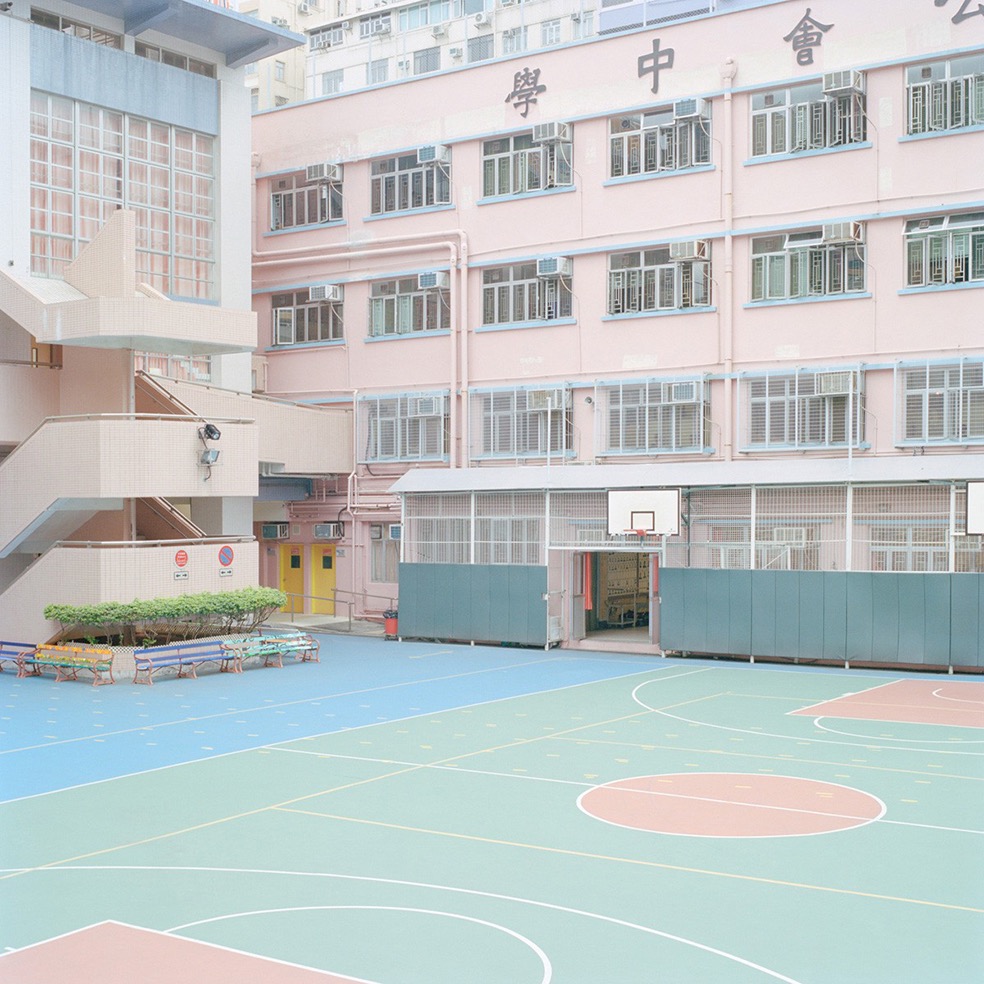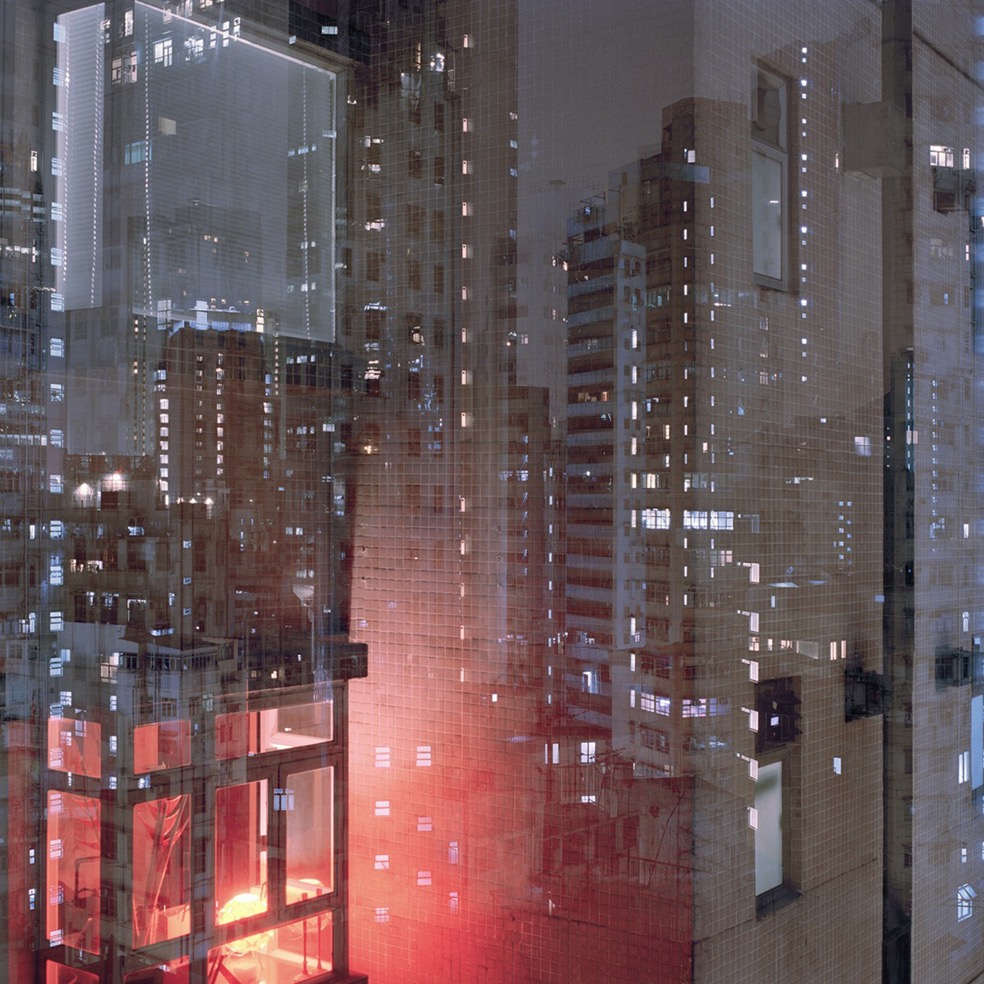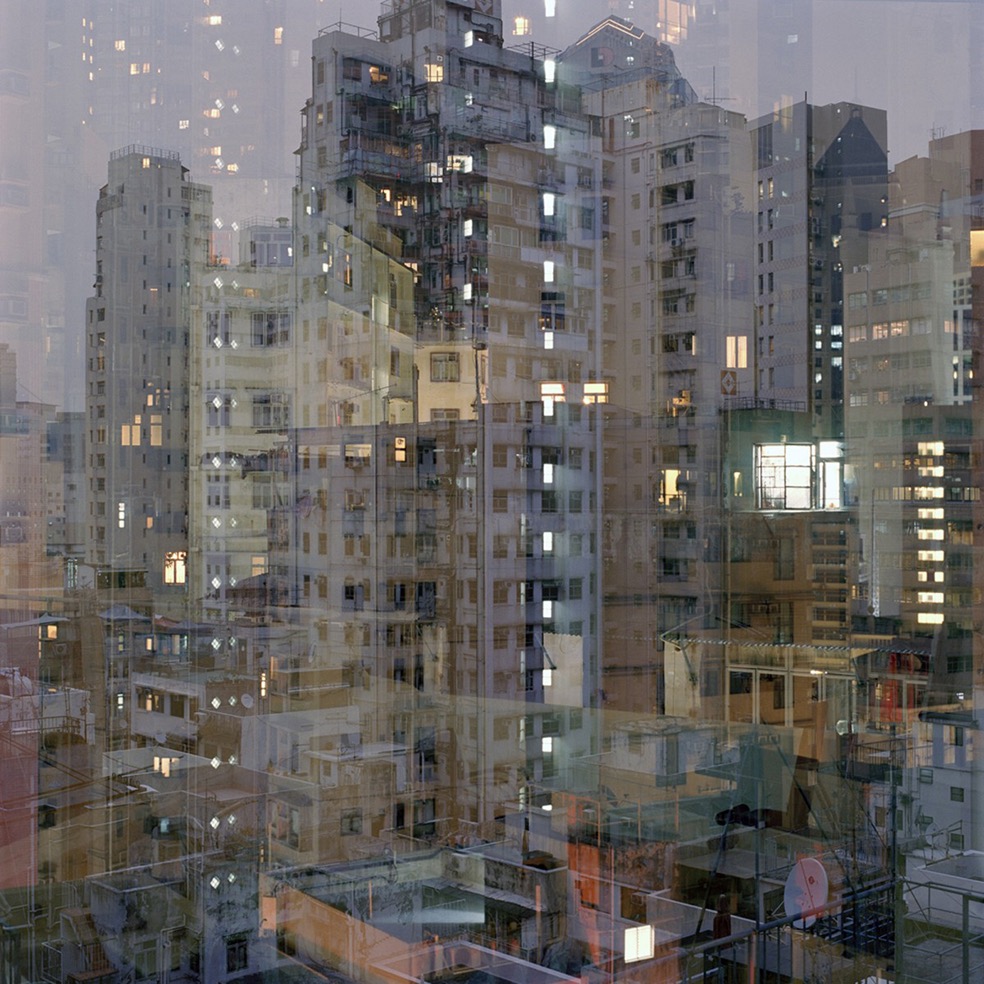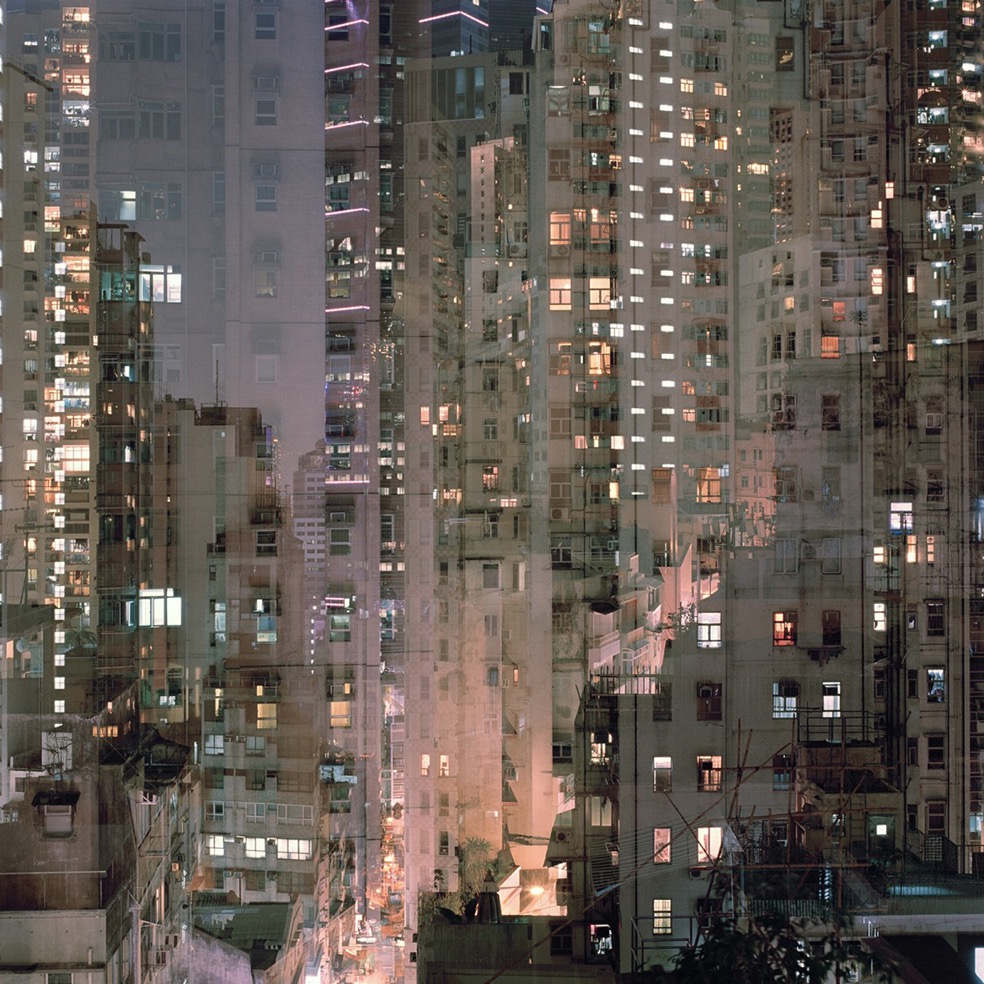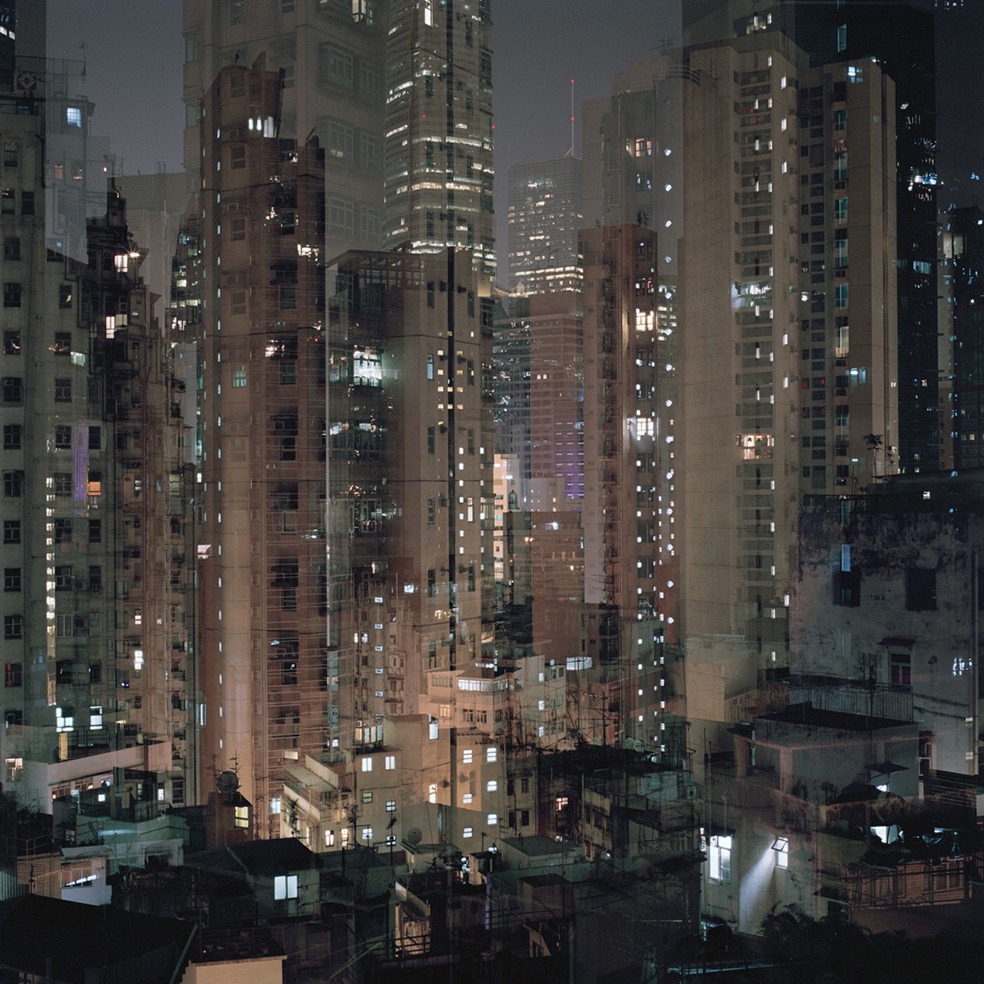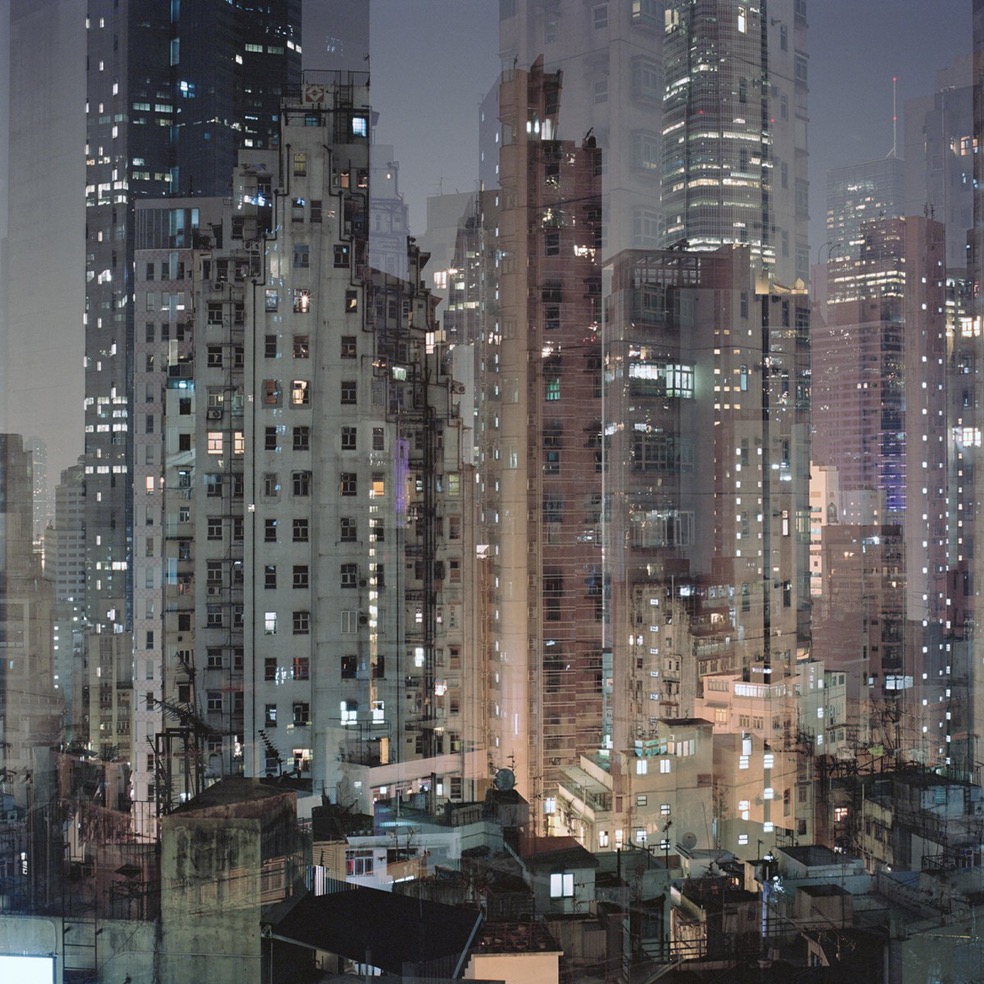 Comments
comments