You are mine is a series of stories of Russian women who endured domestic partner violence. These stories are about power and control of one person over another. They are about difficulties of recognizing violence and to resist it on personal and government level. Because violence is not only when somebody smashes your face with fist, it is also when somebody ignores, controls, or neglects your will. This series shows that one of important reasons of violence is imbalance of power, and not orientation, age or education.
Russia has a high level of violence against women. According to statistics of the Interior Ministry of Russian Federation, in 2013 women comprised 91 % of overall number of victims of domestic violence crime. Women suffer from grievous bodily harm 8 times more often than man. Problem of violence has a mass character. But the government does not recognize the problem. Russia does not have the law against domestic violence. In July, the President Vladimir Putin signed the law project about partial decriminalization of battery and payment of alimonies.
Every year we have fewer laws protecting women. But women cannot find support not only from the government but also from society, friends, and relatives. Believes that "If he beats you, he loves you" and "That's your own fault" are widely spread in society. It leads to stigmatization of women, who endured violence. As the result, the majority of women have to conceal this traumatizing experience.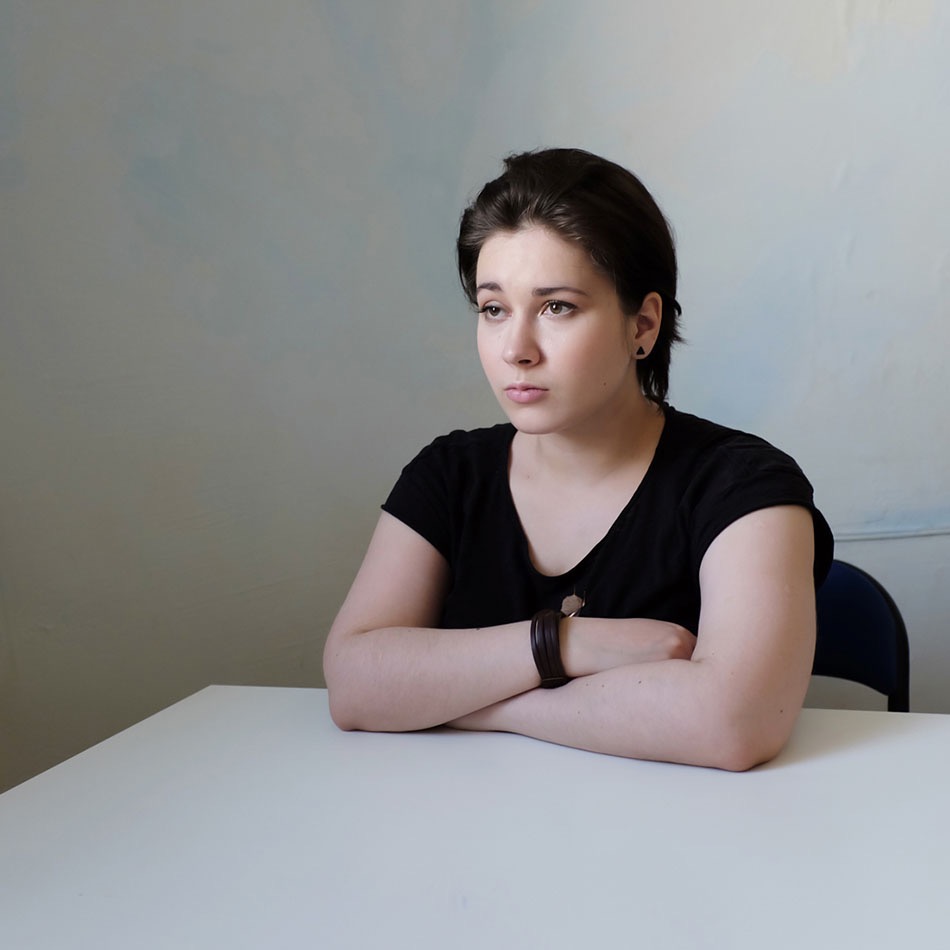 Natasha, 30, Saint Petersburg: "I have just moved in with him; I did not work and was busy with my daughter's affairs trying to enroll her into a kindergarten on Vasilyevsky Island. Once he came home from work drunk as a skunk; he was drunk and aggressive. He turned on the music so loud that all our neighbors began to knock on the walls. My daughter woke up and started crying. I asked him to turn the volume down but he yelled – I don't need your headphones!", "Who are you?", and "This is my house and I will do whatever I want!" He came in to the kid's bedroom and got a child out of her bed. I begged him to leave the child alone and talk to me in the other room. Then he grabbed my neck, pushed me against the wall, lifted me up, and started suffocating me. The daughter jumped out of bed; it was difficult for me to breathe but I tried to smile and repeated – "don't be afraid, it is just a game". Next I remember me sitting on the floor and the daughter crying next to me. He yelled that he would throw us from the balcony. In the morning, when he fell asleep, we escaped from his house – I took only passport, birth certificate and two children panties with me. I stayed alone in a strange city with no belongings, no money, no shelter and with a little baby. I couldn't do anything. 1.5 Months we lived in various places and only 4 months later I could express some emotions. He sold my jewelry, destroyed my documents and belongings. I had to begin my life from scratch".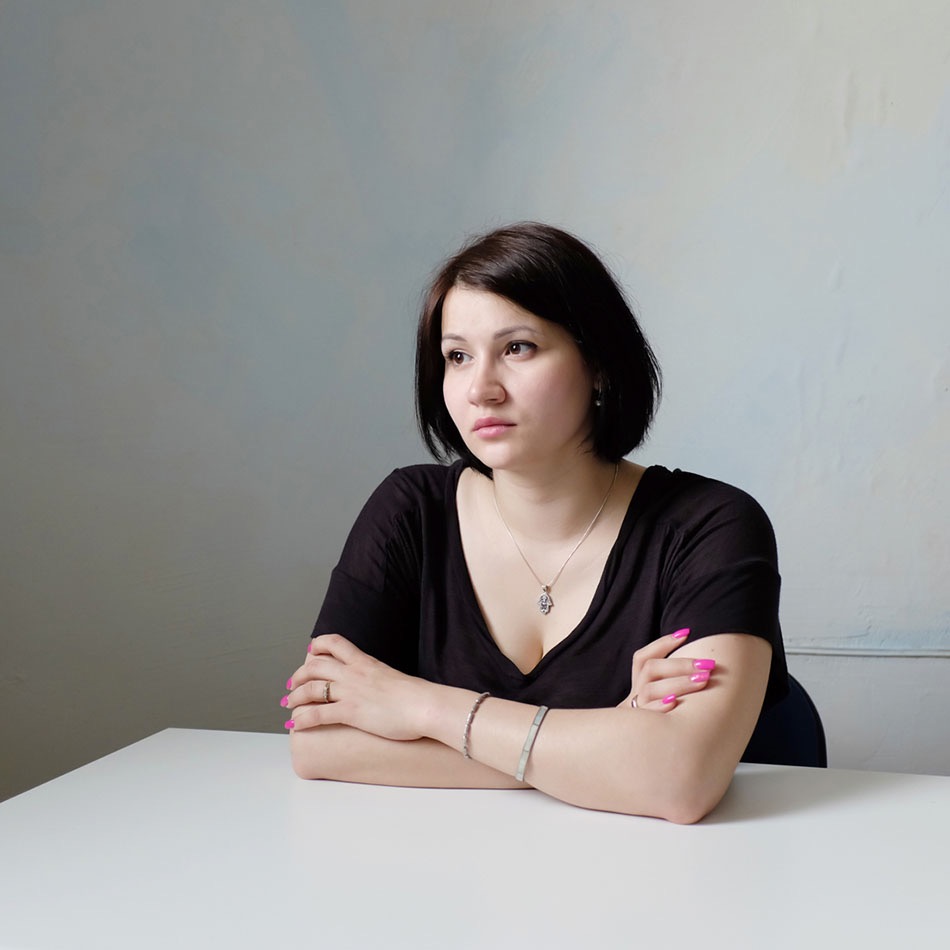 Mary Gelman is a documentary photographer and sociologist from St. Petersburg, Russia. In 2015-2016, she studied documentary photography and photojournalism at "DocDocDoc" school. She was shortlisted in international photography competition "Direct look" 2016. She participated in the Danish-Russian workshop with Mads Nissen and Mads Greve and in the summer school of Russian Reporter, workshop with Andrei Polikanov (Russia). She awarded a first place in the portrait story at the "Istanbul Photo Awards 2017"; a second place in the "Portrait. A Hero of Our Time" at the "The Andrei Stenin International Photo Contest"; finalist of the "Vilnius Photo Circle 2016"; finalist of the "Kuala Lumpur International Photoawards 2017"; laureate of the "Young photographers of Russia – 2017". In personal projects she explores issues of gender identity, sexuality, violence, discrimination, community and alternative life. Her work was published in "Takie Dela", Bird In Flight, Wonderzine, FURFUR, Buzzfeed (NY), Sobaka. ru, Inosmi.ru, The Village, Lenta.ru, Afisha. Daily, European Photography and among others.
Website: marygelman.com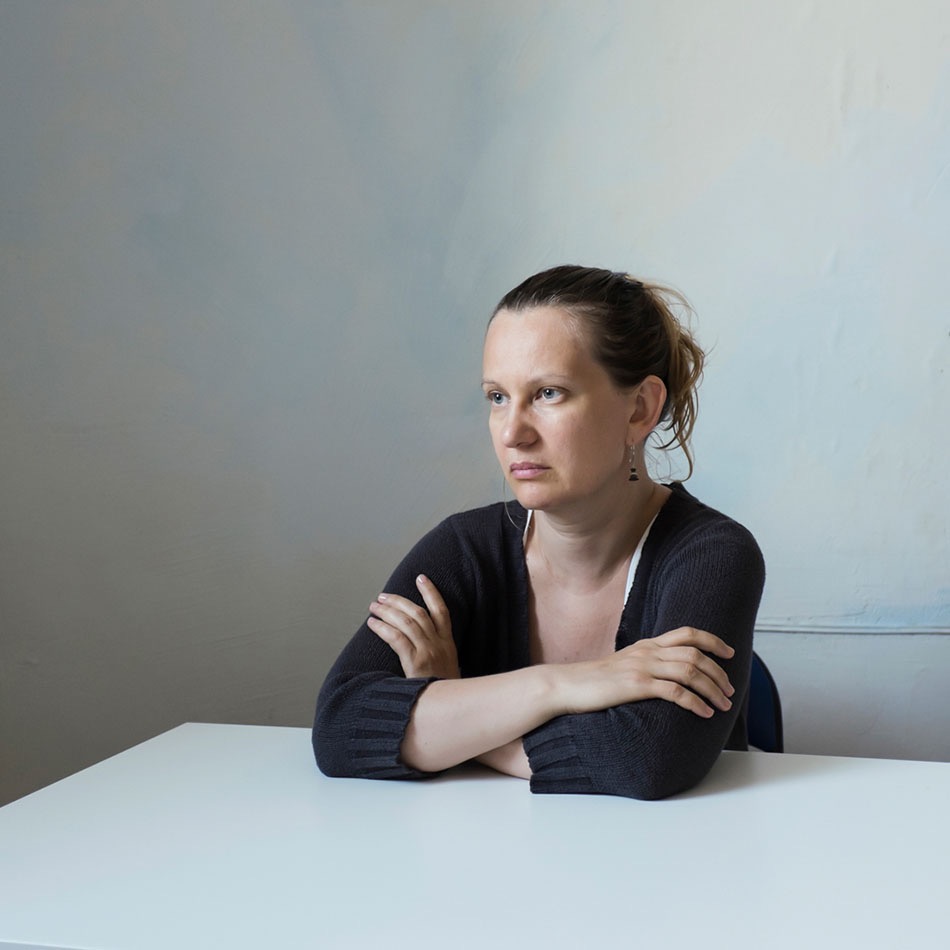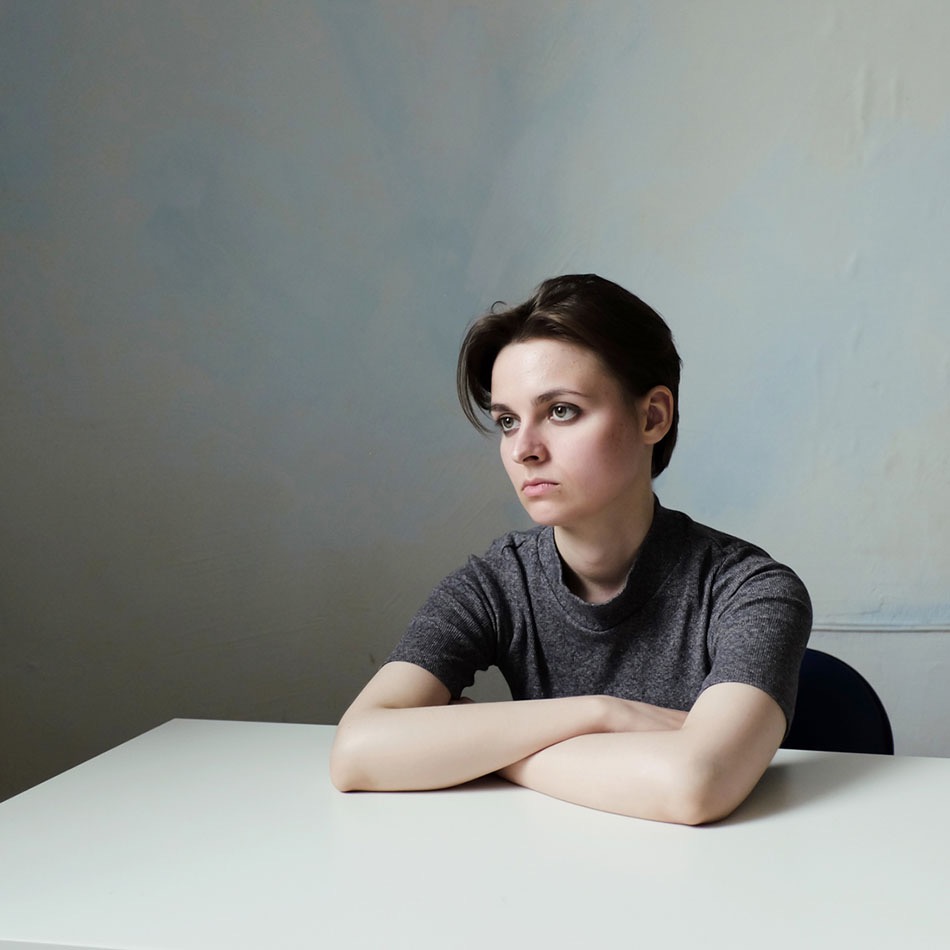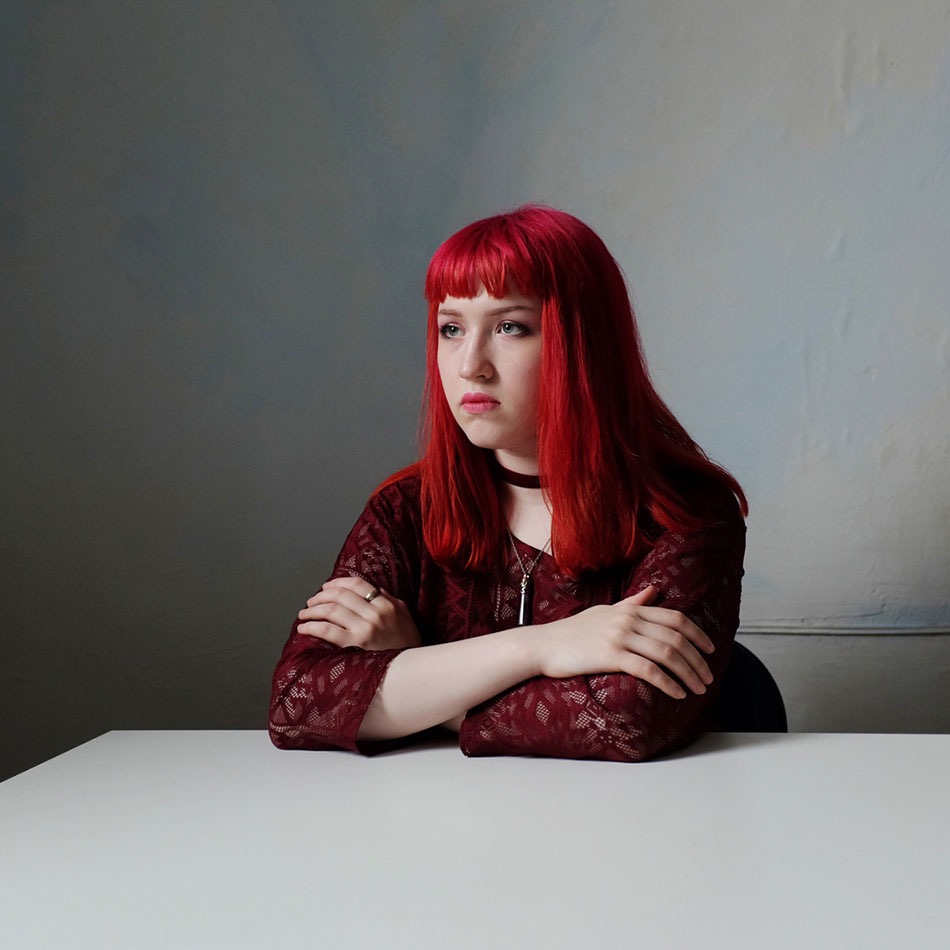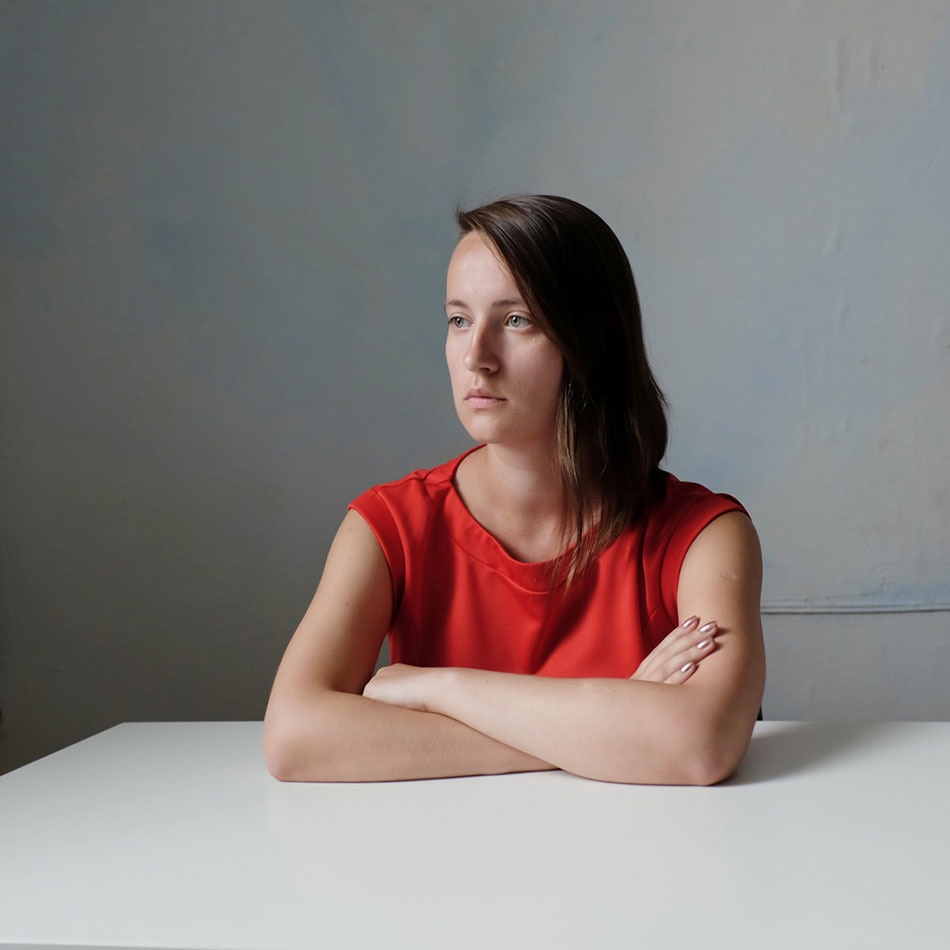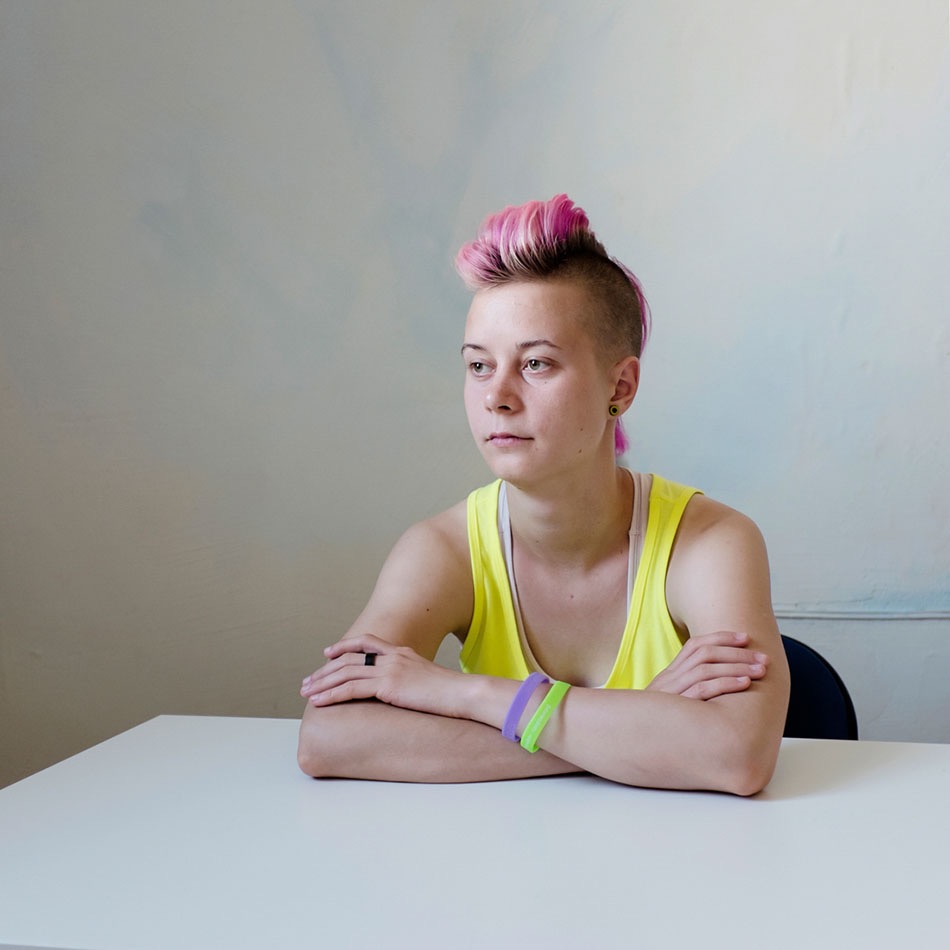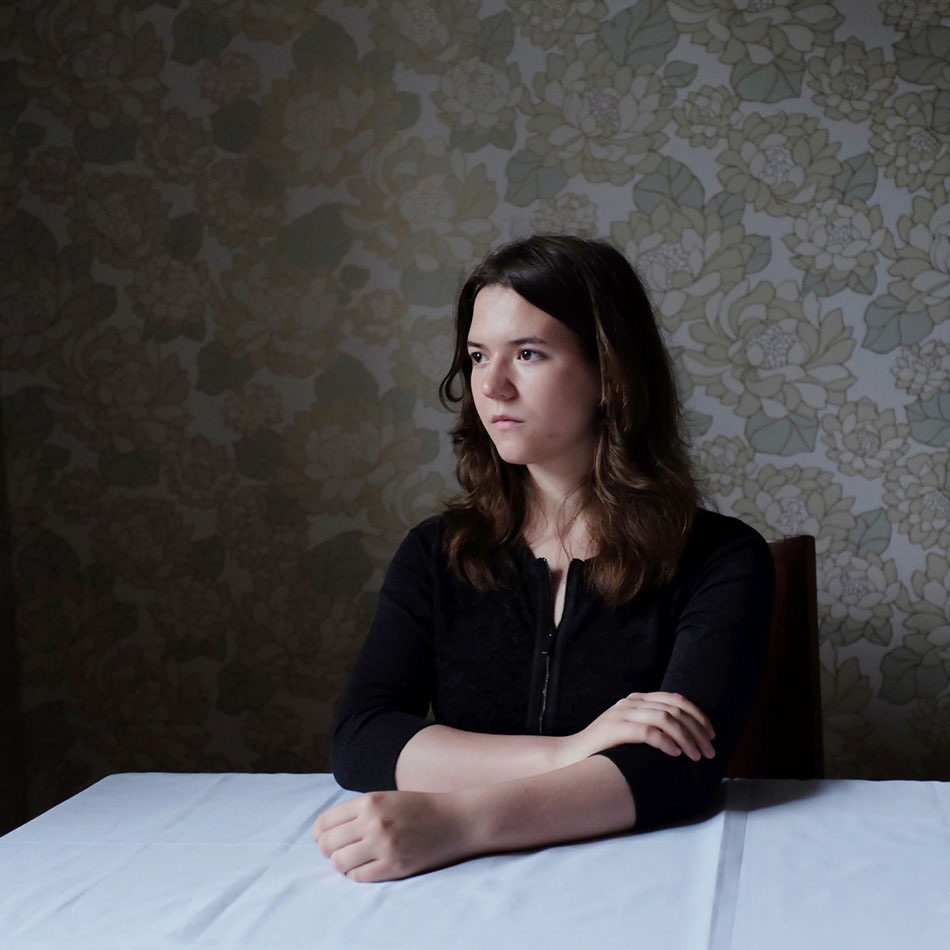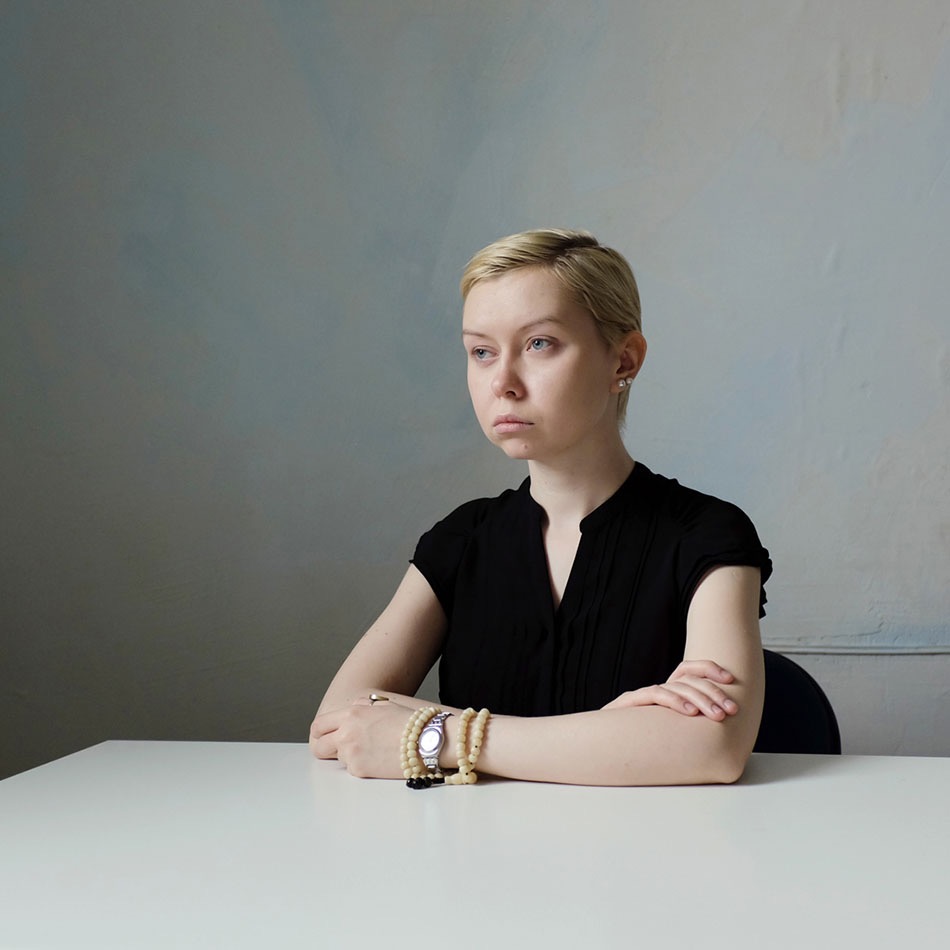 Comments
comments