The small city of Guaiba in the south of Brazil sits by the Guiba River, and it has 100.000 inhabitants. One particular aspect about Guaiba city is striking: a large cellulose factory, the only one in the world situated in an urban environment. From almost anywhere in the city, you can see a giant cement structure with its towering chimneys.
Many argue that the factory contributes to the local economy, but some residents are fighting for a better life quality in the region, in special for the reduction of the air pollution and the water pollution. The noise pollution is another issue for the neighbors of the factory as well. The pollution is almost invisible, and those who suffer most as a result of it are the residents in the south of the city, the actual "neighbors" of the factory. This neighborhood is called "Joy Resort." It is precisely in the Joy Resort neighborhood that we find the primary damage, due to the factory's operation: the smell of sulfur and chlorine, the constant noise, toxic gasses, smoke, dust, and soot.
As a result of to its economic growth, in the last two years, the factory has expanded four times. In the 70's, Guaiba city was known as Joy Resort because it was a happy place to be and today is merely an industrial city. Project developed for the World Press Photo Masterclass Latin America in collaboration with the Pedro Meyer Foundation. 2015.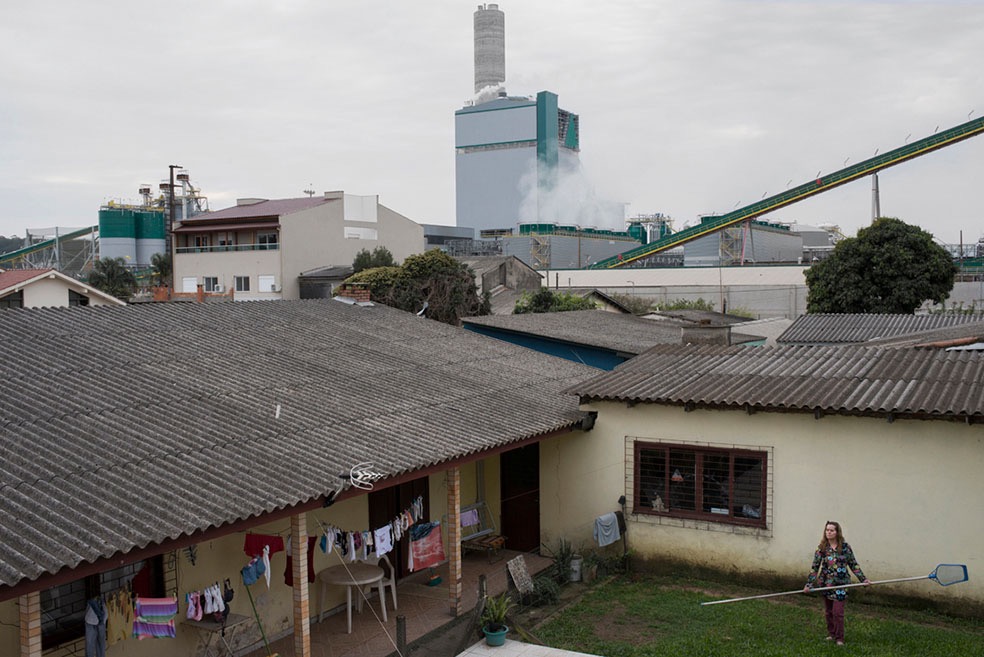 Tiago Coelho (b. Santo Antônio da Patrulha, Brazil, 1985) majored in Film (Porto Alegre, Brazil) and holds a Master's in Photojournalism from EFTI (Madrid, Spain). He is currently teaching Photography at Unisinos University and works as a freelance documentary photographer.
Website: tiagocoelho.com.br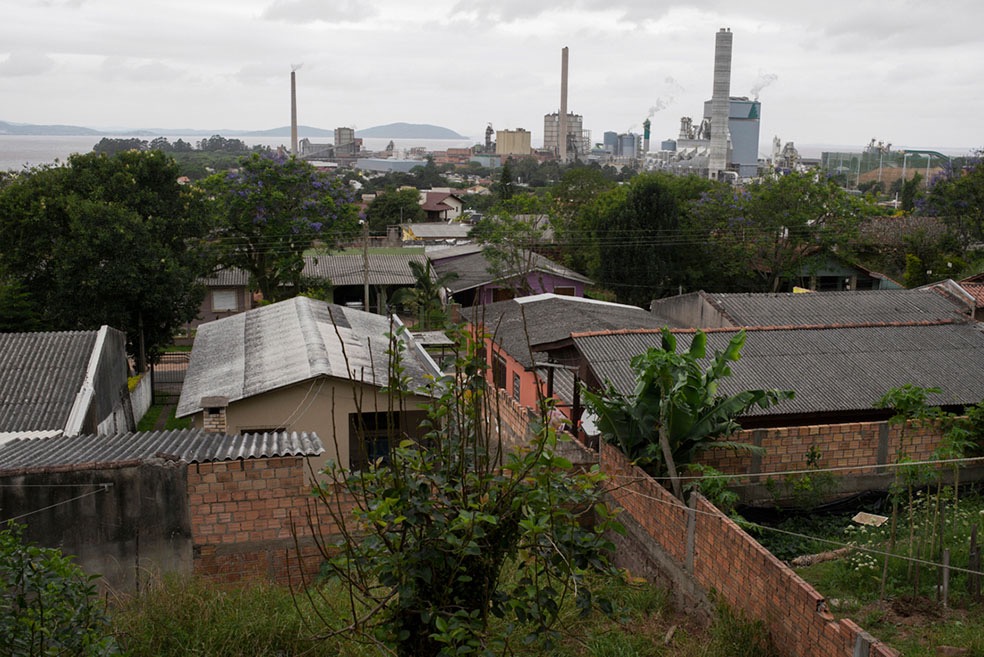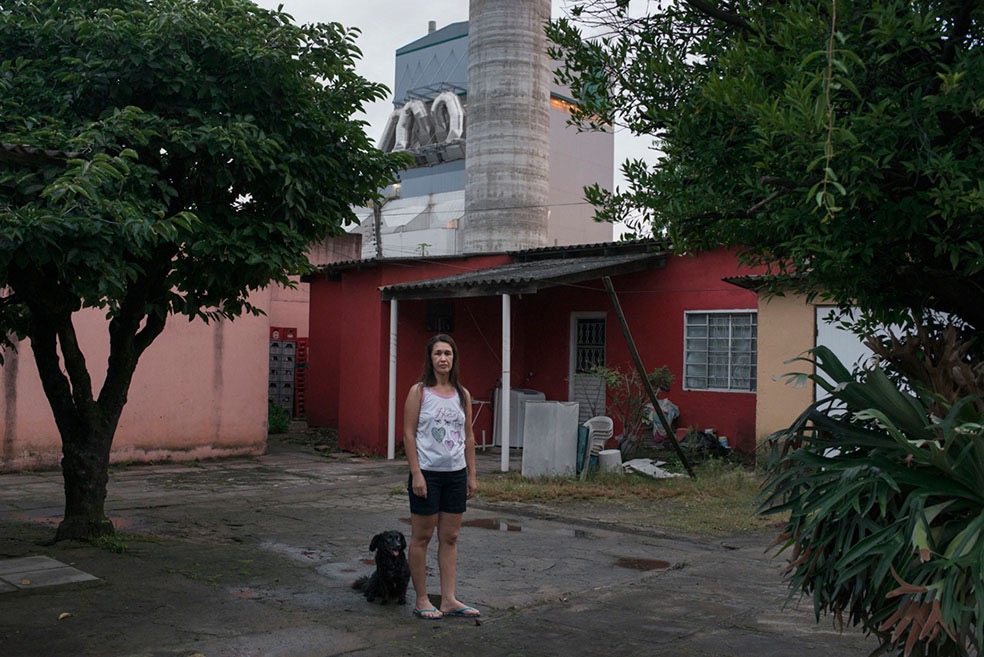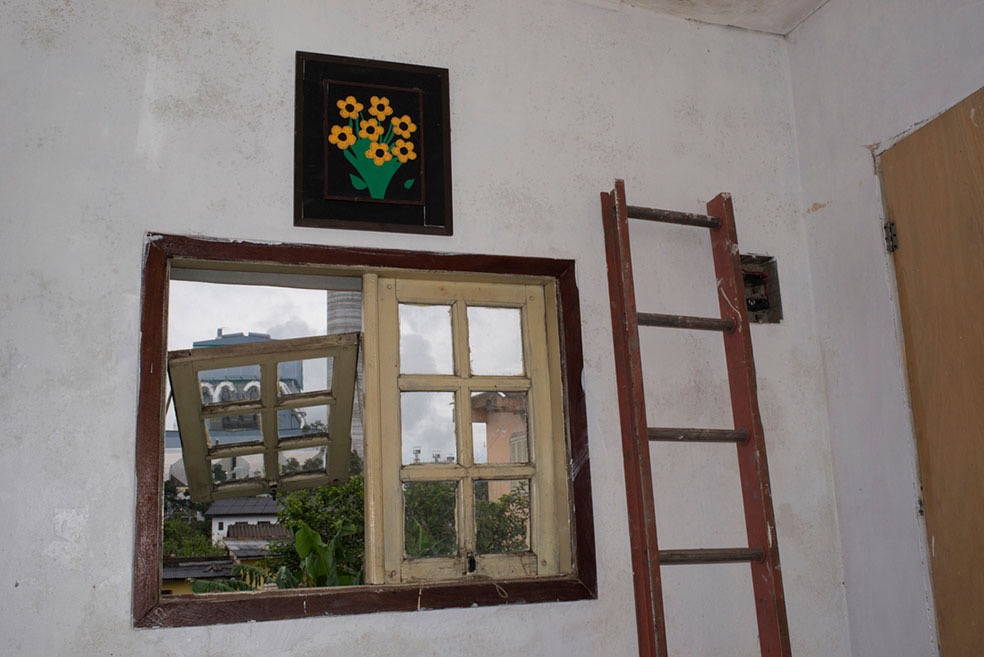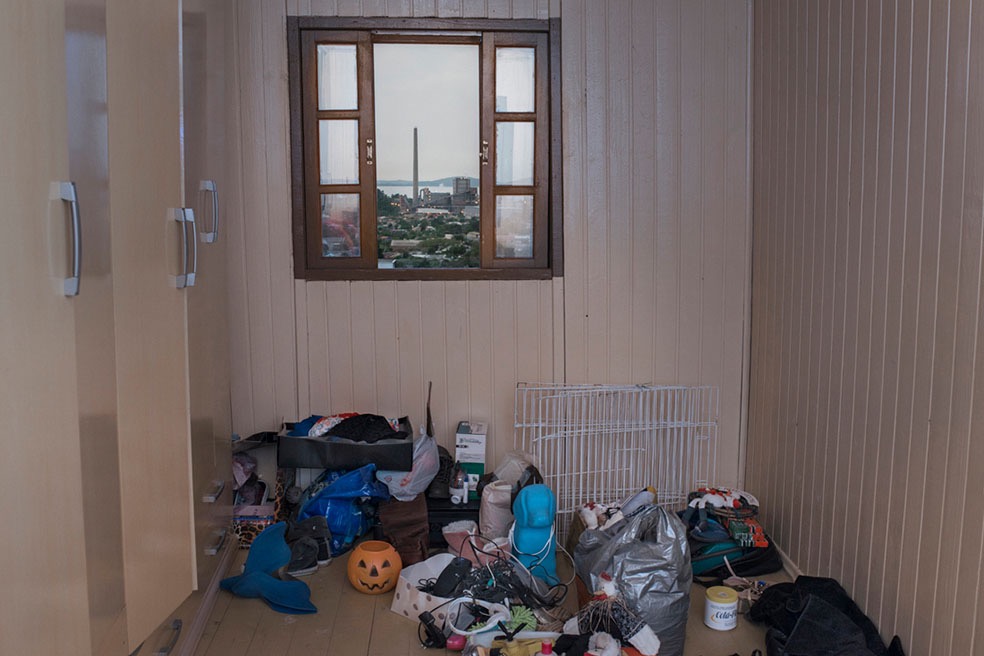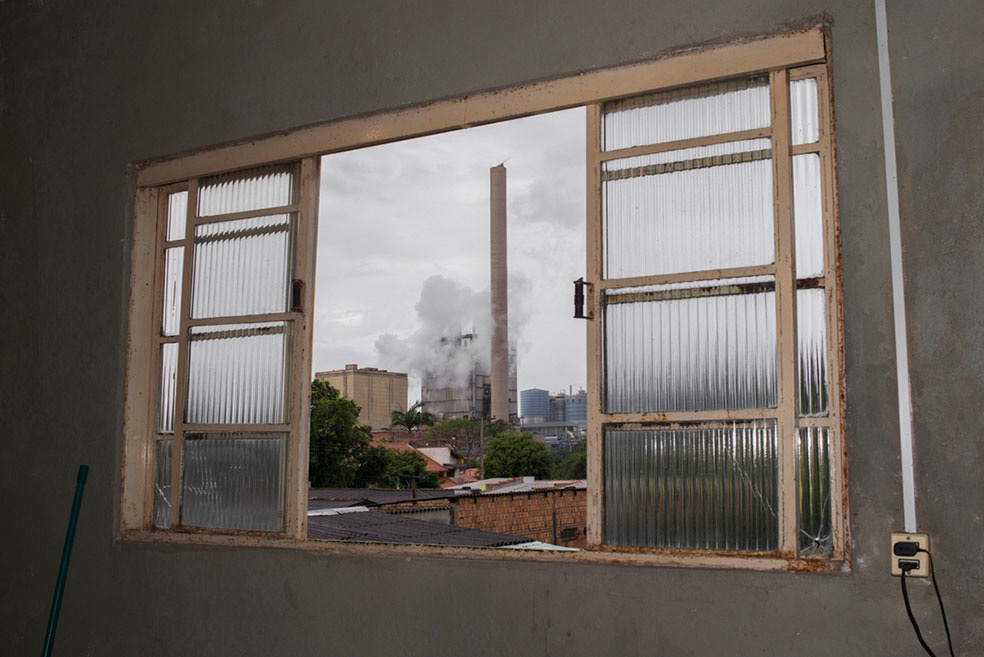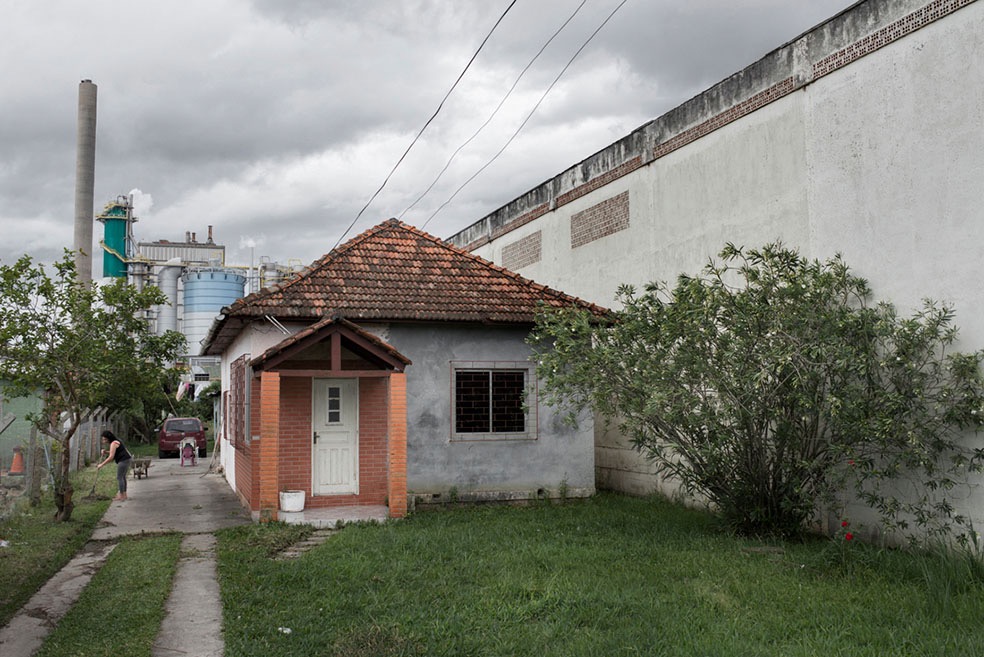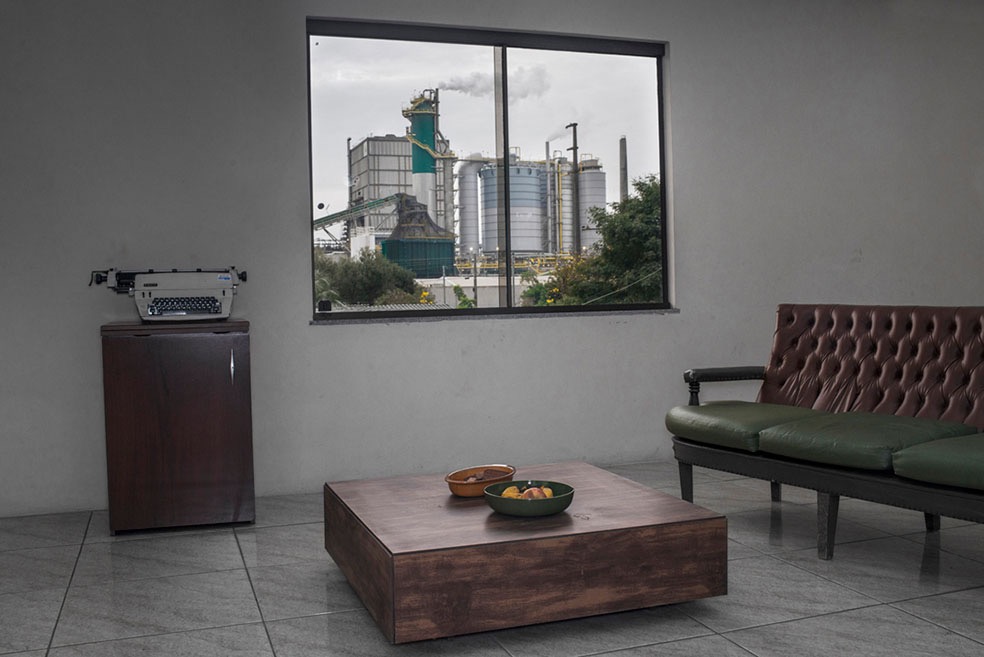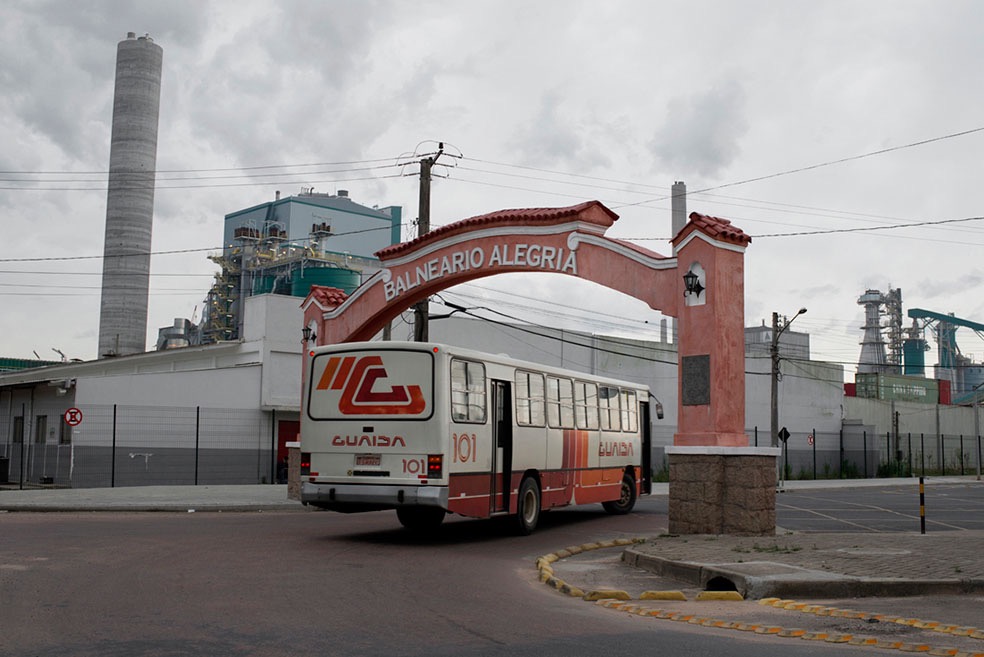 Comments
comments