The Working Class began in 2015 and is an on-going, long-term project examining the extreme realities of working as a professional artist at the worlds largest arts festivals: the Adelaide, Australia and Edinburgh, Scotland Fringe Festivals. With a focus on equality, gender diversity and empowerment, The Working Class depicts those artists who use their practise as a way to challenge the status quo either as activists or enablers of social change. More broadly it is a series that seeks to expose the stigma that artists are a 'drain on the economy' while also attempting to establish a more respectable value of not only the artist, but art and diverse cultures in Australian and international societies.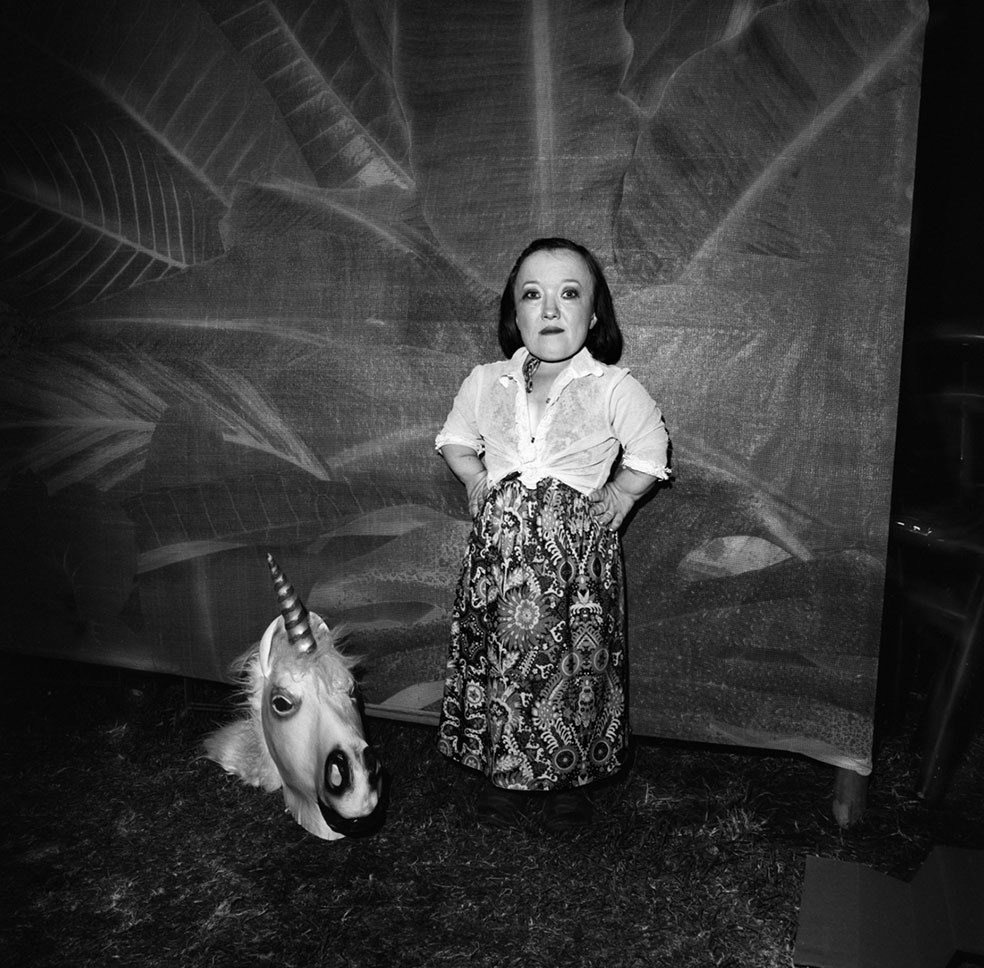 Aaron Bradbrook – born 1989, Adelaide, Australia. Currently lives and works in Melbourne. Bradbrook is a photographer and curator who received his BA in photography and journalism from Edith Cowan University in Western Australia. He is currently completing his MA in Development Studies at the University of Melbourne with research focusing on human rights & equality. He has received various academic scholarships to study internationally at Arizona State University, USA; Pathshala South Asian Media Institute, Bangladesh and the Universitas of Indonesia, Jakarta.
As an arts professional he has worked at the Peggy Guggenheim Collection (Italy), The Perth Institute of Contemporary Arts (Perth), The Perth Centre For Photography (Perth), Alcaston Art Gallery (Melbourne) and on various curatorial projects including REARRANGING BOUNDARIES, a core exhibition for the Ballarat International Foto Biennale (Melbourne) 2017. His photography has been awarded The Perth Centre For Photography's UNCOVER Award recognising new Australian talent. Australian Photography Magazine listed his recent exhibition as a highlight of The Head On Photo Festival. Recent Solo and Group Exhibitions Include The Working Class, Head On Photo Festival, Sydney (Featured Artist 2017); MAGGIE STEBER/AARON BRADBROOK, Head On Photo Festival, Sydney (2017); Borderland, Perth Centre For Photography (2013); Convergence, Drik Gallery, Bangladesh (2012); Convergence, Spectrum Project Space, Perth (2012).
Website: aaronbradbrook.com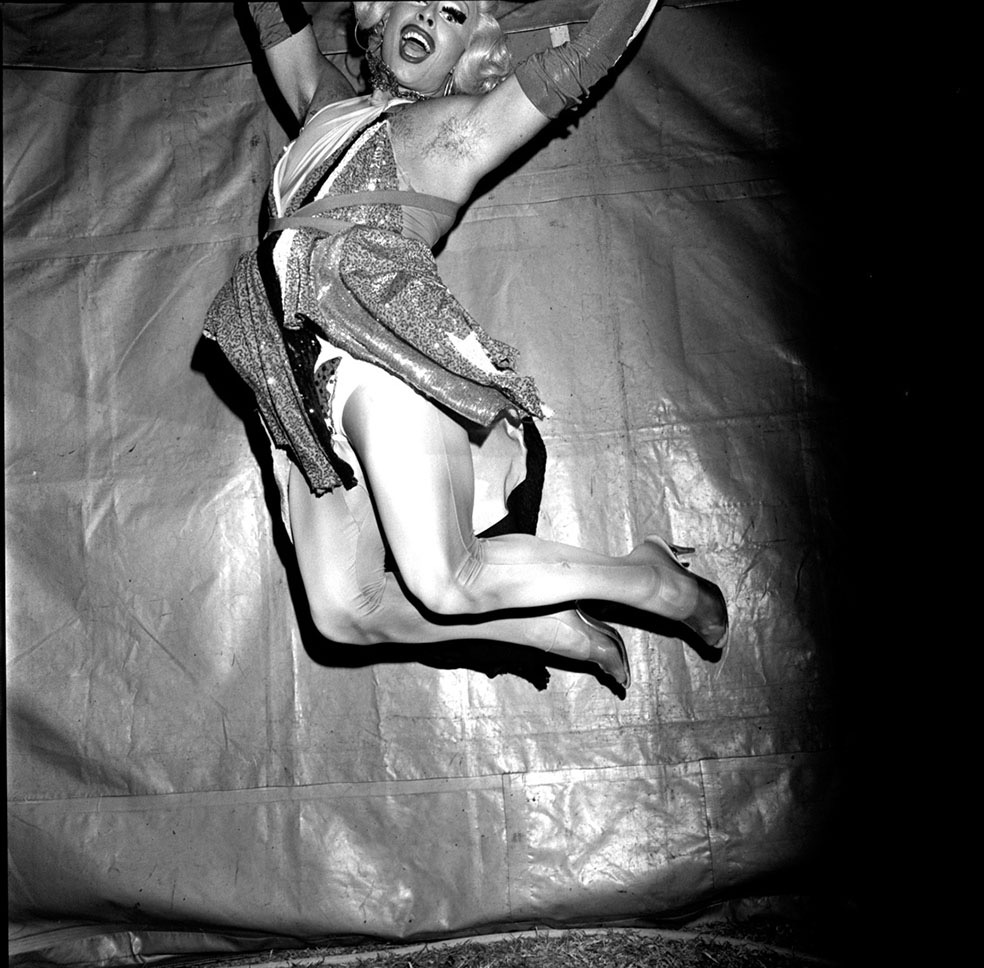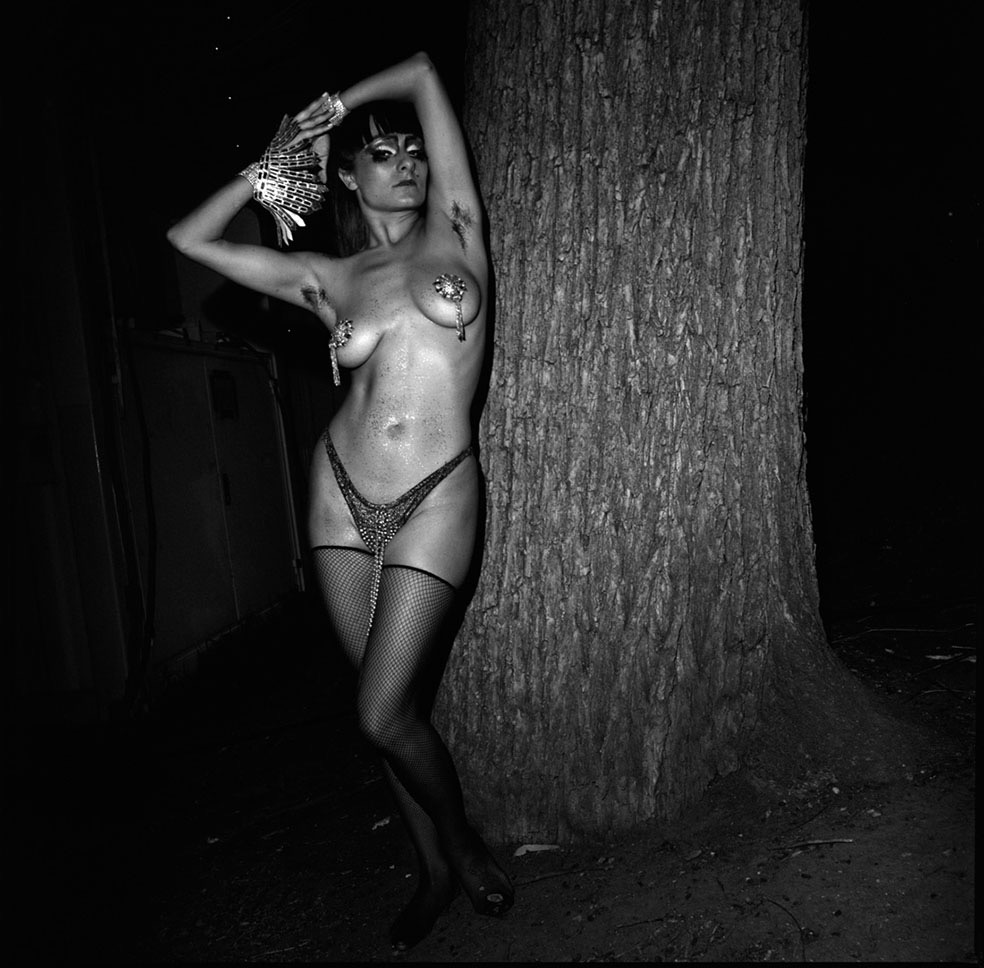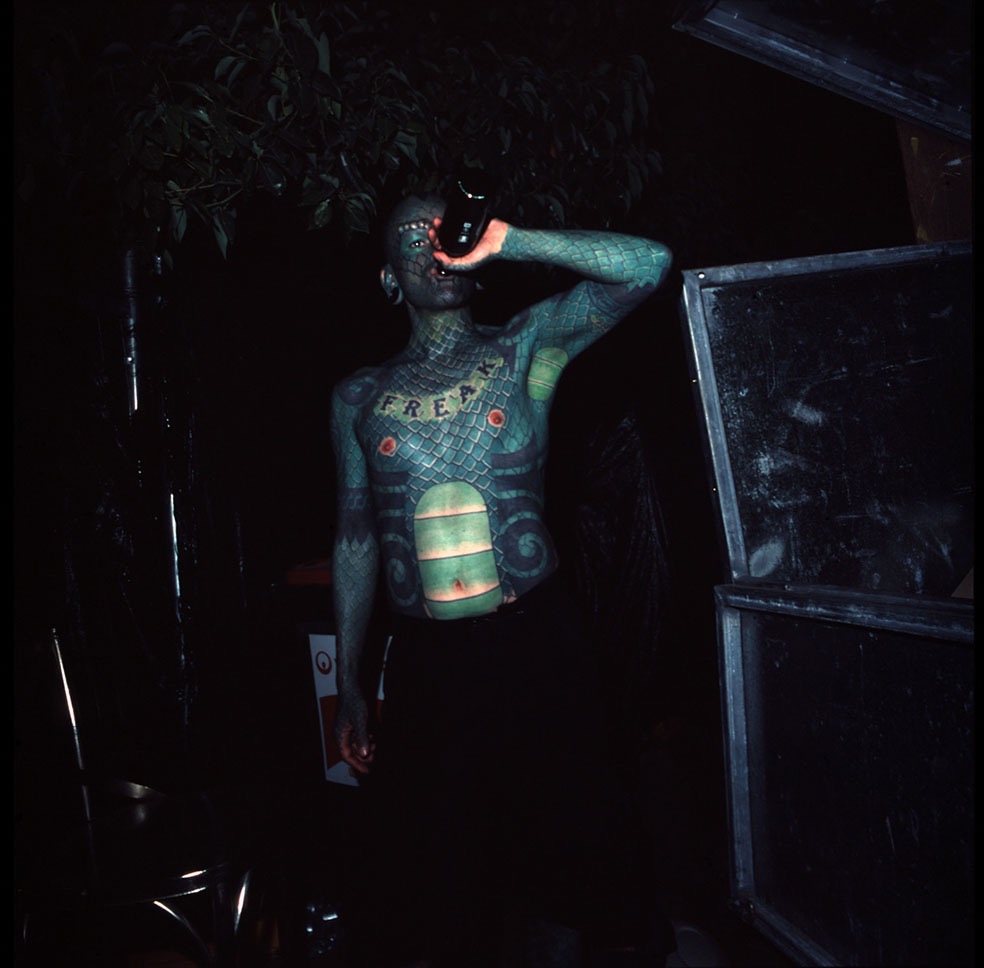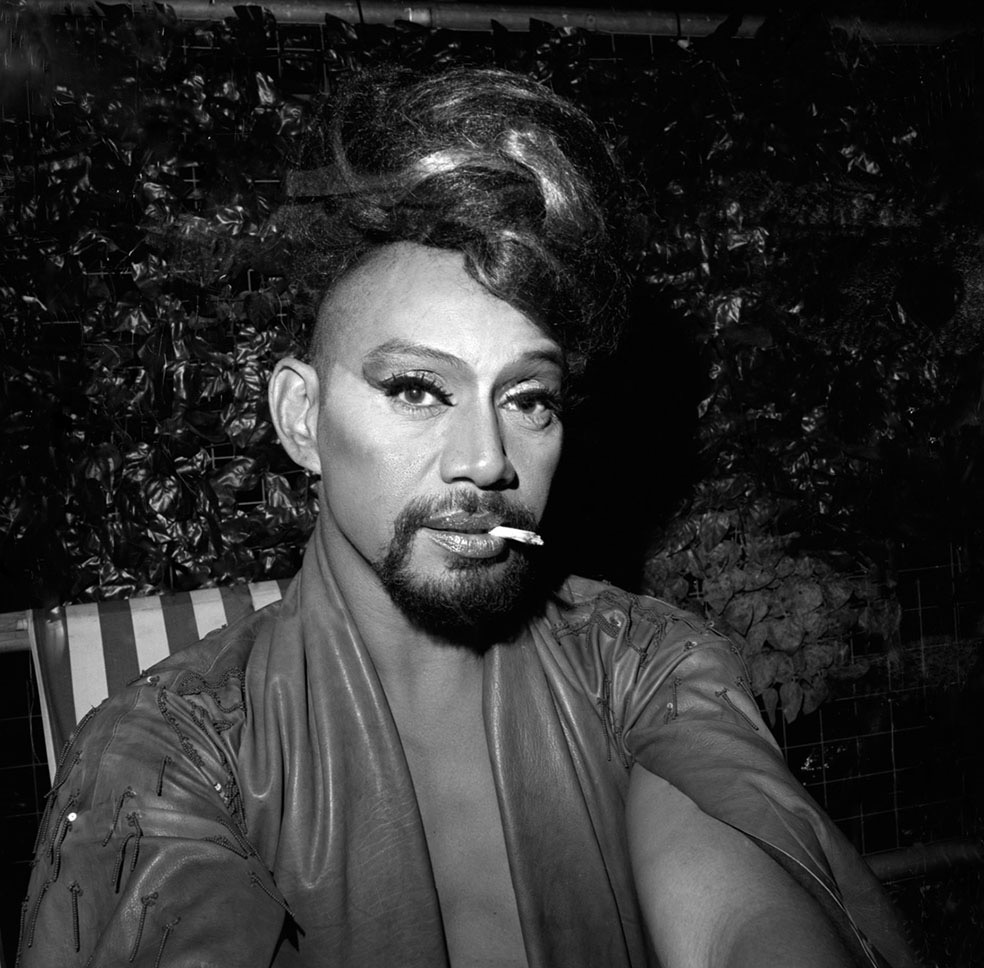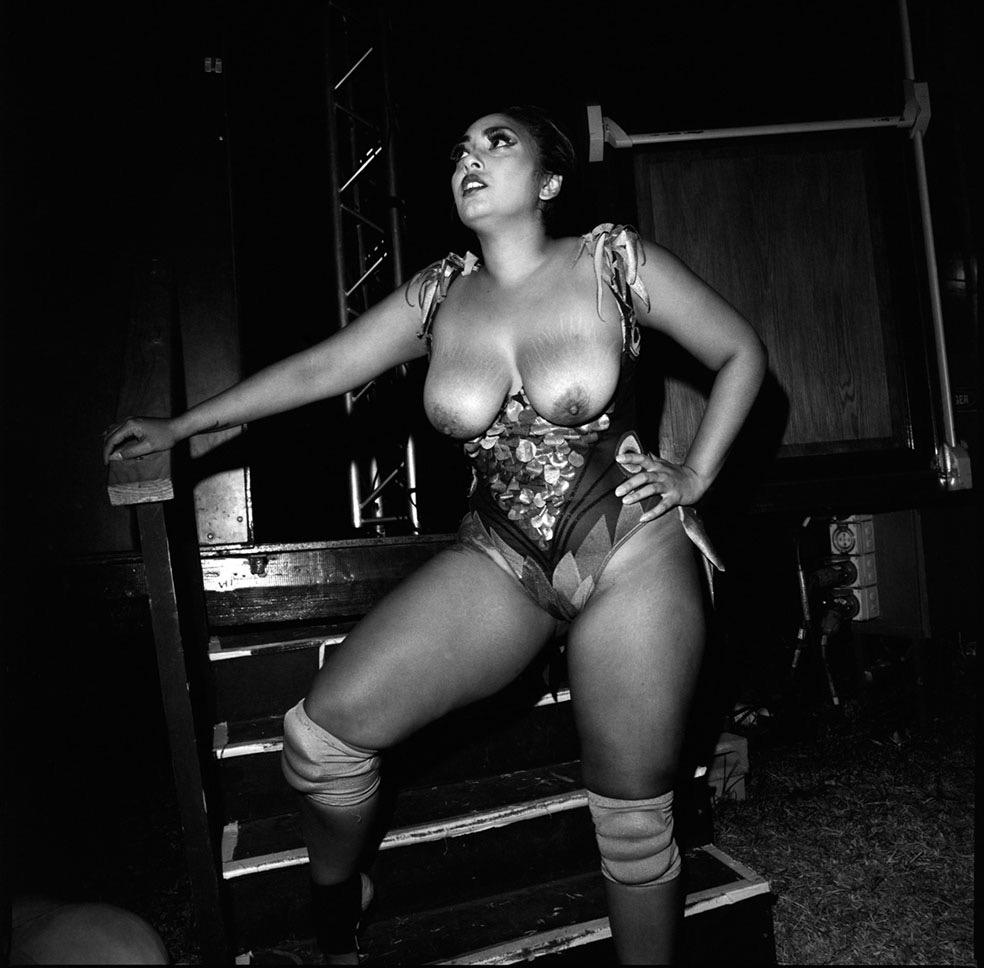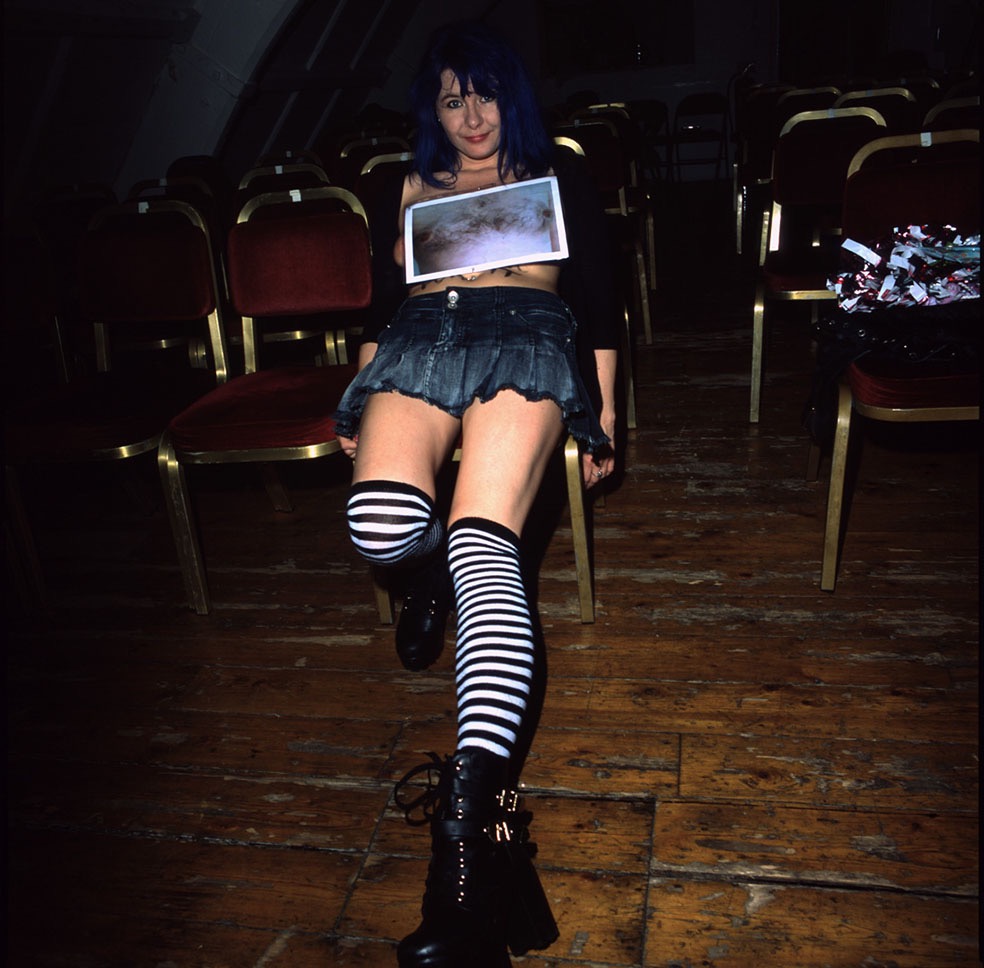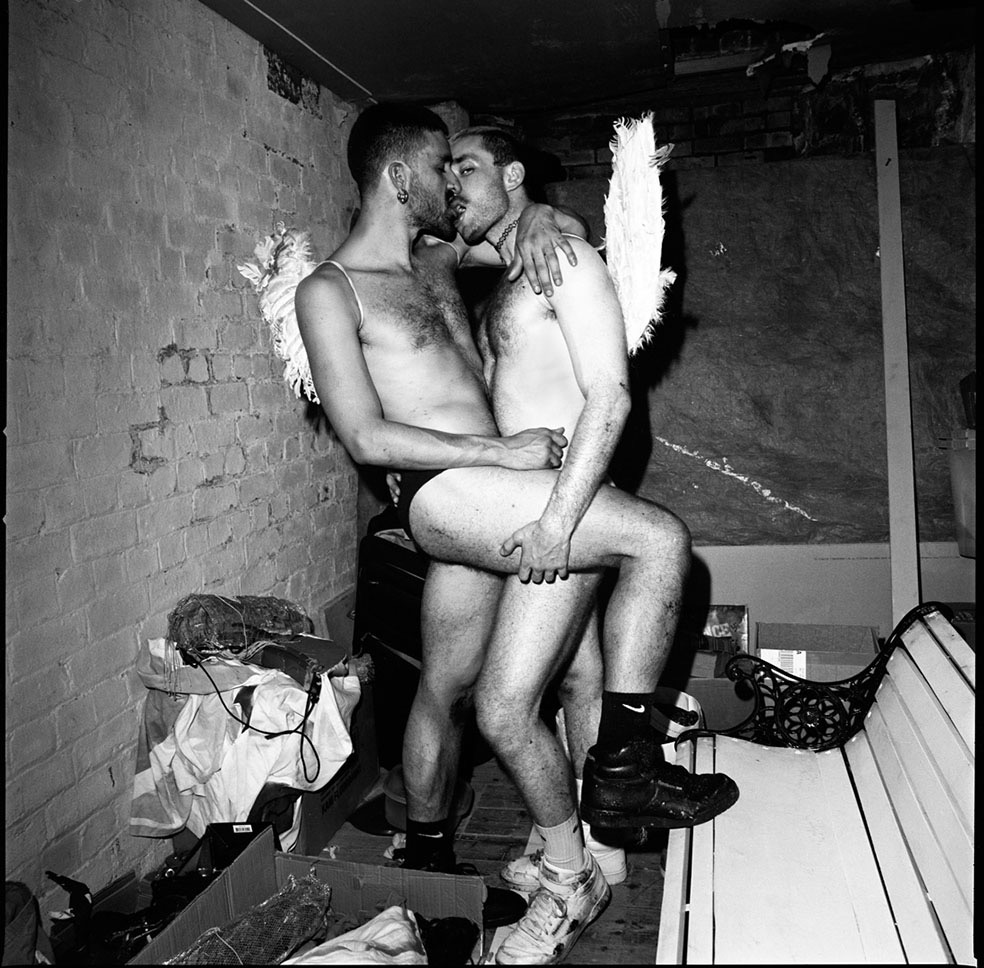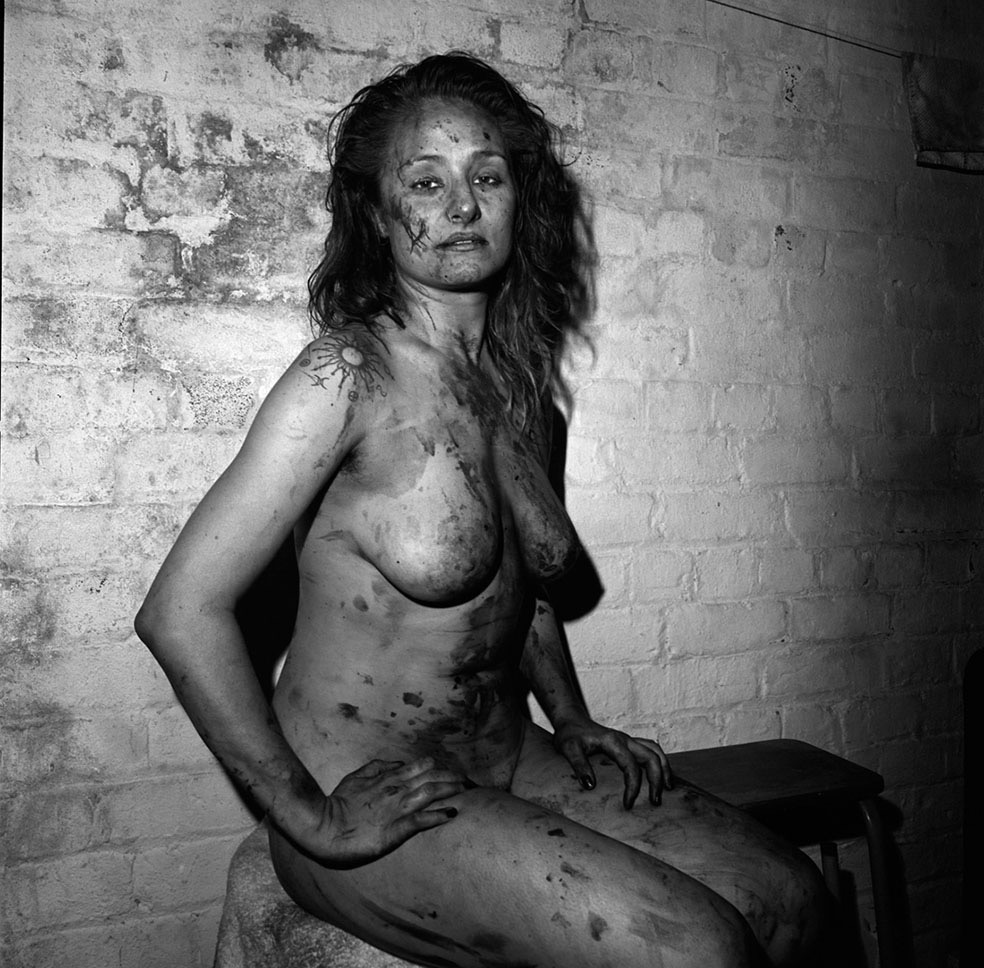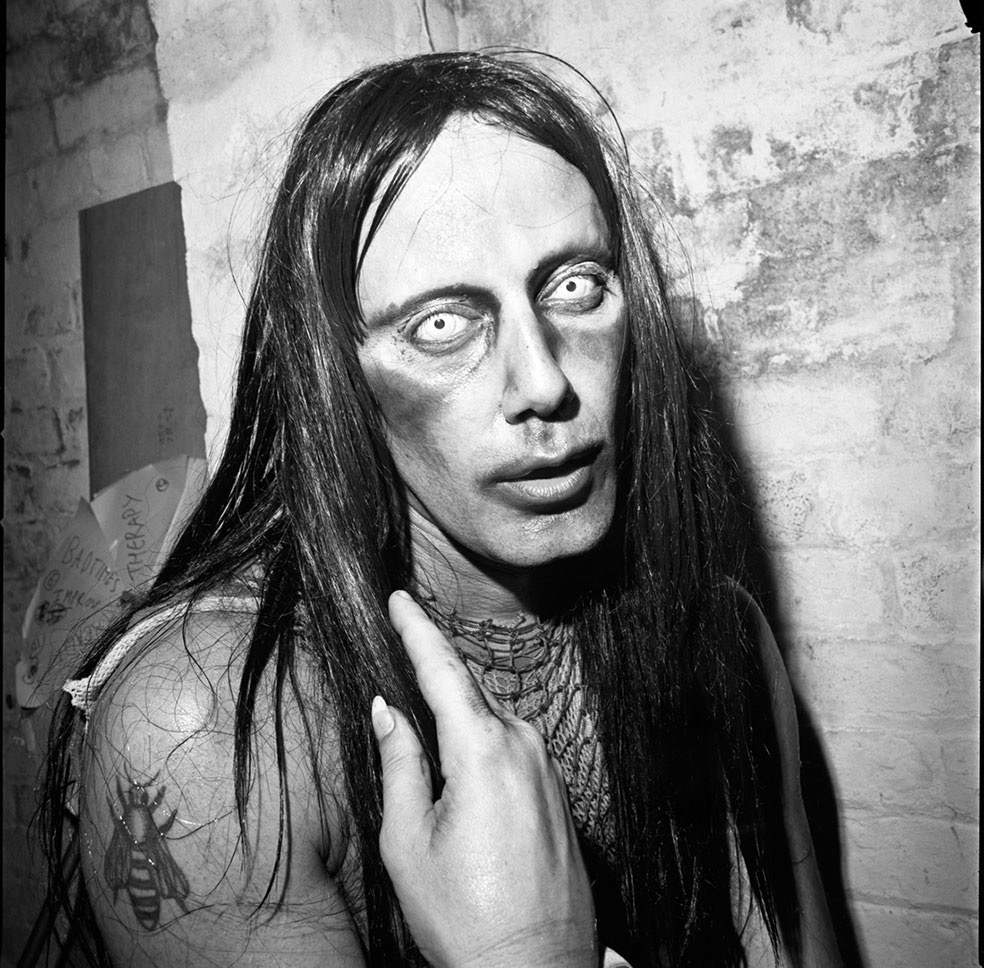 Comments
comments