The Climate Change Route is the name given to the tourist circuit that includes the Pastoruri glacier and its surroundings, located in the region of Ancash, Peru, at more than 5000 meters above sea level.
The increase of the global temperature, the disproportionate mining, the overgrazing, the unconscious tourism have caused an accelerated thaw in several of the tropical glaciers of Peru. With this exponential retreat on its surface, the life expectancy of this glacier does not exceed 15 years. The rapid disappearance of the glaciers will cause the shortage of water resources, which will consequently affect the production of food. In addition to the risk of flooding and water contamination by the metals contained there such as zinc and copper.
In 2014, this tourist attraction changed its name due to the progress of its situation, thus abandoning its name Pastoruri for "Climate Change Route".
This reflects the little hope that there is to reverse the thaw and the conviction that exists to maintain a tourist post although this is a mountainous post-mortem scenario.
This ongoing project speaks of that look behind the cordon that surrounds the excursion route, about the way we approach the disappearance or the changes of nature, the commercialization with tourist activities, the nostalgia about the lost, what remains, what is gone.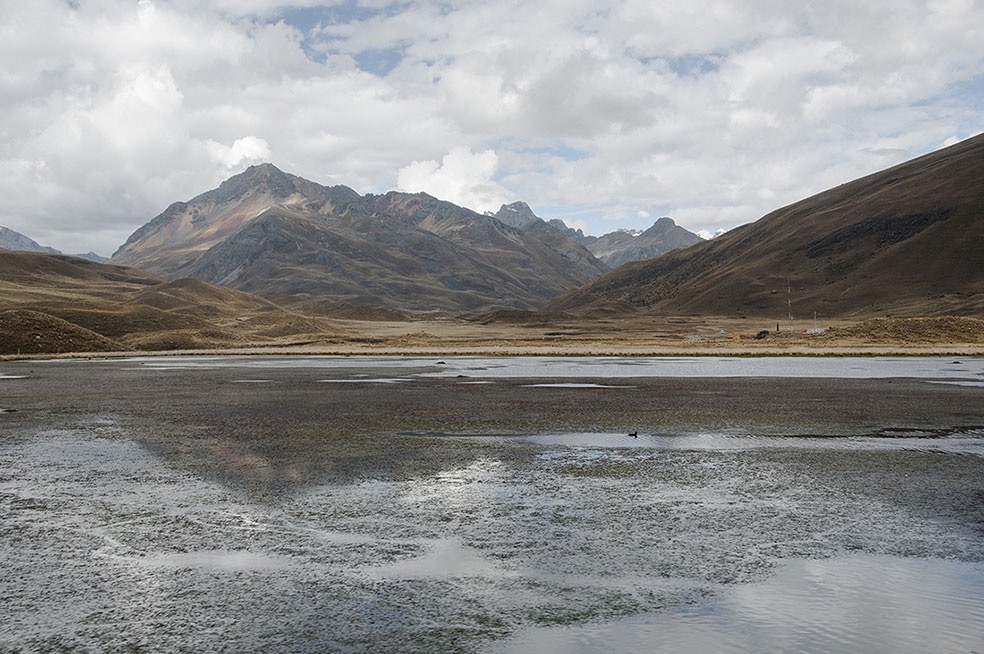 Carla Piacenza (b.1979, AR) is an artist based in Córdoba, Argentina. She studied film and televisión at the National University of Córdoba, Argentina and completed the Latin American Master of Contemporary Photography at the Image Center of Lima, Peru. Her work addresses issues related to nature and human behavior. She resorts to the freedom to experiment by using different media and formats for the realization of their work, be it photography, video, installations, photobook. At present, she works on visual and audiovisual projects, and teaches photobook workshops in Argentina and Perú.
Website: carlapiacenza.weebly.com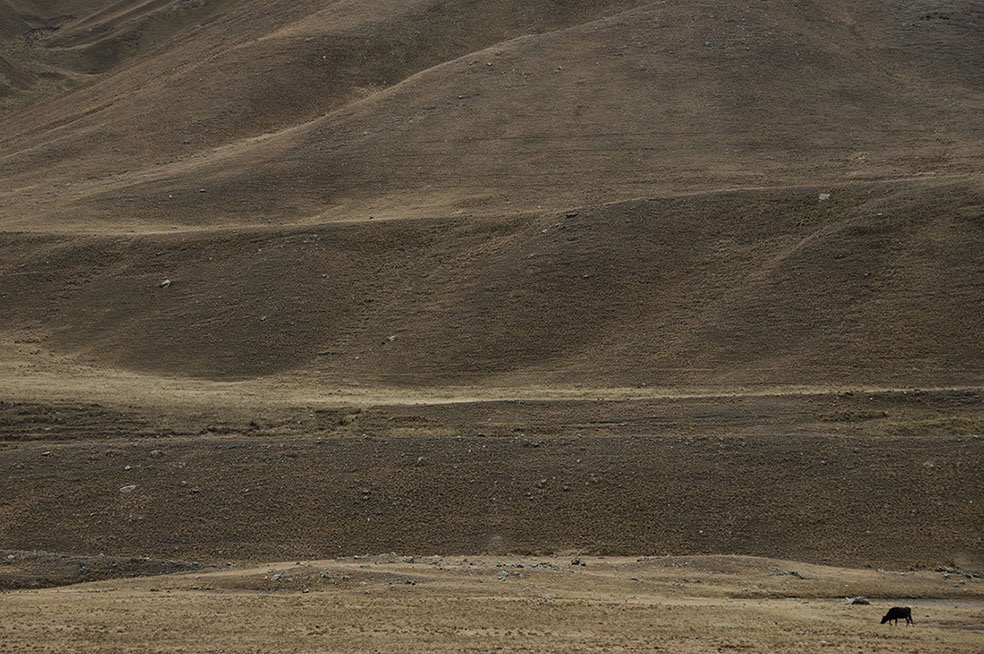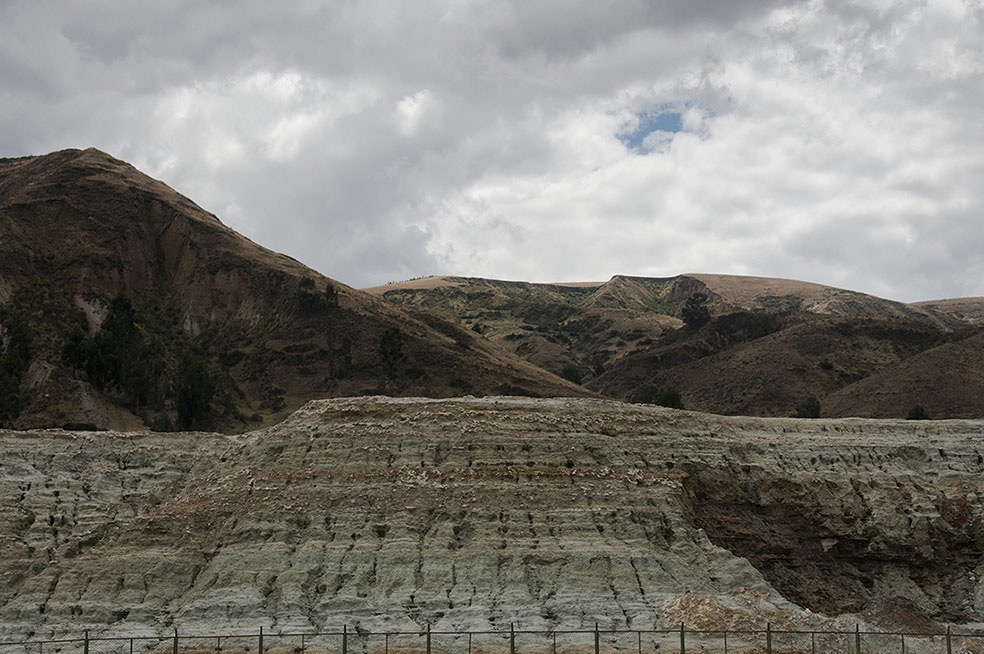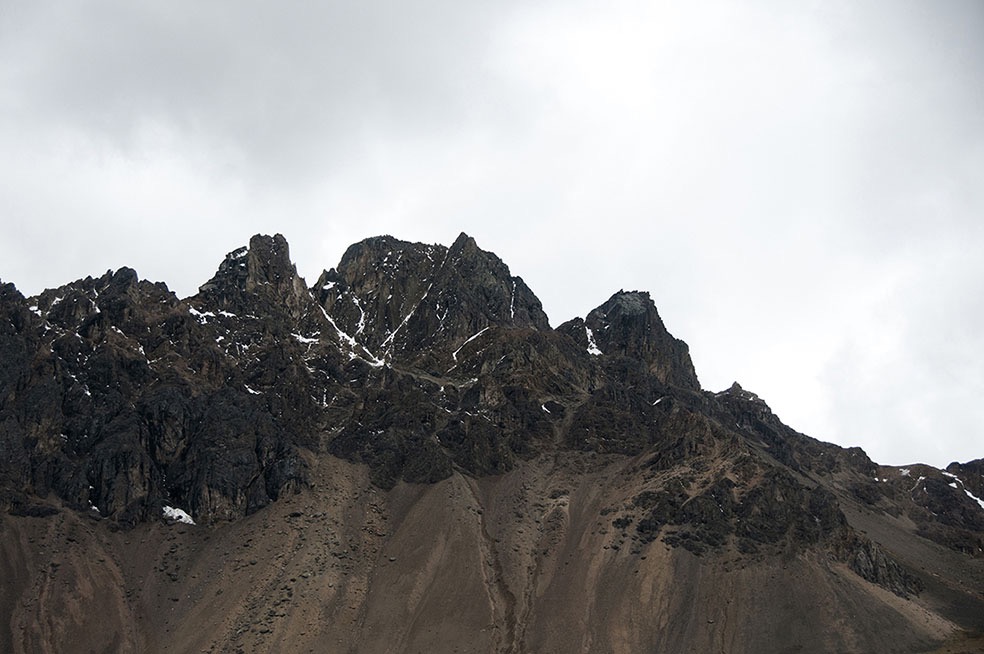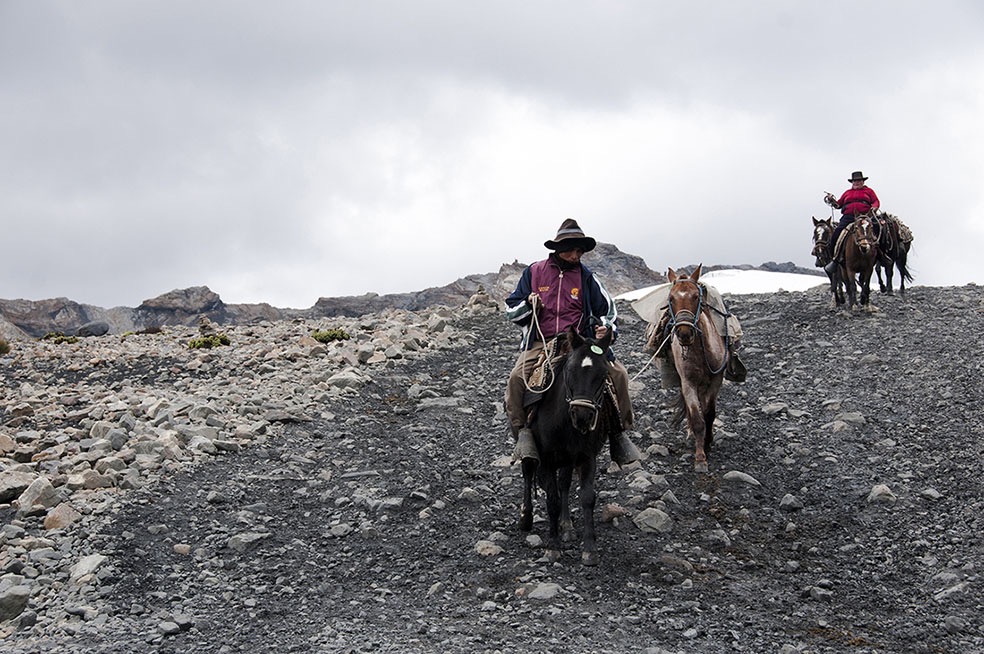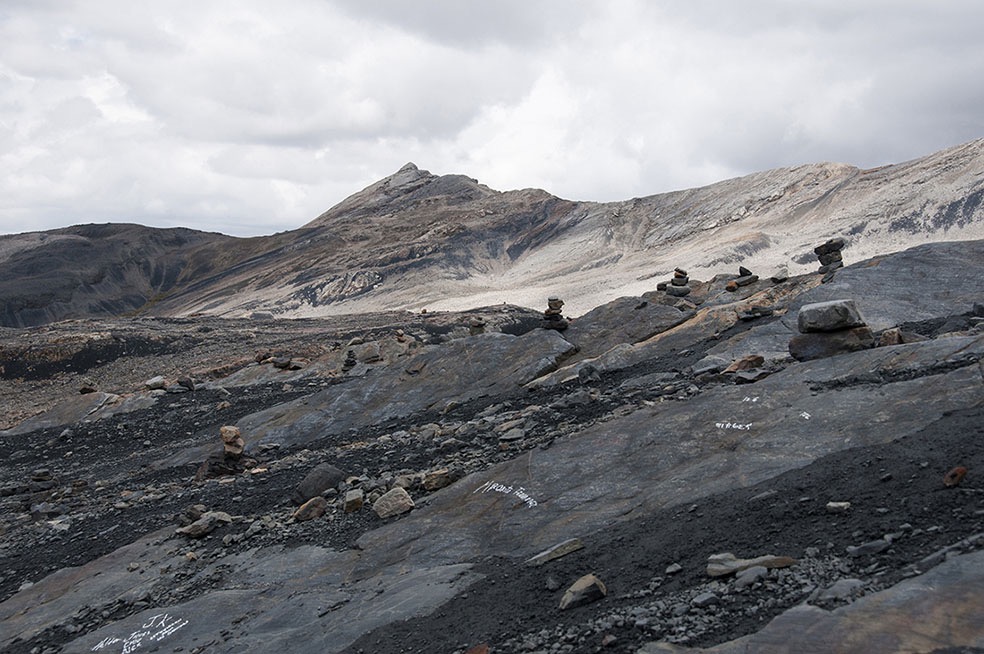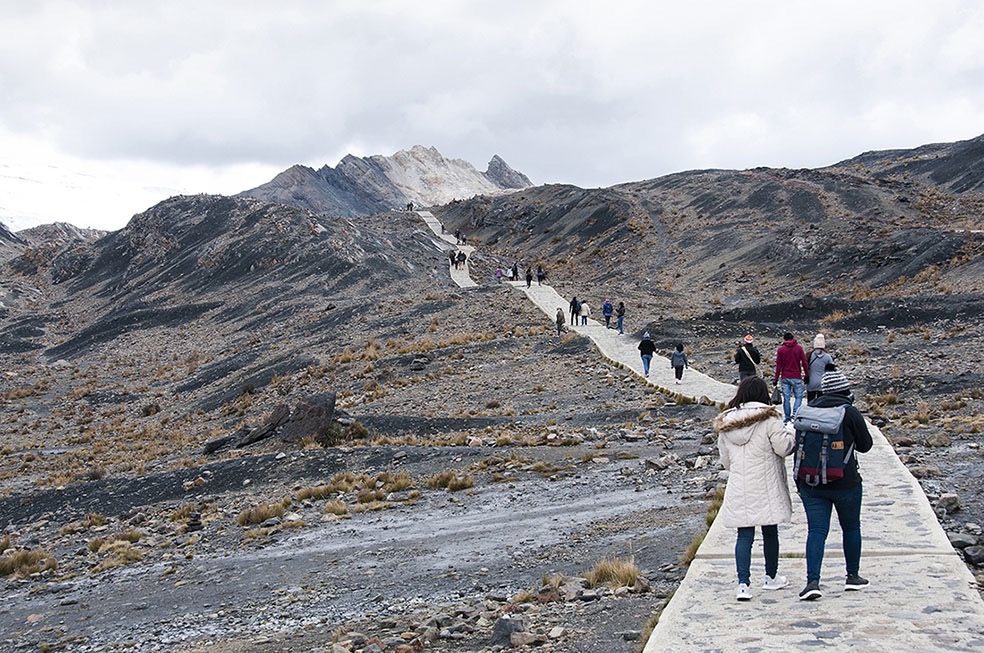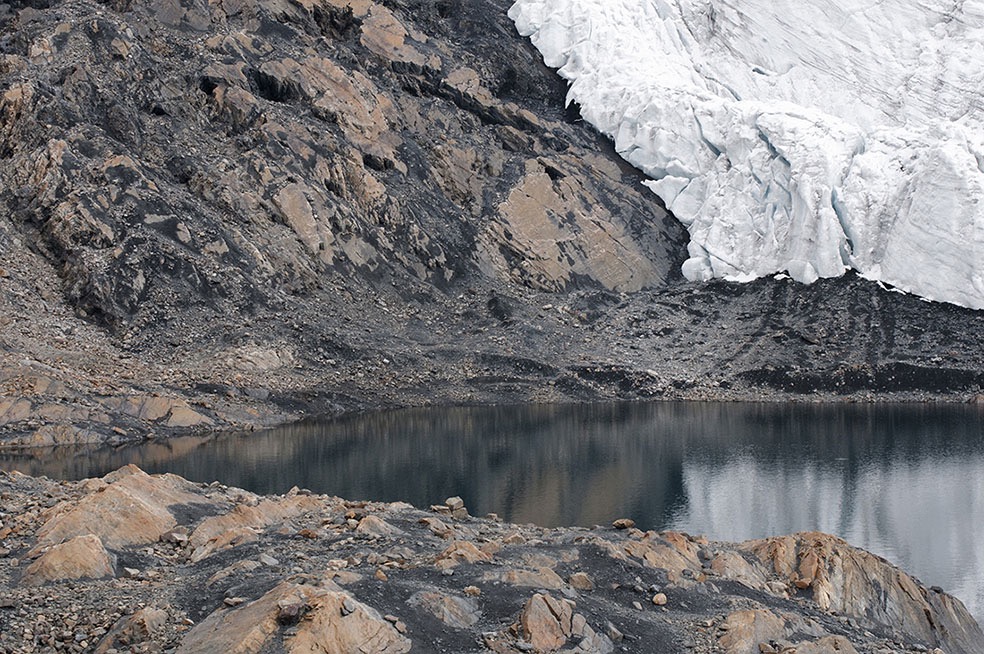 Comments
comments