In 2014 I documented the disappearing Sumatran rain forest and life affected by this rapid deforestation in Indonesia. Indonesia supplies half the world's palm oil, used in hundreds of foods and cosmetics products produced as well as biofuel. Palm oil plantations are replacing four-fifths of the rain forest in Indonesia and they are still expanding.
Nearly at the end of my journey after spending time with rescued orangutans at the quarantine center of the Sumatran Orangutan Conservation Program (SOCP) I decided to put he main focus on orangutans. Orangutans are one of many victims of massive deforestation. They live in the wild in only two places, Sumatra and Borneo. Both species are now endangered, the Sumatran orangutan with only 6,600 left in the wild, fewer than 54,000 left in Borneo. Especially the unchecked burning of rain forests to clear land for palm oil plantations is driving orangutans to the brink of extinction in Indonesia.
In the center I got to know Angelo, a 14 years old orangutan, and Siboy, one year. Angelo was found with air gun metal pellets embedded in his body. He was shot by workers when he ventured to a palm oil plantation looking for food. Siboy was found for sale on a market in Aceh before he was rescued. Baby orangutans are coveted as pets, although their sale is illegal and obtaining one usually entails killing its mother. Staff of SOCP built him a crib tree limbs and cloth. They communicate by body language. Staff of the SOCP center takes care for rescued orangutans, rehabilitates them and prepares them for reintroduction back to a life in the wild.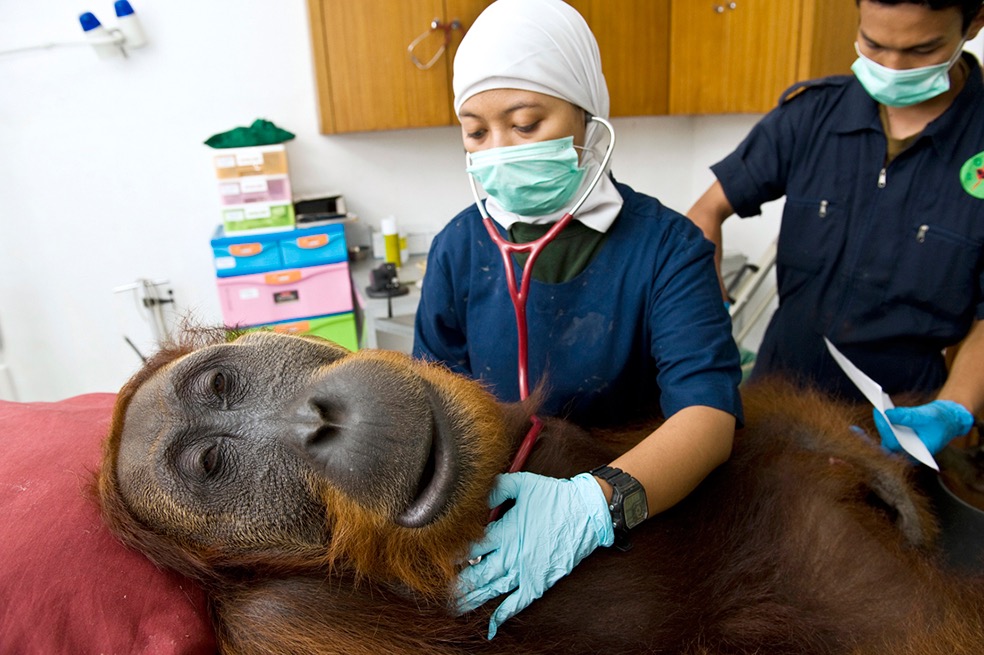 Sandra Hoyn studied photography at the University of Applied Sciences Hamburg, Germany, graduating in 2005. She started working as a freelance photojournalist for magazines, NGOs and on her personal projects, concentrating on social, environmental and human rights issues. She worked in various countries in Asia, Africa and Europe. Since 2007 she has been represented by laif, agency for photos and reports.
In 2015, she received World Press 3rd prize, category nature singles. In 2014, she was selected by LensCulture as one of the Top 50 Emerging Talents. In 2013, she received the Henri Nannen Award. In 2012 she got second place at IPA – International Photography Awards in the category Professional editorial sports.
Webmail: sandrahoyn.de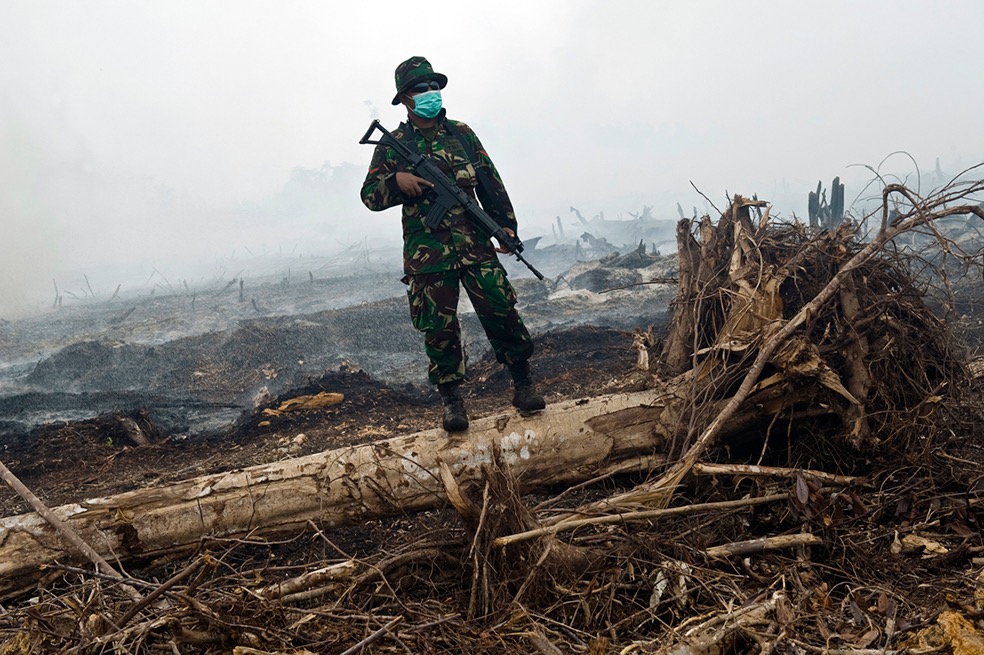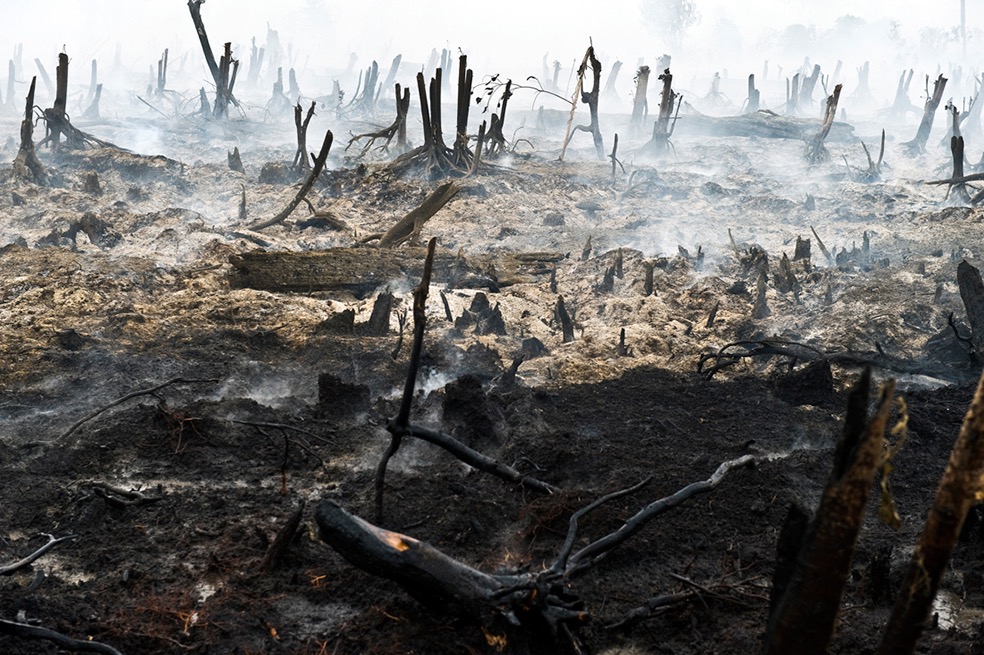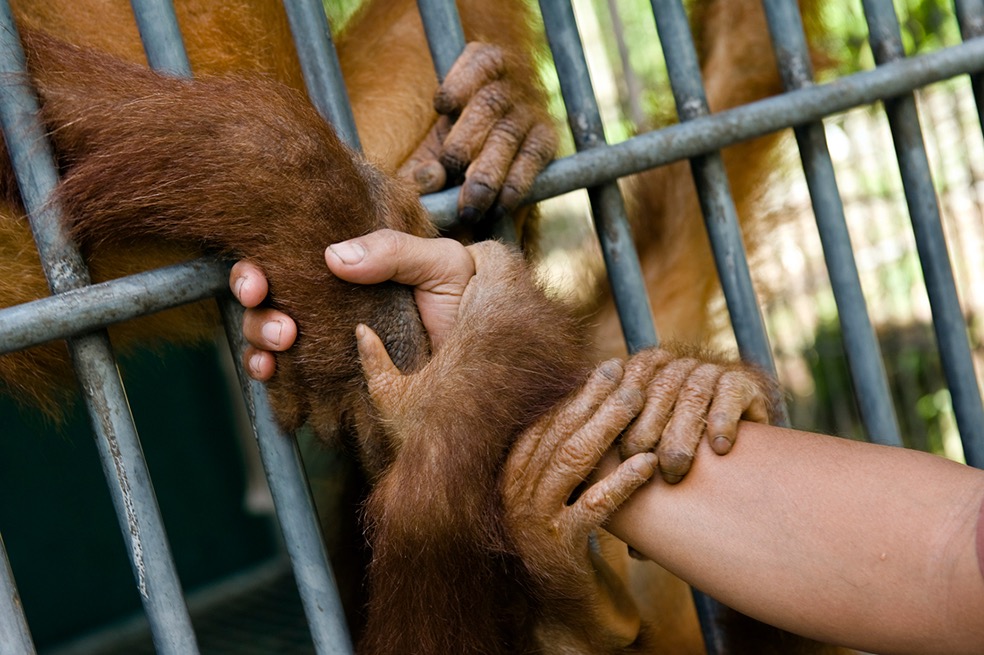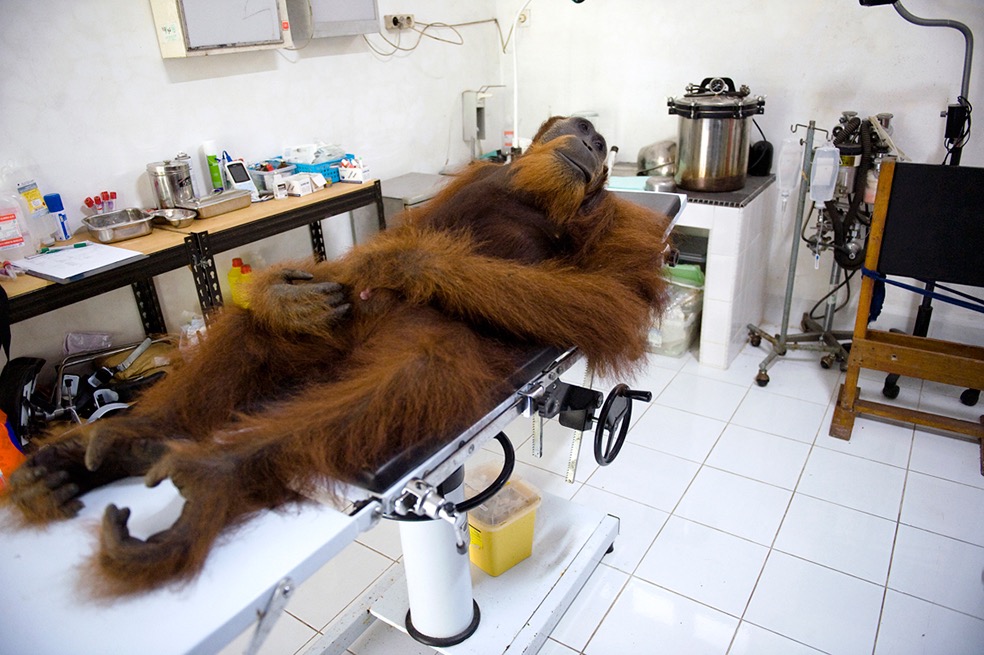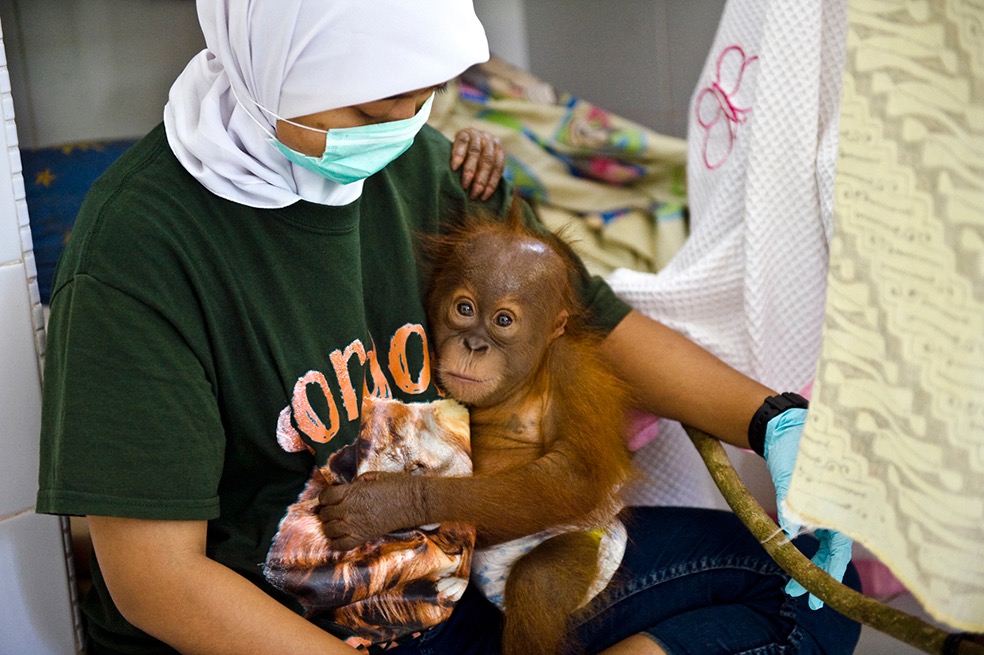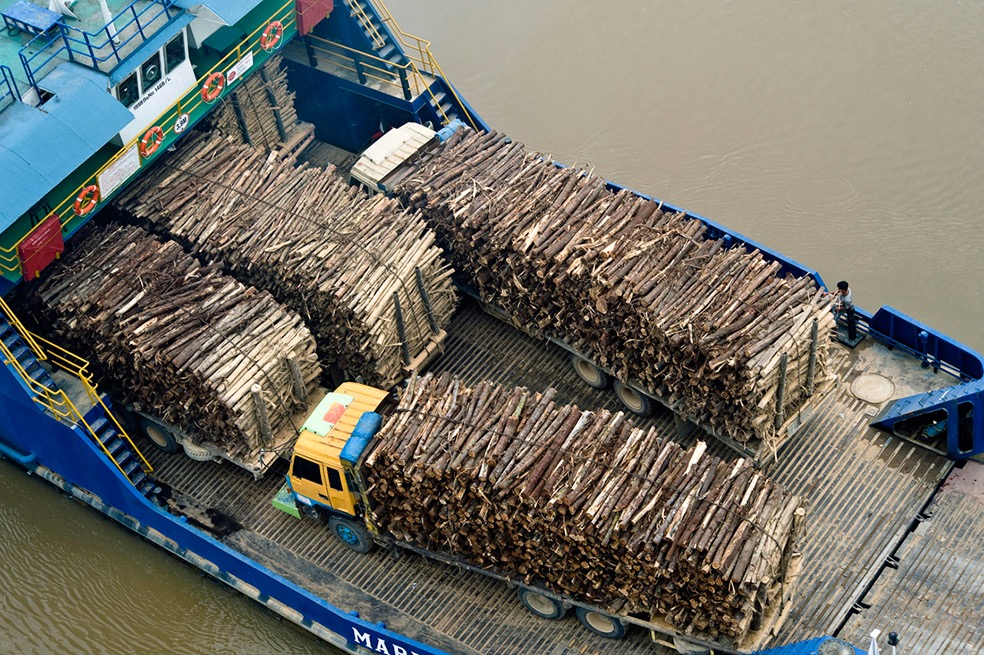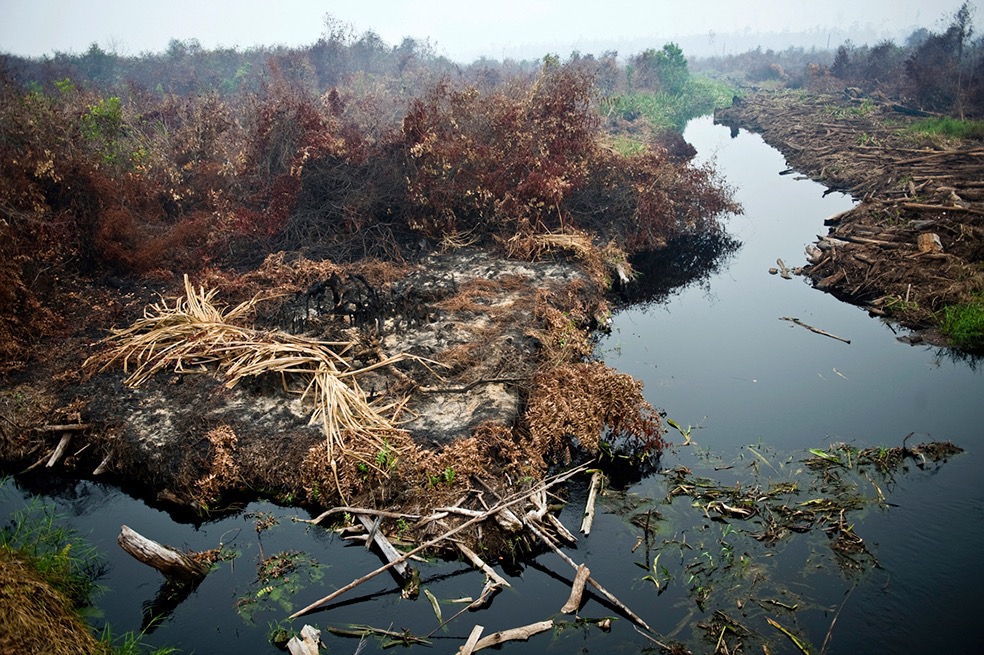 Comments
comments