The overbuilding of the territory is consuming an increasing share of agricultural area. Our suburbs are now clones of the city where shopping malls, multiplexes, industrial buildings, parking lots and social housing follow each other eroding the living space from which we derive our sustenance. In the near future Dolly, a doll of human size only survivor, wanders into a scene of degradation that has reduced the Earth to a pile of empty buildings and abandoned.
The protagonist has a metaphysical significance inspired by anthropomorphic dummies of De Chirico. It 's an empty form, a container of images, memories and feelings vaguely human without a soul, it's the projection of man's intellectual. Its plastic forms anonymous make it even stronger sense of loss of humanity, becoming a symbol of an era of consumerism and empty. Suggestions films and literature at the base of each image, which features the recall to the colors of the paintings of Edward Hopper and Philip K. Dick's sci-fi settings and theme that has inspired.
The symbols in the consumption of our age, stripped of their function, become a totem worshiped by only a doll, no soul or intellect, showing a glimpse of the future towards which we are inexorably going.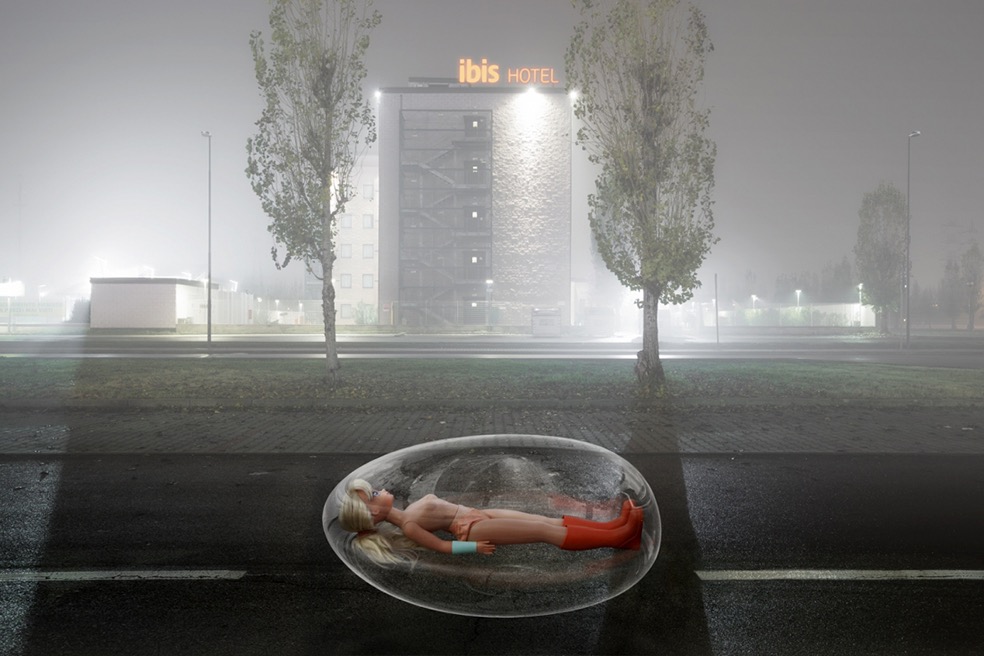 Giovanni Presutti – born in Florence, Italy, on 03 30 1965, where he still lives. In 1998 he graduates from the photography school Art.E in Florence. From 2003 to 2005 he develops the project "Reflexions" in Paris, with others photographers under the supervision of Giorgia Fiorio and Gabriel Bauret. Then He had an intense exhibition activity in Italy and abroad either in public than private museums and gallery, in several cities as New York, London, Paris, Los Angeles, Saint Petersburg, Moscow, Tel Aviv, Milan, Rome, Turin, Venice, Florence, Naples, Pietrasanta, Genoa ( last of them in Biennale di Venezia 2011 and Rencontres Des Arles 2012). He got several prizes. First prize in A better world in 2008 ( third in 2010), first prize in portfolio ariosto 2007, honorable mention in IPA international photographer awards PRO in 2010 and 201, honorable mention in PX3 Prix de la Photographie Paris professional in 2011, Finalist in Arte laguna Prize in 2011 and 2012, Winner of Premio Musa in 2011 in the Biennale of the Absurd in Castelvetro Modena, third prize in international contest Rovereto Immagini in 2011, winner of Memorial Mario Giacomelli in 2011, selected for Descubrimientos Photoespana 2012, finalist of Premio Ponchielli 2012, winner of Donkeyart Prize 2012, winner of Fofu phot'art challenge 2012, winner of Malamegi prize 2014. He published in several magazines, some of them Vanity fair, Espresso, Sette Magazine. In 2008 he published the book "Mirror", in 2013 the ebook "Eolo" and in 2015 the book "Contemporanea". He is a member of Synap(see) collective.
Website: giovannipresutti.com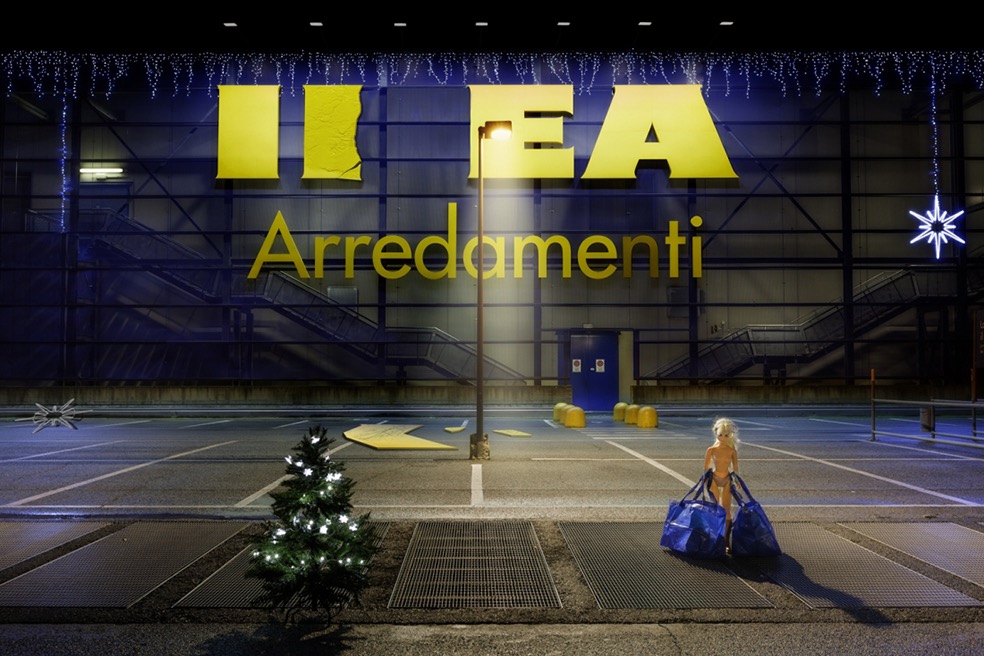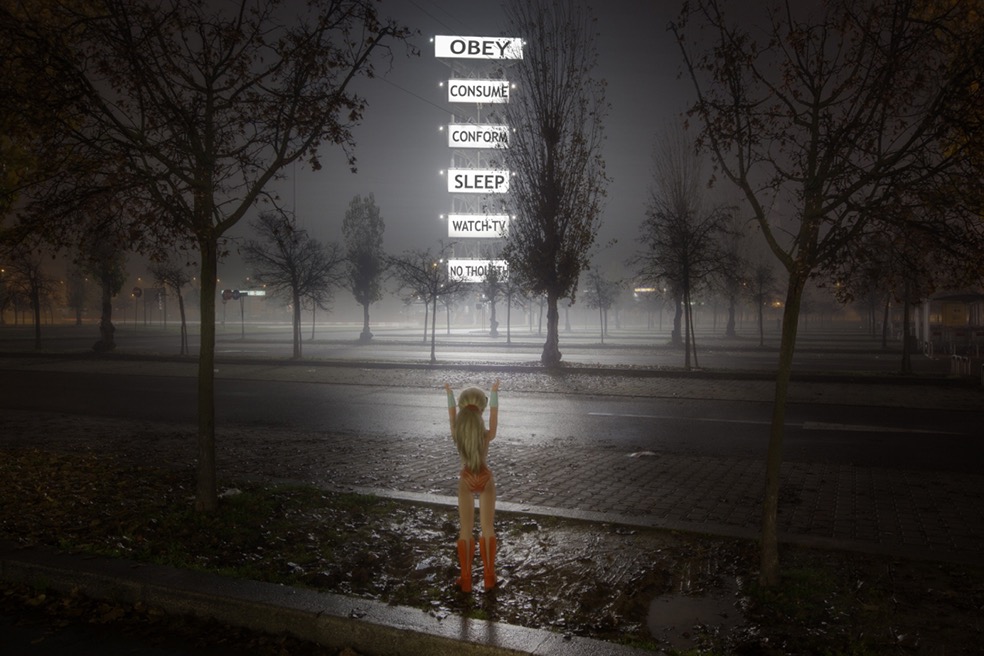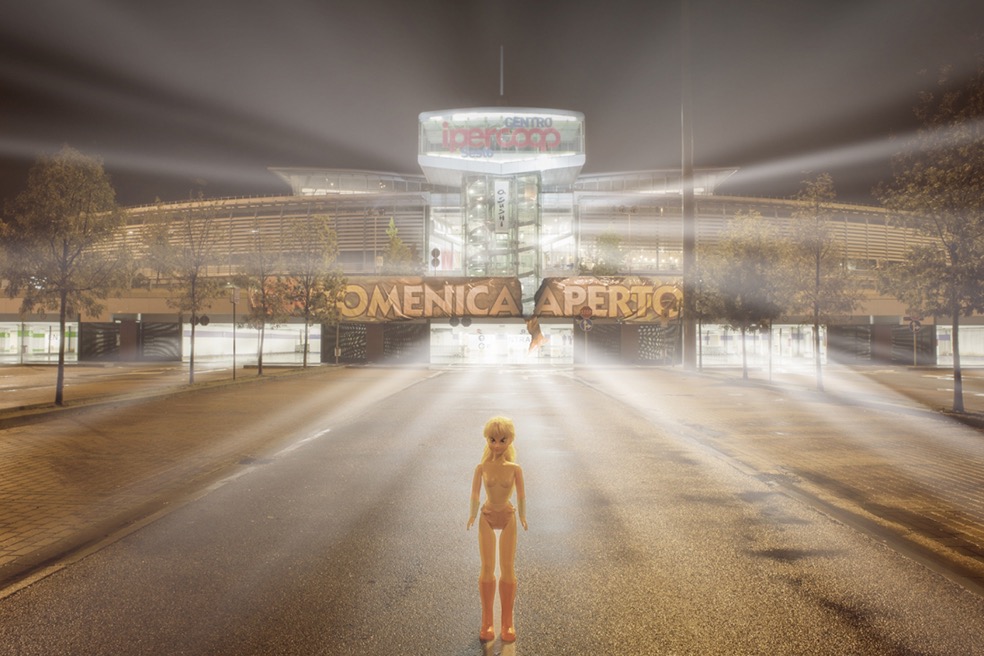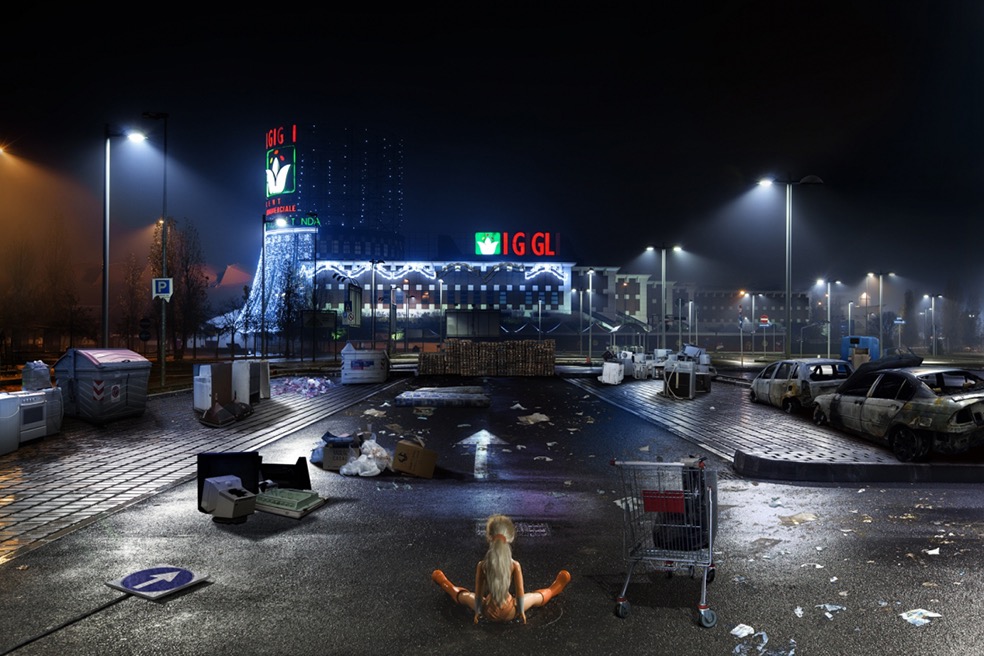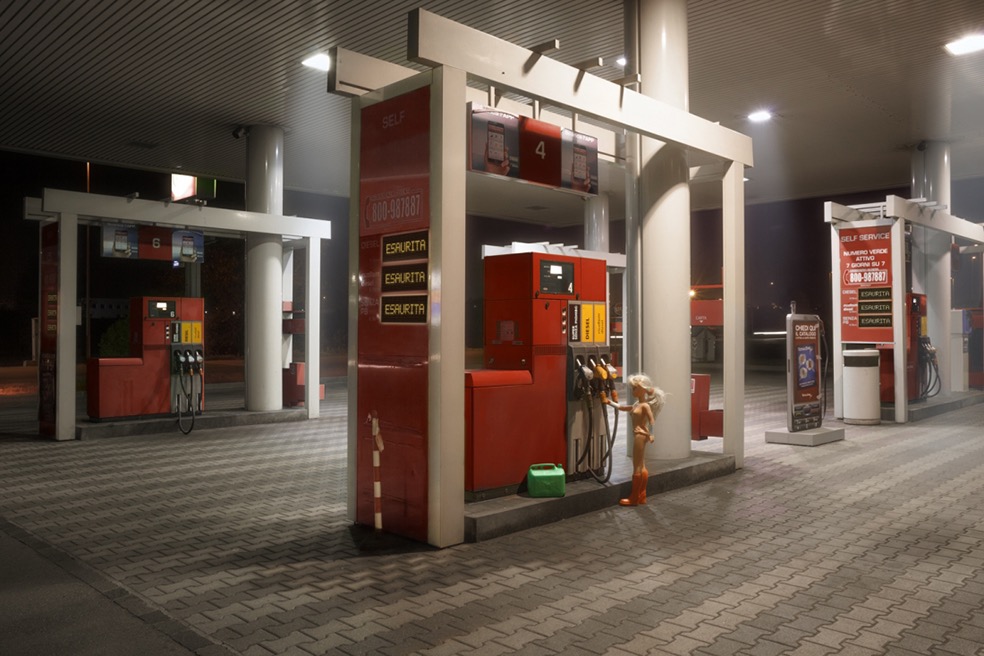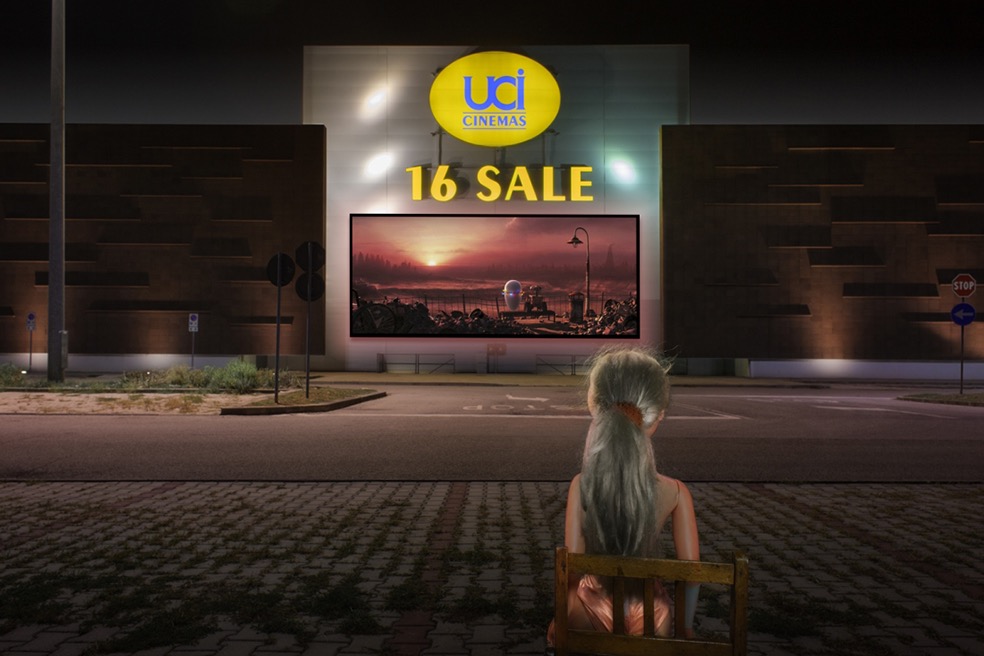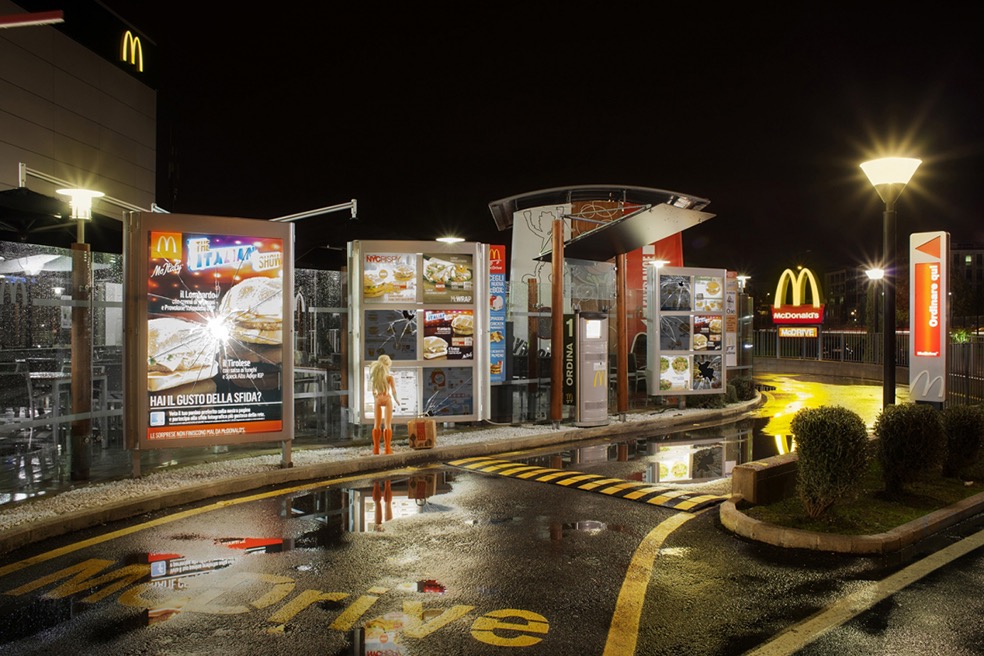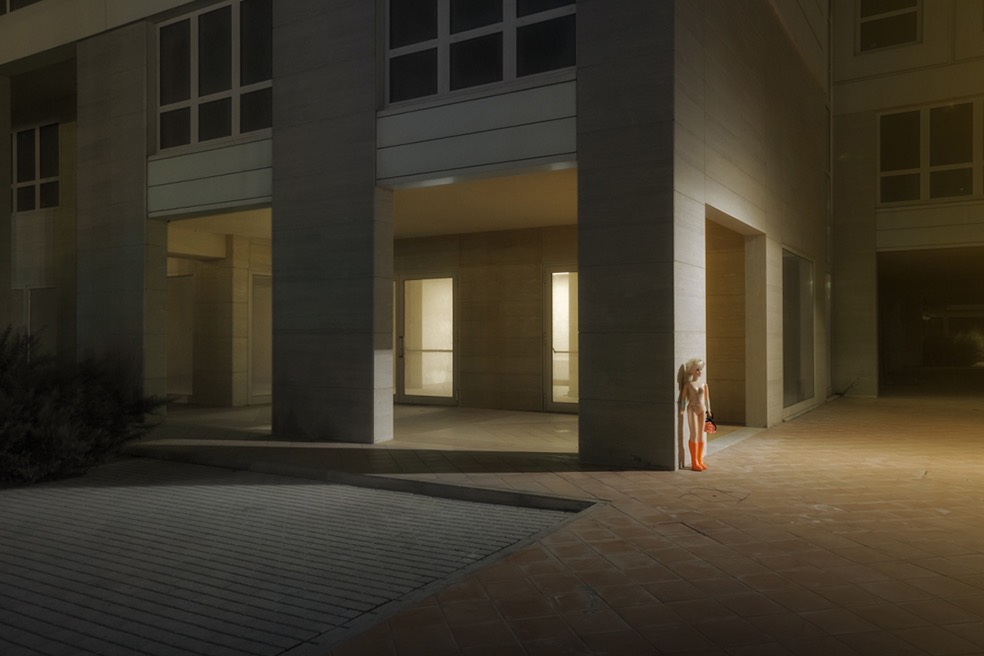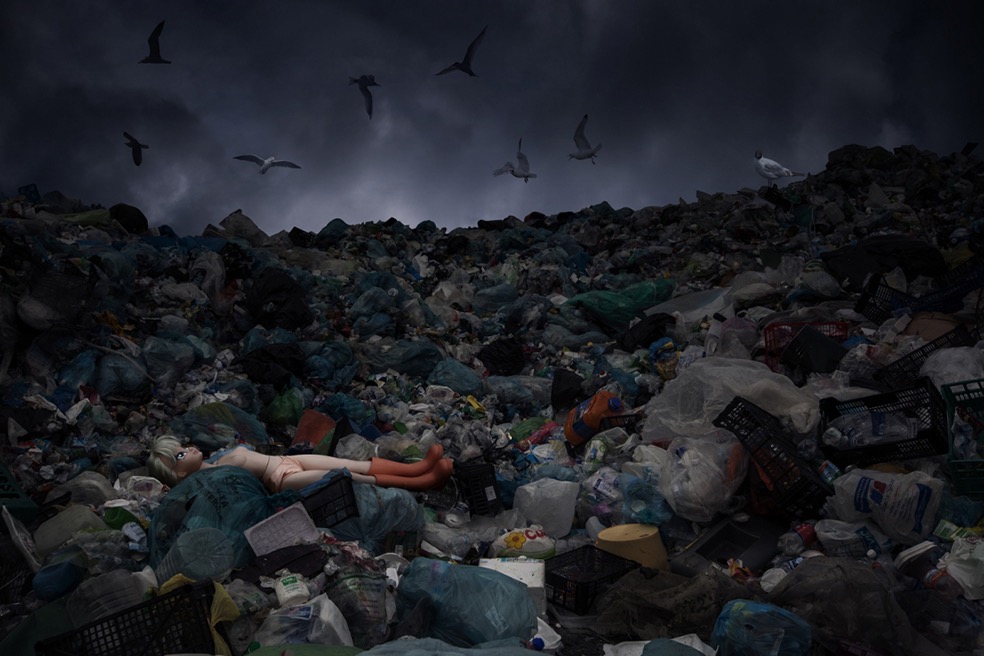 Comments
comments