Chromatic Awards has announced the winners and finalists of their 1st Annual Color Photography Contest. This year, the judges reviewed more than 3,000 submissions from photographers in 75 countries.
Winners' Gallery: chromaticawards.com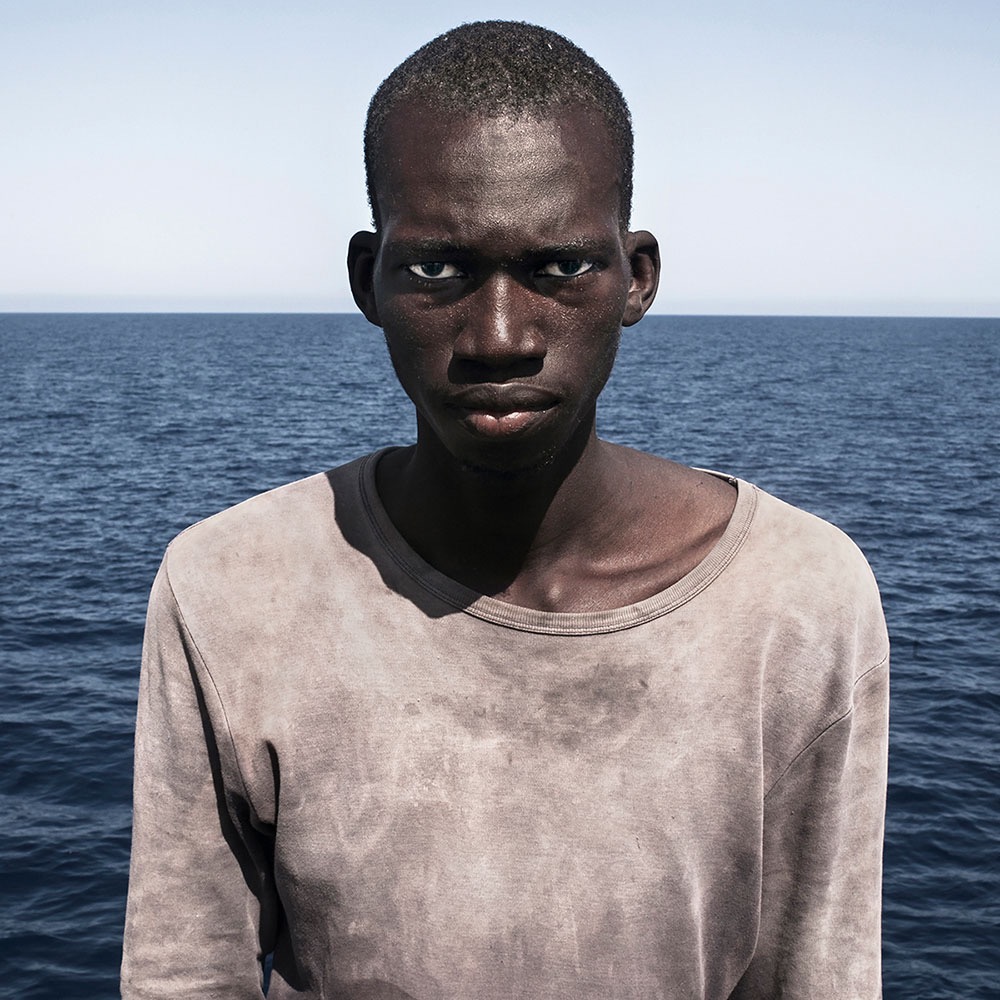 Cesar Dezfuli (Spain) won Chromatic Photographer of the Year 2017 with a portrait of a Amadou Sumaila from Mali, minutes after being rescued on the Mediterranean Sea, 20 nautical miles off the Libyan coast by a rescue vessel provided by the NGO Jugend Rettet. The rubber boat in which he travelled carried 118 people on board, who were transferred by the Italian Coast Guard to Lampedusa (Italy).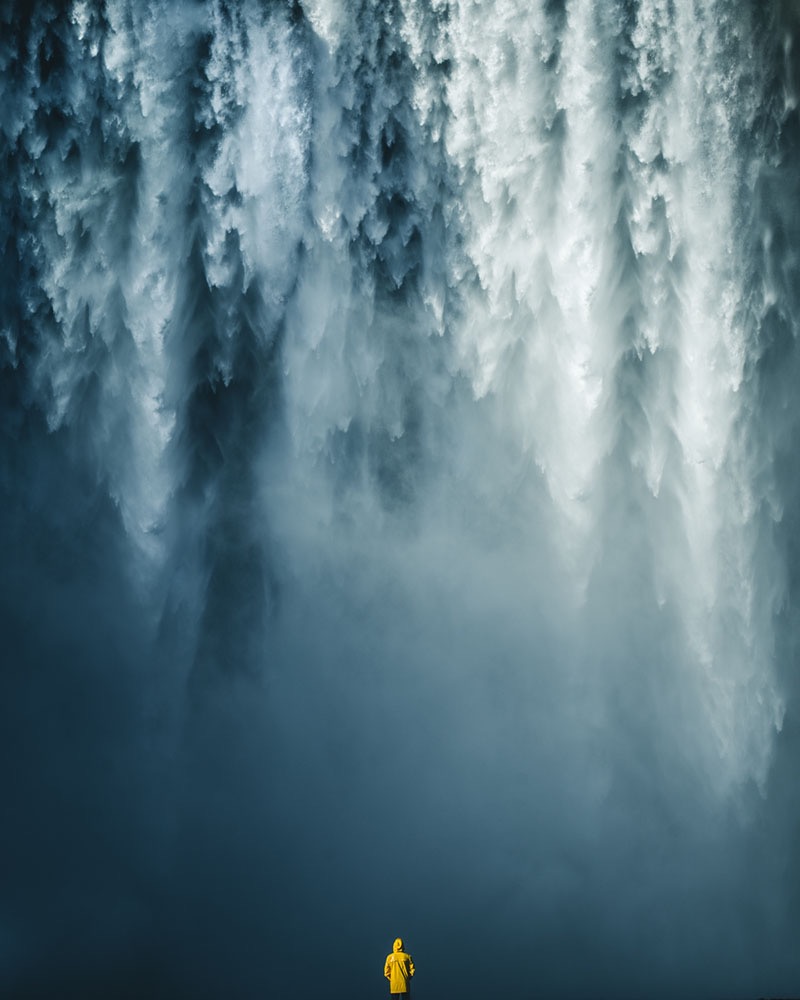 Witold Ziomek (Poland) won Chromatic Discovery of the Year 2017 with his image of huge waterfall in Iceland.
Winners were selected by an expert panel of judges that included: Giangiacomo Cirla, Aline Smithson, Andrea Costantini, Heidi Romano, Joshua Ogden, Kim Aram, Maela Ohana, Luca Attilio Caizzi, Stuart Bewsey, Samuele Pellecchia, Nate Dunwell, Vineet Vohra, Rohit Vohra, Diana Topan and Colin Czerwinski.
About Chromatic Awards: Chromatic Awards is an international competition of color photography open to both professionals and amateurs. Our mission is to promote a unique approach at photography and help photographers gain popularity and recognition in the international art scene.
PROFESSIONAL CATEGORY WINNERS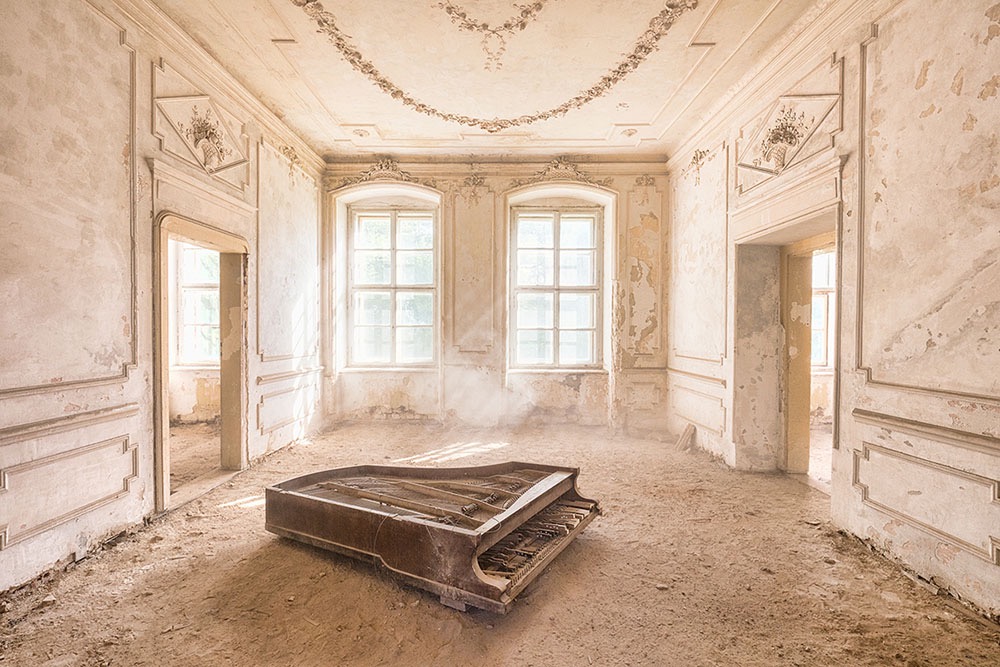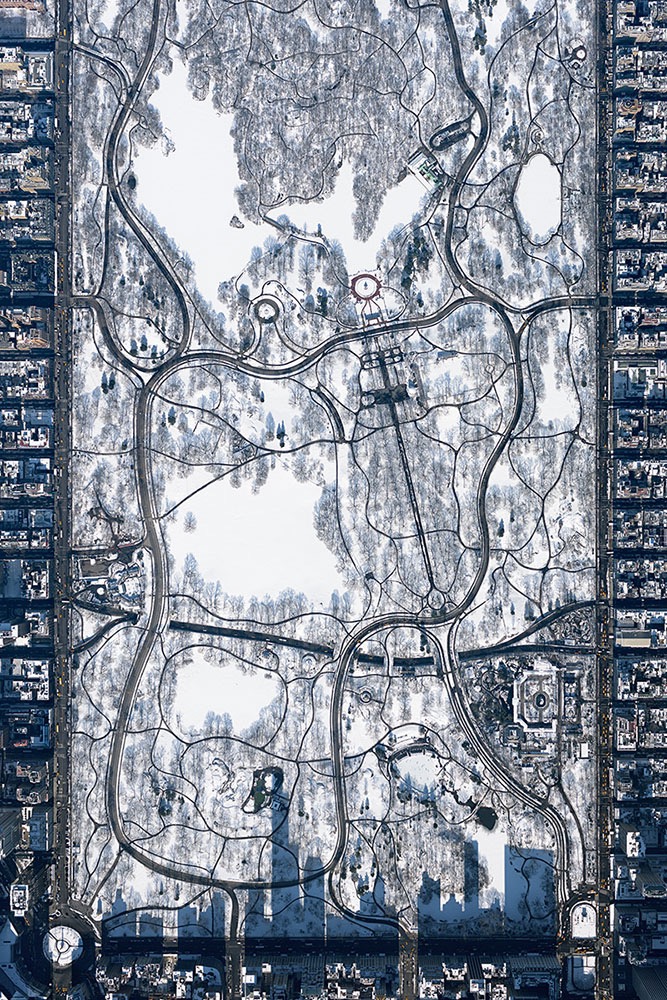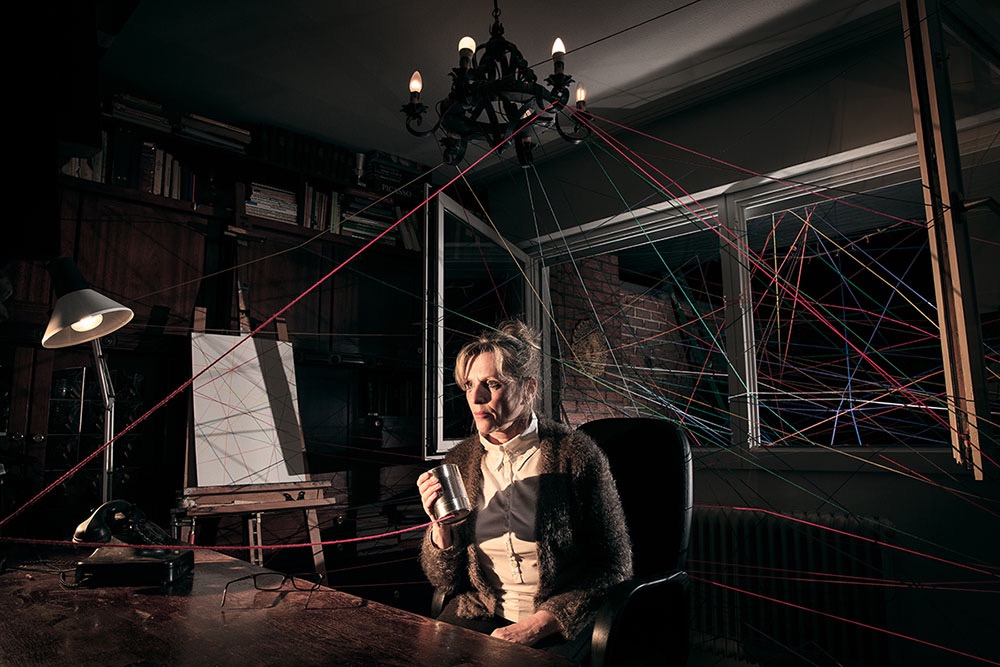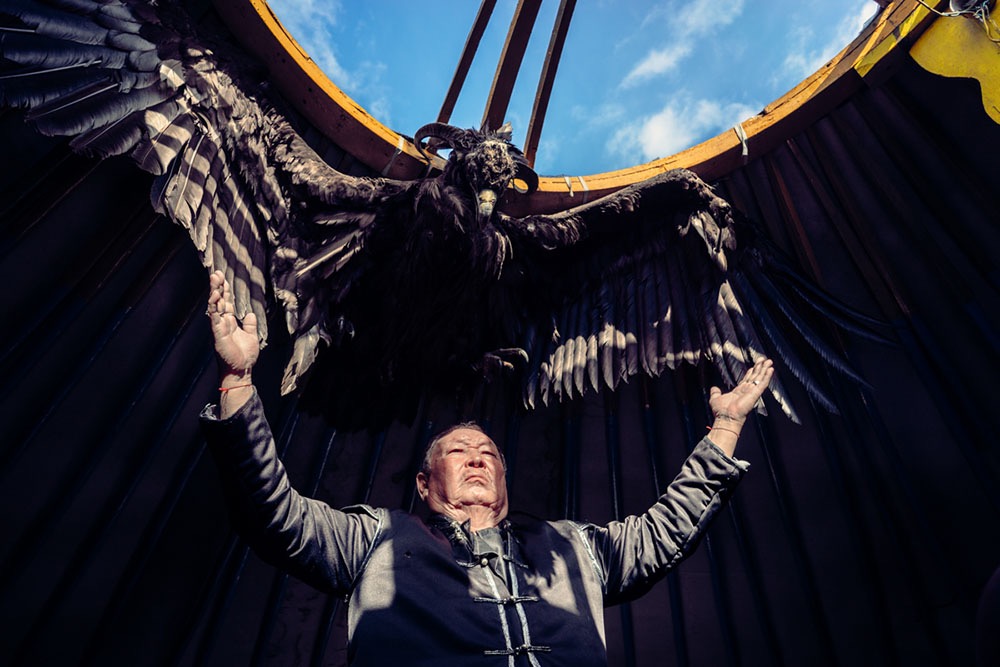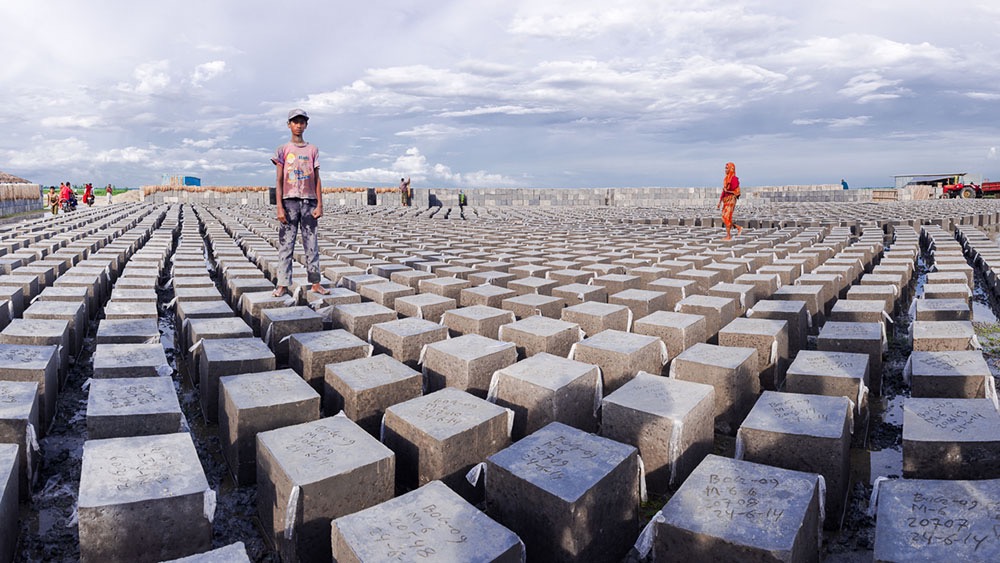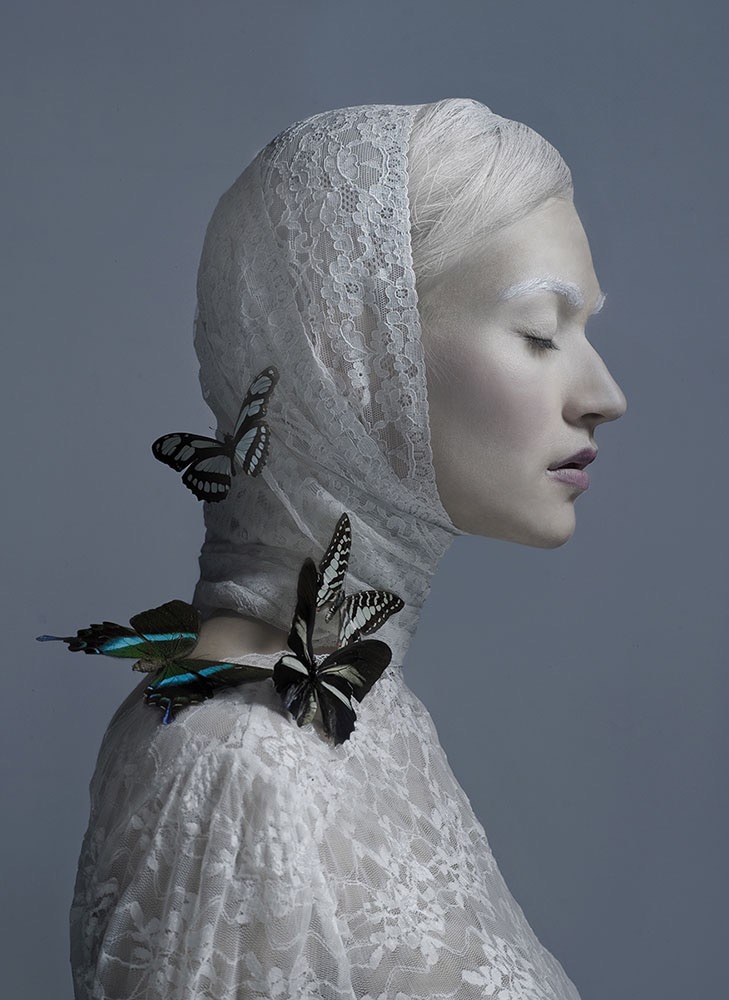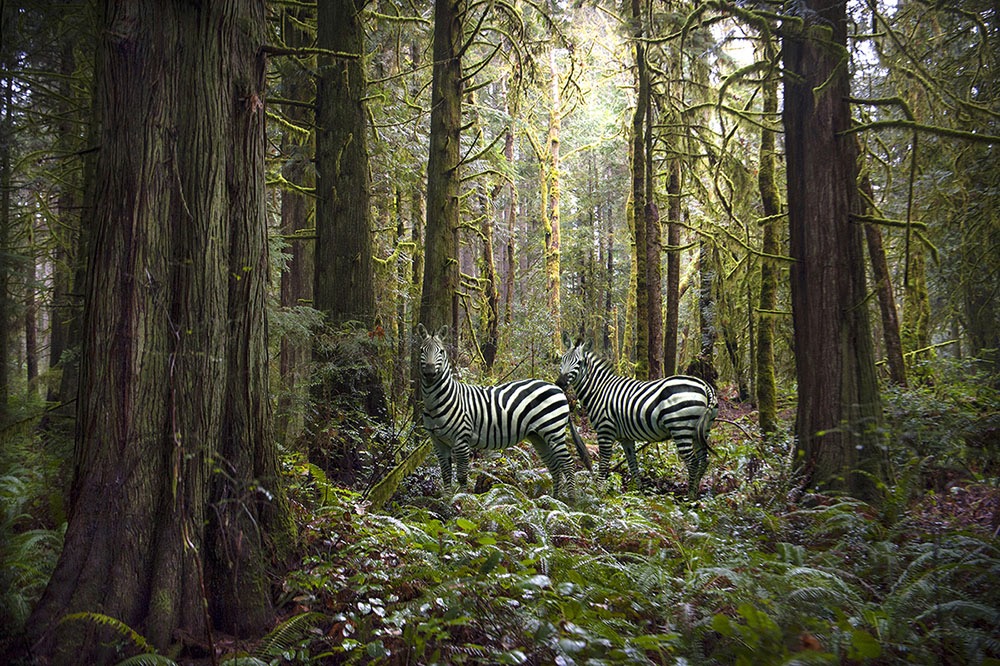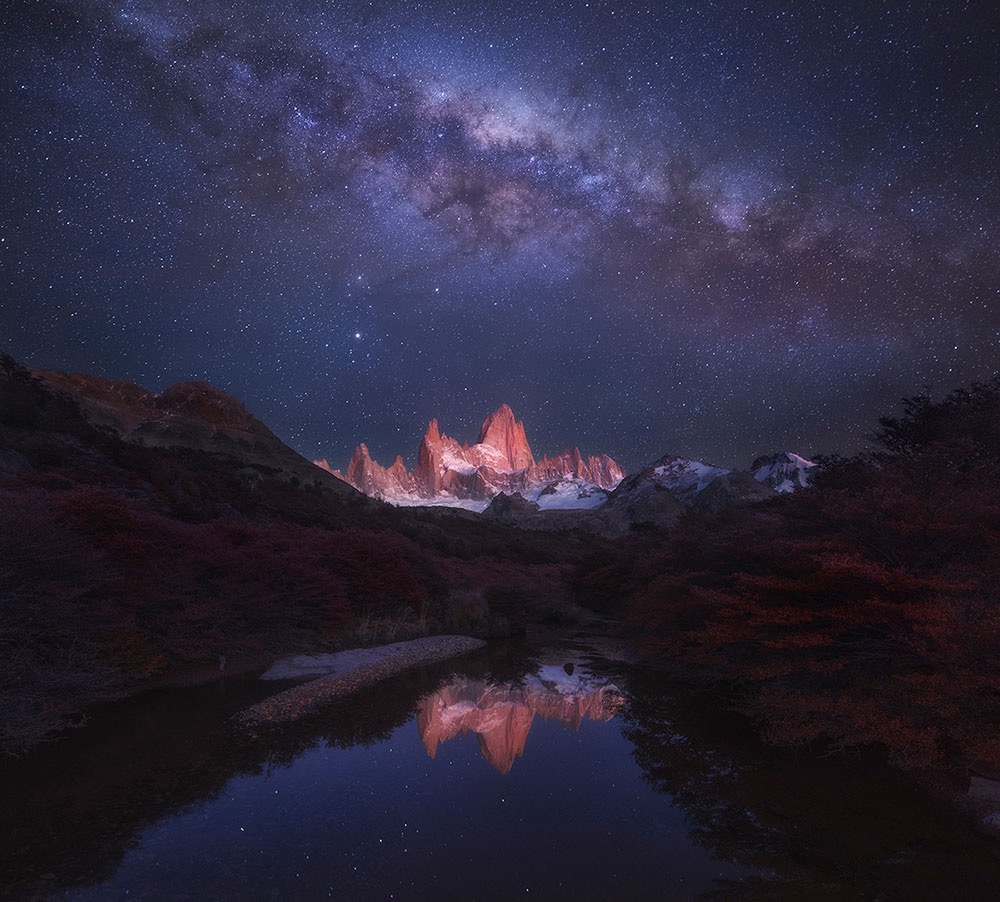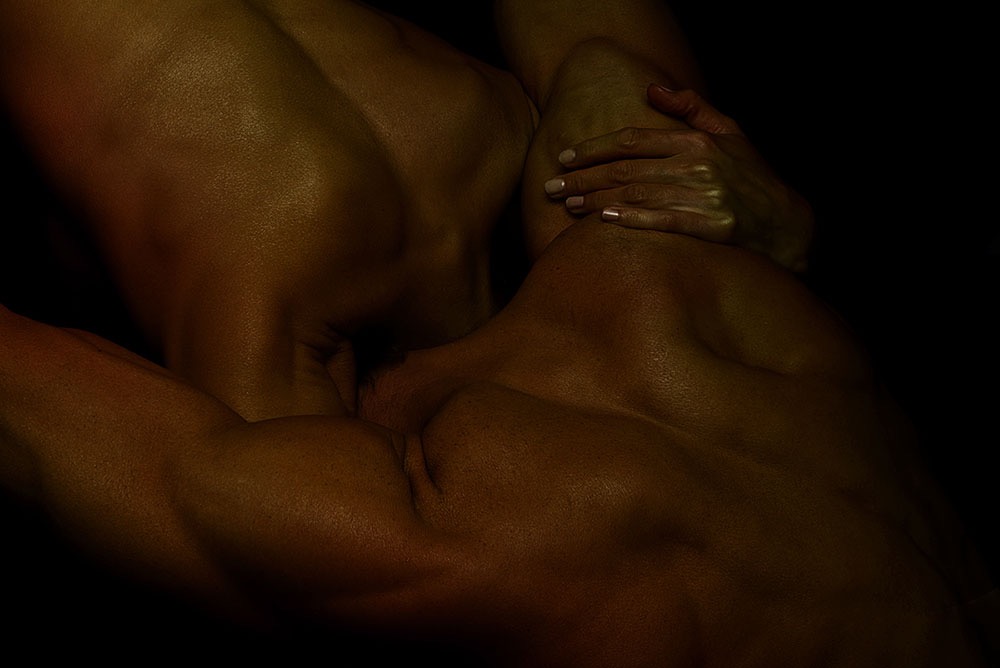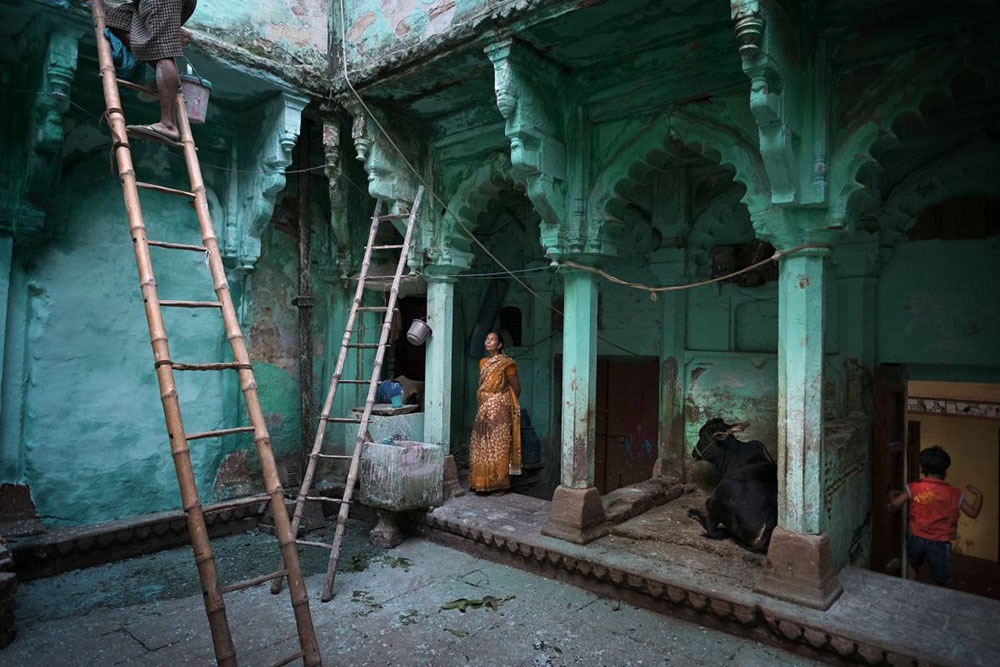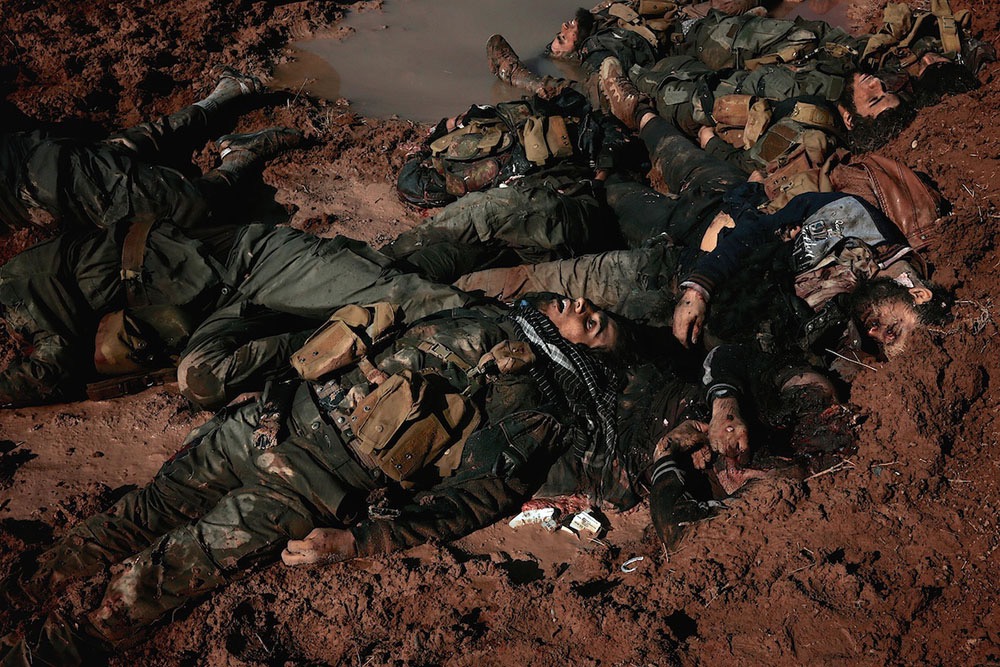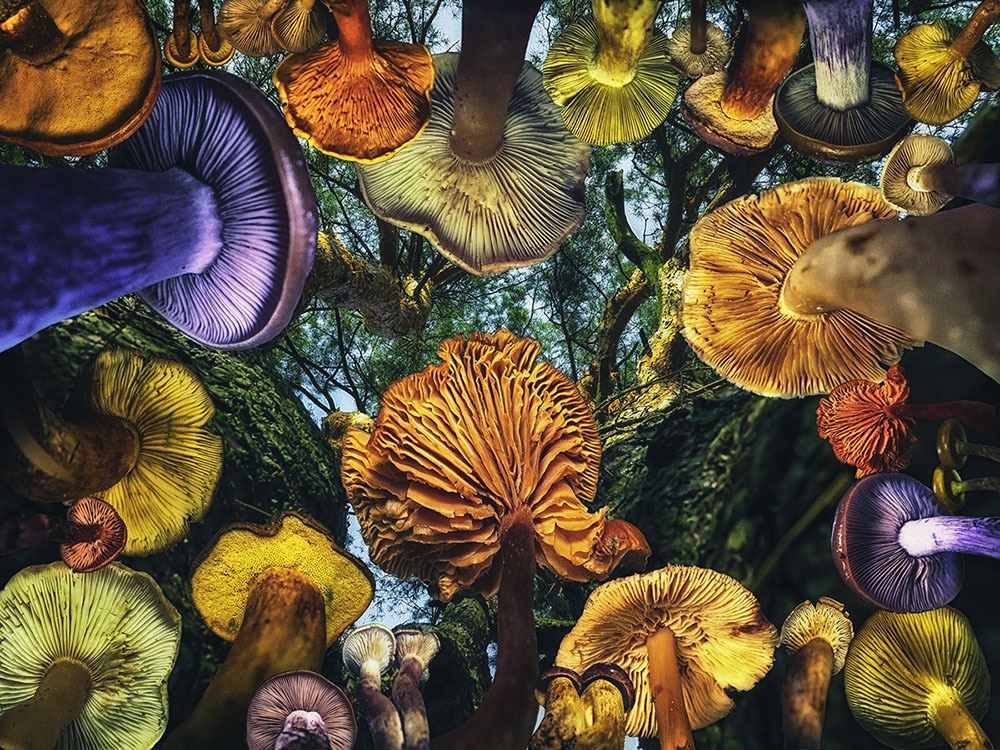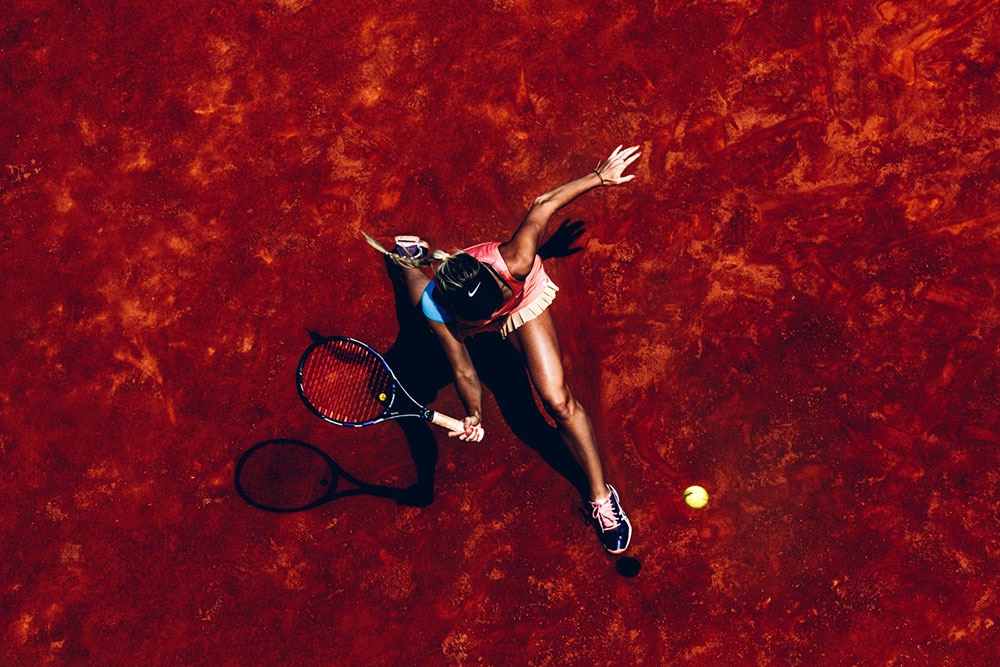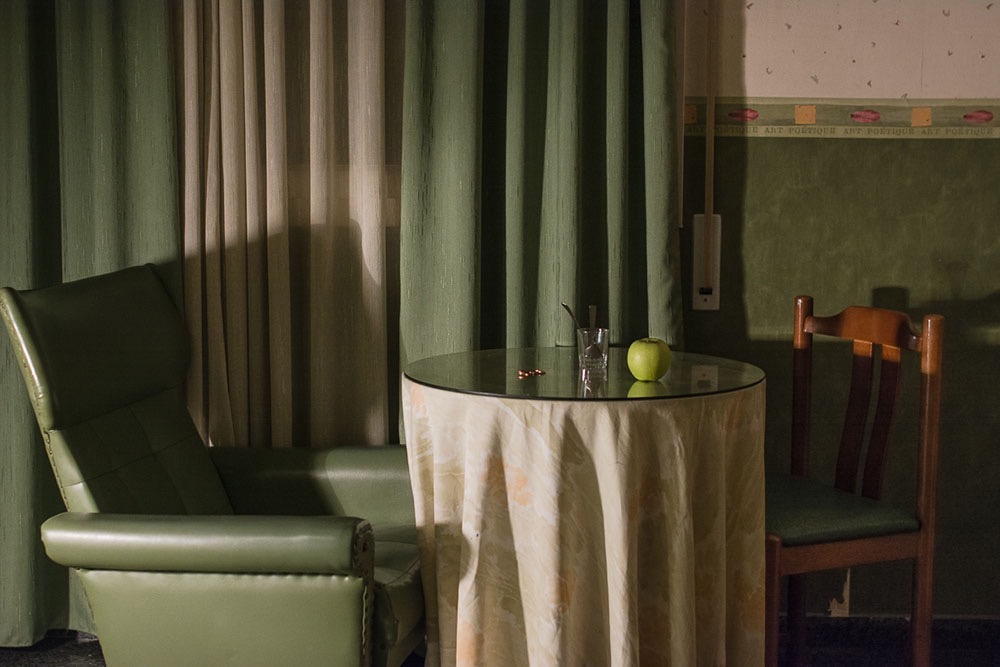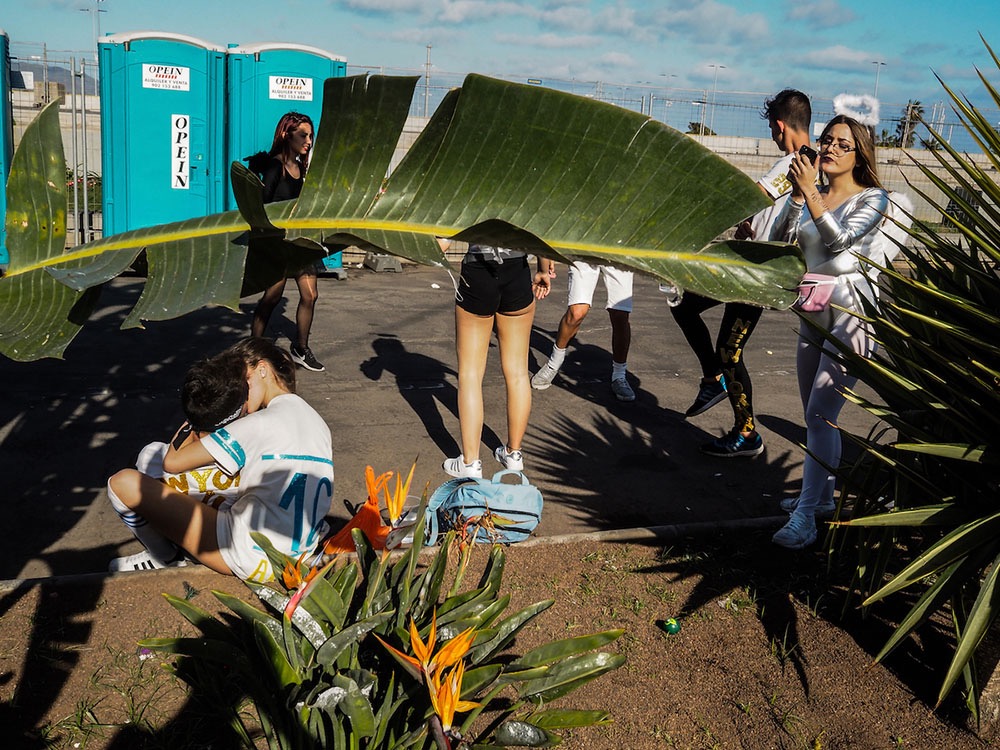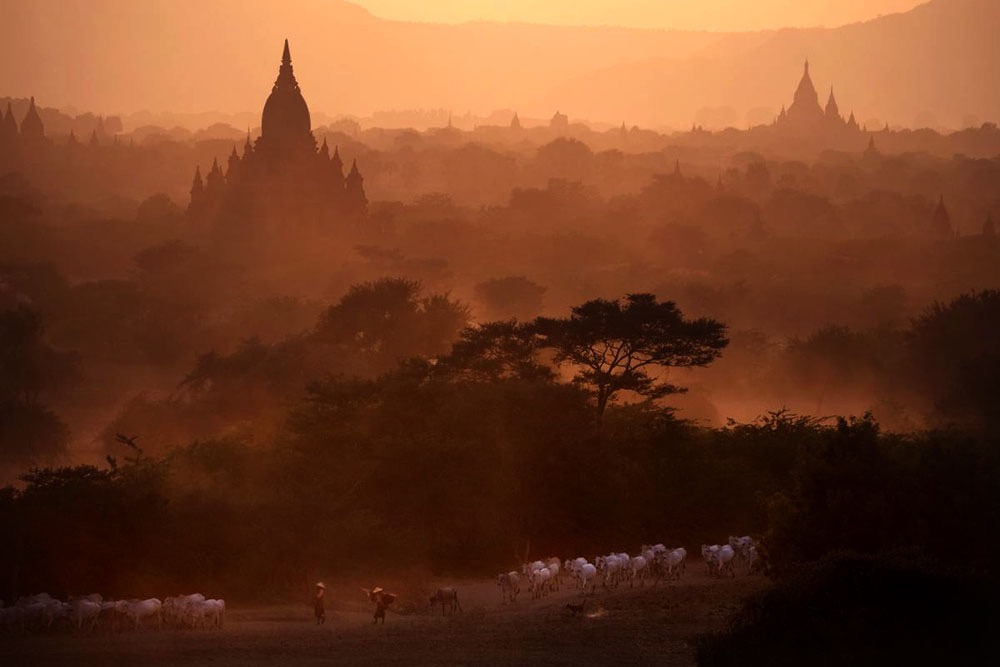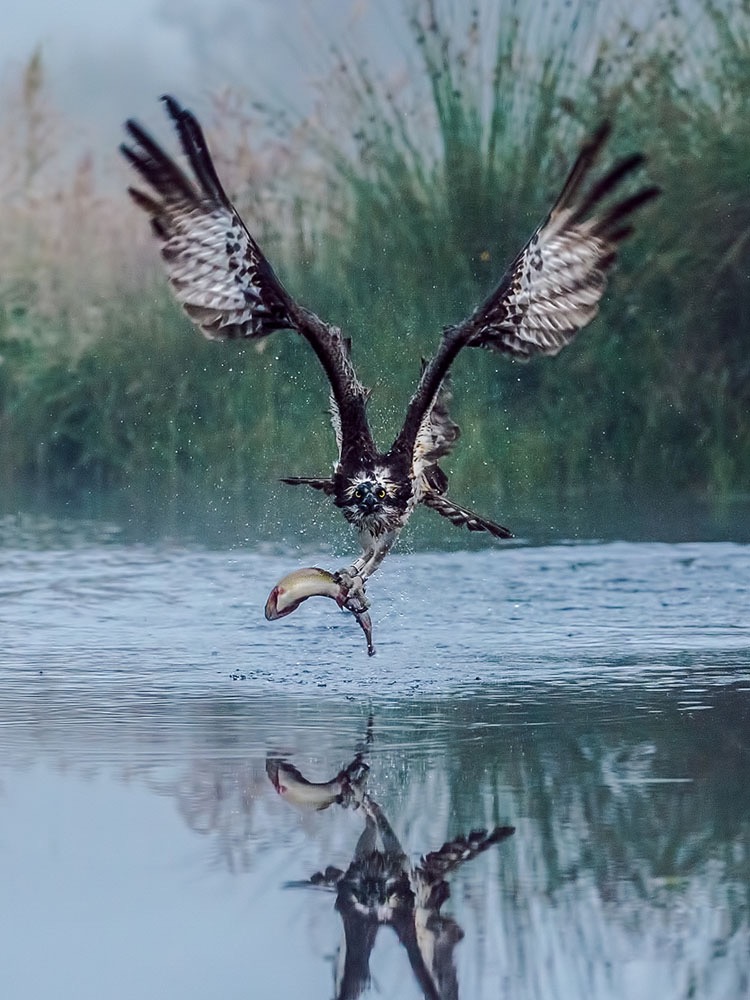 AMATEUR CATEGORY WINNERS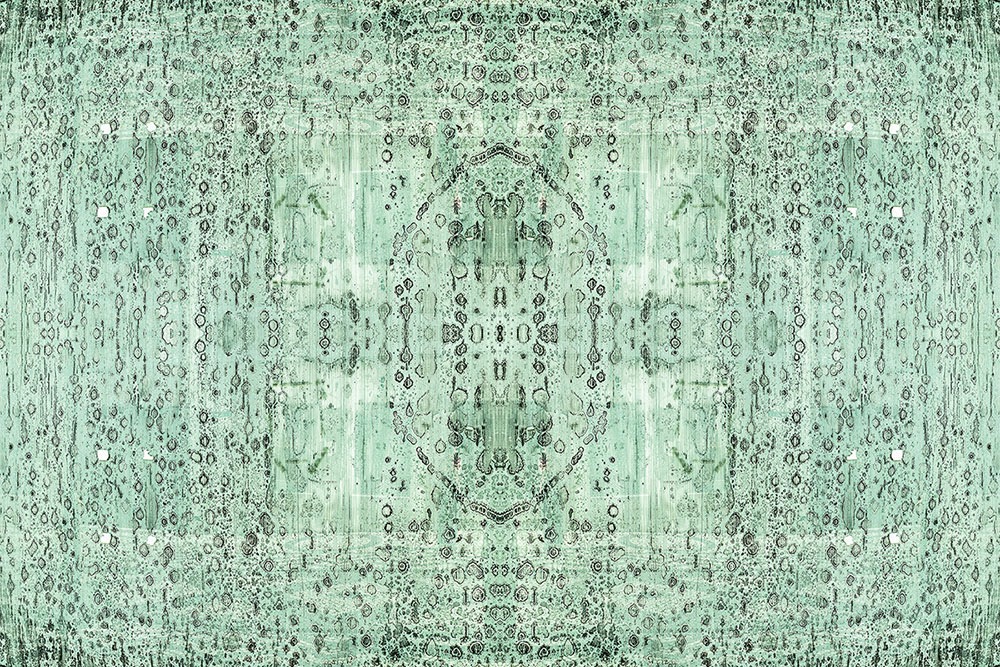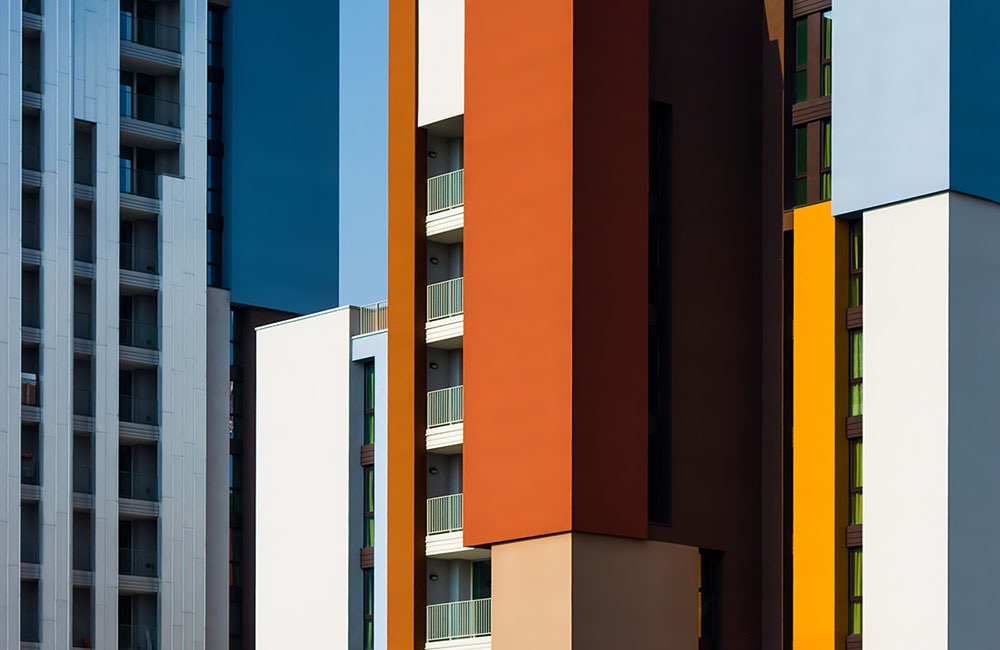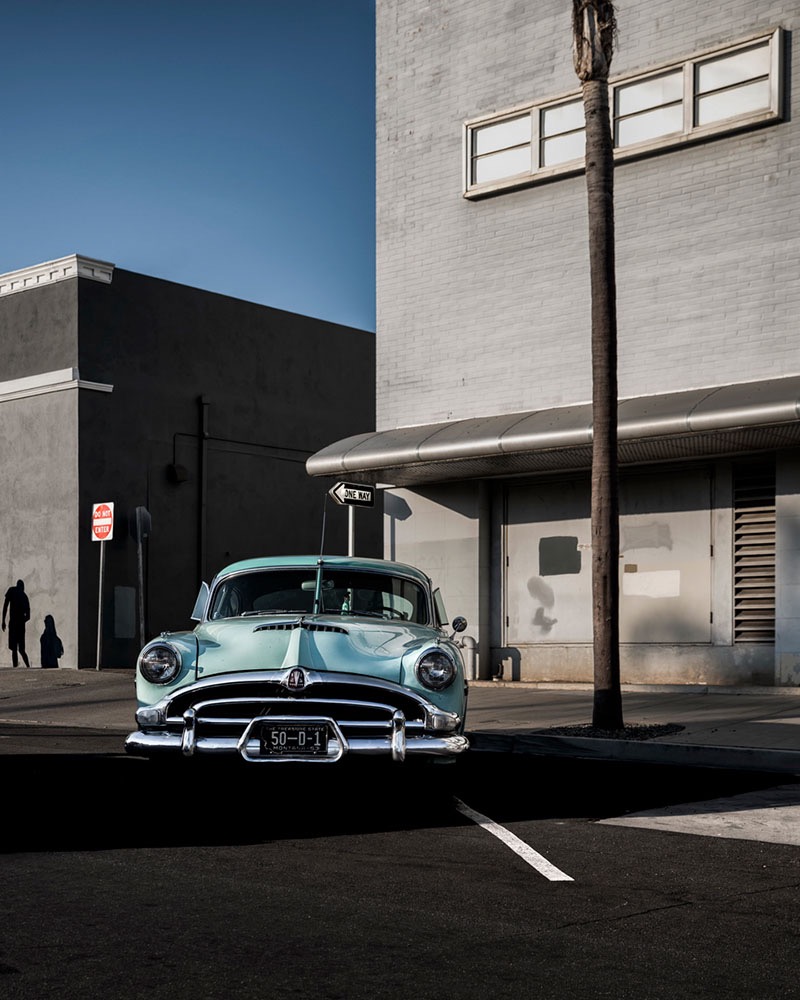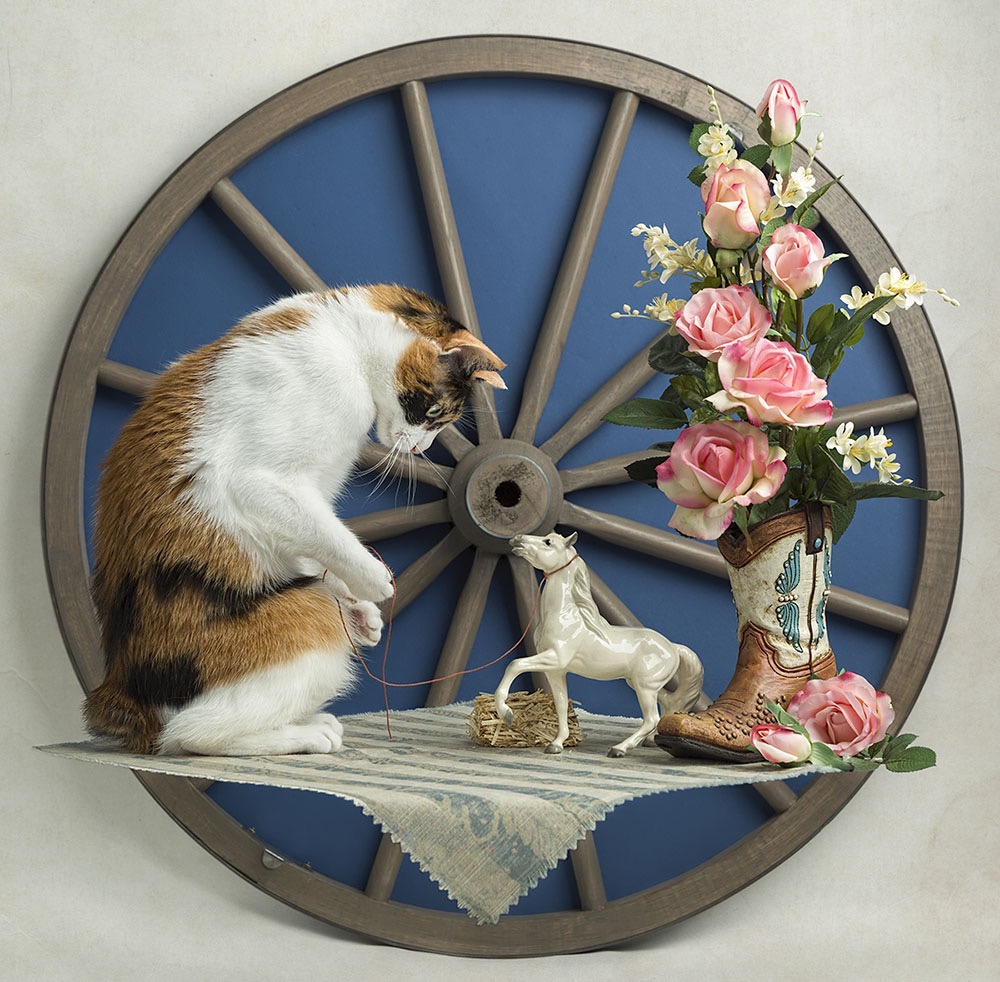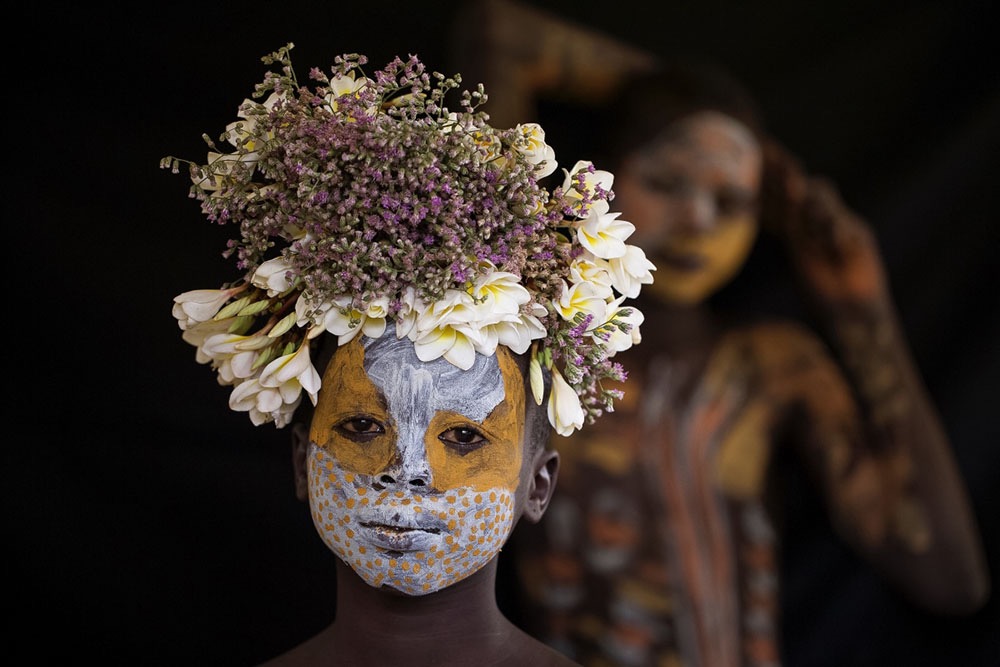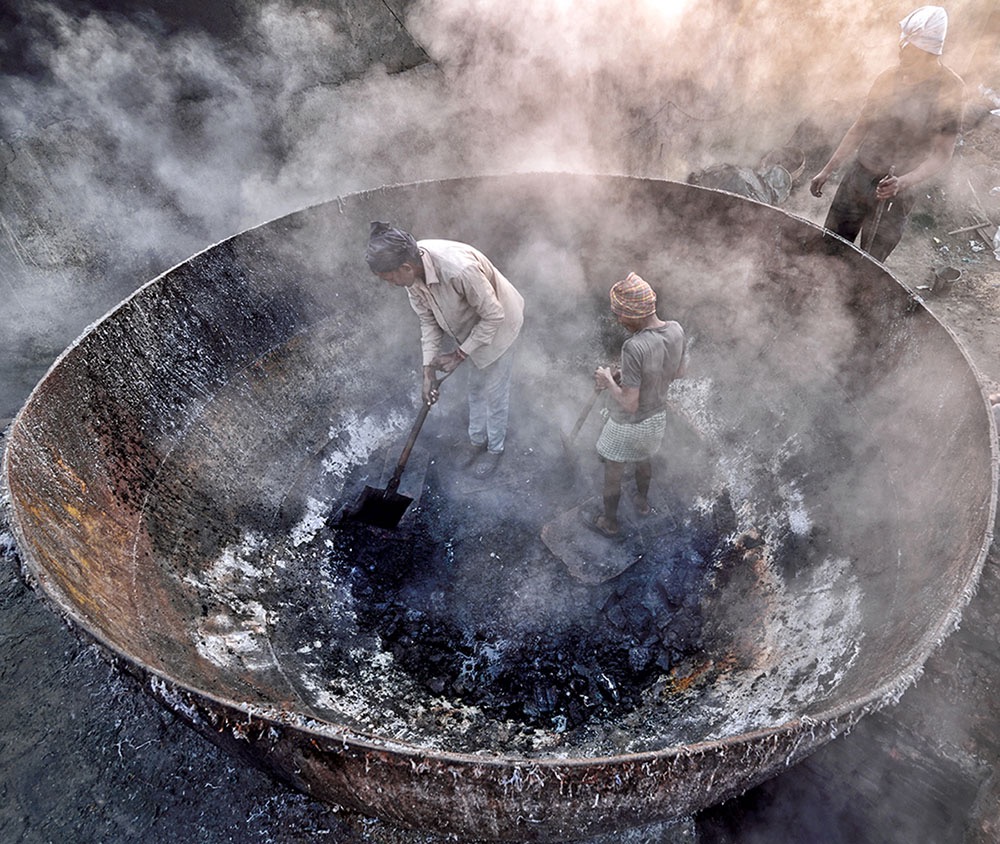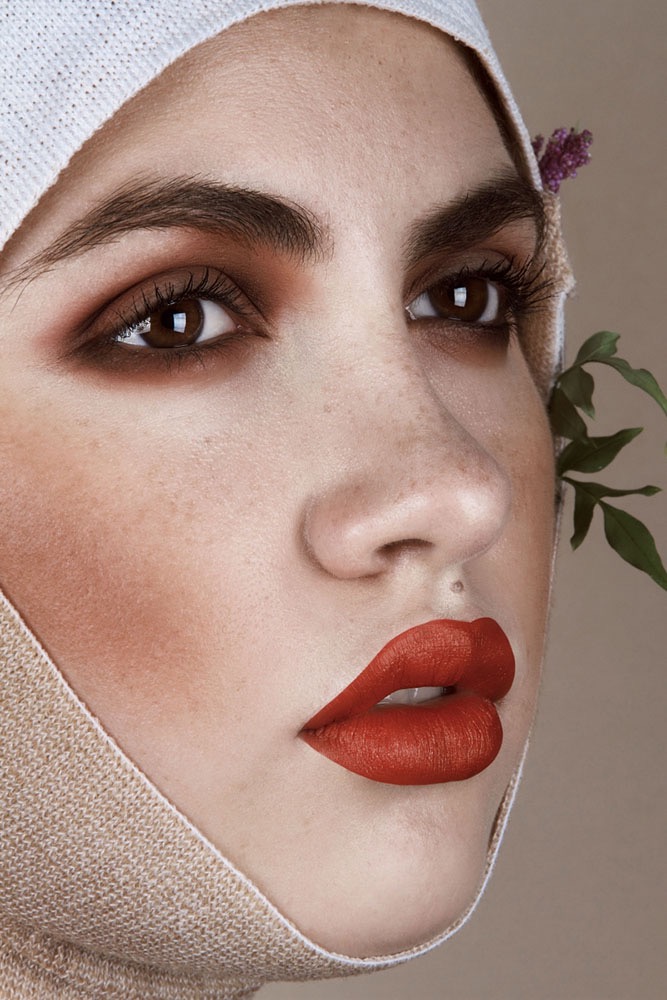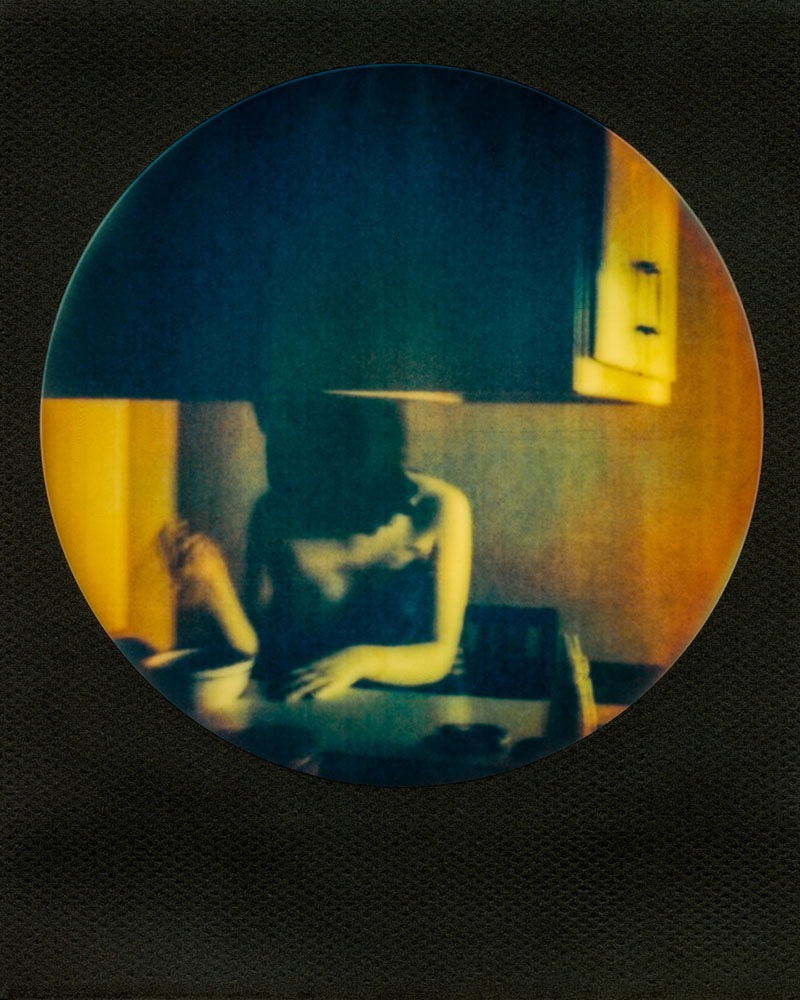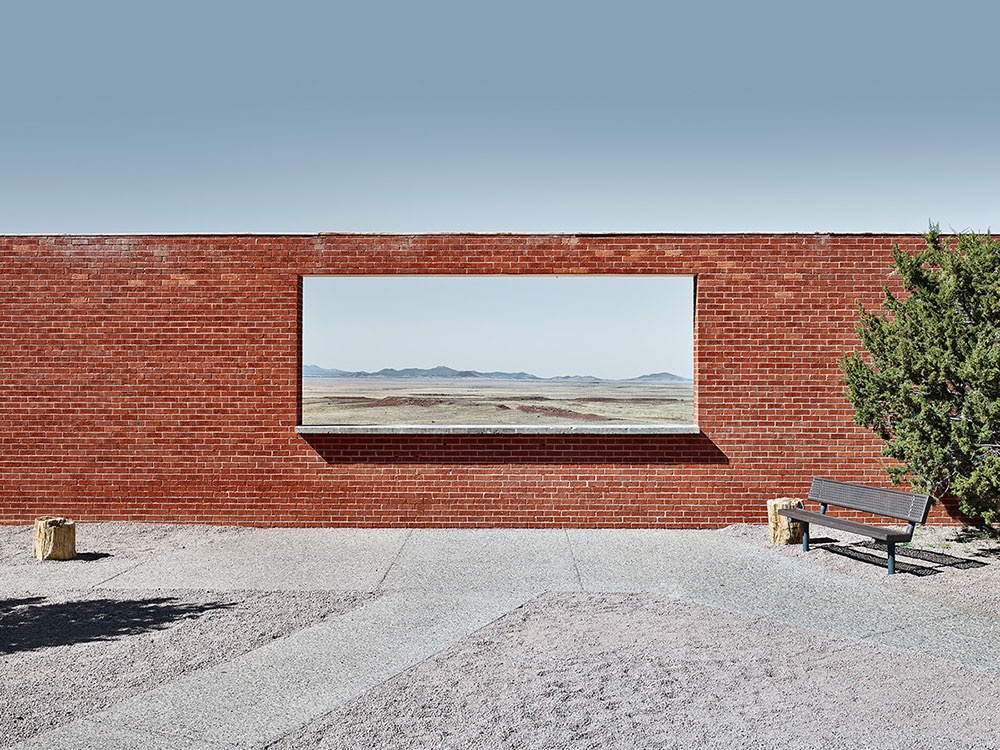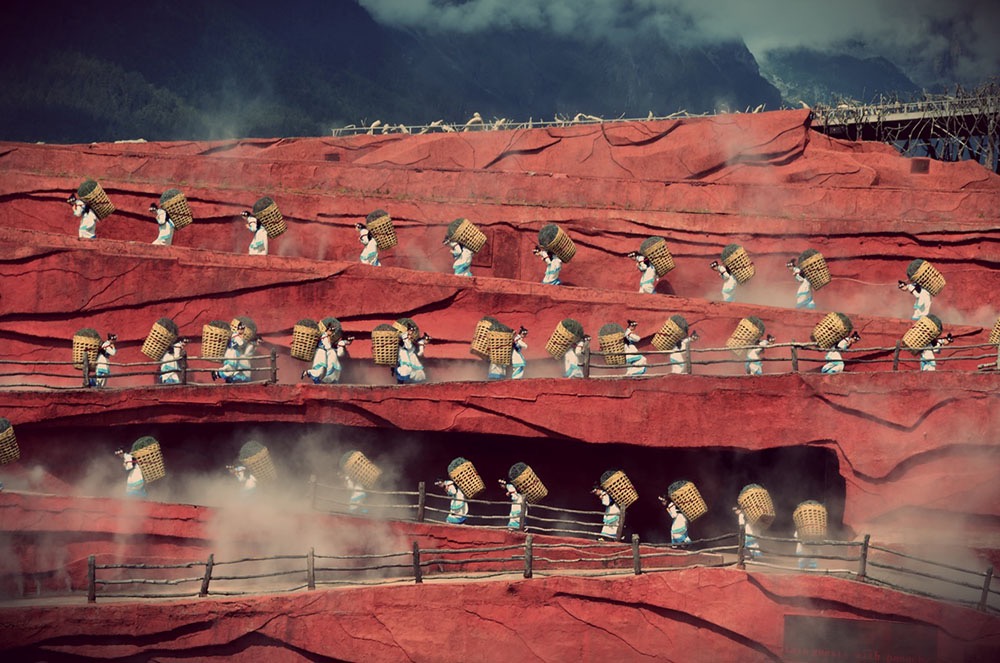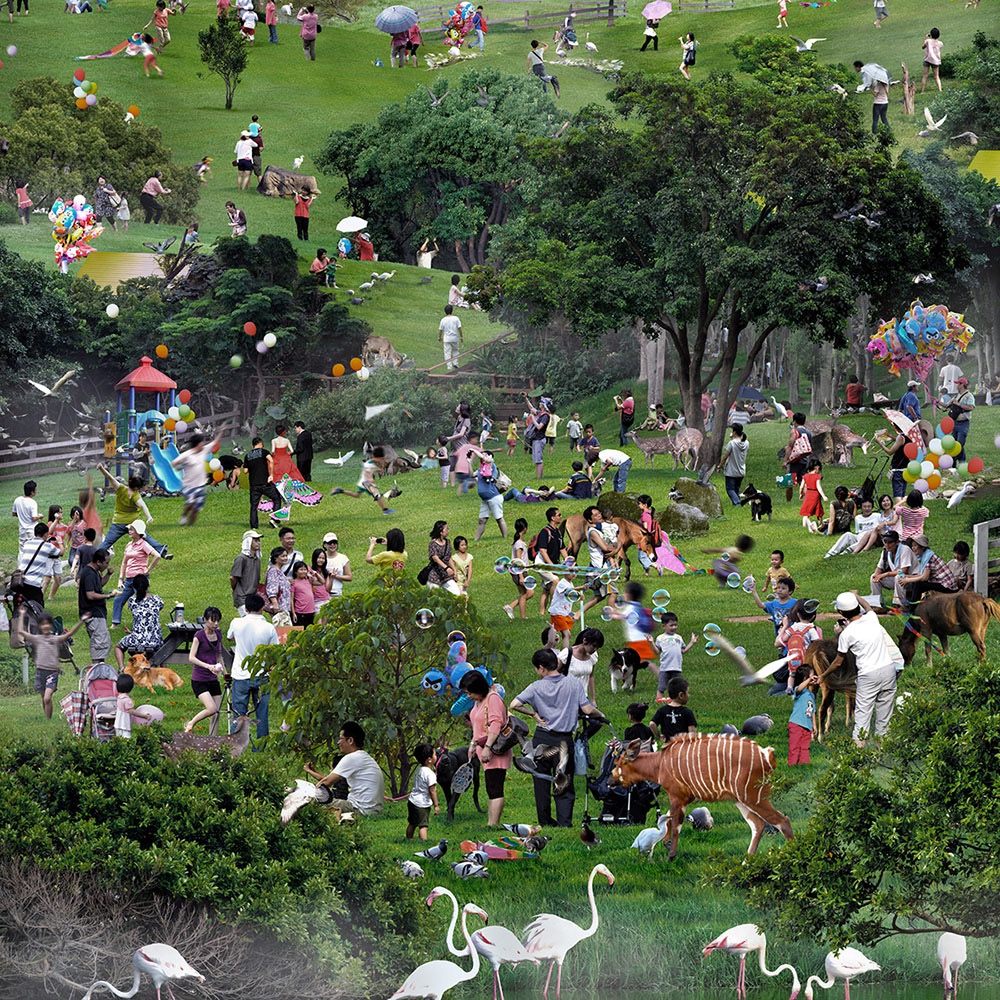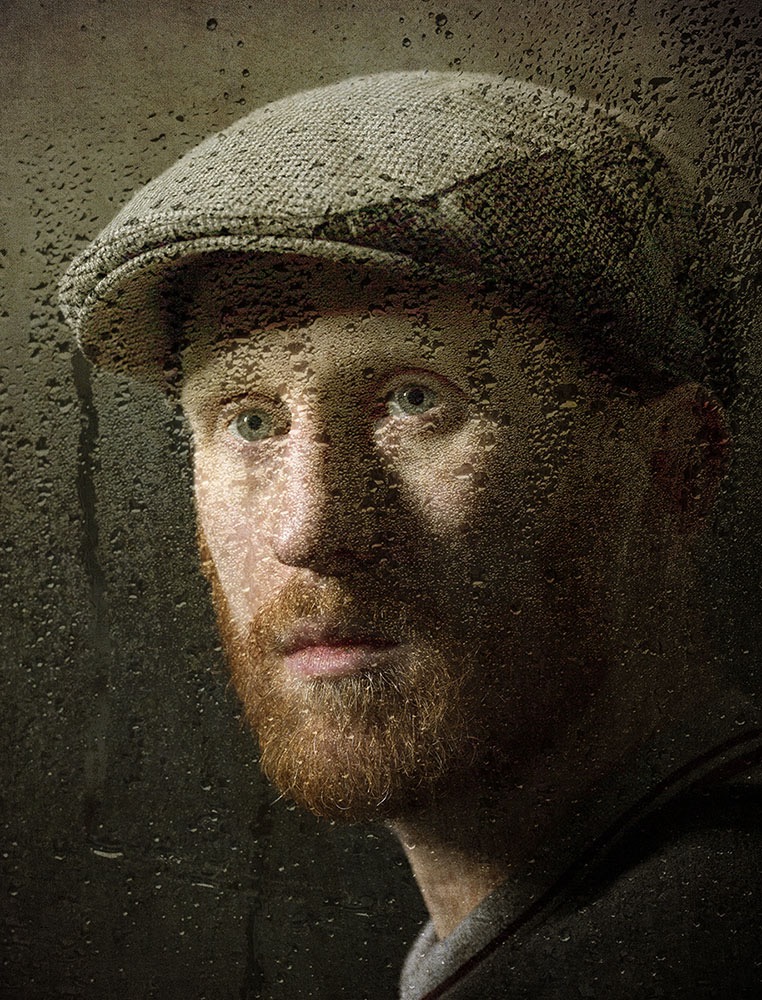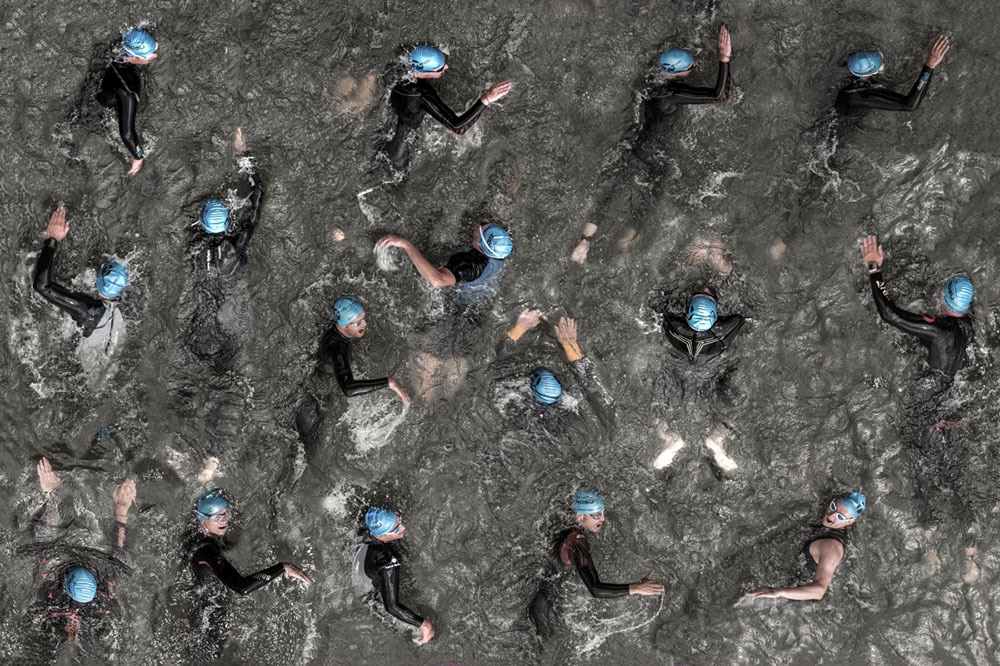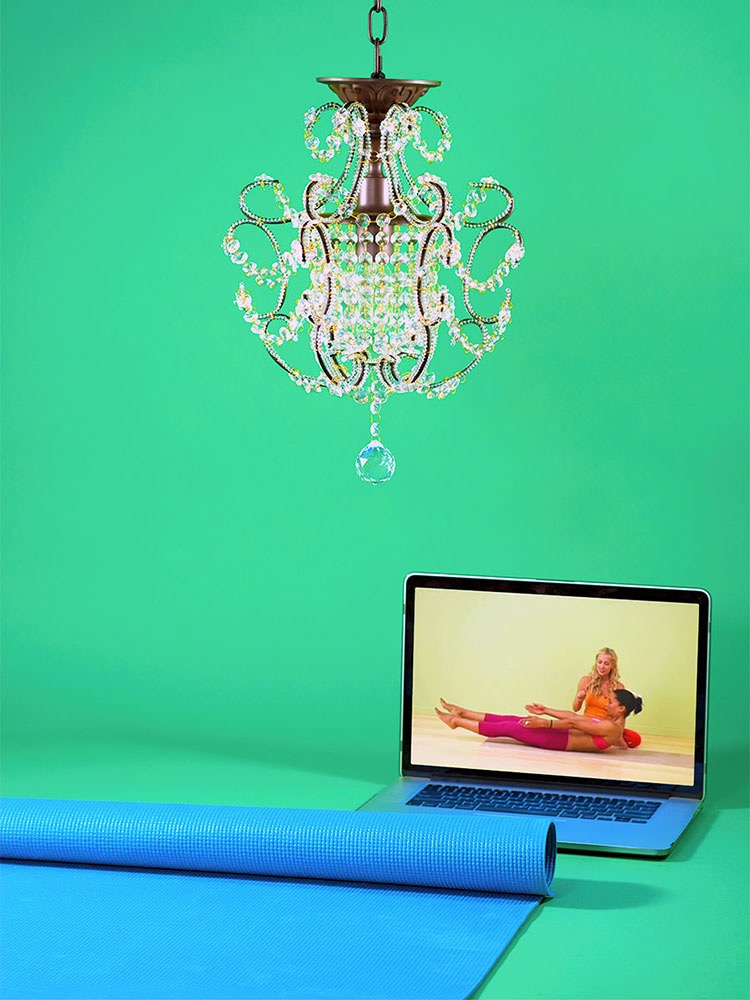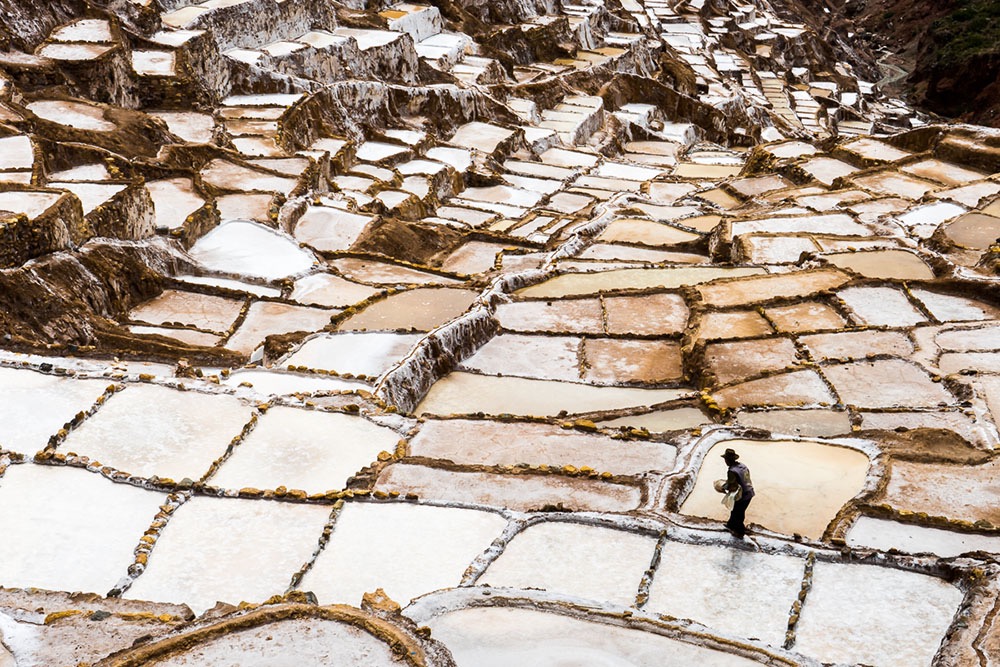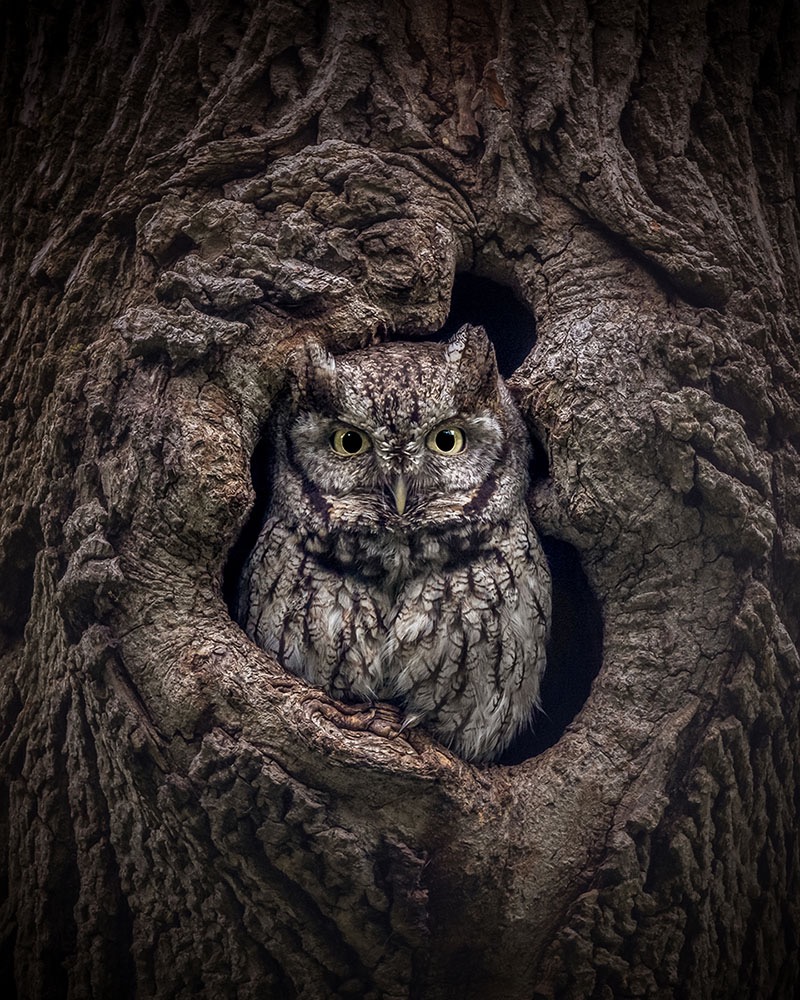 Winners' Gallery: chromaticawards.com
Comments
comments