Rob Hornstra (born 14 March 1975, in Borne, Overijssel) is a Dutch photographer and self-publisher of documentary work, particularly of areas of the former Soviet Union. Hornstra studied Social and Legal Services at Utrecht University of Applied Sciences from 1994 to 1998; for a year from summer 1996, he interned and then worked as a probation officer. From September 1998, he worked for over eight years as a host and bartender at Muziekcentrum Vredenburg in Utrecht. From 1999 to 2004, he studied photographic design at Utrecht School of the Arts.
For his graduation project he spent one month in Russia photographing the lives of the first generation of young people growing up after the fall of communism. In the same year that he graduated he published this series as his first book, Communism and Cowgirls. Since graduation Hornstra has combined editorial work for newspapers and magazines with more personal, longer-term documentary work in the Netherlands, Iceland, and the former Soviet Union. Hornstra considers himself a maker of photographic documentaries rather than a photographer; when not photographing for a particular purpose, he does not carry a camera. Further, he sees books as more important than exhibitions, and regards his own editing, publication and marketing of books of his photography as an important part of his work.
Hornstra prefers to work with film, in medium format or large format: It takes me quite a bit of time to set up my Mamiya medium-format camera and Horseman large-format camera. And that allows me to shoot more spontaneous pictures. Yes, it sounds contradictory. But snapshots aren't always so spontaneous by any means. When people have to pose for a long time, they eventually relax. Then you can really take nice pictures of them.
In 2006, together with the art historian Femke Lutgerink, Hornstra started work on Fotodok, an Utrecht-based organization that arranges exhibitions and other events for documentary photography. Itself inspired by Fotohof in Salzburg, Fotodok hopes eventually to create an exhibition space for documentary photography in Utrecht. Fotodok was launched in 2008; Hornstra stepped down as creative director in September 2009.
Starting with his first collection, Communism and Cowgirls, Hornstra has published his own books. These skip forewords by other writers, biographical notes, ISBNs and the other trappings of conventionally published books; by taking advance orders and selling copies directly and also working through a small number of retailers, Hornstra is able to avoid normal distribution channels. Together with the writer and filmmaker Arnold van Bruggen, in 2009 Hornstra started the Sochi Project, which over five years would document the area of Sochi (Krasnodar Krai, Russia) and the changes to it during the preparation for the 2014 Winter Olympics. Hornstra and Van Bruggen express surprise that the site chosen for such a large winter event would be one so close to politically volatile areas such as Abkhazia and one that by Russian standards has exceptionally mild winters. Under the slogan slow journalism, the pair request donations from the public for the crowdfunding of a project whose timescale is impossible for the mass media. The stories Hornstra and Van Bruggen collected as part of the project have appeared in newspapers, photobooks and online over the course of the five-year period. The project culminated in the retrospective book An Atlas of War and Tourism in the Caucasus published by Aperture in 2013, and in 2014 an exhibition that toured Europe, America and Canada.
Hornstra and Van Bruggen have also created more democratic exhibitions, made entirely of newsprint, that can be shown on the walls of small galleries with no budget for framed prints or video installations: On the Other Side of the Mountains (2010), two copies of which create an exhibition; Paris Photo Newsprint Exhibition (2012), with thirty photographs; and three versions of Billboard Sochi Singers, each containing the sheets to assemble either of two posters. Critic Sean O'Hagan, writing in The Guardian, said "Whichever way you look at it, The Sochi Project is an incredible piece of journalism, both visual and written, and a glimpse of the medium's future."
Website: robhornstra.com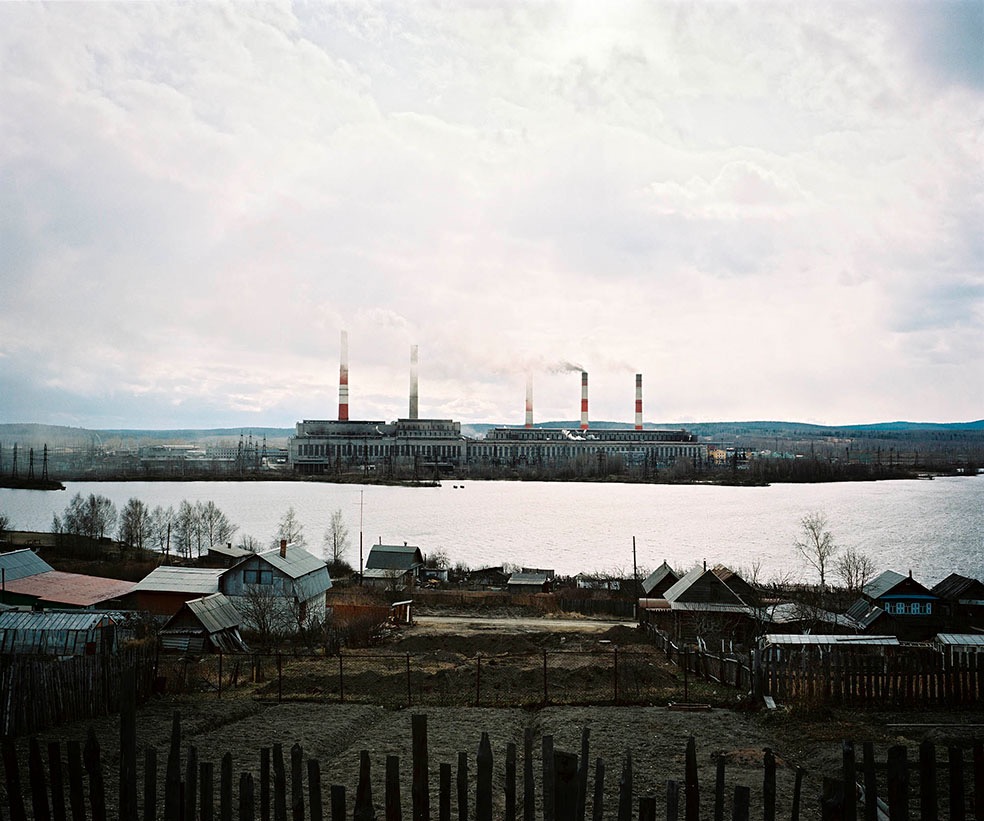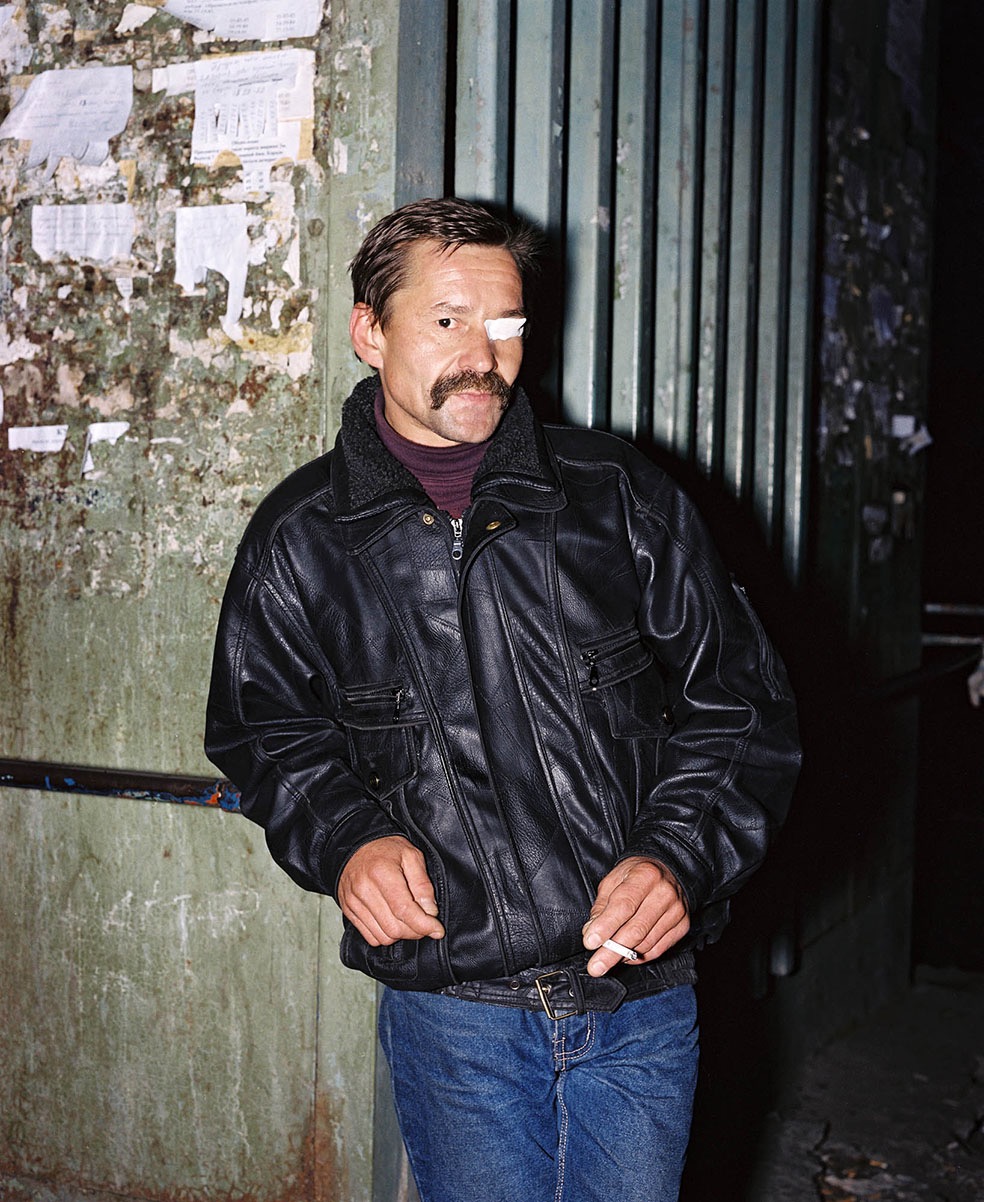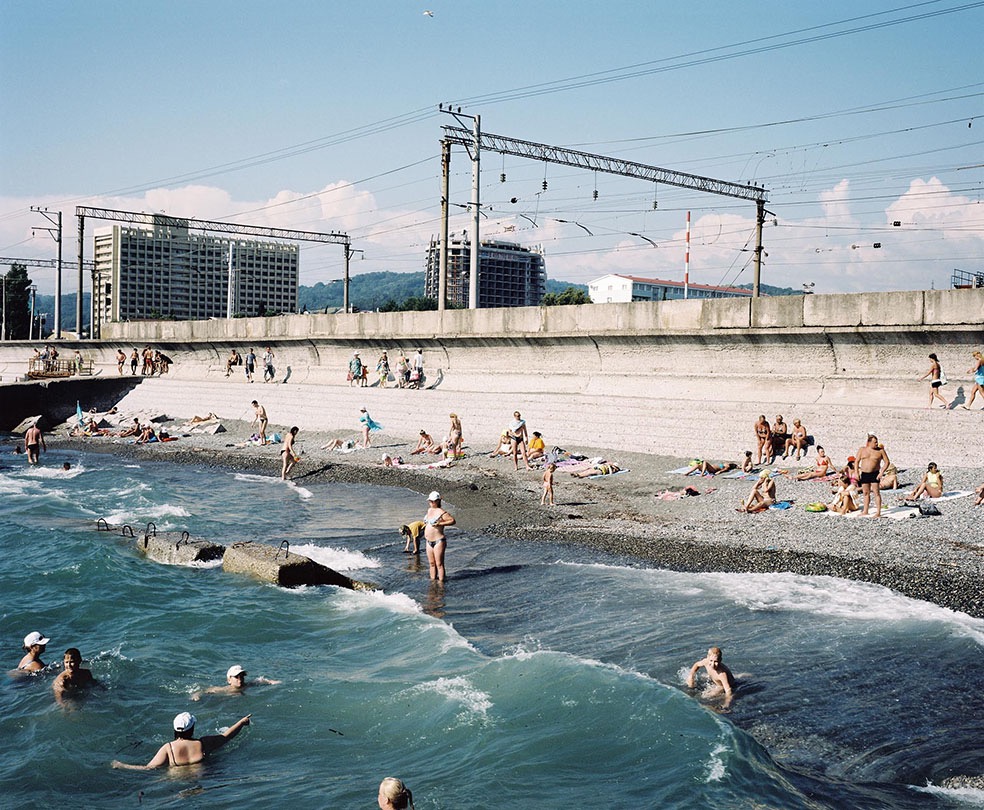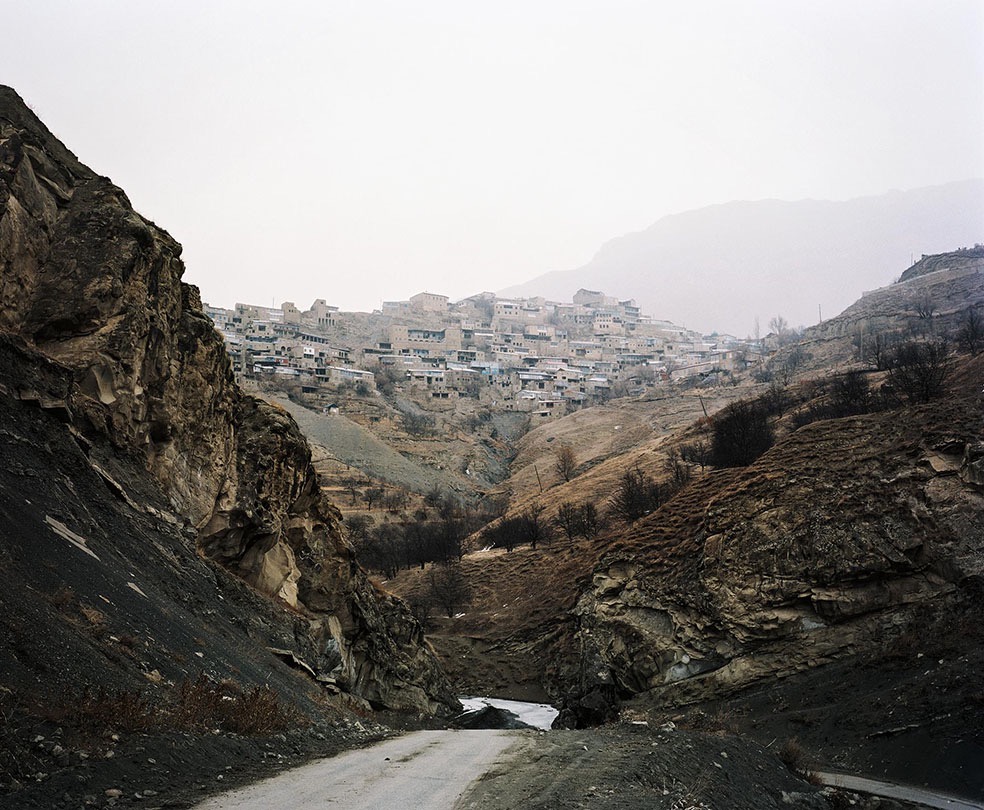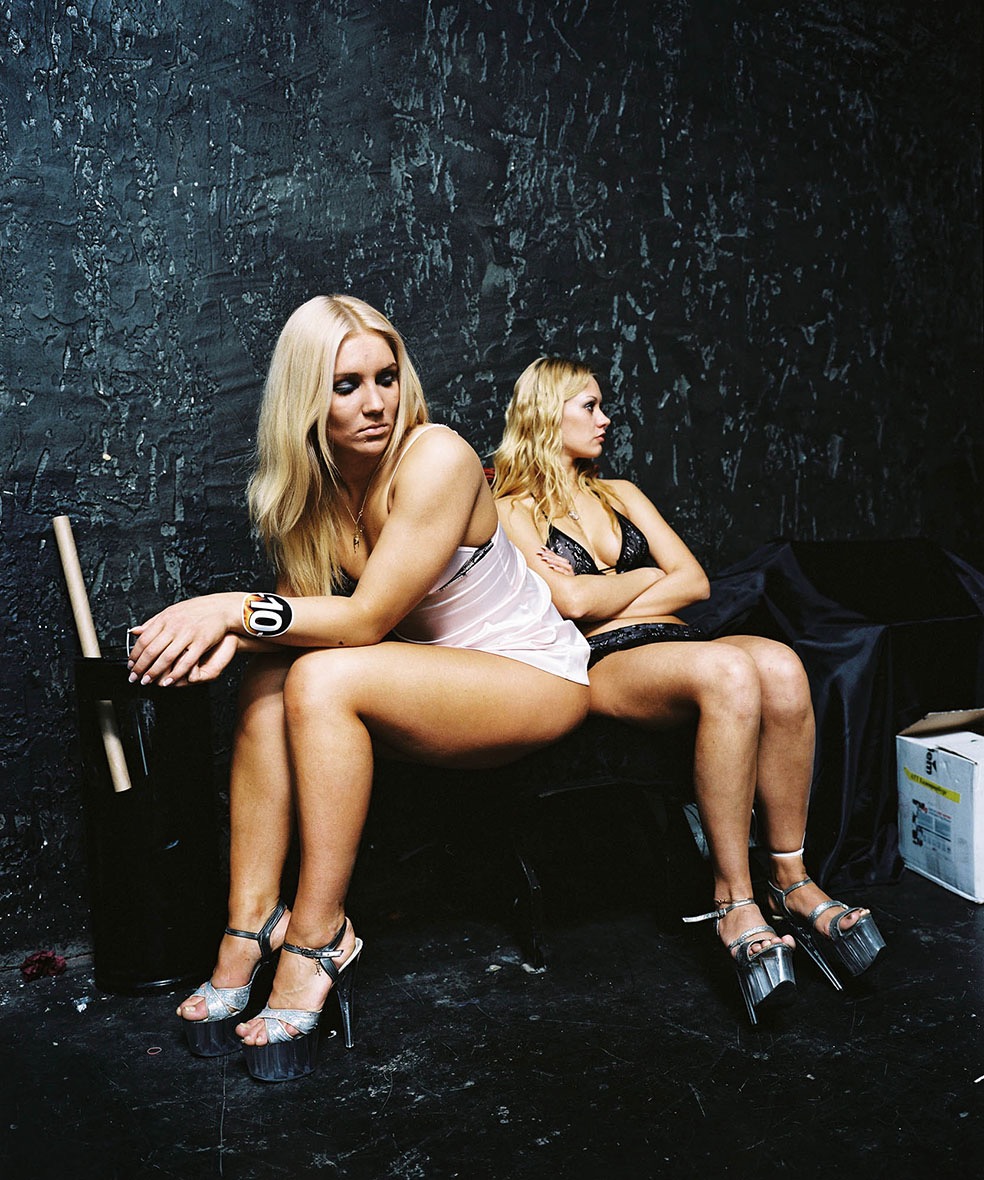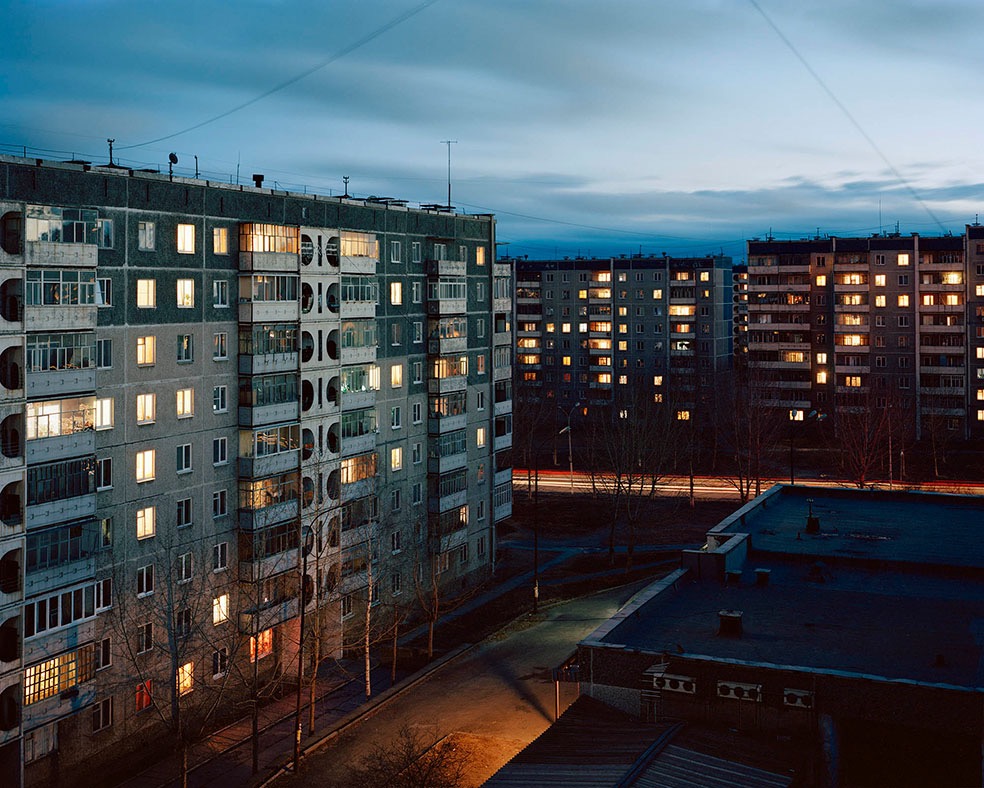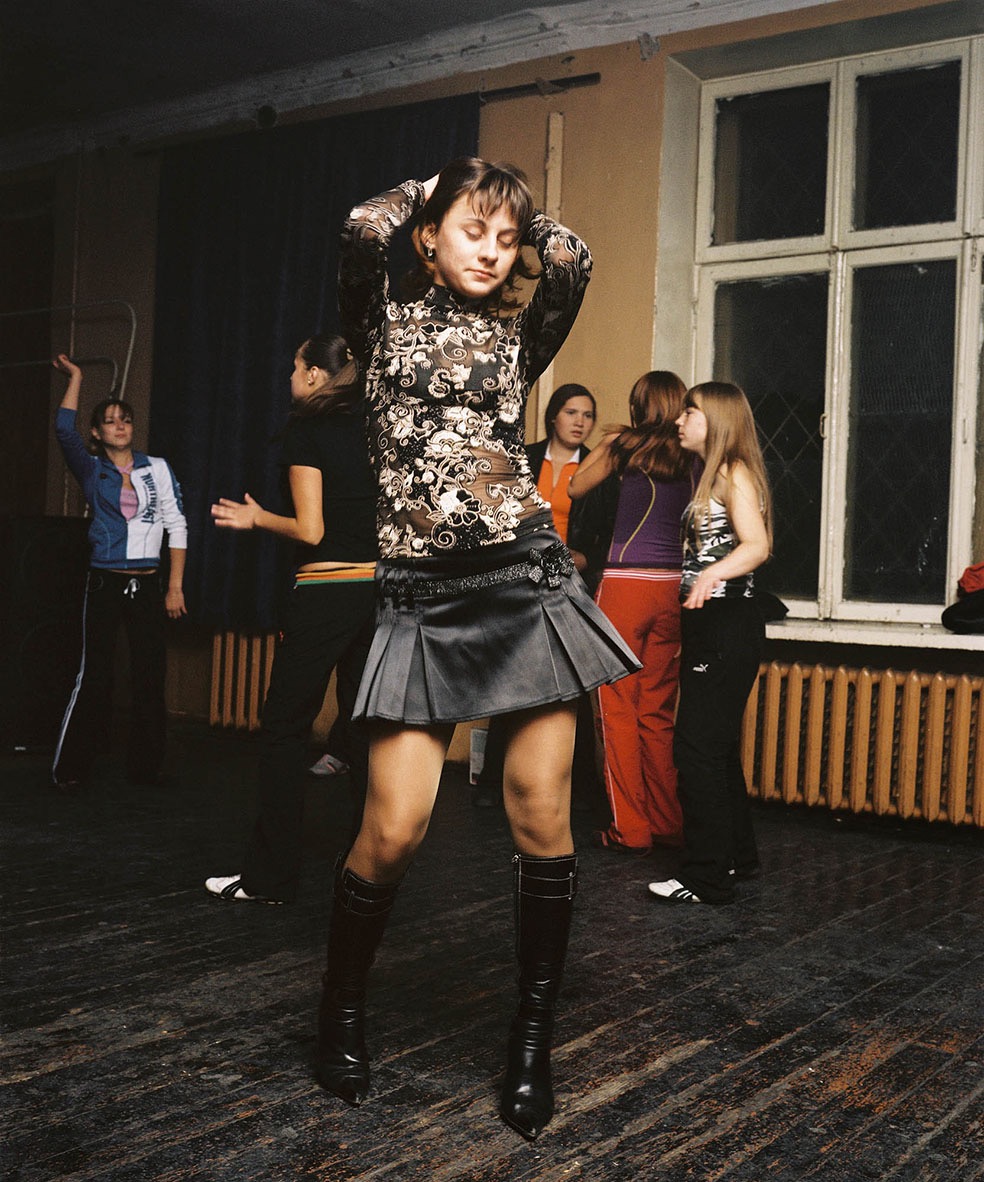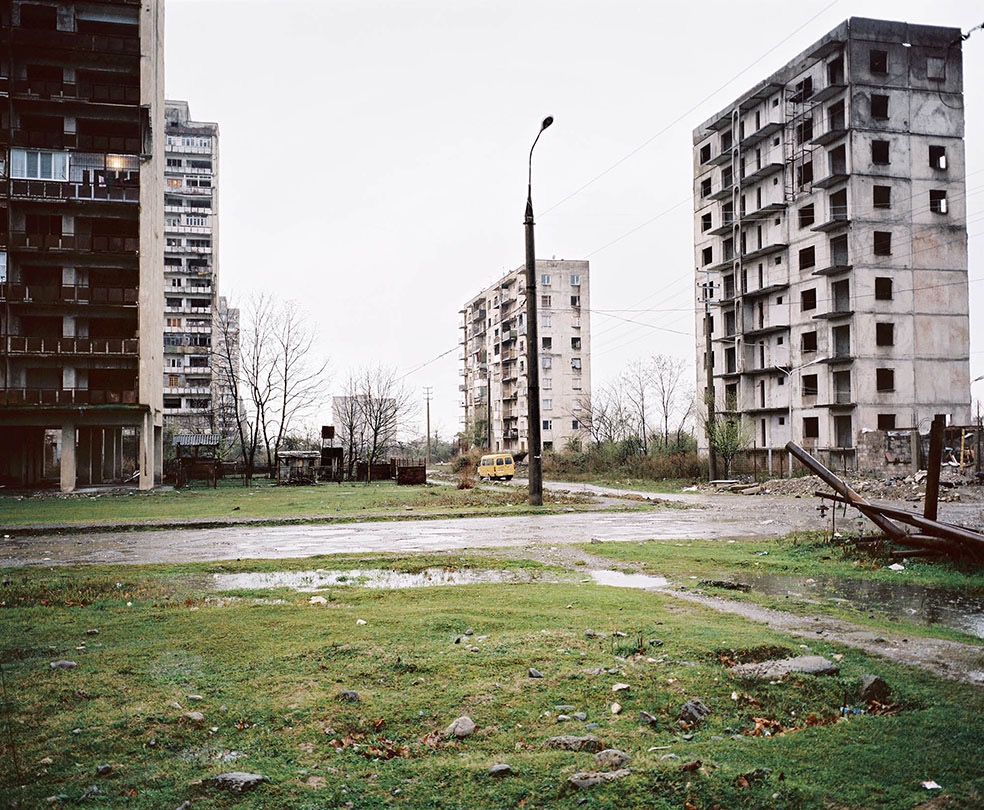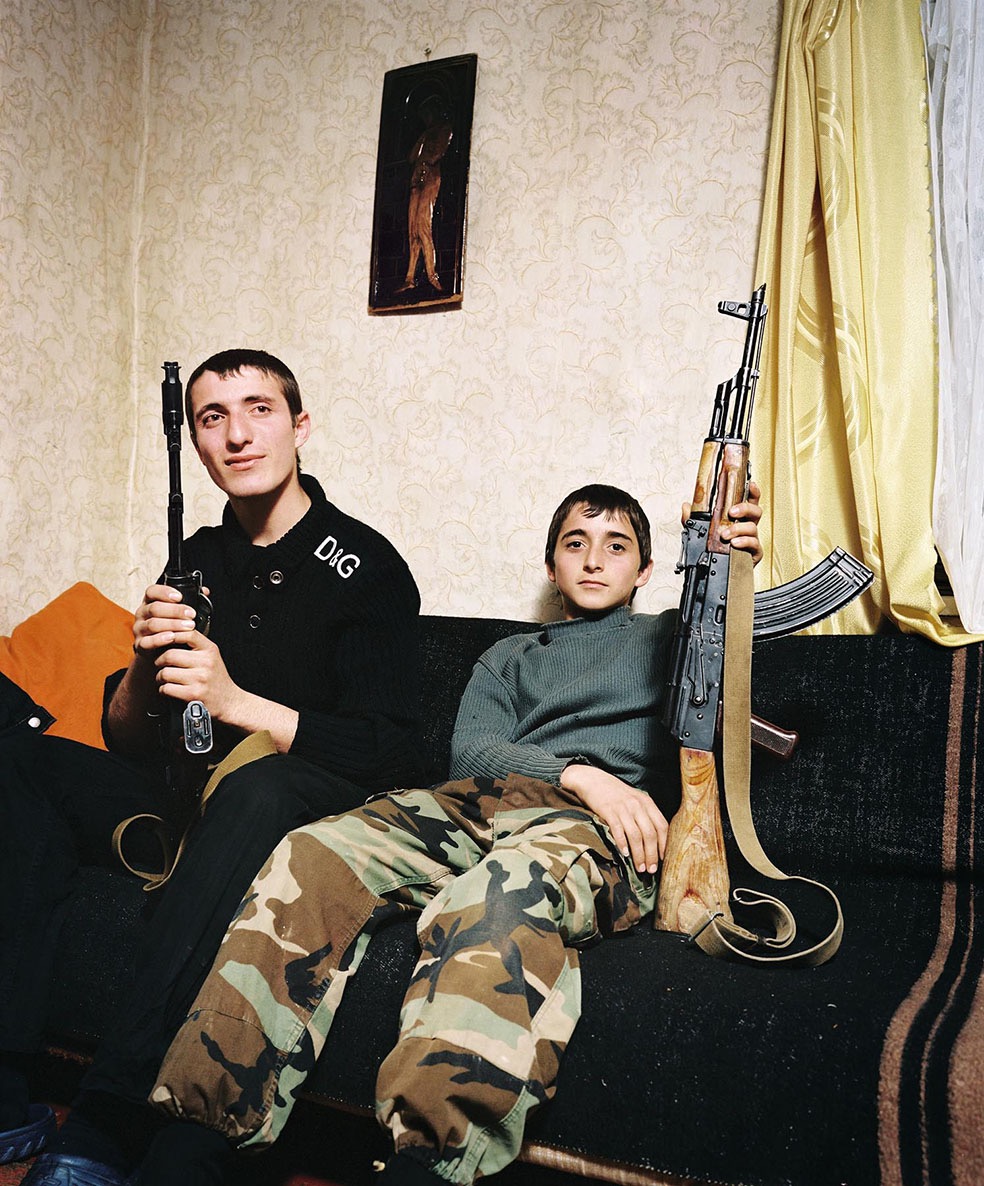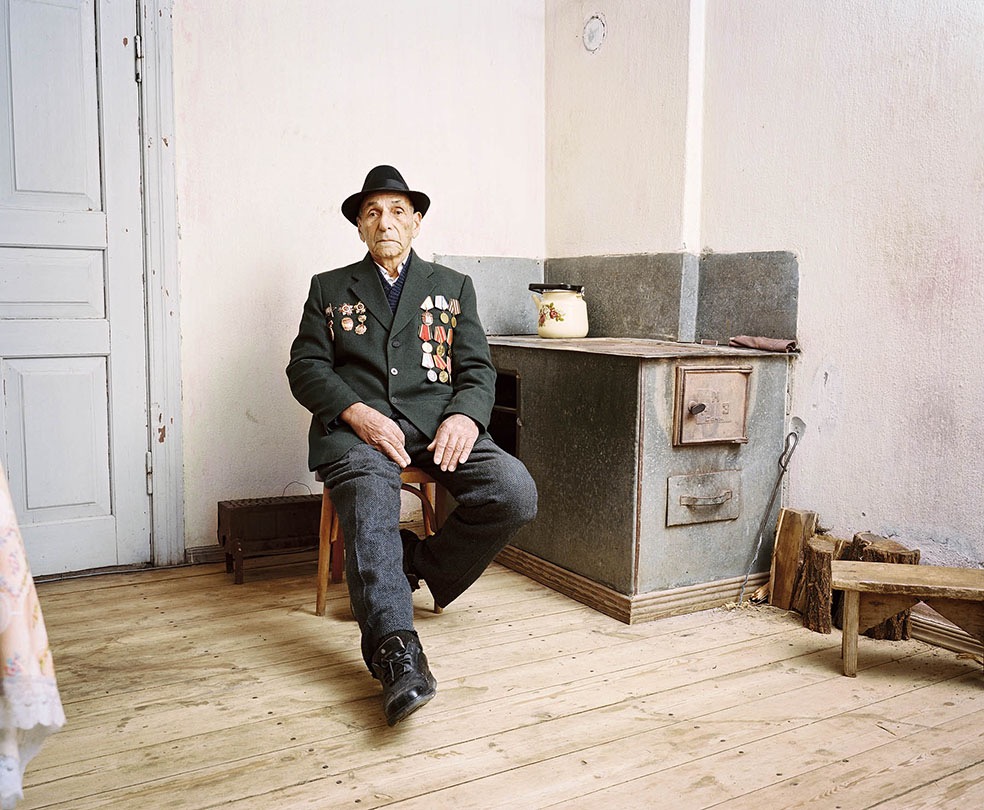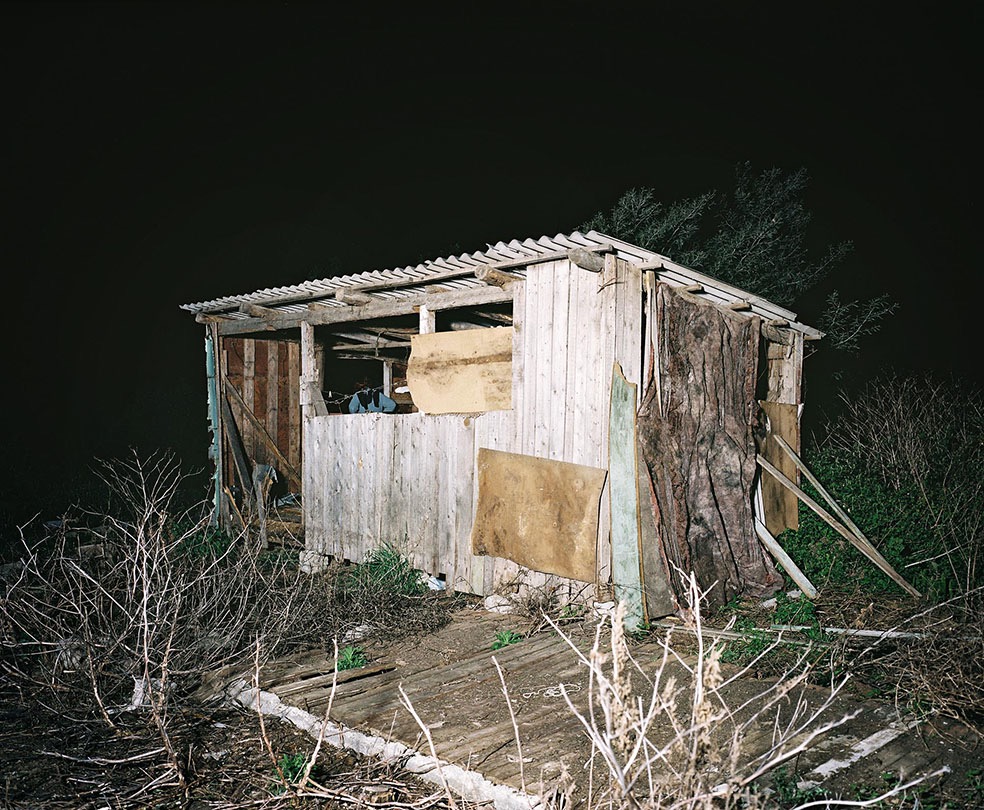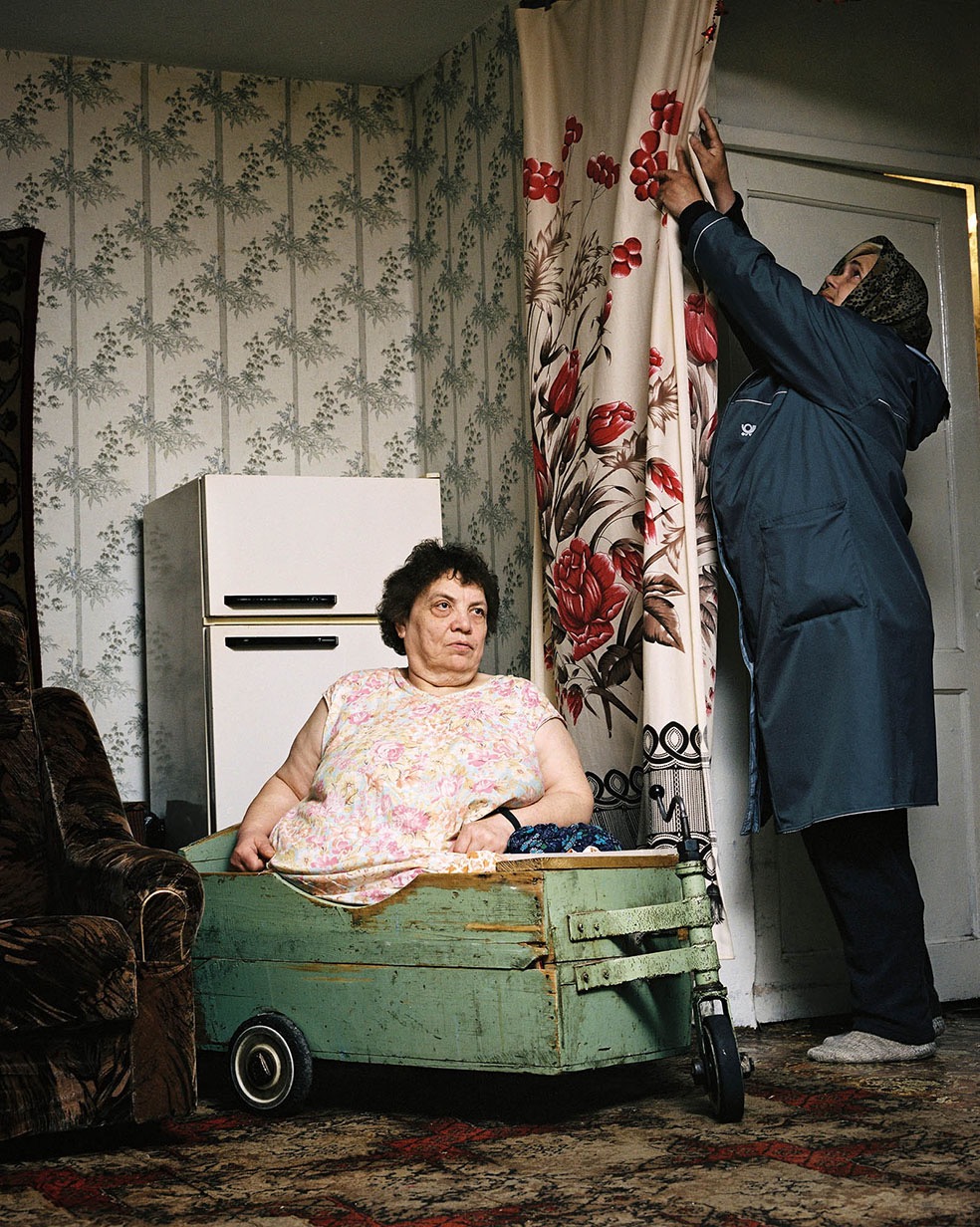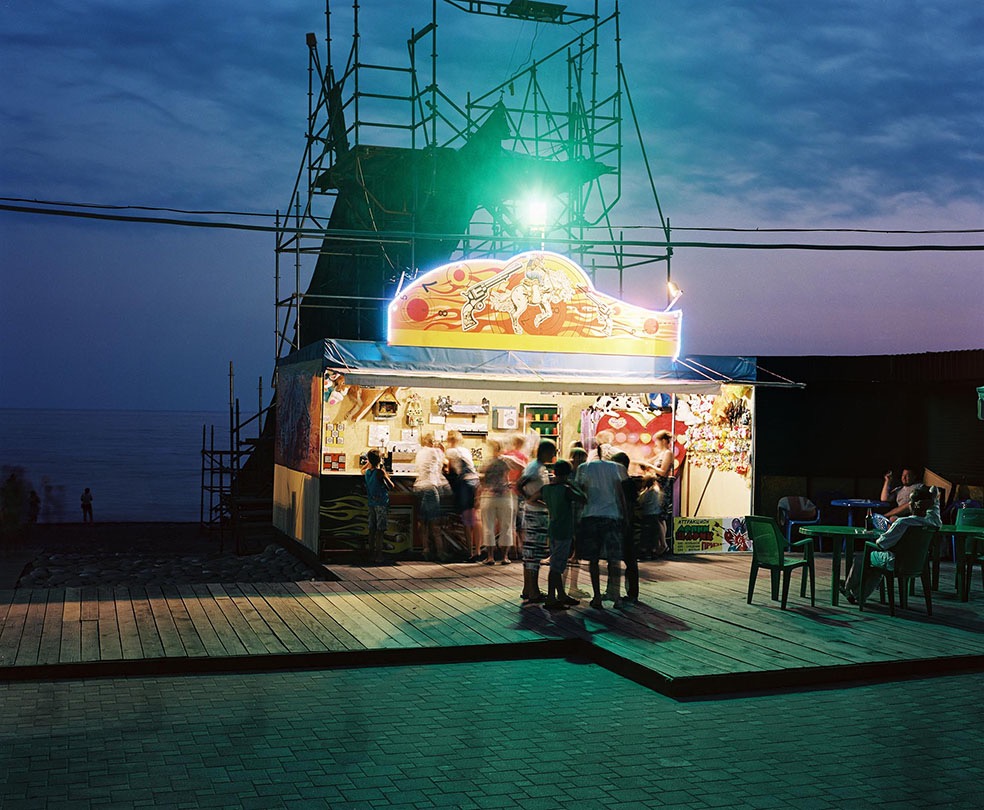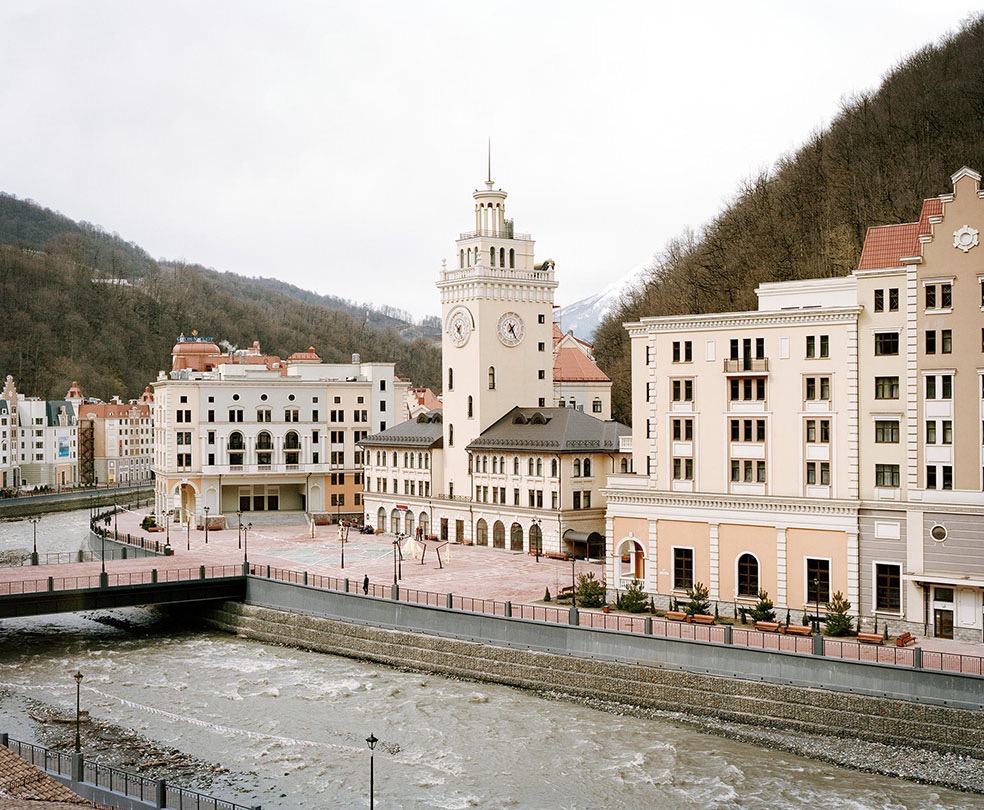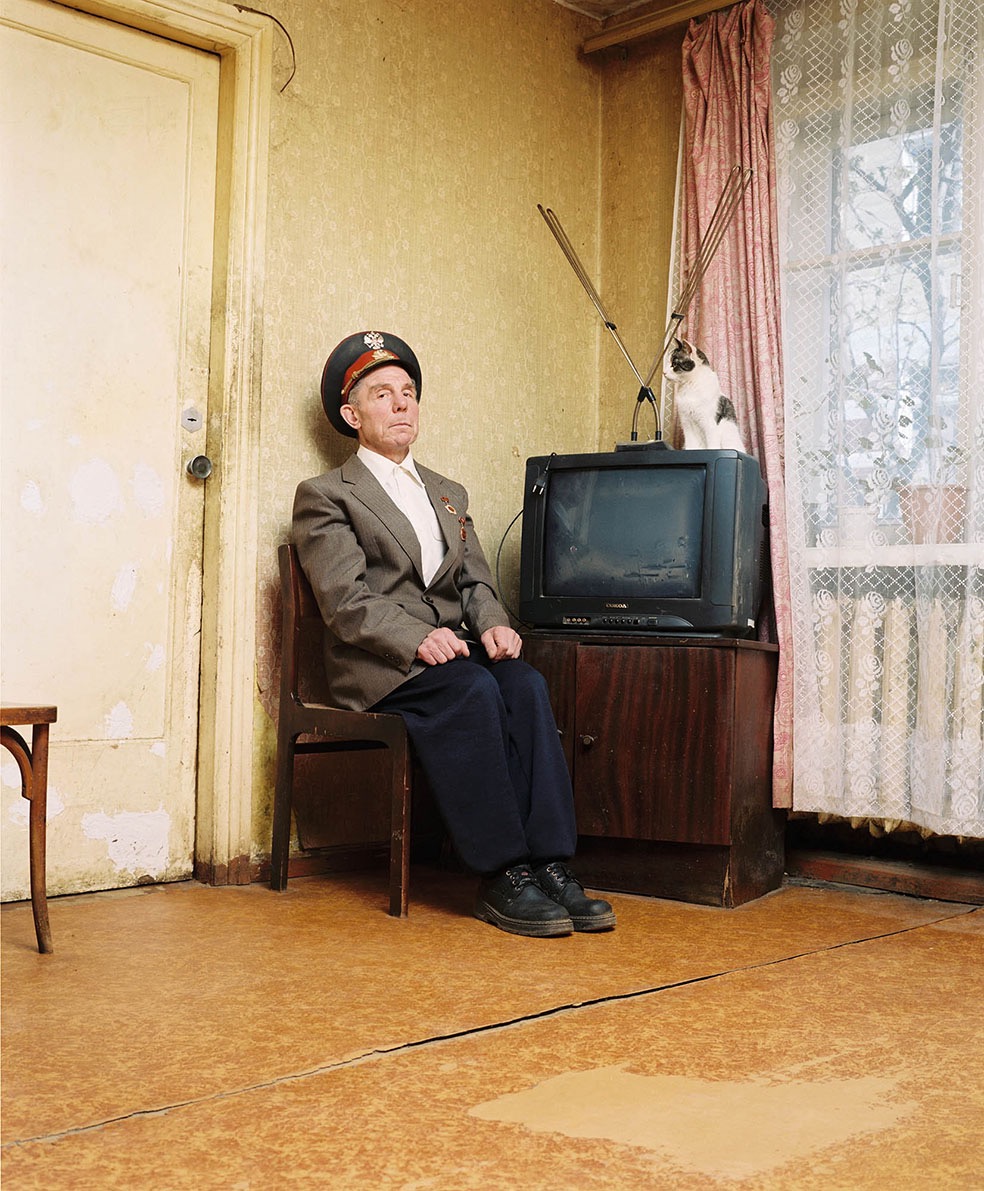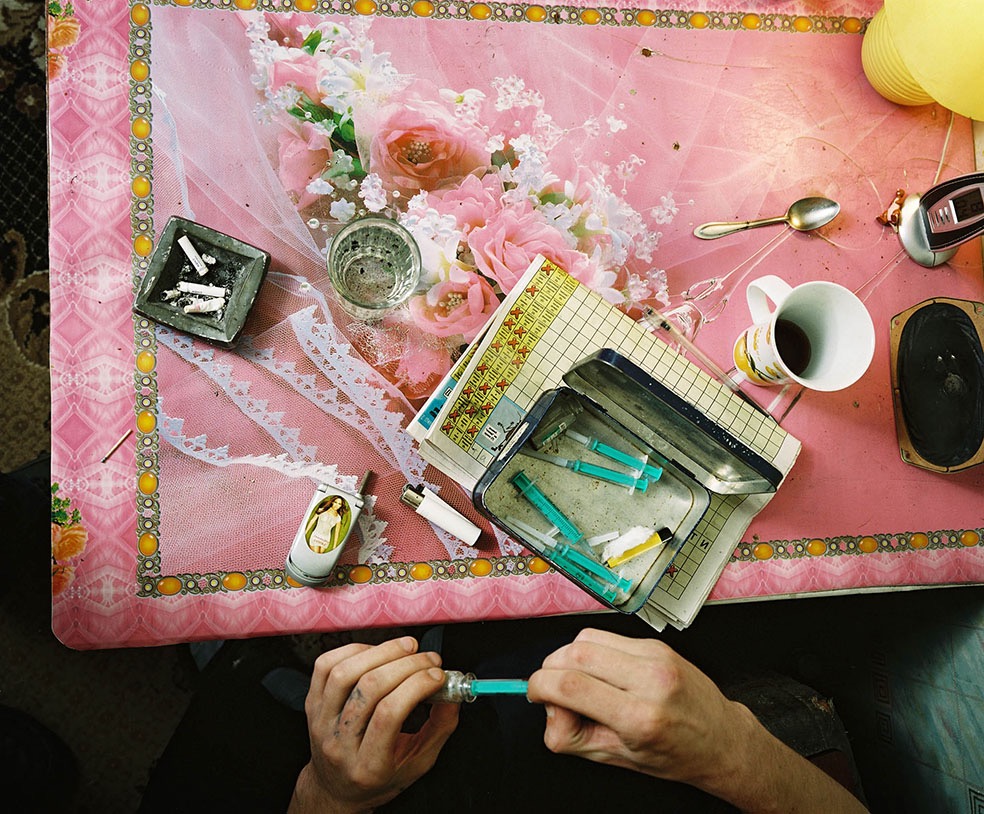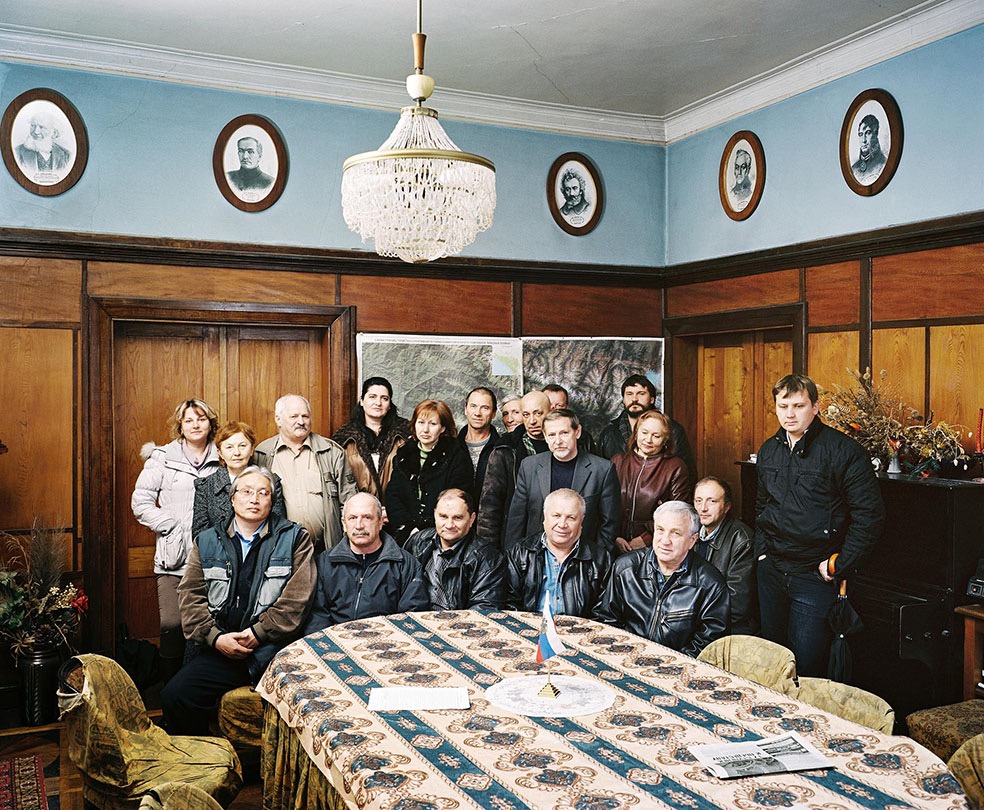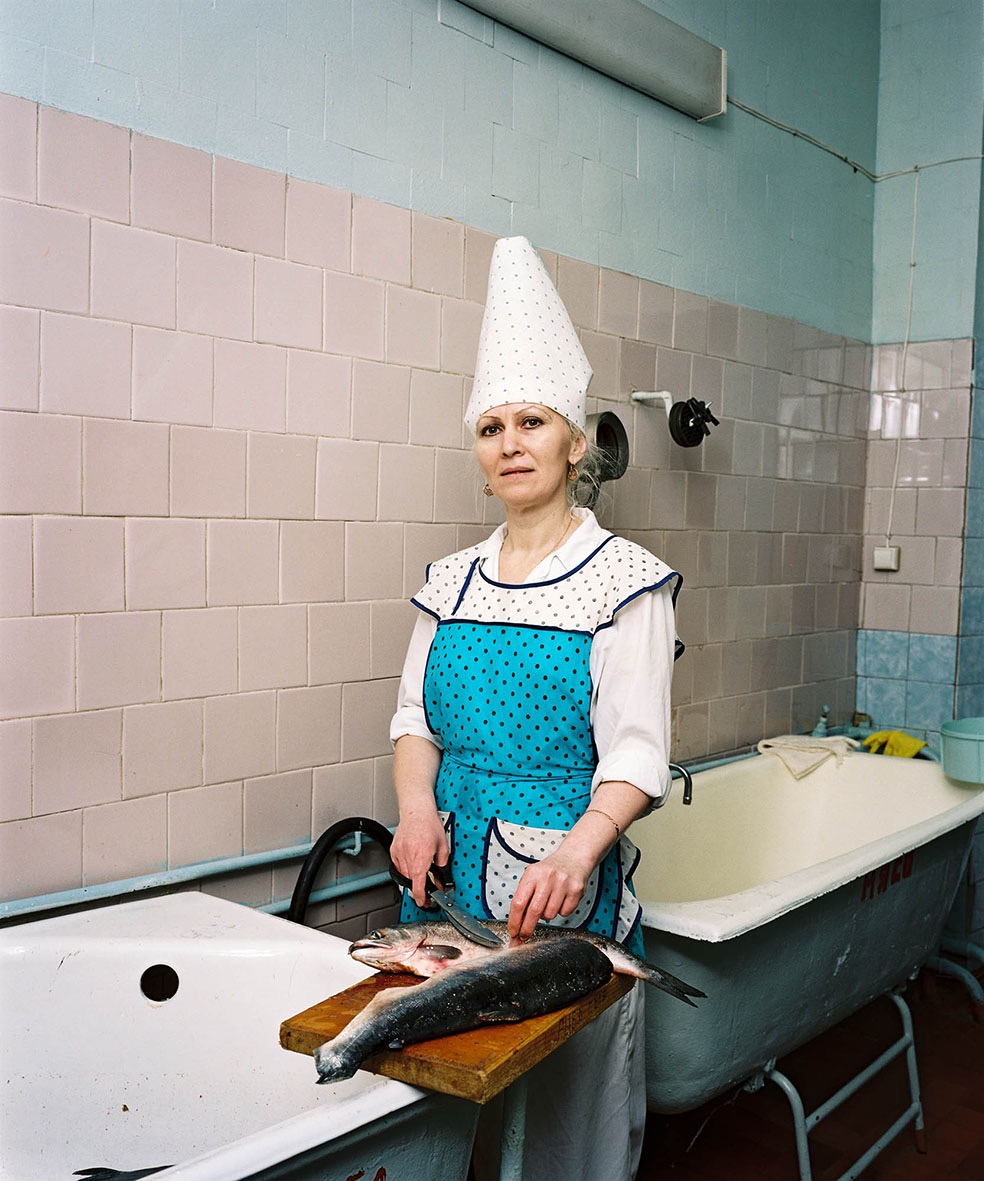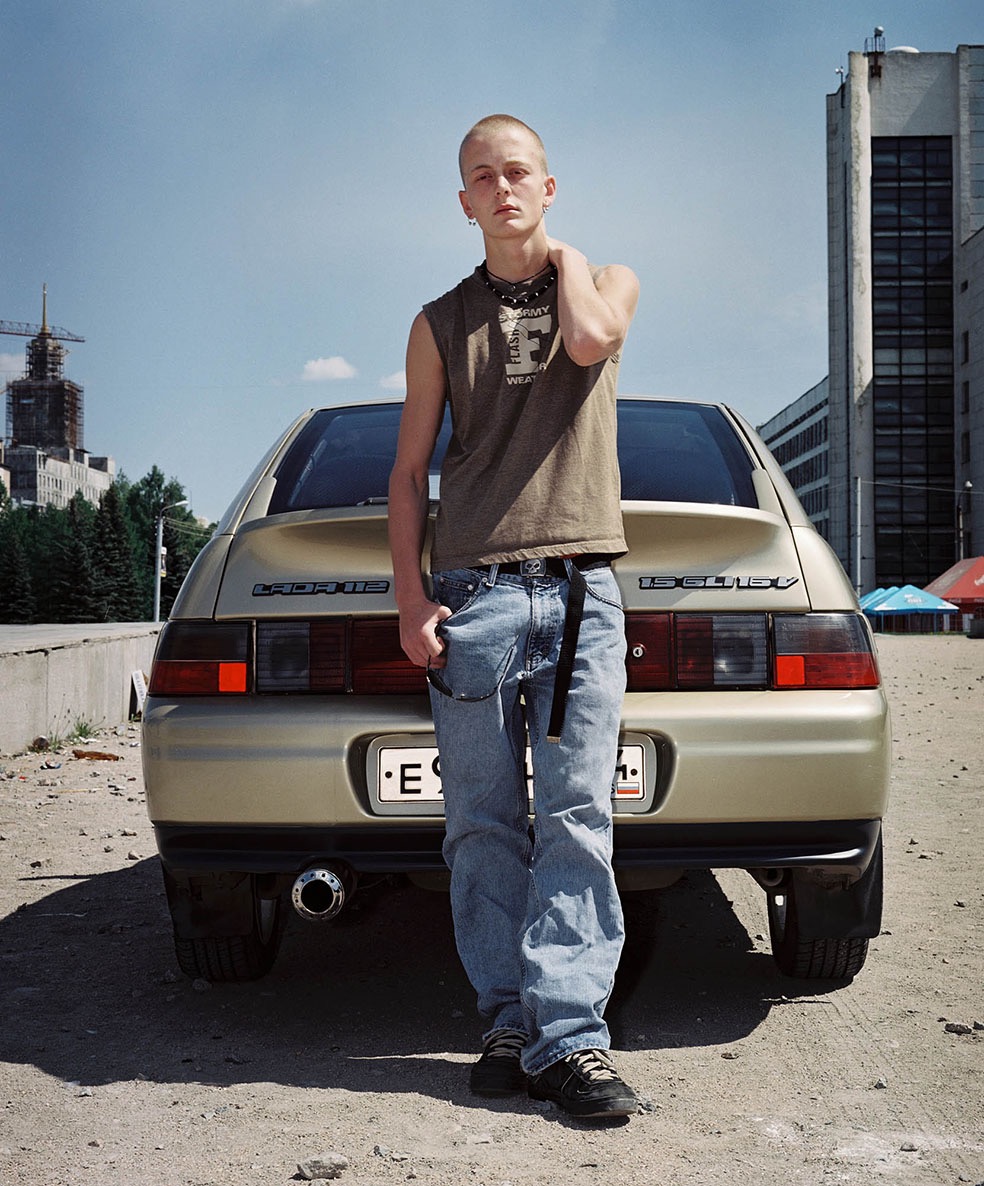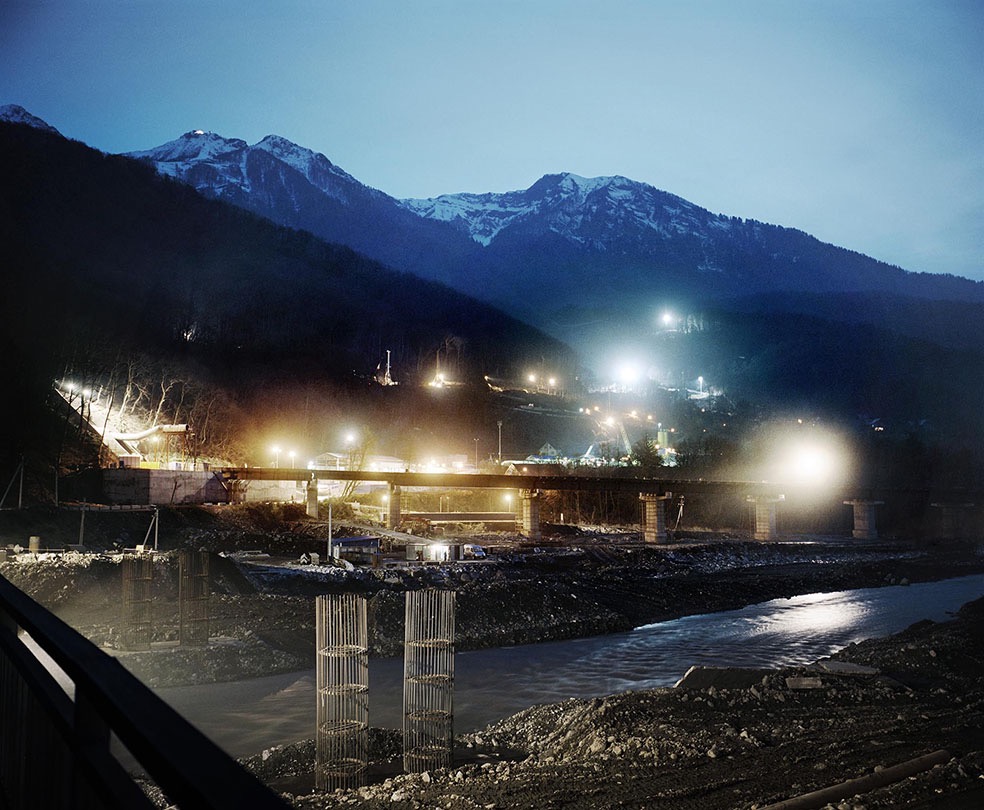 Comments
comments