Abkhazia is a small region located at the black sea, bordering with Russia and Georgia. Once ruled by the Soviet Union, the region declared independence from Georgia after the collapse of the USSR. A conflict arose, which escalated in a war in 1992. The once called "Caucasian paradise" never healed from it. Politics are still unstable and even though Abkhazia defeated the Georgian troops, their independence is only recognised by Russia and three other states. Therefore, this former paradise remains unknown. Most of the buildings still lay in ruins and in summer just a few Russian tourists spend their cheap holidays inbetween them.
The Abkhazians are proud of their freedom and only a small percentage wants to join the Russian Federation. But the Russian influence affects nearly every sector. About 5000 soldiers from Russia are stationed across the country, new military bases were built and most Abkhazians apply for Russian passports. Today a young generation, is growing up and has a chance to define the country's future. They didn't experience the war, but have to live with the consequences. A lot of them want to leave and study abroad, others are willing to stay and hope to see their beautiful country bloom again.
Says Arne: The core of my story is to develop a deeper view on the two sides of young Abkhazians and Georgians. The conflict is still present today and defines their everyday lives in various ways. How do they live and what are their dreams and wishes?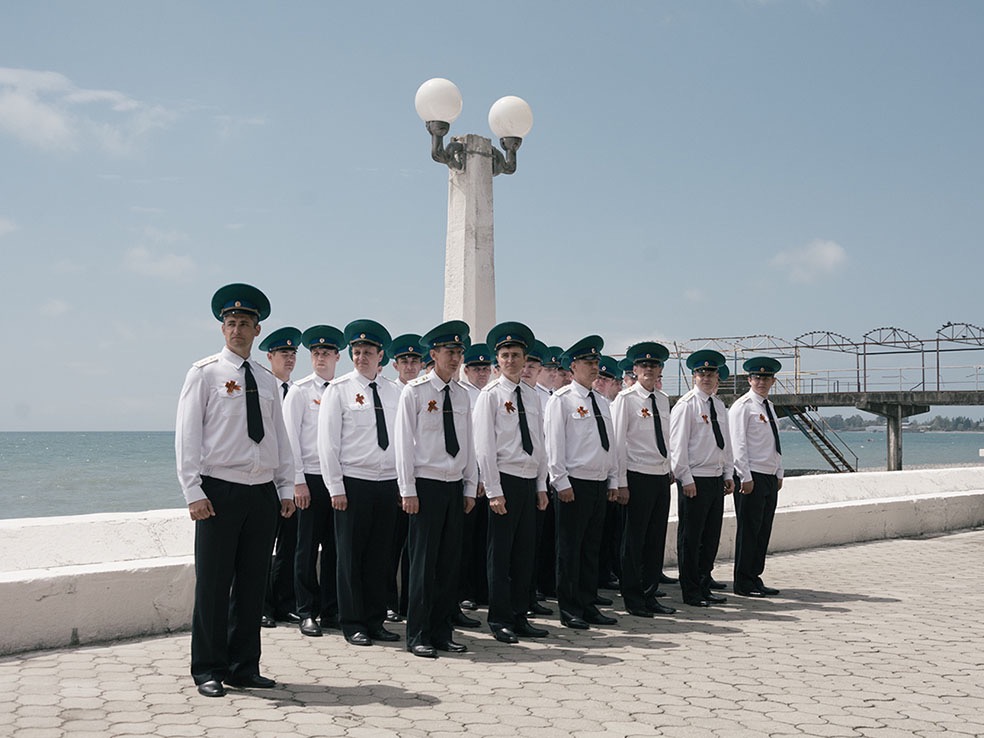 Arne Piepke (1991) is focussing on long-term documentary projects with social issues. Recently he worked on photo-essays and multimedia documentaries in Georgia and Kosovo. With a journalistic approach he explores the daily lives of people and their relationship to history and their physical environment. In December 2016 he took part at the portfoliowalk of DFA in Augsburg and in march 2017 he participated in the Nikon-NOOR Academy workshop at C/O Berlin. He was nominated for the Newcomer Award at Kolga Tbilisi Photo in may 2017. He currently studies photography in Dortmund, Germany.
Website: arnepiepke.com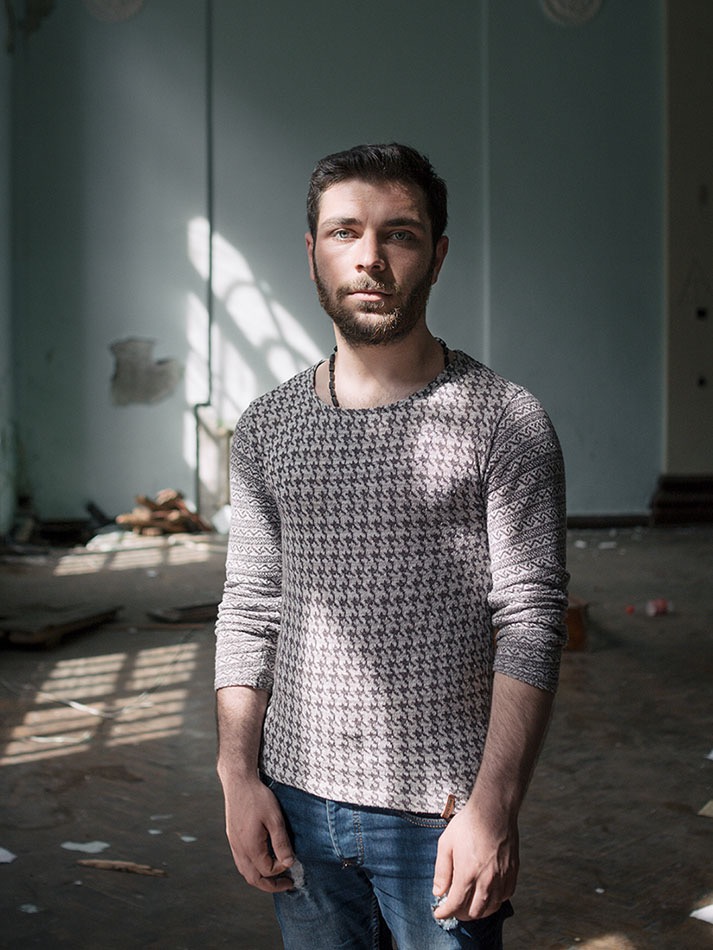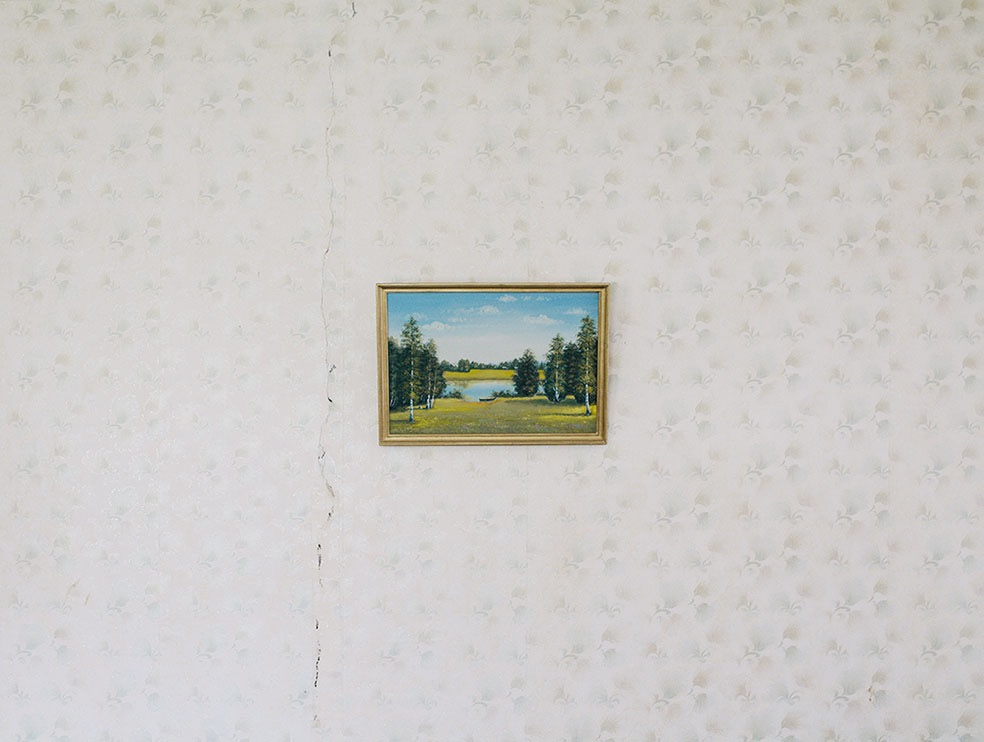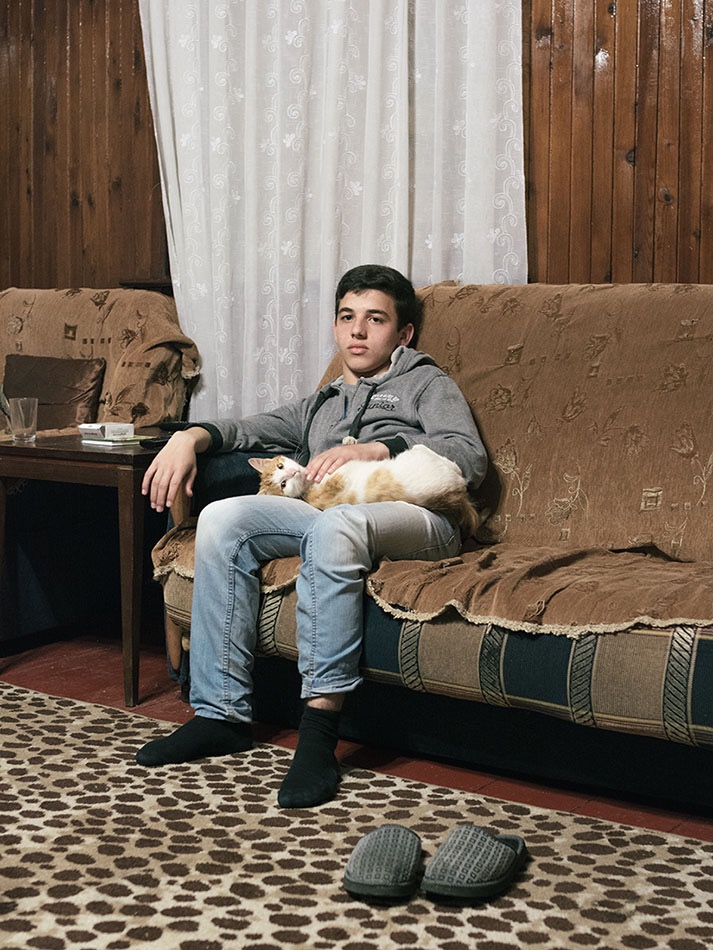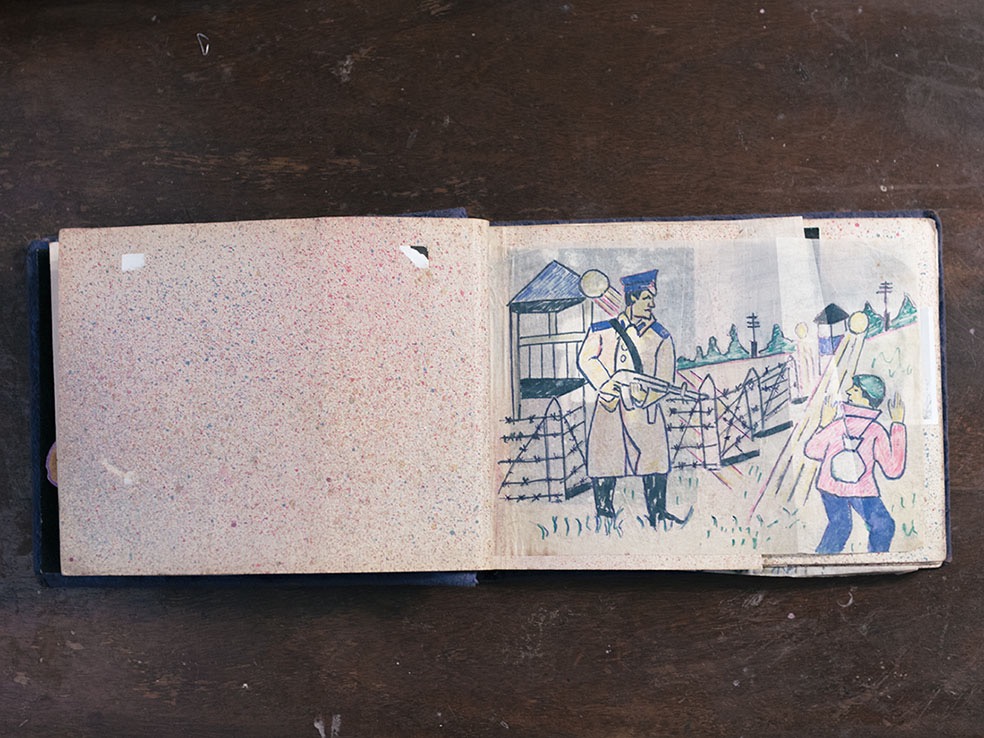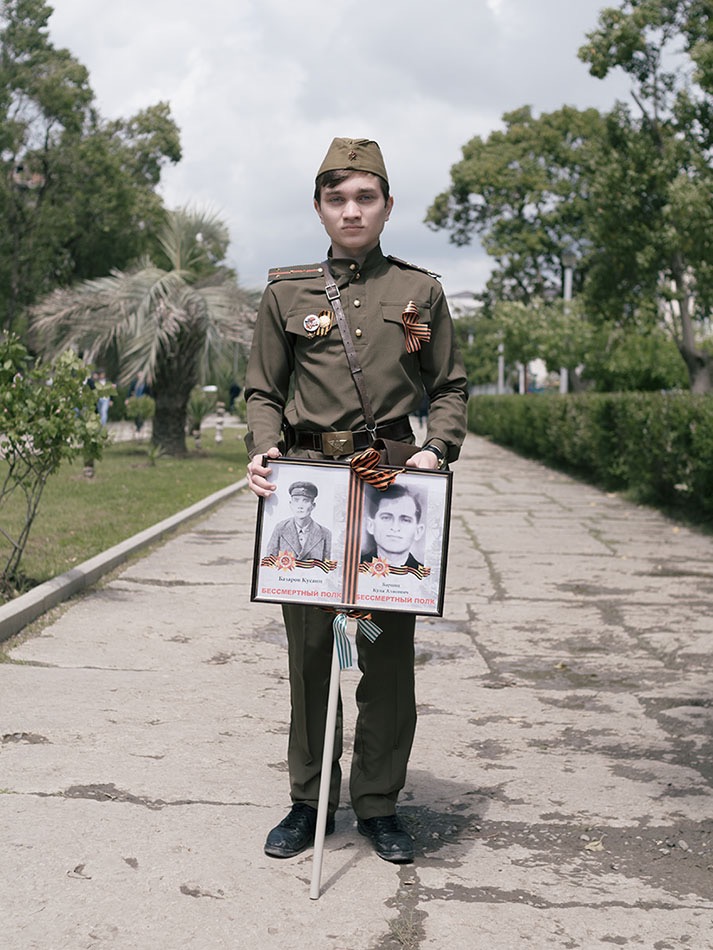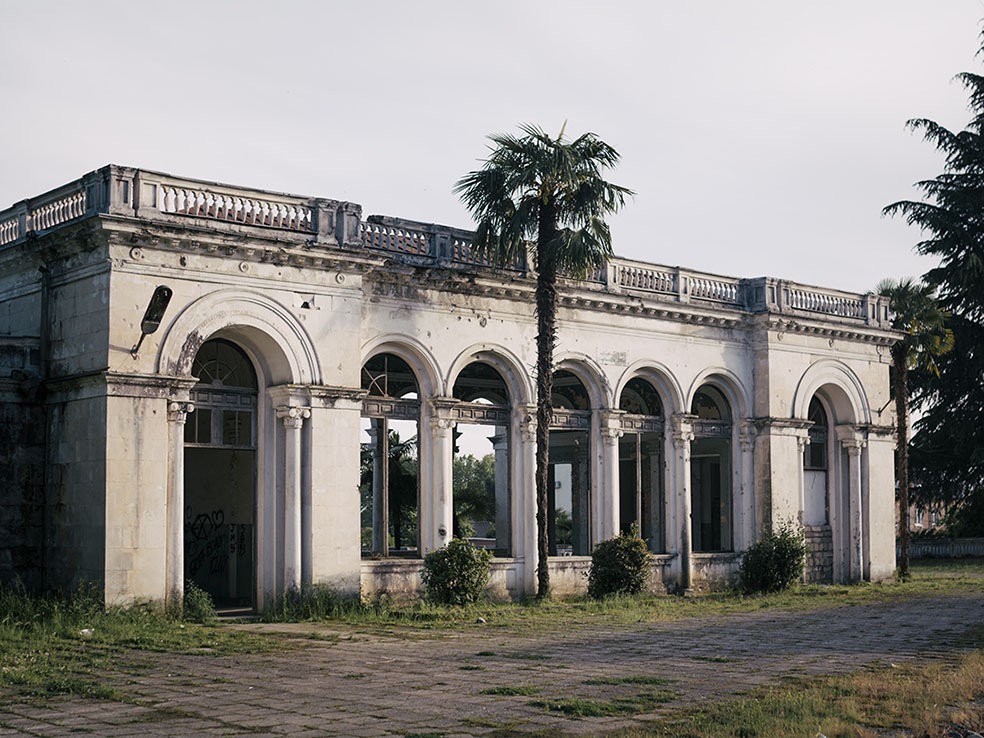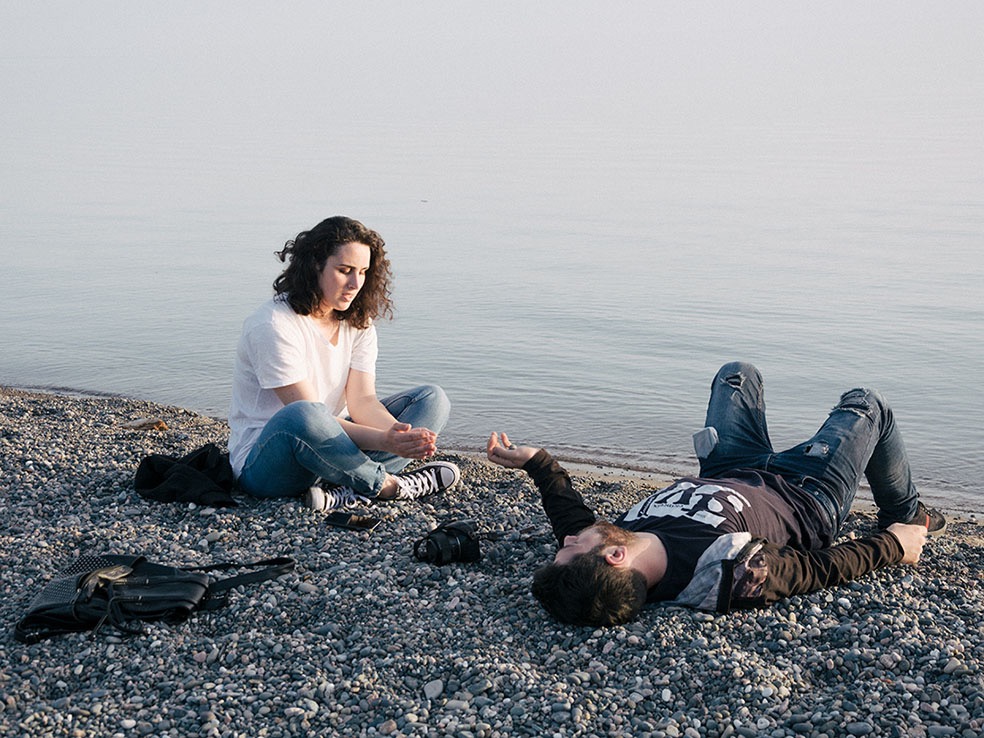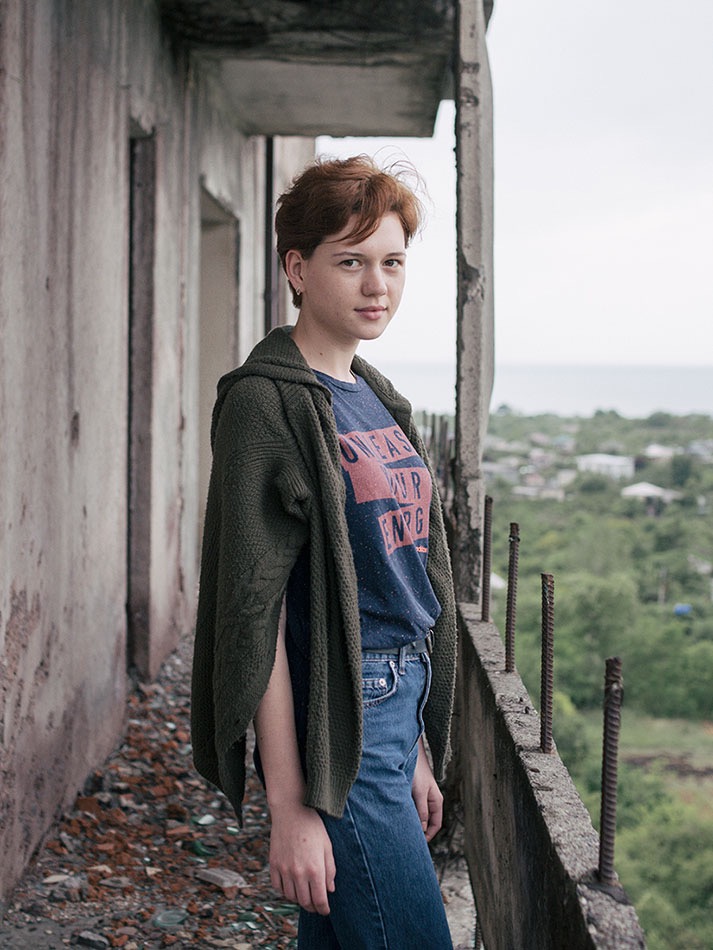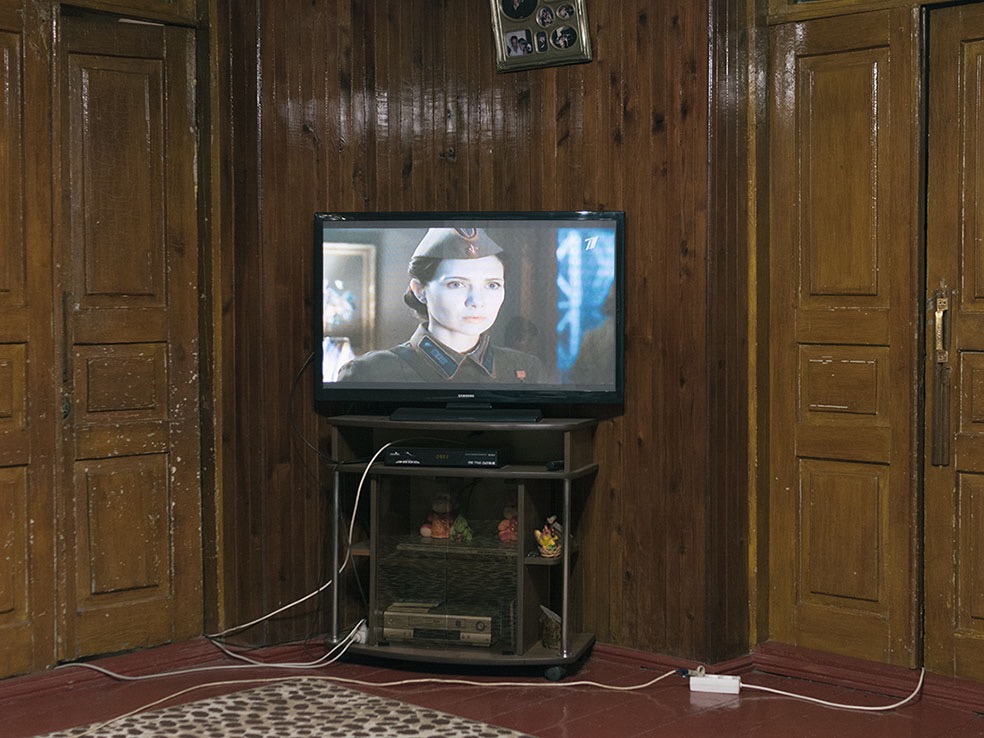 Comments
comments