Photographer Nathalie Daoust's newest project, Korean Dreams, is a complex series that probes the unsettling vacuity of North Korea. Piercing its veil with her lens, these images reveal a country that seems to exist outside of time, as a carefully choreographed mirage. Daoust has spent much of her career exploring the chimeric world of fantasy: the hidden desires and urges that compel people to dream, to dress up, to move beyond the bounds of convention and to escape from reality. With Korean Dreams she is exploring this escapist impulse not as an individual choice, but as a way of life forced upon an entire nation.
Daoust deliberately obscures her photographs during the development stage, as the layers of film are peeled off, the images are stifled until the facts becomes 'lost' in the process and a sense of detachment from reality is revealed. This darkroom method mimics the way information is transferred in North Korea – the photographs, as the North Korea people, are both manipulated until the underlying truth is all but a blur. The resultant pictures speak to North Korean society, of missing information and truth concealed.
Project Korean Dreams by Nathalie Daoust has been awarded with the First Place Award in Experimental category at Photogrvphy Grant 2018.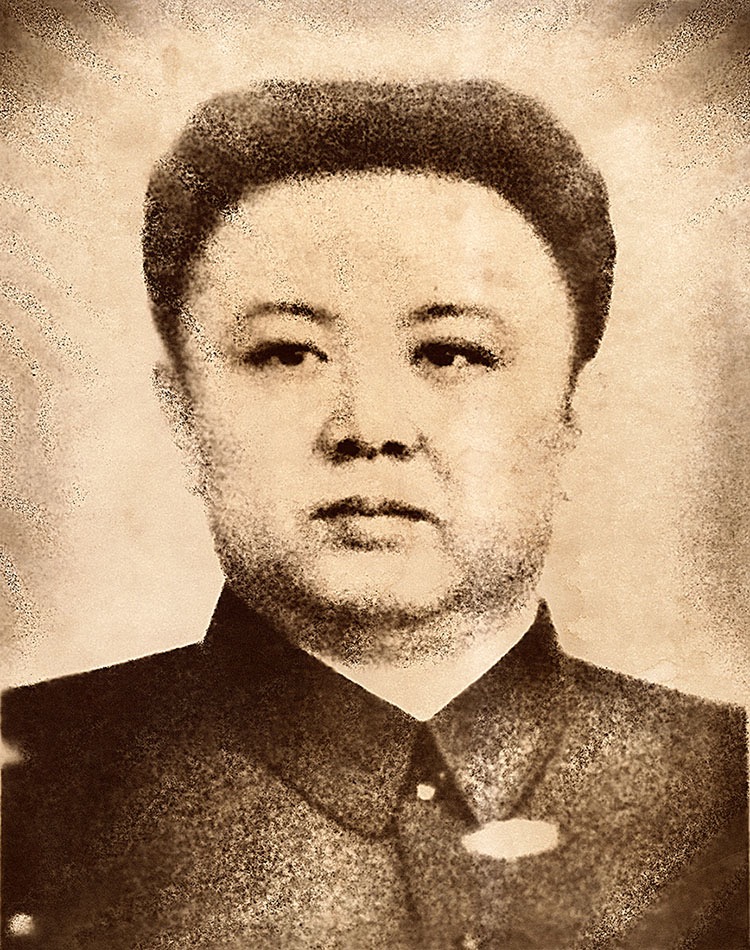 Nathalie Daoust's photographs reflect a love for random places and a wild, inexhaustible sense of inquisitiveness. Exploring, experiencing and documenting rarely visited landscapes and carefully hidden hotel rooms, she spent the last decade producing voyeuristic insights into these otherwise veiled existences. The Canadian photographer, who studied the technical aspects of photography at the Cégep du Vieux-Montréal, spent two years in the late nineties living in the Carlton Arms Hotel in New York. The rooms, all themed and decorated with wild, colourful murals formed an excellent background for Daoust's photographic projects which focused on the dark, obscure and, especially in those years, the ghostly. She has traveled extensively and took photos not only of New York hotel rooms but also of Tokyo's red light district, Brazilian brothels and Swiss naturists populating the Alps. Daoust has created an oeuvre that is both diverse and intense. Seeking to translate her almost childlike curiosity, her perseverance and her highly individual interpretation of the world into fairytale like stories, she single-handedly creates new myths about modern day society, as well as real-life stories of the underdogs.
Website: daoustnathalie.com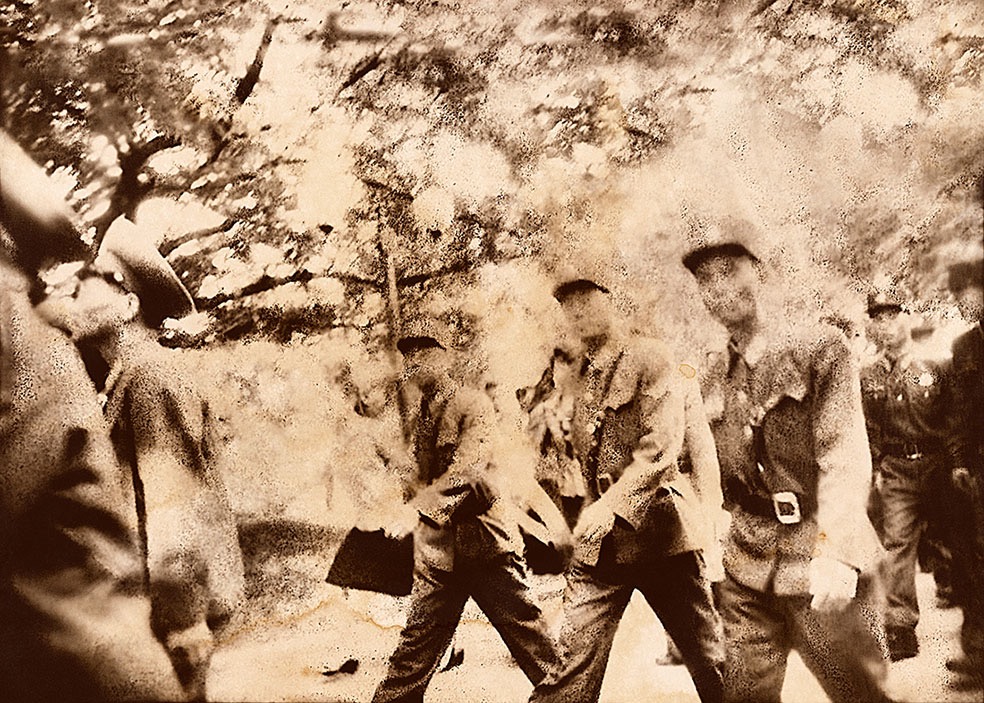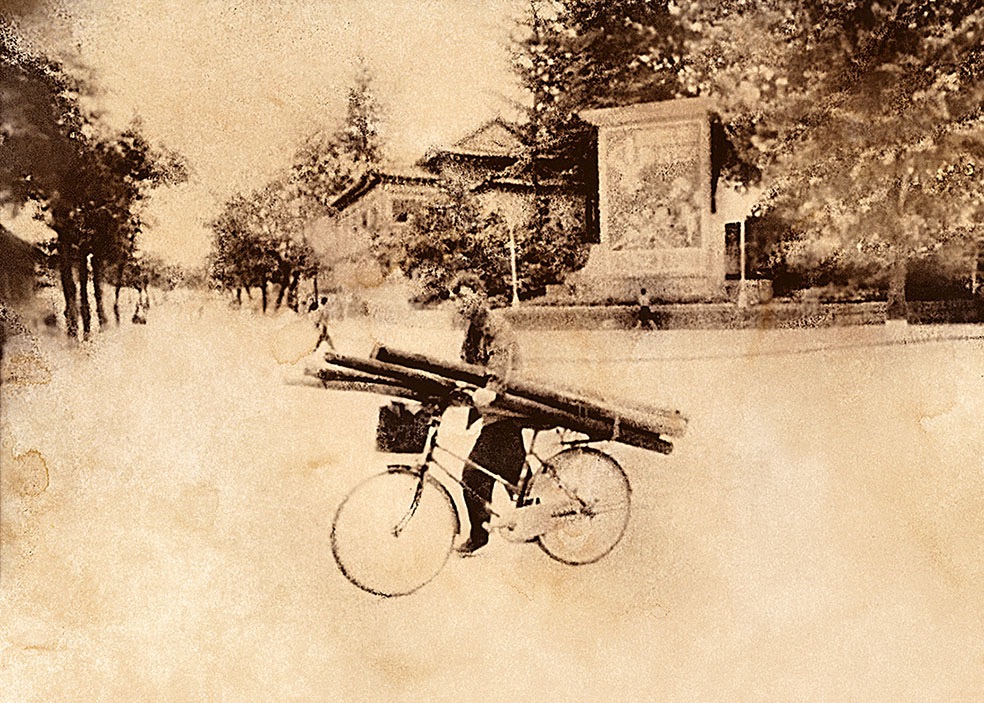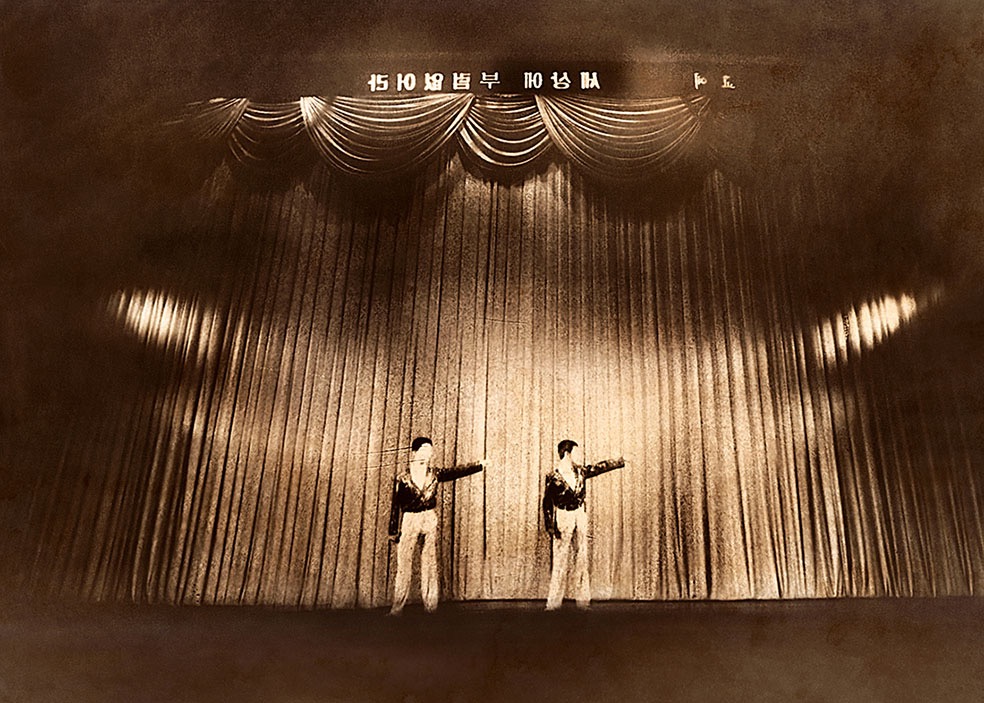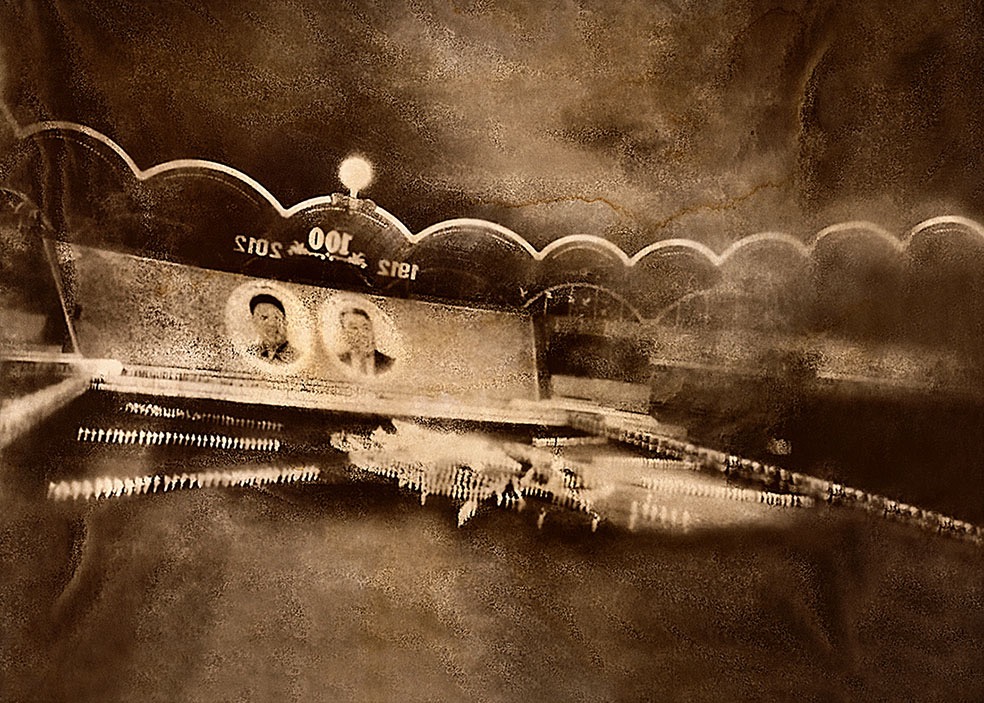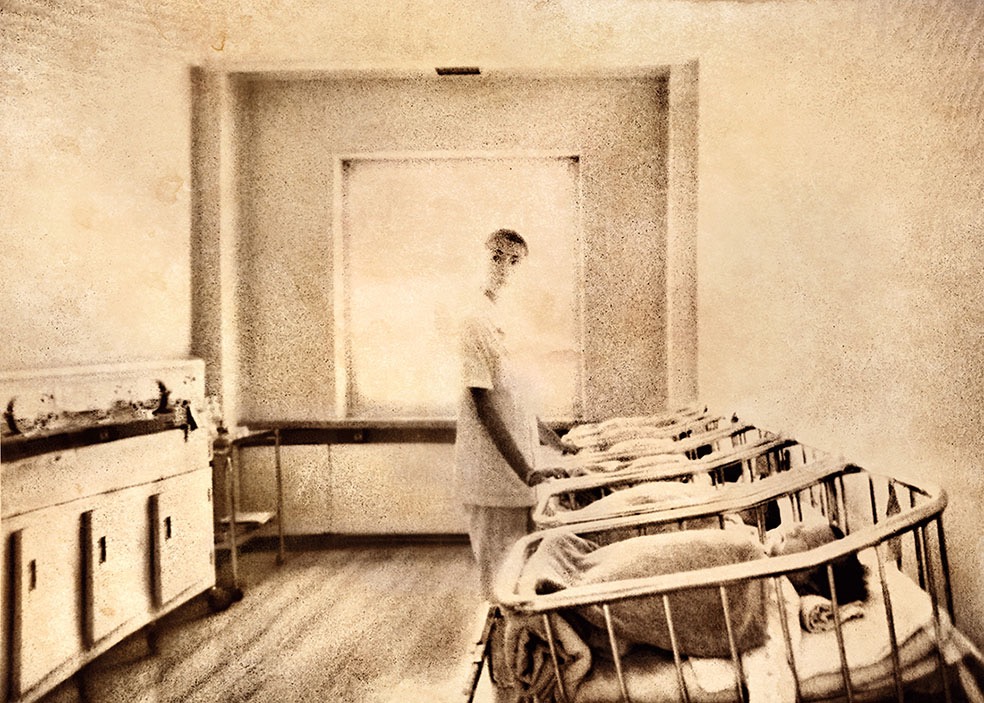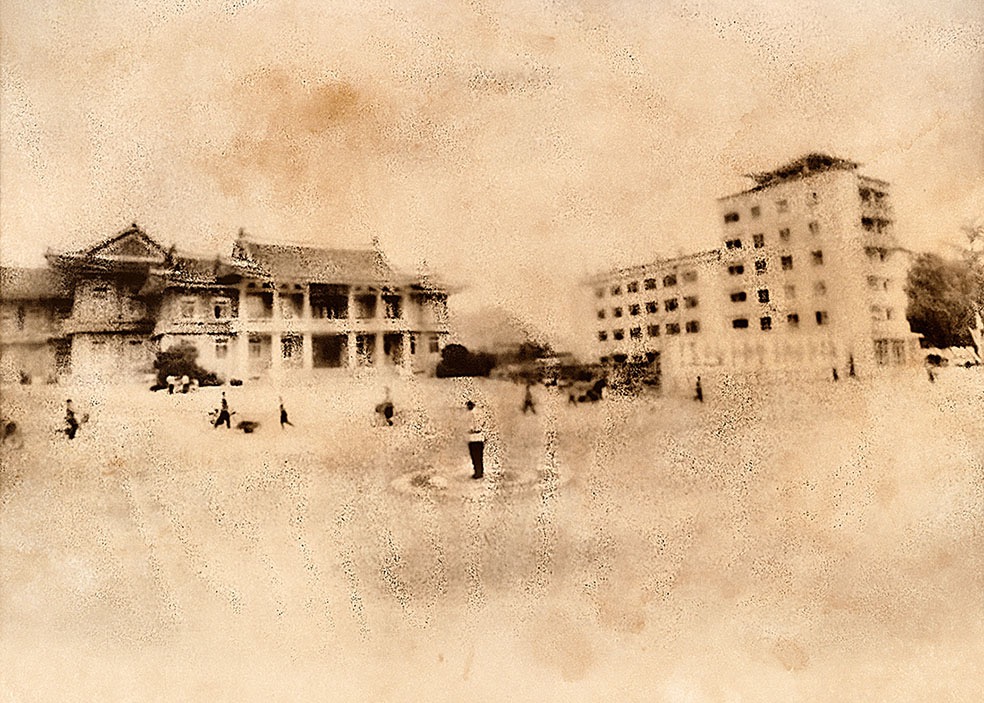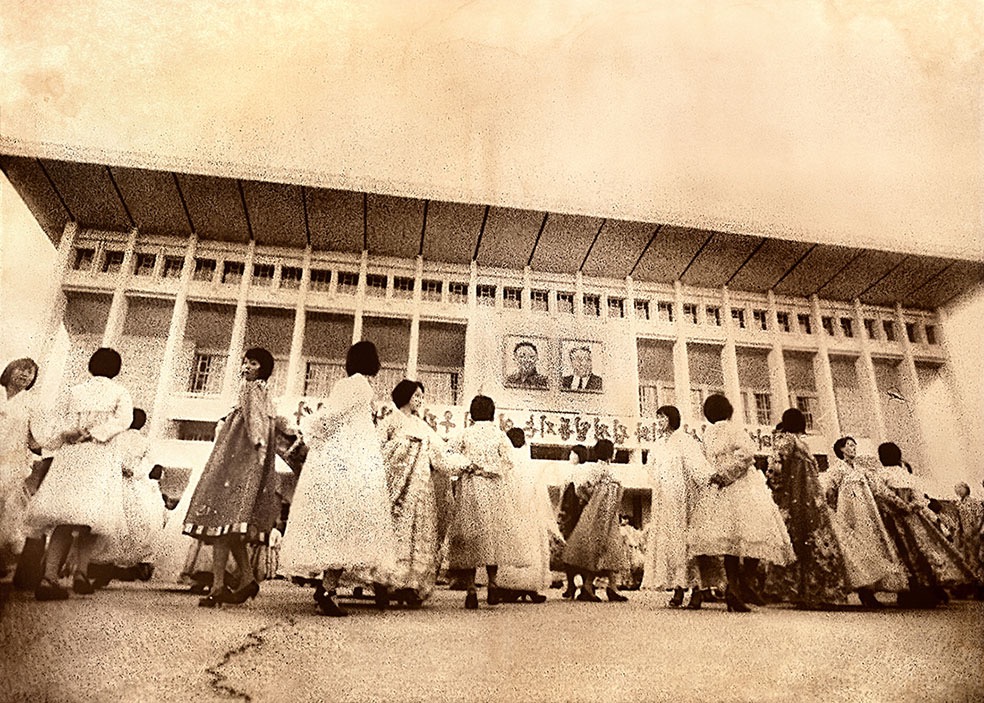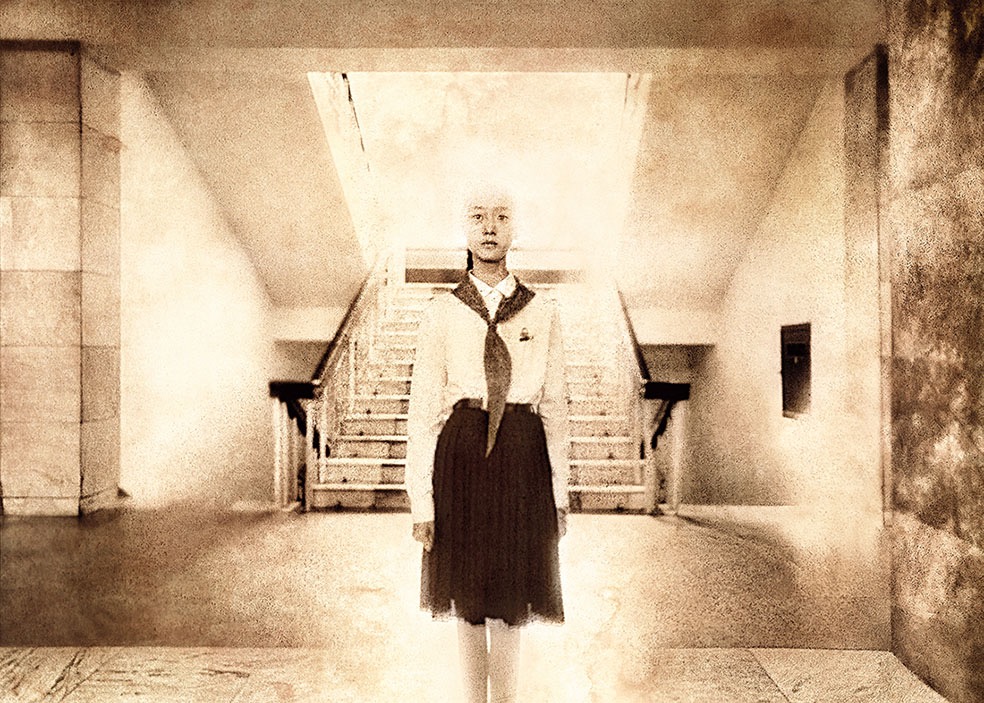 Comments
comments