In his most dynamic and thought-provoking exhibition to date, Caff Adeus sheds light on his own inner turmoil by warping reality to visually depict the manifestation of stress, doubts, insecurities, depression, trauma, anxiety, and the like, and how all of these things silently push and bend us from within. This collection of photographs explores an altered consciousness in which repetitive, highly destructive, repressed, and unhealthy thoughts physically mutate the human body beyond it's natural capacity, until the darkness inside is visible to the world. His theory reaches a hauntingly beautiful conclusion through subtle manipulation of the images to expose the wolf beneath the wool.
Although surreal in it's execution, Woolvs summons a collective reality in which anxiety, trauma, stress, and even death, largely loom. Bridging the gap using professional dancers, Caff Adeus is able to tell a very important story through photographs that is often neglected. The ultimate goal is to use Woolvs' to bring awareness to the individuals dealing with mental disorders, the courageous LGBTQ community struggling to be themselves, and the brave individuals on the battlefield against PTSD.
Project WOOLVS by Caff Adeus has been awarded with the Second Place Award in Body category at Photogrvphy Grant 2018.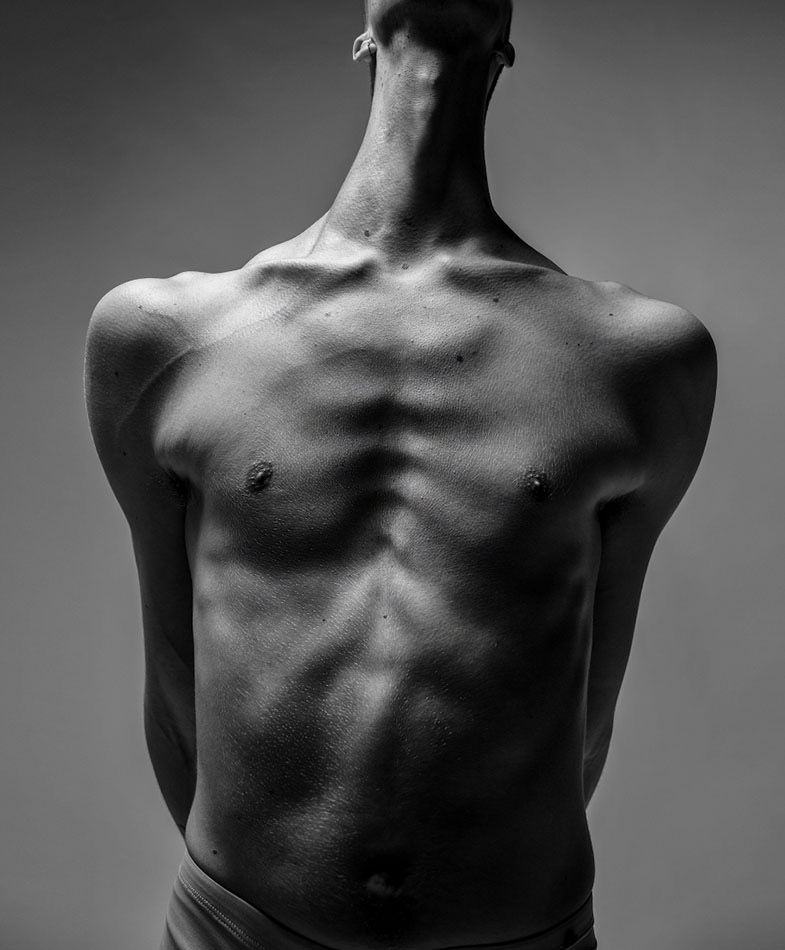 Says Calff: I like to call myself a conceptual dance photographer because it sounds fancy. It's the only way I can separate myself and get people to recognize my artistic abilities outside of photography. I'm based in Philadelphia and my work is usually autobiographical but aesthetically, it's often influenced by the beautiful and majestic baroque sculpting techniques that I discovered while visiting Italy. I've built a very unique portfolio by mixing elements of different forms of art, bridging the gap with contemporary ballet dancers and performance artists to tell stories beyond conventional beauty and the predictability of movement. 
Website: cvffvdeus.com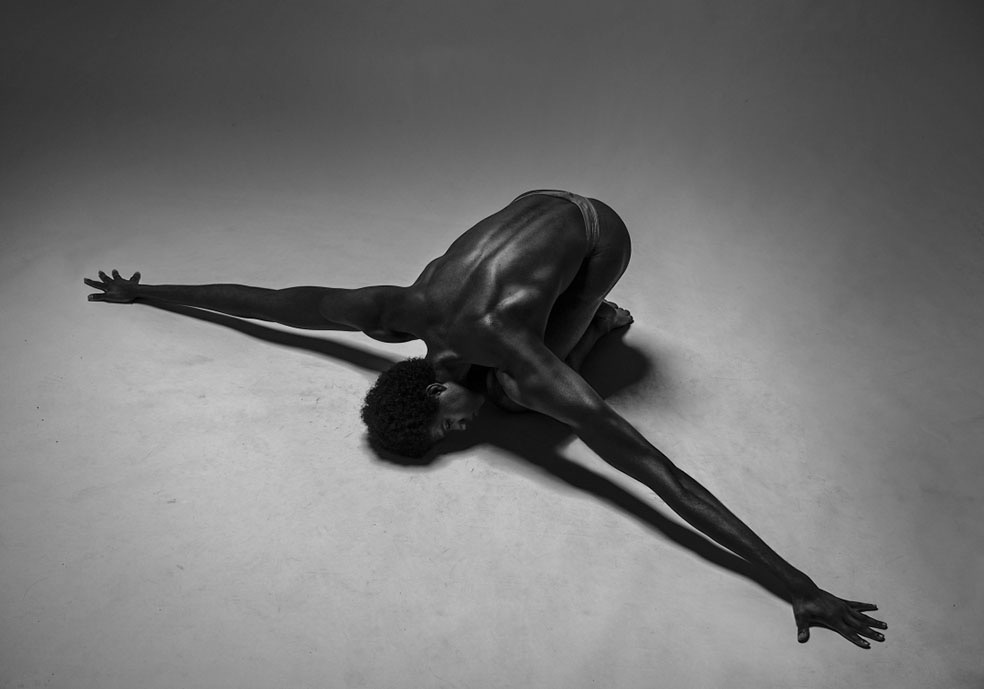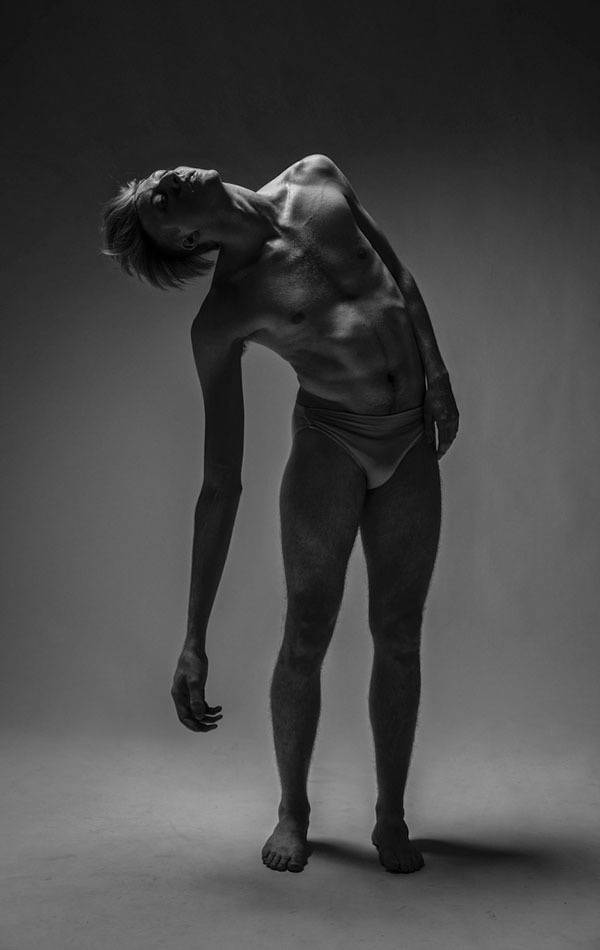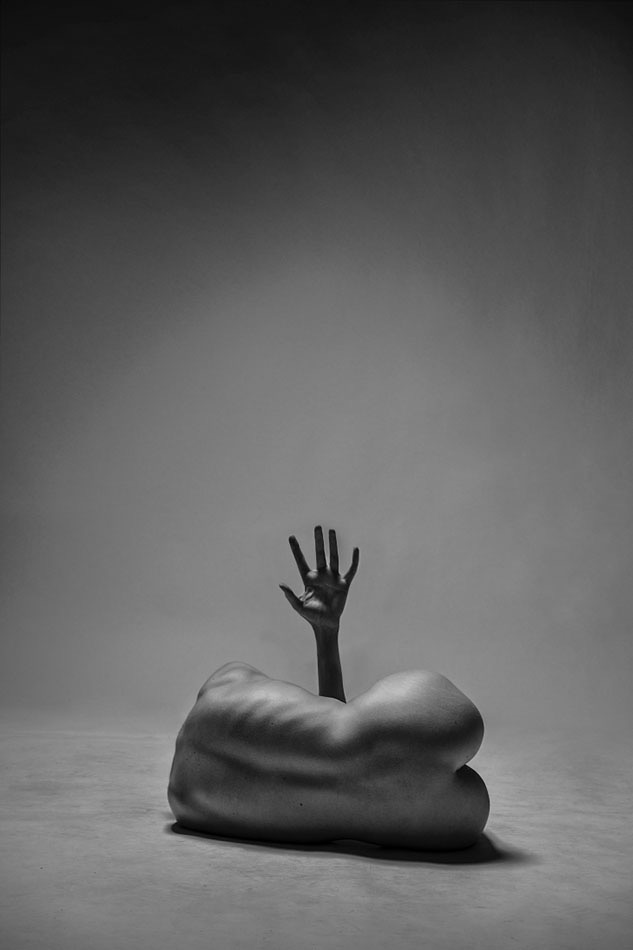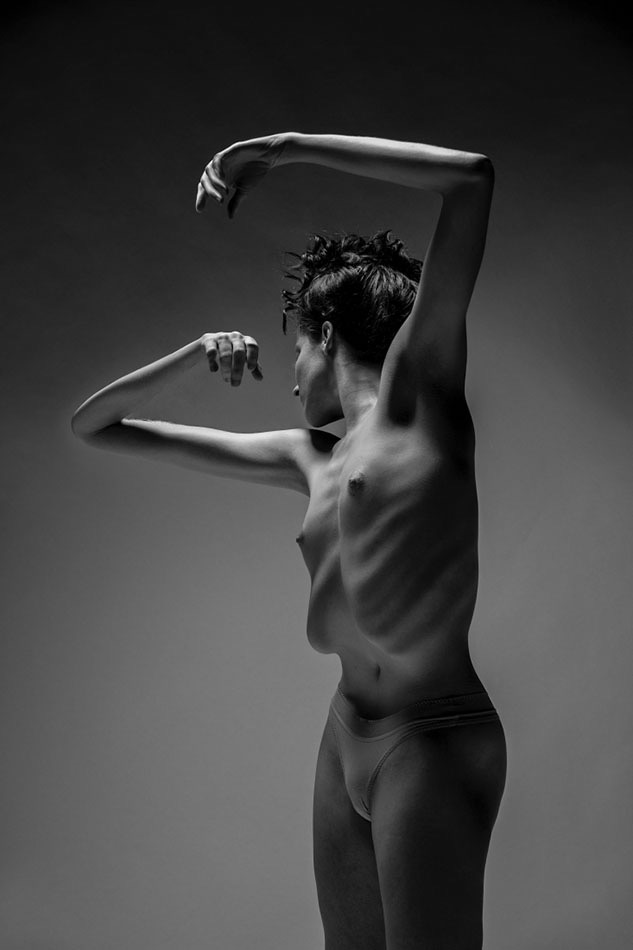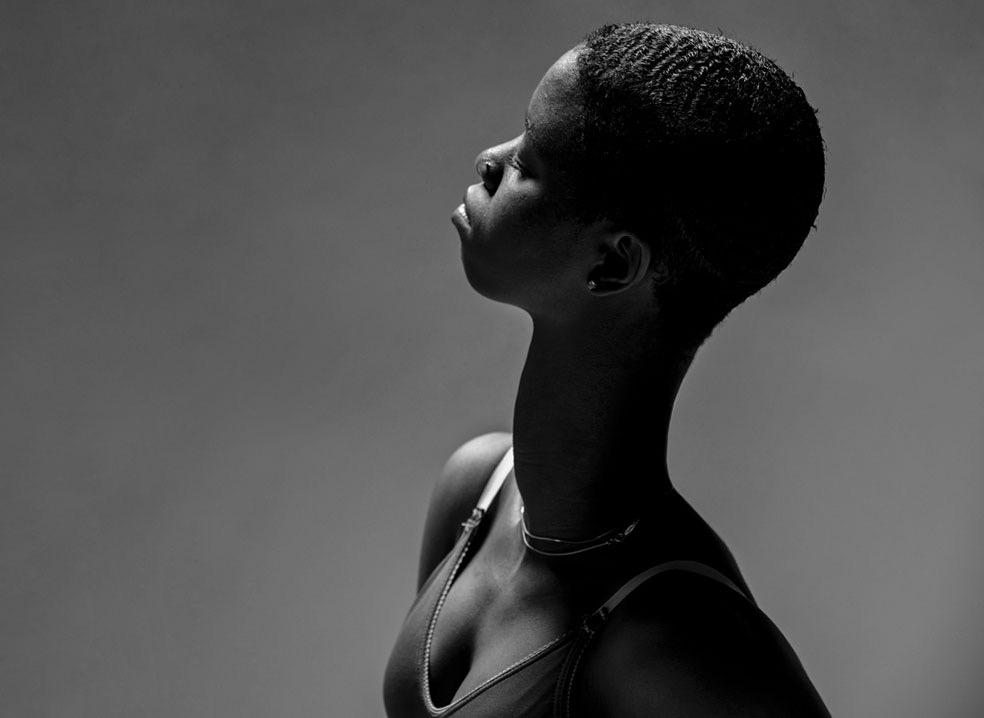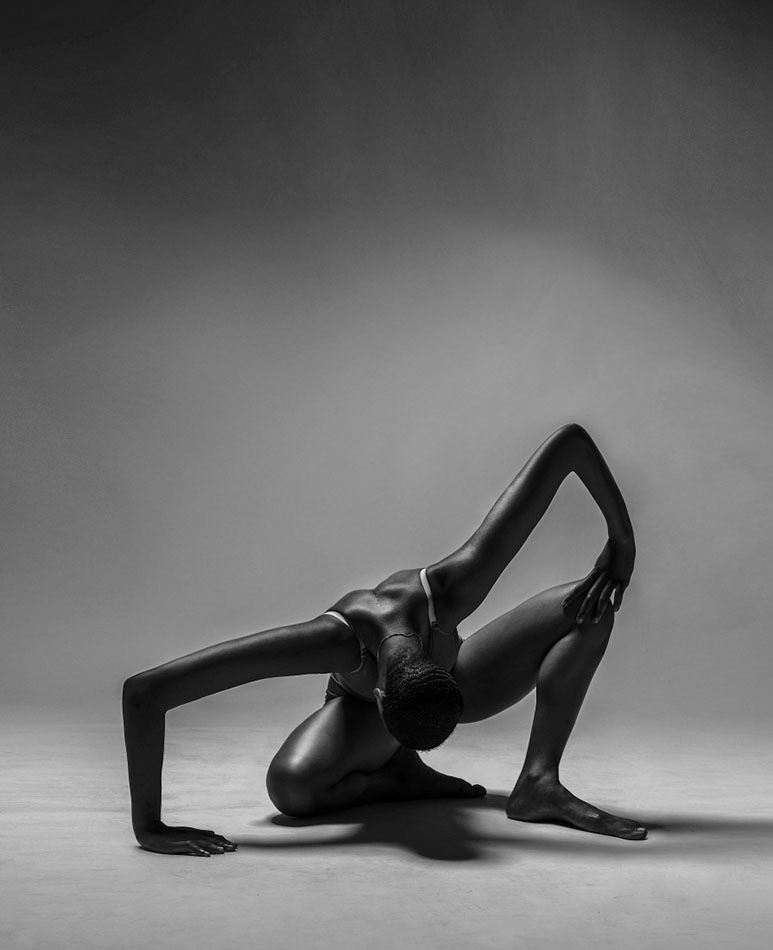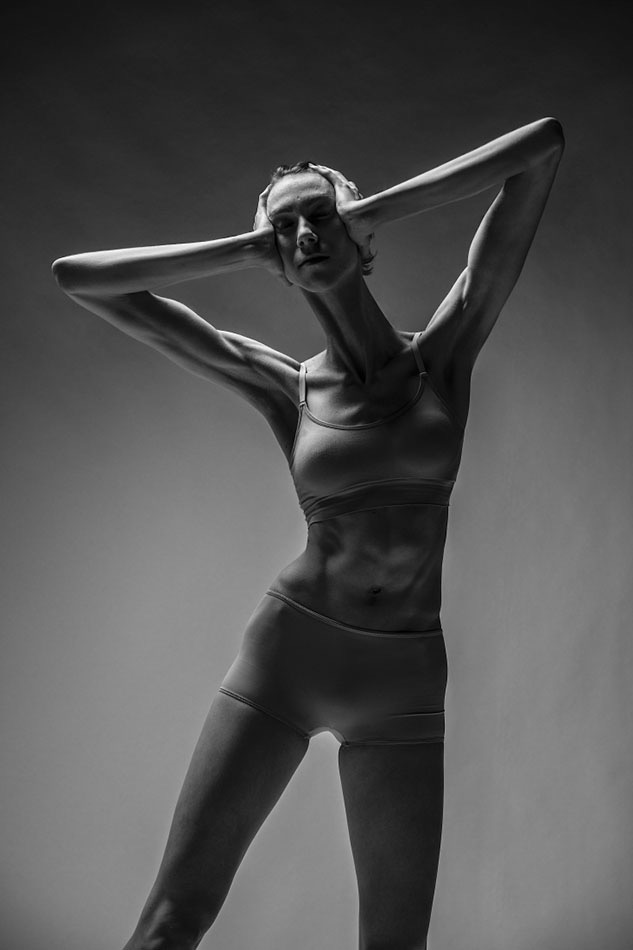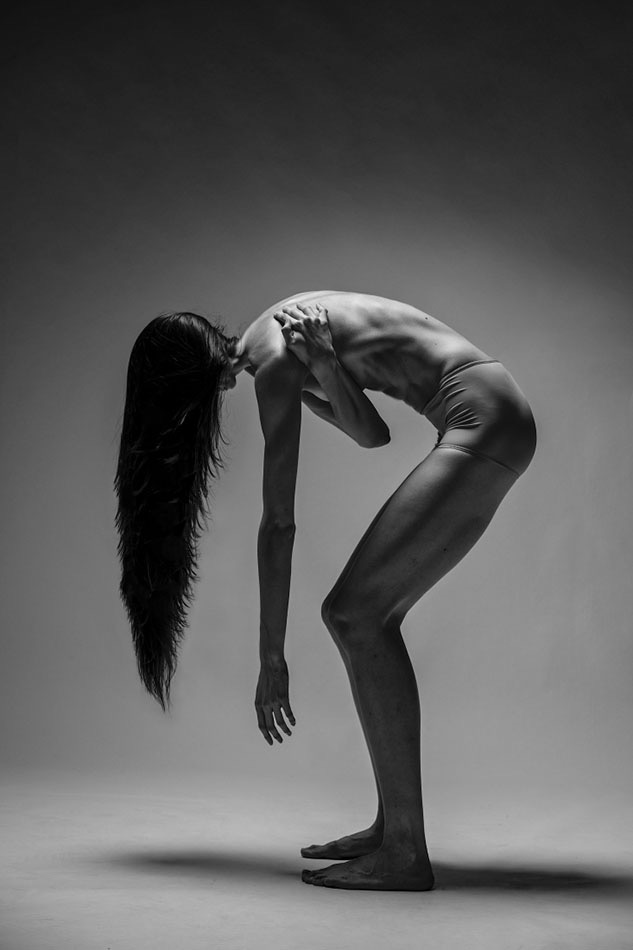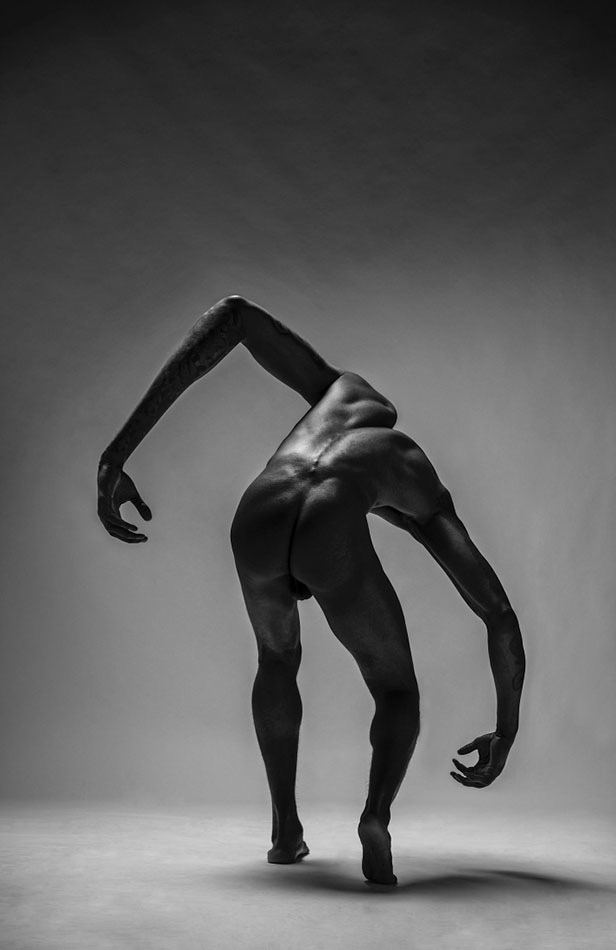 Comments
comments