Private car ownership has been forbidden in Albania until 1991, when the Iron Curtain Fall and Capitalism replaced socialism. This kind of physical withdrawal from an object of desire is one reason for the huge amount of car washs that can be found in Albania. Not only owning a car is very important, also presenting it in the best possible way. With an average income of 280€ per month, poverty is a widespread phenomena. The huge amount of "lavazhs" equals how desperately the people try to earn something on top, even if it's paid badly.
The Albanian Exodus after the collapse of communism was the largest emigration movement in Europe since the population movements after second World War. The country lost a big part of it's educated class and faced a brain drain. Emigrant remittances account for 18% of the GDP, which makes the country dependent on the well being of their relatives in western countries. While still some of the car washs are being used, expiration and emptiness are present throughout the country.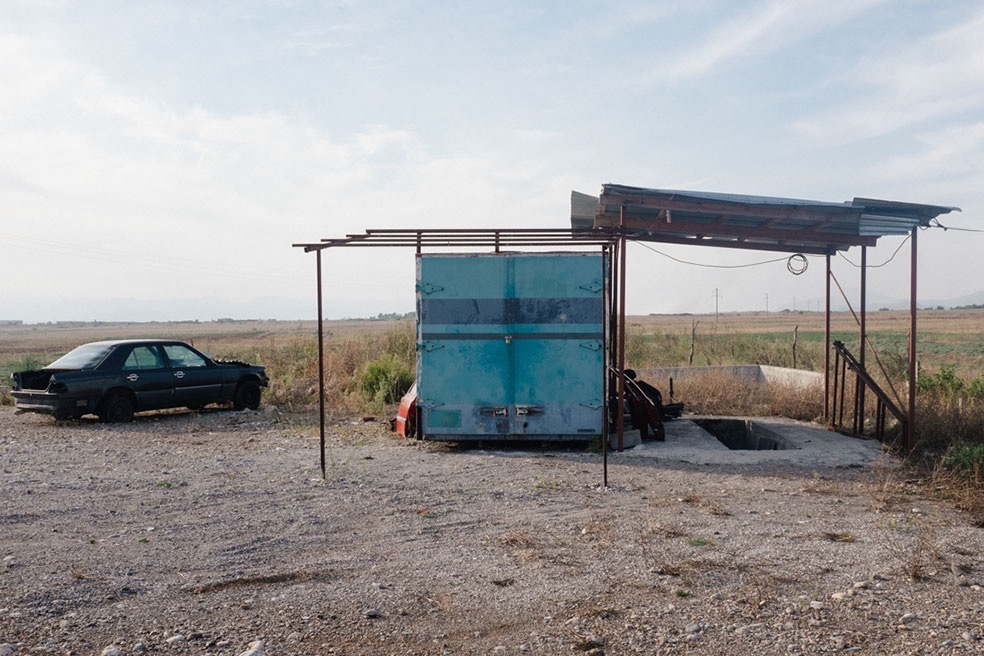 Michael Mönnich (1992, Germany) studies photography at the University of Applied Sciences in Munich, with exchanges abroad at École cantonale d'art de Lausanne and right now the Royal Academy of Art The Hague. He is researching the field of labor and its transformation caused by technological development. In new forms of documentary, he combines the production of photography-related media with approaches from theater and investigative journalism. Michael is interested both in the power of law to secure basic rights, and the power of companies to infringe them.
Website: michaelmoennich.de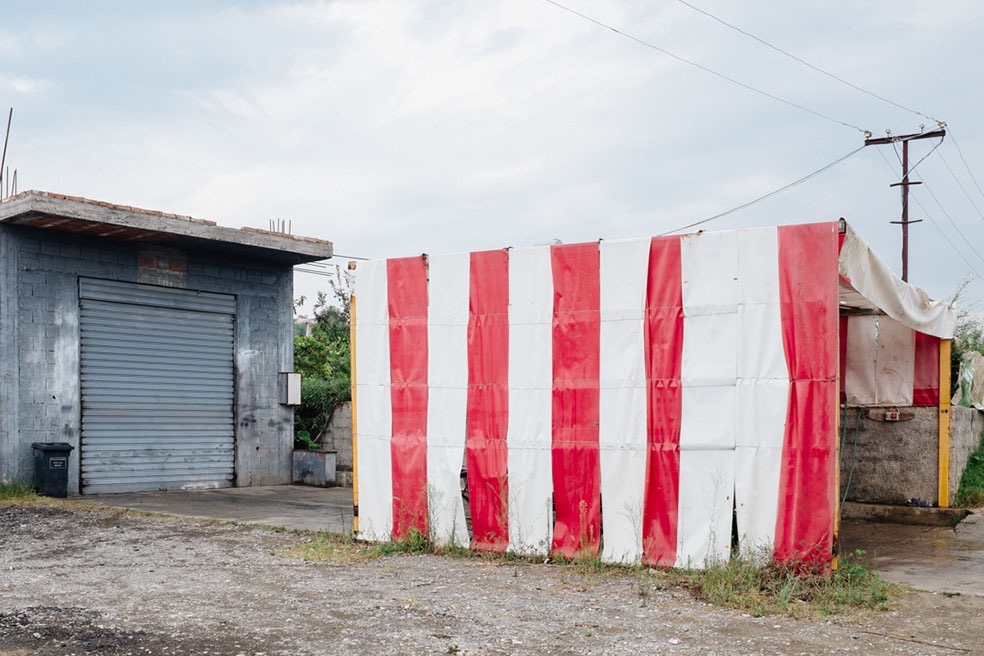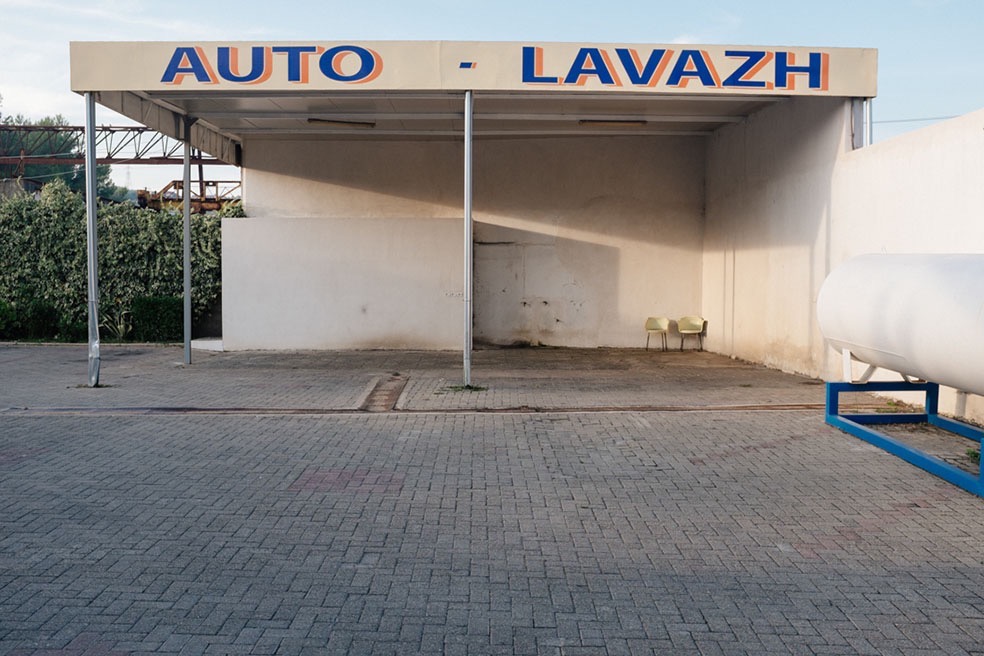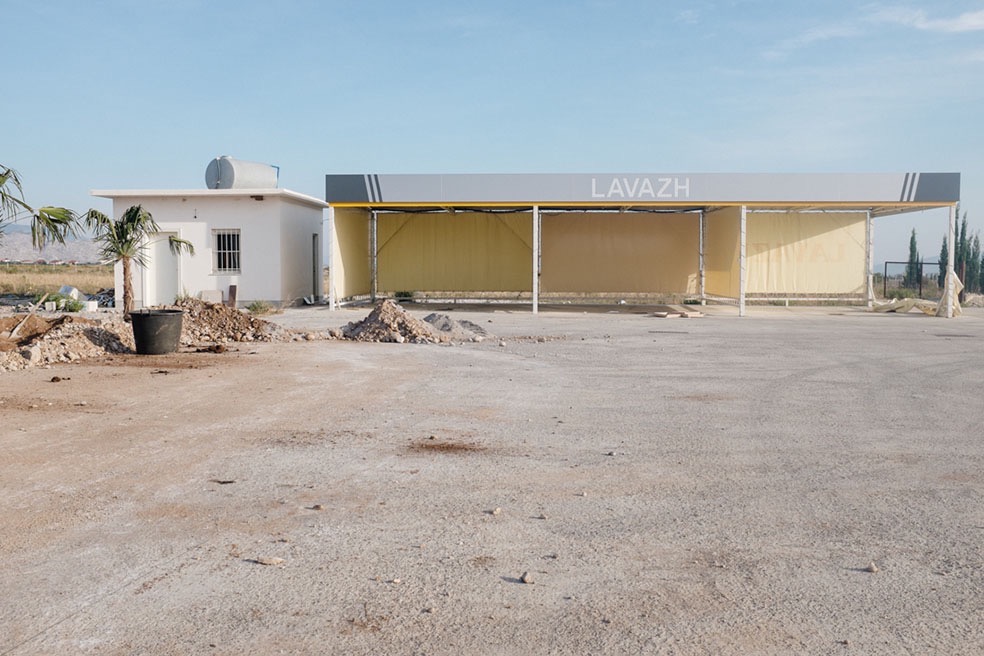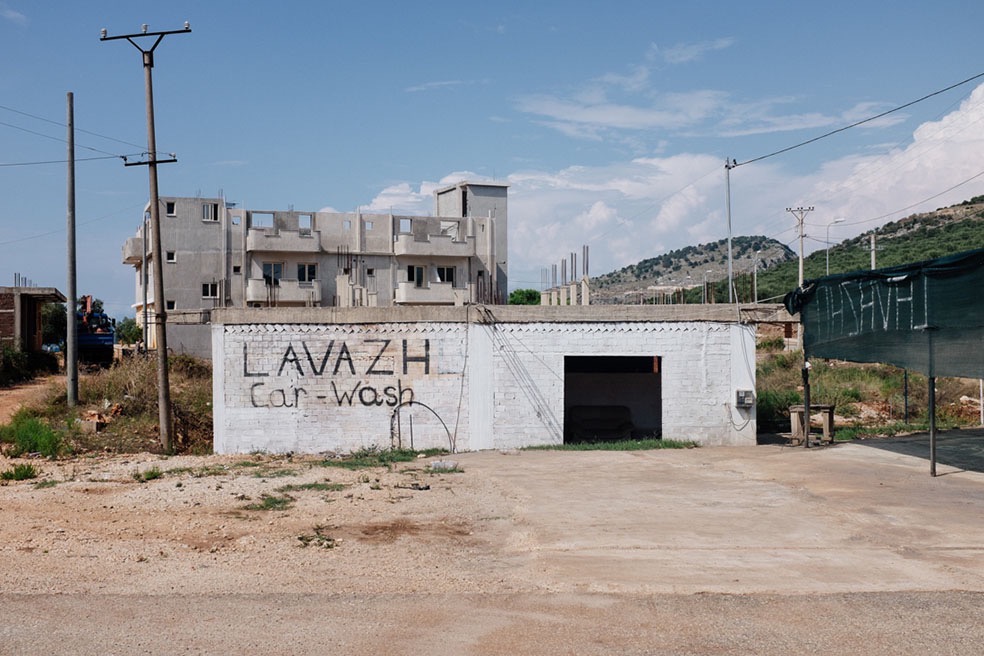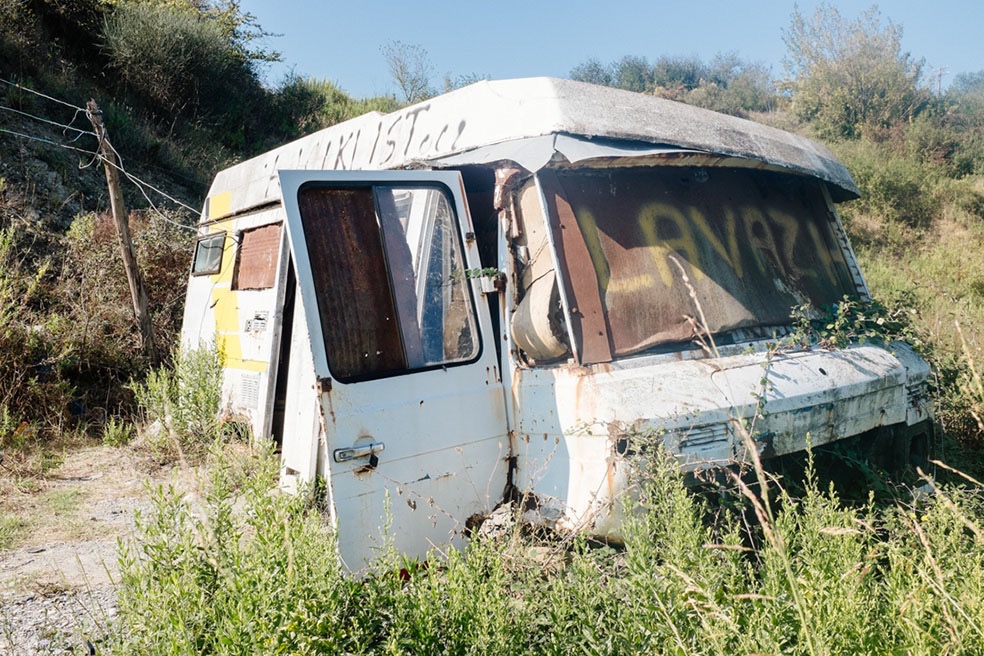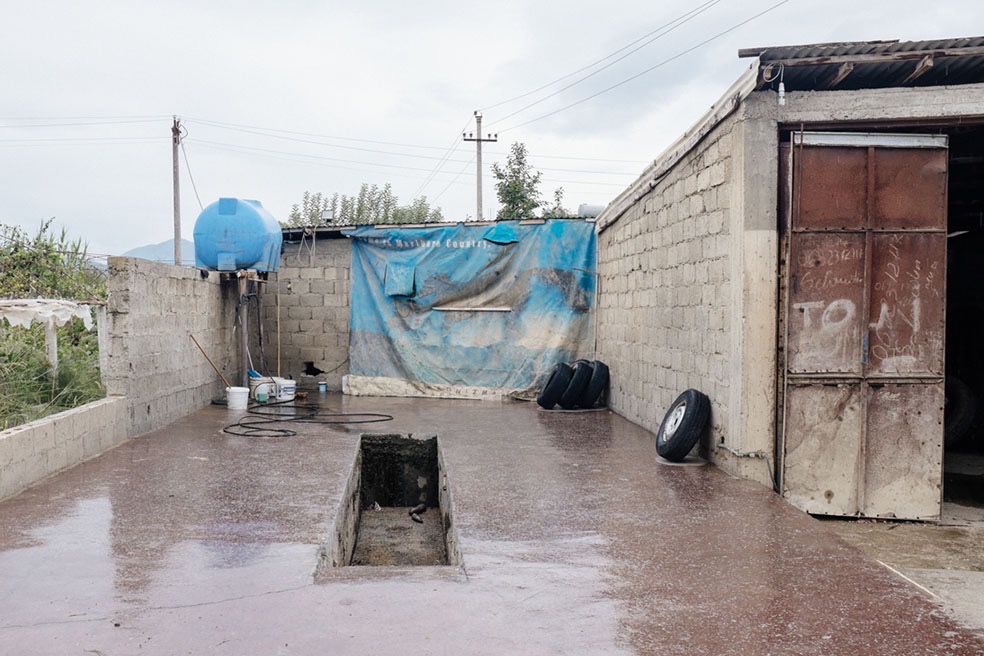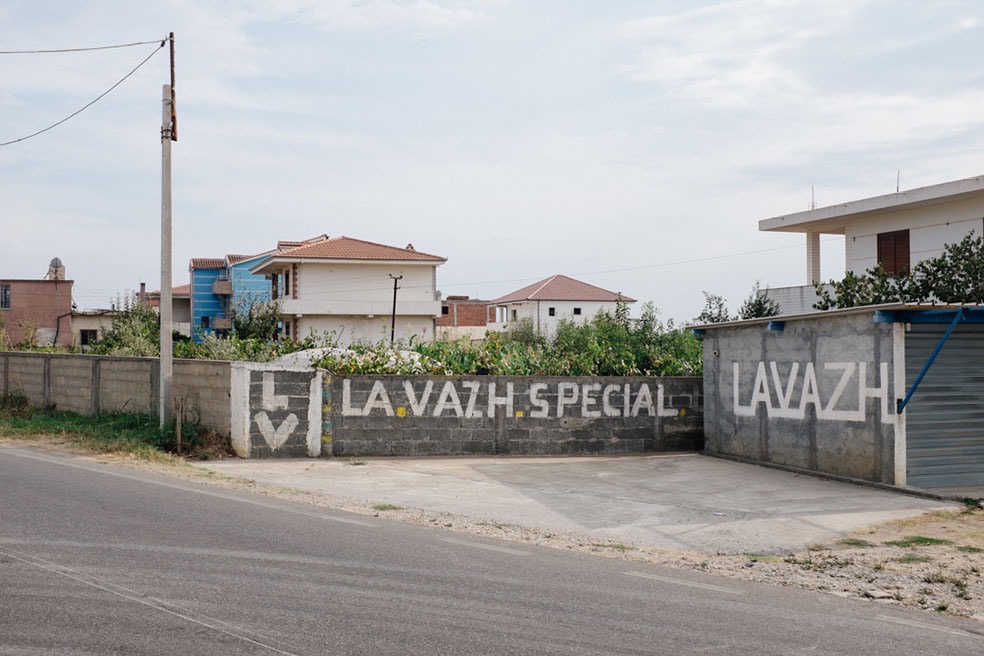 Comments
comments