About his award winning project "The Architecture of Sex" says Kurt: On my first trip to Cali, Colombia I lived for two weeks in a thematic love motel called Kiss Me. Motel Kiss Me, Cali's largest and most popular love motel, has more than 180 rooms, each one with a different theme and covered in paintings, installations and art objects, all designed to enhance and inspire good sex. To see how this very special kind of vernacular architecture interacts with people, I invited twelve women (one a transvestite) from all walks of life into the hotel to take portraits. The only instructions I gave them were to imagine that they had come there with a lover. The women chose the room, the clothes they wore, whether they wanted to apply make-up or not, and even chose the poses they assumed in front of my camera. 
Project The Architecture of Sex by Kurt Hollander has been awarded with the First Place Award in Conceptual category at Photogrvphy Grant 2017.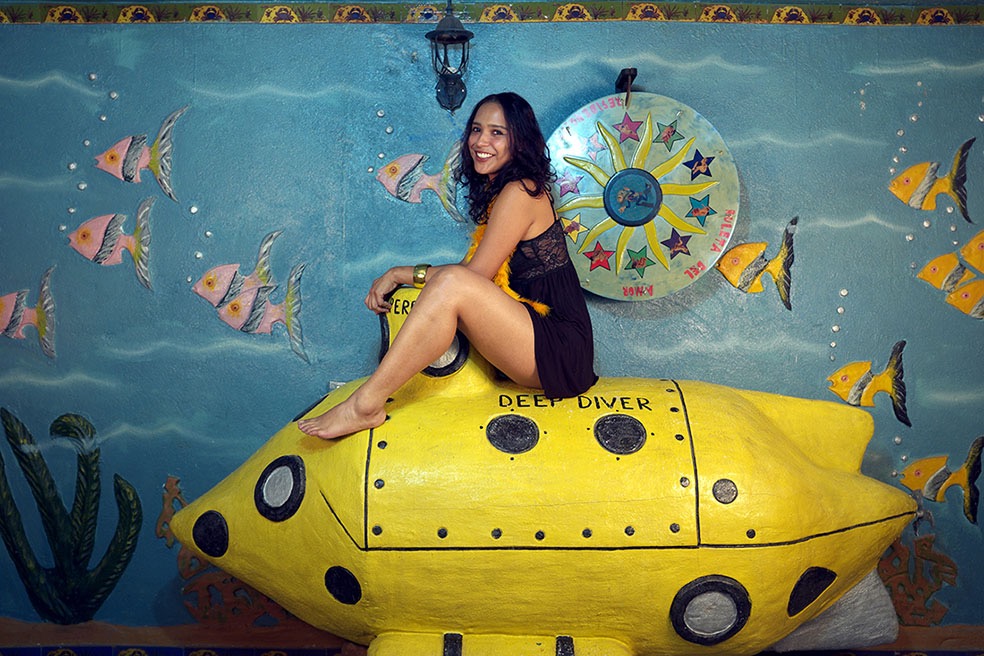 Kurt Hollander is originally from New York City, has lived in Mexico City since 1989, and since 2014 divides his time between Mexico City and Cali, Colombia. He is a writer and photographer. His writing and photographs have been featured in The Guardian, Guernica, Domus, Uncube, Los Angeles Times, The New York Times, Refinery29, Feature Shoot, Vice and elsewhere, and his photographs have been shown in solo and group shows in the USA, Mexico and Colombia. His series Tampico: A City Abandoned, was nominated for the 2015 Prix Pictet and was selected as one of the 10 best photo-essays by Domus (Italy). His photographs have been exhibited individually and in group shows in museums, galleries and alternative spaces in the USA, Mexico and Colombia.
He is the author of Several Ways to Die in Mexico City (Feral House 2012), an autobiography, and its version in Spanish, Formas de Morir en México (Trilce, 2015), and of the photo-books El Super (RM 2006) and Sonora: The Magic Market (RM 2008). He is the co-editor of Licenciado Verdad (Ediciones MP, 2017), the history of artist groups in Mexico City in the early 1990s. In New York City, he was the publisher and editor of The Portable Lower East Side, a culture magazine, from 1983-1993. In Mexico City, he was the editor of Poliester, a contemporary art magazine of the Americas, from 1992-2000. He is the screenwriter and director of the feature film Carambola (Mexico, 2005), starring Diego Luna and Roberto Cobo.
Website: kurthollander.com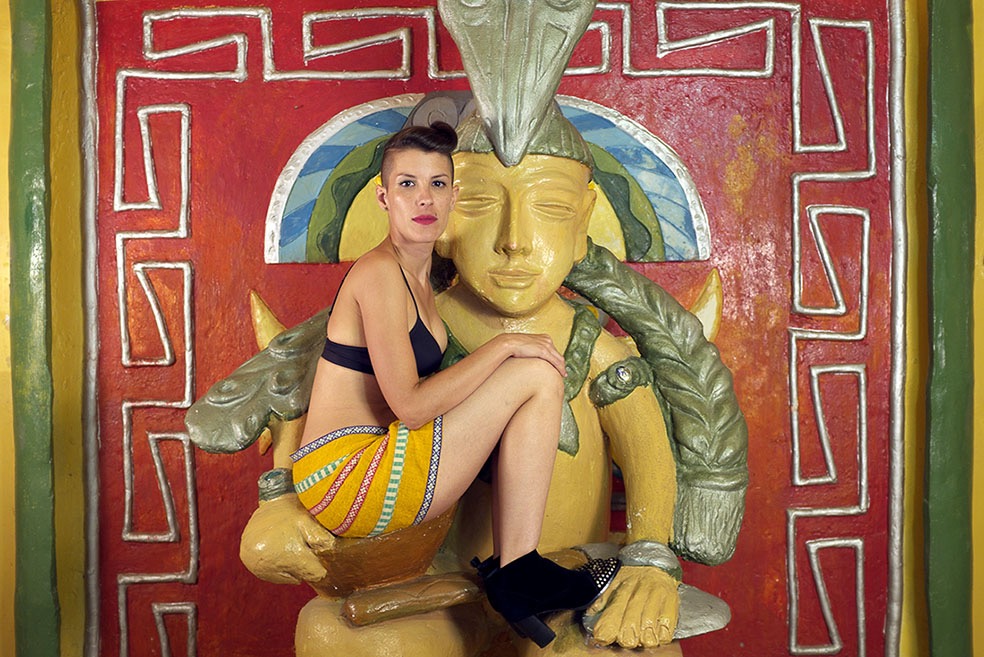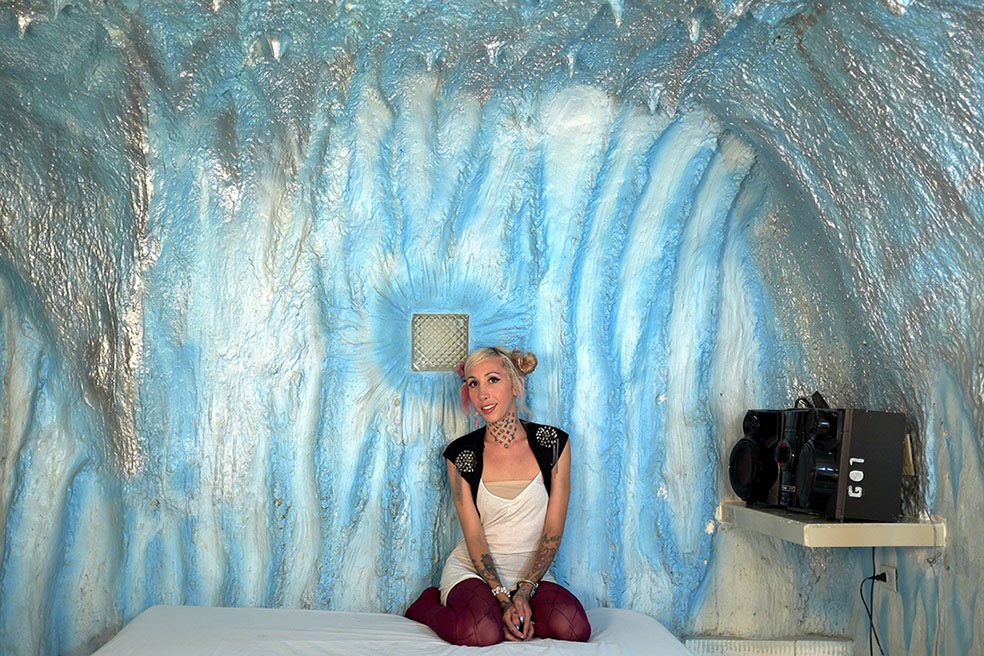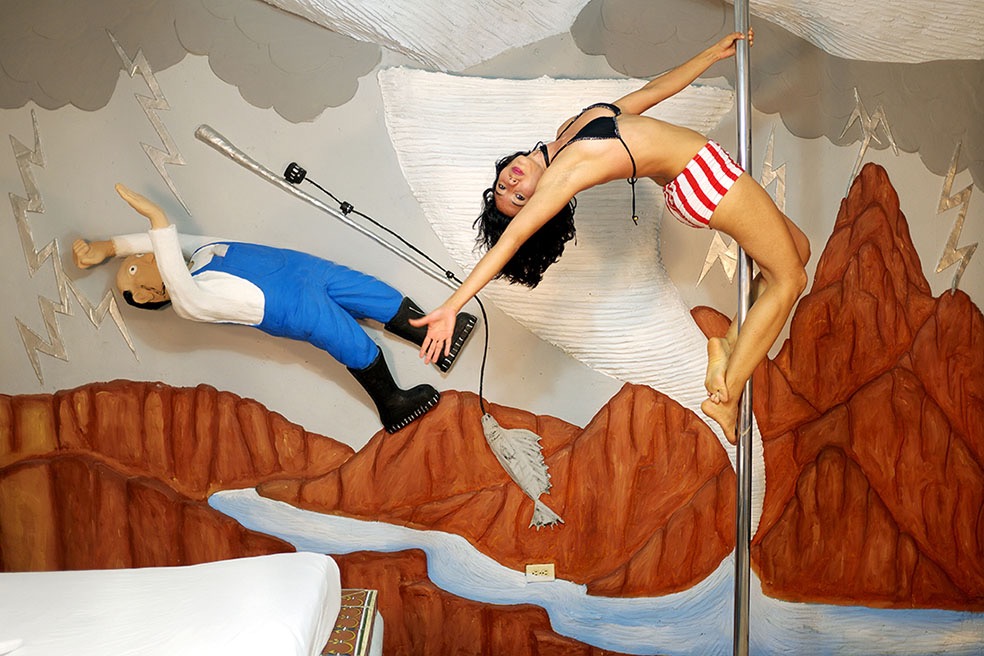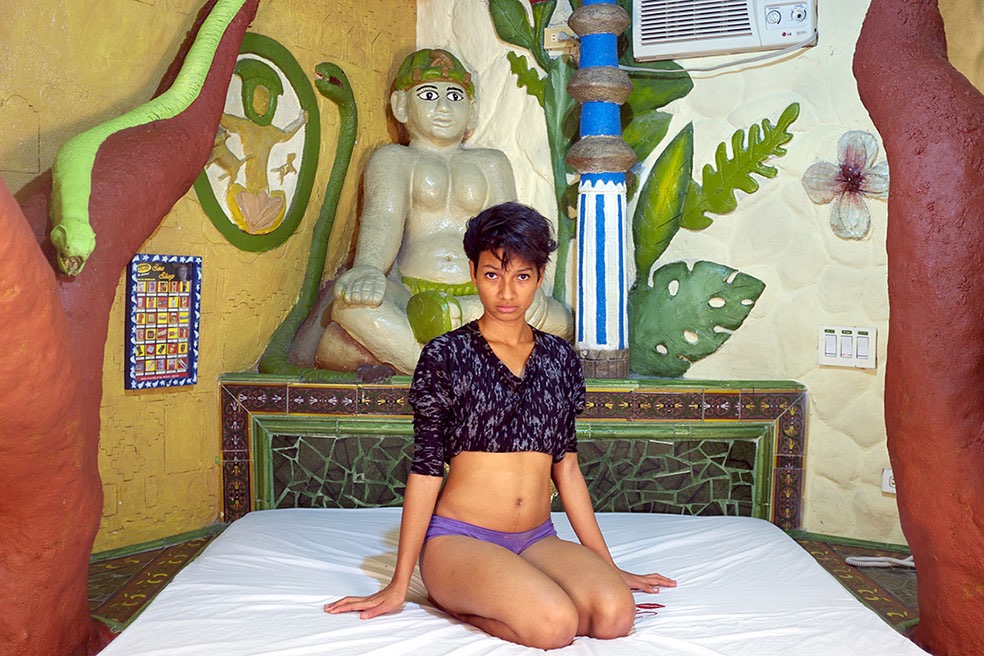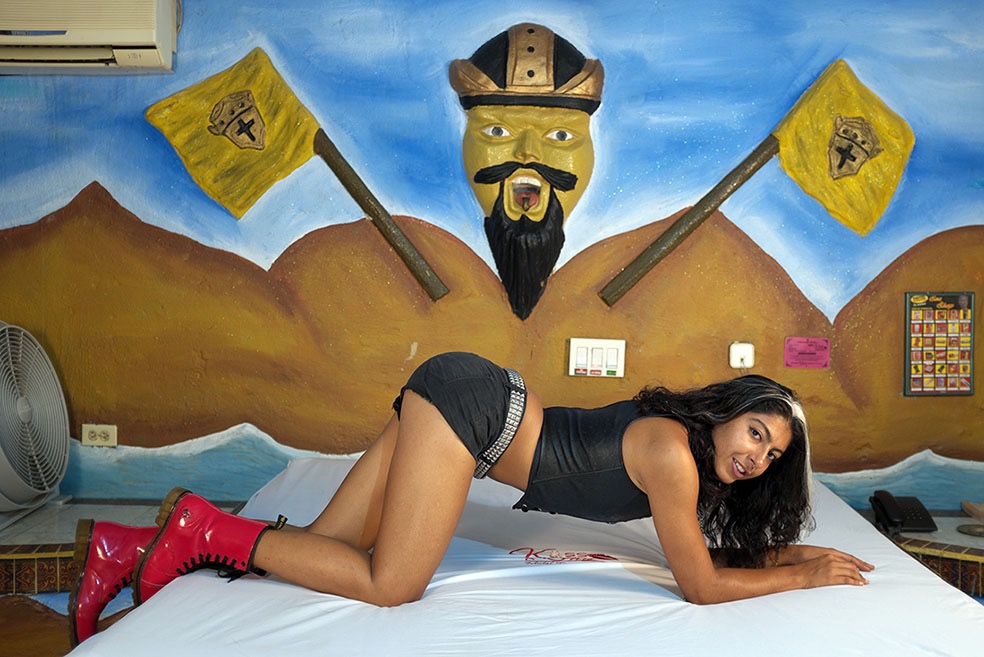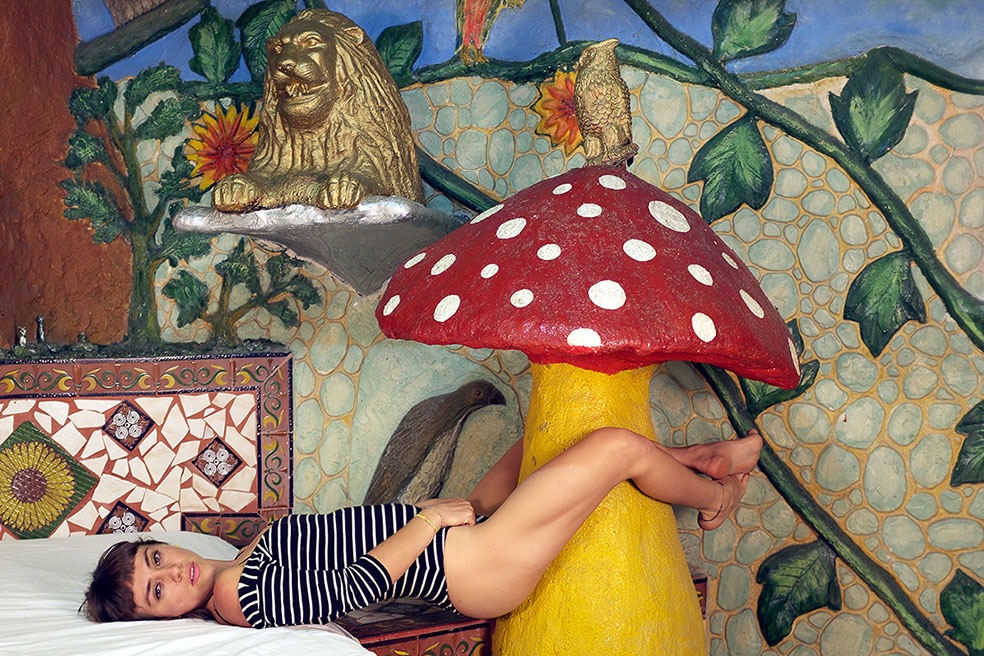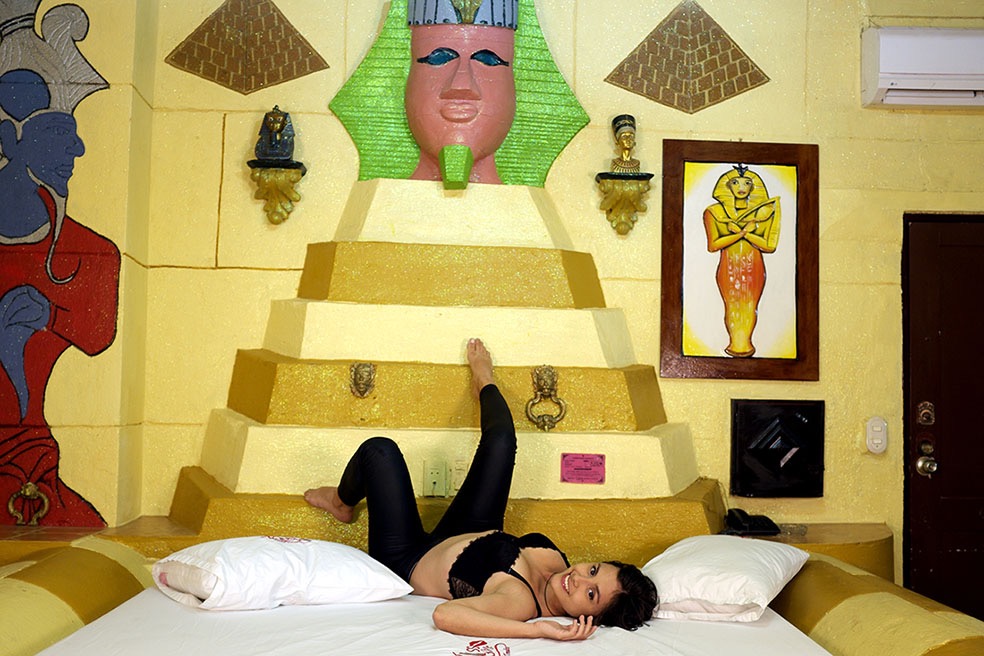 Comments
comments