In an attempt to explore one aspect of gun culture, I set up my darkroom tent and tintype gear at known target shooting locations in the Arizona desert. I create participants' tintype portraits, then give the subjects the option to use the image as a target. Tintypes were the primary form of photography during the American Civil War – a time when the country was divided by geography and beliefs. Soldiers often posed for their tintype in uniform and with weaponry. My use of this form of photography in contemporary time elaborates on these connections to history, particularly an America that currently exhibits a divide in the complex ideologies relating to gun culture.
Project Shot by Kari Wehrs has been awarded with the Third Place Award in Conceptual category at Photogrvphy Grant 2017.
Kari Wehrs is a photographer and educator currently living in Tempe, AZ and attending Arizona State University for her MFA in photography. As a child, Kari spent hours flipping through her Grandmother's family photo albums that dated from the late 1800s to the mid 1900s. The photographs were compiled neatly, often with handwritten notations, which suggested to her that they were precious objects. Wanting to see the details of each image, Kari often examined the photographs with her Grandmother's magnifying glass. She found the idea that time could be recorded and "held" in photographs to be truly fascinating.
Originally from Minnesota, Kari attended the University of Wisconsin – La Crosse for her undergraduate education, and soon after attended the Salt Institute for Documentary Studies in Portland, Maine, in the fall of 2007. Kari has been associated with the Maine Media Workshops + College in Rockport, Maine, since 2008, having taken on various positions such as photography labs manager and teaching assistant for the college program. She has been a Workshops instructor since 2012. Kari has a deep interest in the techniques, technology, and history of the photographic medium. While embracing multiple methods in her own work, her most recent series is portraiture employing the 1850s wet plate collodion process (tintypes).
Website: kariwehrs.com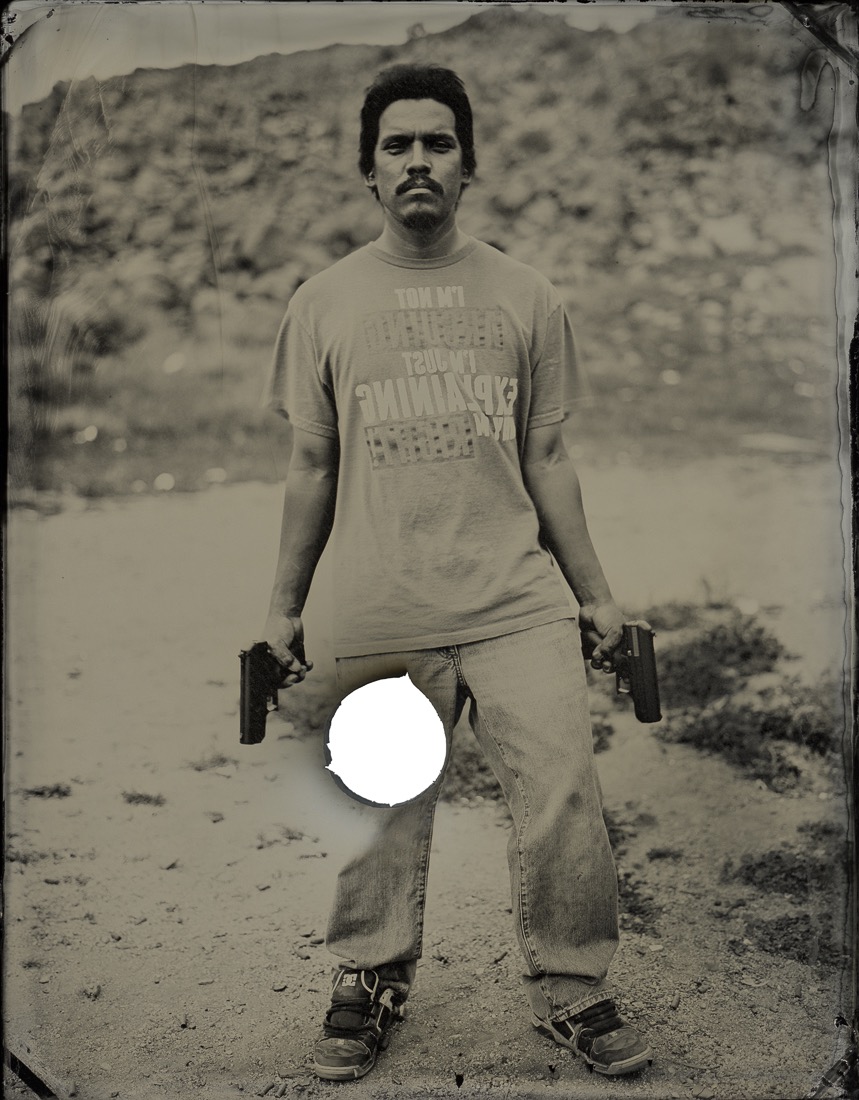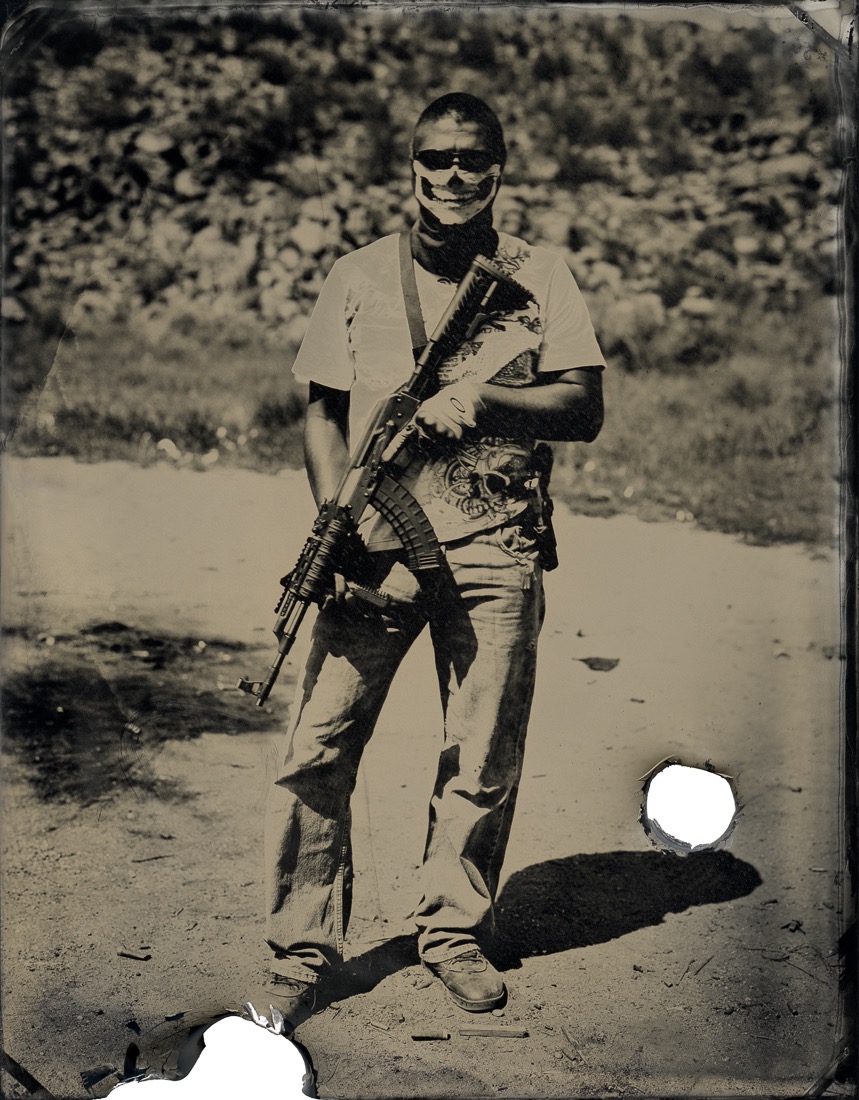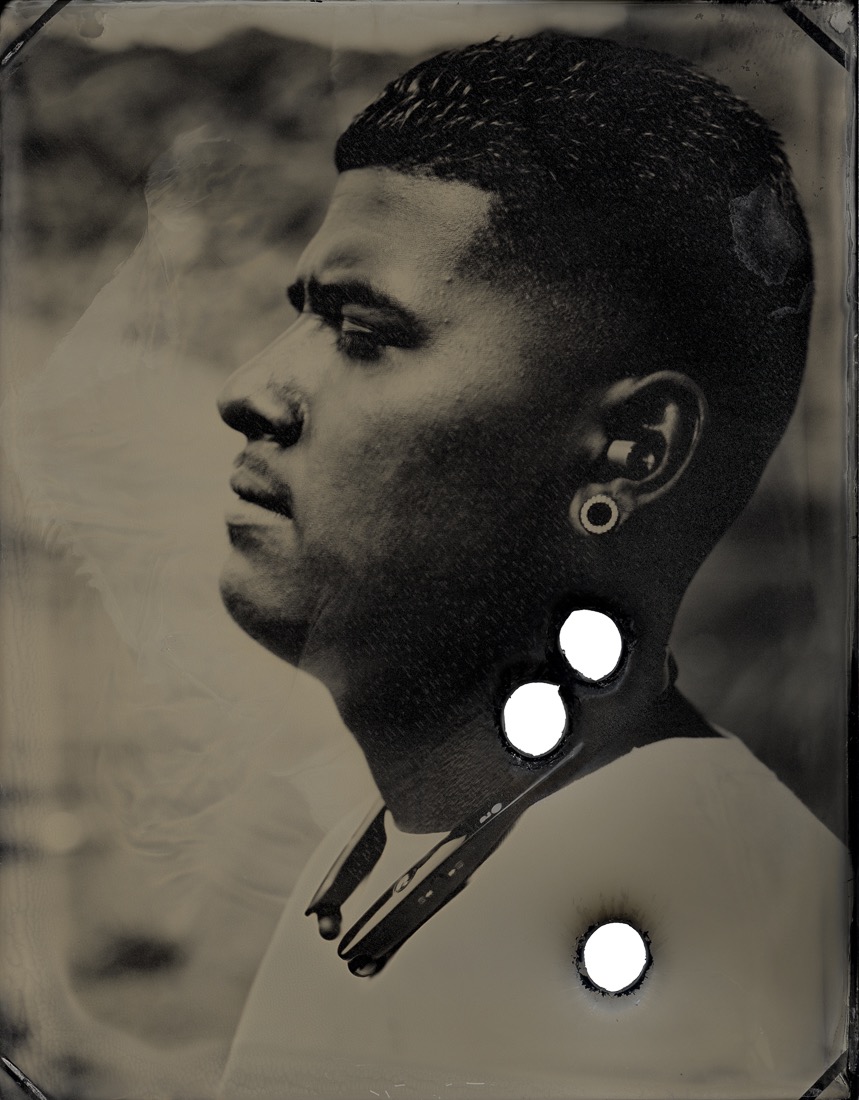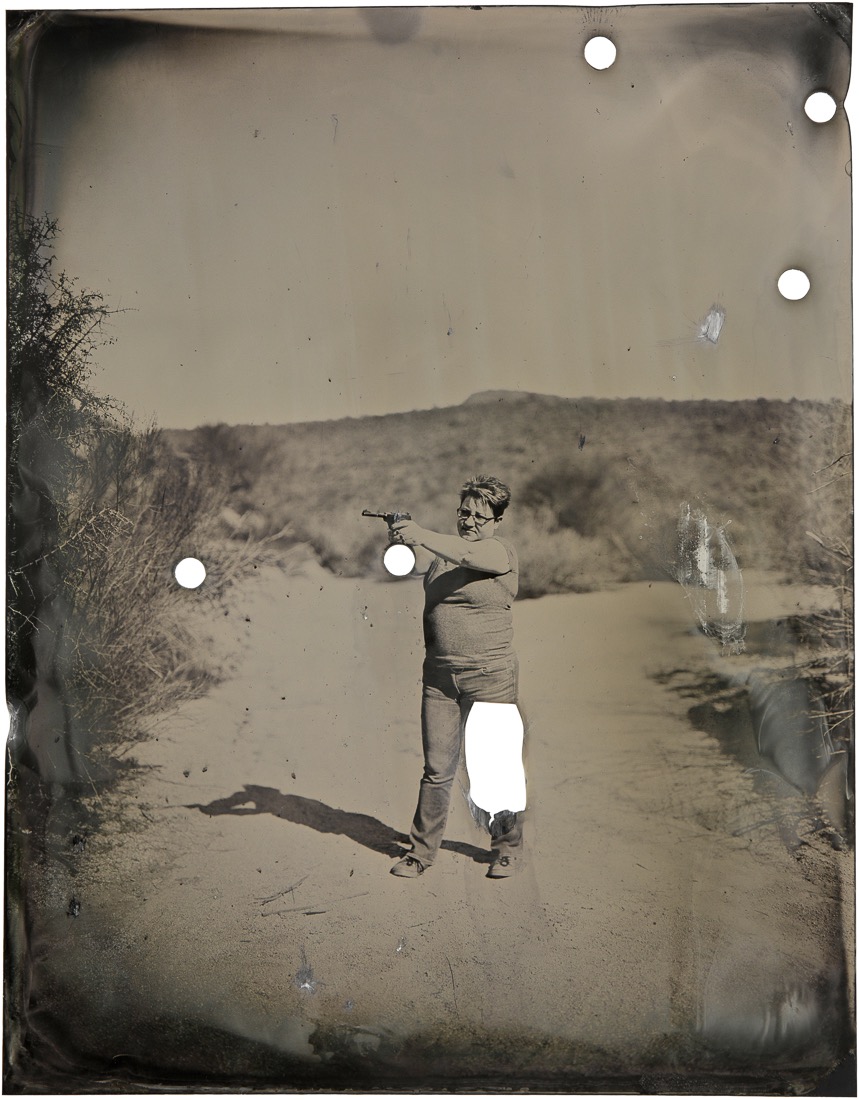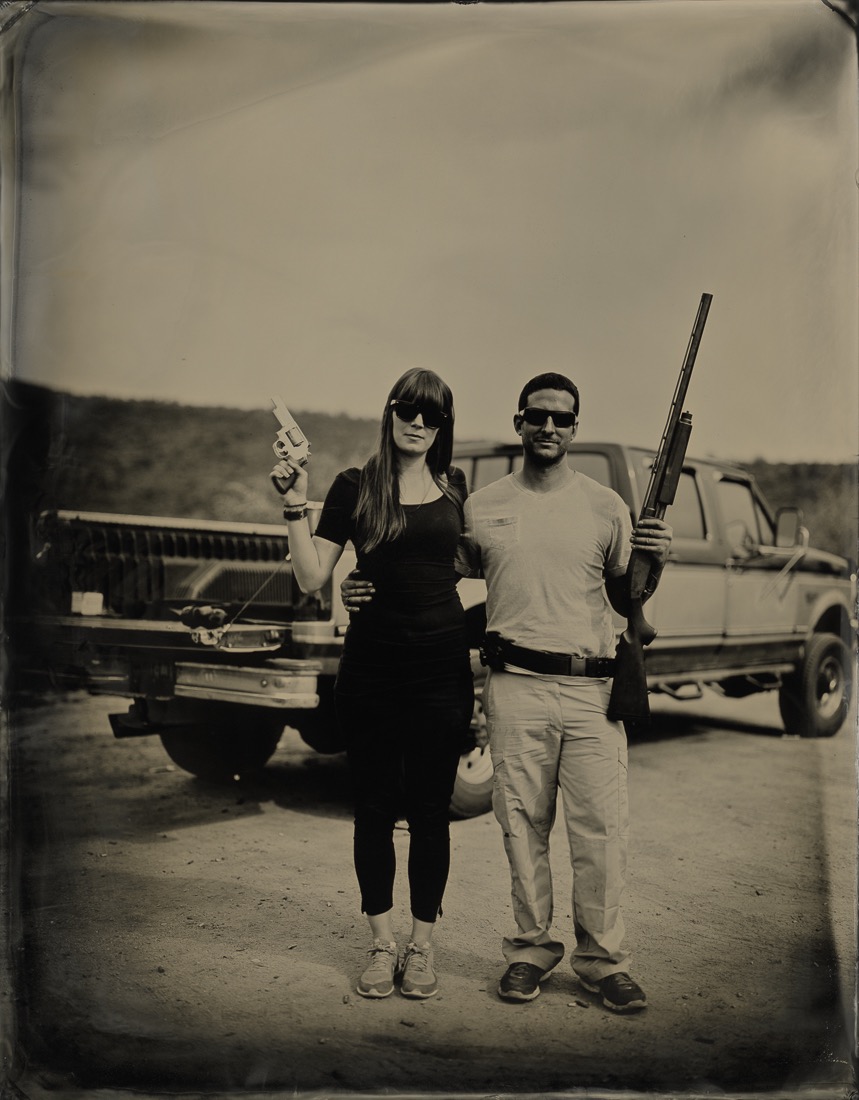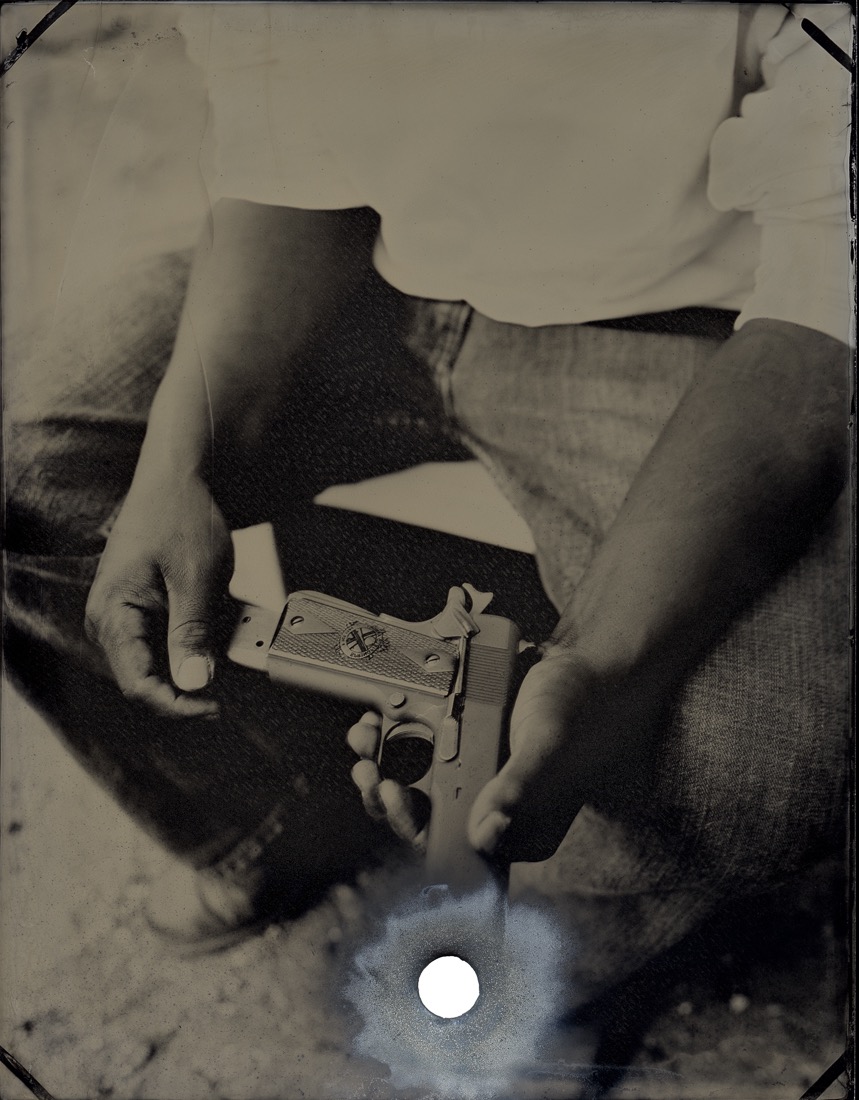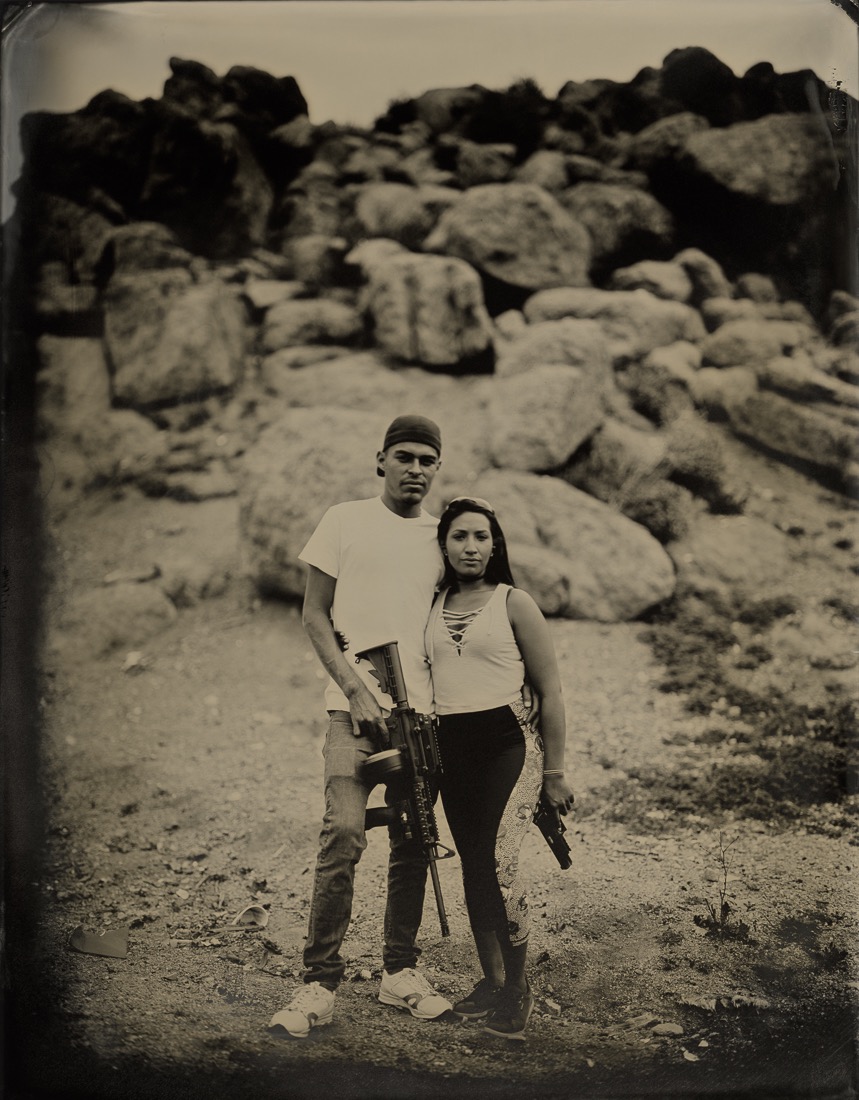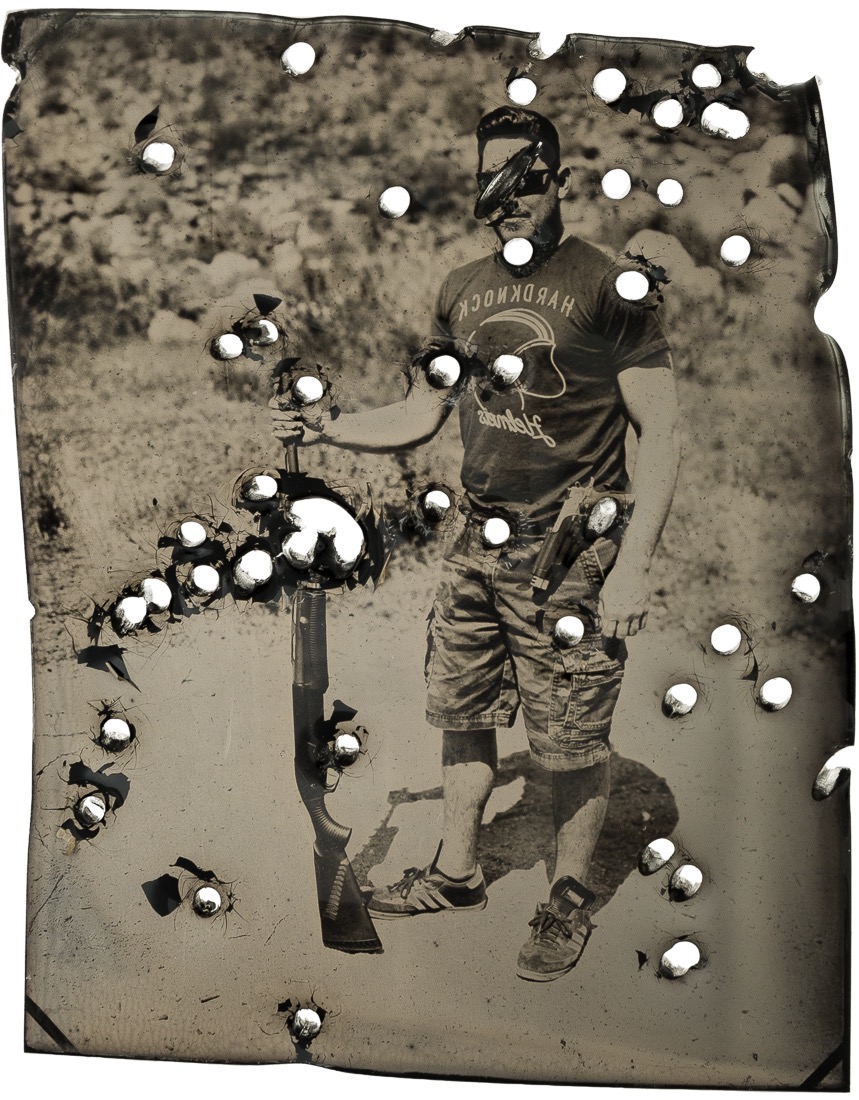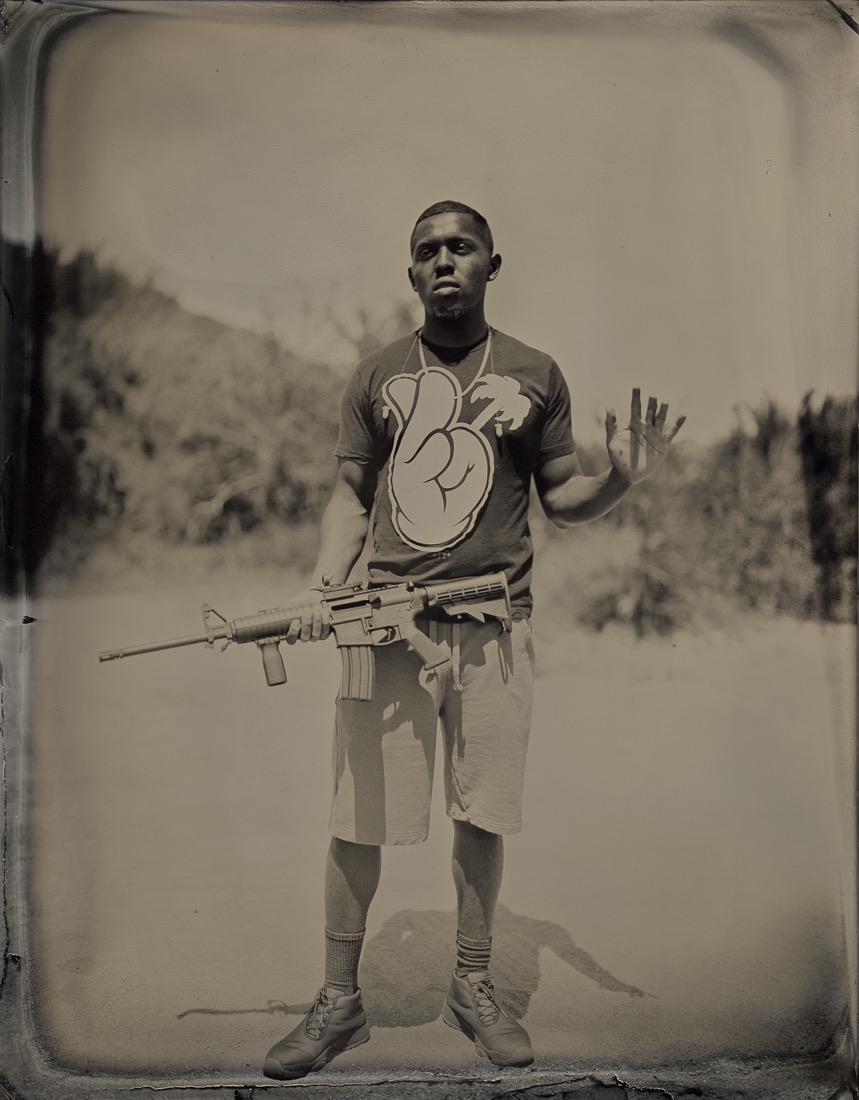 Comments
comments