The project documents objects of classic cinemas in Poland. It's just a seemingly repetitive places. The individual character of the cinema is evident especially when we look from the screen towards the audience. This is a rarely recognizable perspective, primarily because the cinema interior is a spectacle experienced in a dark room, which is illuminated by light reflected from the screen. The project documents objects created during the interwar period when the cinemas were given highly individualized features, but also it consider the buildings created during the post-war period (1945-1989) during the communist period, when architecture was dominated by the typisation. Work in progress from 2013 till now and contains more than 100 objects from all over the country.
Project Movie Theatres by Bartłomiej Ponikiewski has been awarded with the Third Place Award in Architecture category at Photogrvphy Grant 2017.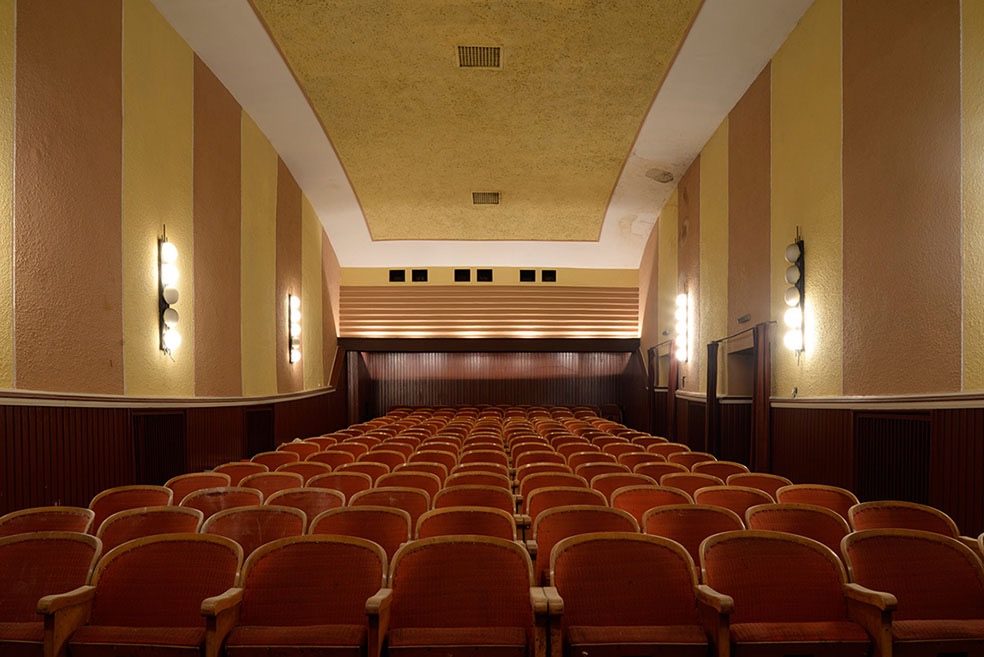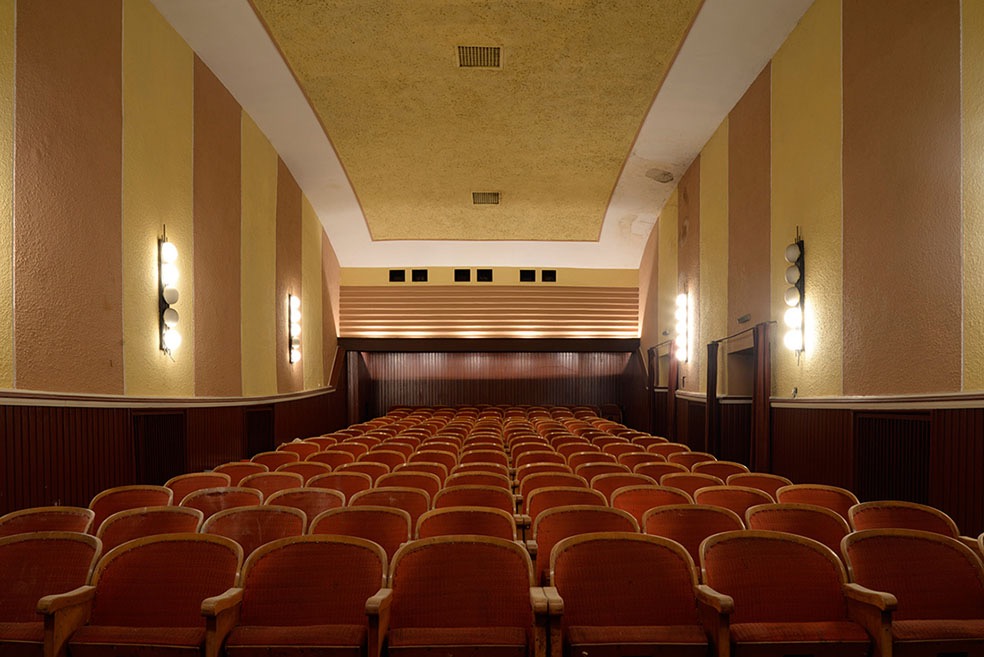 Bartłomiej Ponikiewski (b.1983) lives close to the Baltic Sea. He is a graduate of Political Science at the University of Gdańsk and Photography at the University of Arts in Poznań. His current research concerns revaluations of post-war architecture.
Website: bartponikiewski.pl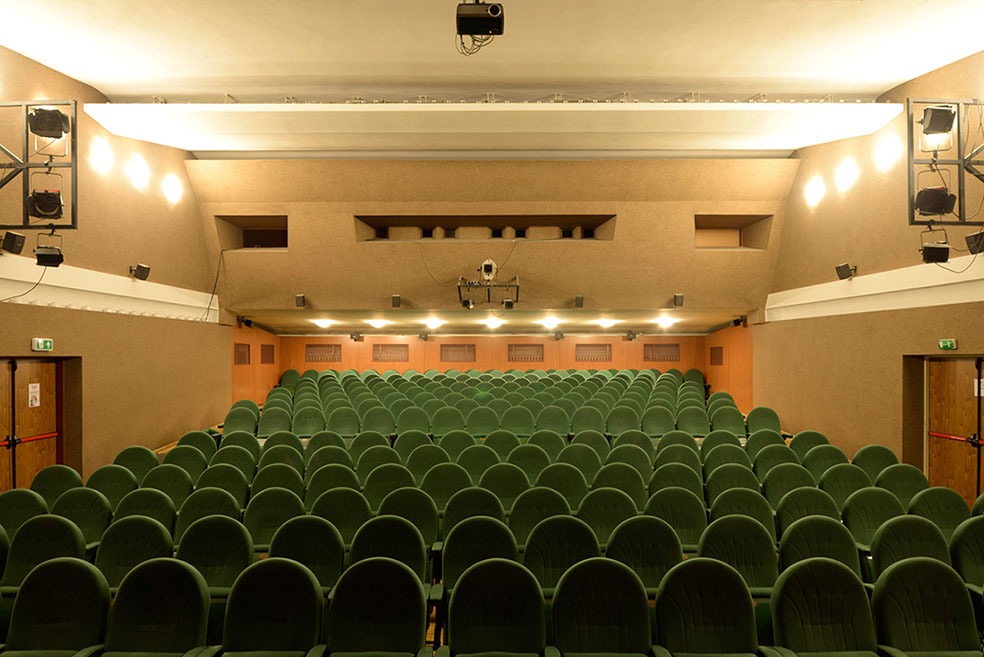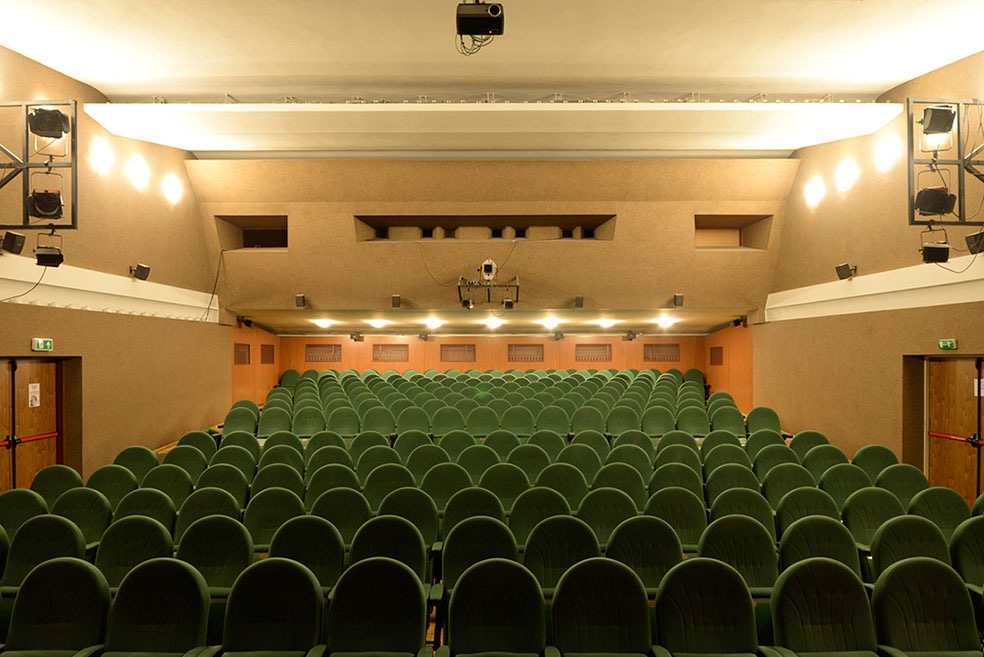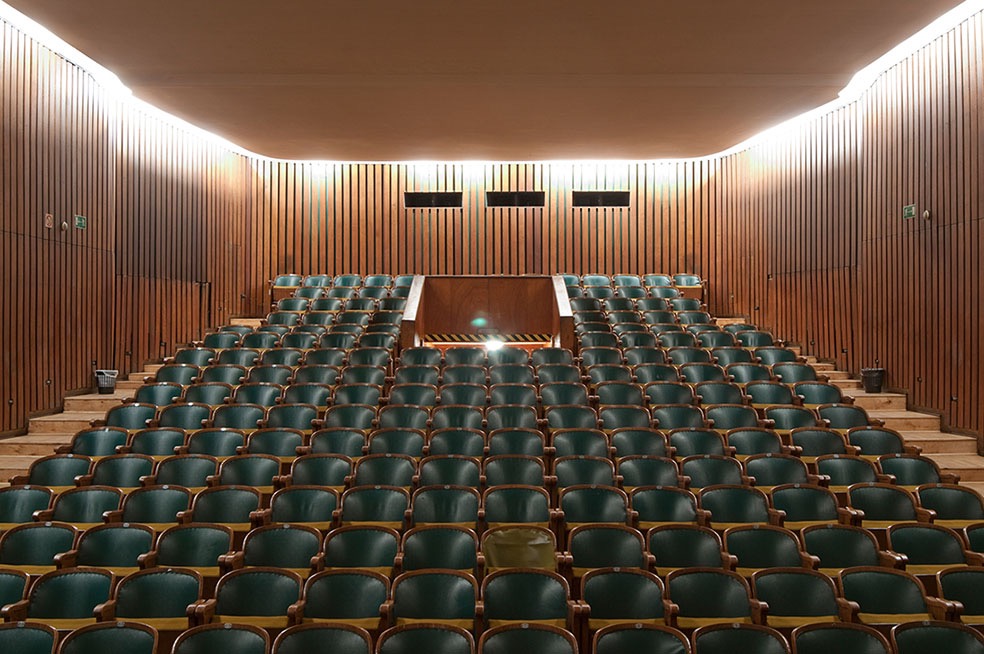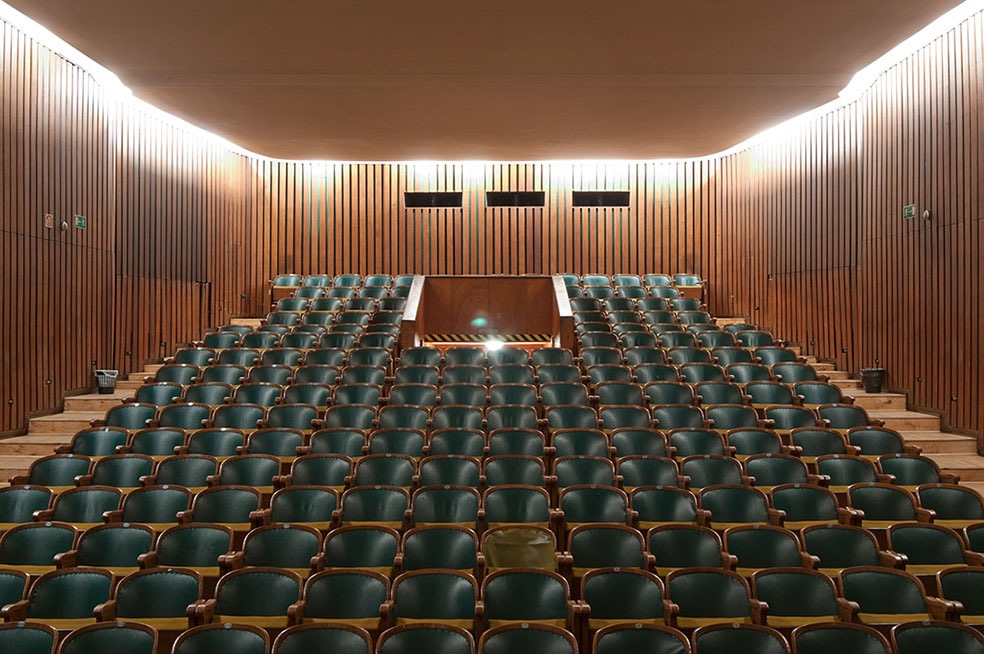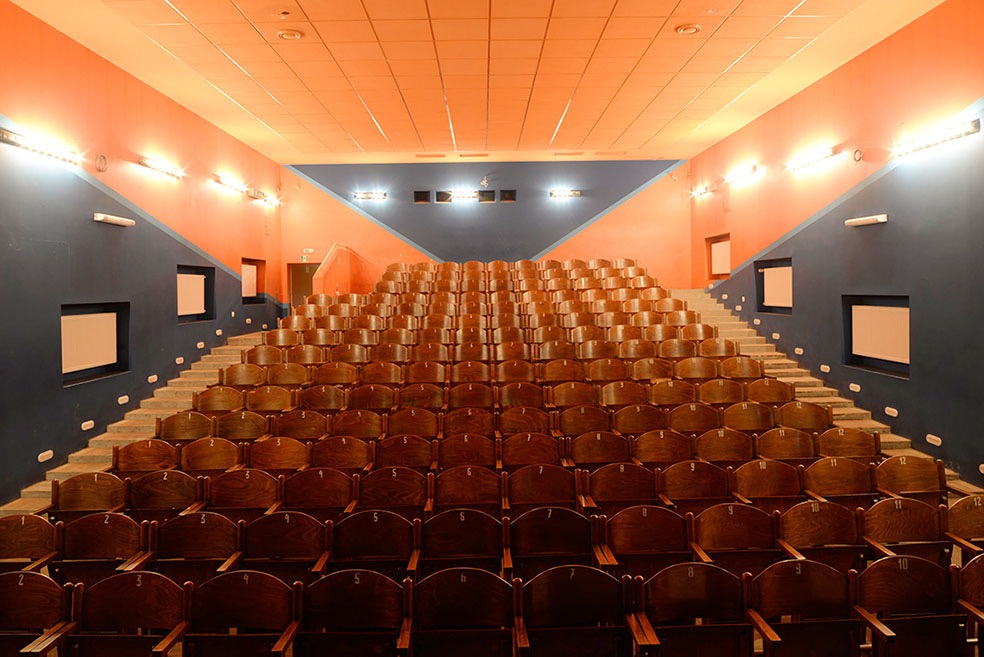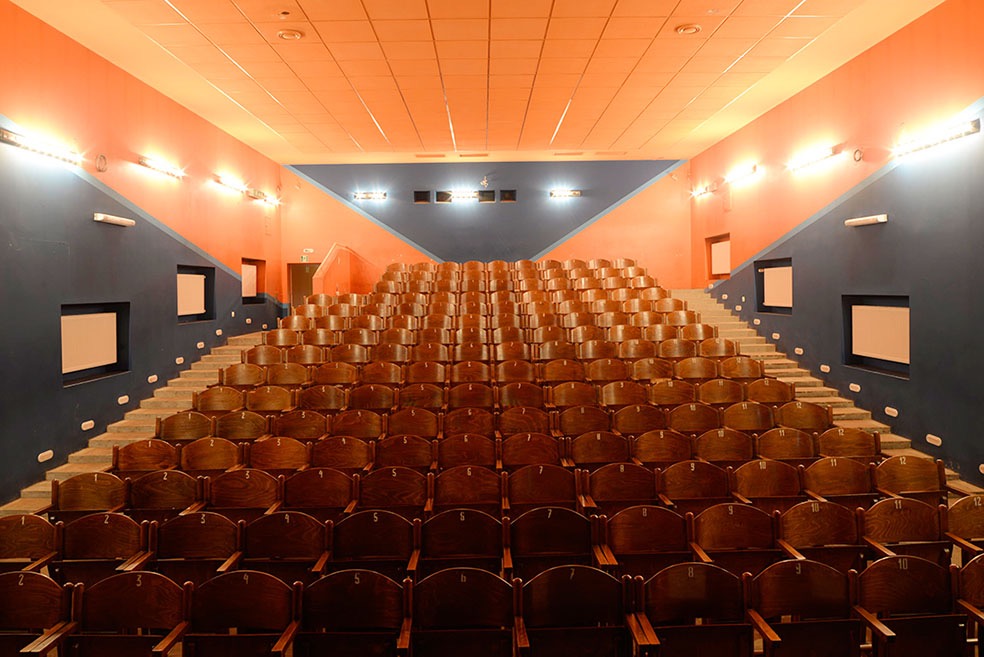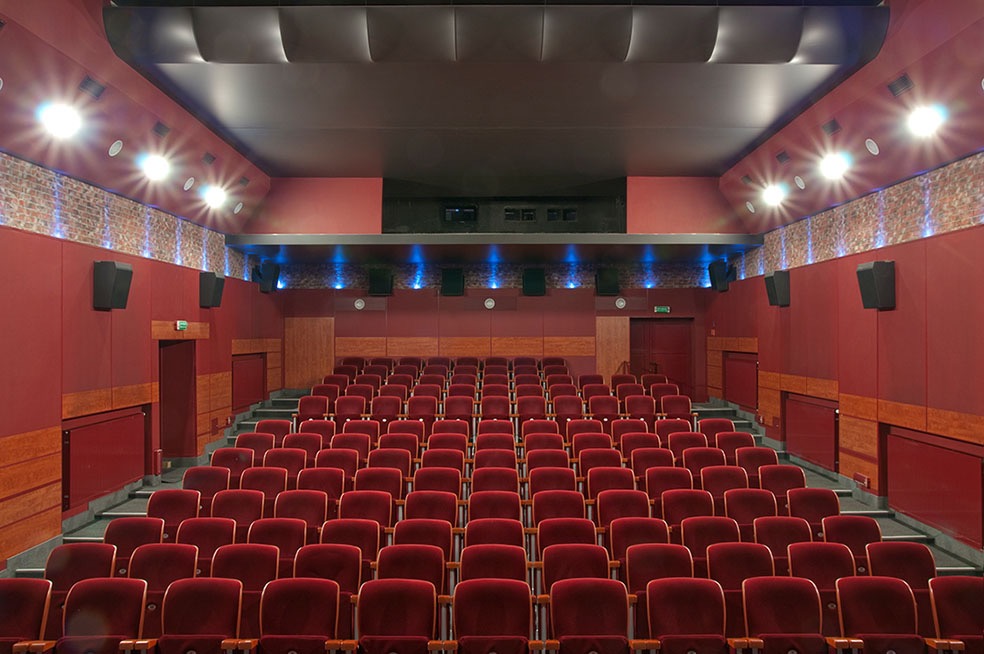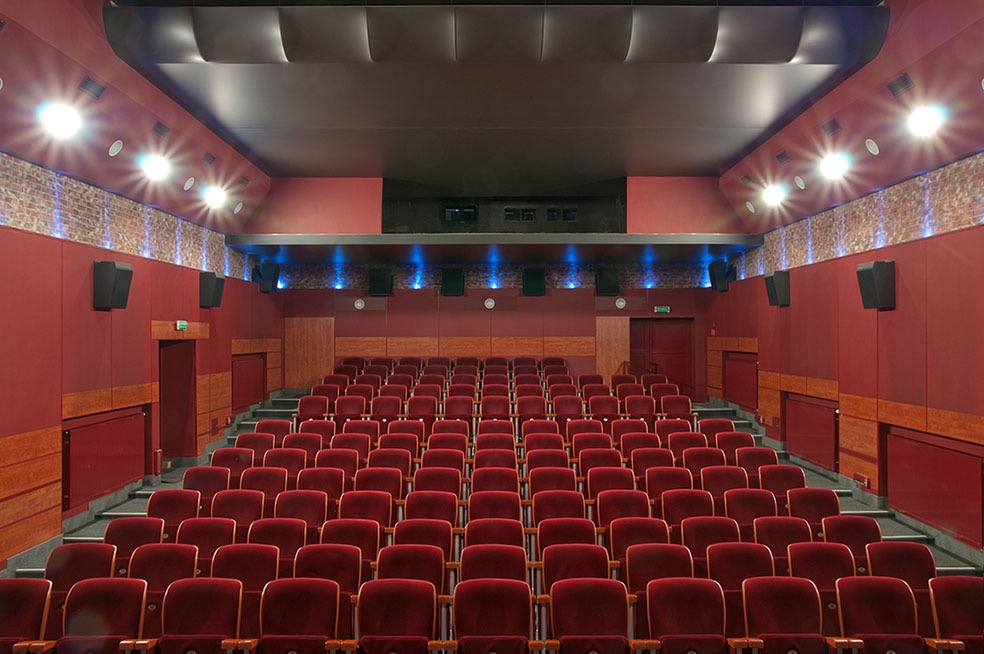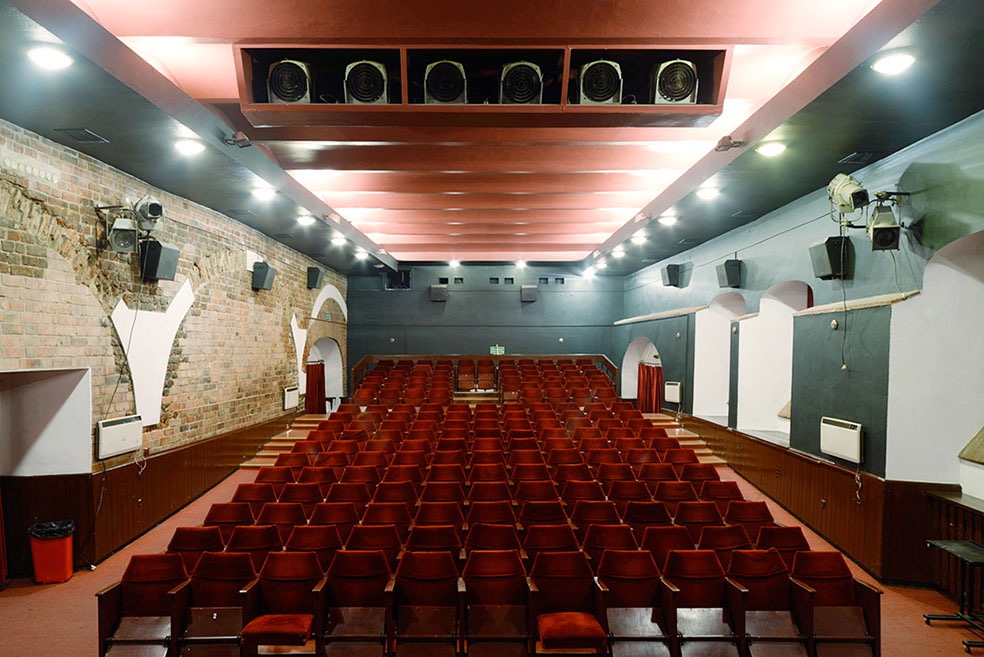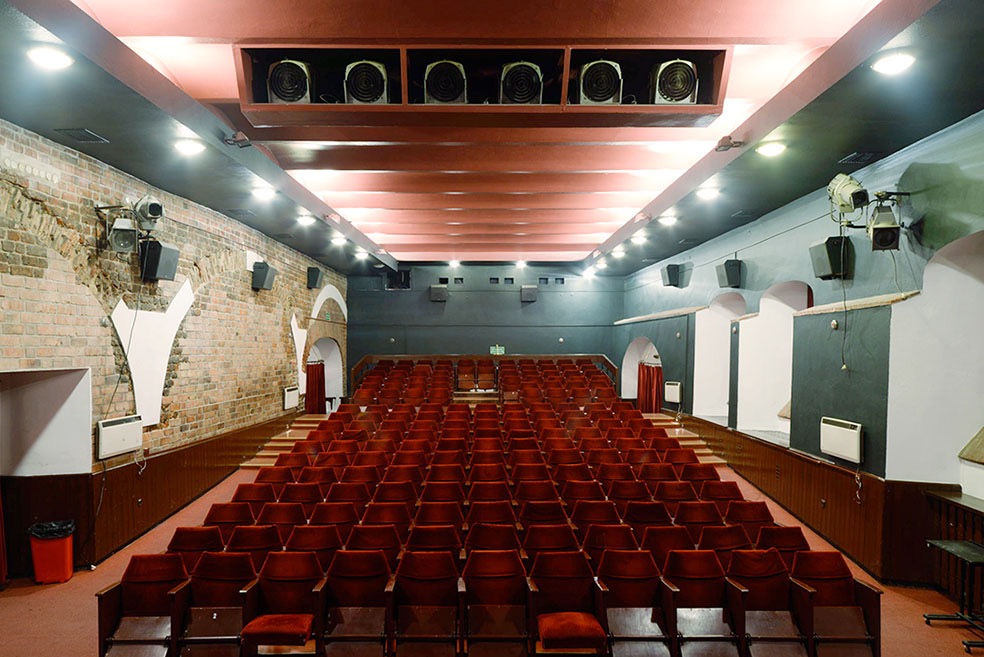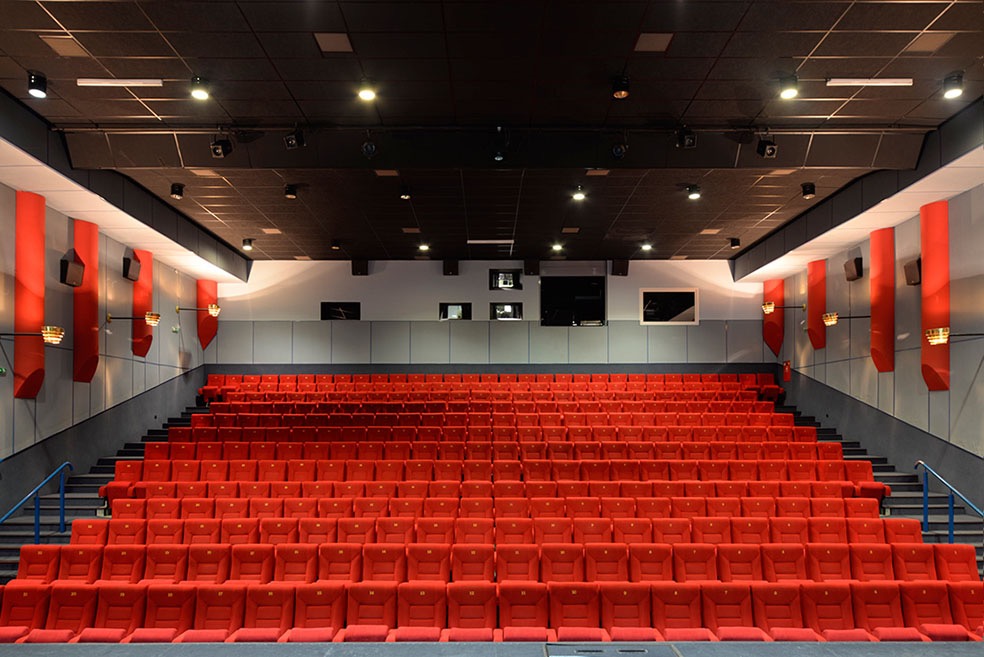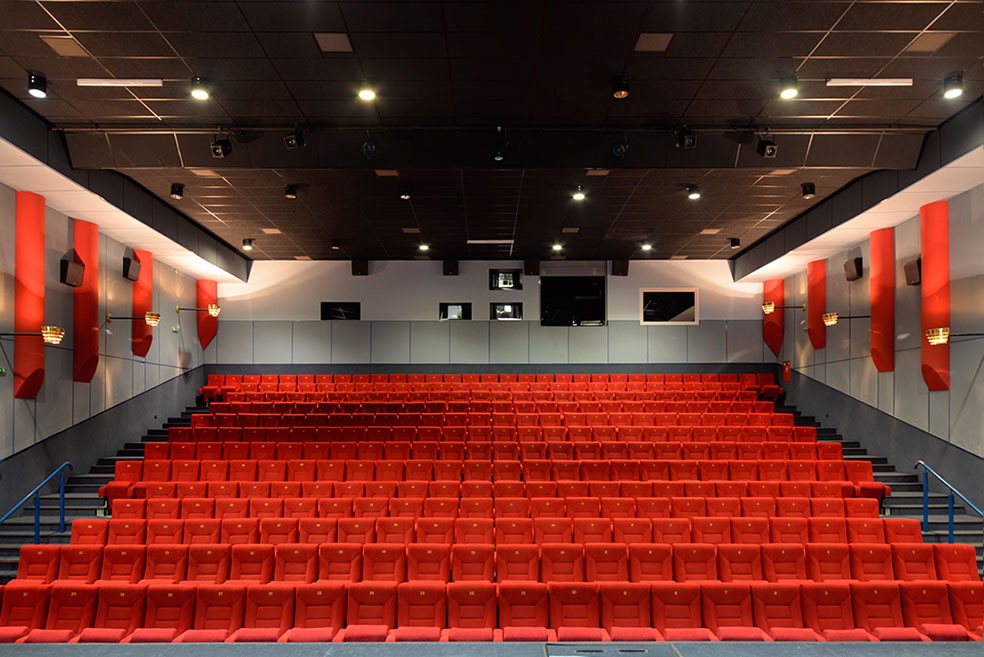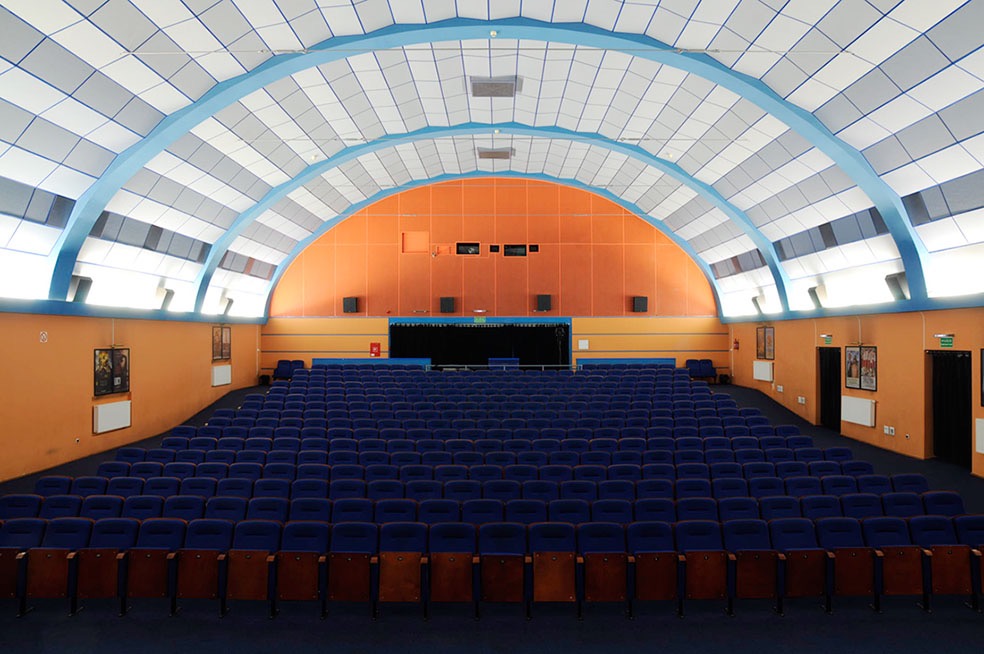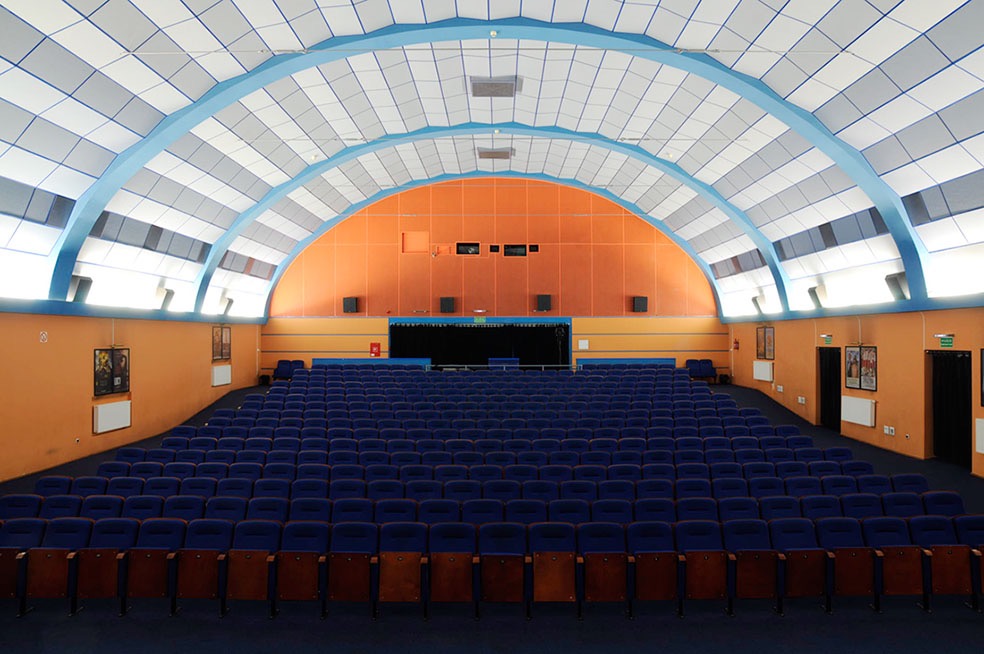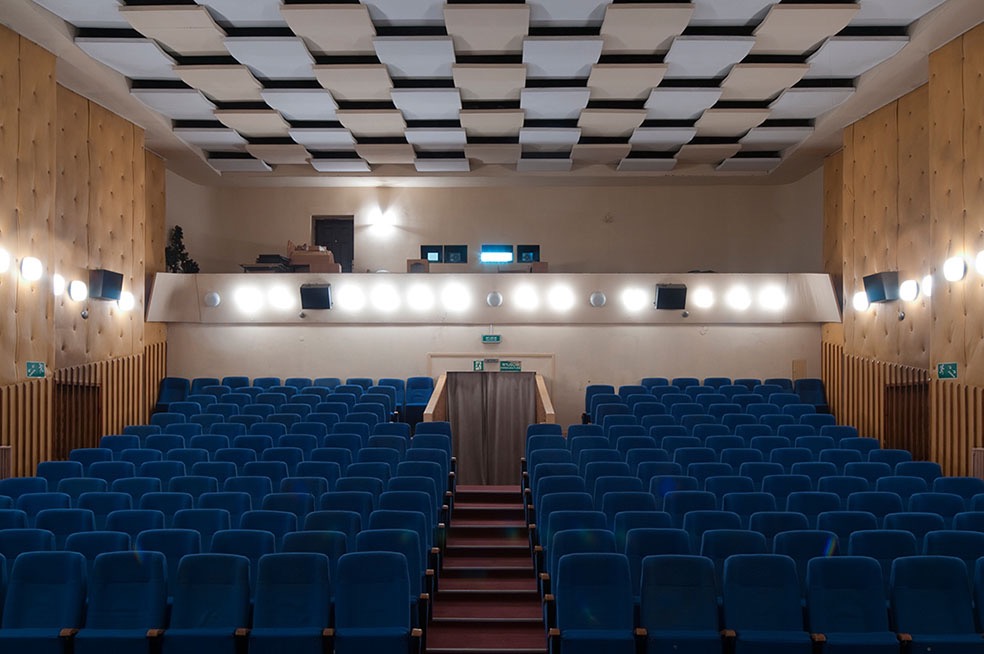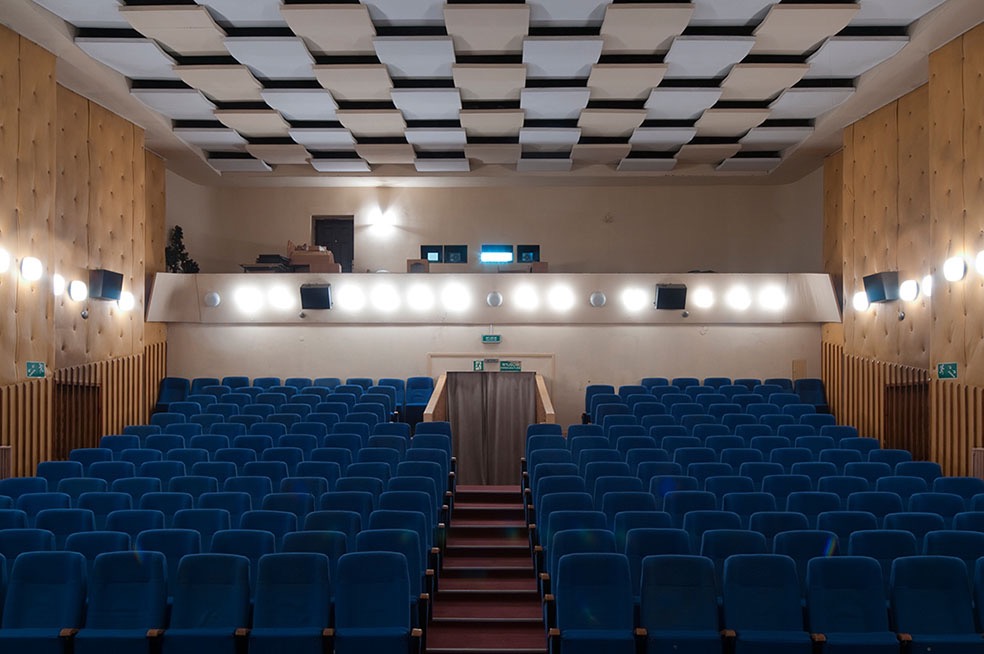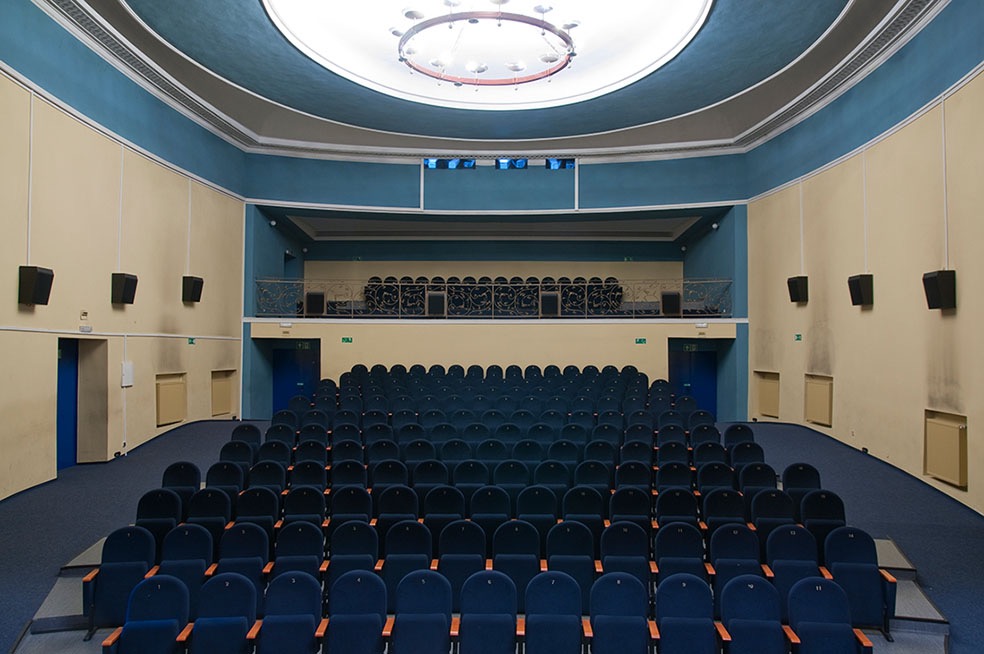 Comments
comments