Vola is one of the most affected districts in Bangladesh due to overall climate changes effect. River erosion is the main form of this climate changes effect in Vola. Almost 7% of cultivated land is being vanished every year here. Many houses of this area have gone under river already. Here, a person having huge area of land today, becoming a refuge within a couple of years. Farmers are becoming beggars, living an insure life with their family members.
Nurzahan, one of the victims of river erosion, lost her house four times due to river erosion. She makes some handicrafts in order to earn some money. But, it's really hard for her to collect $0.5 in total in a day. This homeless family has no way to fight against this disaster except just to begin from the beginning. A few years ago, Halim was living happily with his family; owing own land. But, river erosion has forced him to admit the same fate of Nurzahan. Not ones or twice, 16 times he has lost his house due to river erosion. Now, homeless Halim lives in a rented tent, passes every night with a real nightmare. Rafiq didn't want to live an ordinary life like others here. He purchased a huge amount of cultivated land, far from the bank of river, in an agreement of ten years credit policy. But, after five years that land goes under water due to excessive river erosion. Now, he has to pay another five years of installment of that losing land.
It may seem that this story is about three people's life. But, they are representing the majority people's life of Vola district who are being forced to migrate due to river erosion & look forward to begin another dark chapter of their life.
Momo Mustafa – documentary photographer based Dhaka, Bangladesh.
Website: momomustafa.com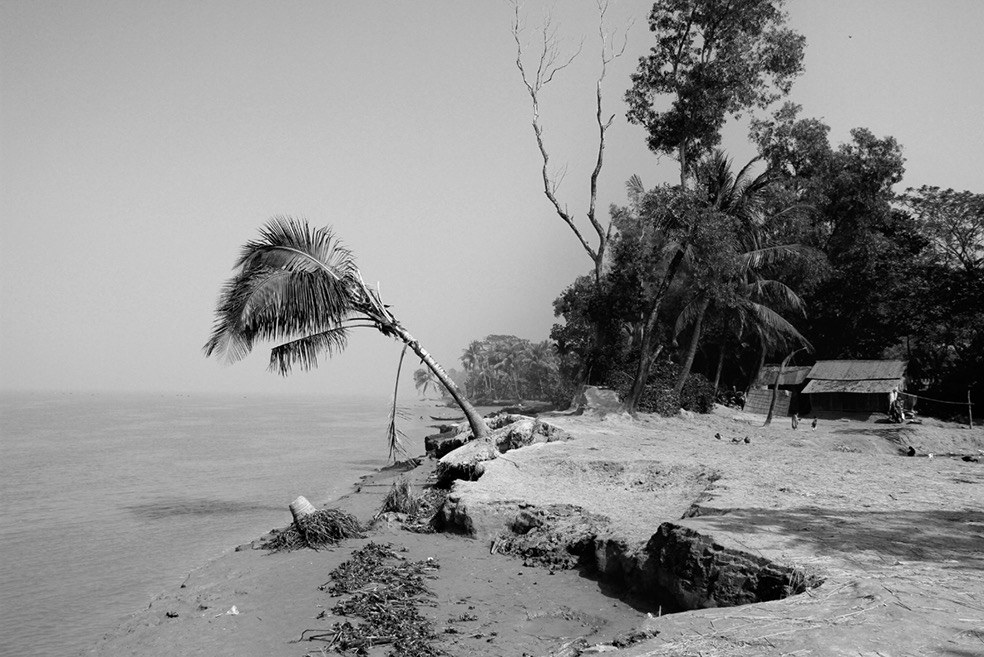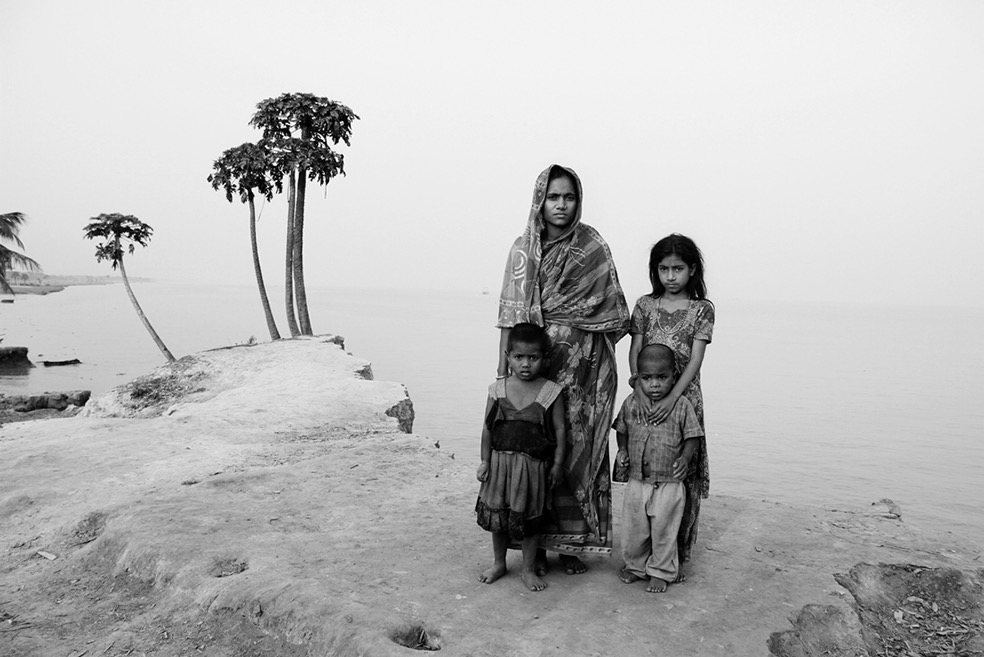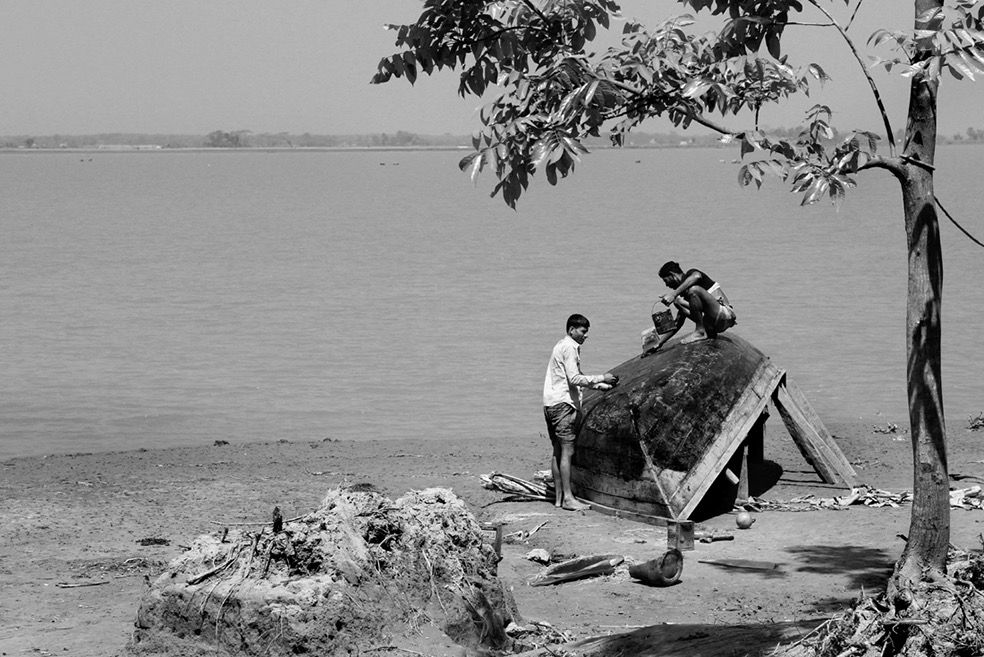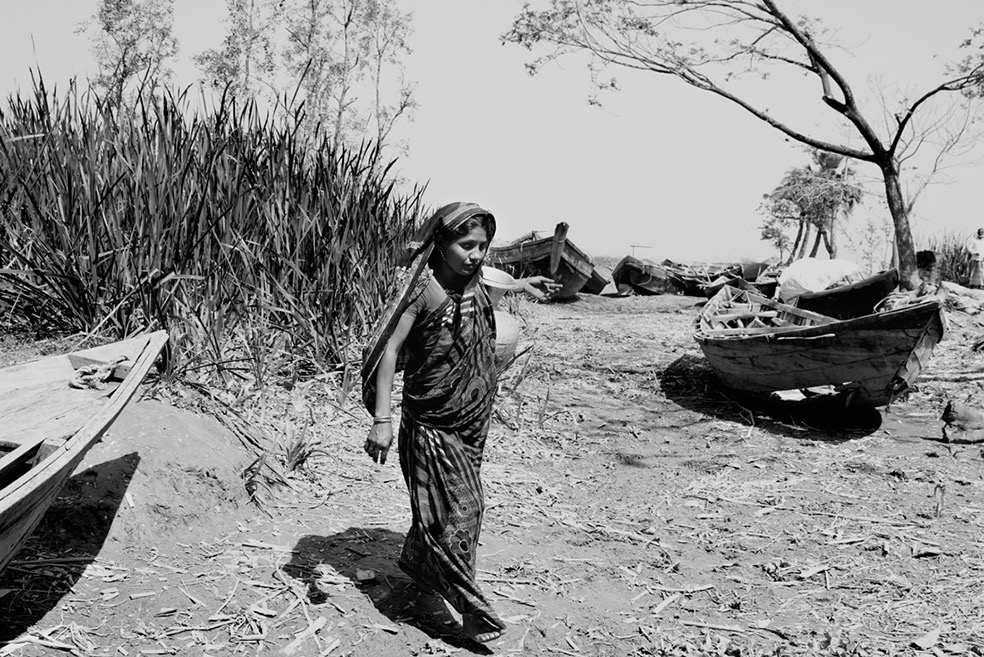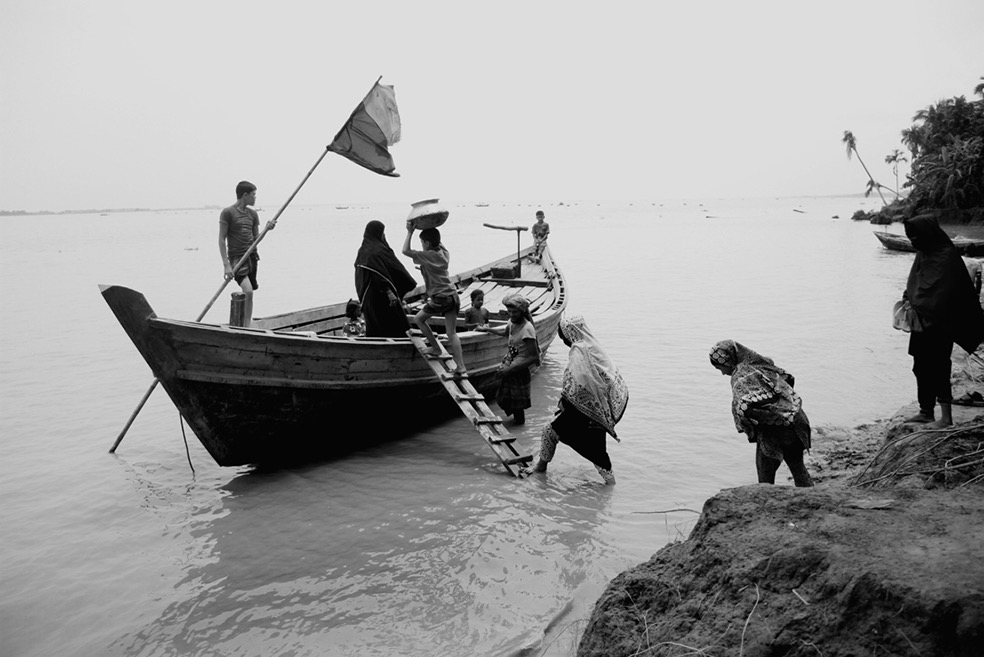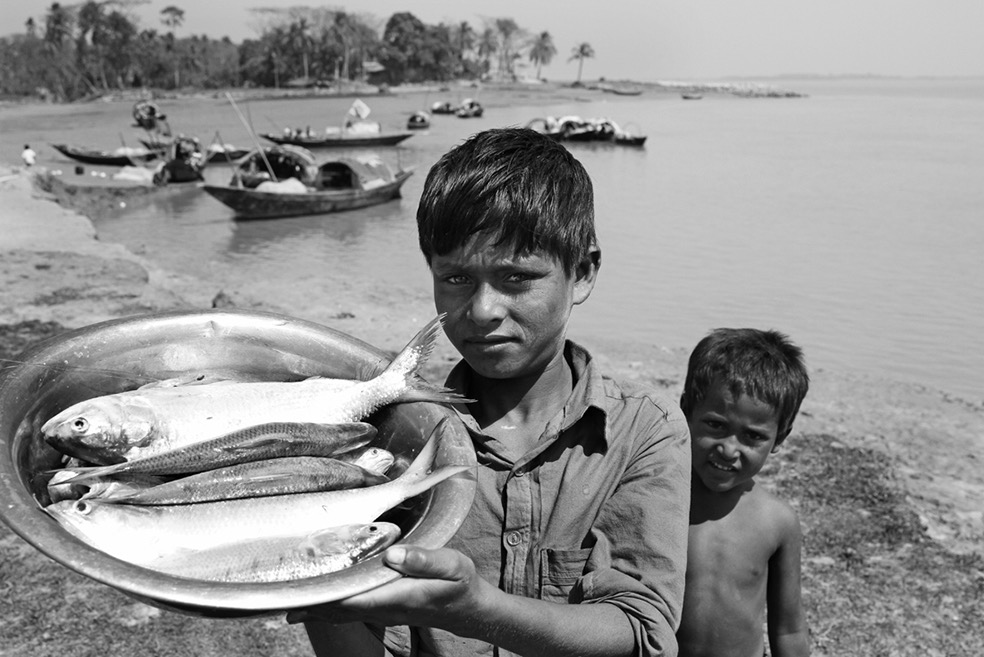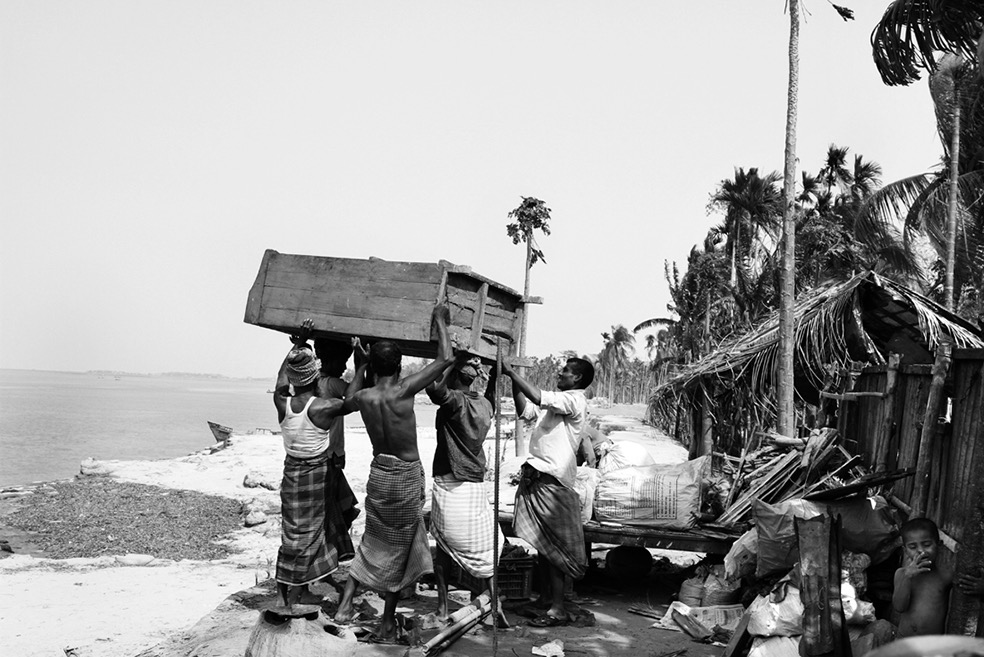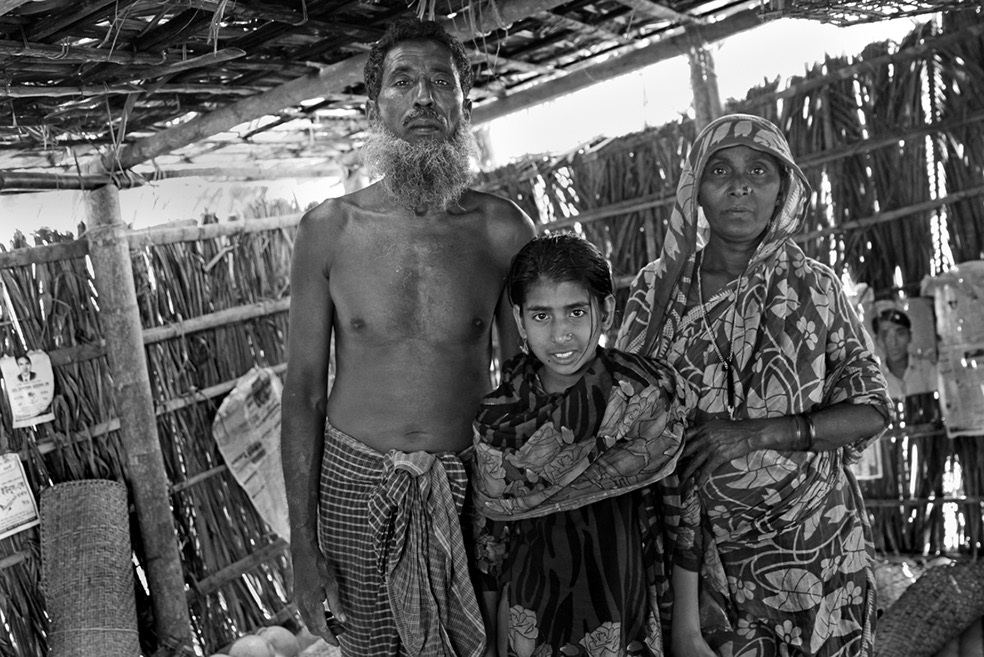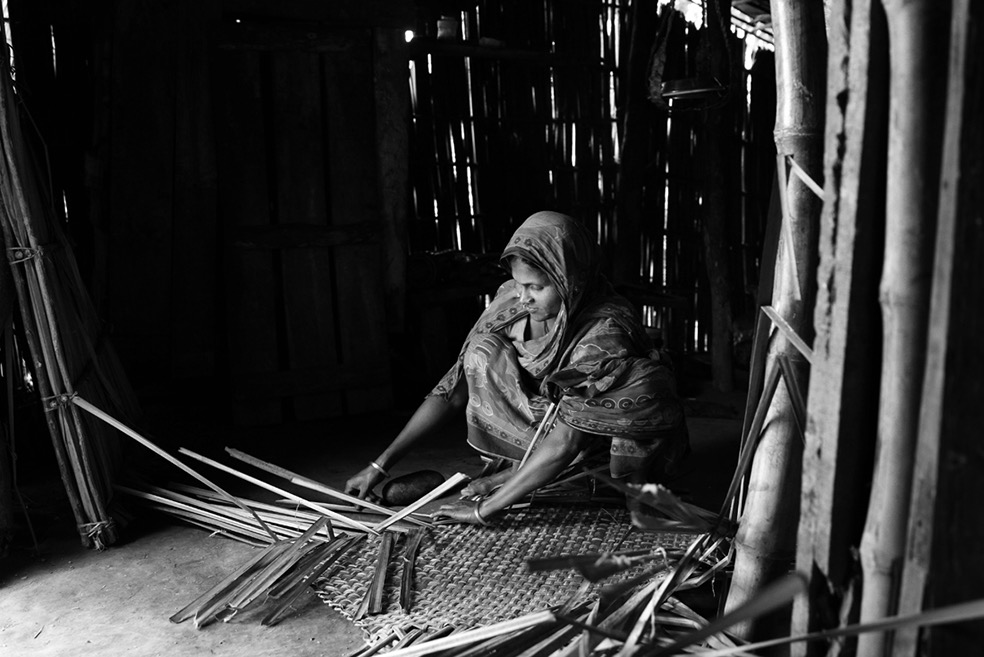 Comments
comments