Ivan Pushkin (b. 1988, Chirchiq) is Russian visual artist working at the intersection of photography and digital media and exploring the perception of reality by contemporary human and contemporary society. He graduated from Maxim Gorky Literature Institute, the School of Photography of Elena Sukhoveeva and Victor Khmel and the Institute of Contemporary Art. Participated in International Festival of Photography PhotoVisa (Krasnodar, Russia), European Month of Photography in Bratislava (Slovakia), Alberta's Photography Festival (Calgary, Canada) and etc. He lives and works in Moscow, Russia.
Website: ivanpushkin.com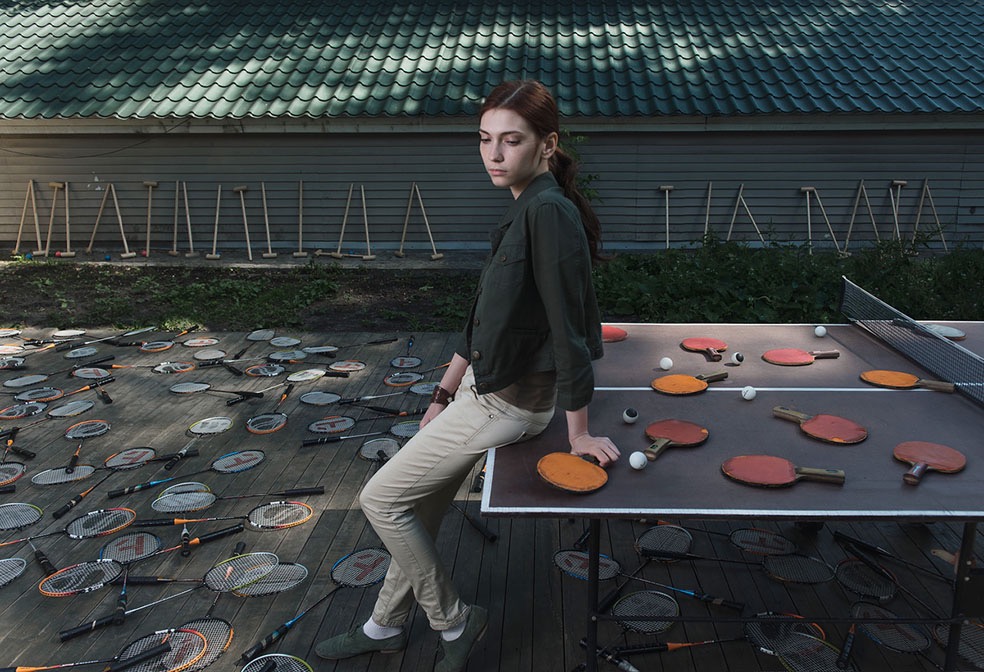 How did you get interested in photography? Do you have an educational artistic background?
For the first time meaningfully, I took the camera at 16, while traveling to Europe. It was a cheap film camera, with which I could perhaps for the first time feel the joy of something new, the search for some event, some new reality that I could discover with the help of a picture. When I was a child I used to play with graphic editors, Paint and early versions of Photoshop, but only after I bought the first camera (already a digital), my passion grew into something more serious. A few years later photography became my main work, I took portraits, made digital photomanipulations and advertising projects, but only a few years ago I started to realize the great field of photography and began to study it seriously.
Where do you get your creative inspiration from? Is there any other artist or photographer who inspired your art?
Of course, there are artists and photographers who inspired me. Most loved are Hiroshi Sugimoto, Jeff Wall and Thomas Ruff. All of them raise the question of the relationship between reality and image, and our perceptual abilities. Their work has inspired me a lot, but now I often "look for inspiration" not so much in art – because art is already a reworked material of reality – as much as reality itself.
How much preparation do you put into taking a photograph or series of photographs? Do you have any preferences regarding cameras and format?
The main part of the preparation is the work on the concept of the project and the search for objects for shooting, this may take a large part of the time, a month or two, there are projects that continue unhurried for years. Recently, I I've been experimenting with formats and cameras, combining both digital and analogue photography.
Can you talk a bit about your approach to the work? What did you want your images to capture?
The approach depends on the project and the tasks that I set before it. Photography can serve different purposes in different cases. Accordingly, their perception will be different and this is the most interesting aspect of contemporary photography. In the «Sacred» project, for example, I wanted to capture the border between something completely familiar and ordinary on the one hand, and implicit, inconspicuous, something people do not want to notice and do not want to think about on the other.
Tell our readers more about your award-winning project "Sacred".
The project appeared as a reflection on the absolute absurdity of our life, and how we are conditioned by certain mental, social and biological attitudes. In particular, my interest attracted such a phenomenon as "magical thinking", which Sigmund Freud attributed to children and "primitive people". This kind of thinking gives physical omnipotence to symbols and signs and presents our world as a place where everything is related and interconnected by mysterious forces. And despite our "adult" rationalism, we want to return to that childish perception. But when these desires to return somewhere in the depths of time become part of social and political mythology, conflicts are born, and every photo from the project is such a small captured collision between different perceptions of reality.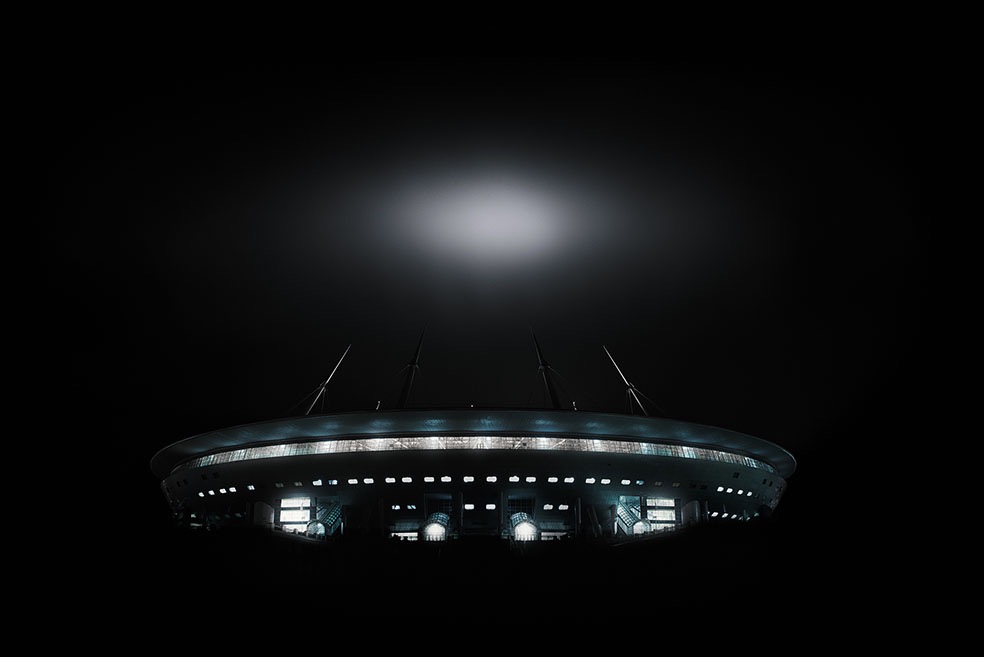 Where is your photography going? What are you currently working on and do you have any photographic plans for future?
Now my photography, paradoxical as it may be, seems to be going away from the image. Now I'm working on a pilot project, where photography itself is part of a certain socio-aesthetic process, a ritual. However, the theme of the project is also related to the interrelationship of various spaces: media, political, cultural. I am interested in ways how photography can be perceived and how it can work.
What are your three favorite photography books?
"Dioramas" by Hiroshi Sugimoto, "Portraits" by Thomas Ruff and any book with photographs of Karl Blossfeldt.
What do you do besides photography?
I do nothing. How could a true photographer do anything else besides photography?
Website: ivanpushkin.com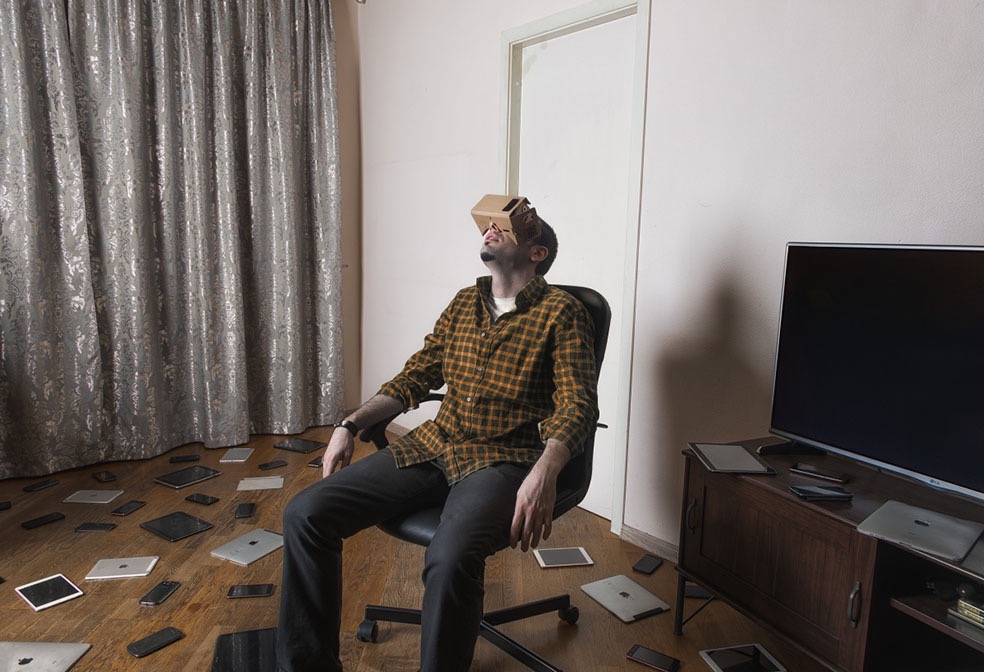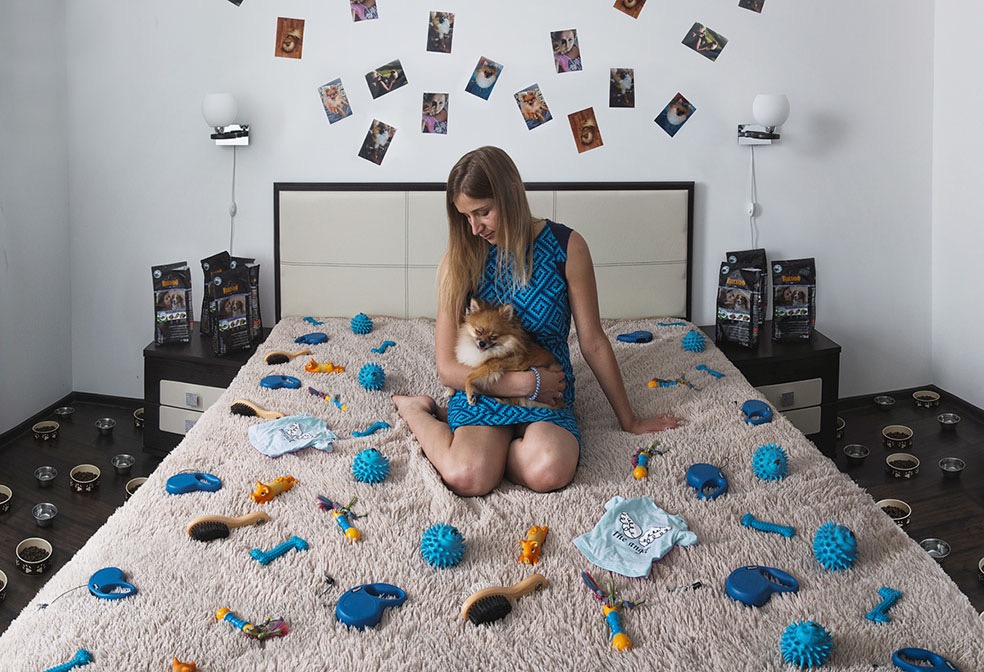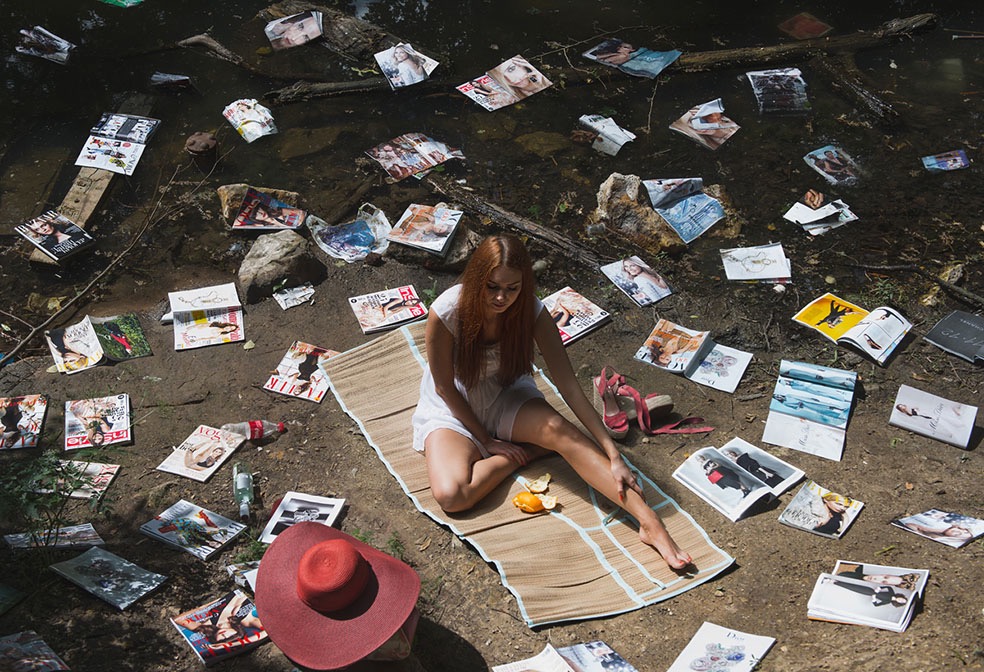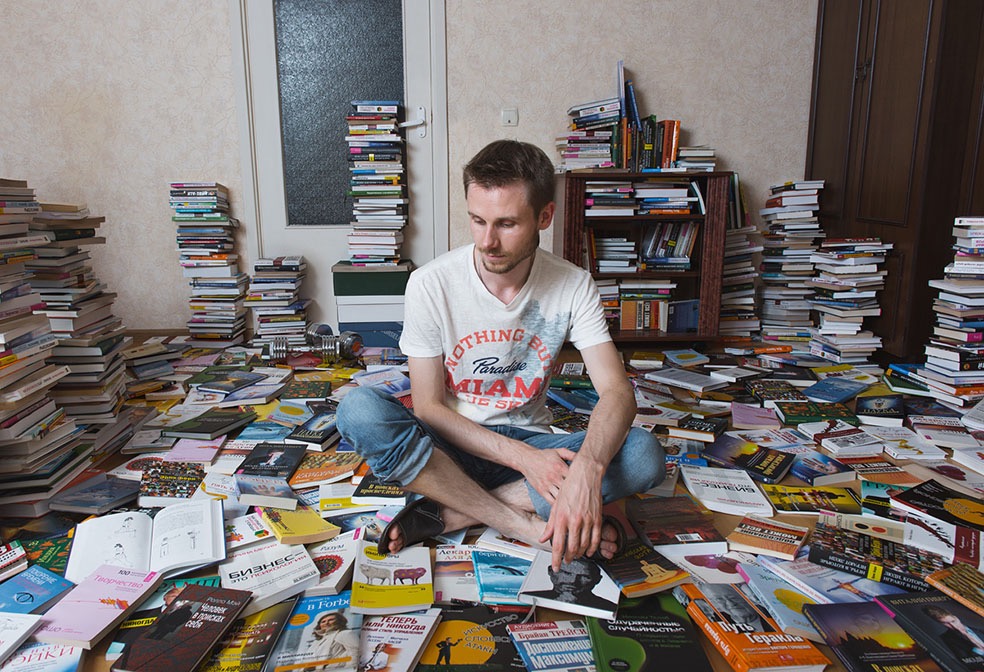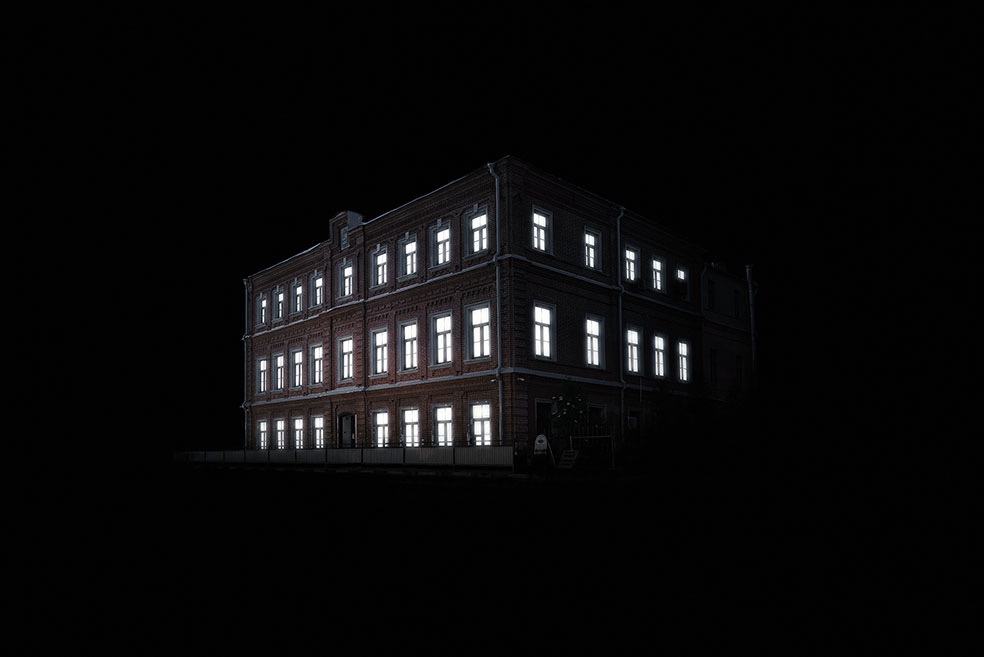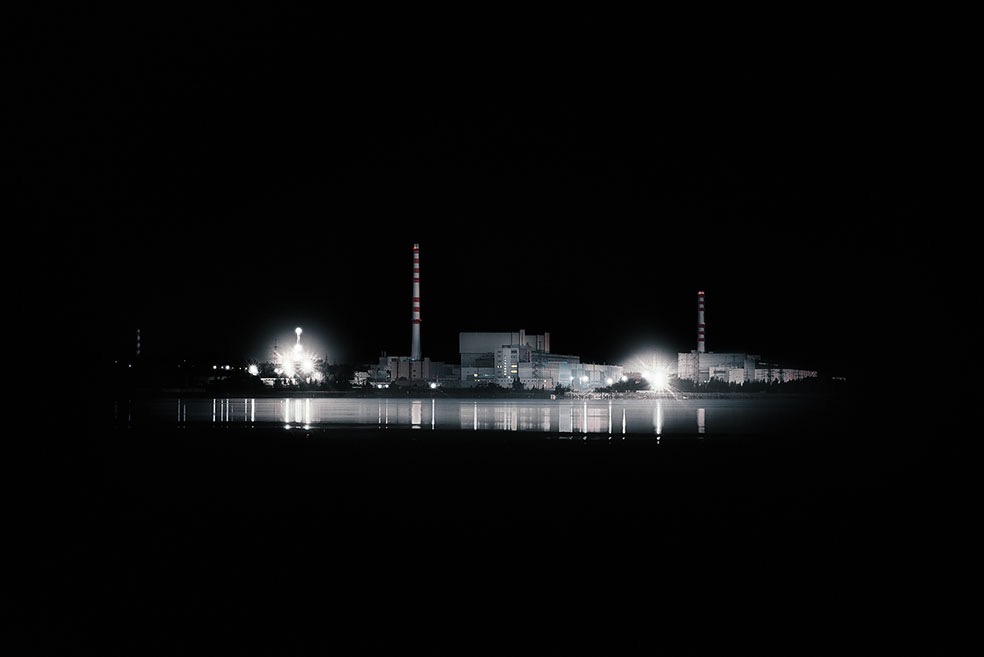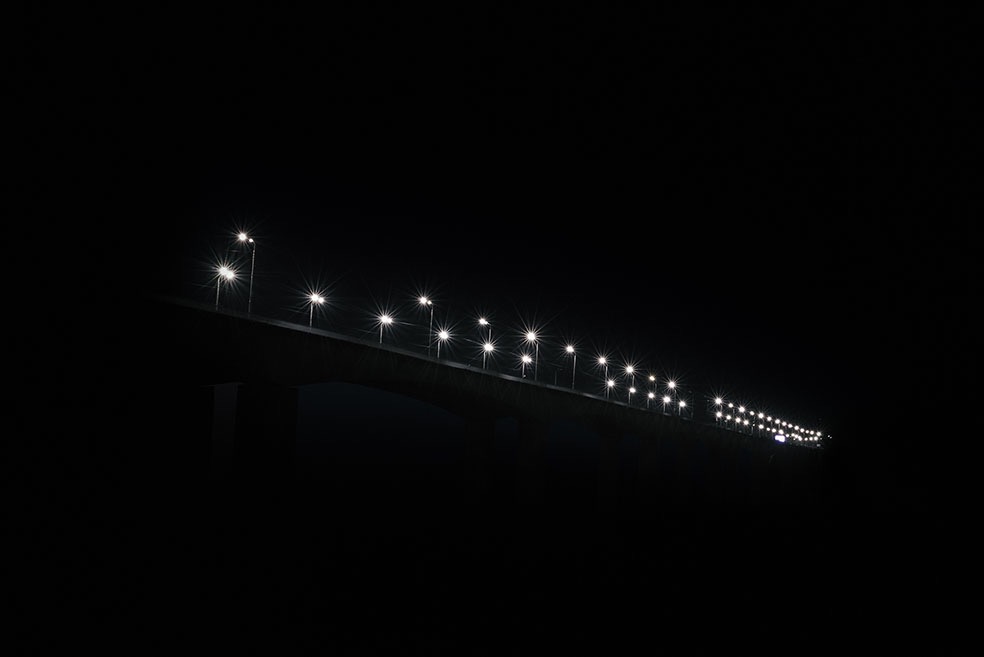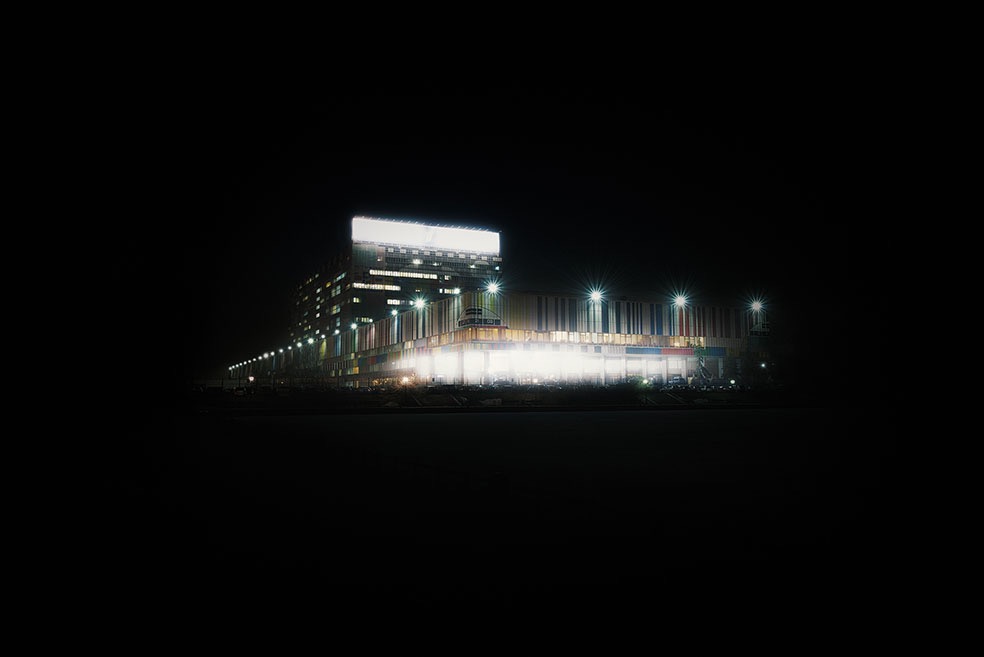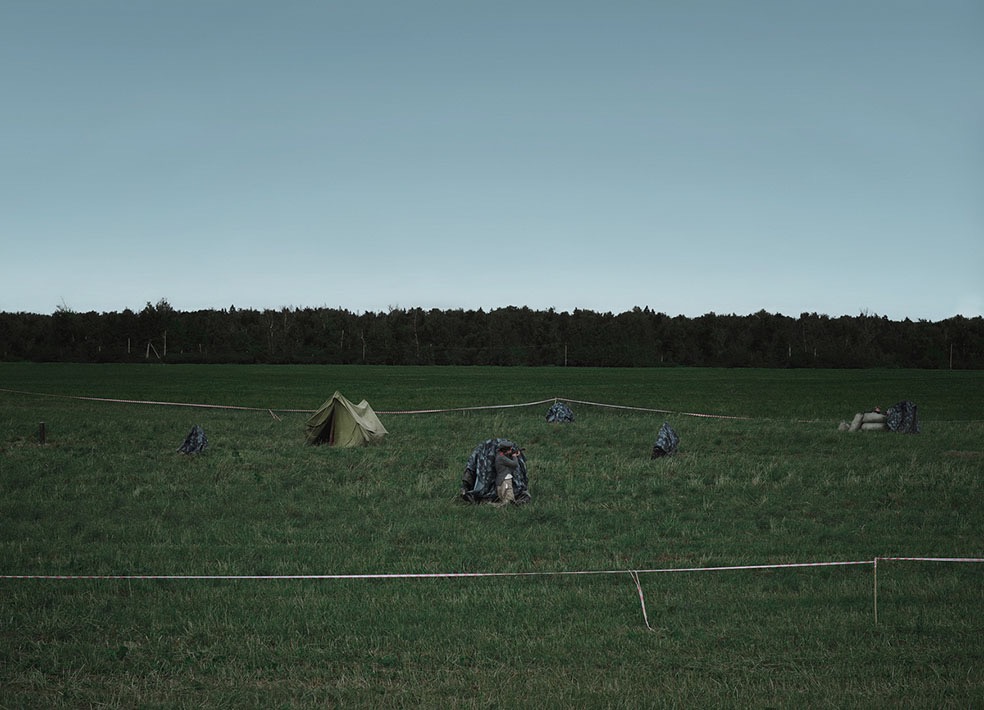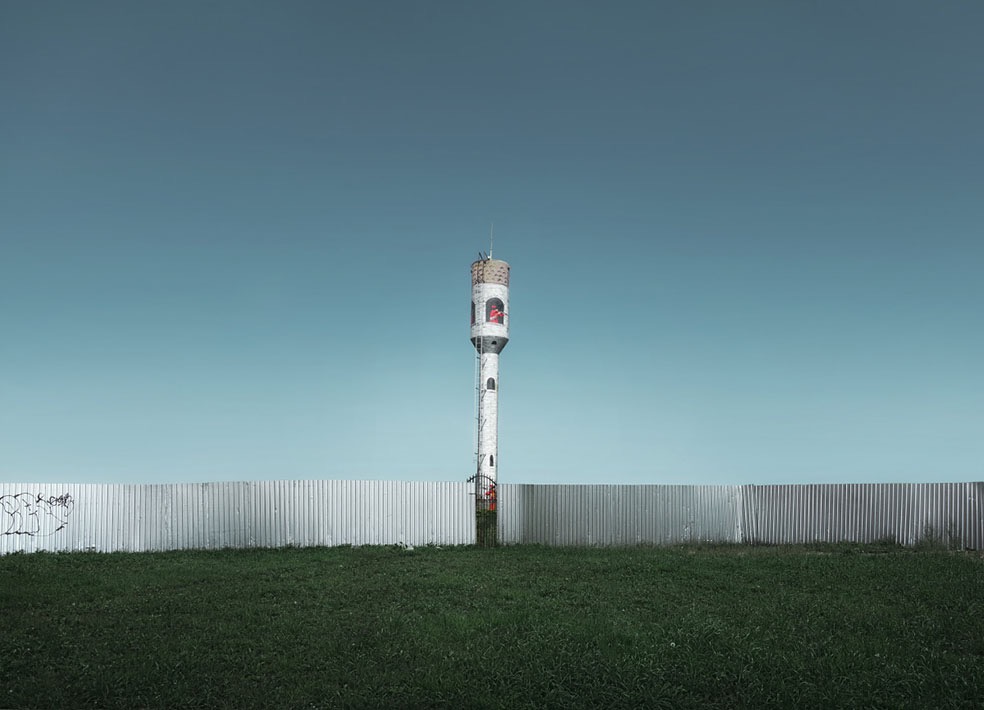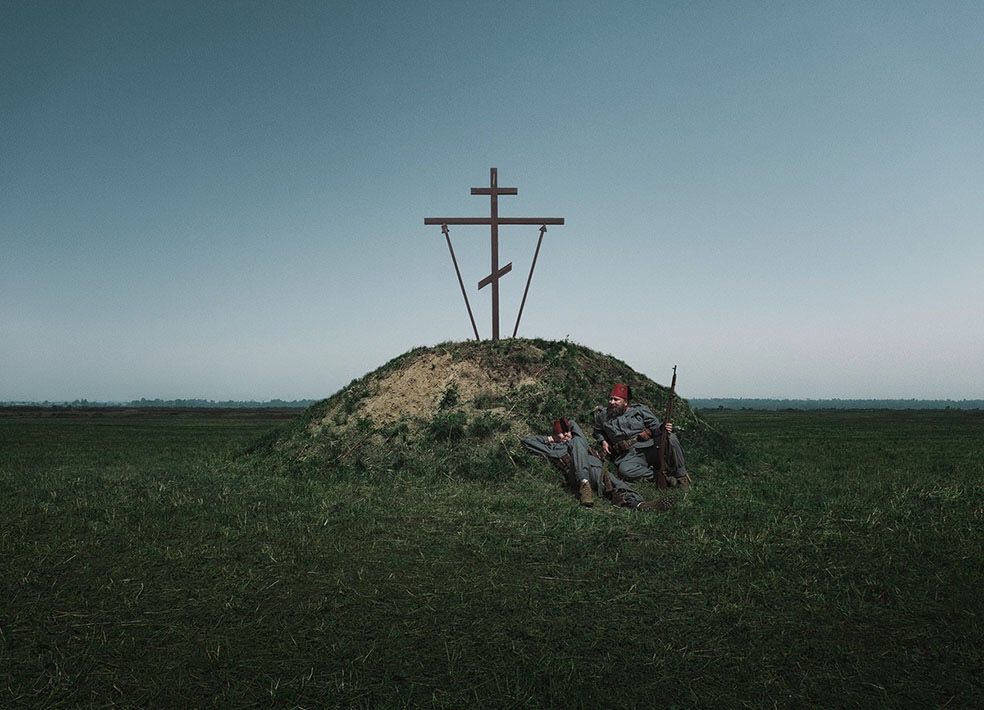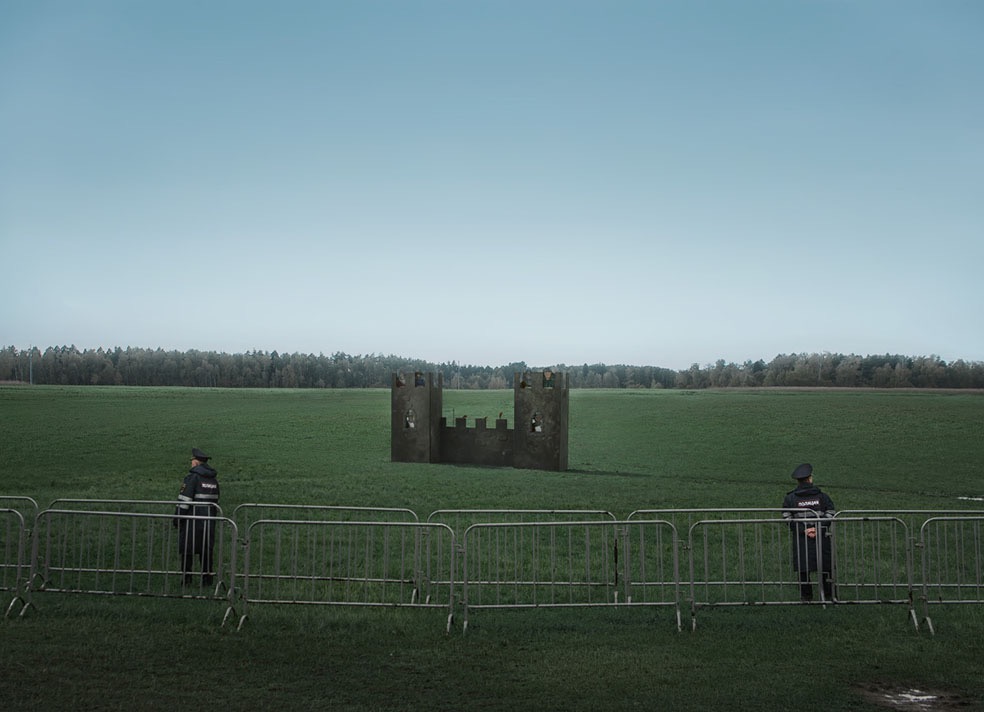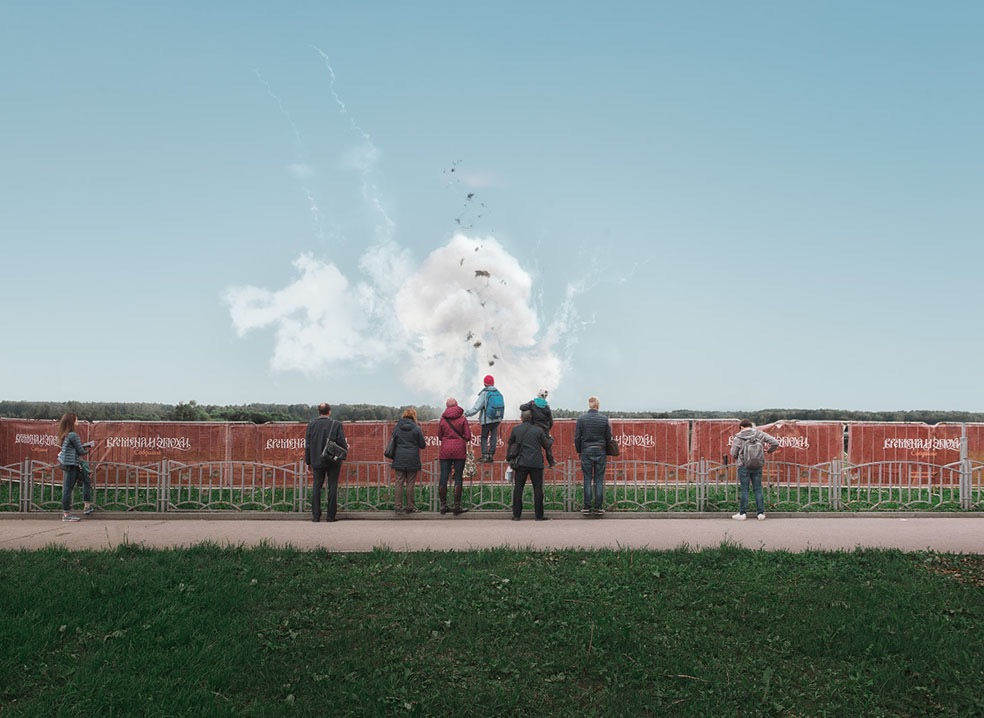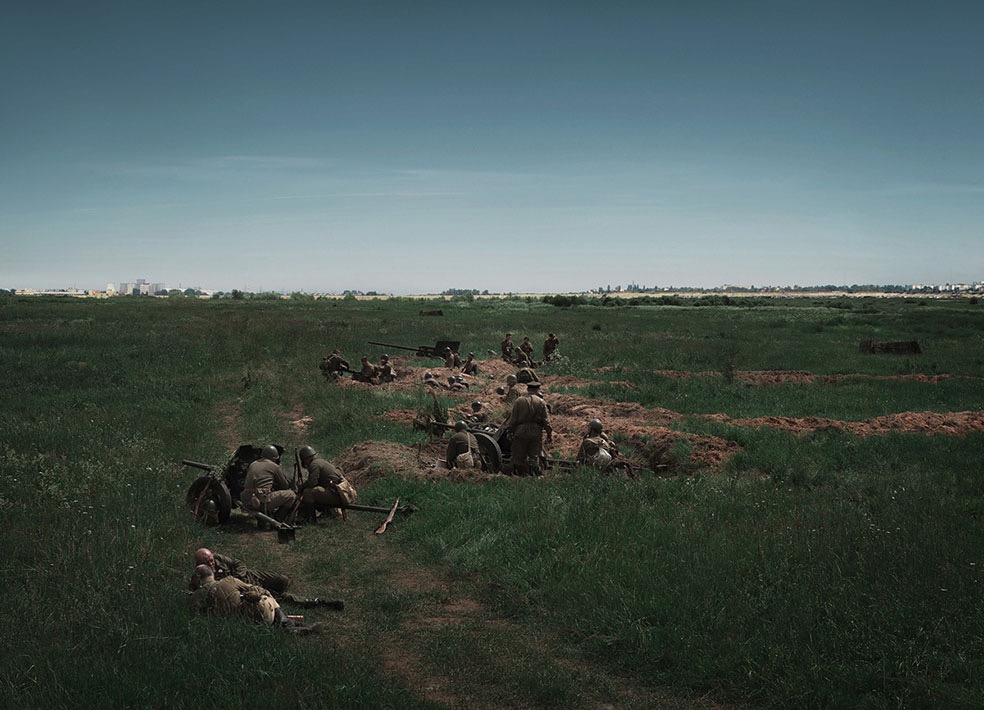 Comments
comments