The first weekend in December in Sydney, Eva Ericksen is putting on a special 2-day photography exhibition that will be to show an intimate look into human portraits. Eva decided that she needed to do something in light of events involving the government and women issues. She is using a restored Canon Demi S half frame from 1964 to capture women in natural settings and elements. Her focus was to be as authentic as possible with the film and camera so that each portrait would have a raw and personal feel.
"These portraits illustrate the unique individual strength we carry and how together we can create unity." Says Eva "There is a way to create a safe space for women to regain their strength."
Eva Ericksen and ArtSHINE will donate all proceeds from the event to Mary's House in Sydney, it is a not-for-profit organization established to support women and children who need help due to domestic violence. Join us at the event as we endeavor to create positive change for women. You can donate in 2 ways buy going to HumanityPortraits.com to support the making of the exhibition or by purchasing and attending the exhibition for Mary's House.
Eva's goal is to promote solidarity among women and our communities. She will be launching the project in Sydney to highlight local women's issues with an intent to turn heartache into hope.
Location: ArtSHINE Gallery, 3 Blackfriars St, Chippendale NSW 2008
Friday, December 1st 6pm-9pm Opening reception
Saturday, December 2nd 12:30pm-5pm Mid-afternoon Extension
More details: artshinegallery.com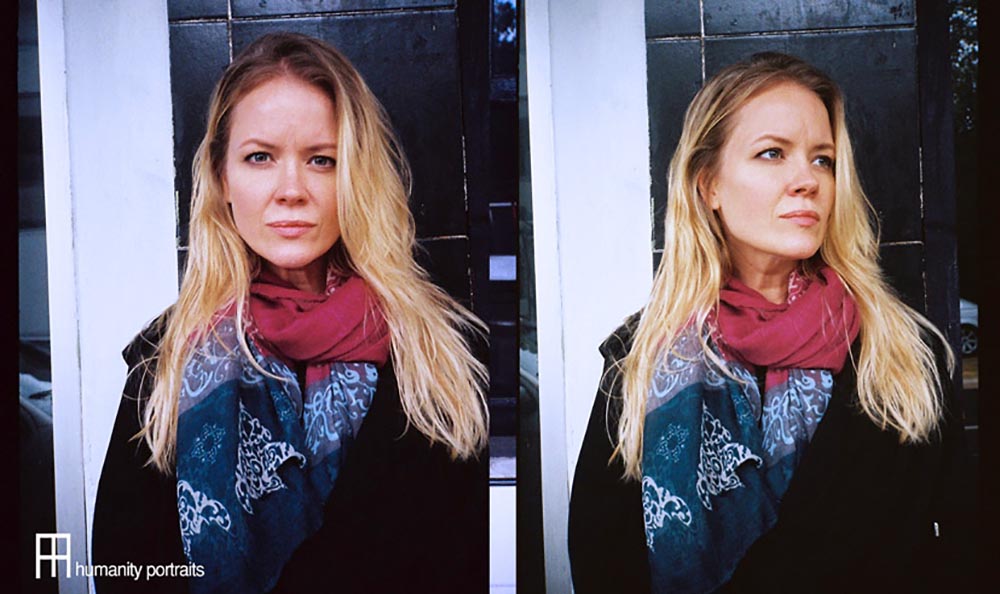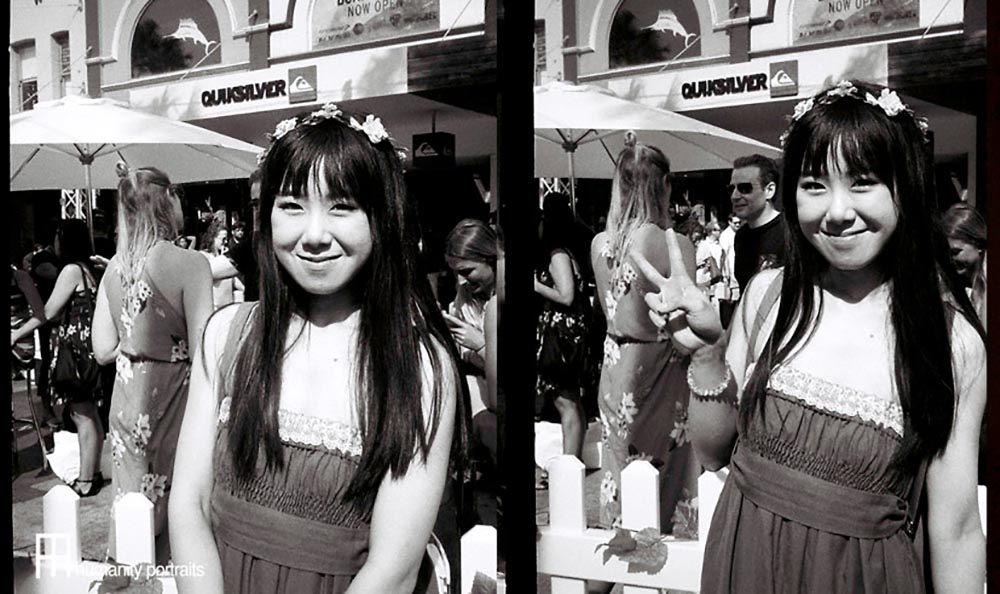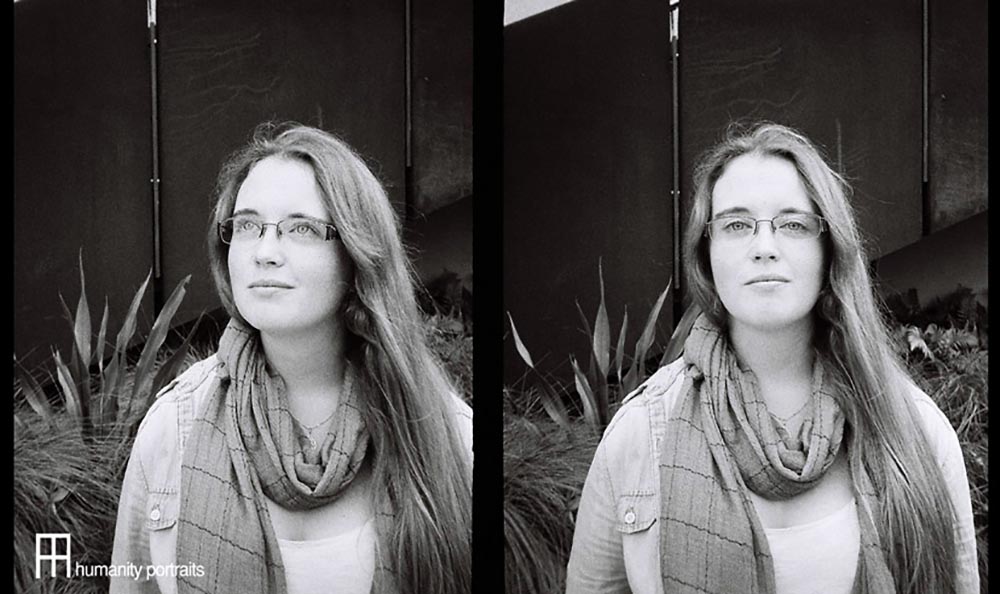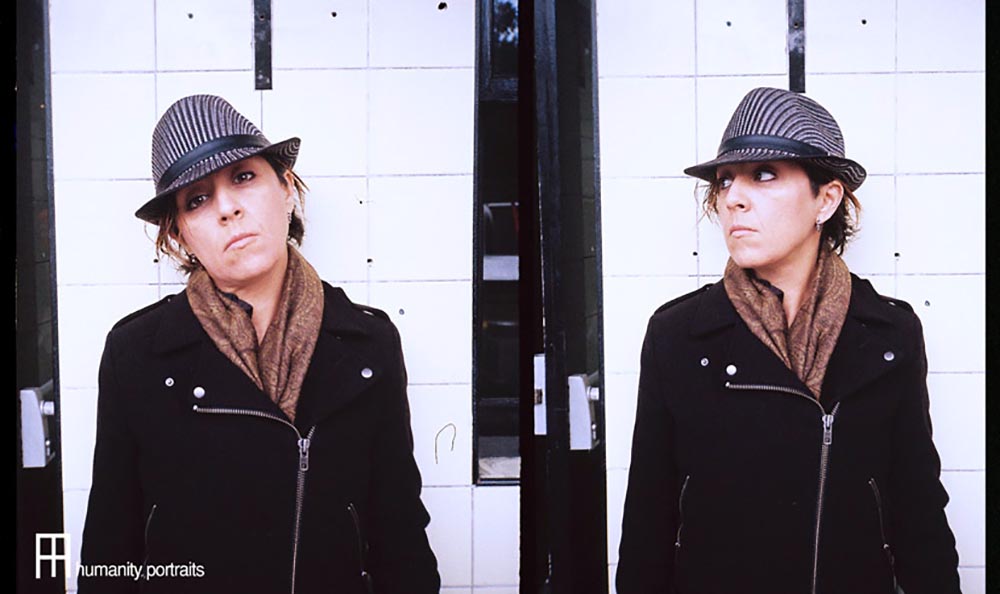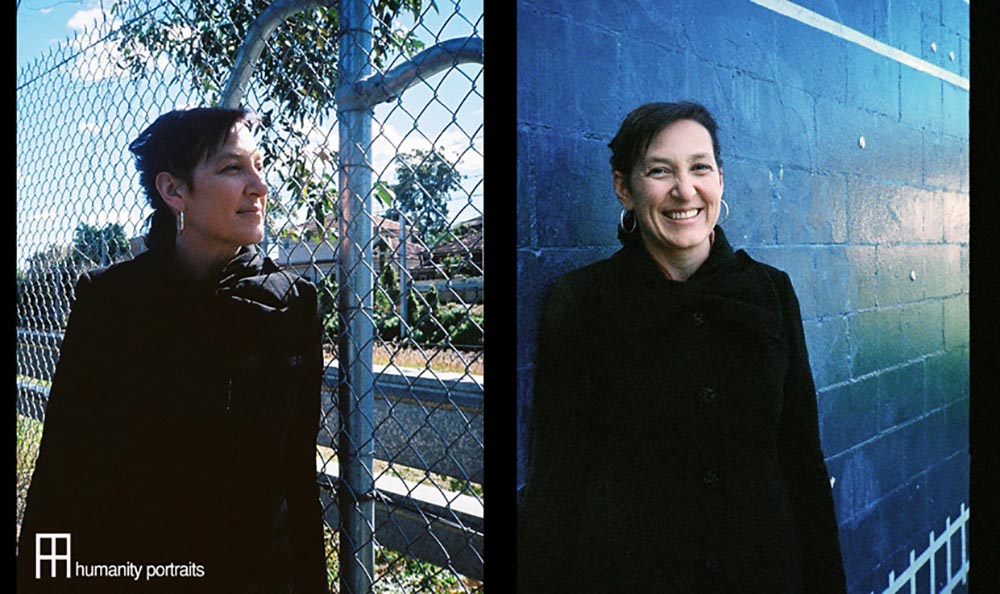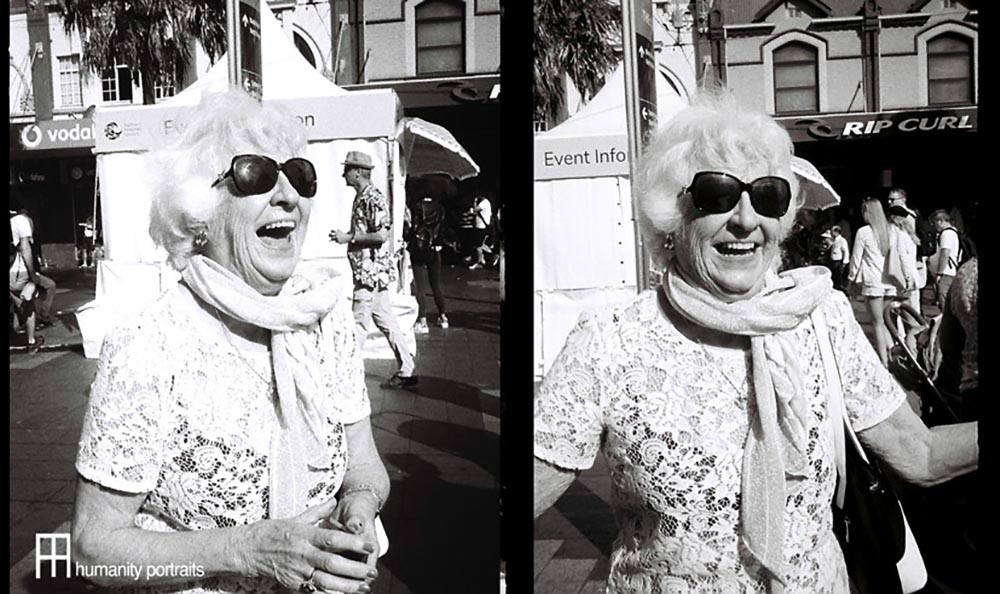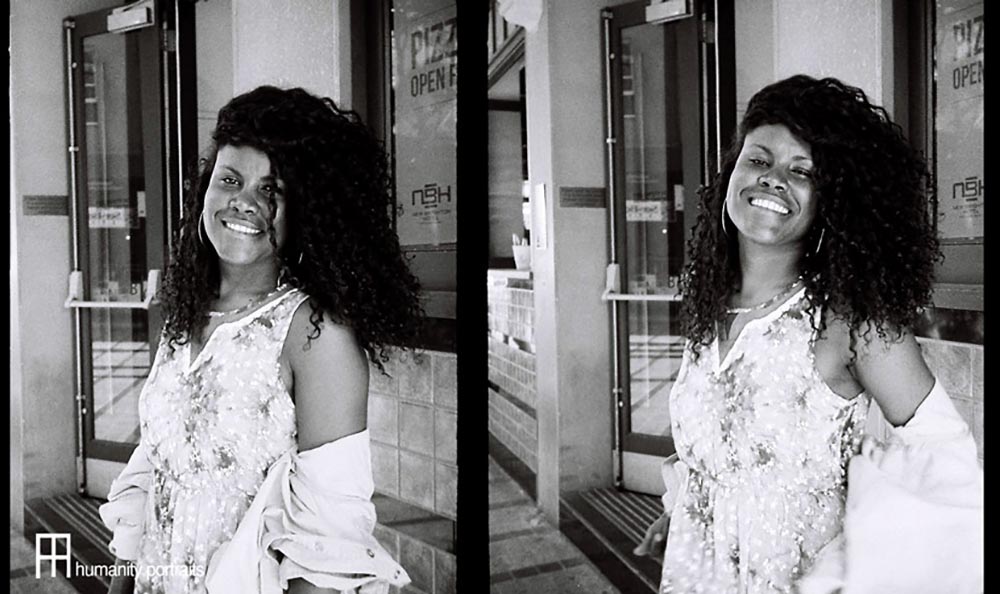 Comments
comments