Galerie Edwynn Houk is pleased to present a selection of rare vintage prints by the photographer Ilse Bing (U.S., born Germany, 1899-1998). The exhibition "Ilse Bing: An Avant-Garde Vision", which opens in the Zurich gallery on September the 9th, 2015, features some of her most iconic works from a renowned ten year period in Paris. Other important images from her beginnings in Frankfurt and her travels to Switzerland and Holland are also on display. The selected works illustrate her photographic range and central topics: the modern city life, the cultural milieu of Paris, the still life, dance and the self-portrait.
Ilse Bing was born into a middle-class Jewish family in the city of Frankfurt. As a child, her education was rich in music and art and in the 1920s she started a degree in mathematics and physics but soon changed to art history. She bought a Voigtländer camera in 1924 in order to illustrate her doctoral thesis and began to teach herself photography, her first serious artistic explorations being conducted with this camera. The beautiful warm-toned silver gelatin print entitled Self-Portrait (in Mirror Cabinet), from 1925 and featured in this exhibition, is one of her earliest successful images and shows Ilse Bing and her camera in the reflection of a bedroom mirror.
In 1929 she bought the then revolutionary 35mm hand-held Leica camera that enabled her to capture fast-moving events and she was soon nicknamed 'the Queen of Leica'. She moved to Paris in 1930 and quickly became a celebrated and successful photographer and part of the avant-garde Parisian art scene. She was a key figure of the modernist movement along with her contemporaries Man Ray, László Moholy-Nagy and Henri-Cartier Bresson. The rise of modernity in the Paris of that period simultaneously saw the growing emancipation of women and allowed artists like Ilse Bing to express a new-found freedom and self-expression in their art. The freedom and ease of movement that she found with the Leica allowed her to experiment and create images that featured signature trademarks of the 'New Vision' style of photography such as the use of uncommon perspectives, bird's eye views and fragmentary close-ups.
Ilse Bing was very much aware of the different art movements specific to that time, such as Surrealism, Constructivism and the Bauhaus, yet she developed her own artistic style by representing the world through poetic images of movement and abstraction as well as works that blend naturalism with a geometric formalism. Her famous images of the cancan dancers in the Moulin Rouge for example, that are featured in this exhibition, show enthralling depictions of the dancers and their flowing movements, the Leica allowing Bing to dramatically capture a sensation of their dynamism and speed. These works attracted the attention of the critic Emmanuel Sougez and firmly established her future career as an artist. Her fame spread to New York when the art dealer Julien Levy began collecting her work and she was included in his famous "Modern European Photography: Twenty Photographers" exhibition in 1932.
Ilse Bing's photographs are in the permanent collections of the Metropolitan Museum of Art, the National Gallery of Art, the San Francisco Museum of Modern Art, and most leading institutions in the United States, Europe and Japan. Bing was the first recipient of the Gold Medal for Lifetime Achievement awarded by the National Arts Club (Gramercy Park).
Ilse Bing
An Avant-Garde Vision
9 Sep – 14 Nov 2015
Galerie Edwynn Houk
Stockerstr. 33
8002 Zürich
www.houkgallery.com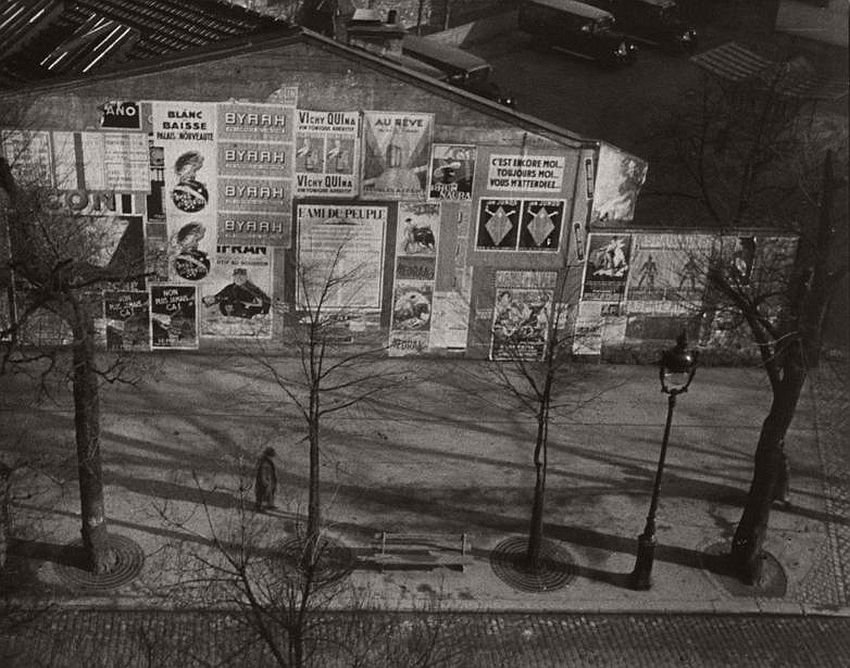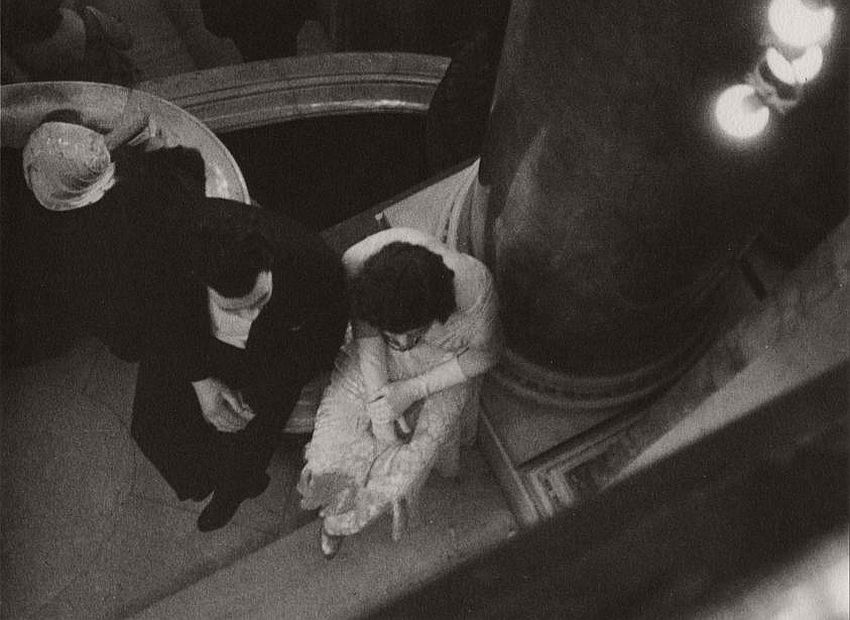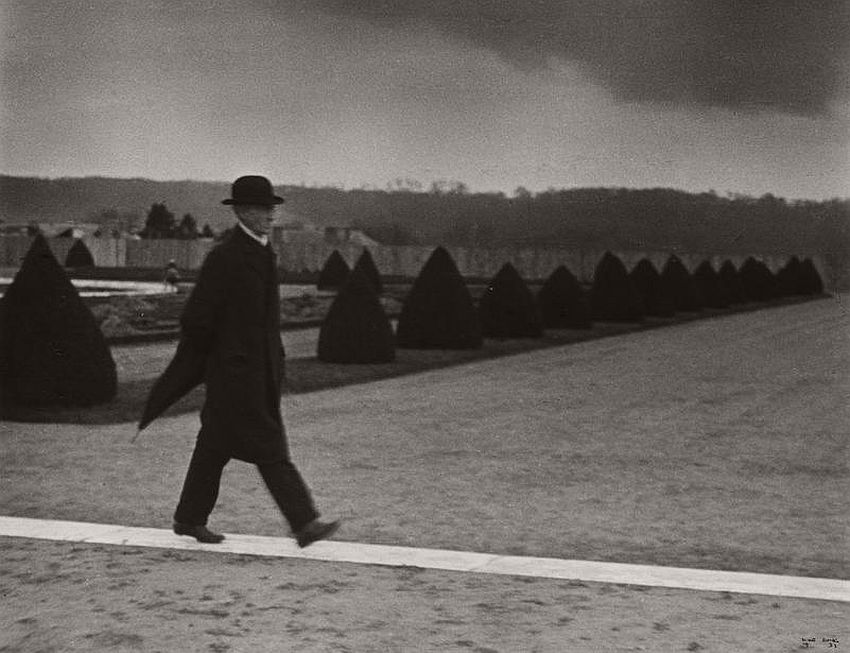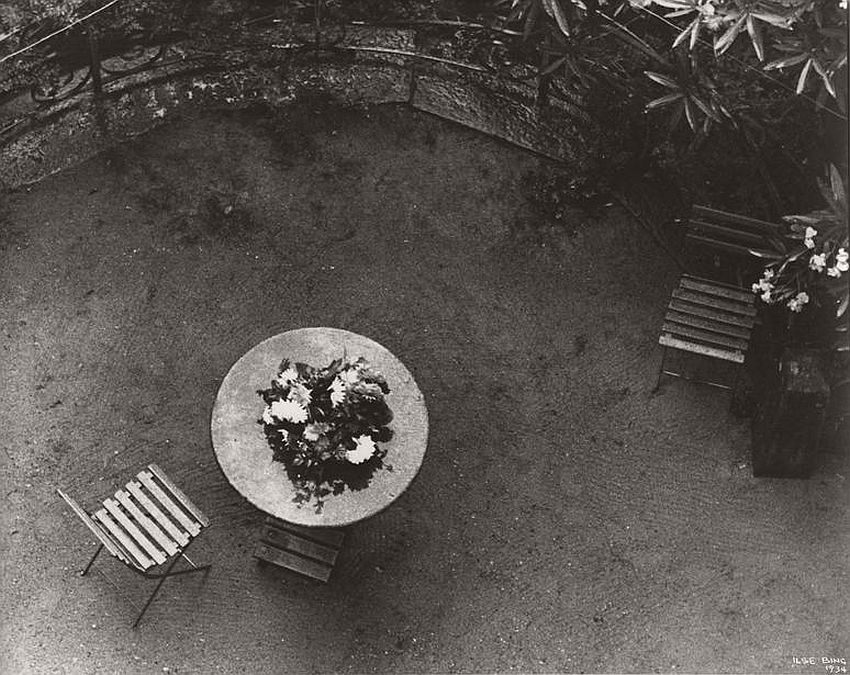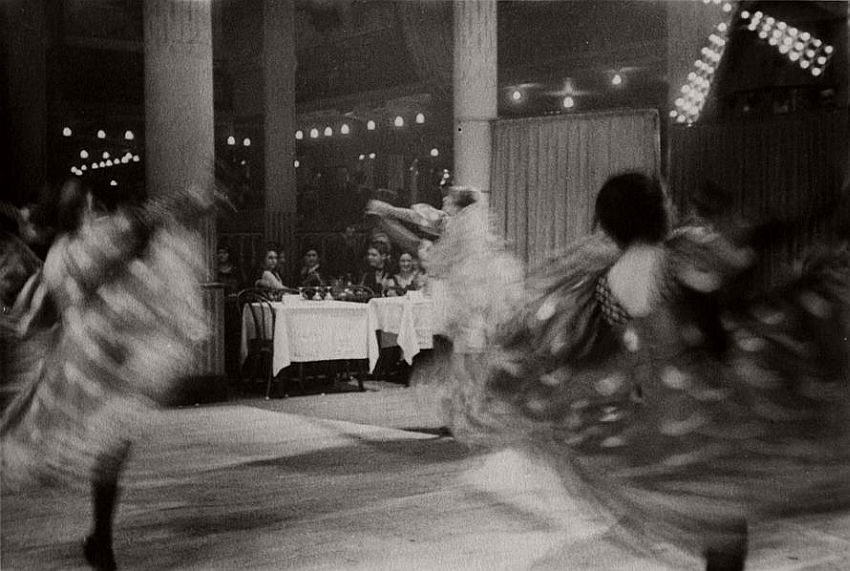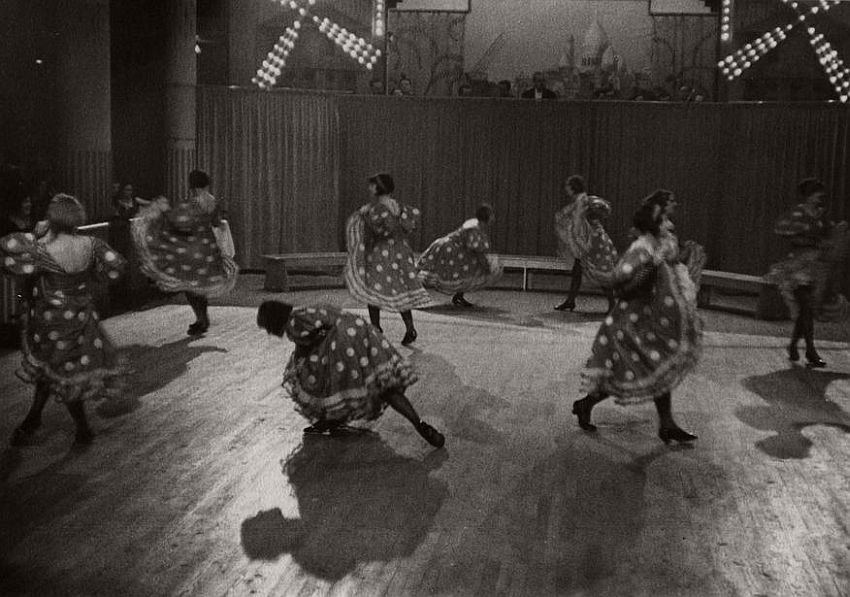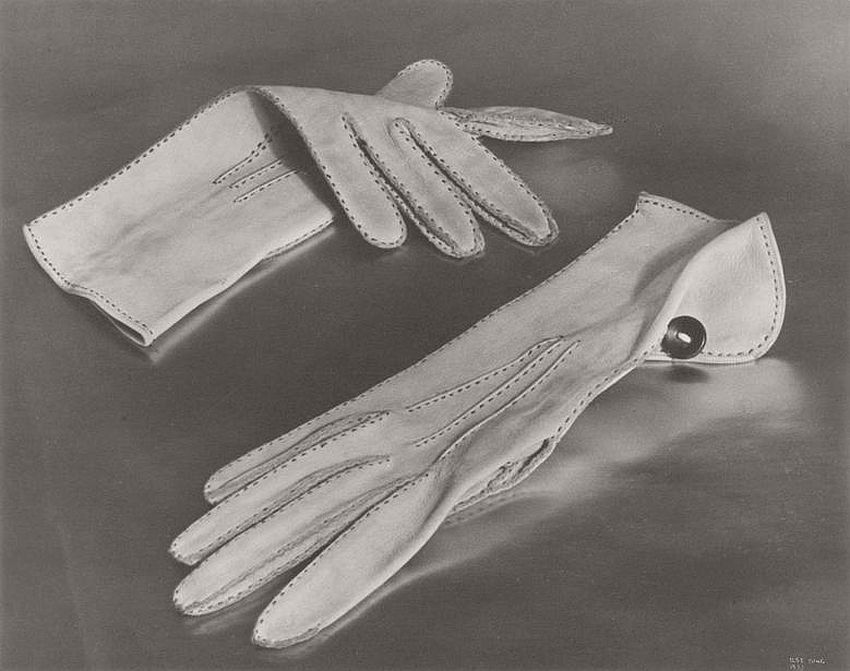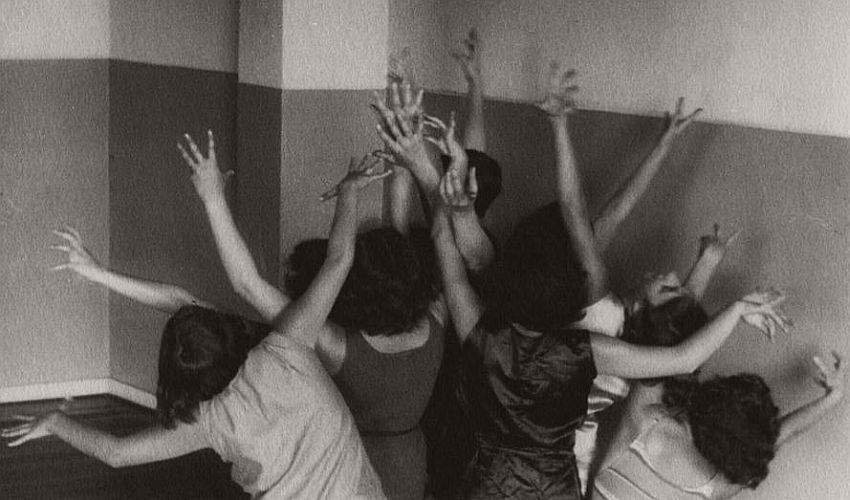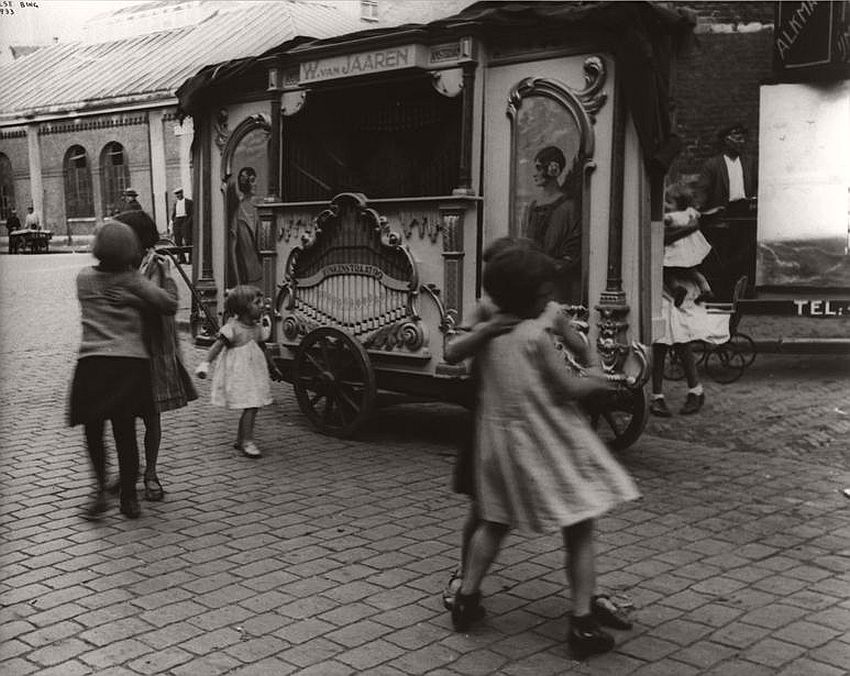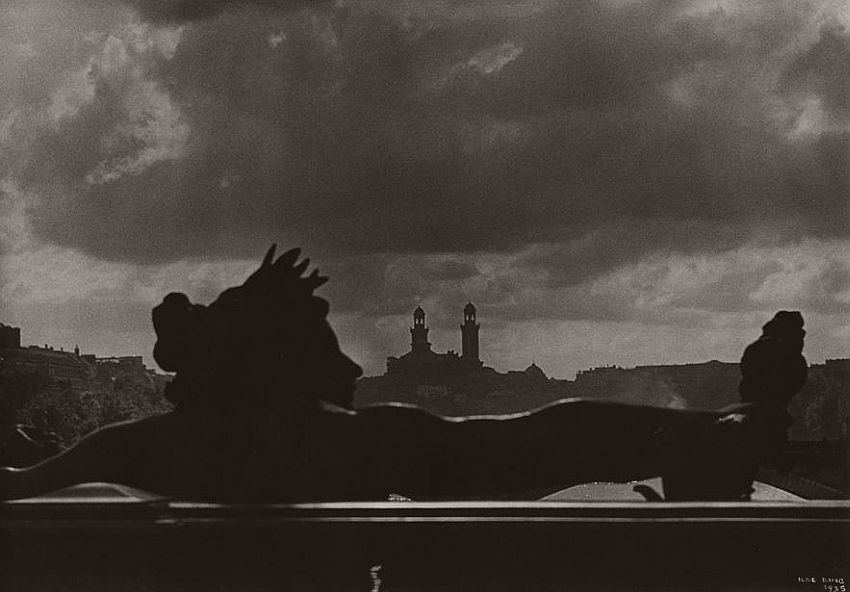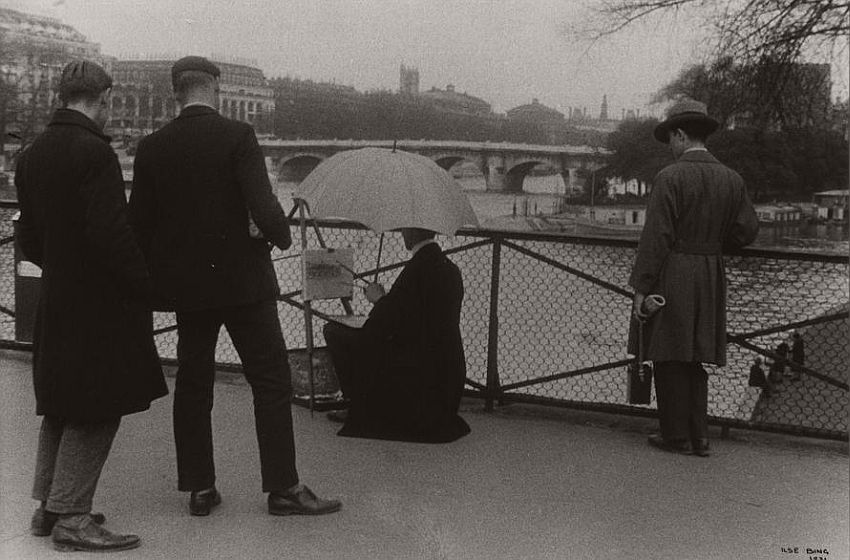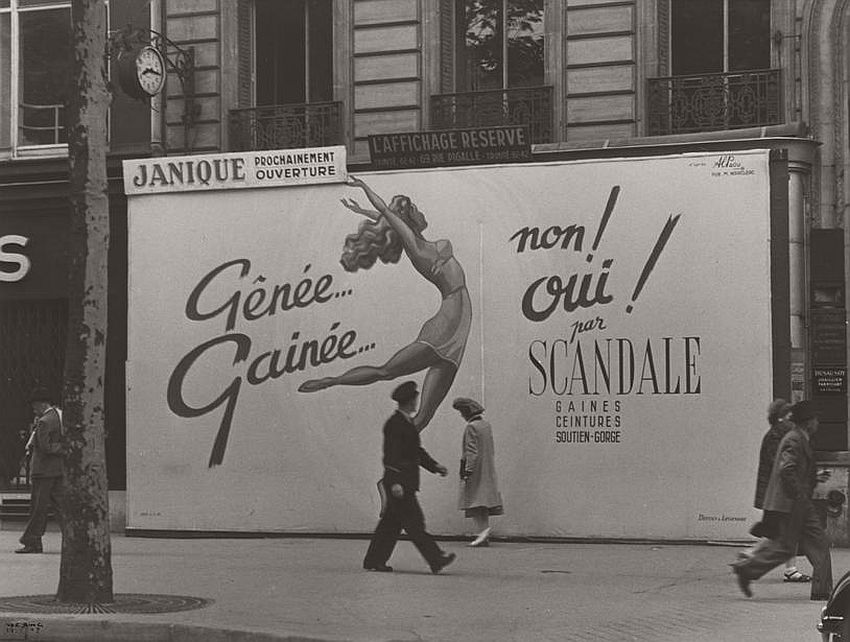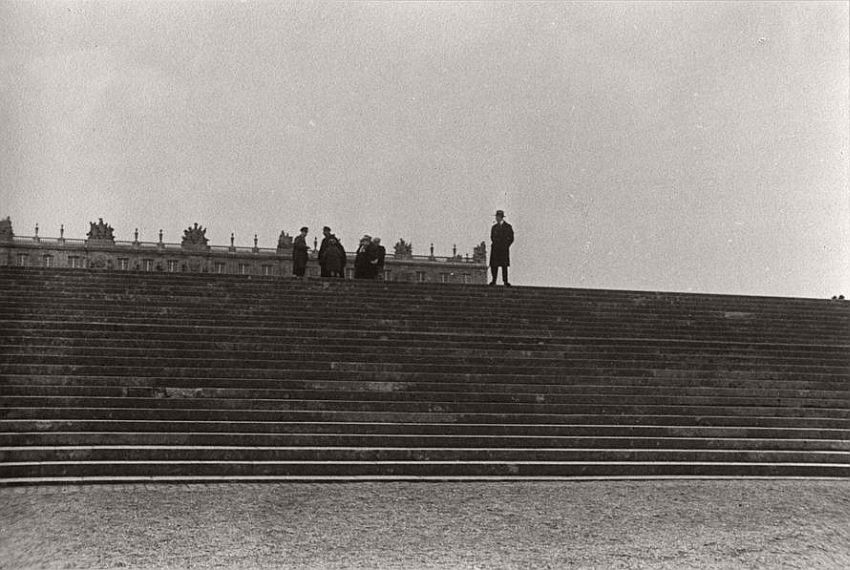 Comments
comments