Says Gianluca: Strict rules, piety and extensive celebrations shape the cohesion of the Hasidic Jews from around the world. They gave me access into their religious rituals in Poland, Israel and Ukraine. Hasidism is one of the most dynamic religious movements in the modern world. Originating in contemporary Western Ukraine during the 18th century, it became rapidly a mass movement among the Jews of Eastern Europe.
Today tens of thousands of ultra-orthodox Jews from all over the world tend to resume the old traditions to pray, eat, drink and dance at the tomb of their famous rabbis. The Holocaust destroyed the Jewish communities of Eastern Europe, which were the heartland of Hasidism. The movement regenerated itself with its surviving rabbis and their Hasidim finding new homes in Israel, North America, and elsewhere. Until the end of the Cold War, only a few could undertake trips back to important sites in Eastern Europe. Once Communism disappeared and the sites became more readily accessible, the Hasidim were among the first to create a "return movement". Those who had been the last to leave the countries of the East in search of asylum, have become the initiators of the rediscovery of Jewish symbols in this part of the world.
Does this happen because the Hasidim Jews still consider themselves in exile? It is because the state of Israel is seen only as a temporary solution pending Messiah? Or maybe it's the curiosity to visit places once frequented by them spiritual masters?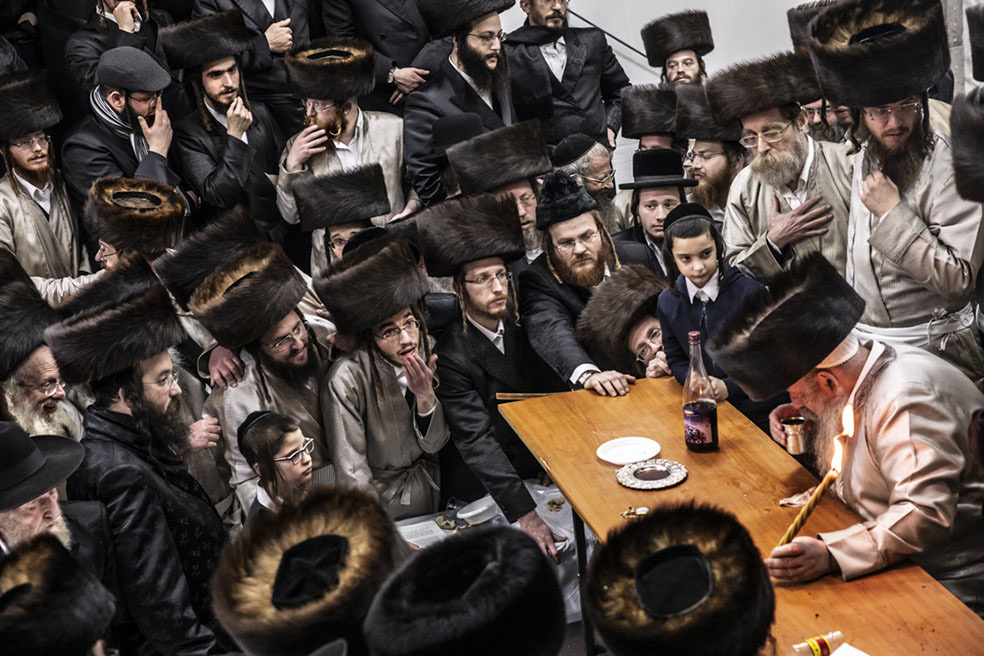 Born in Naples, Italy, in 1968, after a degree in Economics Gianluca Cecere is involved in documentary photography focusing his work mainly on social, political and economical topics.
He works for different magazines, newspapers and NGO, realizing several reportages in the Balkans, Middle East, Western Europe, Africa, Asia. He is represented by laif Agentur für Photos & Reportagen since 2009.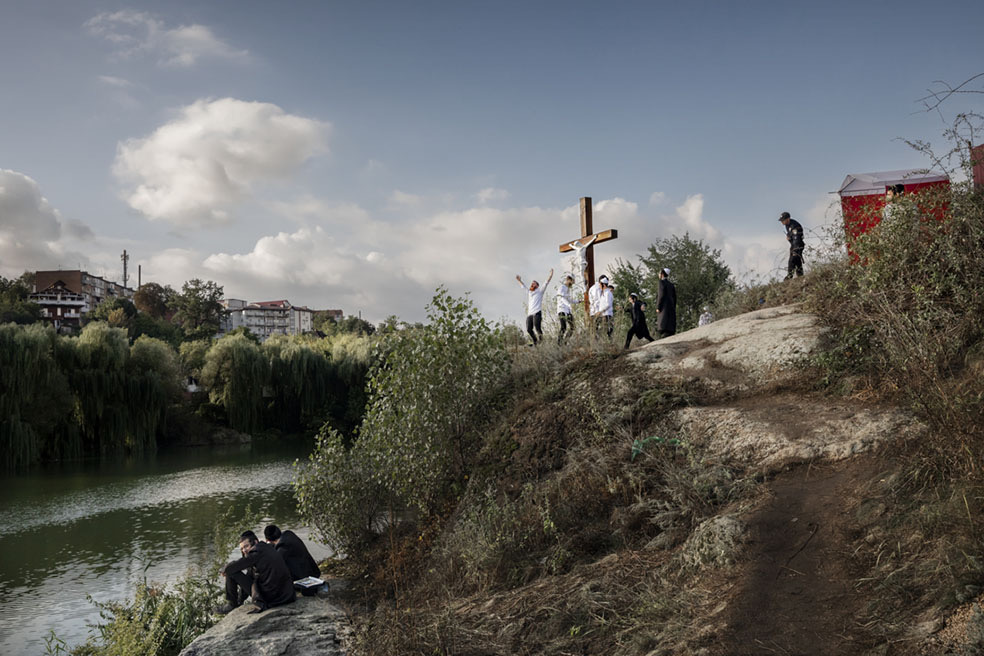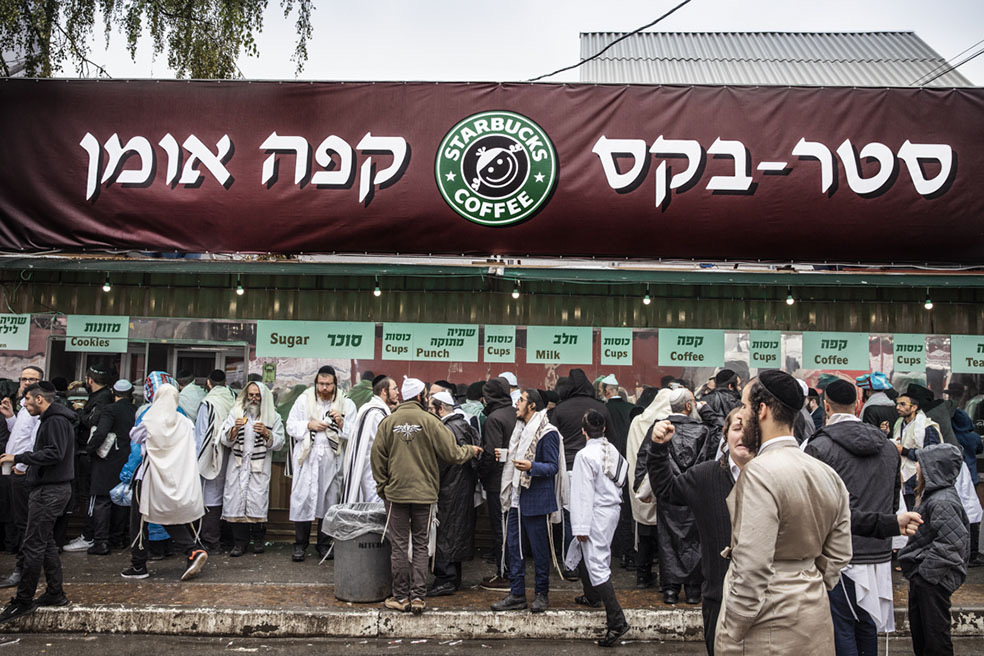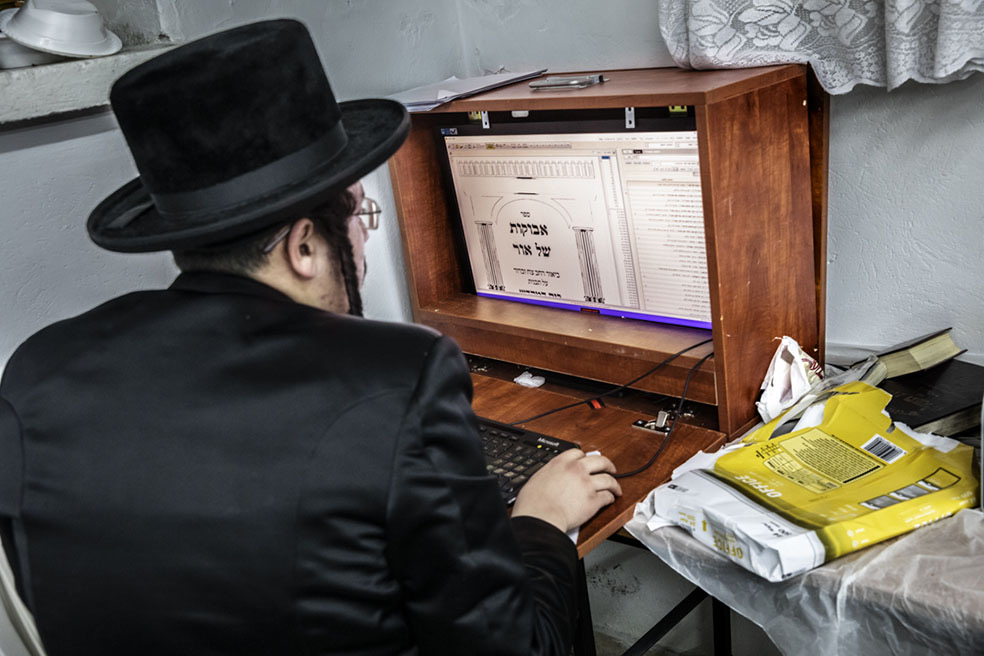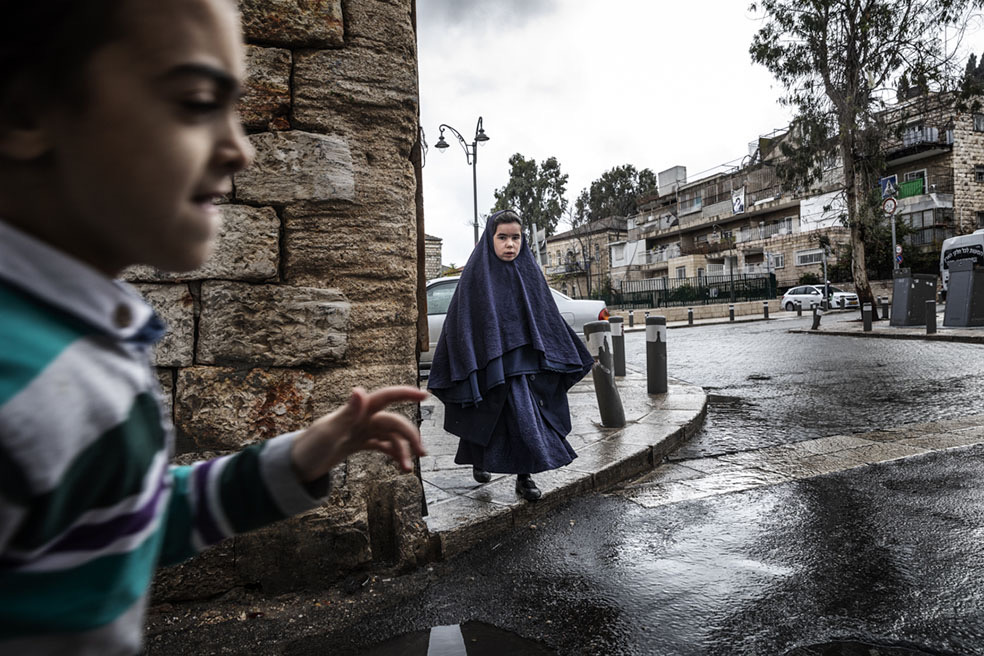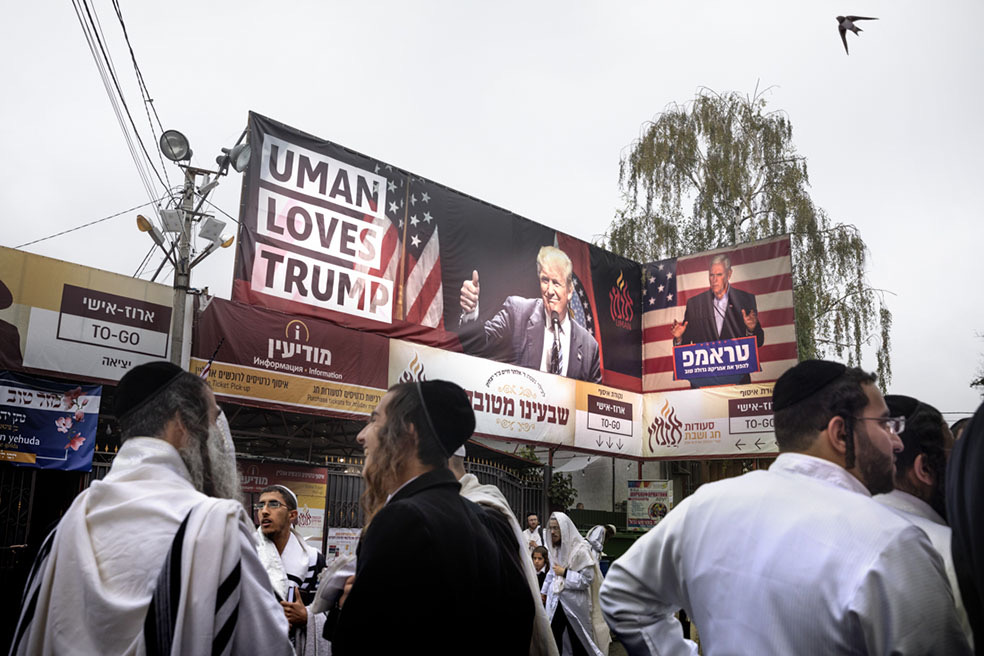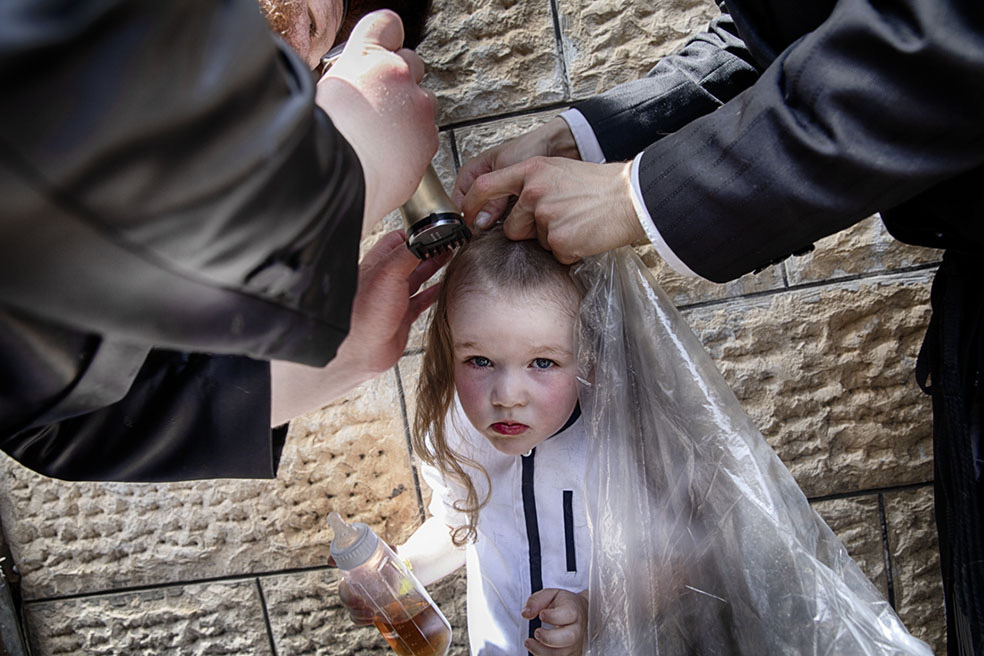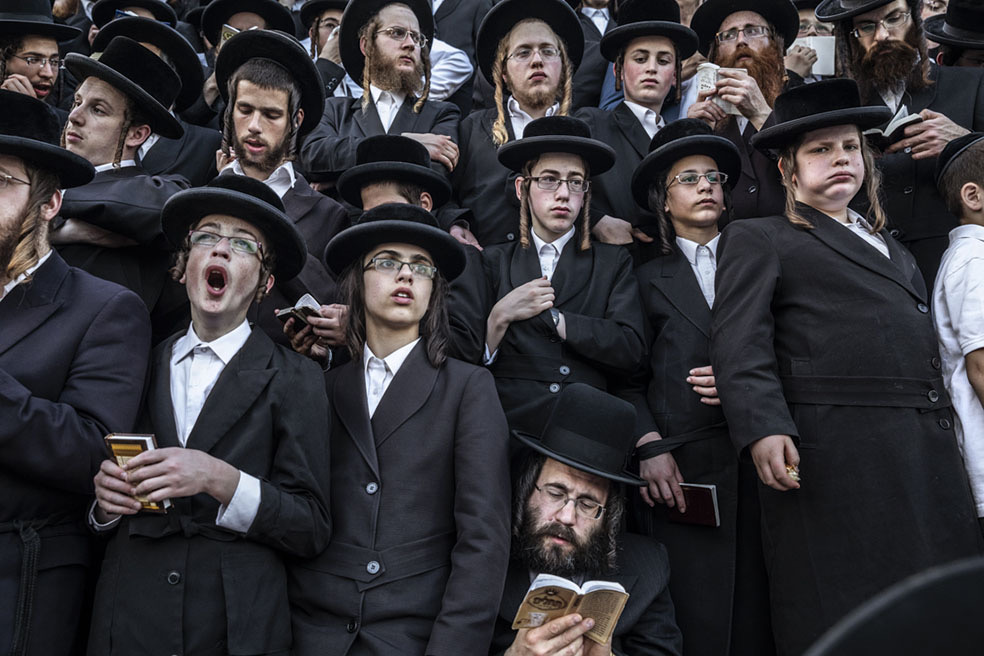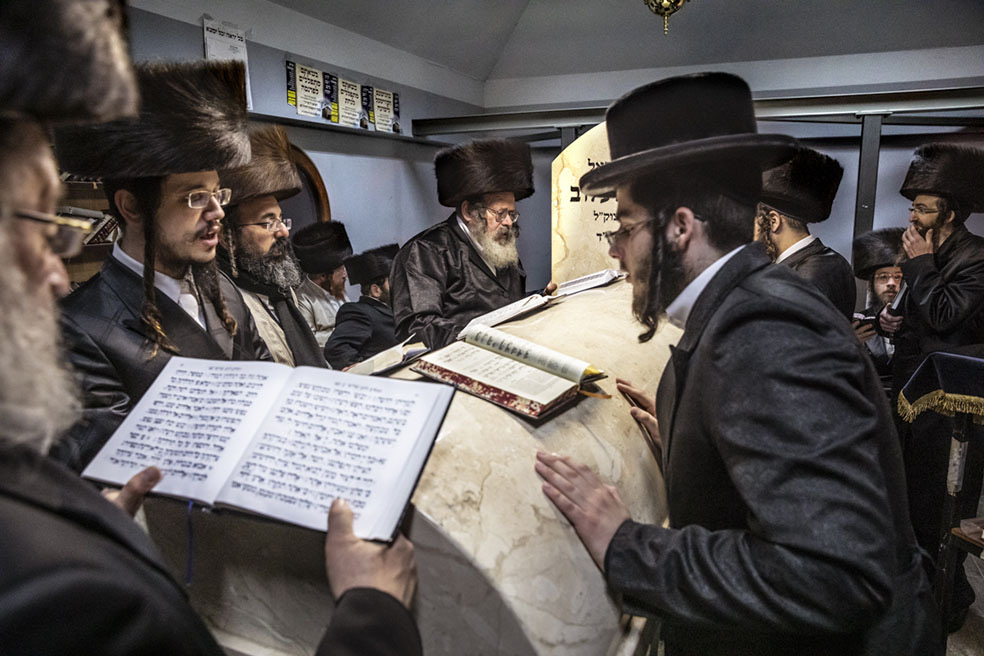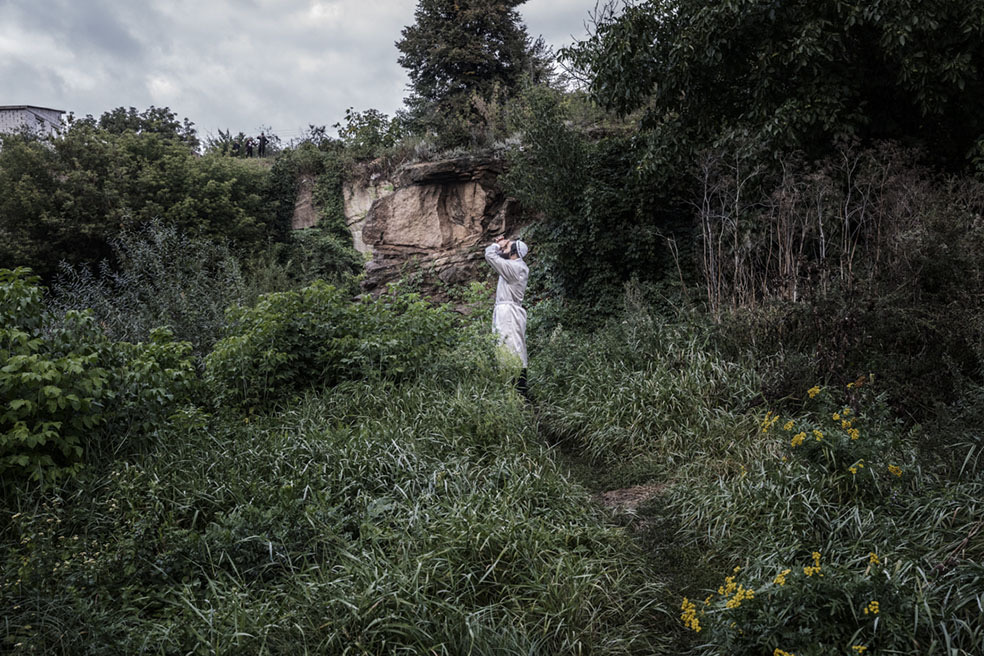 Comments
comments