The Old Europe is a project started ten years ago, in 2007, about the globalization seen as an investigation into the transformation of urban territory. The cultural homologation, meant as uniformity of the behaviors, of the models of life, of the consumptions, inevitably influences the landscape, simplifying and modifying irreversibly the legibility of the past signs. In recent years, global cities have become key concepts of social scientists, architects, and economic geographers observing, experiencing, and describing the profound changes that globalization are causing on spatial development.
The urban contexts lose their peculiarities assuming everywhere repetitive features. The same building methods, materials, and styles deprive human habitats of cultural and regional identity. The cities assume the aspect of the plastic models planned by their architects and citizens seem to walk as aliens within these artificial places. And this happens everywhere. The Old Europe is a trip through different cities that seem like the same city.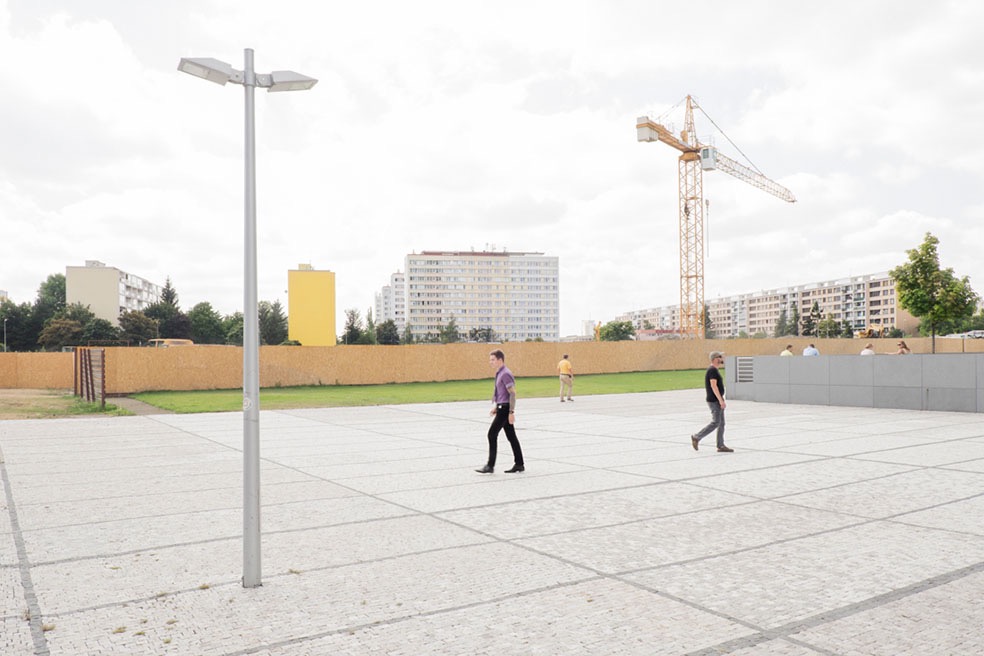 Gianluca Cecere – Born in Naples, Italy, in 1968, after a degree in Economics he is involved in documentary photography focusing his work mainly on social, political and economical topics.
He works for different magazines, newspapers and NGO, realizing several reportages in the Balkans, Middle East, Western Europe, Africa, Asia. He is represented by laif Agentur für Photos & Reportagen since 2009.
Website: gianlucacecere.it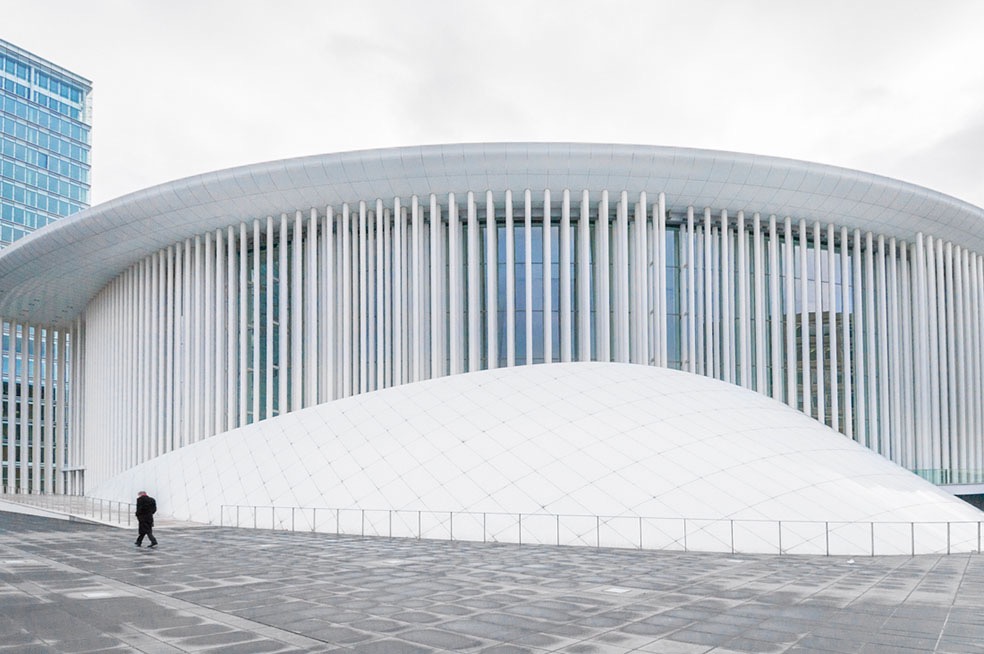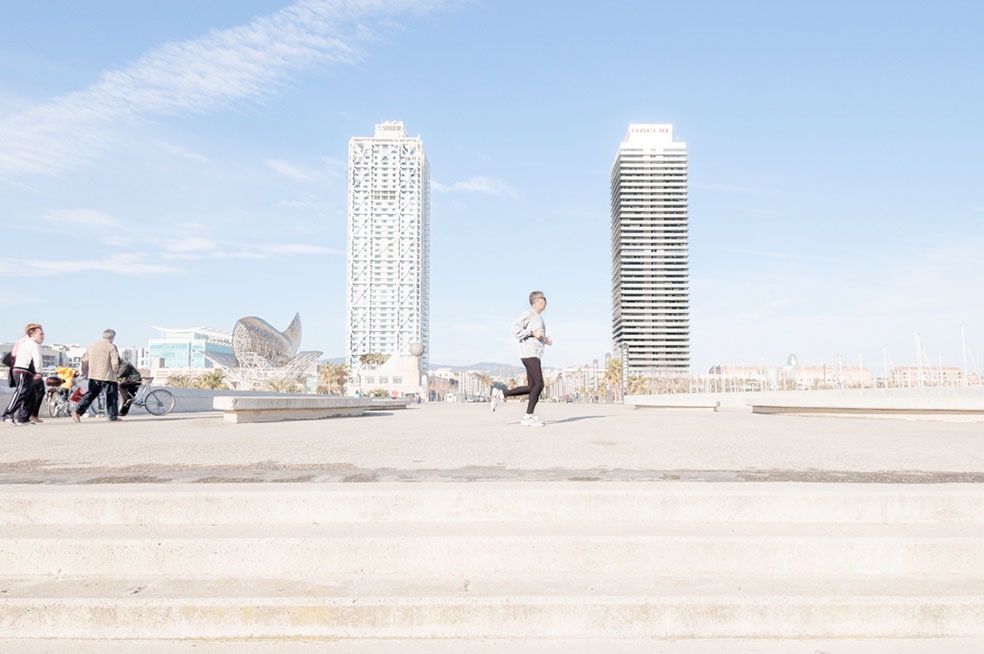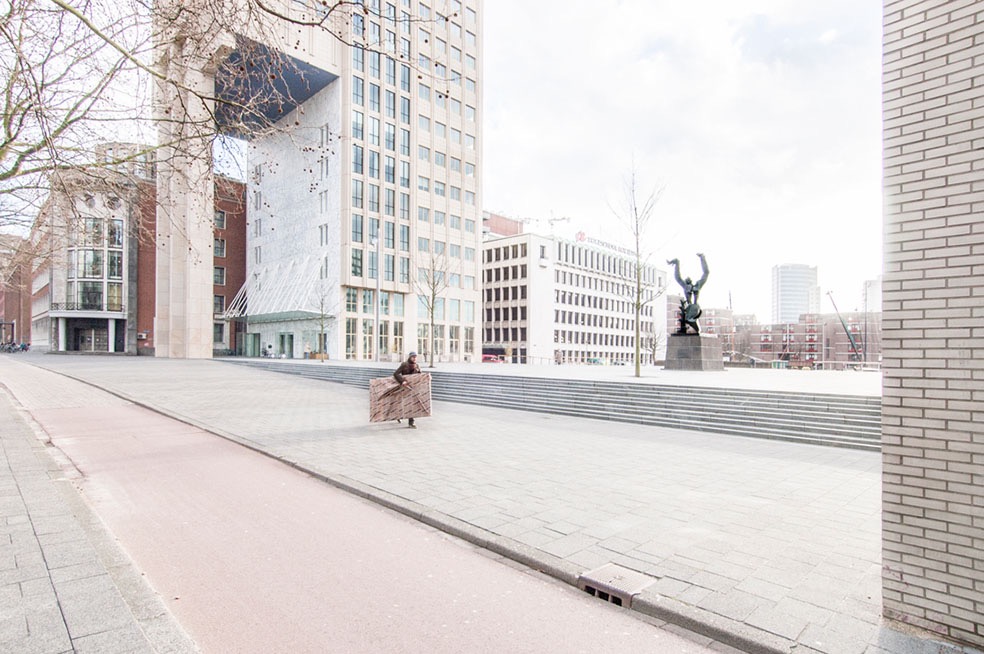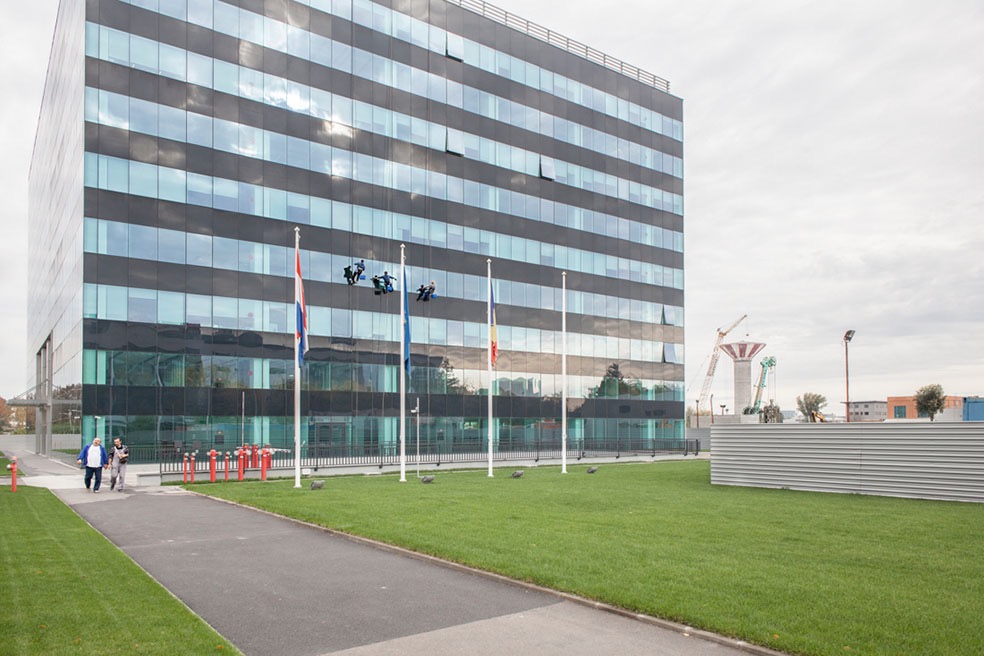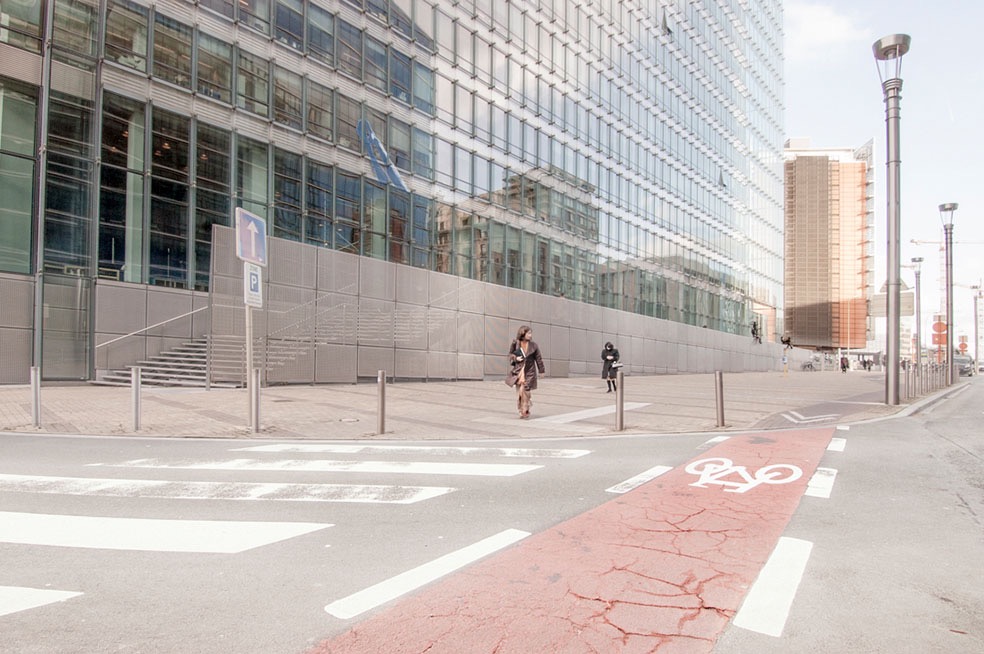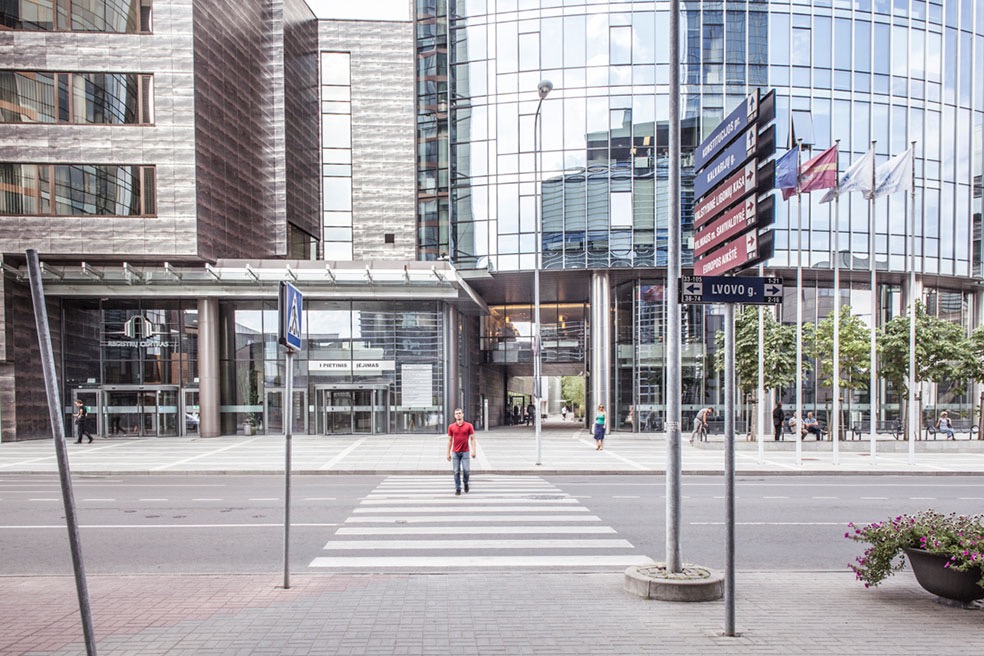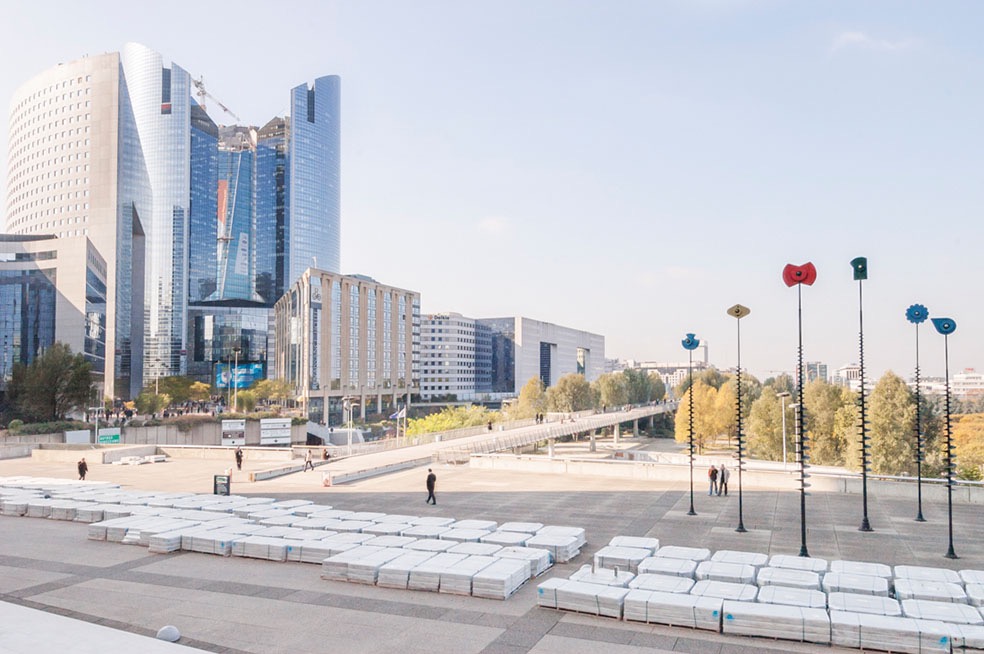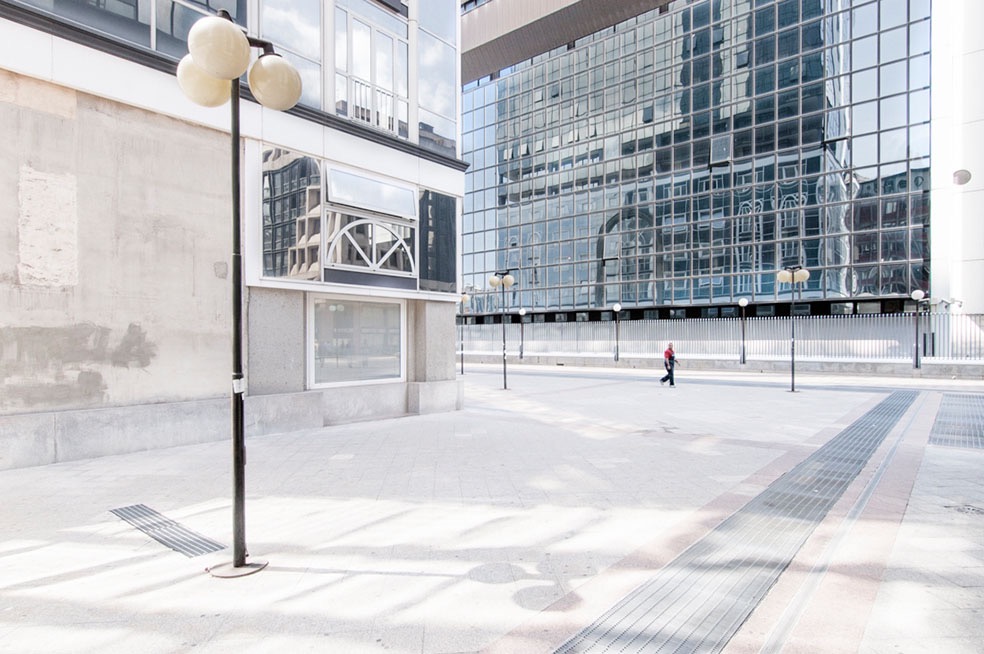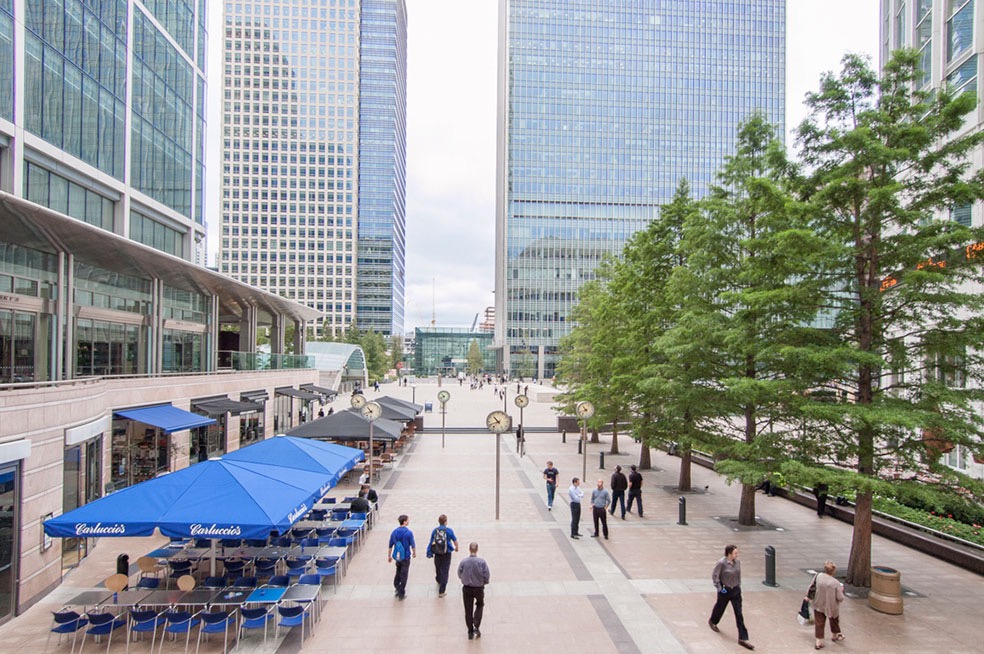 Comments
comments