Call me Victoria is a visual archaeology that explores elements of memory, genealogy and exile. This investigation related to the consequences of my family's migration from Italy to Marseille. I address issues of self definition, the discovery of one's own roots and the exploration of my memory traces and neuroses. Between reality and fiction: an investigation and a personal quest, on psychic and mystical levels, concerning my distant, evaporated, disappeared Italian origins, which I try to compose from fragments of stories of children of immigrants. With the help of a psycho-genealogist – a theory established by Alejandro Jodorowsky – I investigate out of focus and forgotten aspects of my family memory. This project is about emotional legacy; it's about a ritual passage which has left its signs, its marks, for future generations to witness but never live again.
Why abandon our roots on the border? Children of exile, what will be our heritage?
Call me Victoria is carried out as part of the Residence 1+2 Photography and Sciences in Toulouse in 2018, and was published by Filigranes Editions.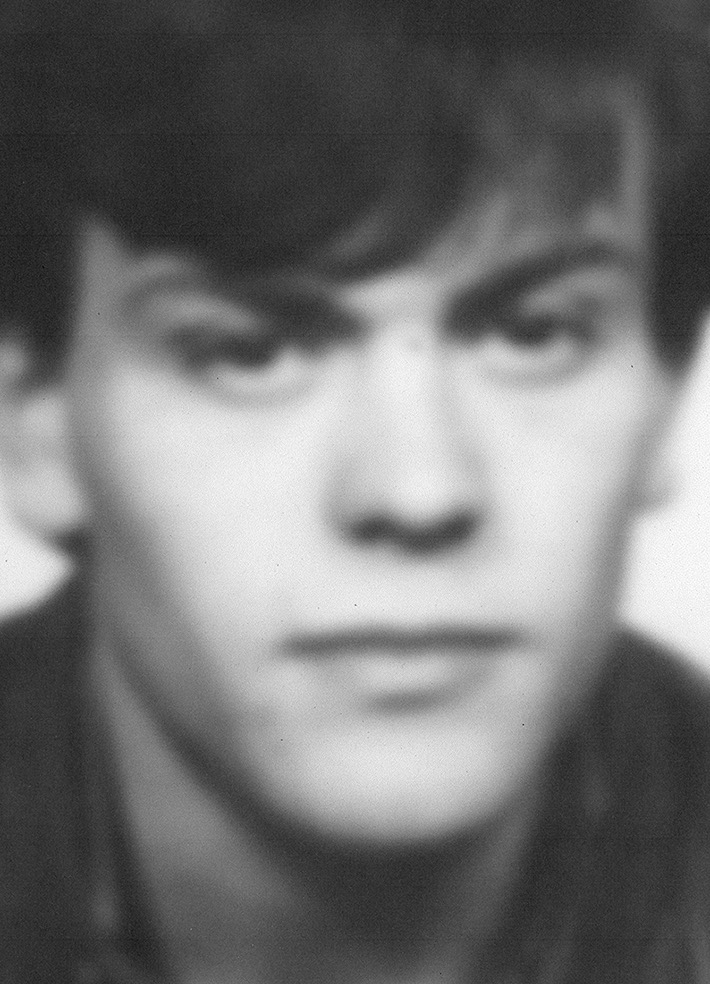 Born in Marseille in 1989, Camille Carbonaro lives and works in Brussels. She is a photographer, visual artist and publisher. She founded in 2016 the publishing house Macaronibook and also EAT MY PAPER, an itinerant and eclectic self-publishing platform that offers workshops and reflections on independent publishing. After theoretical studies of photography at the University of Paris VIII she focused on documentary photography pursuing her studies in the ESA Le 75 in Brussels. Camille Carbonaro resolutely inscribes her work as an author and publisher in a thought of the fertility of migration and multiculturalism, by constantly questioning the violence of what is kept quiet, of what has not been transmitted, of what has been hidden from family roots. Her projects is directing to fiction and reality, to the past and the present, where the image-document is strongly present. Her practice is based on an approach of investigation : identity, memory, self-construction and exile are her particular interests. Mixing media – photography, writing, alteration of archives, embroidery, printing experimentation – is essential for the development of her projects. Each of her project is conceived to be a publication. The book-object is at the heart of her process: a question about harmony between papers and pictures.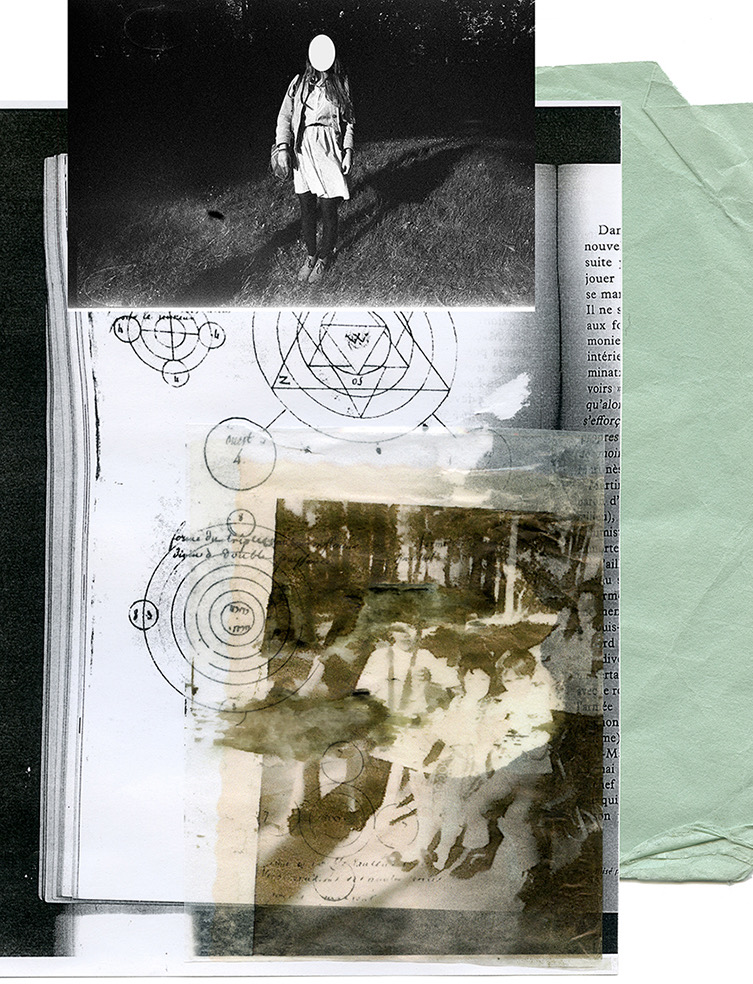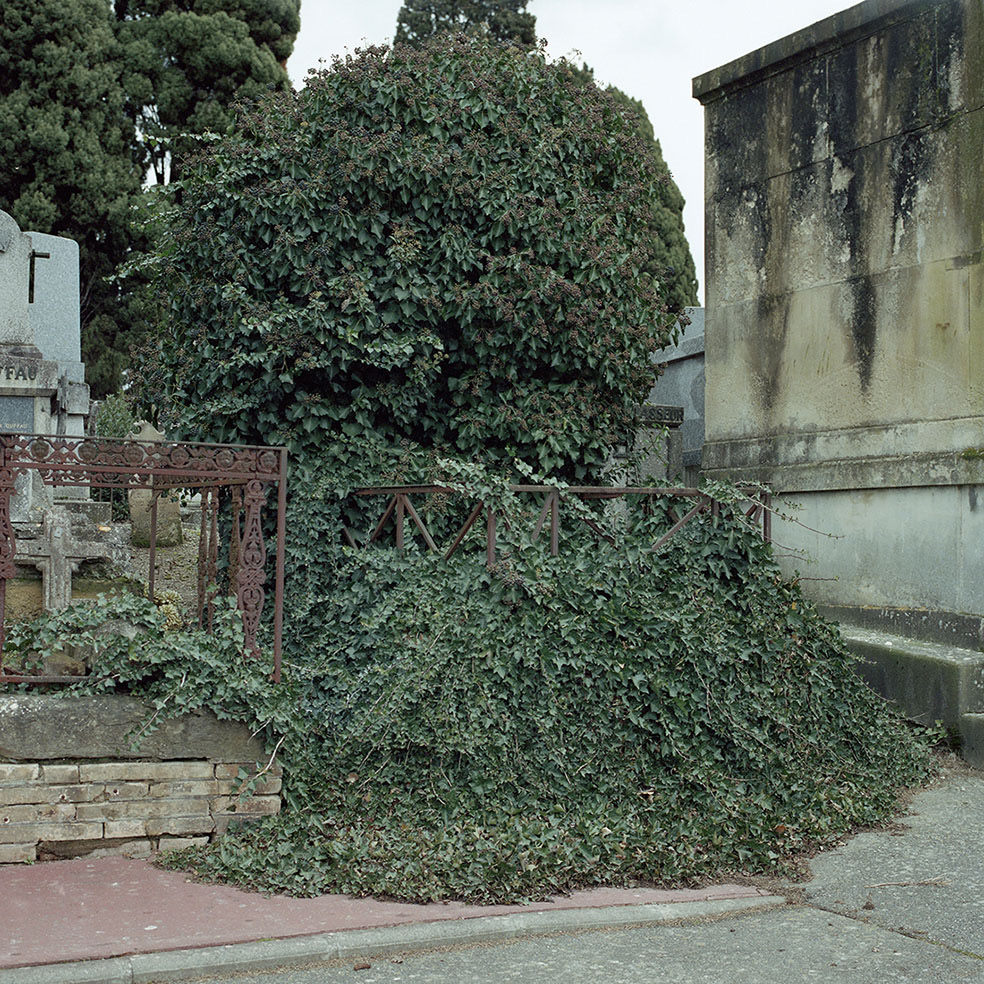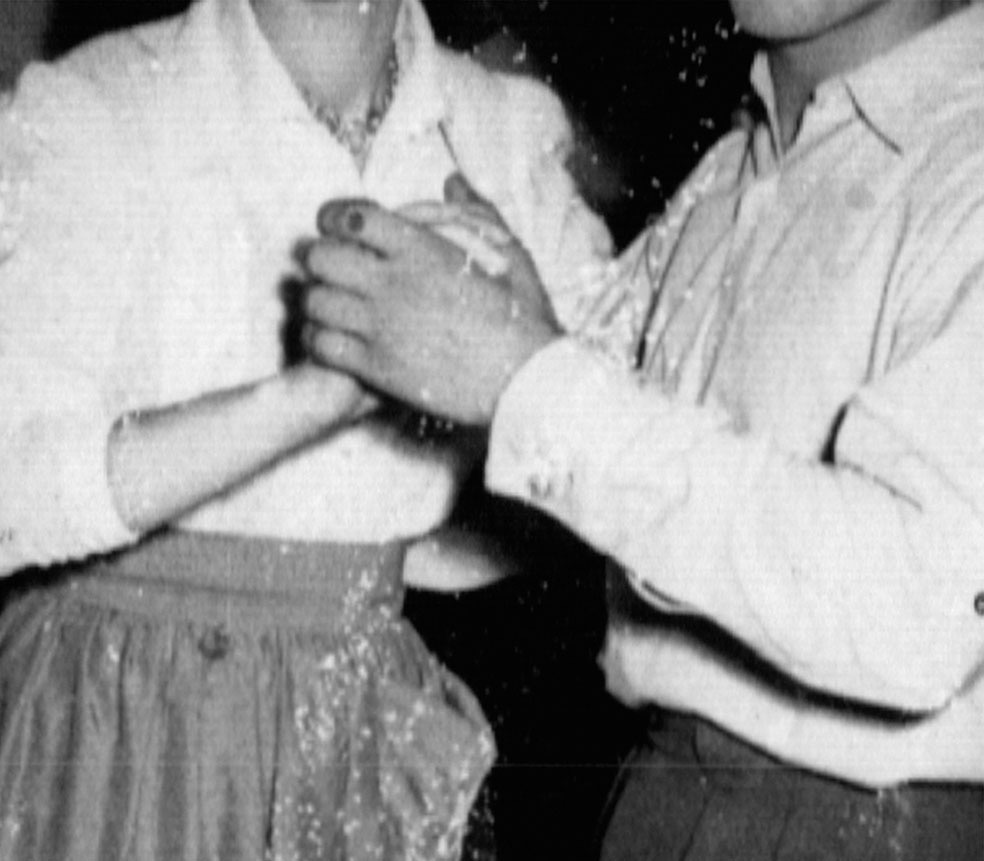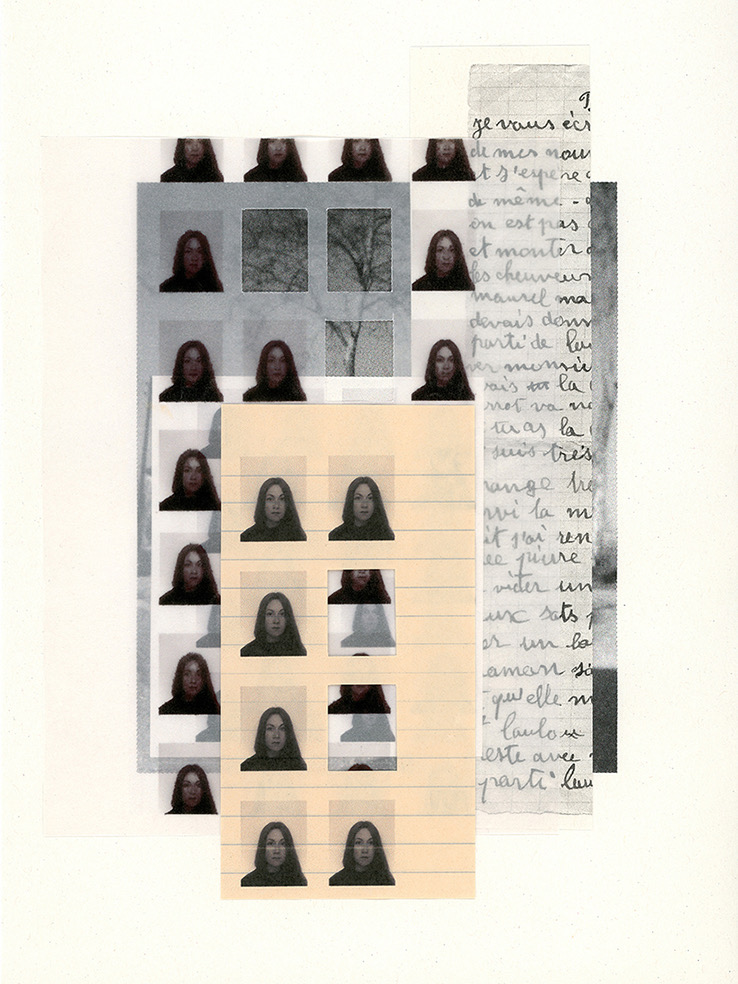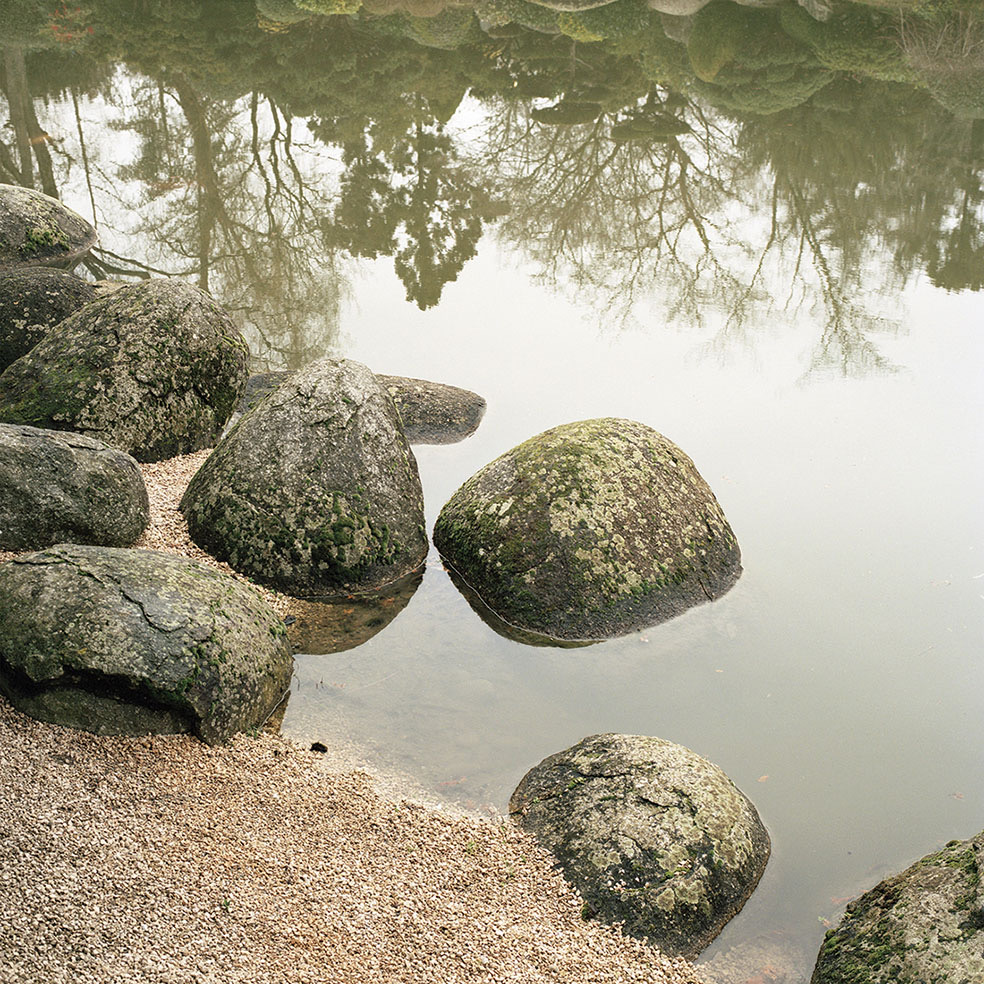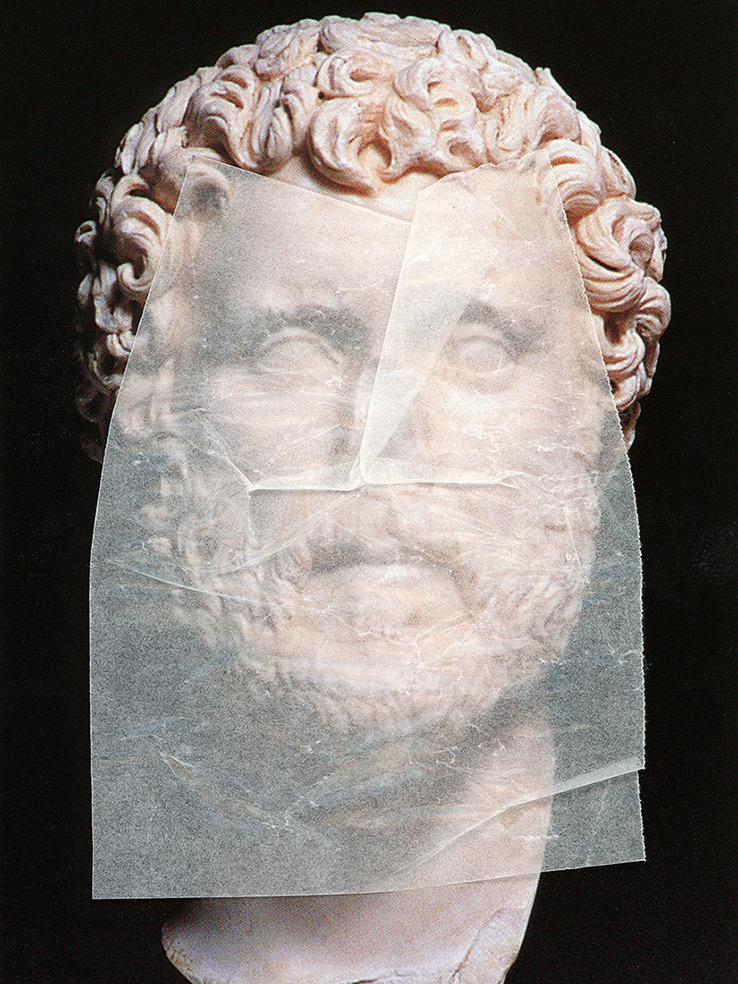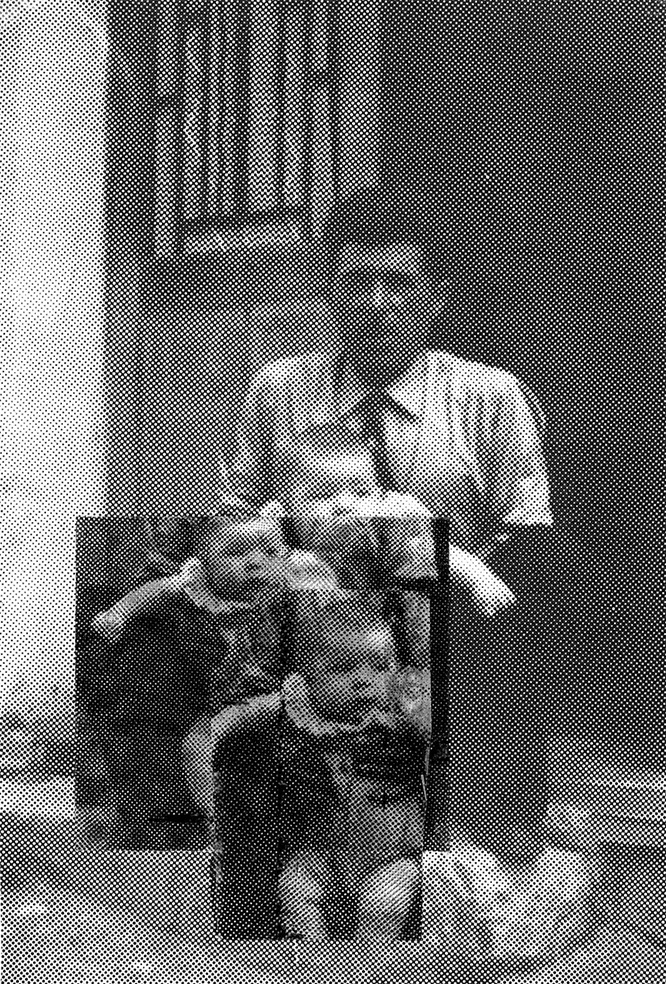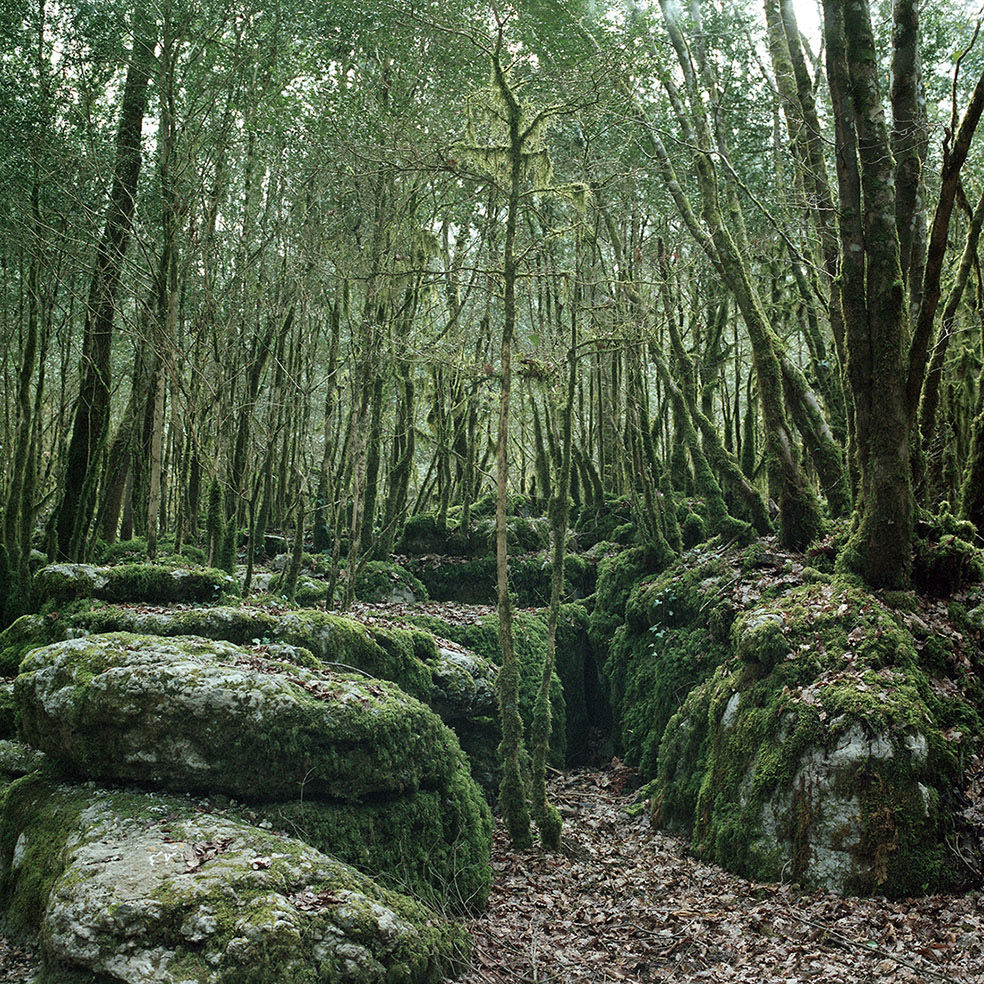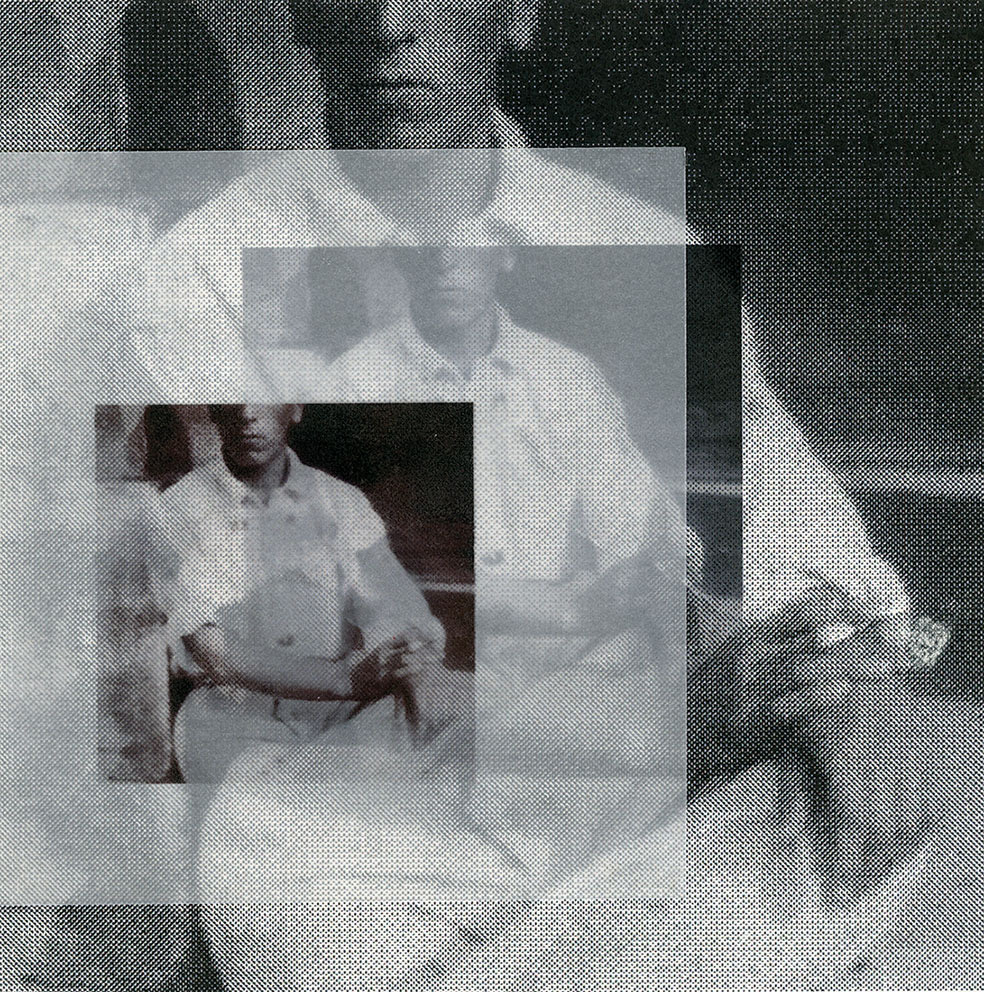 Comments
comments