A great find: almost 1,250 glass negatives dating from between 1910 and 1925 that had defied the ravages of time in the archive of the Swiss picture agency Keystone. While the quality of those photographs was well known, the circumstances under which they were taken were largely obscure. Now, thanks to thorough research work, a new chapter in the history of Swiss photography can be written: the glass negatives form part of the extensive oeuvre of Jules Decrauzat (1879-1960), who was born in Biel and was Switzerland's first major photo-reporter. His instantaneous photographs in the fields of sports or early aviation go to the very heart of Swiss society on the threshold to modernism.
Decrauzat's biography can only be roughly reconstructed. He was born on 16 March 1879 in Biel, the middle son of Jules Decrauzat, senior, and Estelle Adèle Lambelet. Having spent his early years in Biel, he moved to Geneva with the family in 1895. Jules studied sculpture at the Ecole des Arts Industriels and, with a diploma under his belt, set off for Paris in 1897, where he initially earned his living as a sculptor, while at the same time attending evening courses at the Ecole Pathé. There he discovered the two young media of film and photography, as well as the new profession of photo-journalist. He also recognised a potential as yet unused by the press: the possibility of responding directly, dynamically and intuitively to world events. Most of the photographs printed at that time were static, posed and hardly suitable for conveying a lively impression. Jules Decrauzat was looking for a different kind of photography. He envisaged instantaneous photography, recording movement and action within seconds so as to capture decisive moments.
In 1899 the young reporter landed a coup in the context of the so-called Dreyfus Trial in Rennes: he caught the perpetrator of an attack on Alfred Dreyfus' lawyer in the act. The magazine L'Illustration paid a lot of money for the picture, which constituted the start of an international career – as least that is how Jules Decrauzat himself describes his debut in photojournalism. In 1900 he was sent to South Africa to report on the Boer War. In subsequent years he travelled first to South America, then around Europe as a photo-reporter for French media. In 1910 Decrauzat accepted an offer from the illustrated magazine La Suisse Sportive, which was published in Geneva and for which he worked until 1925. After that he was given various organisational tasks – as president of the national sports commission of the Automobile Club Switzerland, or as a member of the organisational committee of the motor show in Geneva as of 1927. From 1929 to 1931 he was again active in journalism, as editor of the weekly magazine La Patrie Suisse, which published many of his images and articles. However sport had then shifted into the background, with Decrauzat reporting on events like the Wine Festival in Neuchatel or the Flower Corso in Locarno. He also wrote articles on art and literature exhibitions and for the section called Curiosités Photographiques.
In the 1940s and 50s articles by Jules Decrauzat appeared in the Journal de Genève, dealing mainly with issues related to cars or presenting news from the salons in Geneva and Paris. "Uncle Jules", as he was meantime called by people in Geneva, continually proved to be a good observer and a pleasant narrator. But his best years were definitely over. The "pioneer of photo-reportage and sports reporting", to cite the Neue Zürcher Zeitung, died on 29 June 1960. His work then faded into oblivion.
Jules Decrauzat
Life, a Sport. Jules Decrauzat – A Pioneer of Photo-reportage
30 May – 11 Oct 2015
Fotostiftung Schweiz
Grüzenstr. 45
8400 Winterthur
www.fotostiftung.ch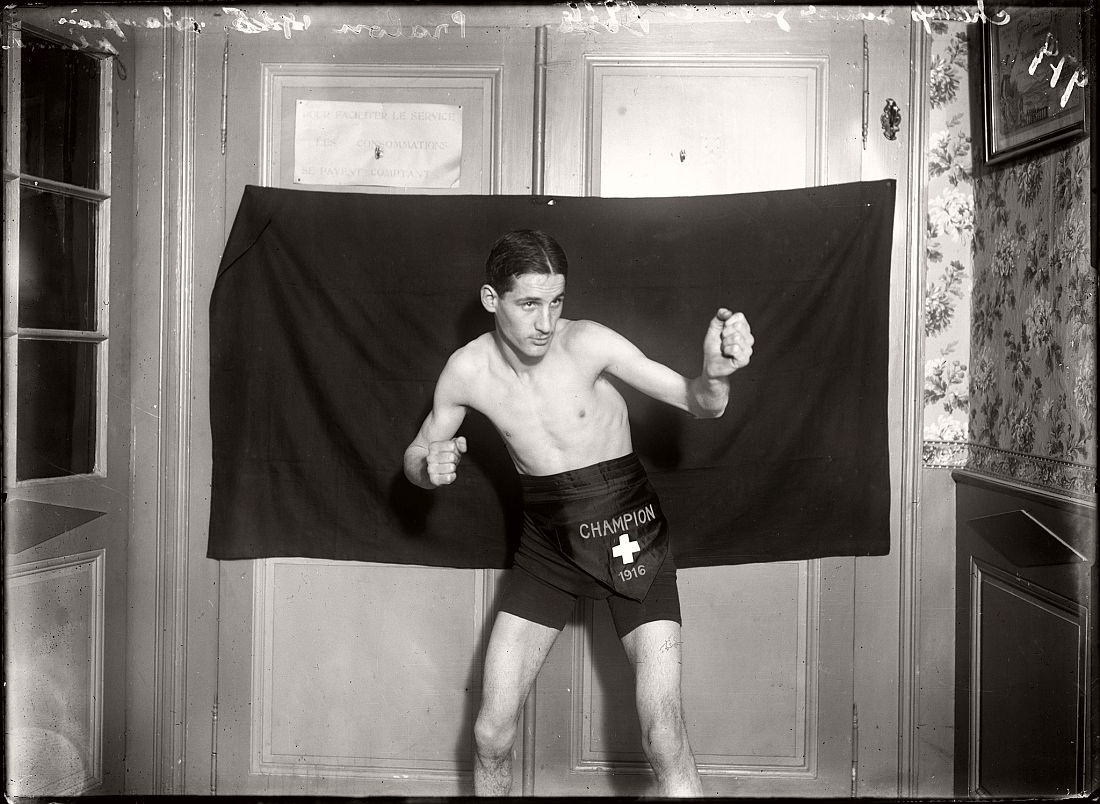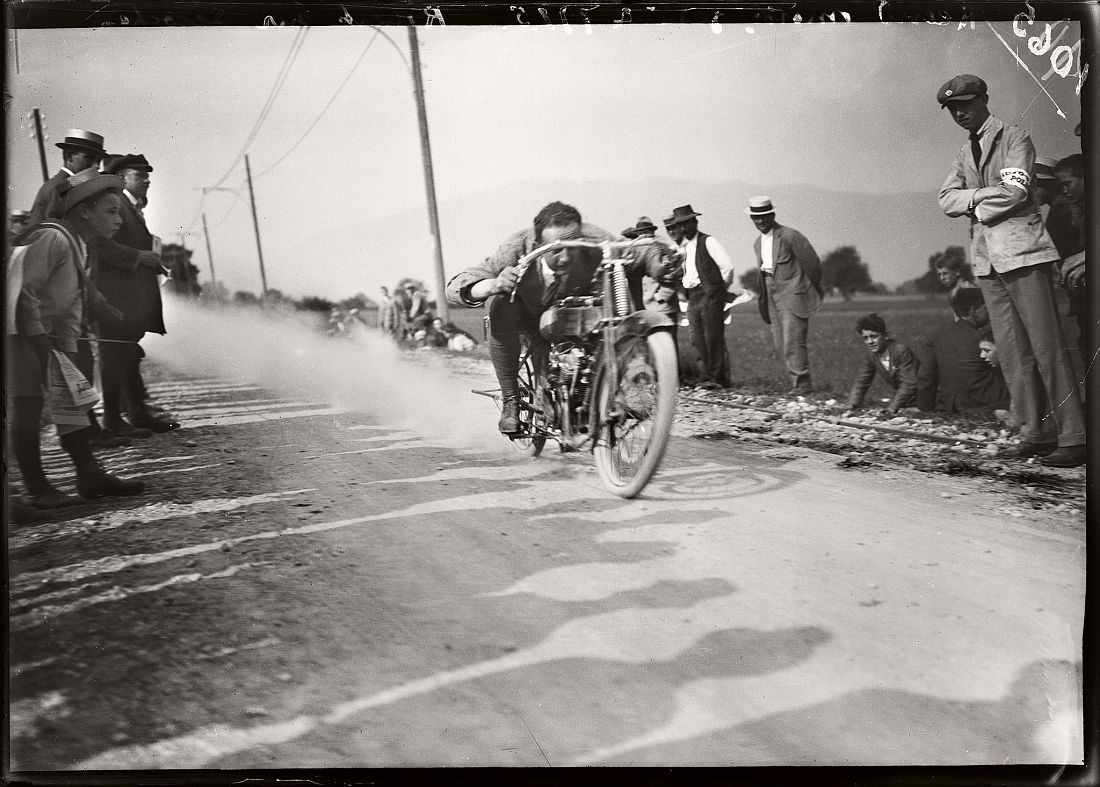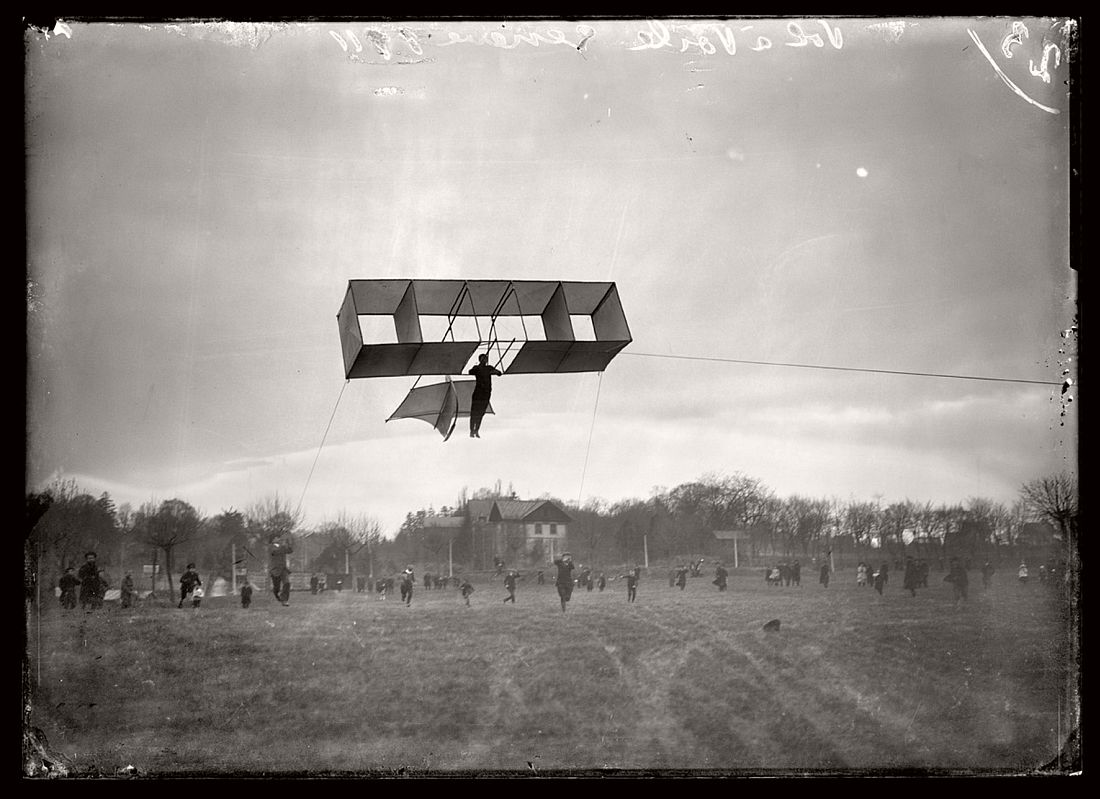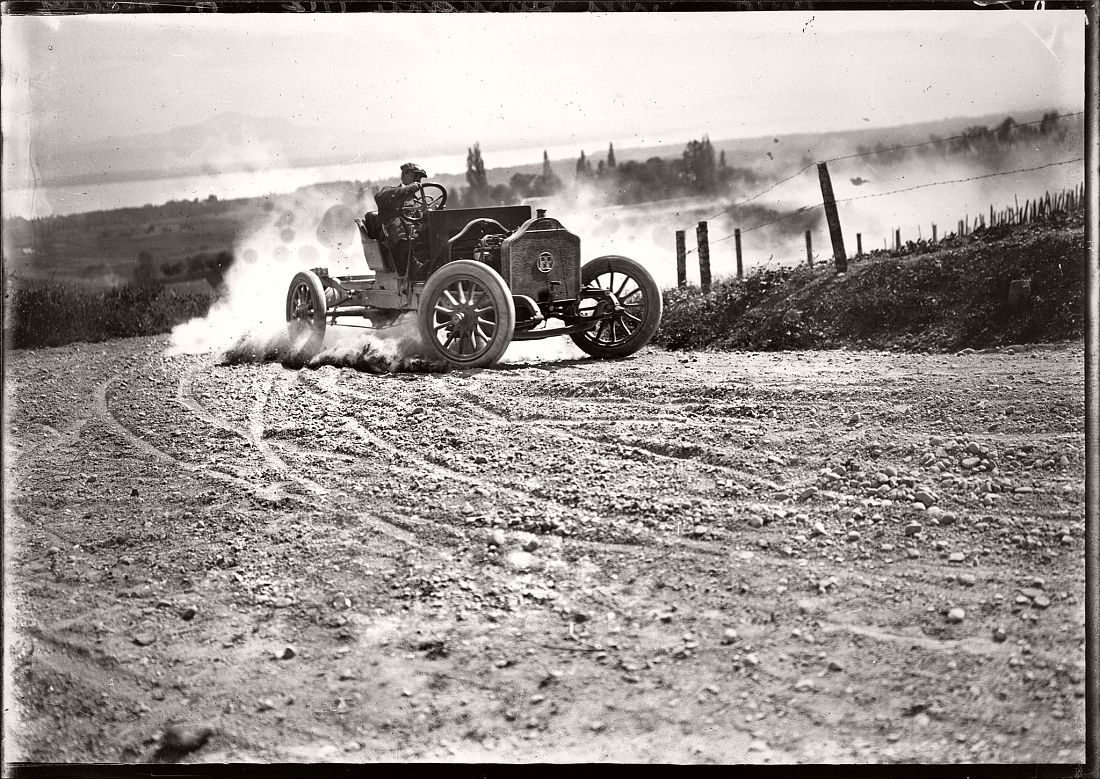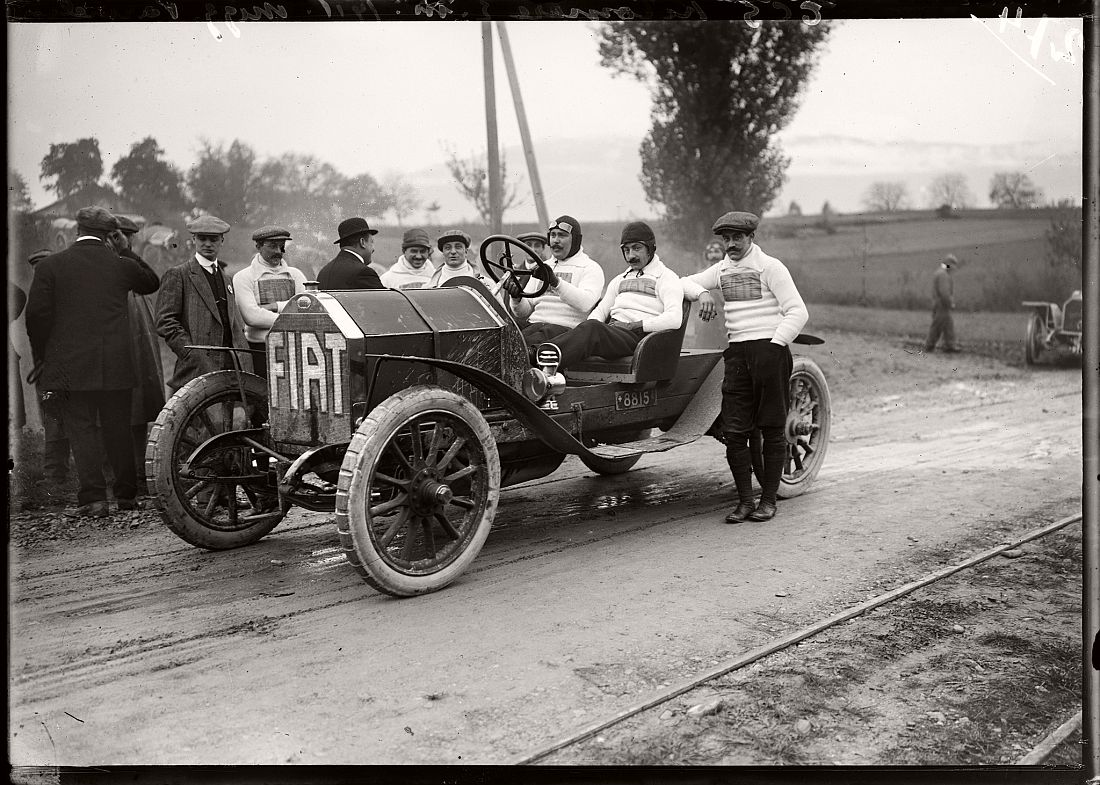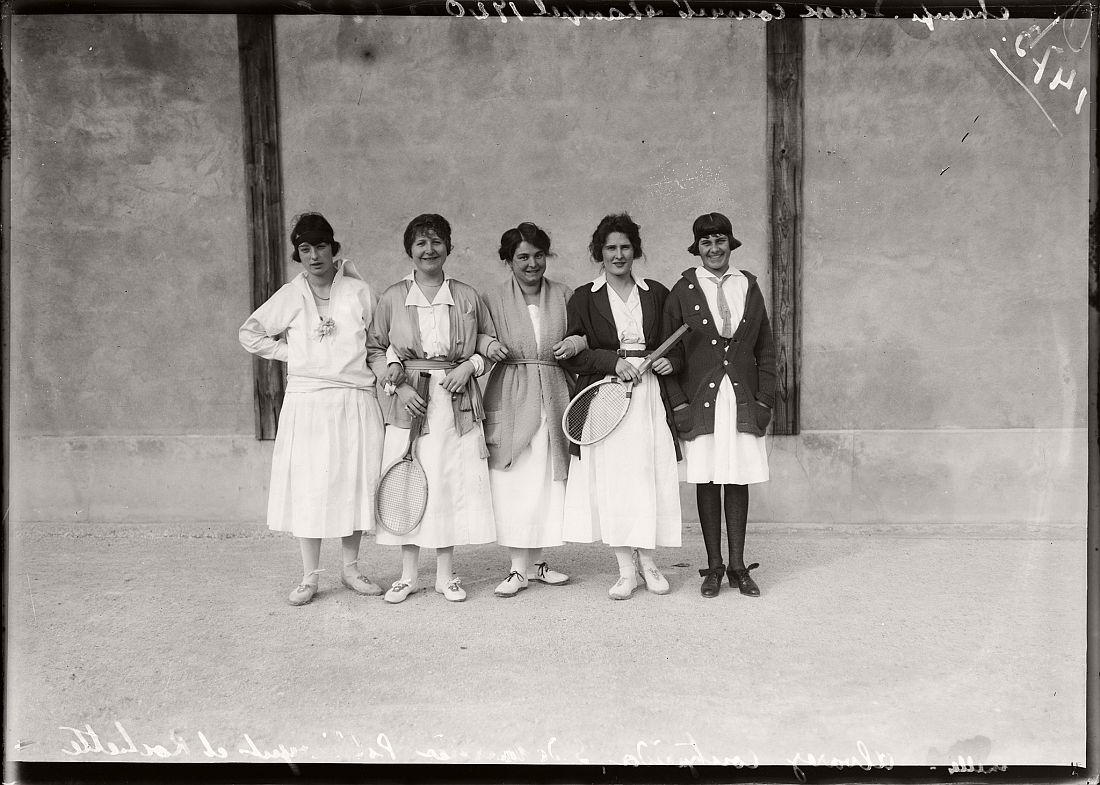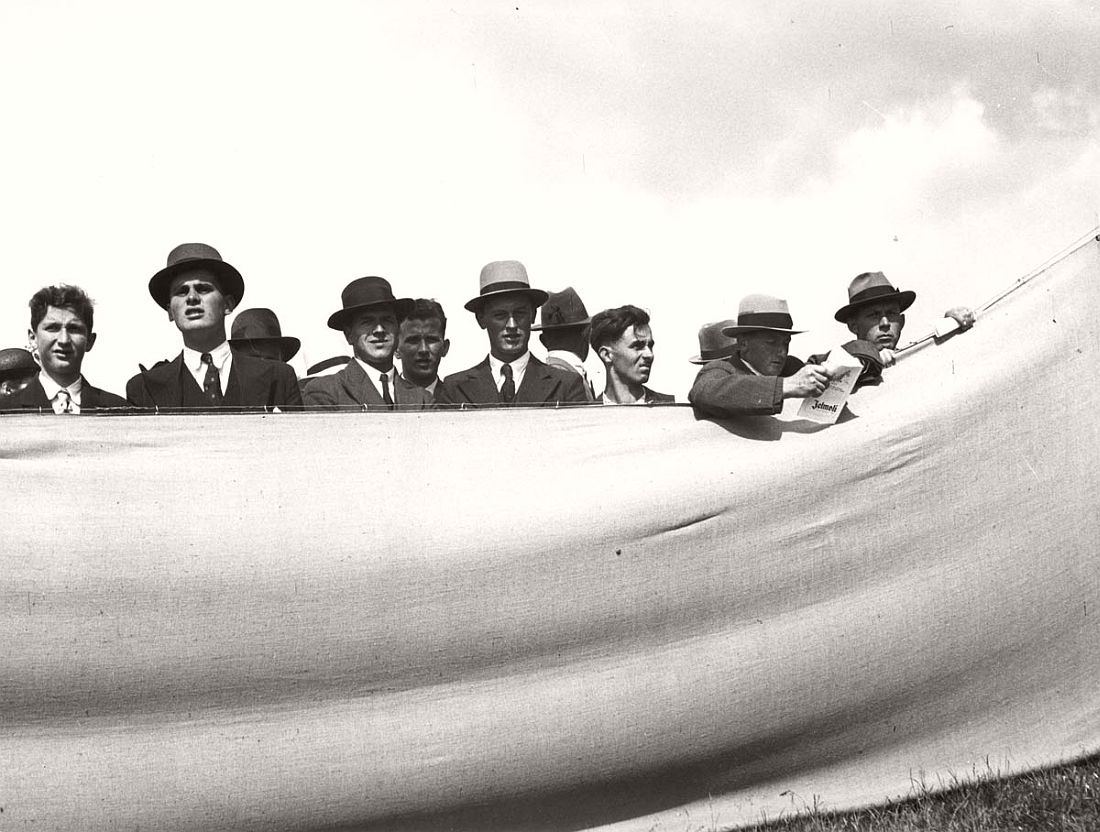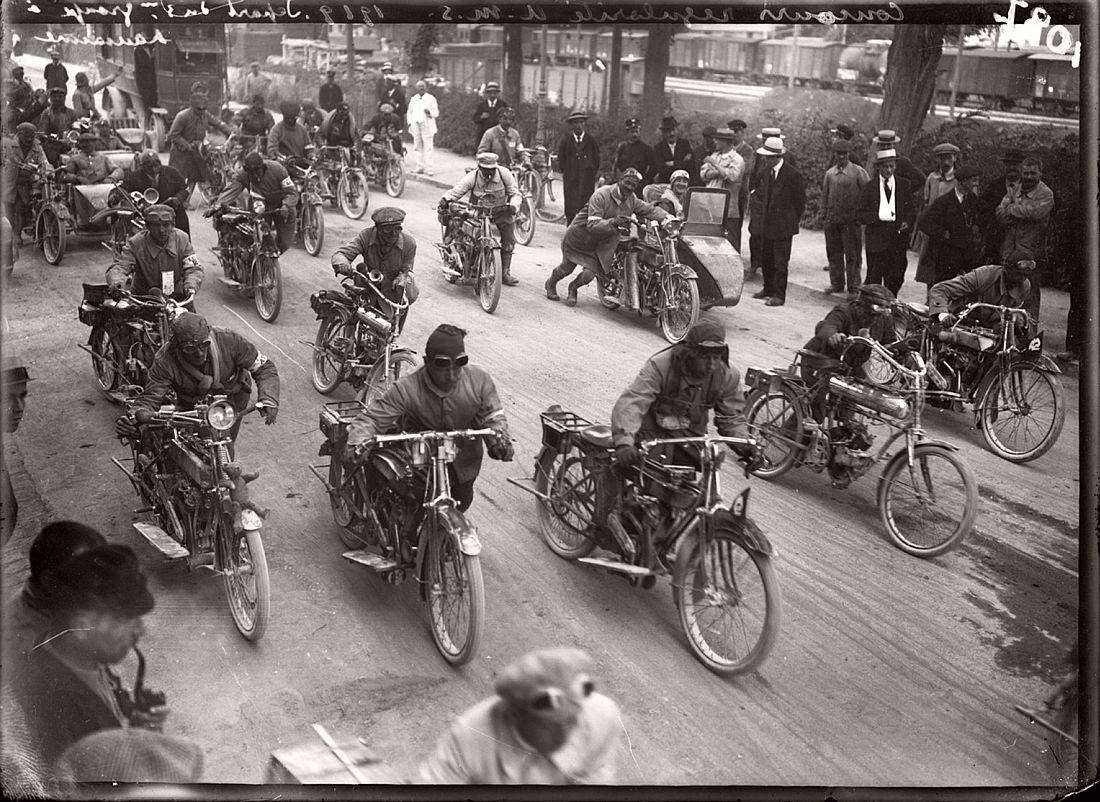 Comments
comments