Hamiltons presents Erwin Olaf's recently completed and newest body of work, Skin Deep. Olaf has created this "pure and less constructed" series over the course of the past year as a "tribute to the human body, to celebrate its uniqueness". This series' inaugural exhibition at Hamiltons marks Olaf's long-term collaboration with, and representation by, gallery owner Tim Jefferies.
Olaf's art implicitly visualises the unspoken and the overlooked. By addressing social issues and taboos within the framework of a highly stylised mode of imagery, his work provides us with uncertain, shifting narratives, which defy singular interpretation. In his own unique style and approach, Olaf vividly captures the essence of contemporary life and its inherent contradictions.
Skin Deep is simultaneously a departure from, and a return to, his early work confronting the nature of the human body. He revisits a familiar space and subject omnipresent at the beginning of his career, but then moves towards a purer, more essential connection with the body and skin: a transcendent approach that he felt could only occur with the passage of time, as a result of insights borne of decades of maturation.
This series features models of different backgrounds, race, sex and personality, chosen by Olaf for their confidence and relaxed attitude towards their bodies; he set them against the backdrop of an 18th century mansion in Holland. Olaf photographed the mansion walls in their original state just a day before they were to be restored; he then reprinted the walls in his studio, to become the environment for his models. In the 1980's Olaf made a short film at this same mansion; the juxtaposition of real and historical 'in situ' location, versus the contemporary and artificial nature of the photographer's studio, is an essential element of his reflection on his early work and self.
The purpose of Skin Deep is not to shock; on the contrary, the images, while direct and honest, are intended to reveal the human body in a "soft, unintimidating way". The nude body is a classical and traditional theme that has been a cornerstone of art history and Skin Deep explores this theme with fresh intent: Olaf wishes us to perceive more clearly our contemporary notions of skin and sensation, of beauty and the body, without prejudice. These images stand as his refutation of the overwhelming saturation of sex and desire inherent in our modern mass-market, mass-media society.
Olaf believes that the porn industry and its offshoots have hijacked the beauty of the human form. With the images of Skin Deep he asserts that human skin is special and individual, not a product to be consumed via the endlessly broadcast, mediated image. He believes that many people have a fear of sexuality and of their body, and this notion harms our sense of self – is it self-denying, rather than self-affirming and lifeenriching. As humans, Olaf believes "we should show and accept" our naked selves, and there should be no shame in nudity – pure form is the original human condition: "After so many years constructing my own dream world, I wanted to go back to pure form. This series is still part of my ideal world, but it is less constructed, and as a result, closer to the ideal of purity." Erwin Olaf
Erwin Olaf
Skin Deep
9 Oct – 14 Nov 2015
Hamiltons
13 Carlos Place
W1K 2EU London
www.hamiltonsgallery.com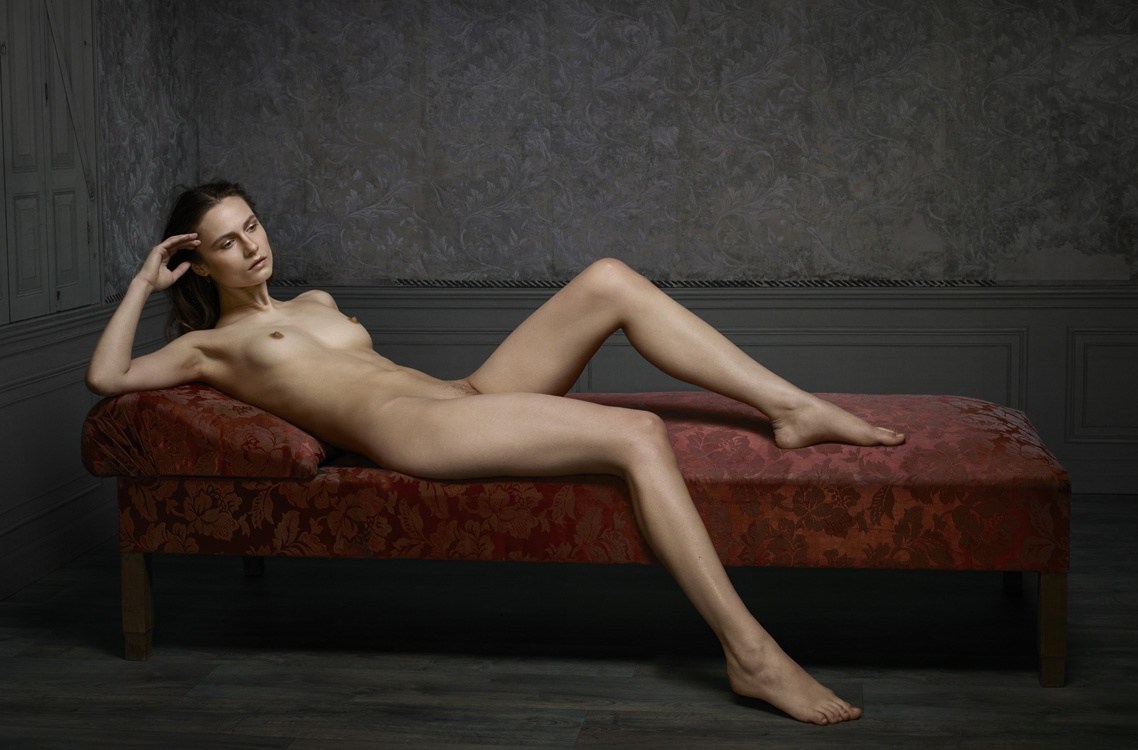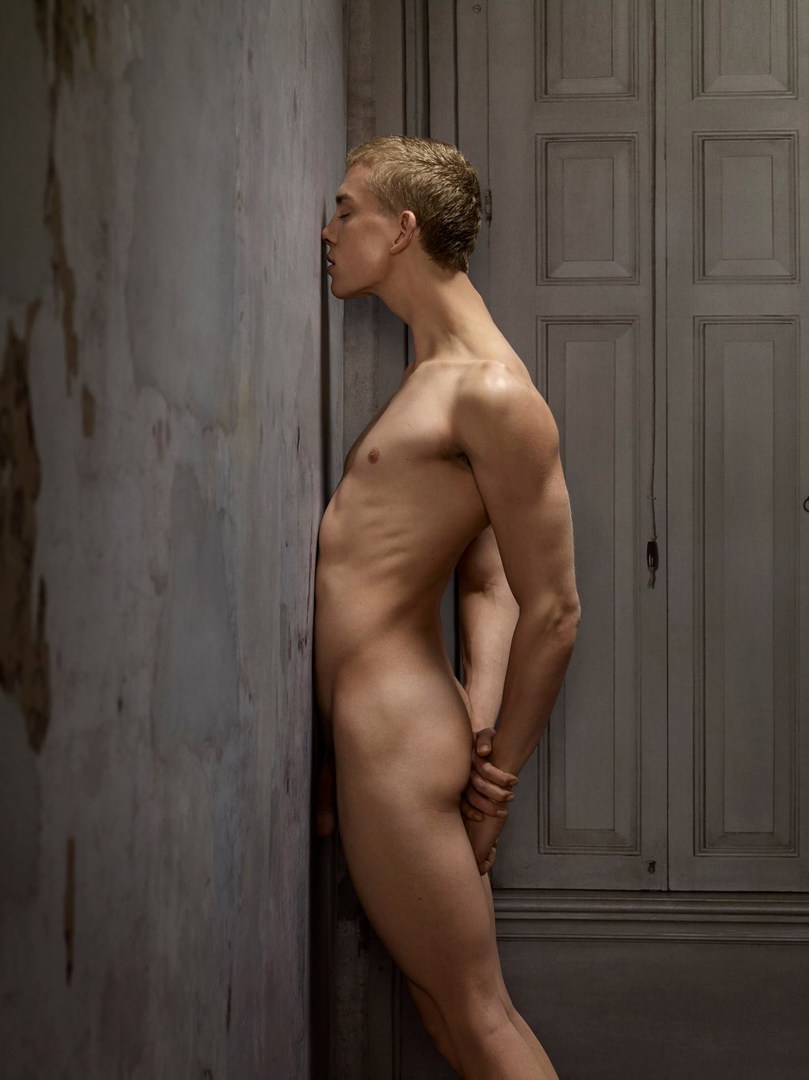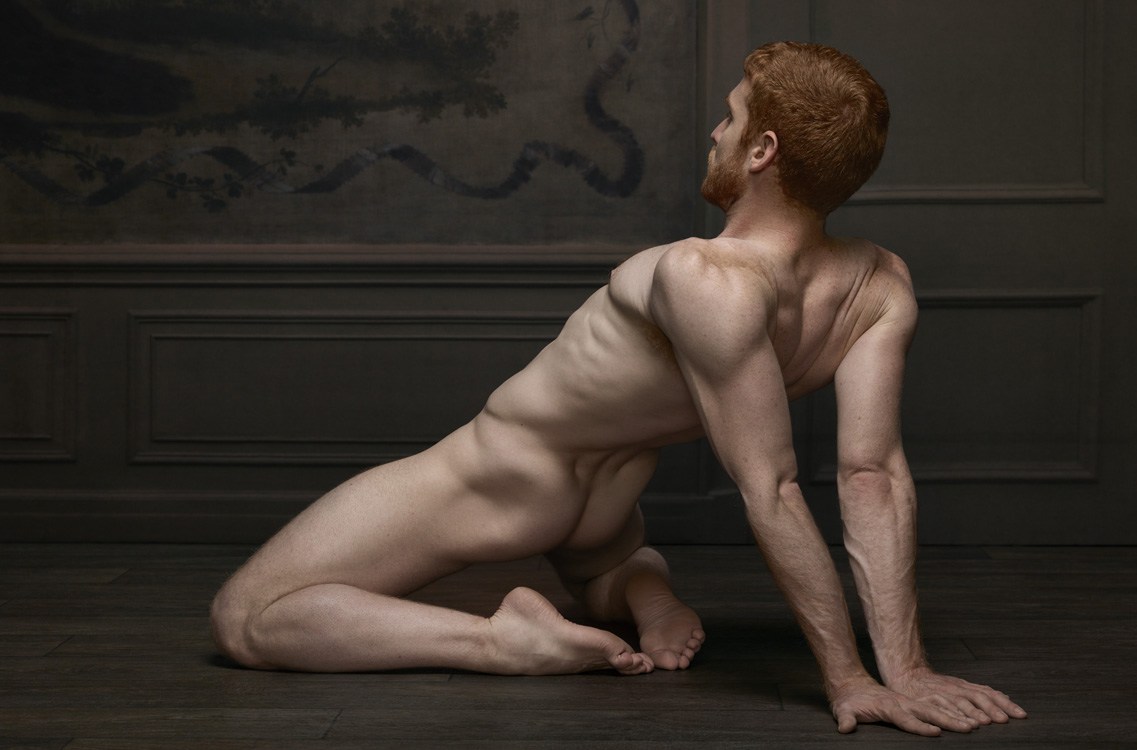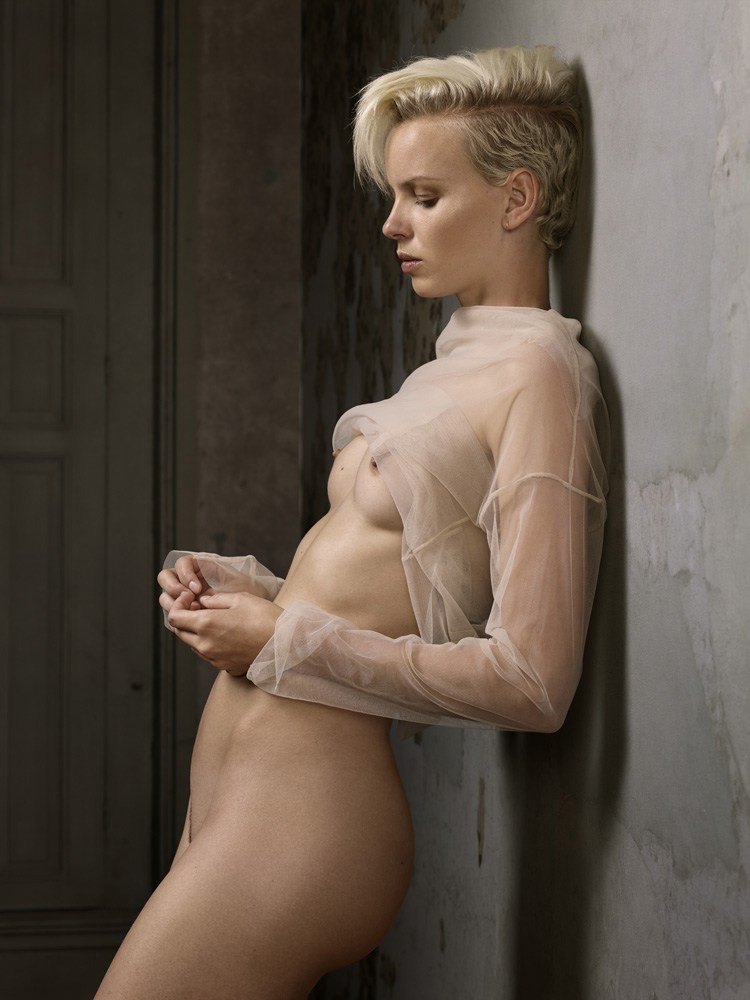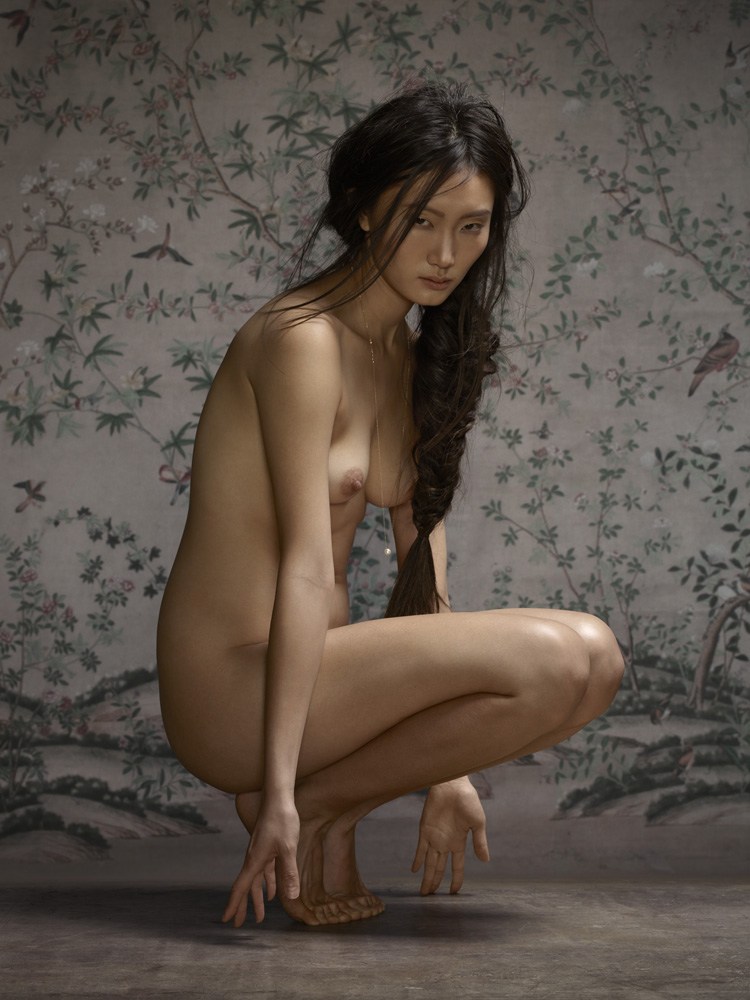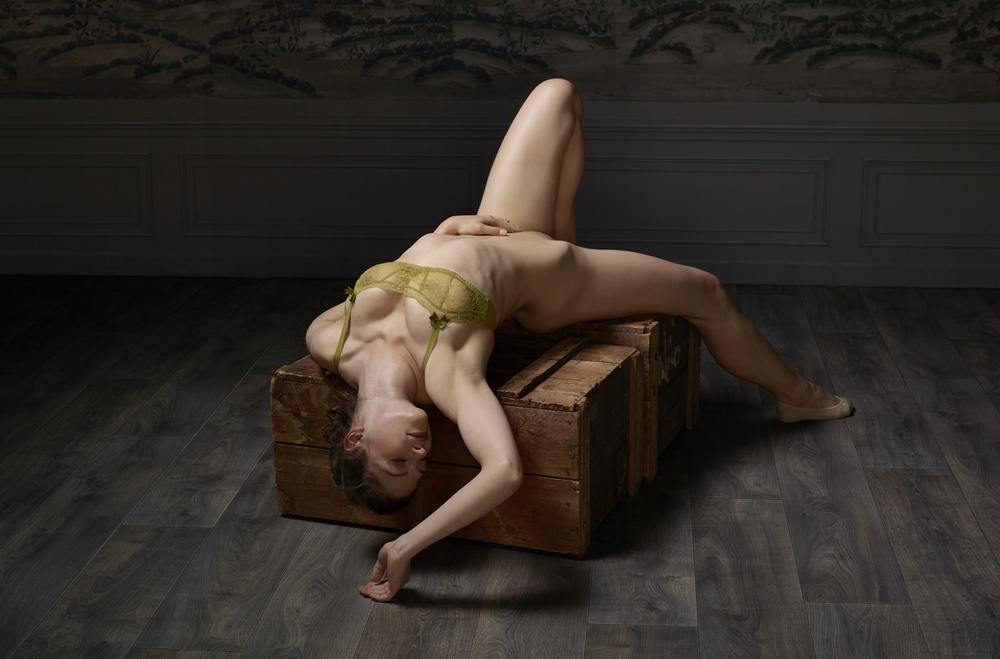 Comments
comments