Olkhon is the only inhabited island of the lake Baikal and a tourist resort center of the Siberia during summer-time. The island is a sacral place for several religions, shamanism and buddhism, and it used to be territory of neolithic people sites. For several winter months (2010-2015) I record everyday life of locals, objects of ancient tradition, history, not yet clear, symbiotic and harmonious structure of human life on the ancient territory. In December and January Olkhon is hard to access from the mainland. The island is separated from the world and tourists by the freeze-up. There are 50 murky days a year on Olkhon. In winter interaction of cold with huge water space forms unique atmospheric nebulosity. It is the time when objects and people become a reflection of modest human scale on almost changeless sacral landscape.
Saagan Sag means White Time.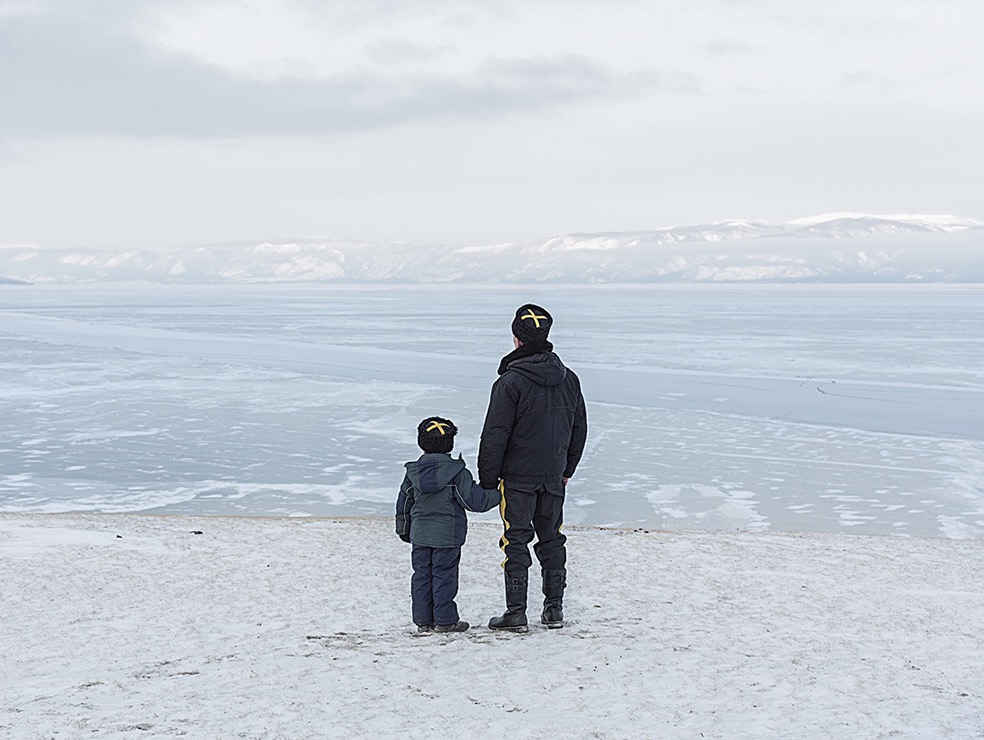 Originally hailing from the picturesque region of Baikal, artist Elena Anosova (born in 1983) is currently based in Moscow and Irkutsk. Anosova graduated from the The Rodchenko ArtSchool, Moscow, Russia in 2016.
Anosova's work is centered around lives of women in closed institutions, isolation, social stigmatization. The impulse of research of such communities arose in a reflection of her teenage period spent at the closed rehabilitation boarding school. Also Elena Anosova works with subjects of borders, identity and collective memory in the territory of Siberia, Extreme North and Russian Far East. Anosova was recently awarded the 1-st place in Portraits – Hellerau Photography Award, Spot Light Award at the V annual World.Report Award – Documenting Humanity and won Center Project Launch Grant. Her dummy Section is in Shortlist MACK First Book Award 2016.
Website: anosova.com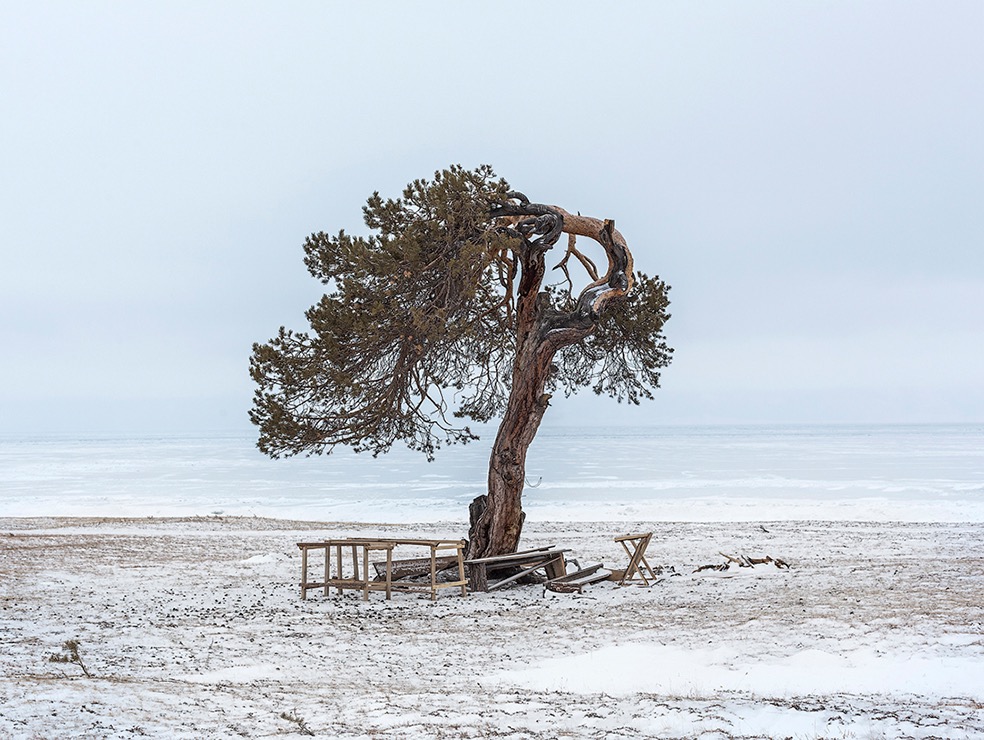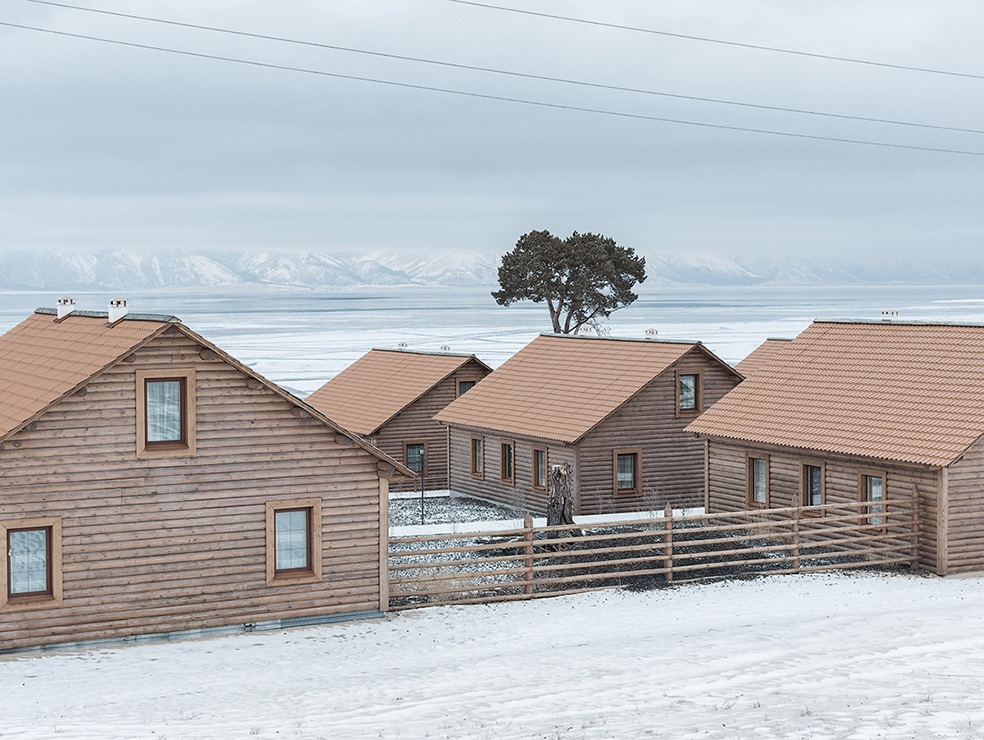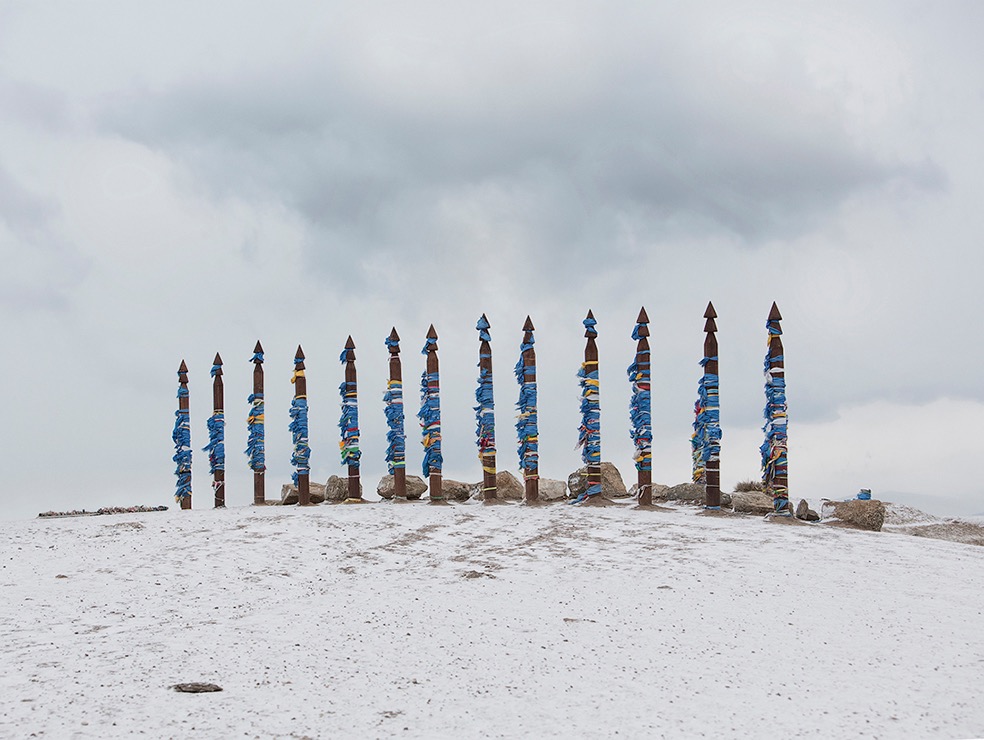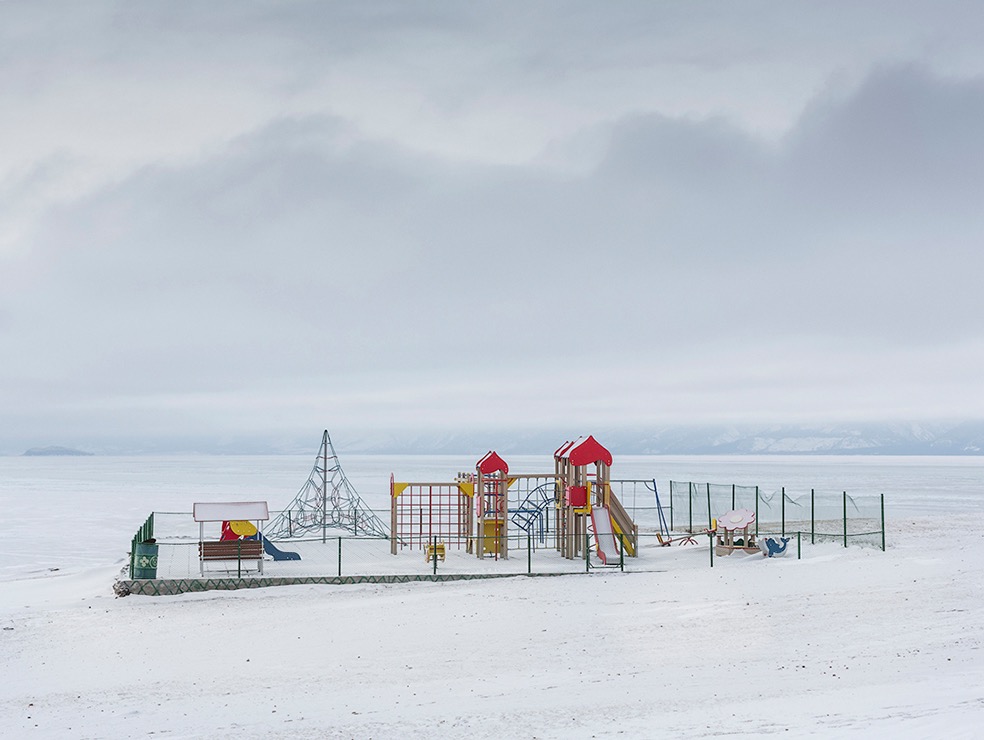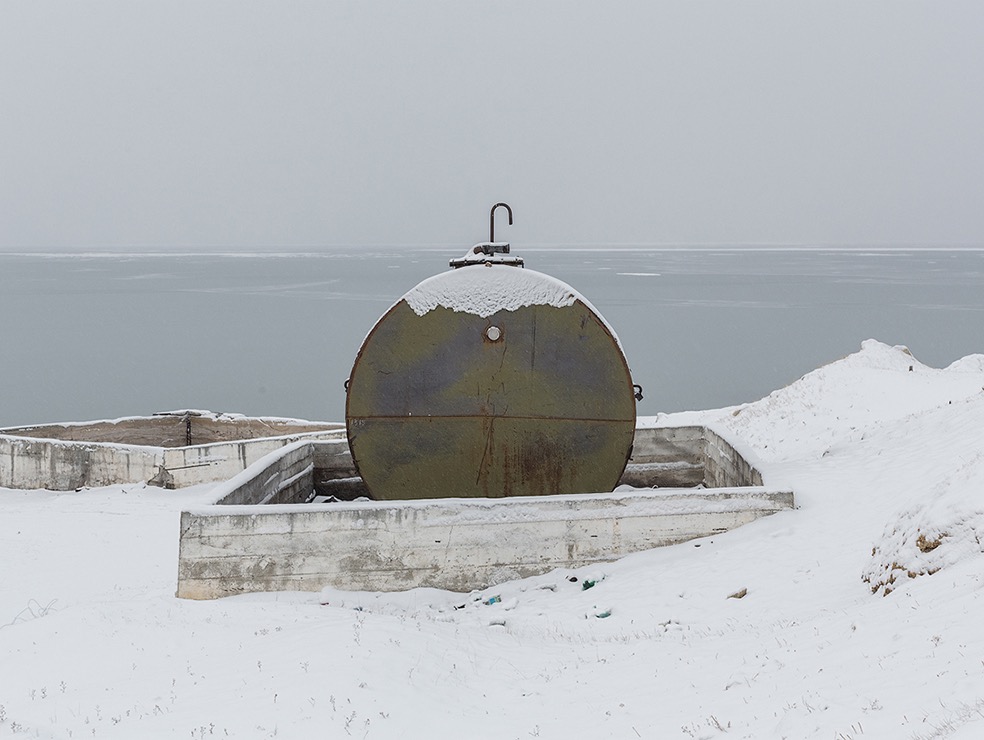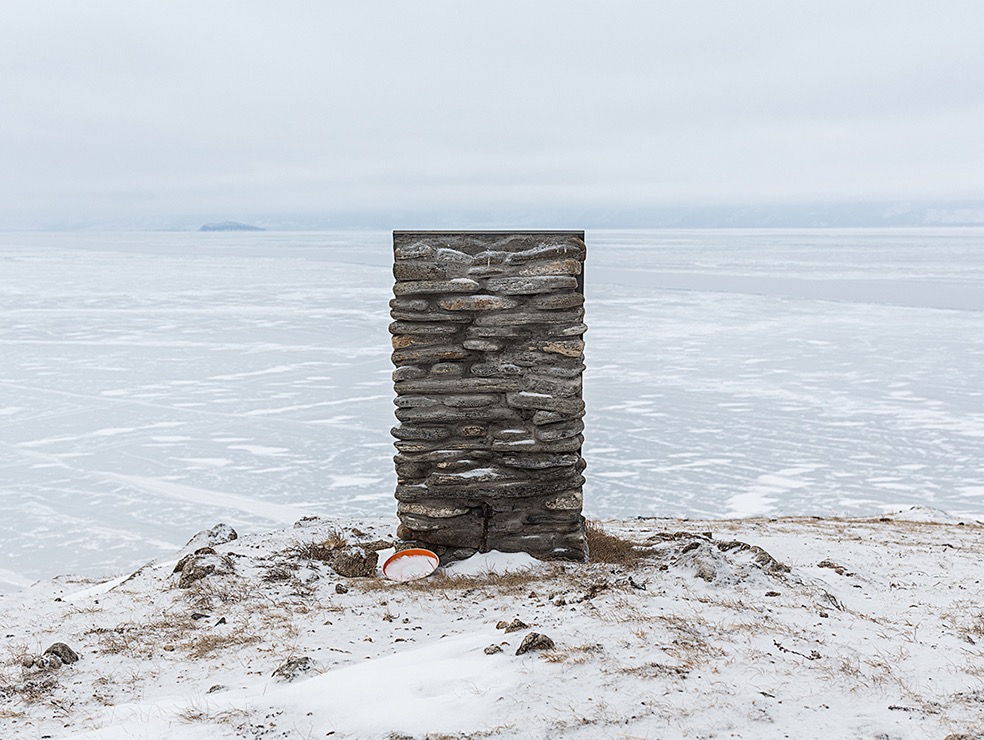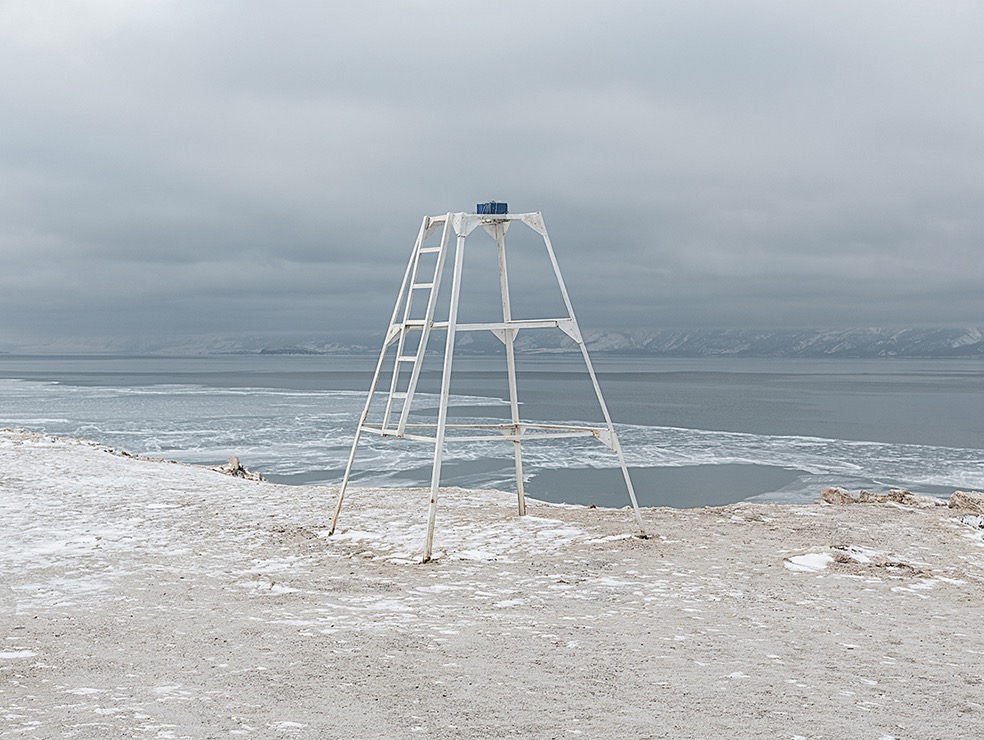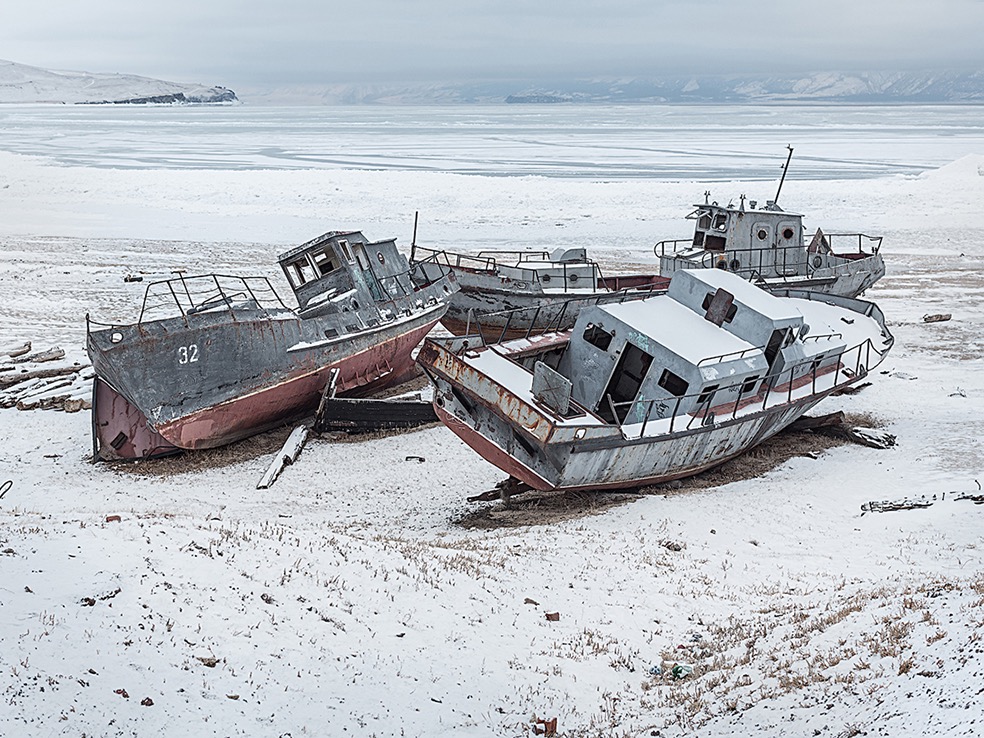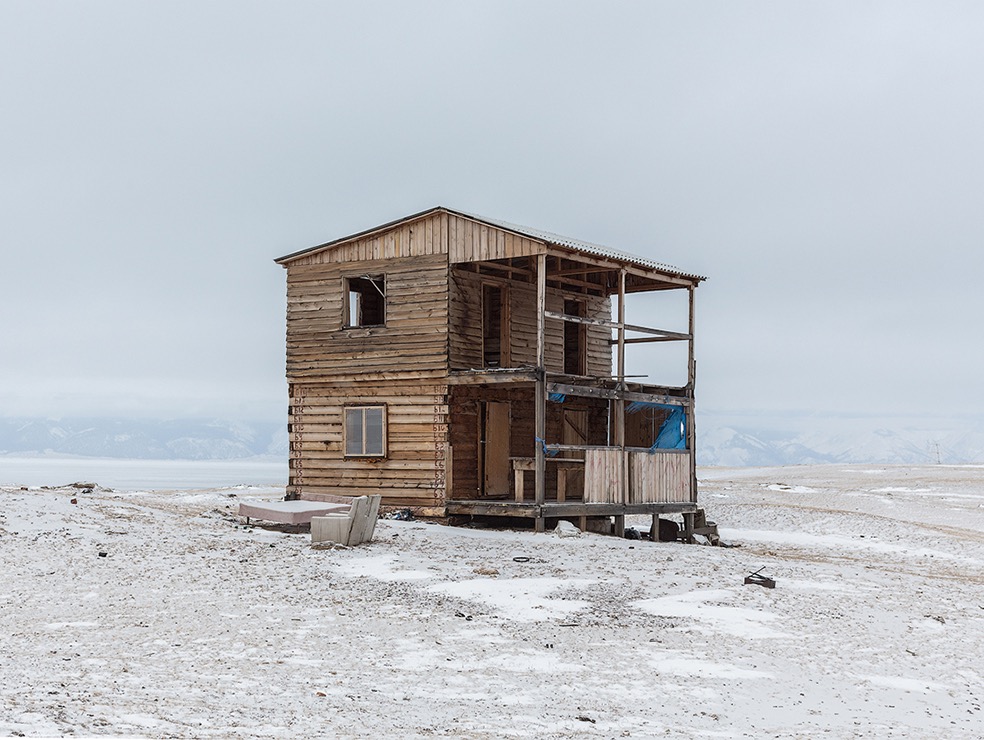 Comments
comments