The land of Baikal region in Russia has always been sacred for the local indigenous peoples – buryats. After 70 years of stagnation the religious faith of their ancestors began to revive. Shamans are necessary for talking with gods and ancestors. To become a shaman you need to have not only special ancestry, but also to get a clear sign from the Father Sky. Such a gift can't be refused.
Traditionally shamans never had general control structures, but the local authorities have recently tried to emphasize the autonomy of the Siberian regions, using the cultural identity of small nations as an argument. This trend made shamanists create professional unions, organize festivals, scientific conferences. Also in the wake of the popularity of the new-age culture the lake Baikal is increasingly presented in guidebooks as the sacred center of the shaman's world. There are many tours offering visits to "the places of power", advisory services from an "expert", participation in ceremonies and sacred holidays.
All heroes are pictured at their workplaces: either at the offices of local religious organizations of shamans, either at home.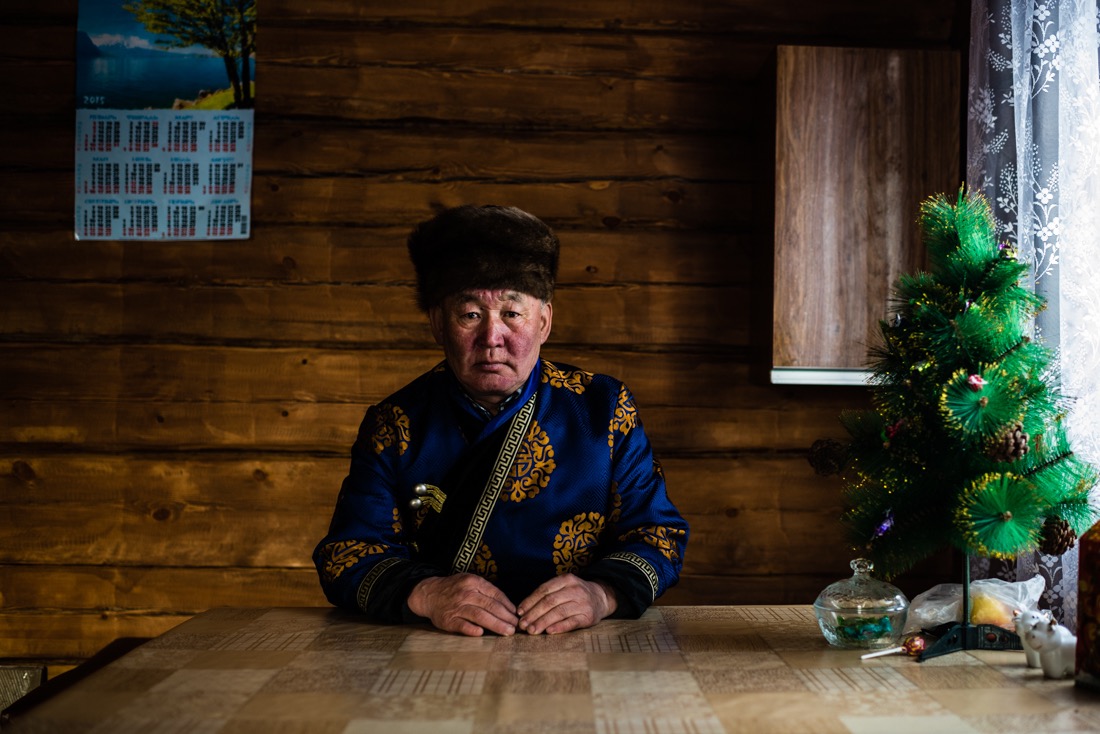 Alina Desyatnichenko (b. 1991) is a documentary photographer based in Krasnodar, Russia. Born in Uzbekistan, at the age of 16 moved to Russia. Studied journalism at KubSU, graduated from the school of modern photojournalism "Docdocdoc" of Mikhail Domozhilov. Participated in several photography workshops on summer school of "Russian reporter" magazine, including Andrei Polikanov workshop in 2016. In 2016 her works took part in group exibitions "VKimrah" in Kimry (Russia) and "Art South vol.2" in Krasnodar (Russia). Contributed with Takie dela, Mediazona, F-Stop, Afisha Daily, Dekoder, Russian reporter, Knife.media, Metropol, UnFrame, Positive magazine, Dodho, Russian planet, Yugopolis, Yuga.ru, etc.
Website: desyatnichenko.com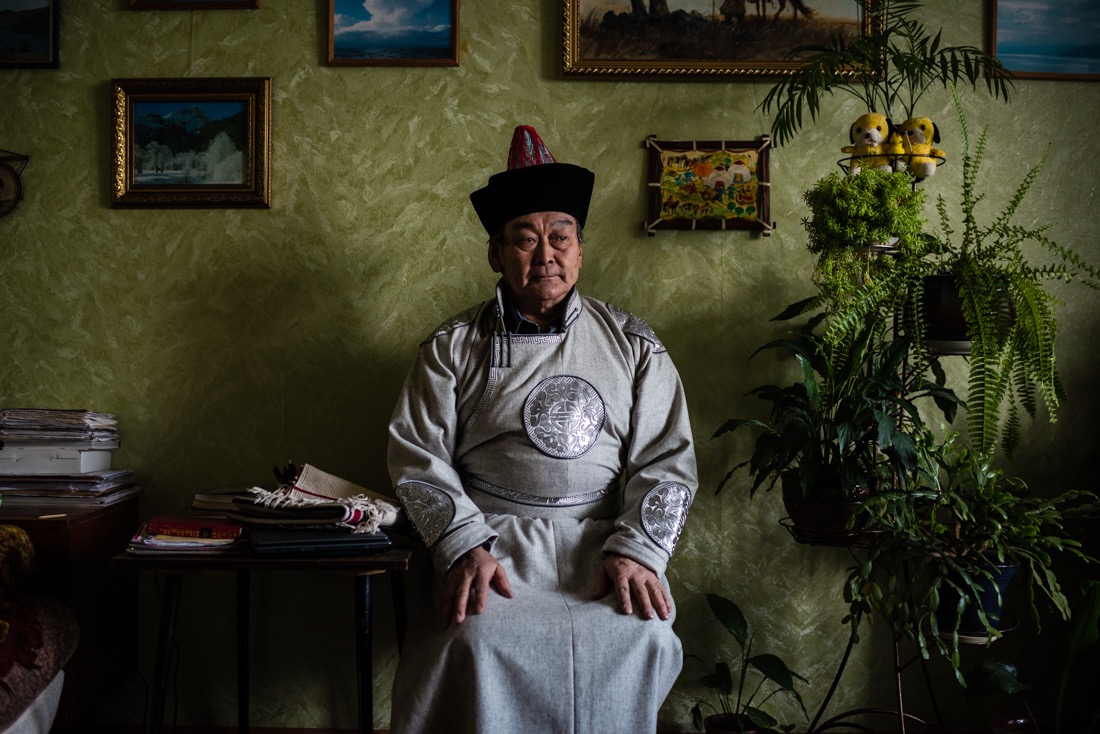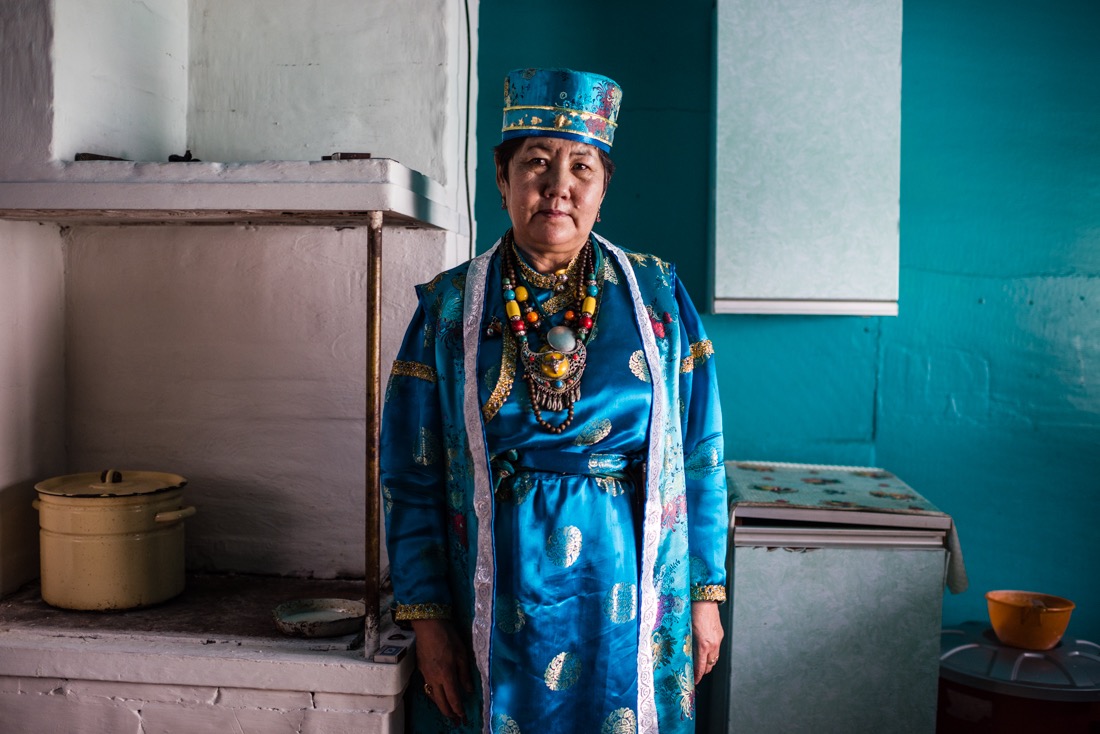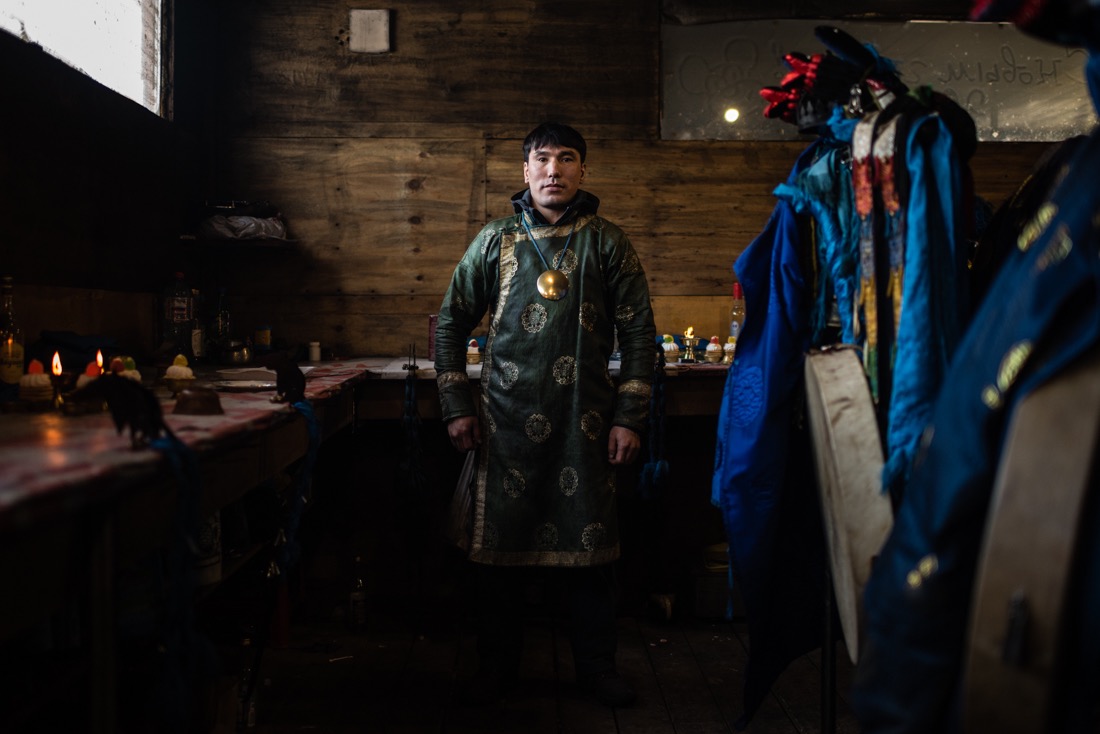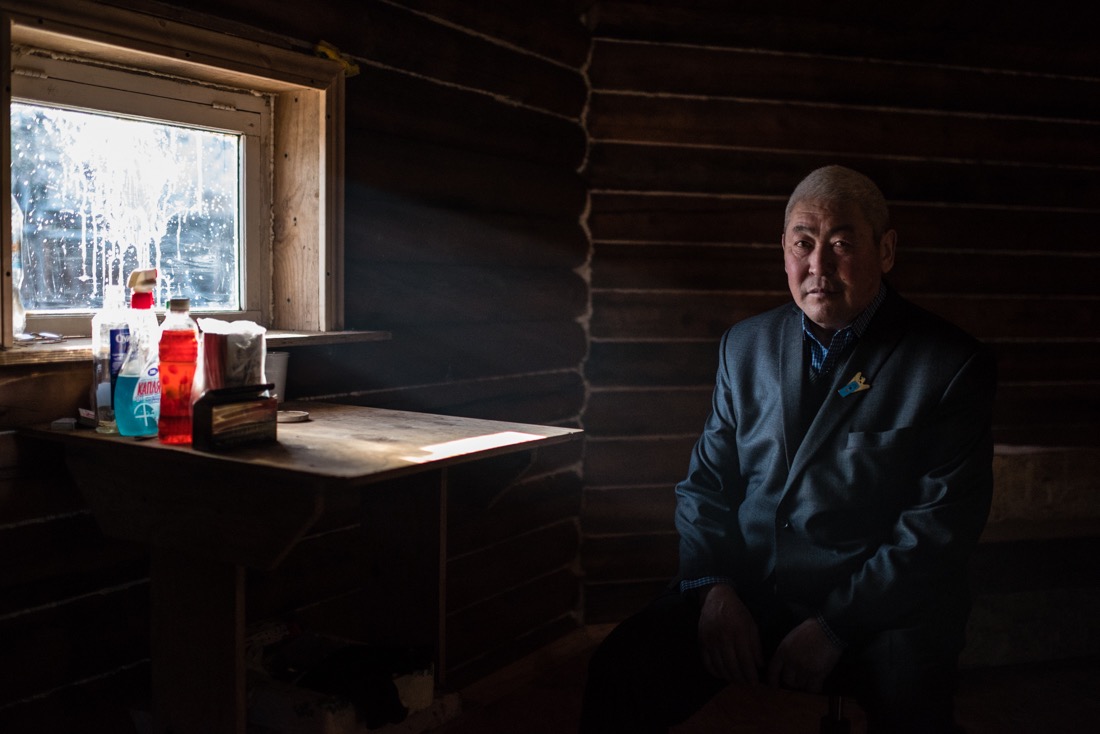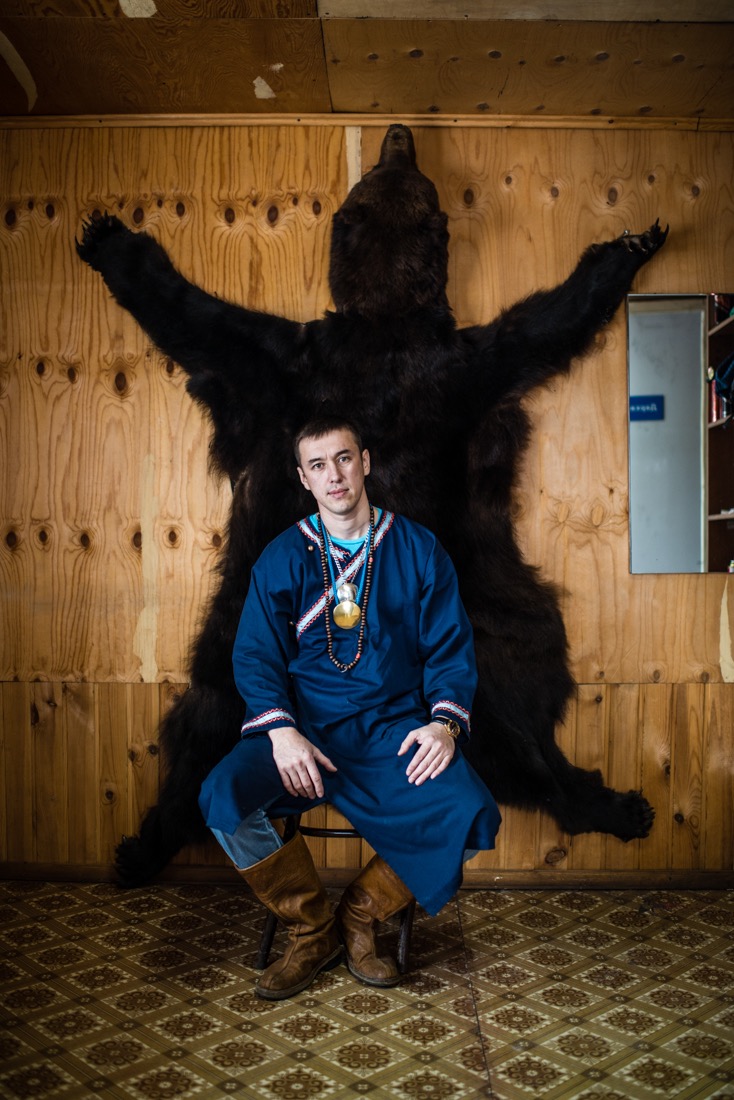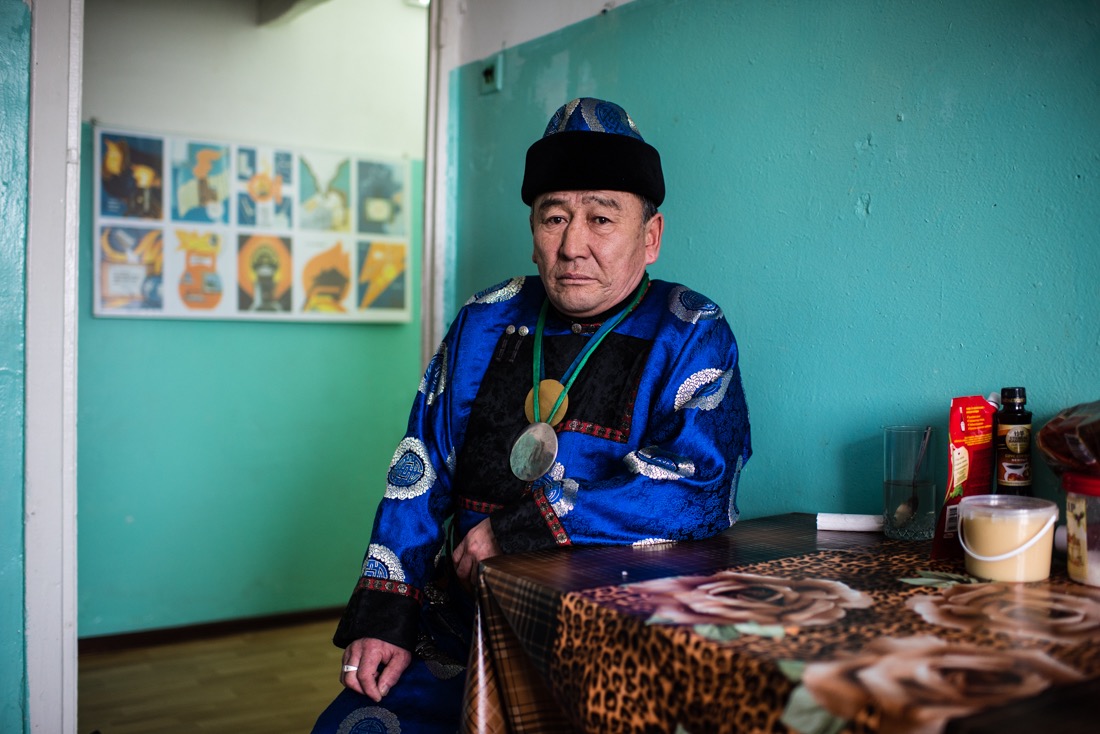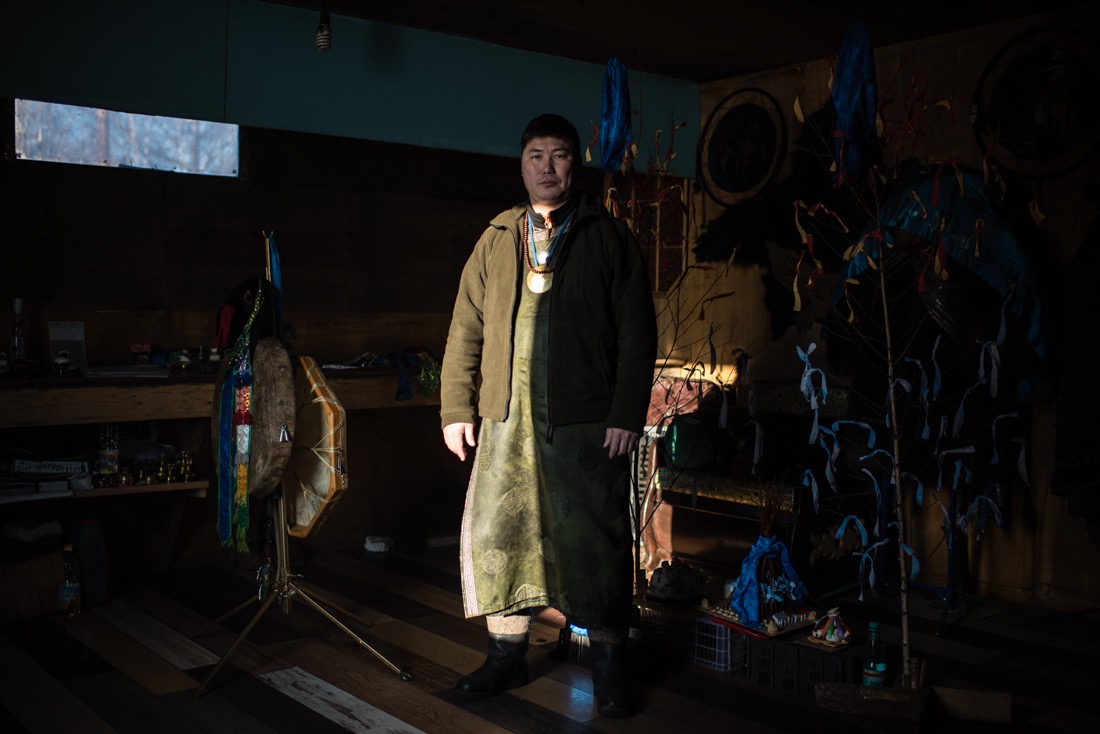 Comments
comments