Athenstudio is an architecture series with the aim to reveal an hidden face of the Greek capital through a socio-urban investigation: the high class brothels.
Greece is in fact one of the few European countries that, regarding prostitution, follows a regulatory model: here the brothels are legally registered and offer services for all kind of clients. Those of the highest level are characterized by a more kind attitude of the girls and they are housed in discrete buildings. These brothels are recognizable by a pink neon sign with the word "Studio" placed at the front door.
Diego Mayon is an independent photographer based in Milan, Italy. He holds a Degree in Tourism (IULM – University of Languages and Communications) and a Master's Degree in Photography (NABA – New Academy of Fine Arts). His work is based on assignments and personal documentary projects and he has been exhibiting in Italy and abroad. He is a regular contributor of the magazine IL – Idee e Lifestyle del Sole 24 ORE.
Website: diegomayon.com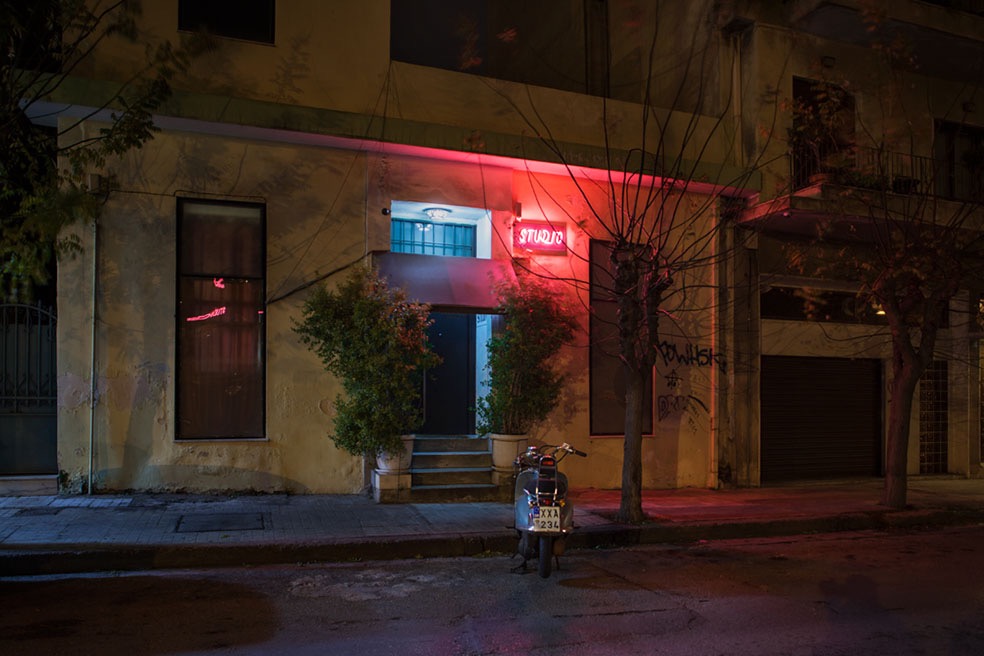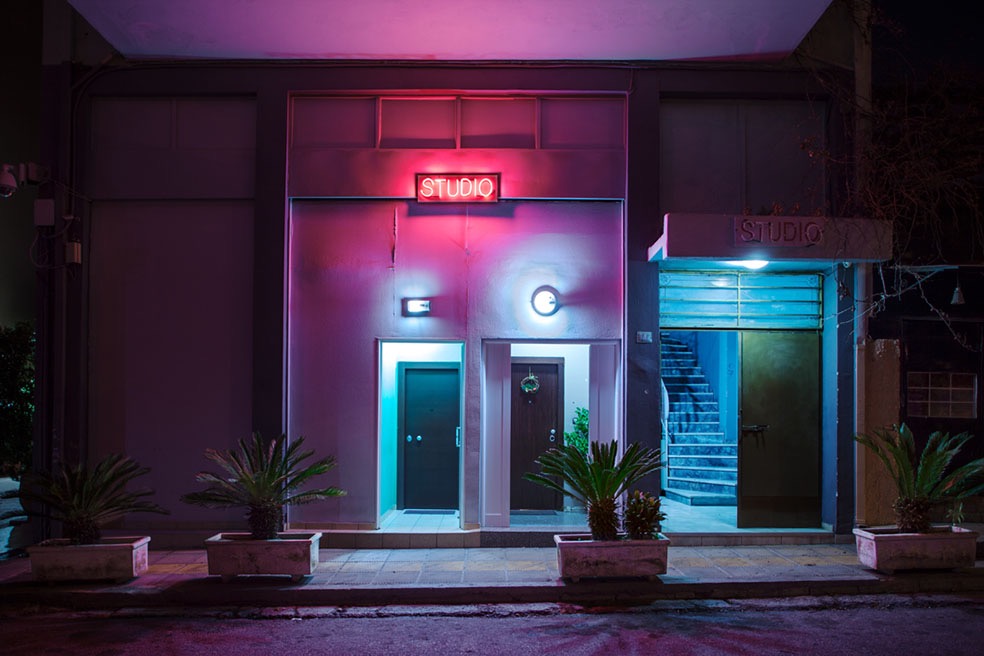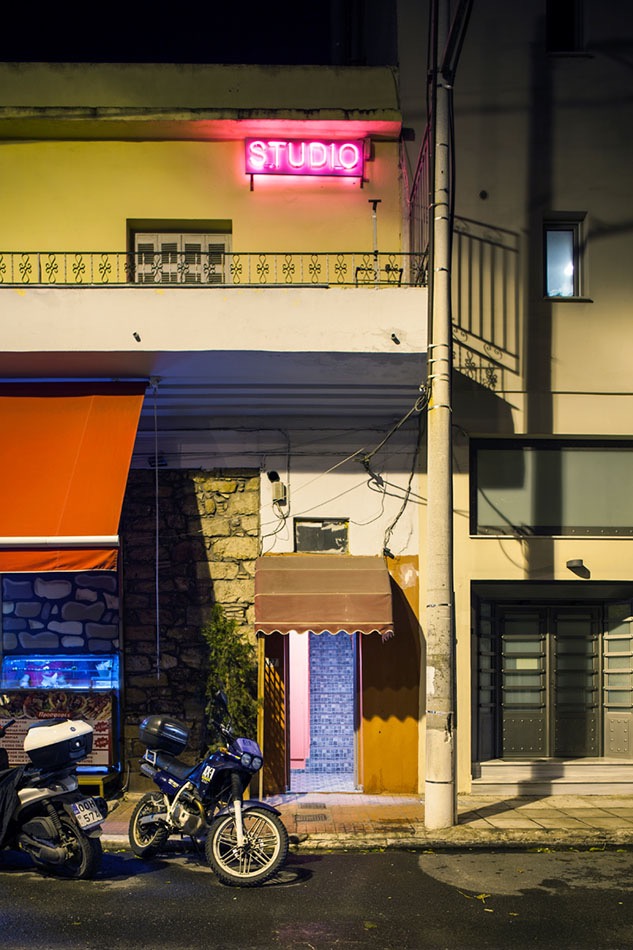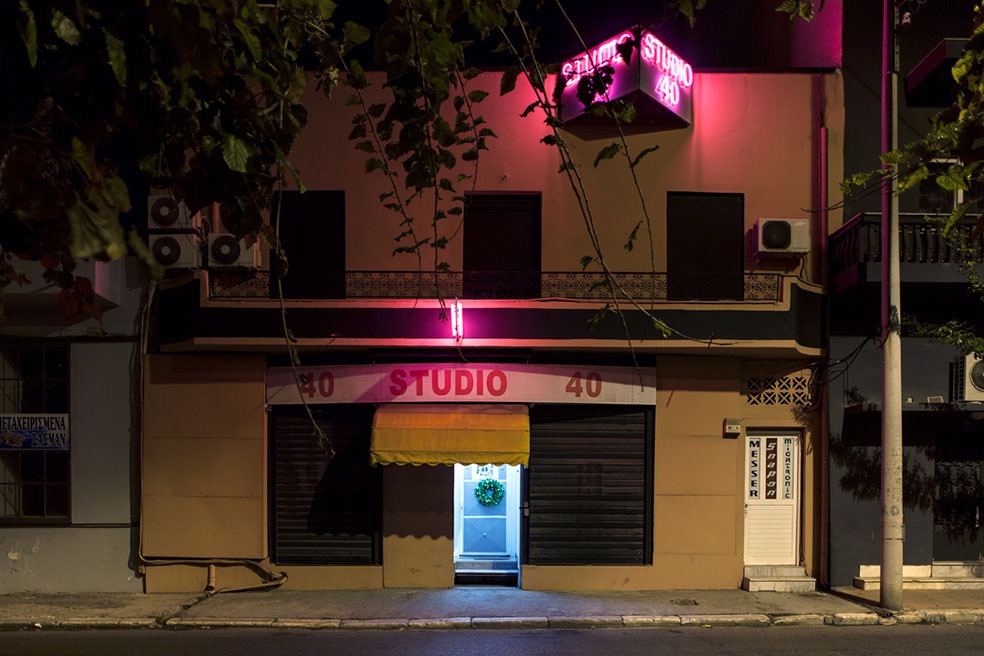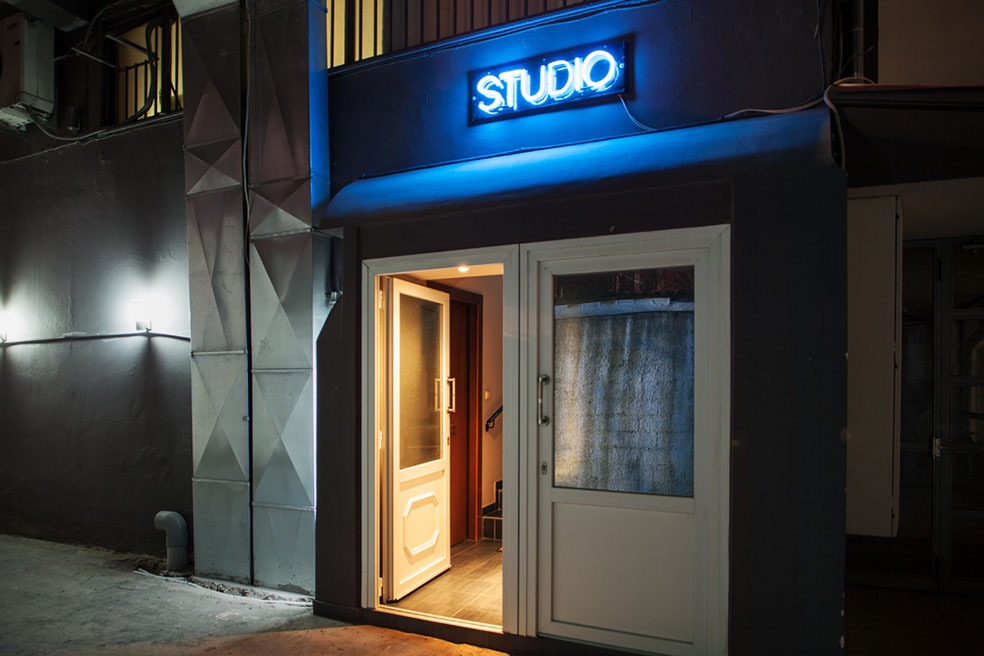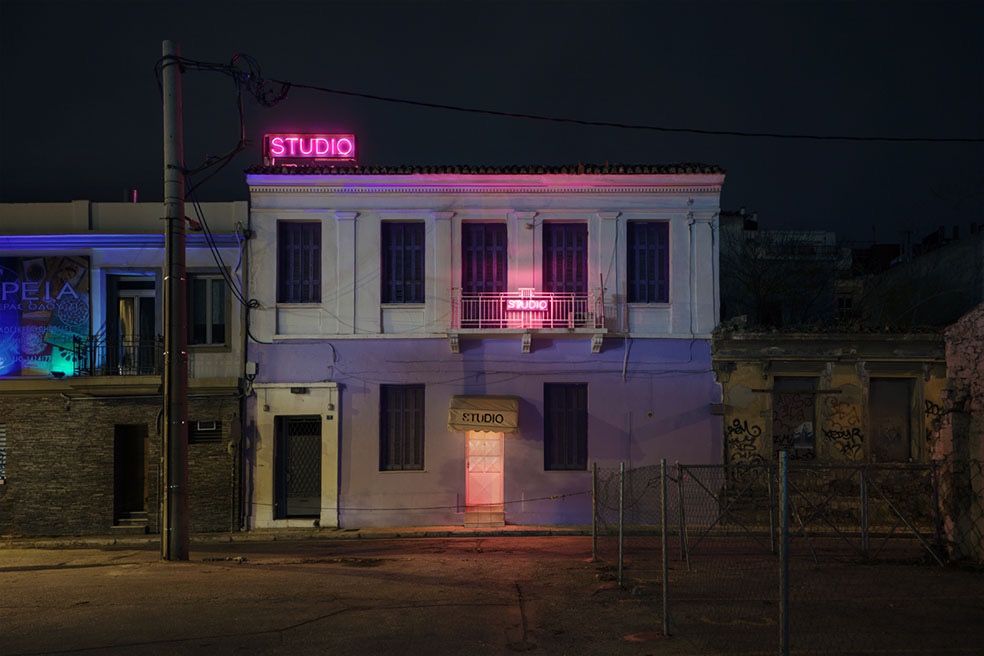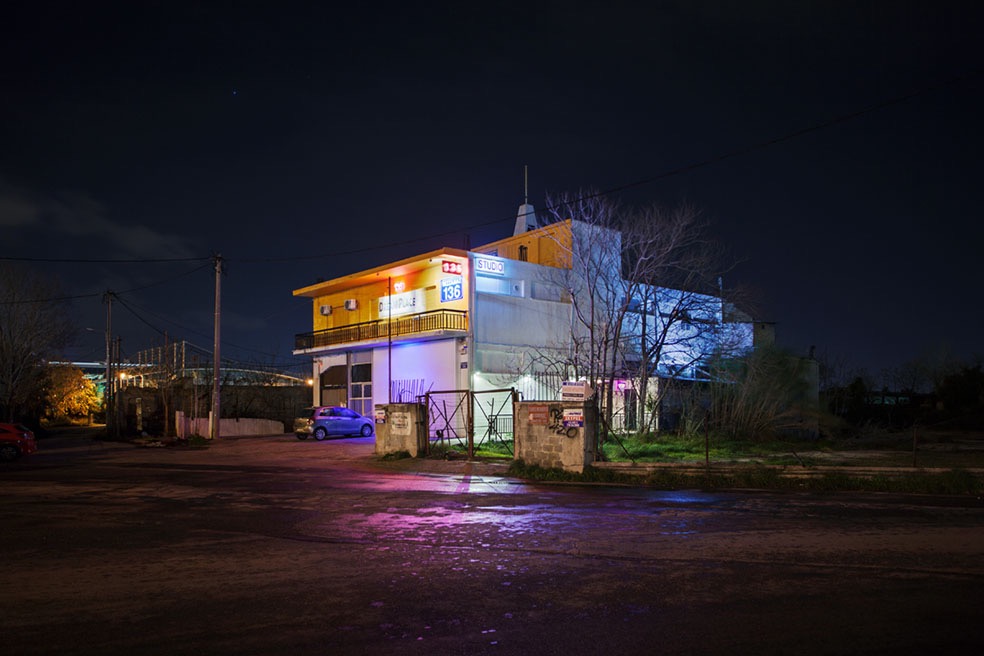 Comments
comments