"My father died of Leukemia when I was 12. Four other men from his shift lost their lives from Leukemia." – Kostas, a 32 year old man who works as a guard for the Greek Public Power Corporation (DEI) tells me. Kostas' father was one of the many workers of DEI, the state run electric power company in Greece, who lose their lives every year in an early age due to the pollution caused by the lignite mining in Ptolemaida, Western Macedonia region in Greece.
Meanwhile, despite the strict EU policies about lignite and the fact that the lignite industry faces declining profits, Greece has just made the biggest investment of €1.4bn for the construction of two new plants.
Greece along with Germany, Poland, the Czech Republic accounts for over a third of the world's lignite production. However, globally, it is now the top environmental cause of premature mortality, as shown by the Global Burden of Disease, Injuries, and Risk Factor Study. In 2012 alone, the World Health Organization (WHO) reported that 7 million people died as a result of exposure to air pollution. The lignite plants not only pollute the areas in which they are operating but also the neighboring countries. According to Greenpeace's Silent Killers report, lignite combustion causes more than 1,200 premature deaths in Greece and burdens each household with 1,000 euros per year.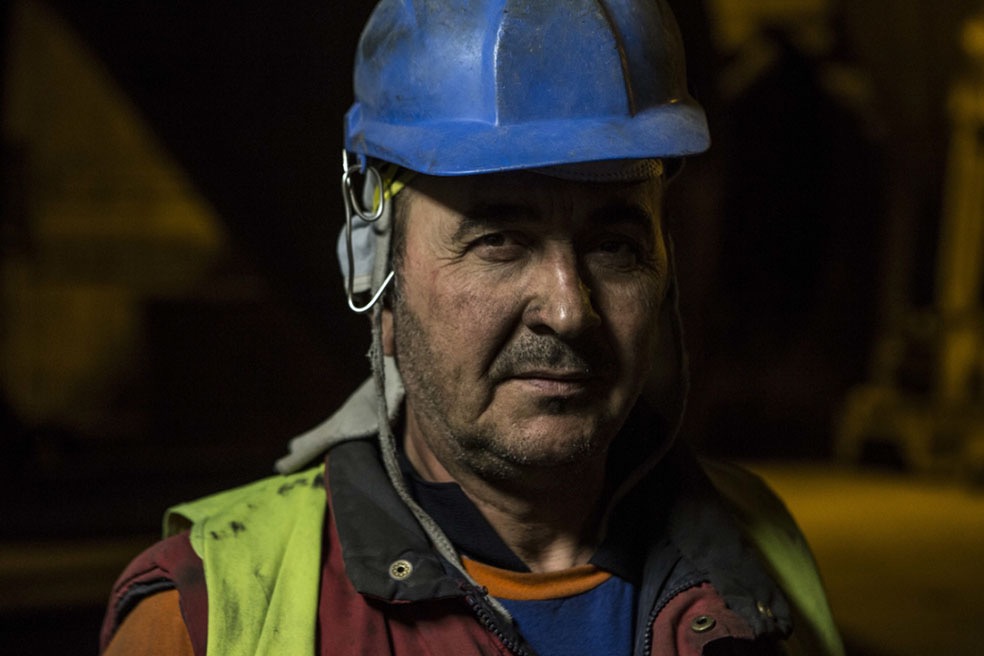 The Deputy Regional Health Manager for Western Macedonia in a letter to the Greek Ministry of Heath mentioned that seven out of ten deaths in ​​Ptolemaida are due to cancer or thromboembolic disease (stroke, stroke, pulmonary embolism). Cancer cases have risen by 16 percent since 1950, and the number is increasing at geometric rates, currently standing at 30.5 percent. In addition, life expectancy in the region has been shrinking.
At the same time DEI has created 10,000 jobs for the residents of Western Macedonia region where unemployment during the financial crisis was the highest in Greece. Many, like Kostas, sacrifice their health for as little as 680 euros per month while others have had to give up lands and houses which were engulfed by the expanding mines. Mavropigi is the last village in the region, abandoned and ready to be demolished.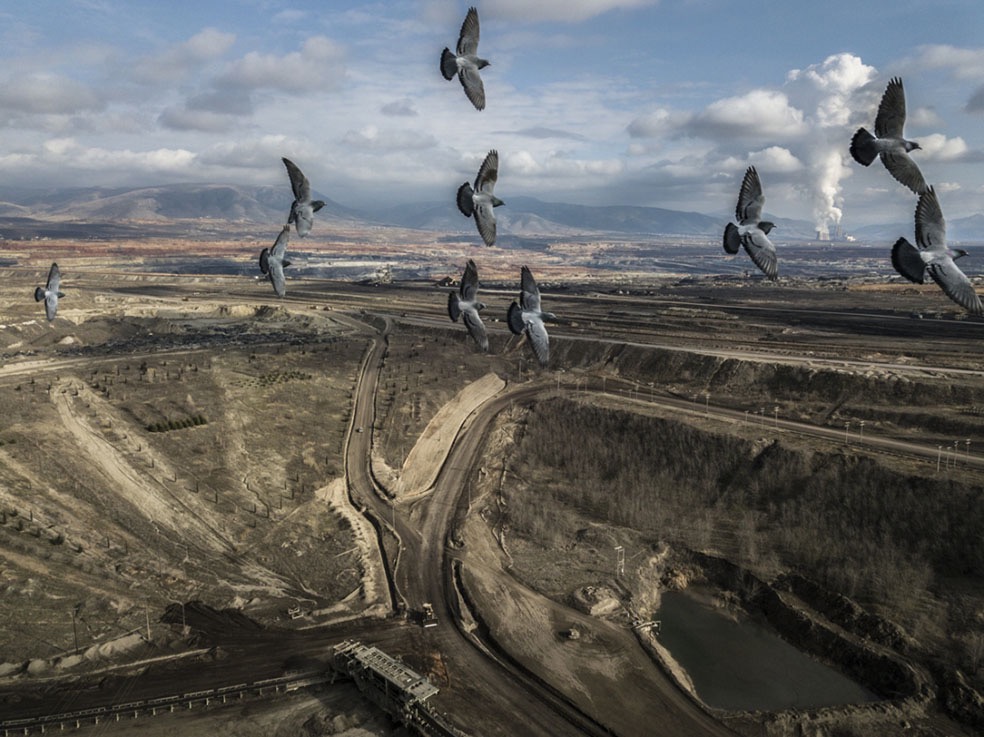 Anna Pantelia is a Greek photojournalist based in Greece.  She holds an MA Degree in International Communication and Development (City University London) and a BA in Photography and Audiovisual Arts (Athens' Technological Educational Institute).
Her photographs and interviews have been published on the major media organizations such as CNN, Al Jazeera, BBC, Newsweek,The Telegraph, The Guardian, Vice News and the Major Greek Newspapers and Tv Channels. Anna's work is focusing in immigration and political issues in Europe. She is contributor at Echo Agency, freelancer photographer of Action Aid, Save the Children and she has been official photographer of CERN between 2012-2014.
Website: annapantelia.com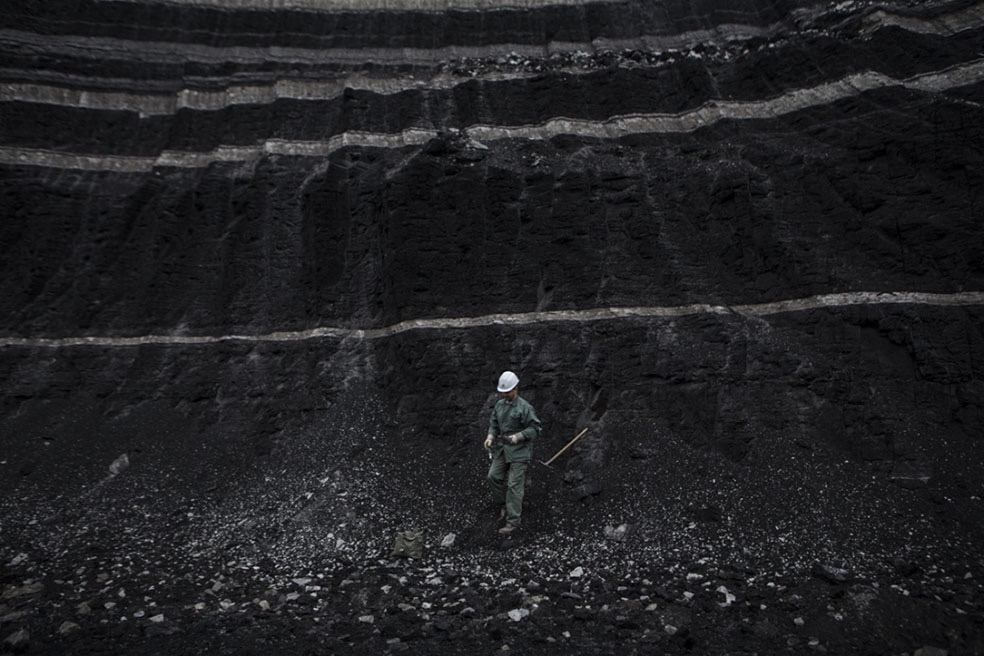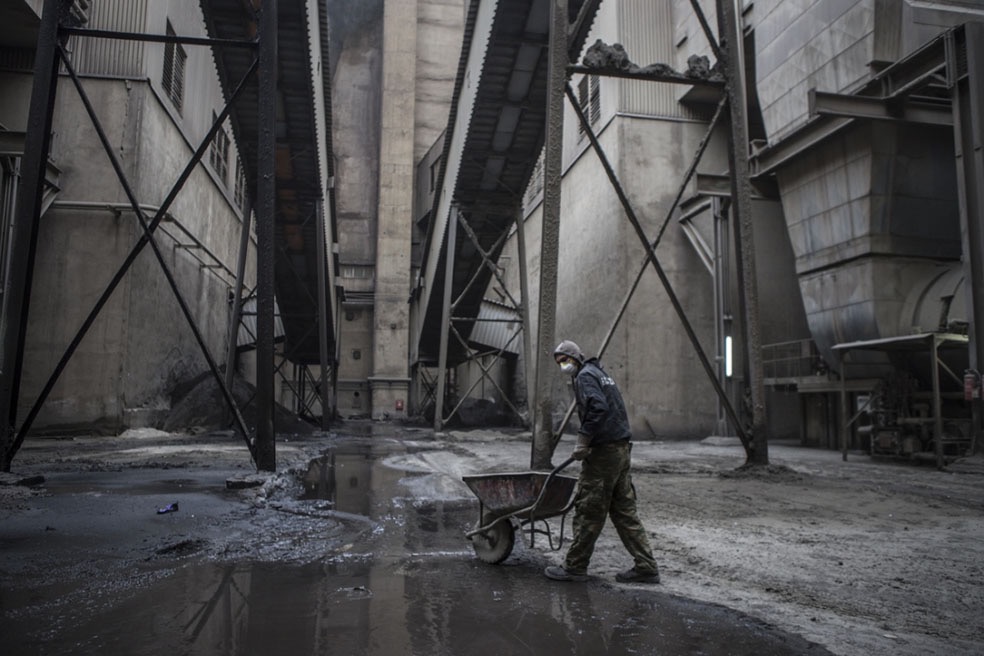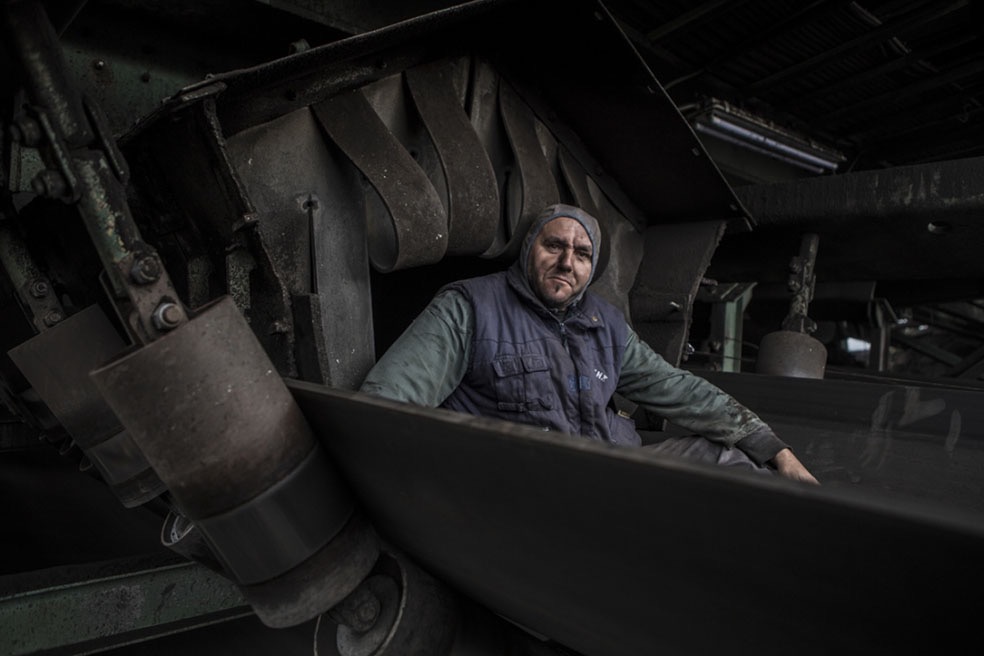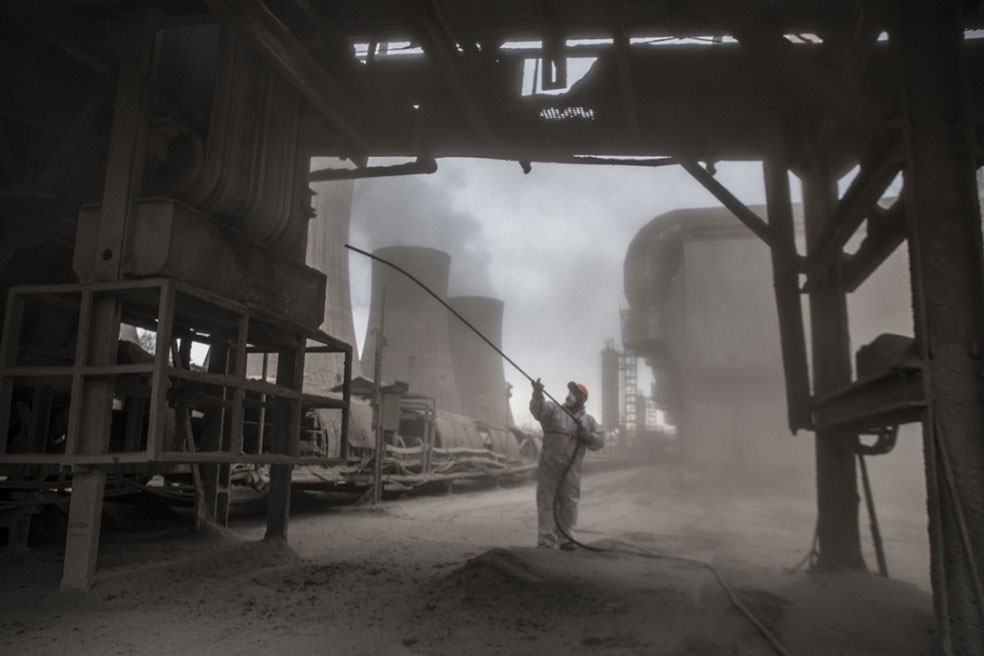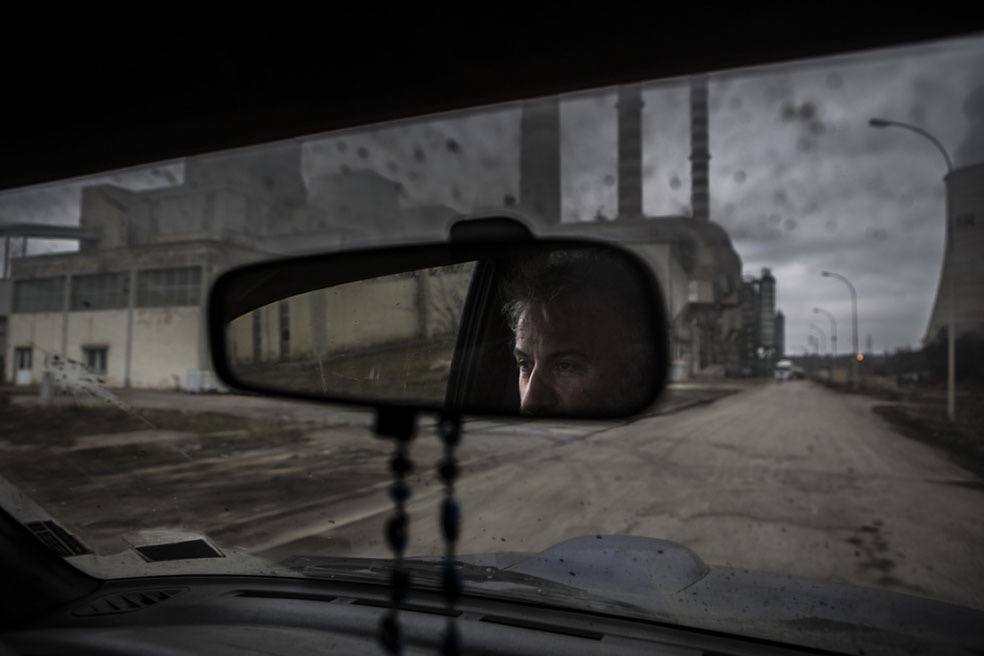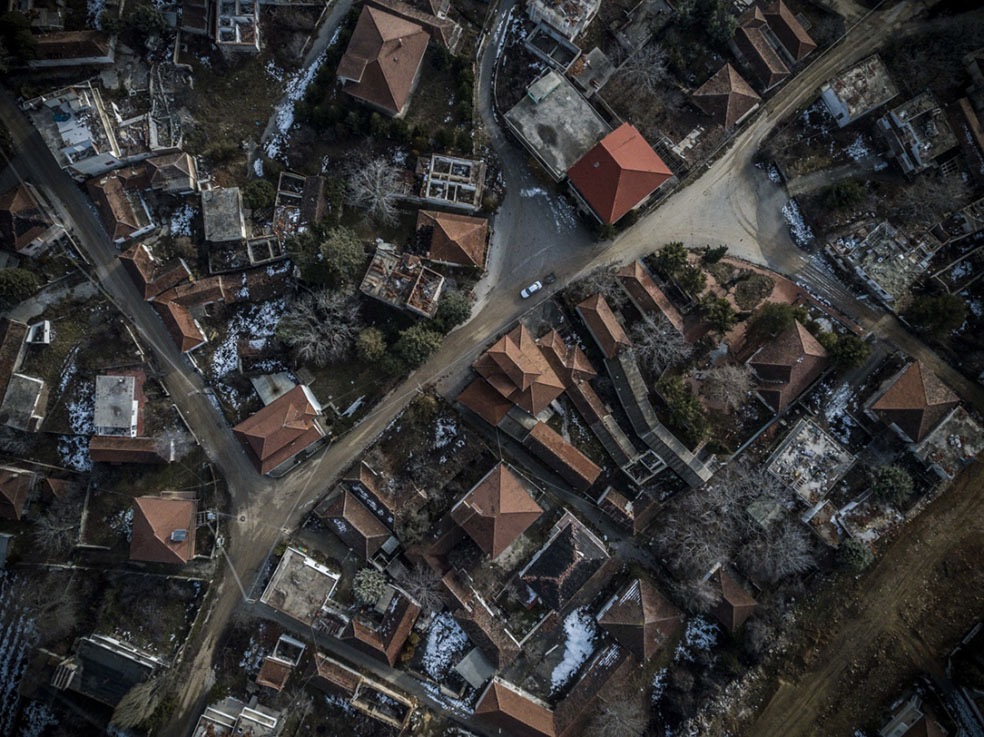 Comments
comments