Stranger Come Home documents a longing for steady love and looks at how the unlived life haunts the everyday. In the aftermath of a breakup, I sold all of my furniture, shoved everything else in storage, and left the place I used to live. I ran for months on end; I visited my parents on one coast, old friends on another, and moved ten times. I missed the old apartment, how every book on the shelf stood for the life we shared. Staring at my parents' houseplants, or a friend's kitchen sink, I wondered if I would find my way back.
Shot over the course of two years, the pictures in Stranger Come Home attempt to create a place where all losses are recovered and everything belongs. Drawing on my own experience and family stories of love and loss, this body of work envisions an idealized domesticity, and observes how that imagined world shadows everyday life. Household tableaus, backyard landscapes, and tender portraits hint at a lifetime of sunny afternoons and togetherness. Pictures of done dishes and leafy neighborhood streets hover between reality and remembrance, but the perfect peace can't last. Dreams are beautiful because they are brief. Longing for a place of your own cannot be separated from the fear you'll never find it.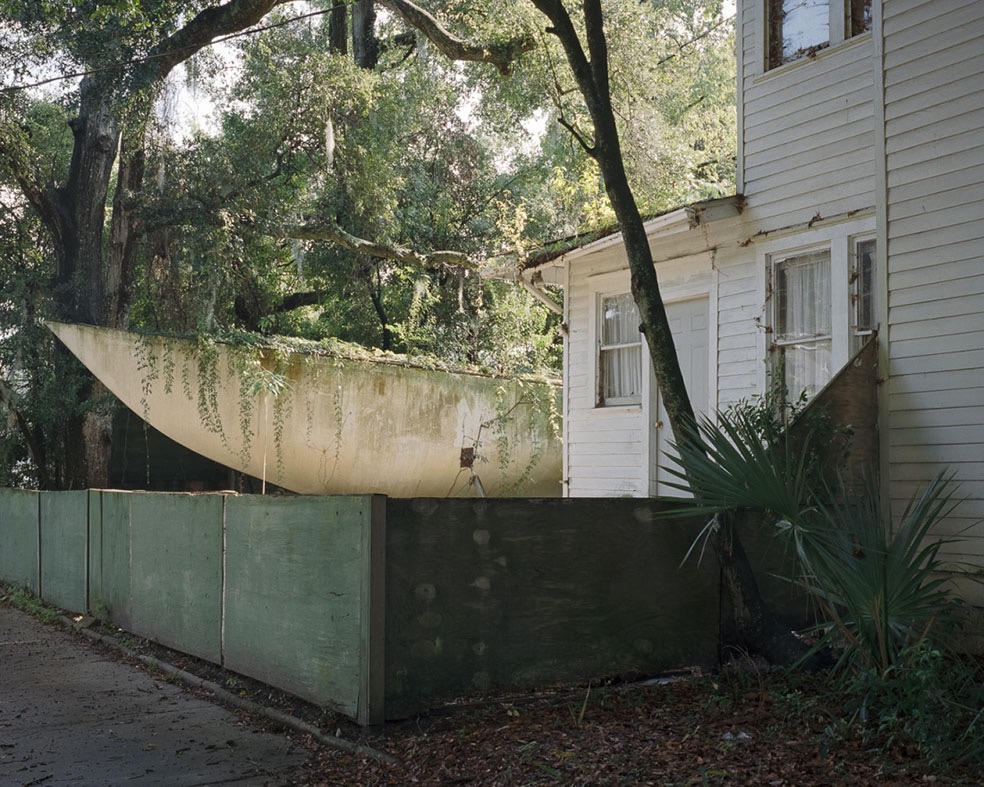 Ward Long is photographer living in Oakland, California. He received his MFA in Photography at the University of Hartford in 2015, and his undergraduate degree at Davidson College. His pictures describe loss, people, and landscape, and the way all three are inexorably linked by memory. Combining literary precision and cinematic immersion, his projects blend personal storytelling with documentary realism. At the heart of his work is a kind of visual tenderness; the camera is cast as an instrument of care, counting eyelashes and branches, hoping to see with generosity and sensitivity for both the subject and the viewer. Much of his work takes shape as handmade books; recent titles have centered on longing for home and the fear you'll never find it, madness and used cars in Jacksonville, as well as bathers and cliff jumpers at swimming holes in North Carolina
He received a 2017 Beth Block grant from the Houston Center of Photography, and his work has been featured in SPOT, Burn Magazine, C-41, and YET. He taught analog photography at the University of Hartford, has been a guest critic at the San Francisco Art Institute, and has works as a freelance printer for artists and museums. His self-published works have been exhibited at art book fairs and shows across the country, and are in the collections of the University of Virginia, the University of Hartford, and Pier 24 Photography.
Website: wardlong.com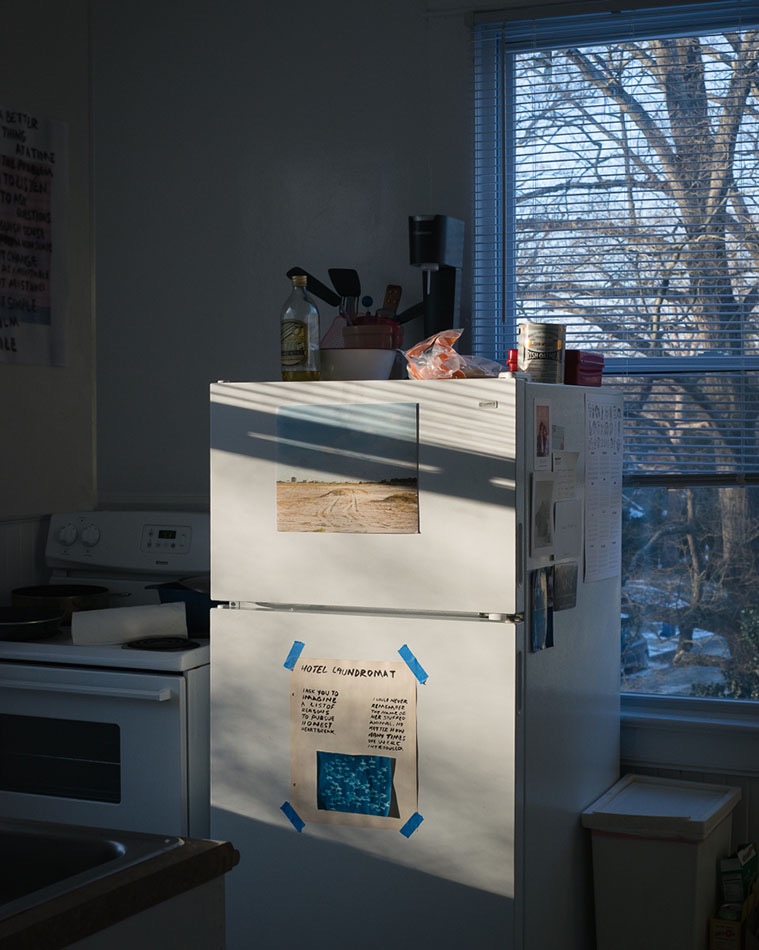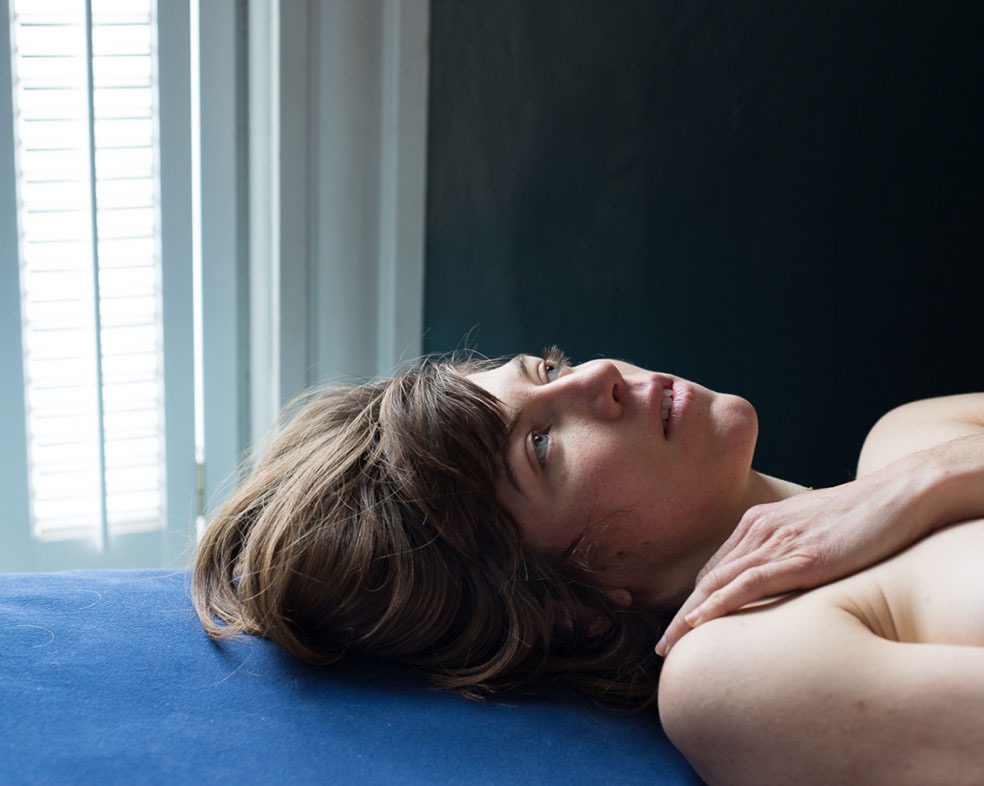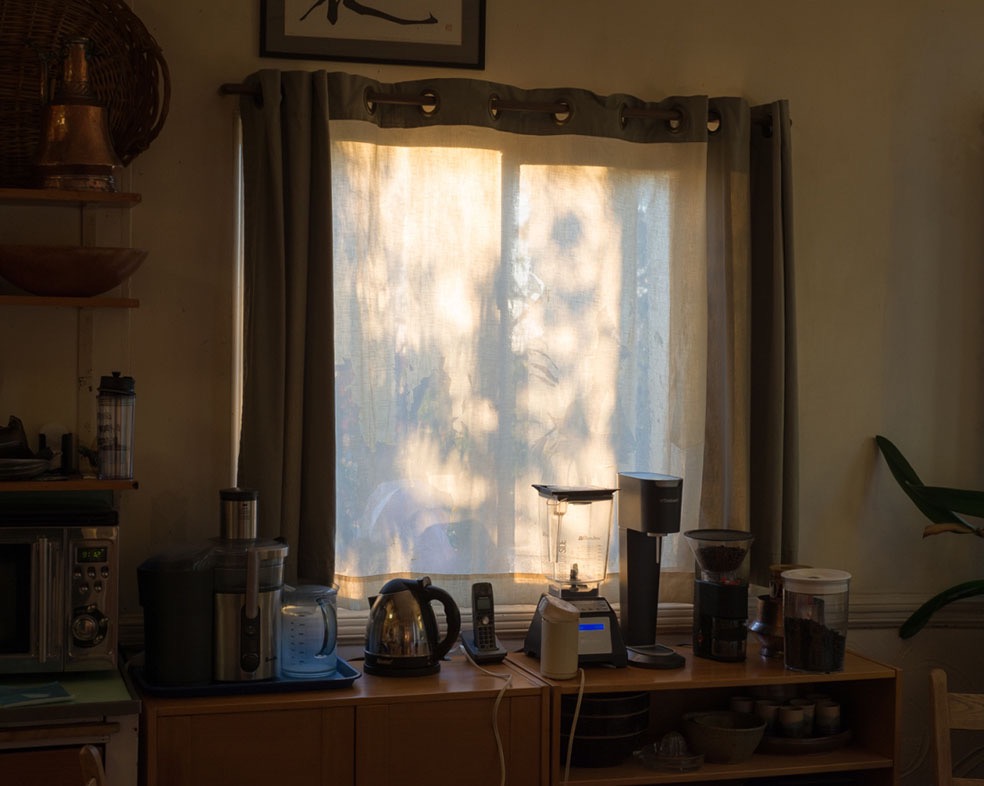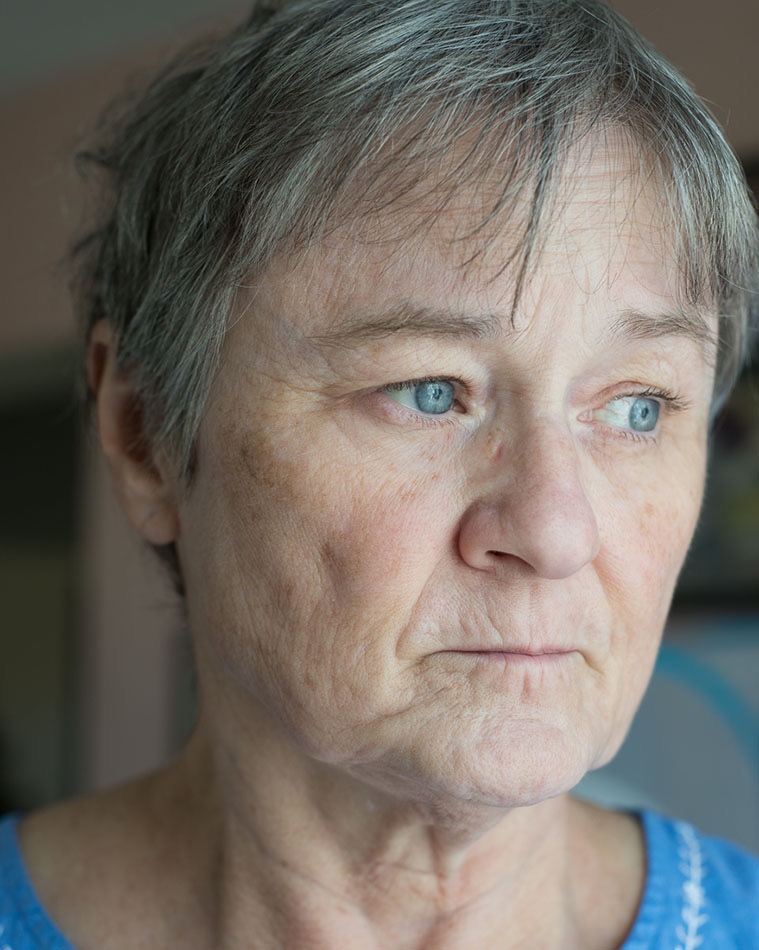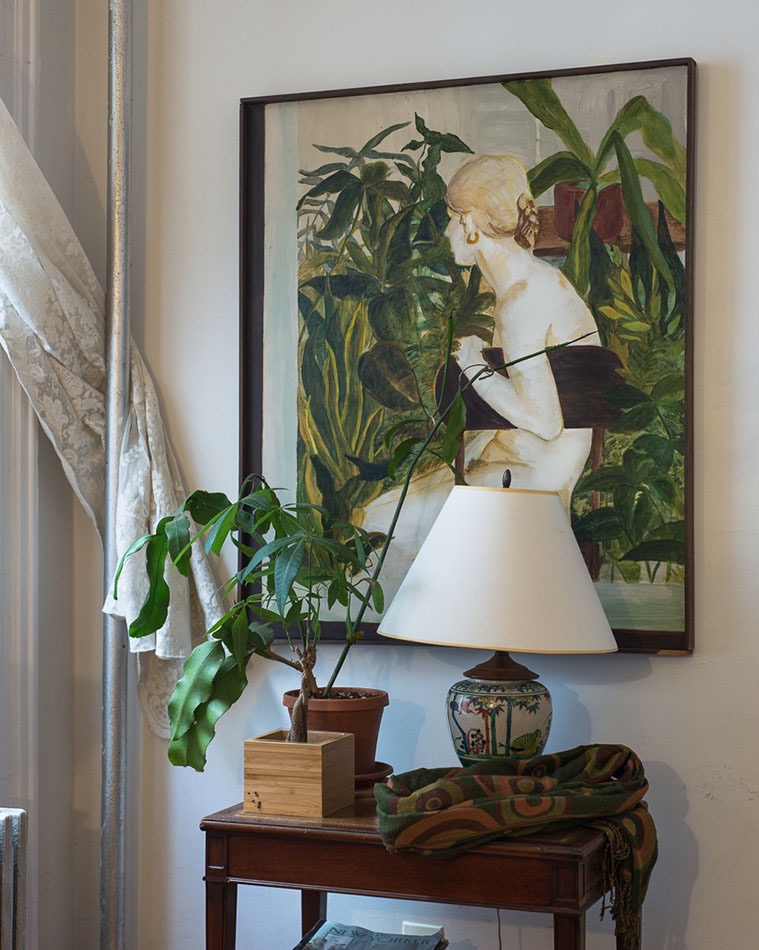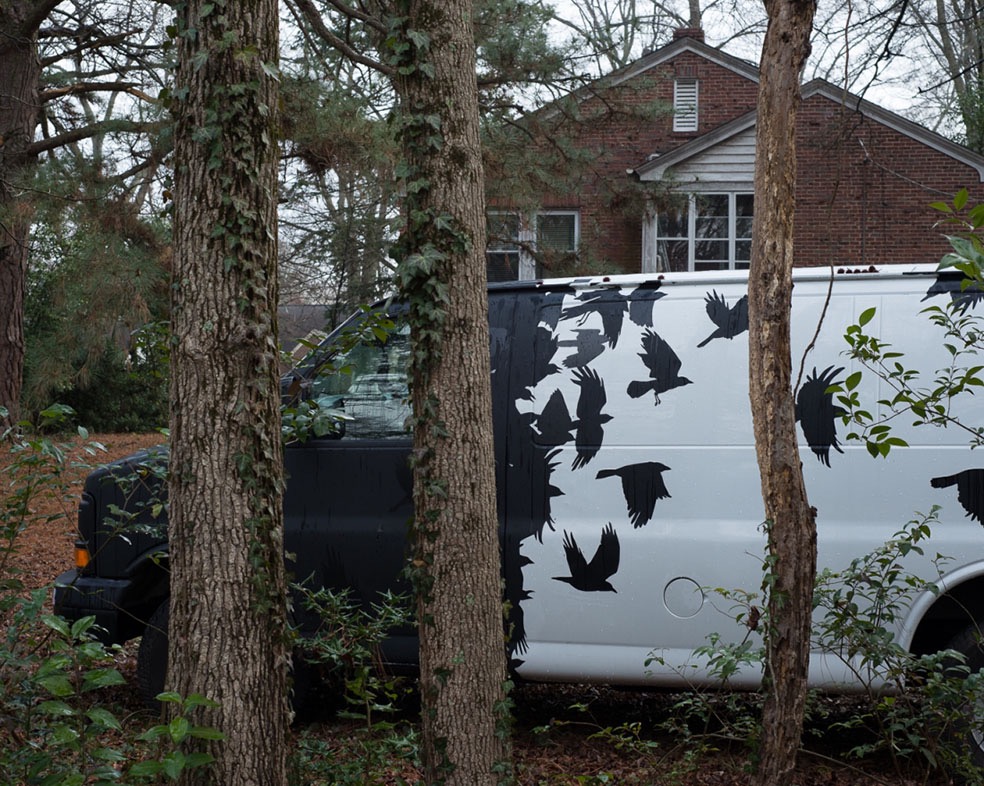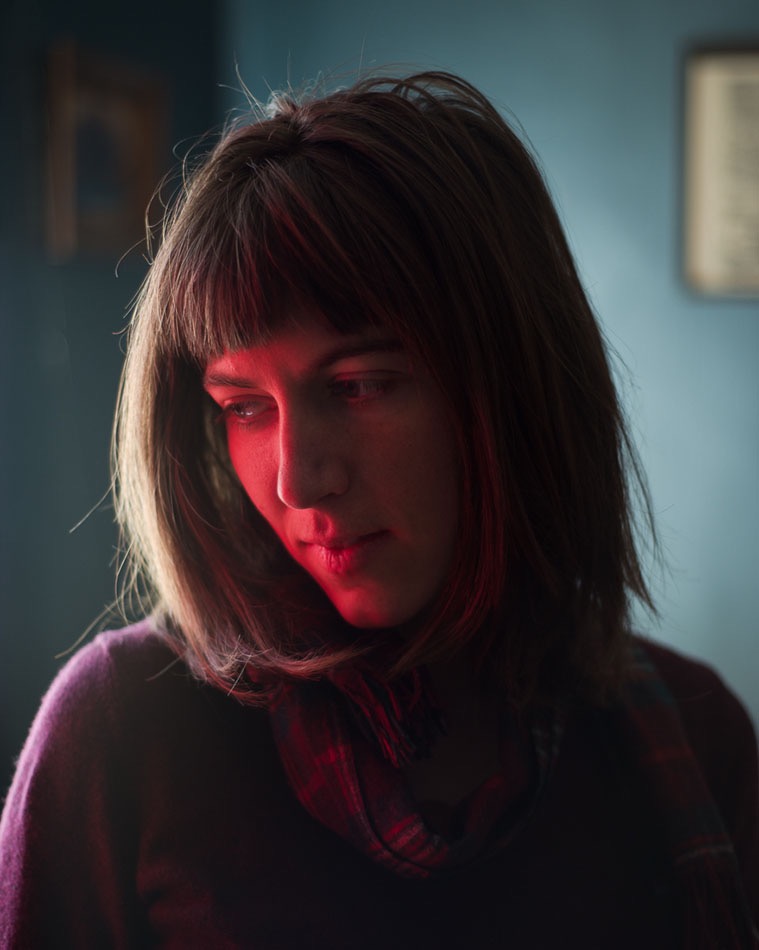 Comments
comments