Unfinished Me is an ongoing exploration of self perception in relation with foreign sight. The project plays with the idea of portraiture rearranging the role of what is concealed and what is in plain sight.
The process involves a series of acts in order to occult different body parts and face expressions, allowing only to guess what is depicted in the pictures. The photos are at the same time portraits and something different and the relation between visible and concealed is melting in a kind of double tension. On one hand what is in plain sight looks heightened and the subject appears exposed and vulnerable at the other people's mercy. On the other hand there is always something that escapes the sight and the subject apparently seems to be protected and sheltered.
It is like catching a glimpse behind a curtain and at the same time not be able to observe the totality of what is in front.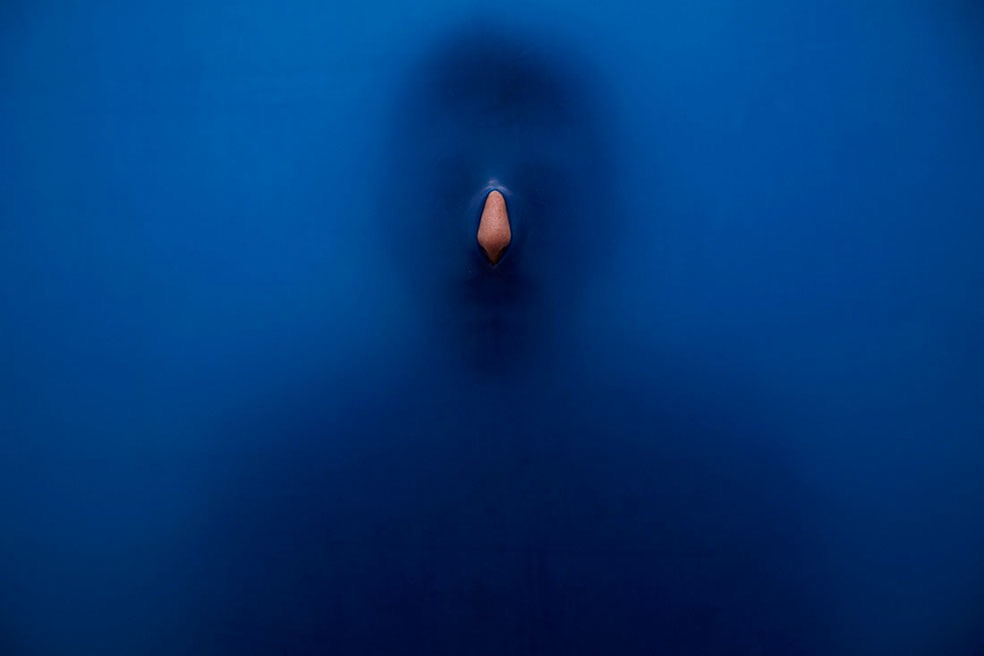 Diego Brambilla is an Italian artist, based between London and Zürich, who graduated from the London College of Communications with an MA photography in 2015. Often combining photography and sculpture, he explores contemporary approaches to concepts such as science or nature challenging them as cultural products. Organic and artificial, scientific and fictional, forged and authentic are, in his practice, only apparently contradictory. Brambilla's work twists and reconfigures those oppositions, blurring and switching their boundaries.
Website: diegobrambilla.com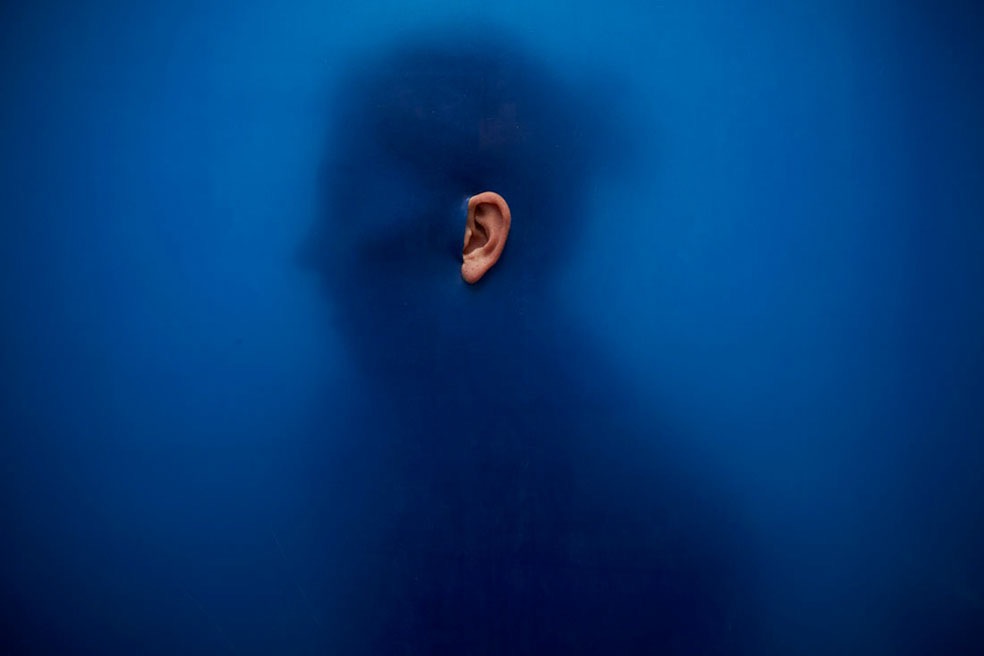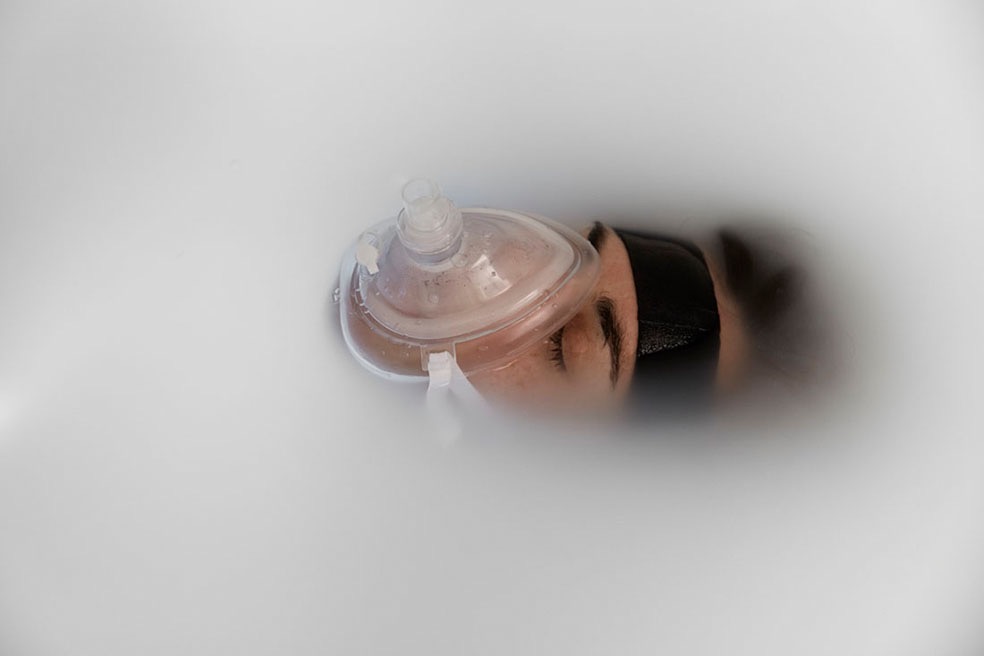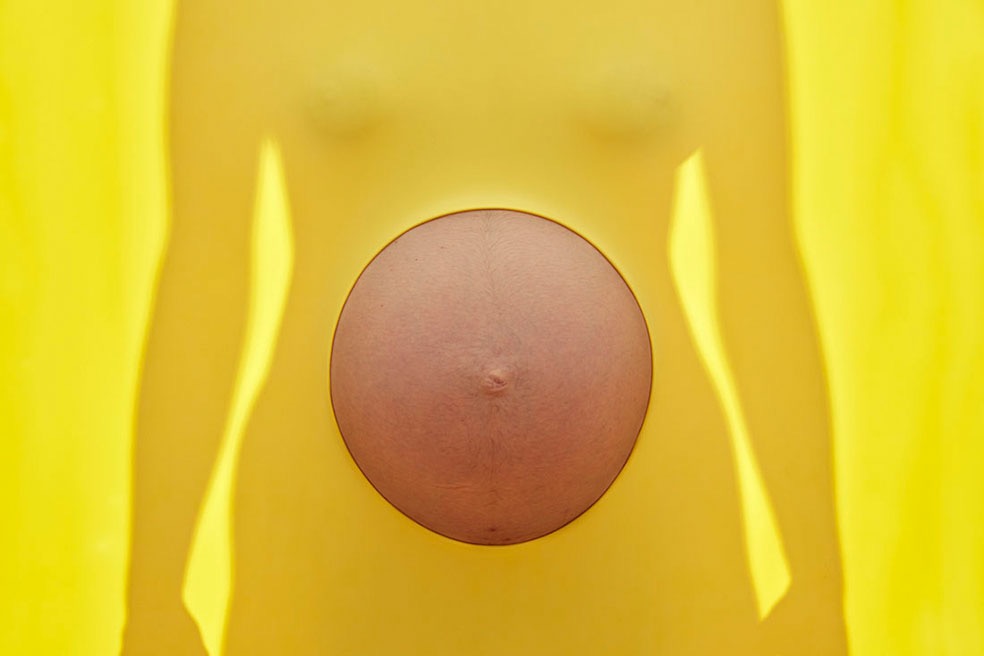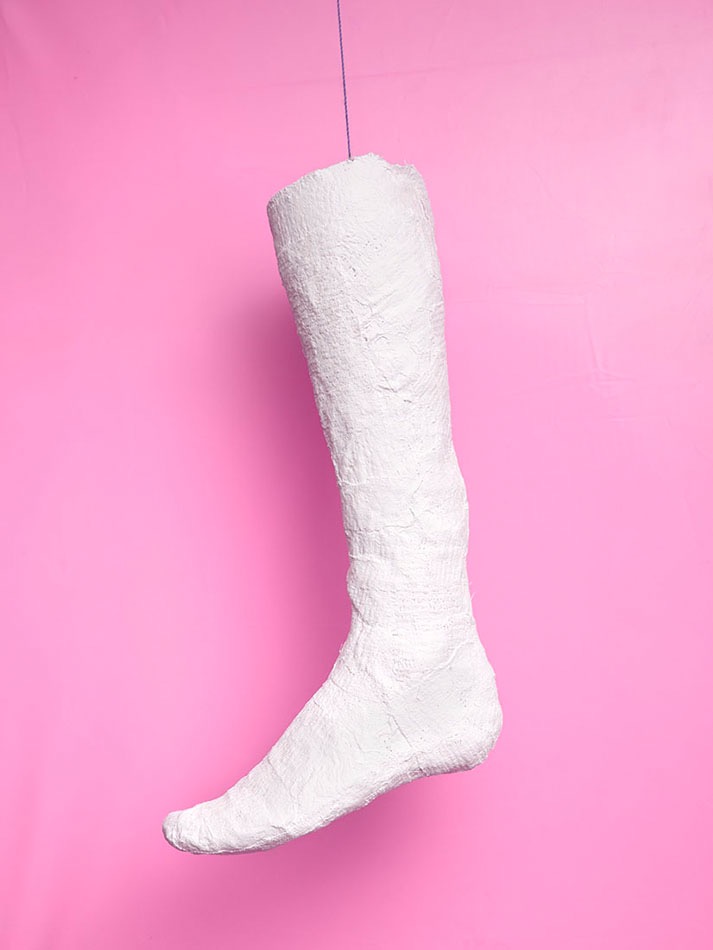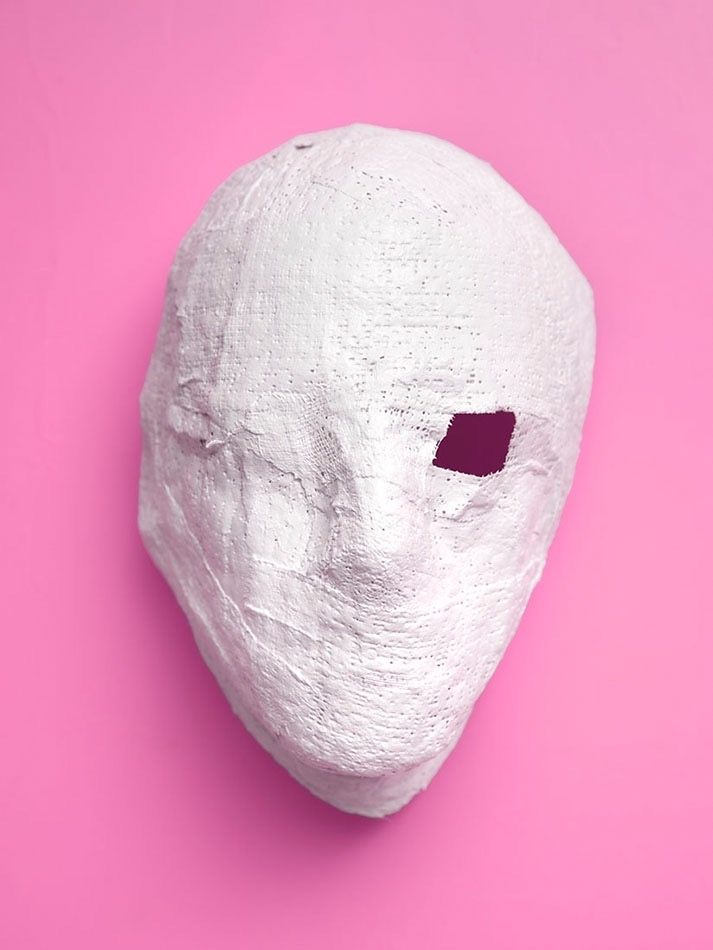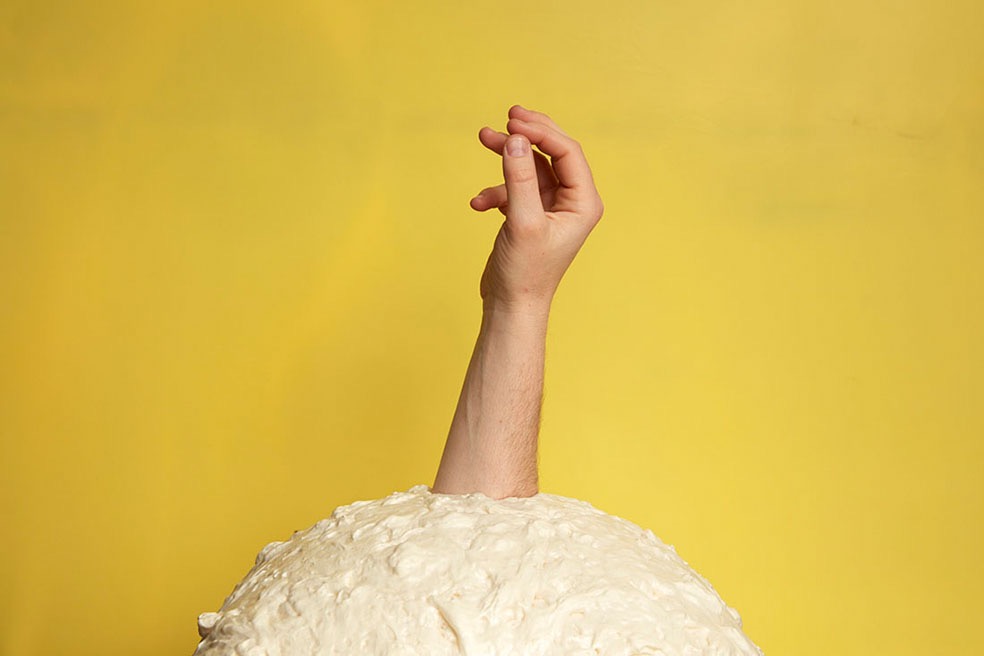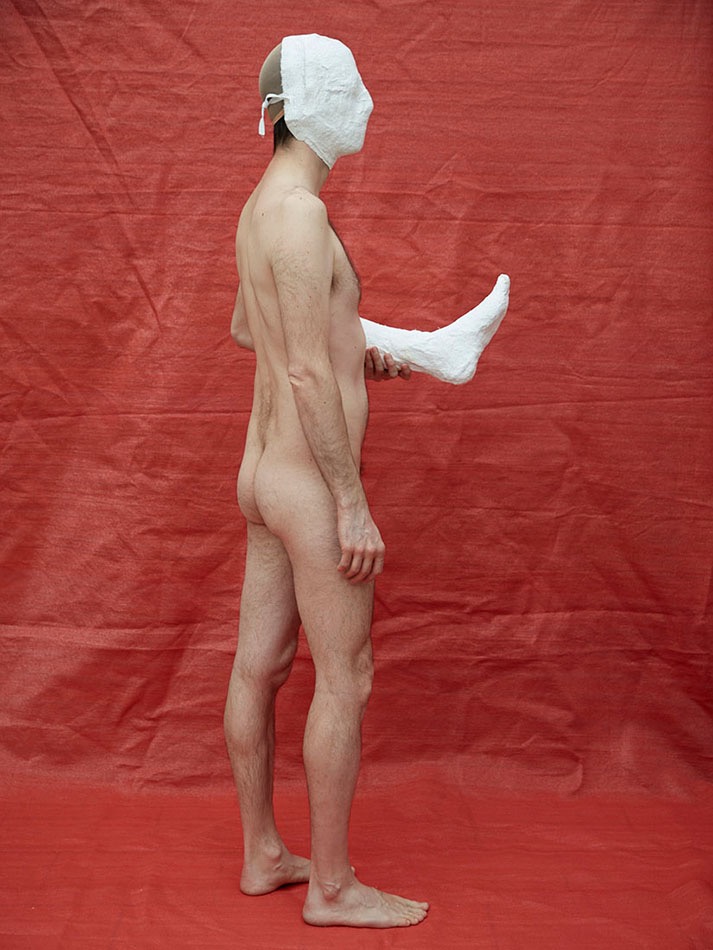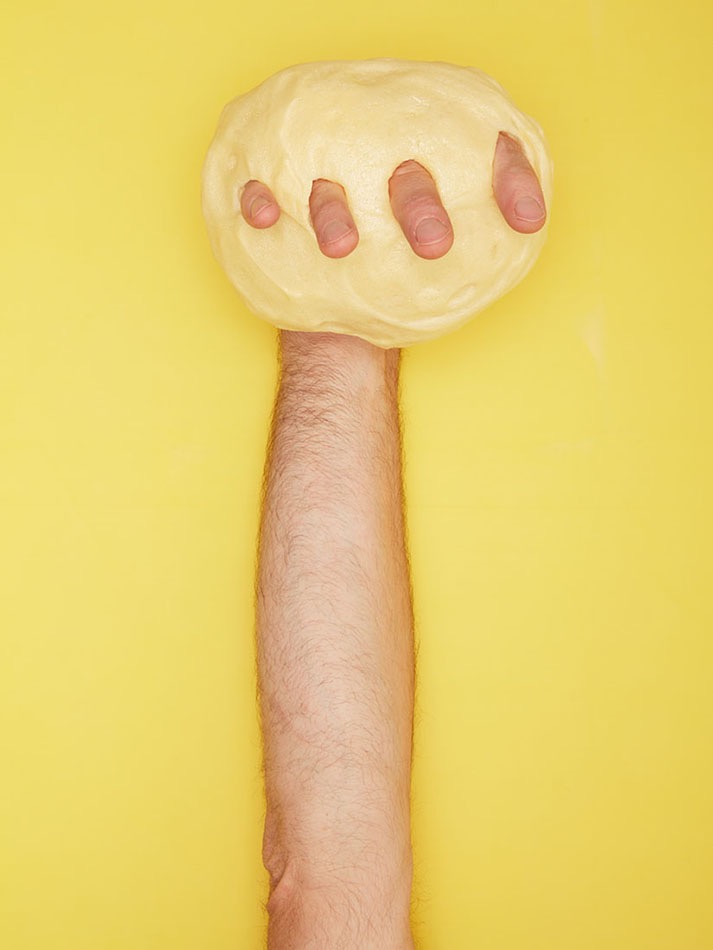 Comments
comments