Diego Brambilla combines photography, sculpture and DIY in a multi-disciplinary practice that has ambiguity in its core. His work balances on the edge between real and unreal, forged and original.
My First Dream steps into contemporary culture's intrinsic tendency to stage experiences (happiness, conflict, life) and adopts its language to represent an imaginary exploration of another planet. Employing a cinematographic approach, Brambilla creates an obscure and unfamiliar place with a strong sense of isolation and loneliness. His main interest is in our perception of reality.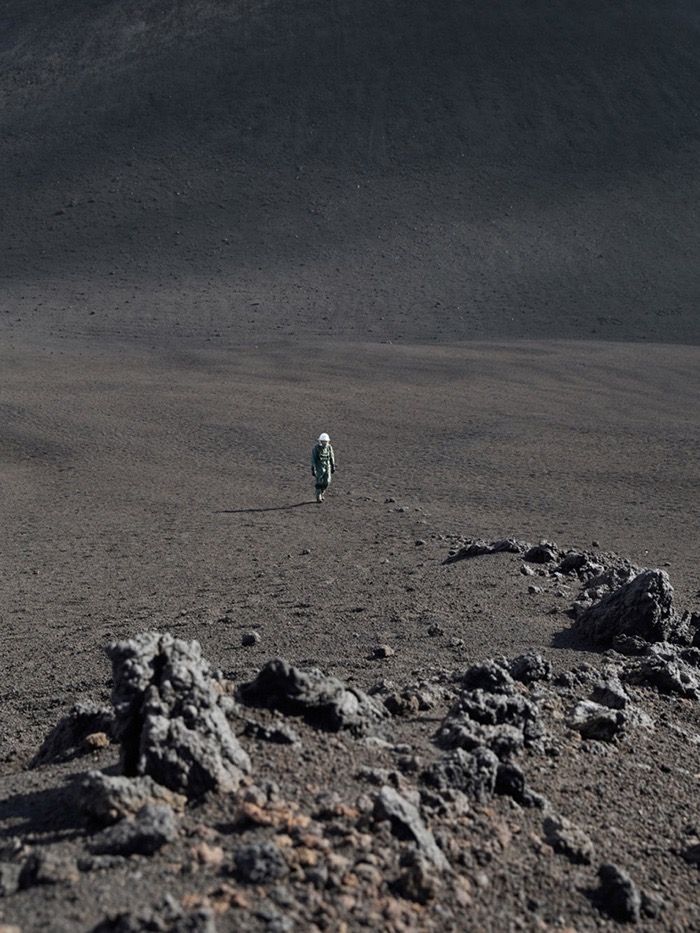 My First Dream plays with the notion of fake and engages the viewer in a relationship. When someone first sees the work, the photographs look real. It is only later, when he or she realizes what they see cannot be possible, that it becomes clear that the photography is staged. It is exactly this ambiguity he intends to explore, the non-correspondence between reality and what has been constructed as 'truth' by the contemporary culture and human society. He is interested in that situation when the narrative disconnects itself from the reality and becomes a new story.
Eclectic for vocation, Brambilla has a degree in sociology as well as a diploma in film direction. He has worked for years as film editor, graphic designer and art director both free lance and in advertising agencies between Italy and Switzerland. Eventually he followed his real passion and he graduated with an MA in photography at LCC in 2015.
Website: diegobrambilla.com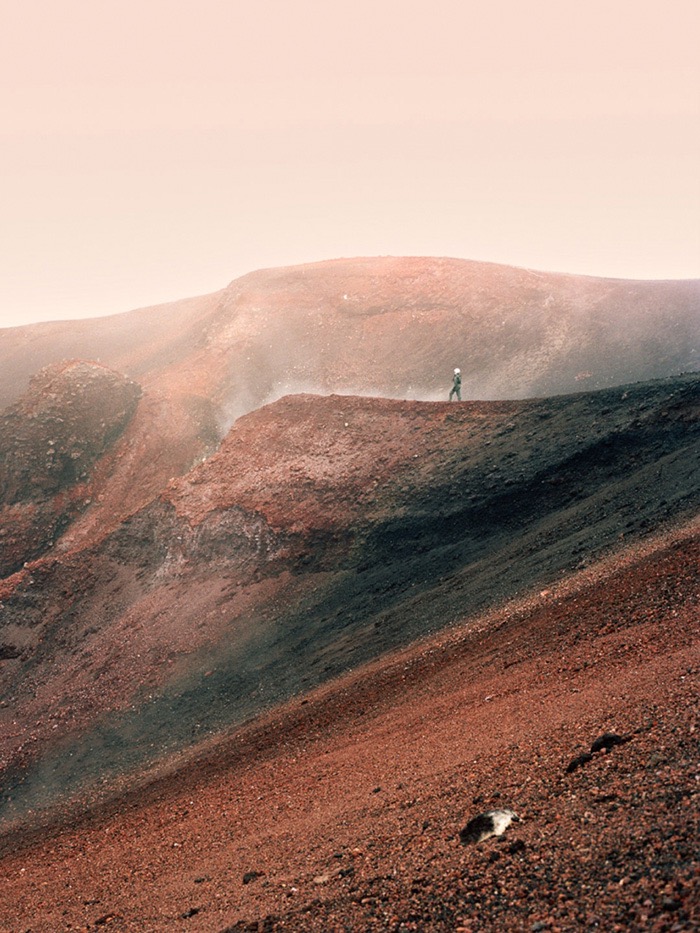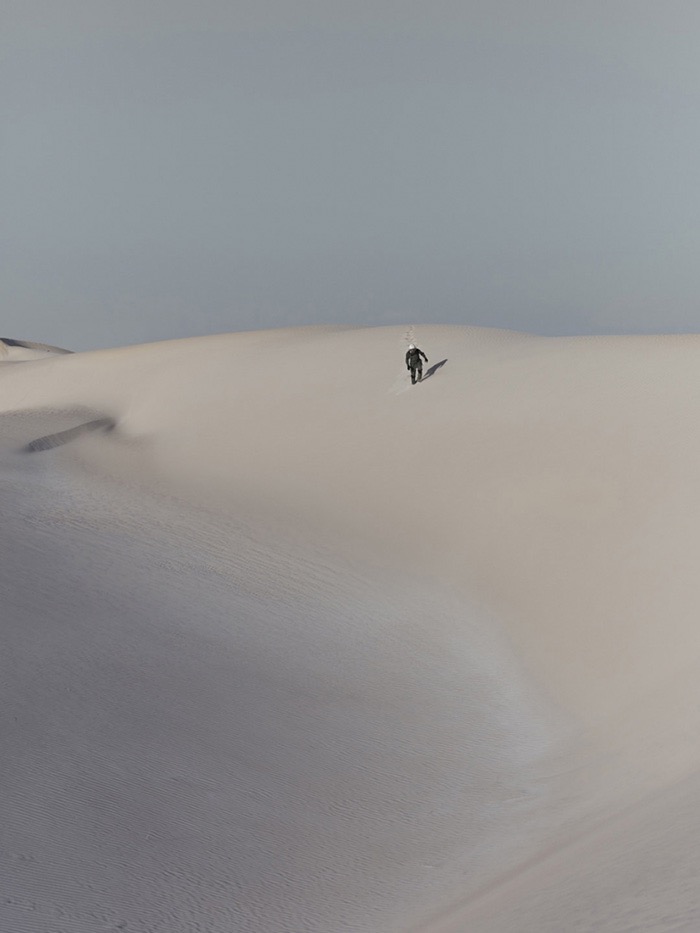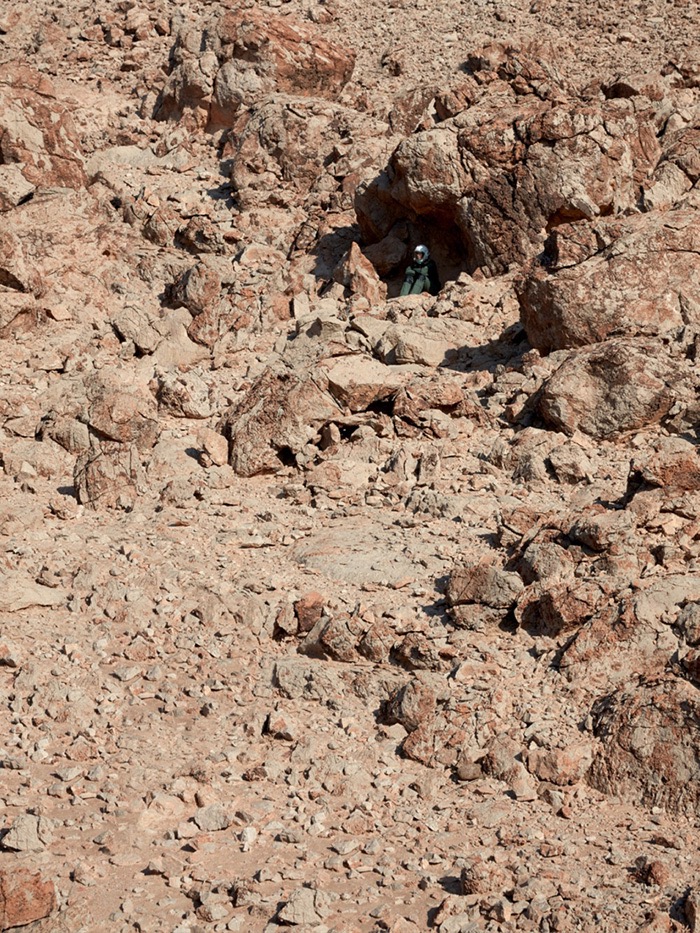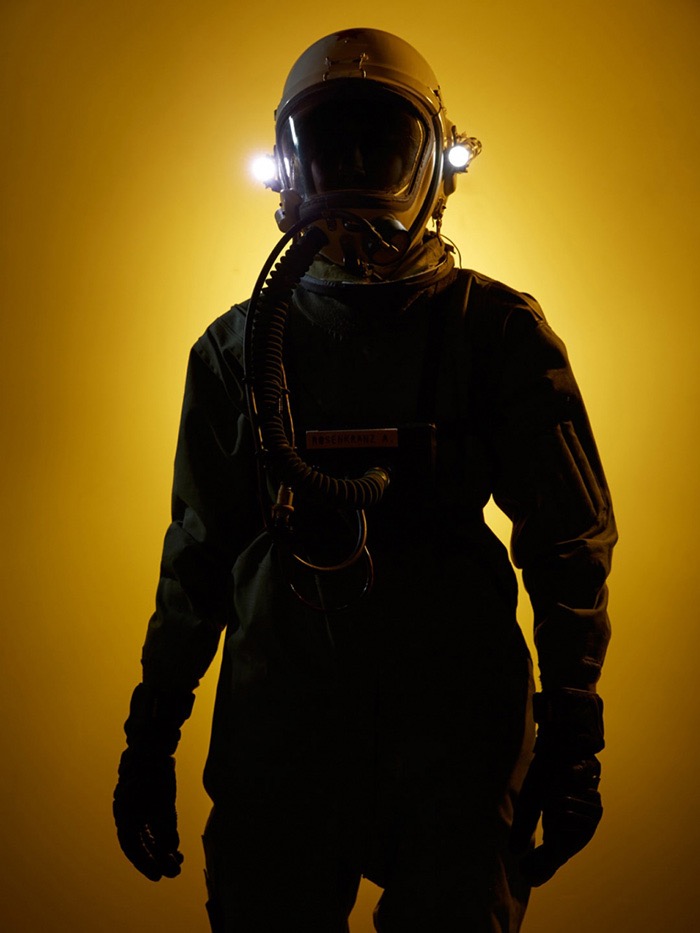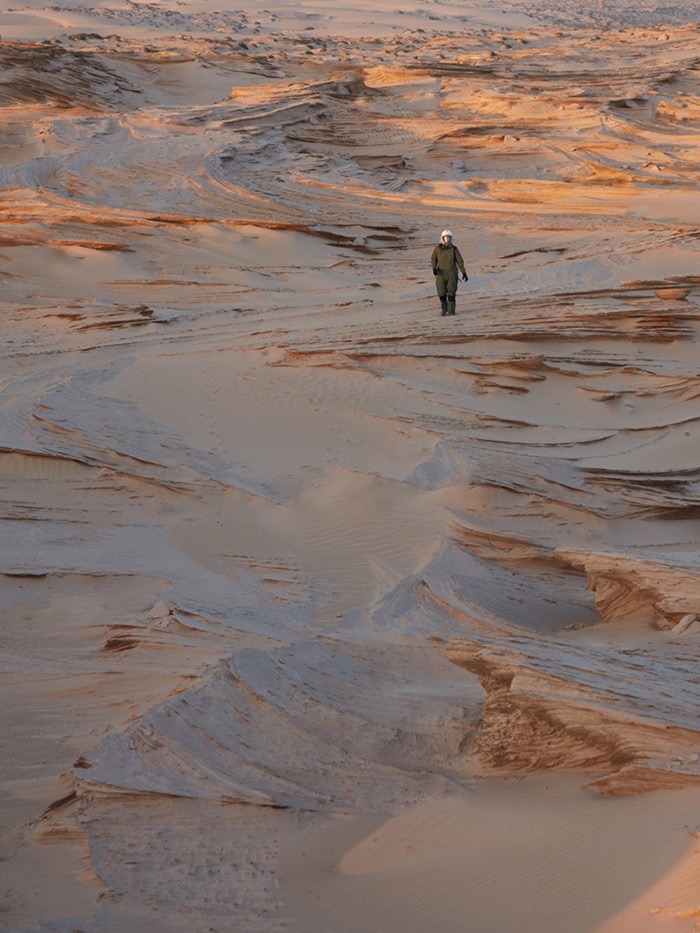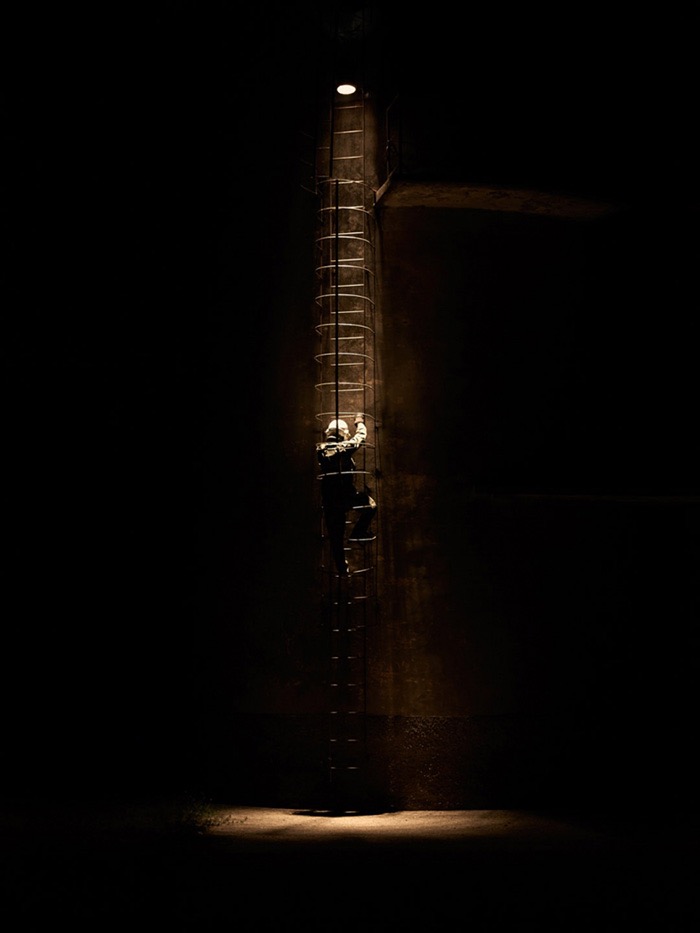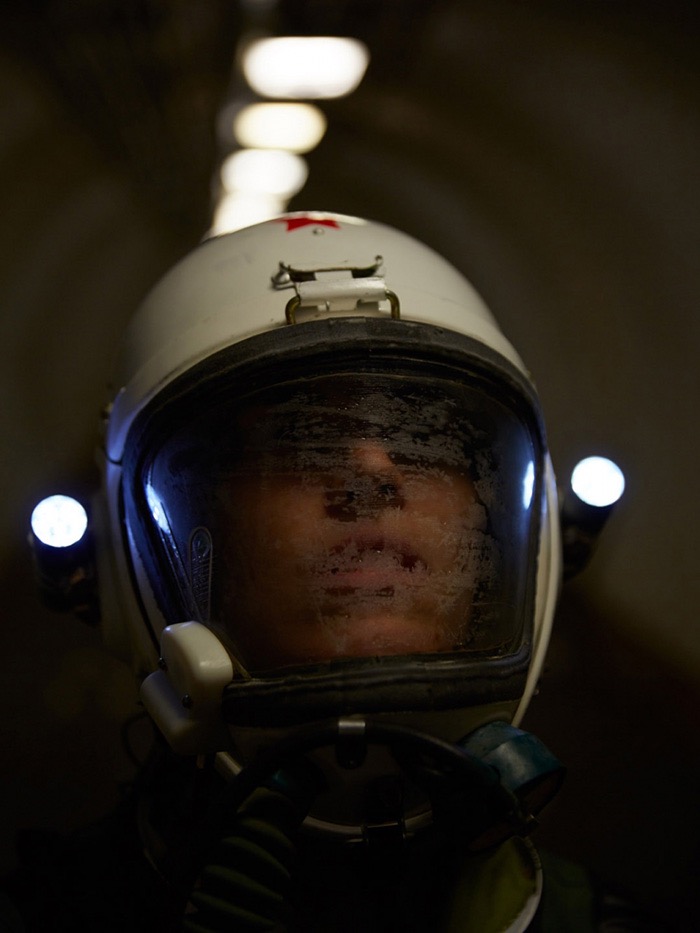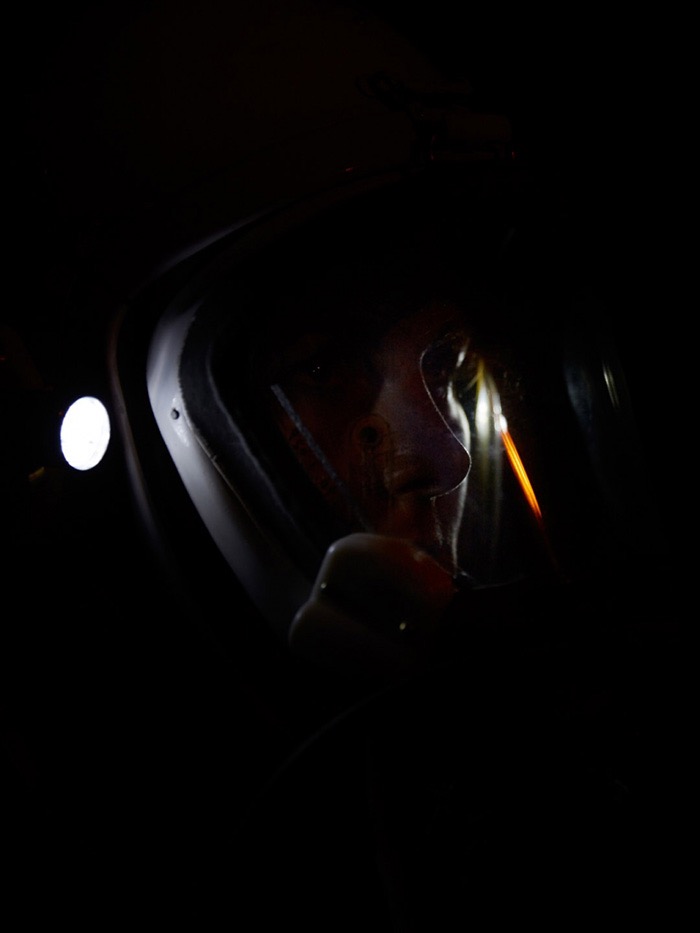 Comments
comments