First of all, this project is about sensations: among them are vulnerability, self-destruction, being hurtfully beautiful. Project is about beauty which is the power and the destructiveness at the same time for those fragile girls it belongs to. It seems the images in the photos ask for help from those who look at them. It's a kind of an anti-fashion statement! I am not going to impose upon an illusion of an ideal world and happy people, I need to turn it inside out and to bare what's going on inside, not on the surface ( and as a rule everyone has their own devils inside).
Project The Aliens by Dasha Chegarovskaya has been awarded with the Second Place Award in Conceptual category at Photogrvphy Grant 2017.
Dasha Chegarovskaya – fine art photographer from Moldova.
Website: instagram.com/chegarovskaya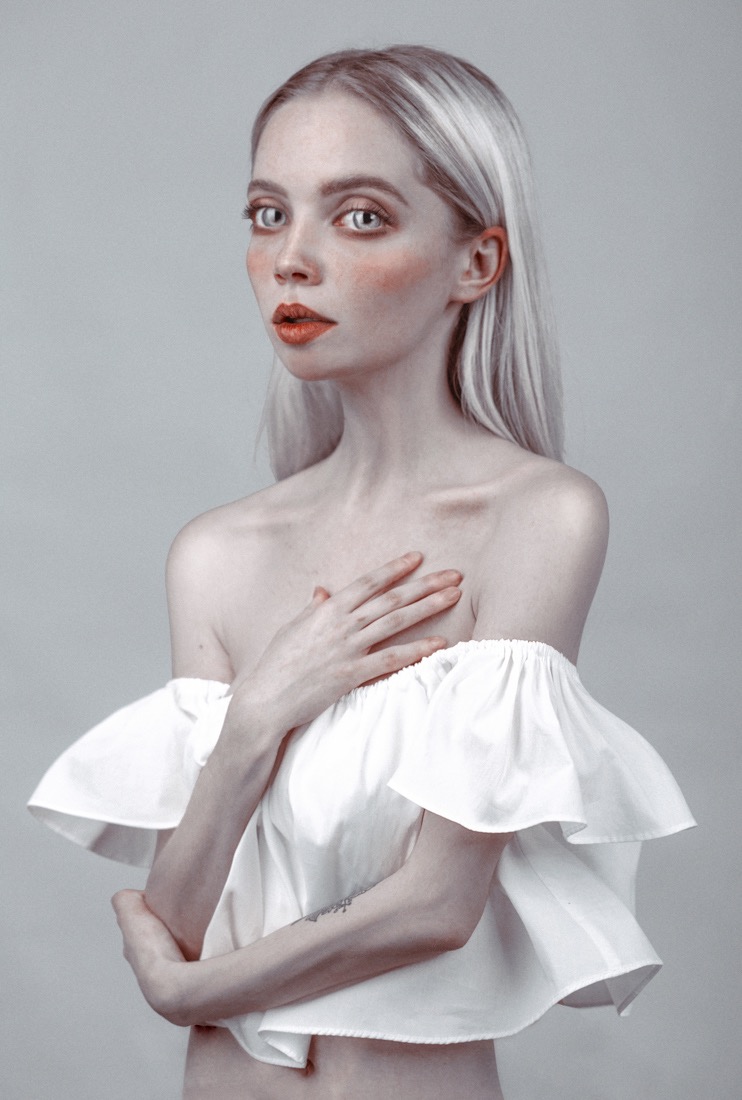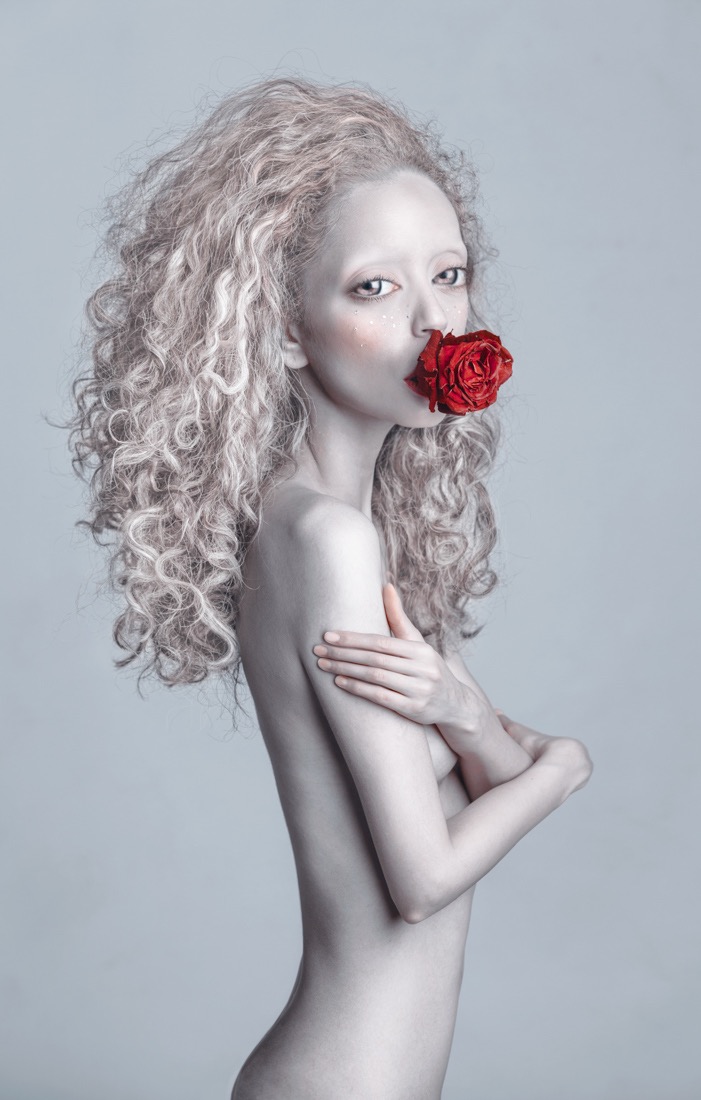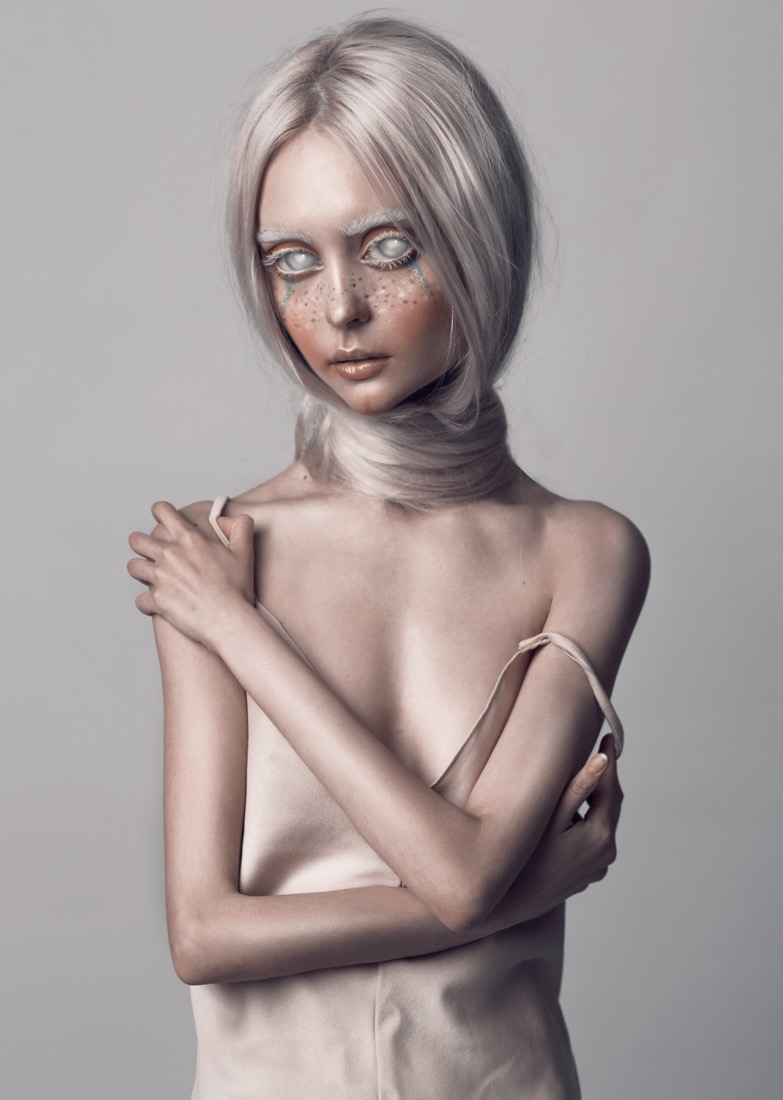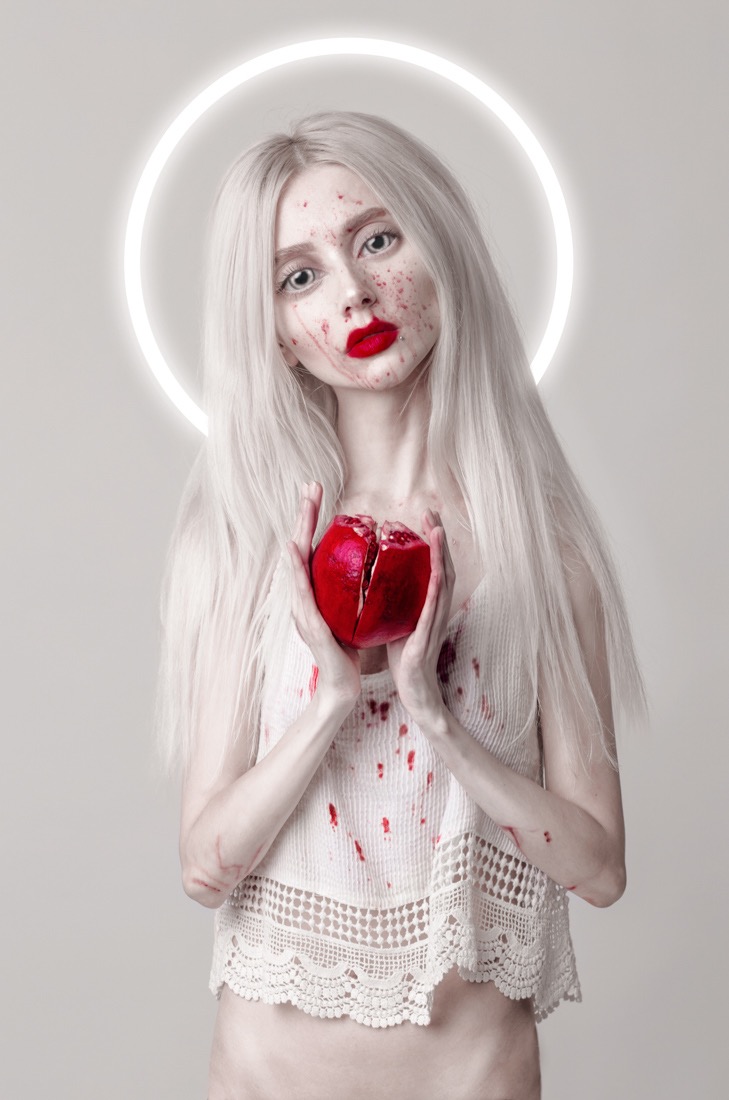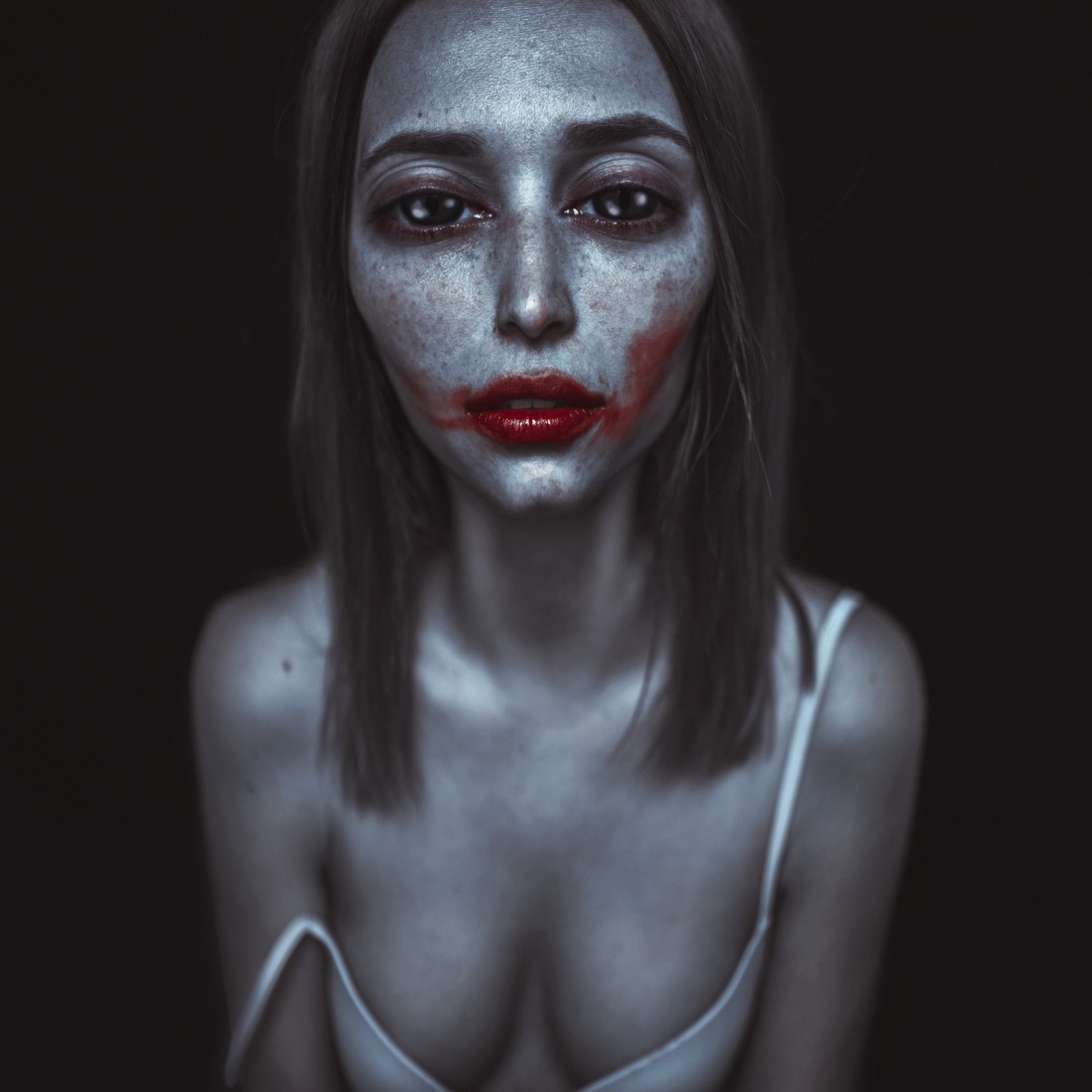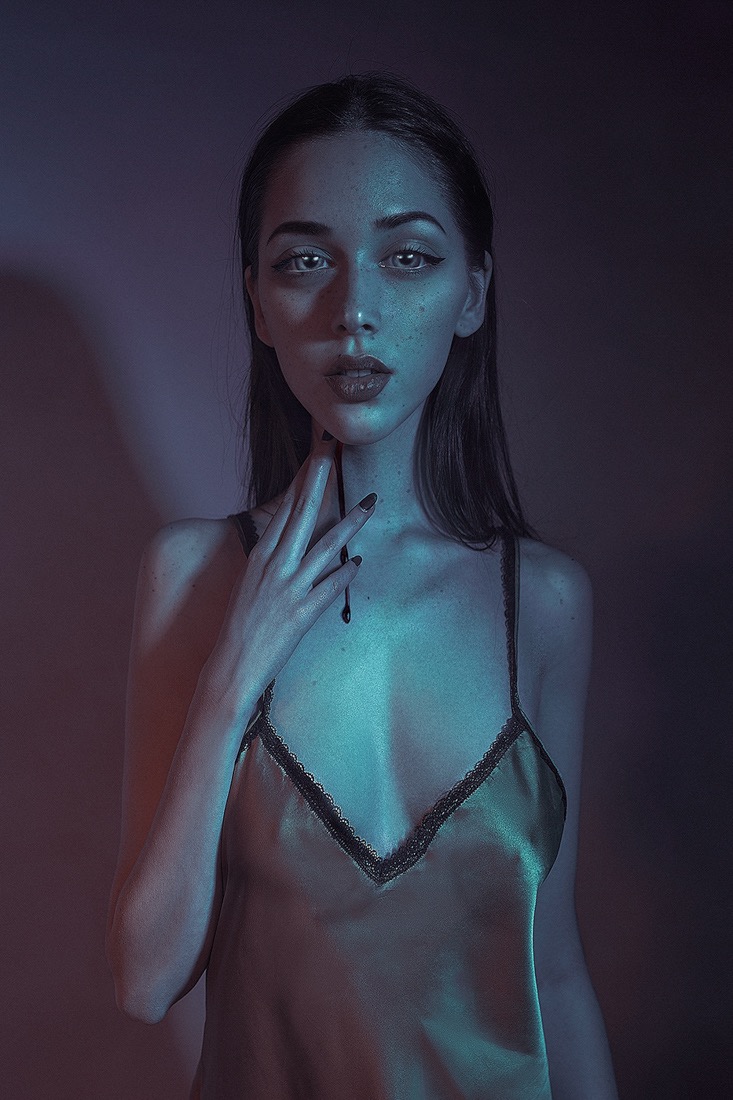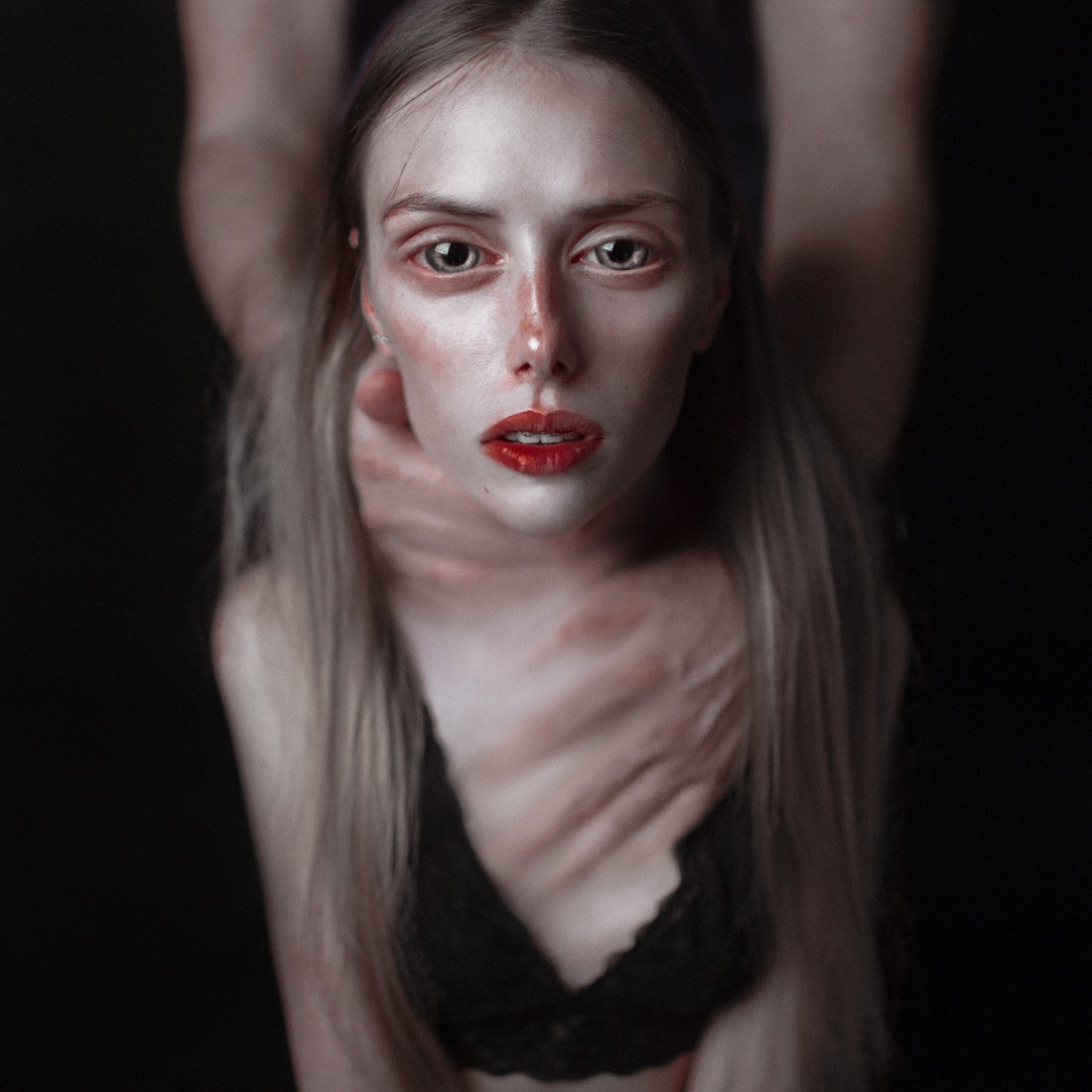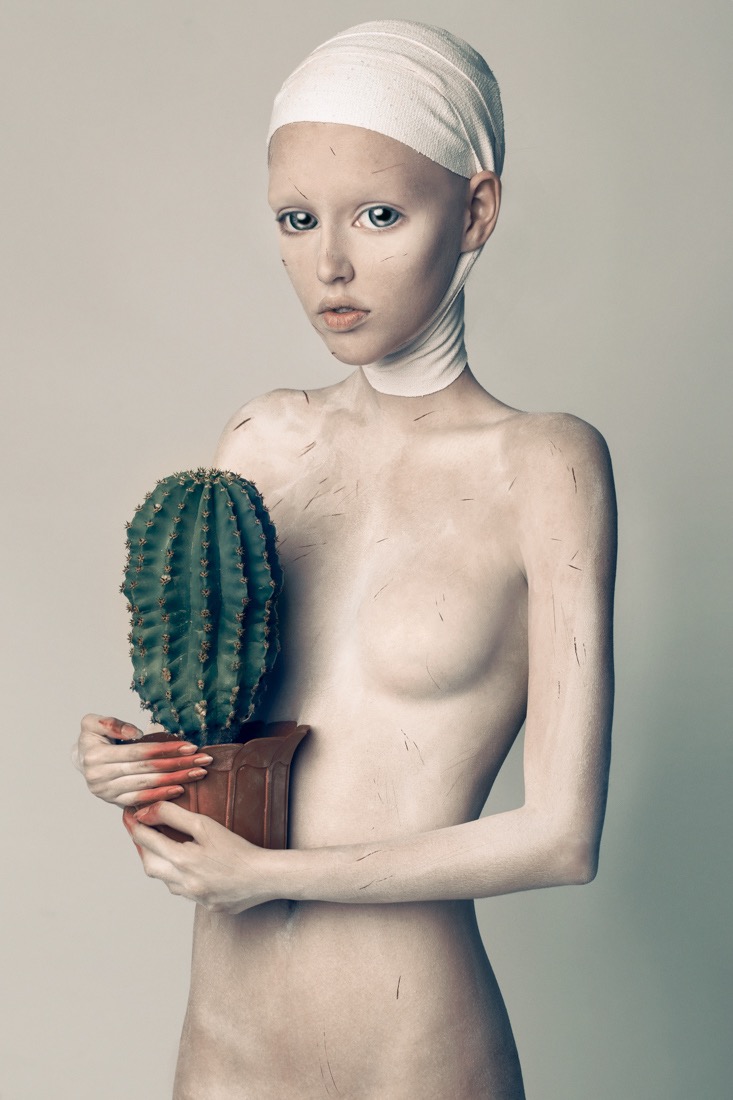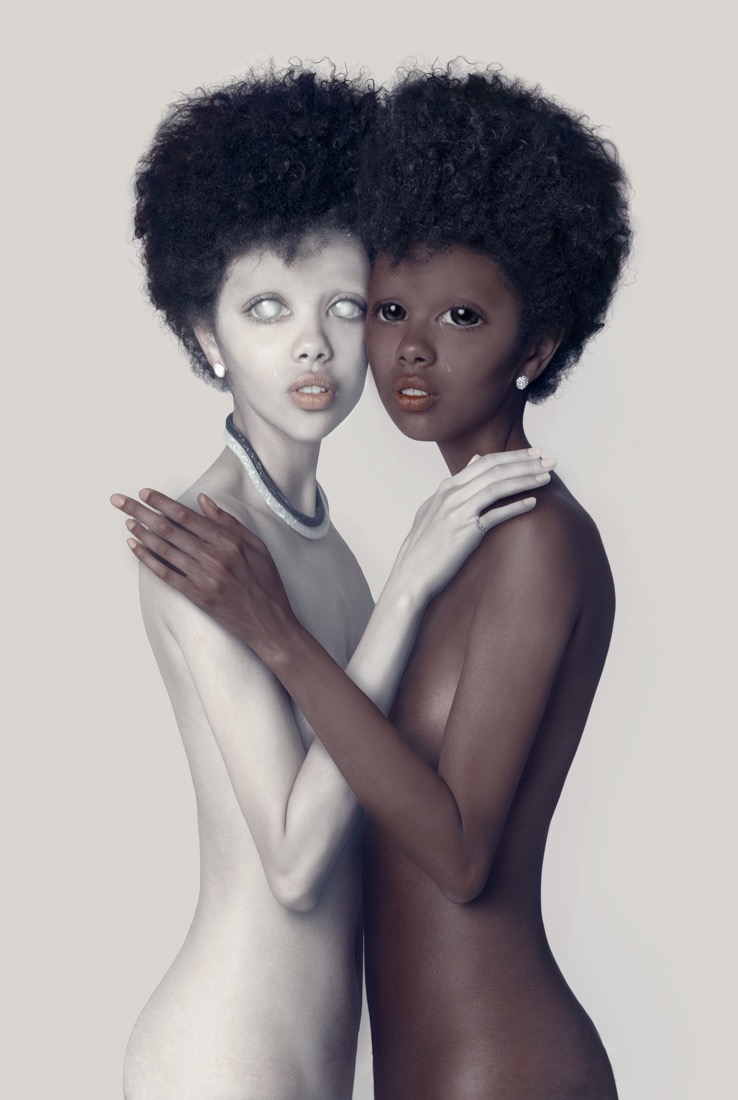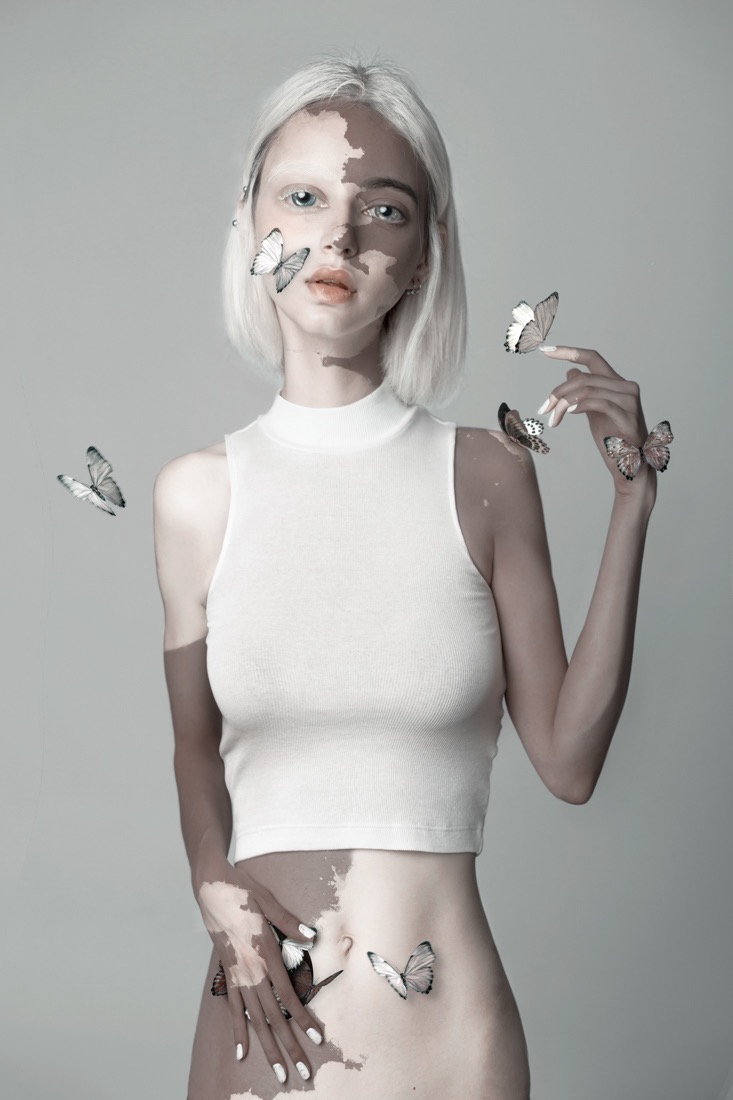 Comments
comments