Dasha Chegarovskaya – fine art photographer from Moldova.
Website: instagram.com/chegarovskaya
How did you get interested in photography? Do you have an educational artistic background?
Few years ago my parents gave me a photo camera, canon 5d. Than I entered the photoschool, were I was studying the academic photography for one and a half year . At the end of the first level I started my photo project «365 shades of Dasha» – it's a series of 365 self-portraits (*actually 366) that I made every day during the year. That gave me the biggest experience I could just imagine and laid the foundation of my obsession with photography.
Where do you get your creative inspiration from? Is there any other artist or photographer who inspired your art?
Of course, there are. I was admired by such a great artists like Oleg Dou, Katerina Belkina and Evelyn Bencicova. And not only photographers inspire me: Henrik Uldalen, Ray Caesar, Troy Brooks, Ivan Alifan, Dima Rebus – all of them are such talented and incredible artists!
How much preparation do you put into taking a photograph or series of photographs? Do you have any preferences regarding cameras and format?
I try not to delay the implementation of my projects. Usually, there are several days between the moment the idea comes and the first photoshoot is made. I make all the corrections in the project's concept during the work process, not previously. It's like drawing – first you do sketches, then you begin to refine the outlines, colors and shadows …
Now I work with canon 6d, but I dream about medium format camera. This would greatly facilitate my work, because I often have to imitate the medium format in my projects.
Tell our readers more about your award-winning project "The Aliens".
"The aliens" project starts from an experiment. I didn't have the accurate concept, i chosed few photos from my old studio -shootings and began to search shades and shapes that I would like. That's how the first alien was born.
It was the first time in my art-experience when I liked the thing I've created. It was something emanating from inside me: all the fears and pain, disappointment, self-destruction and vulnerability – everything was shown in that picture. The project is about beauty which is the power and the weakness at the same time. It feels like all the girls from photos looks directly in your soul and ask for help. All of them are broken and keep the devils inside, I just turned it inside out and bared.
Where is your photography going? What are you currently working on and do you have any photographic plans for future?
I will just continue to express myself and maybe it will get new forms and shapes…
What do you do besides photography?
This year I entered the art school because I put myself a question: «How can I create art without understanding it and not knowing the history of art?» Now I spend a lot of time drawing and studying. I hope new knowledge and skills will improve my art. We'll see.
Website: instagram.com/chegarovskaya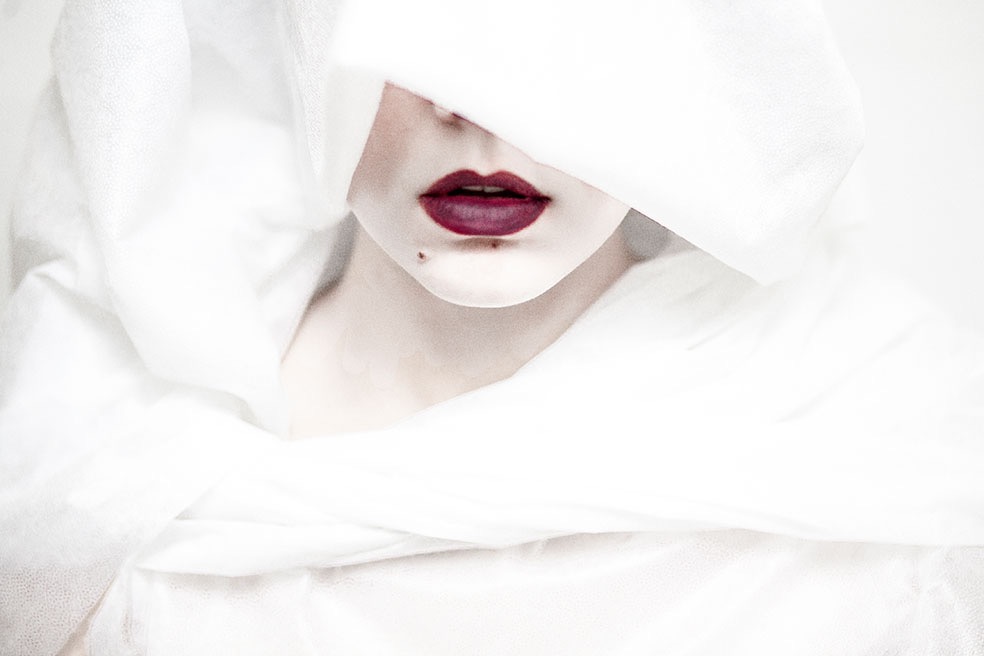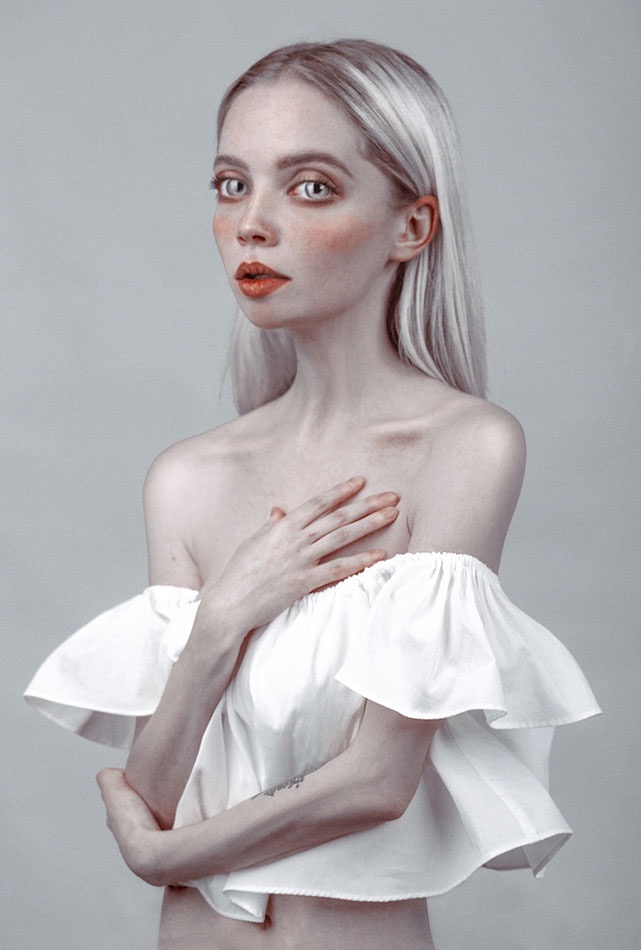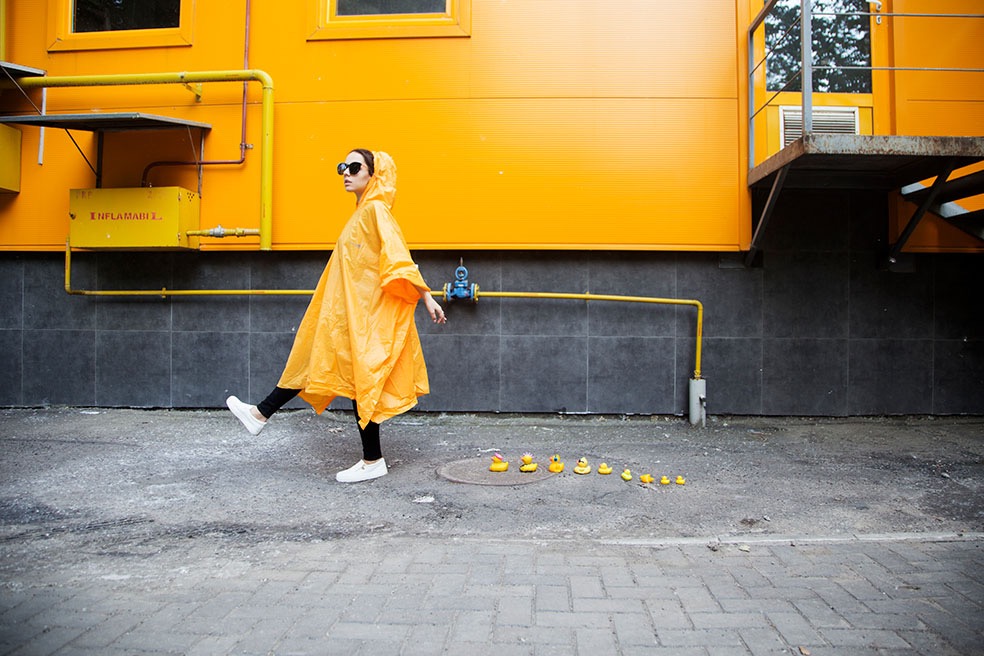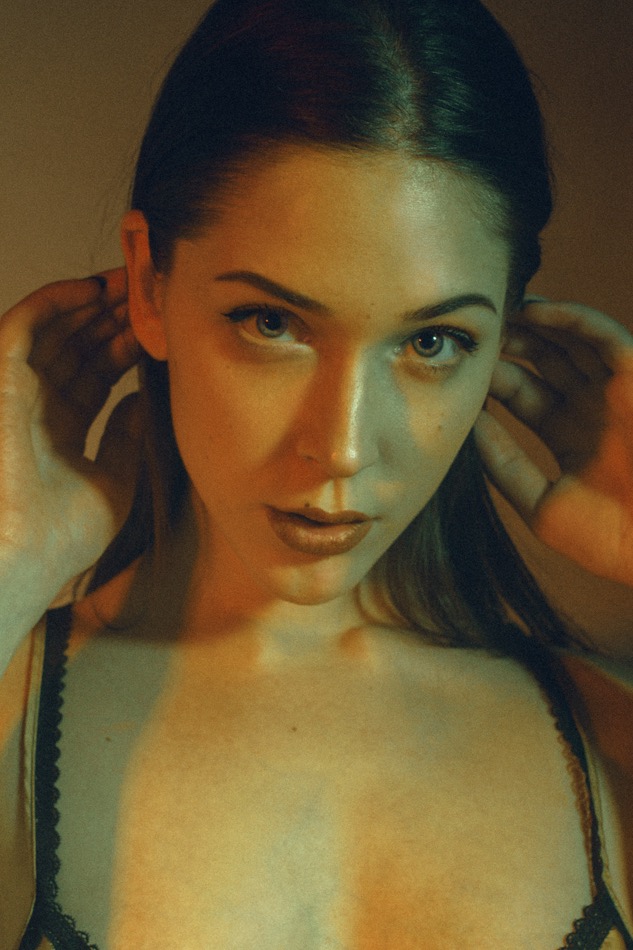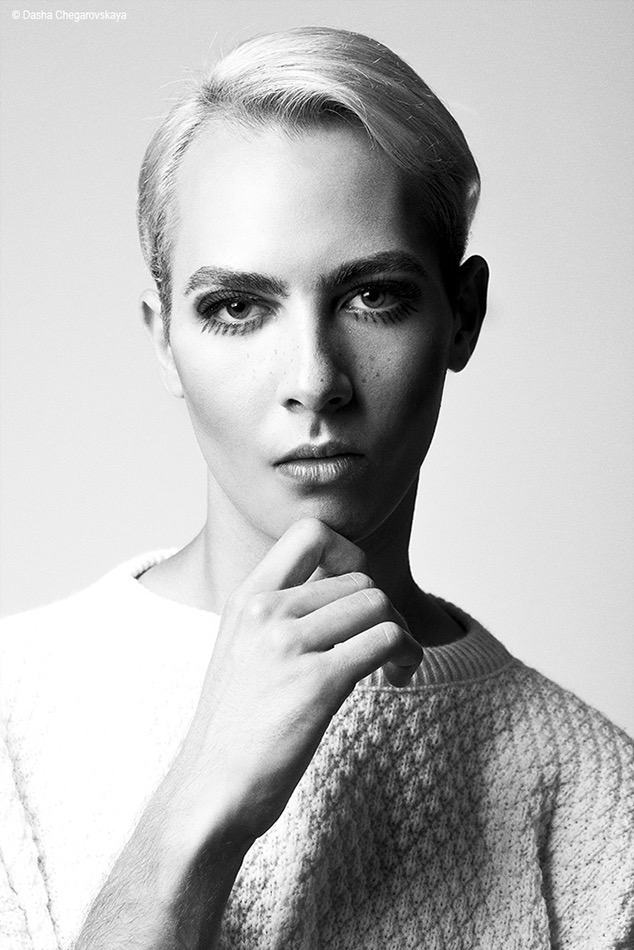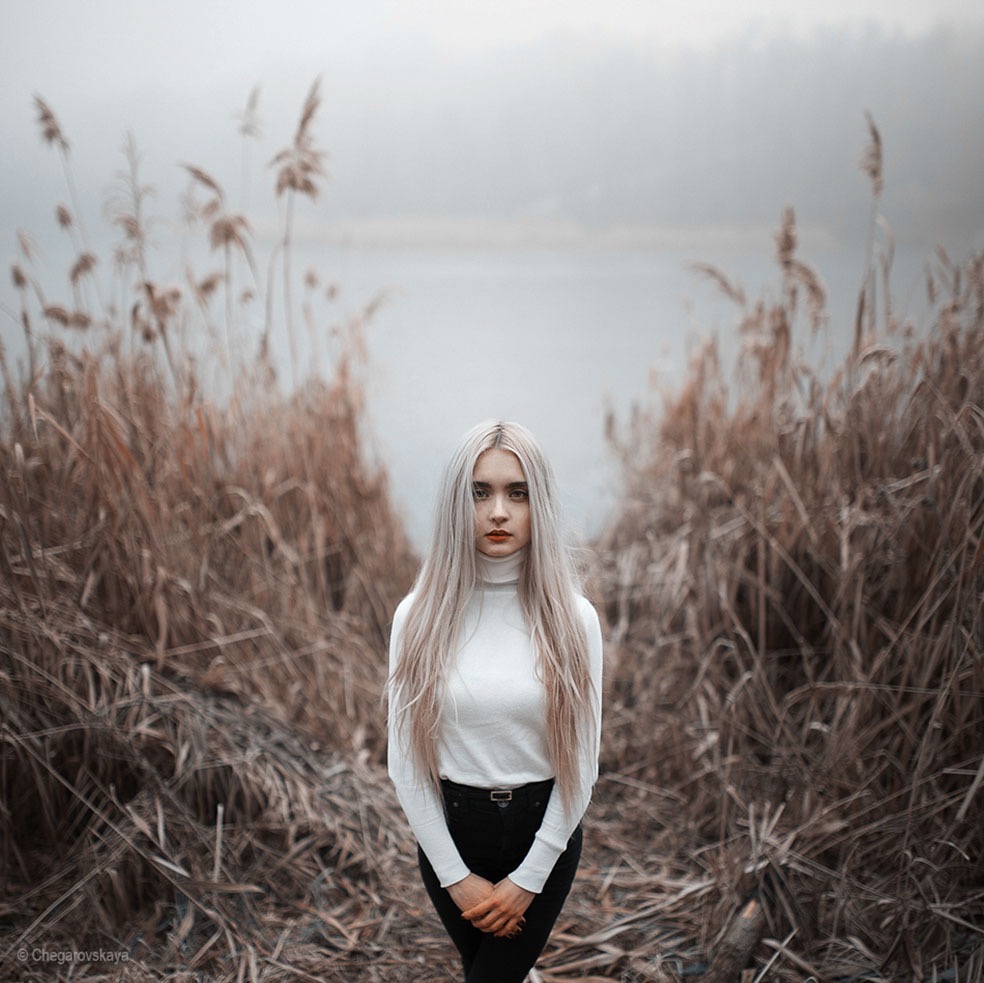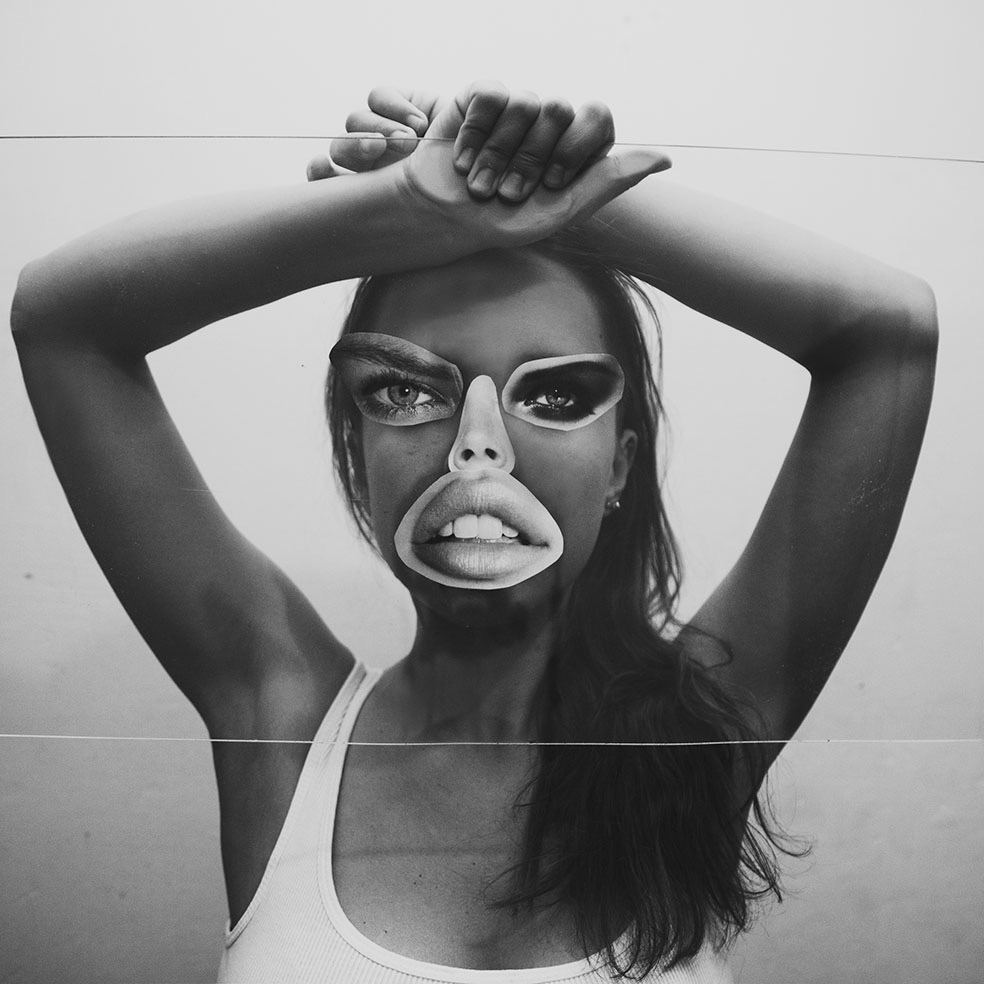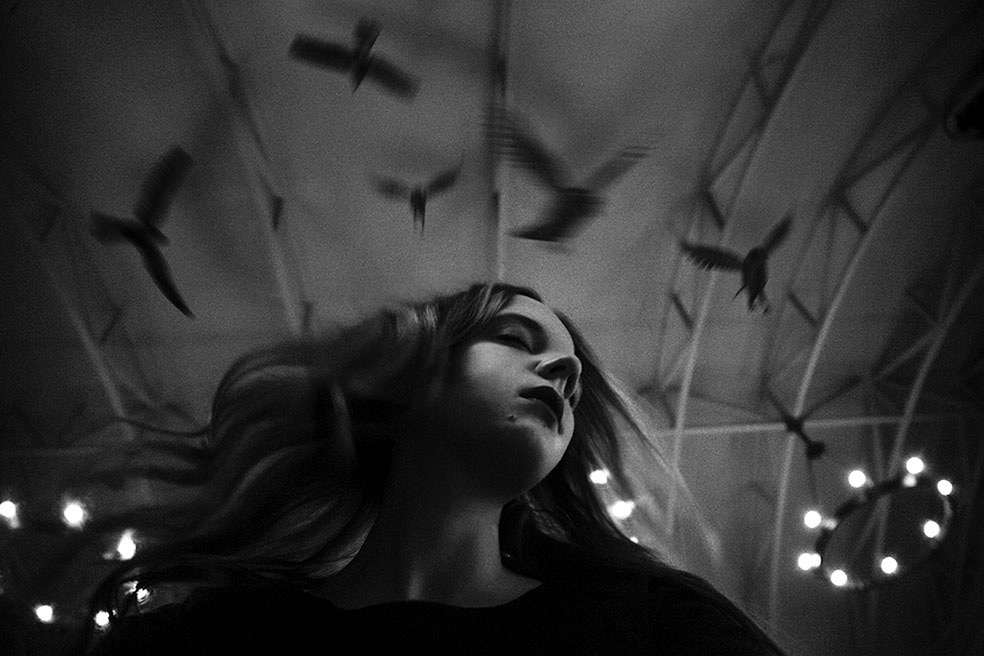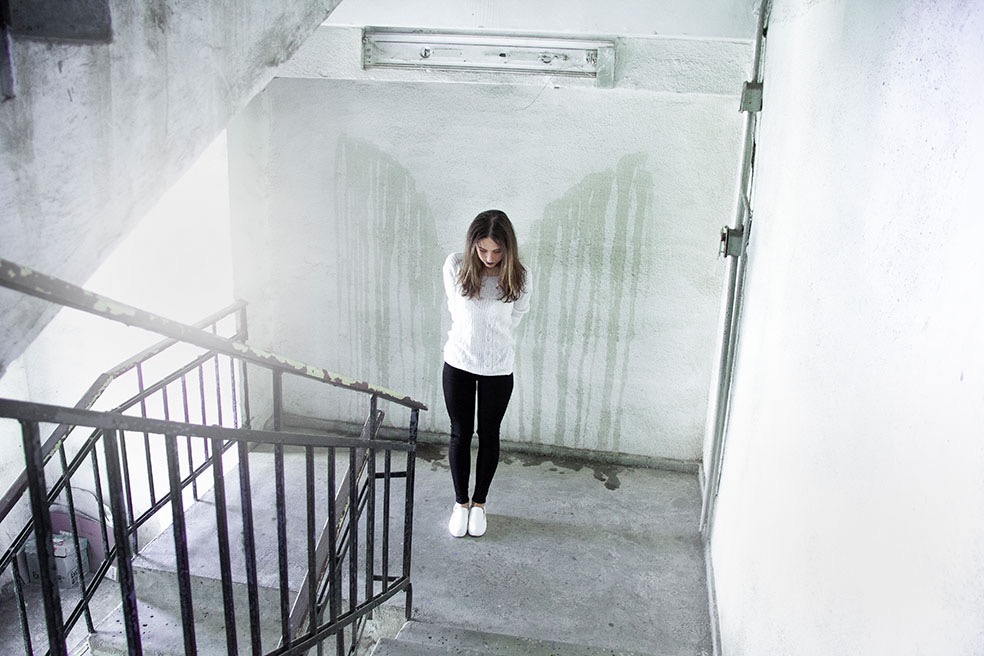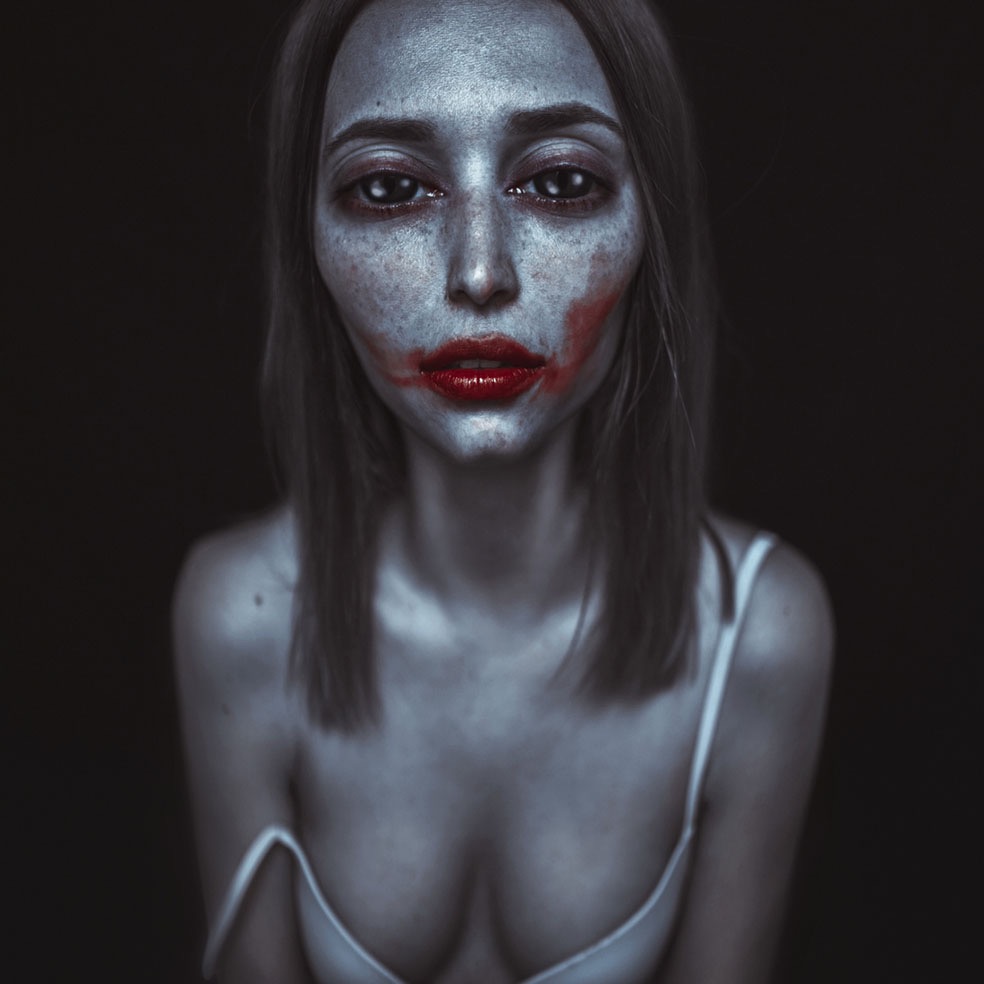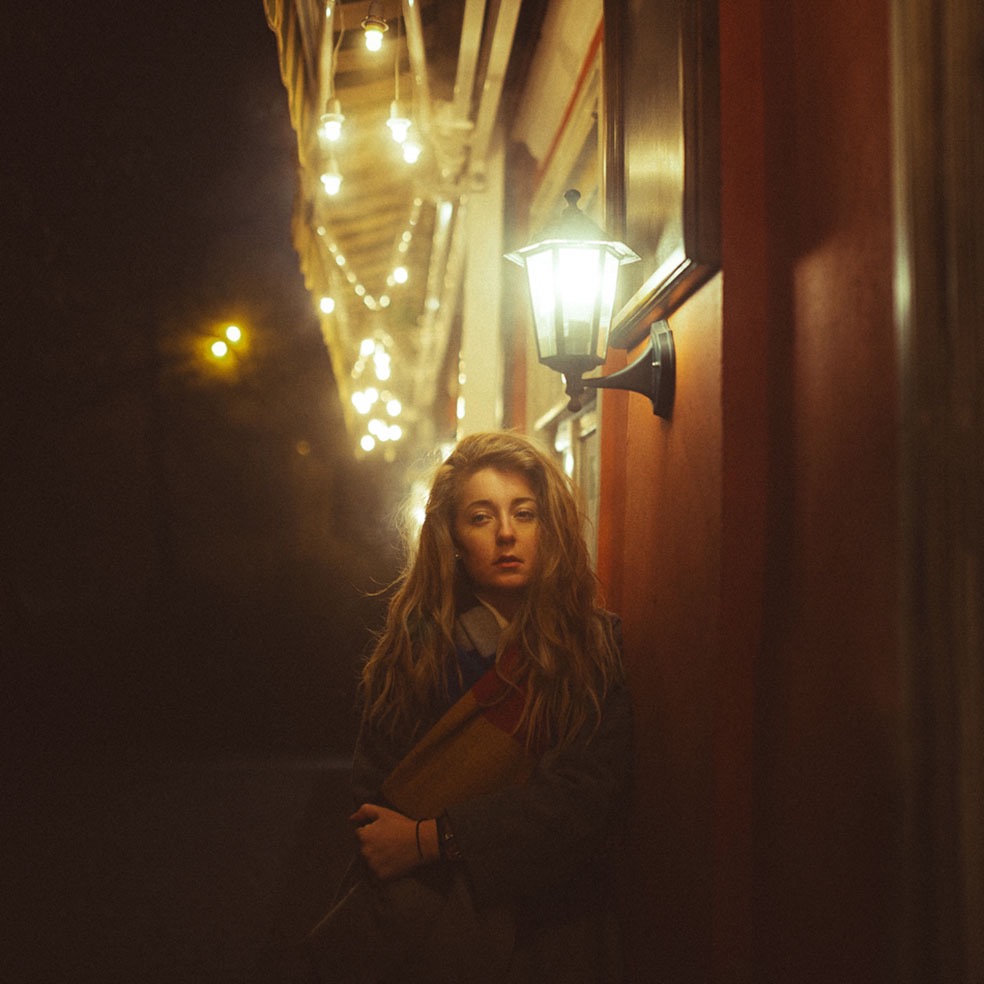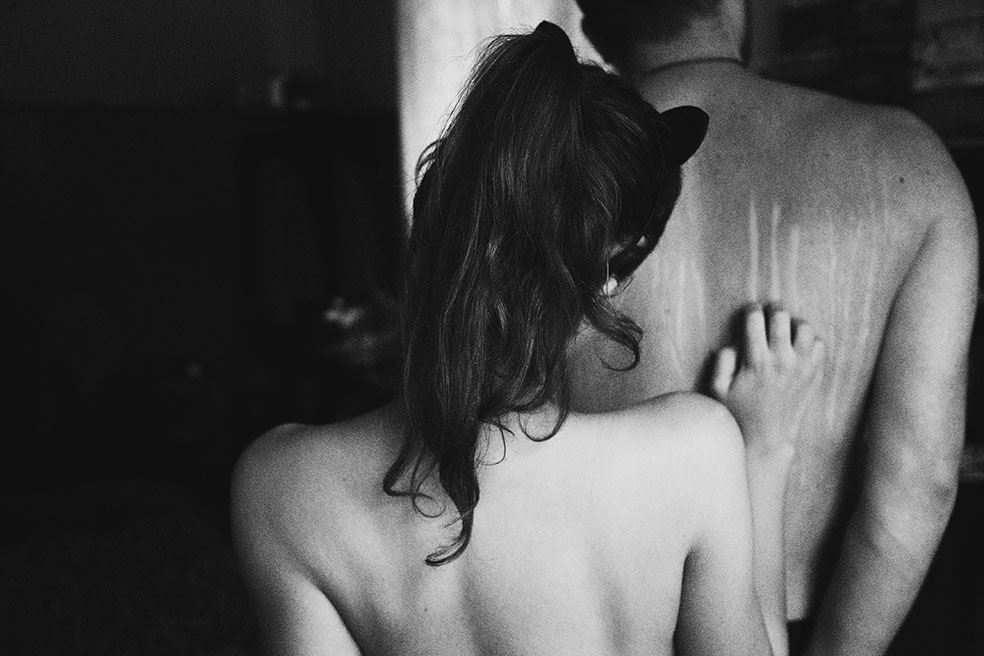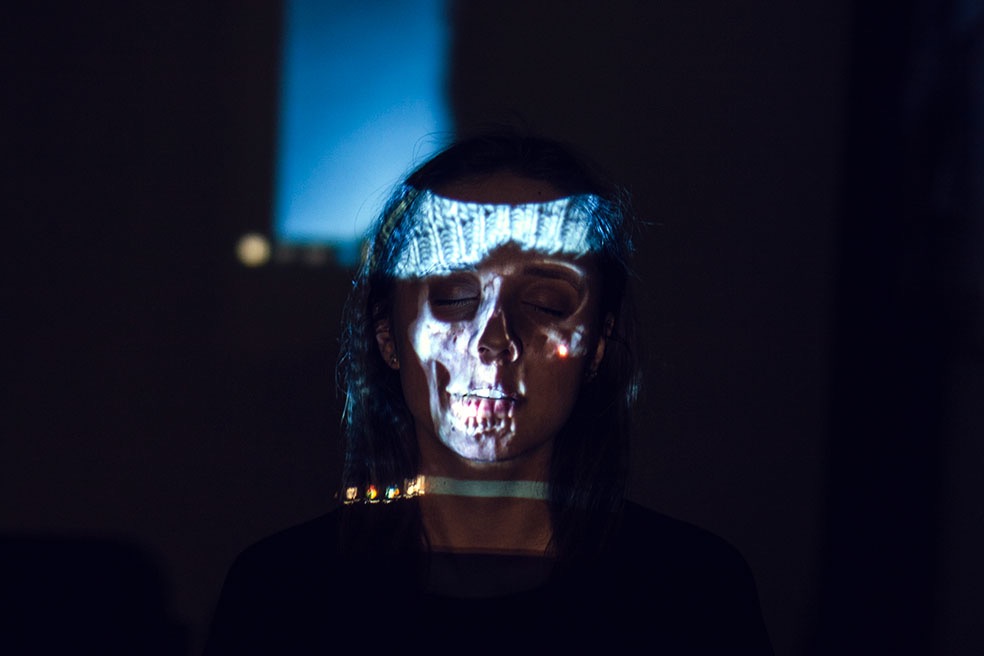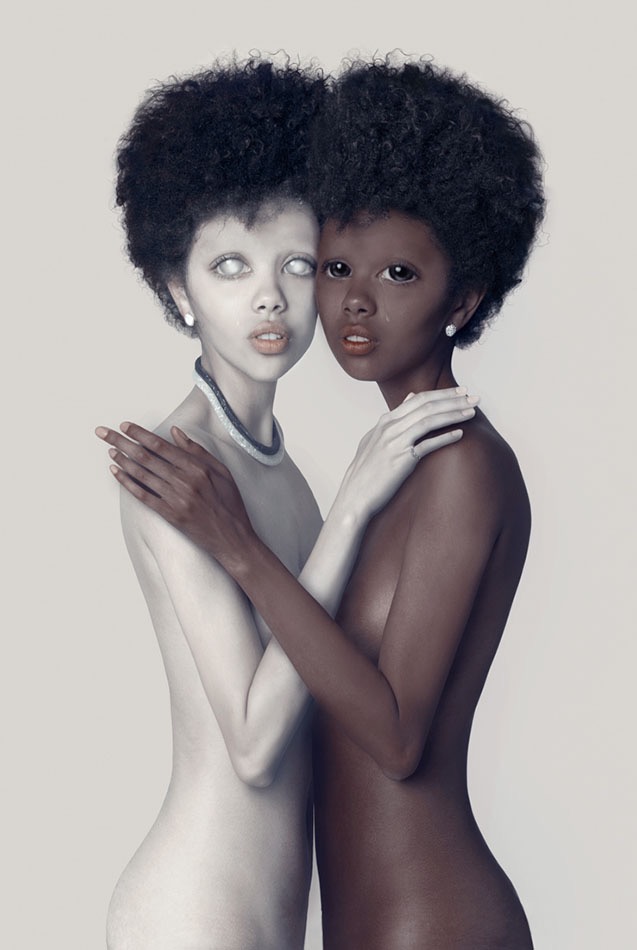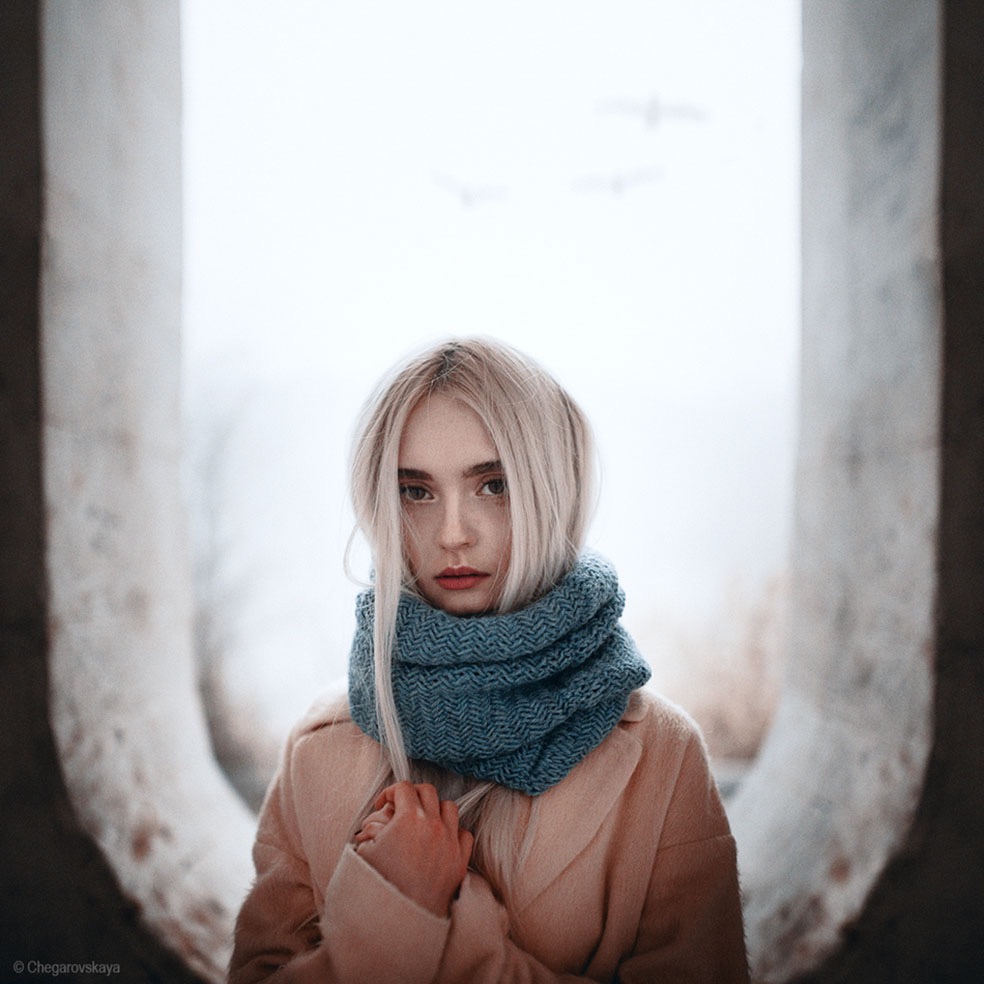 Comments
comments