This is a reportage which depicts the consequences of natural disaster on civil population. Dhanushkodi, Tamil Nadu, has the only land border between India and Sri Lanka which is one of the smallest in the world-just 50 yards in length on a shoal in Palk Strait. Before the 1964 cyclone, Dhanushkodi was a flourishing tourist and pilgrimage town. Since Ceylon (now Sri Lanka) is just 19 miles (31 km) away, there were many ferry services between Dhanushkodi and Talaimannar of Ceylon, transporting travellers and goods across the sea.
There were hotels, textile shops and dharmashalas catering to these pilgrims and travellers. Dhanushkodi in those days had a railway station, a small railway hospital, a higher secondary school, a post office, customs and port offices etc. Before the 1964 storm, there was a train service up to Dhanushkodi called Boat Mail from Madras Egmore (Now Chennai Egmore) and the train linked to a steamer for ferrying travellers to Ceylon. On that night (December 22) at 23.55 hours while entering Dhanushkodi railway station, the train No.653, Pamban-Dhanushkodi Passenger, a daily regular service which left Pamban with 110 passengers and 5 railway staff, was only few yards before Dhanushkodi Railway station when it was hit by a massive tidal wave.
The whole train was washed away killing all 115 on board. All together over 1800 people died in the cyclonic storm. All dwelling houses and other structures in Dhanushkodi were marooned in the storm. There are remains of a church, railway station, School – all built in the British style. They have stone walls and that's precisely why they are still there when all the other residential buildings made by local population were washed away by high tidal waves moved almost 10 kilometres onto this island. The area around Dhanushkodi has been frequently ravaged by several high-intensity cyclones and storms in the past. Following that disaster of 1964, the Government of Madras (now Chennai) declared the town as Ghost Town and unfit for living after the storm. Only few fisherfolks now live there.
Sayan Hazra is an Indian independent documentary photographer. He has photographed India with a focus on the humanitarian aspect. Sayan also takes a special interest in telling the untold stories of social issues and social injustice through his photos. Sayan was born and raised in India. Since his childhood Sayan has been inclined to travelling, music, observing people, knowing different culture and meeting new people. Sayan began his journey as a photographer in 2011 to capture all these moments in his camera forever and cherish them. Since, then photography became an integral part of his life and he strongly believes that it takes more than a camera to be a good photographer. His work got published in daily newspapers and national geographic webassignment.
Website: sayan-hazra.com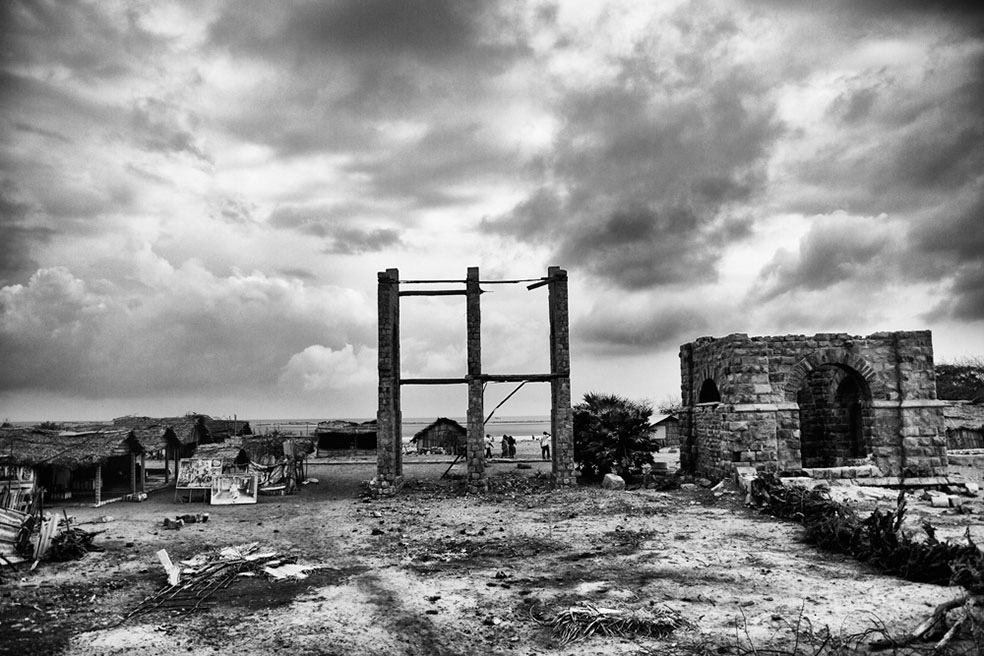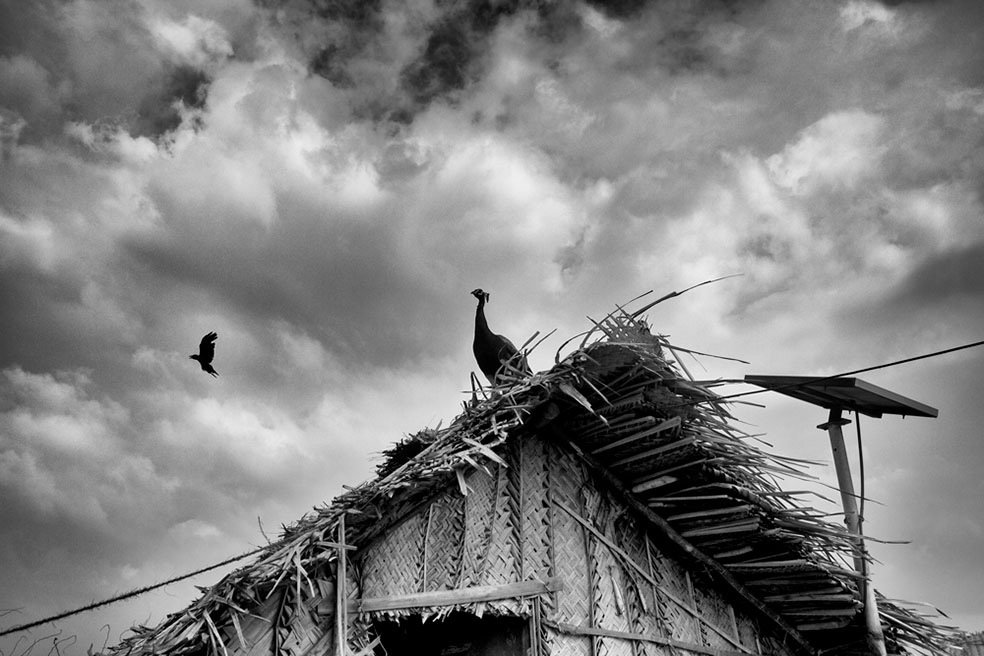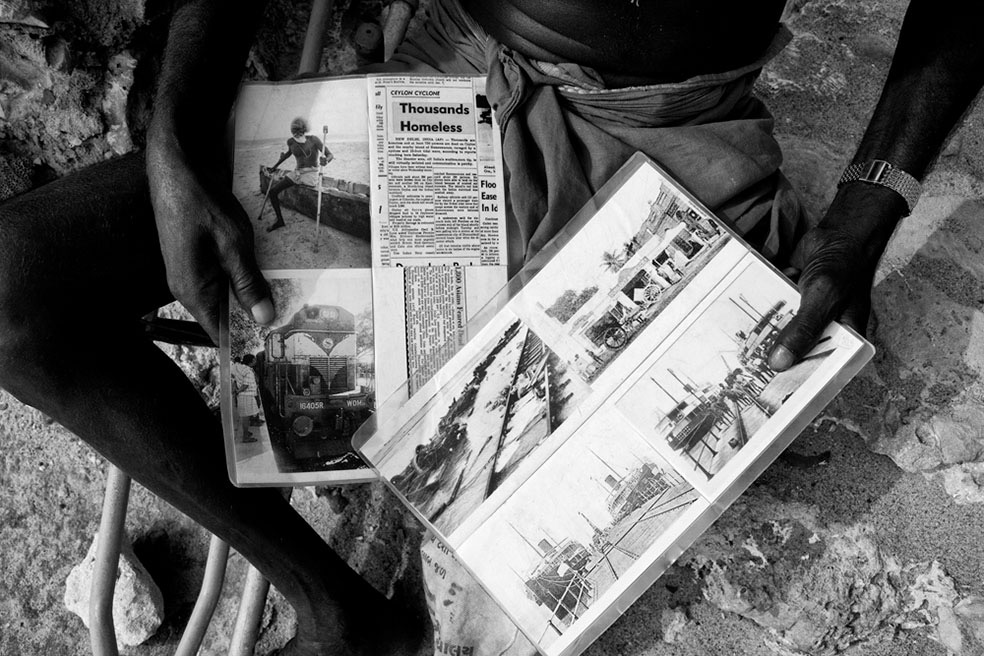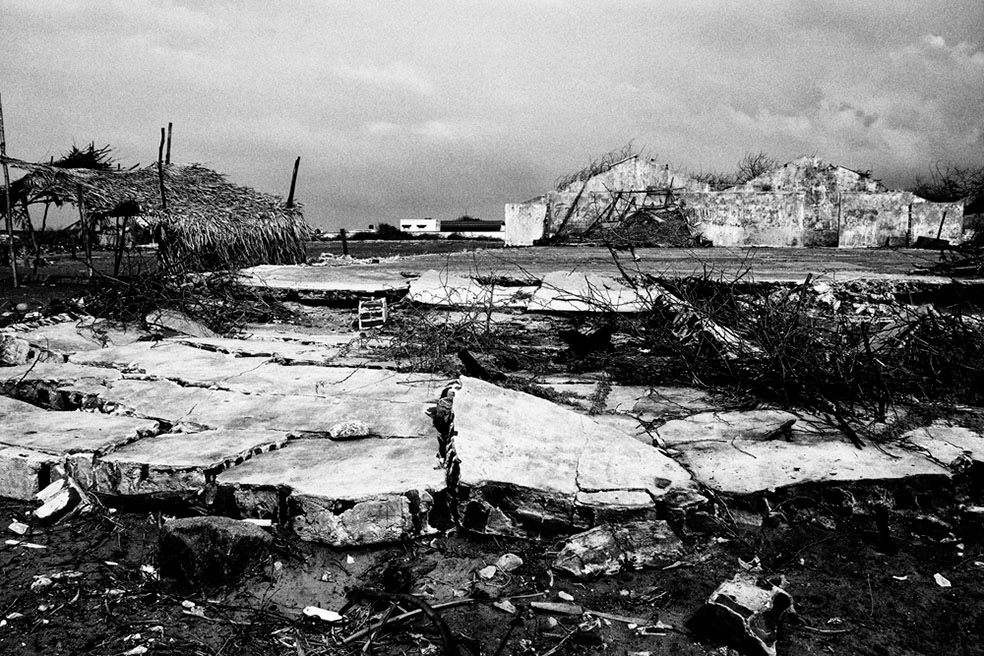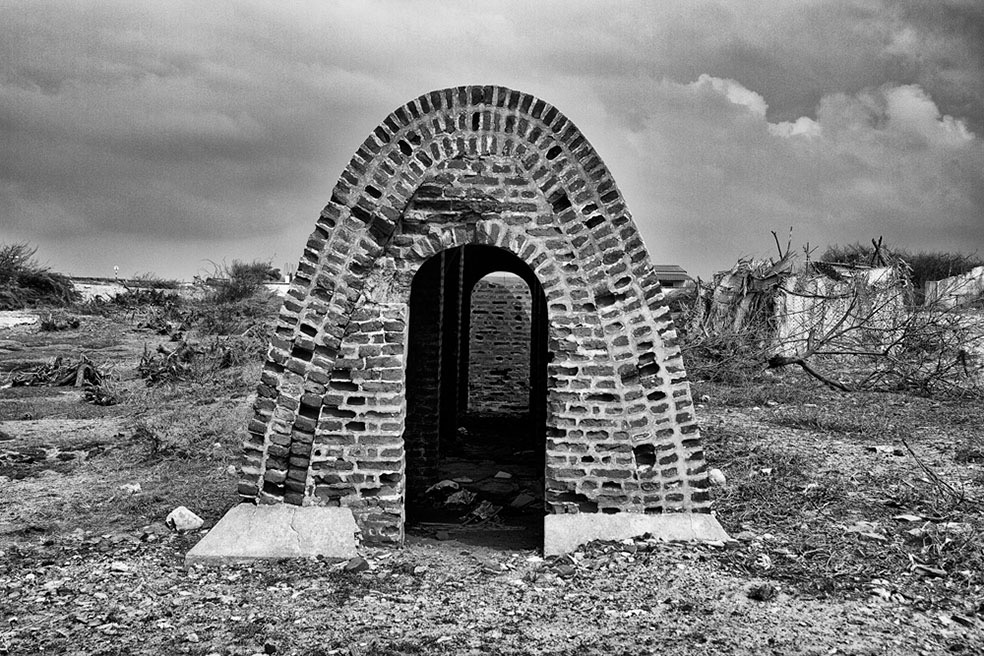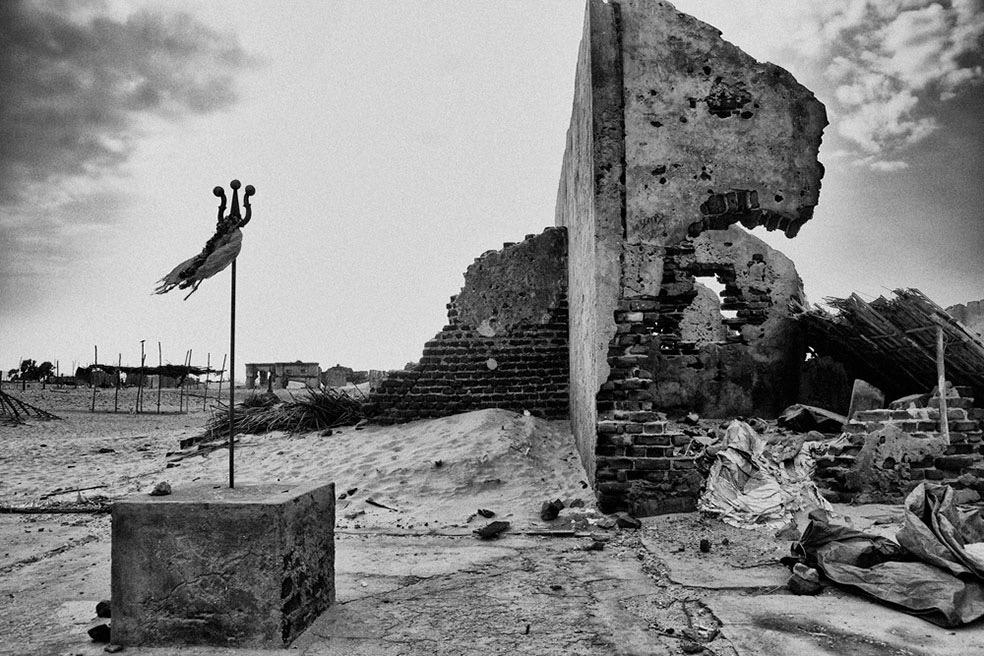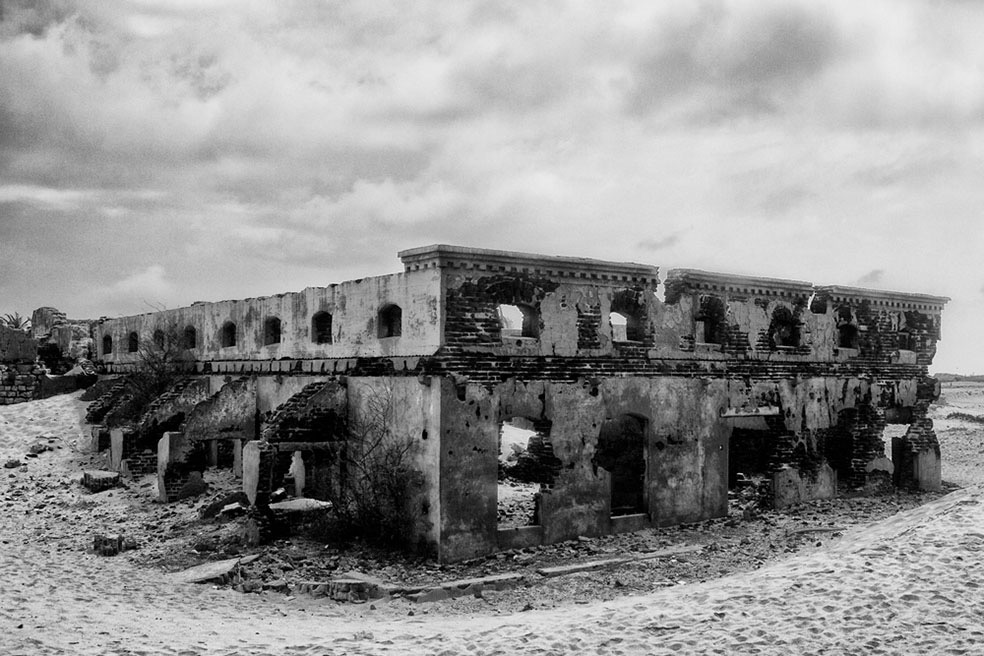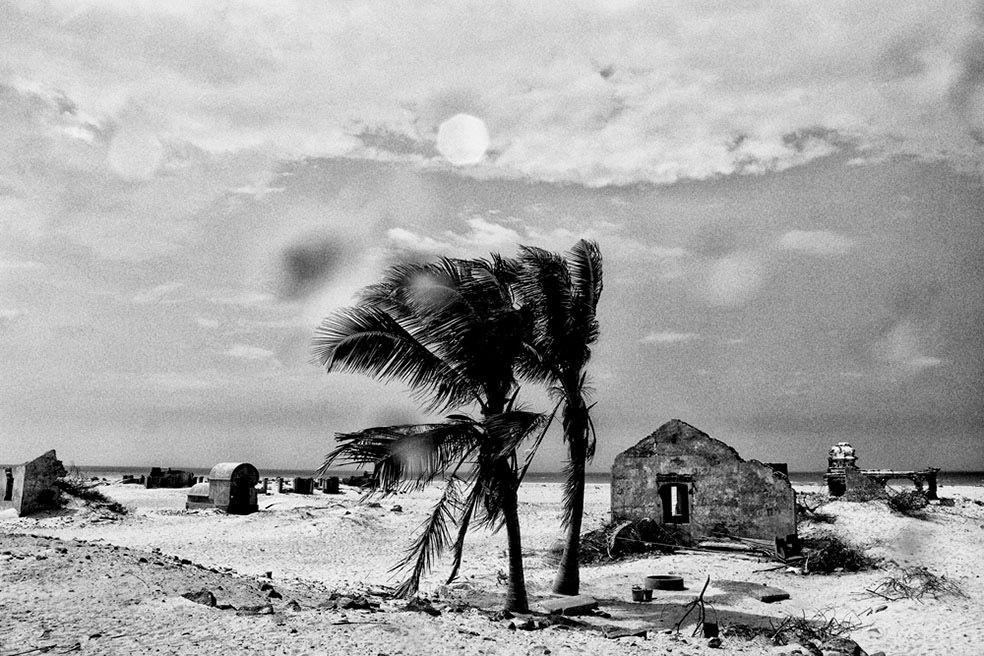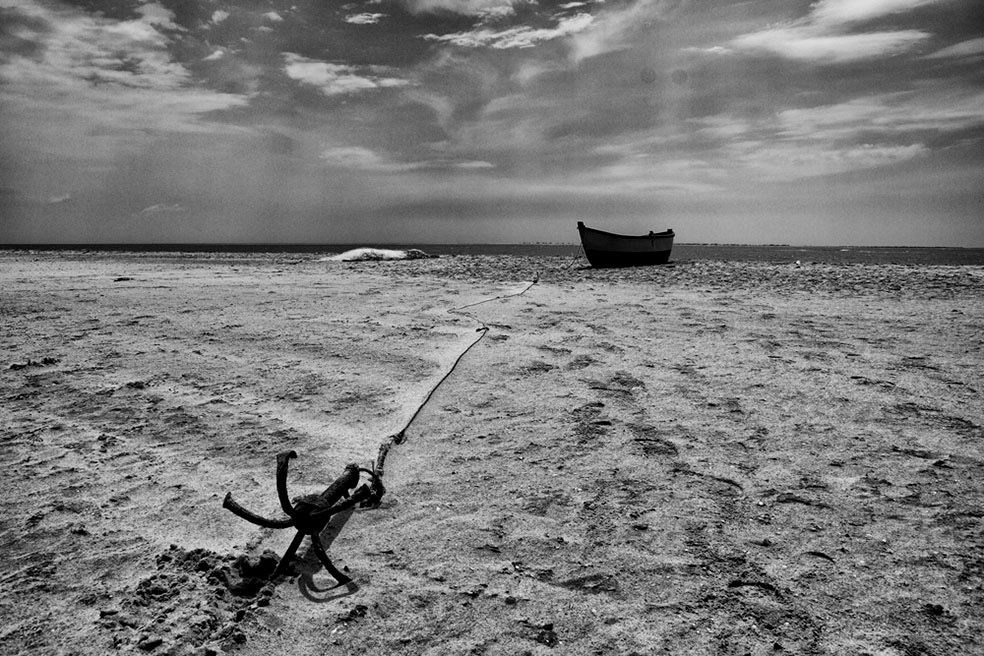 Comments
comments